Today, we celebrated School Lunch Hero Day by treating our nutrition team to a lunch & strawberry shortcake that had Ms. Bernice Ford's homemade pound cake! #iamcucps #ThankAHungerHero @NoKidHungryVA @VDOESNP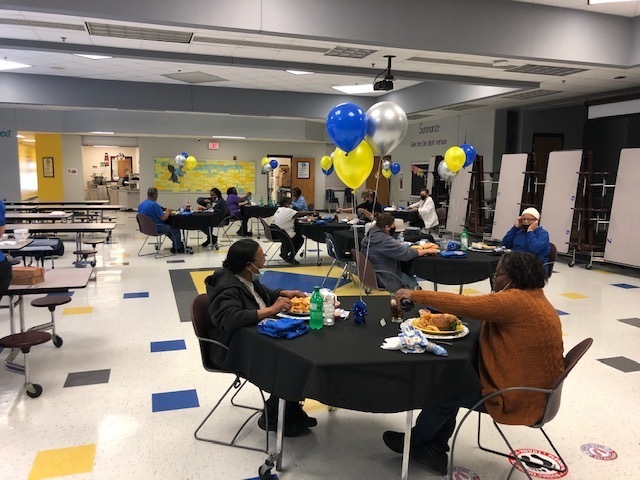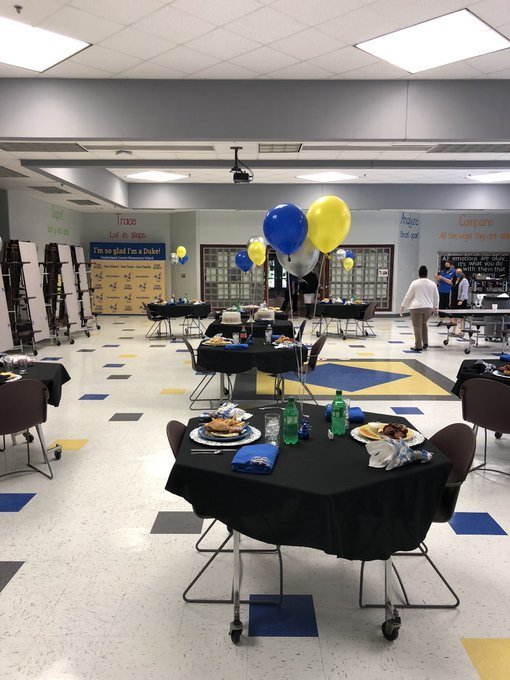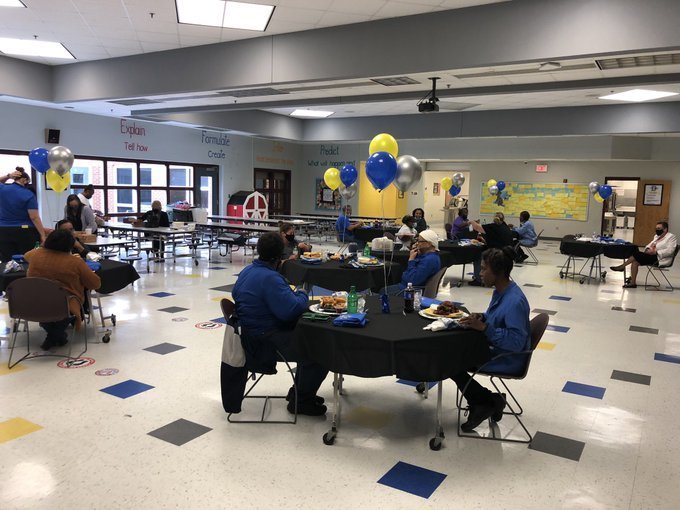 Shout to the 20-21 Dukes Golf Team!They were honored at the School Board Meeting last night for being named the Region 1B runner-ups this past season. In addition to that Senior T. Bryant (5th) and Junior J. McCutcheon (4th) were also presented with medals from the tournament!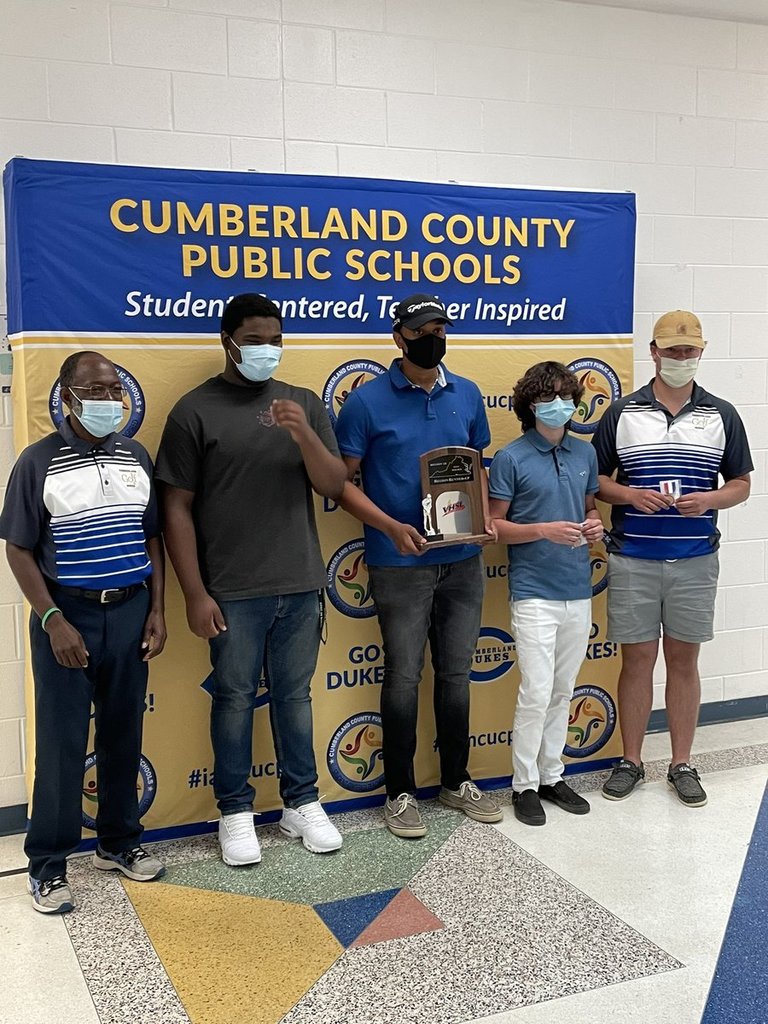 Happy Nurse Appreciation Day to all the nurse's out there! We enjoyed celebrating our very own with some custom Duke Pride scrubs and other treats. #ccesdukes #iamcucps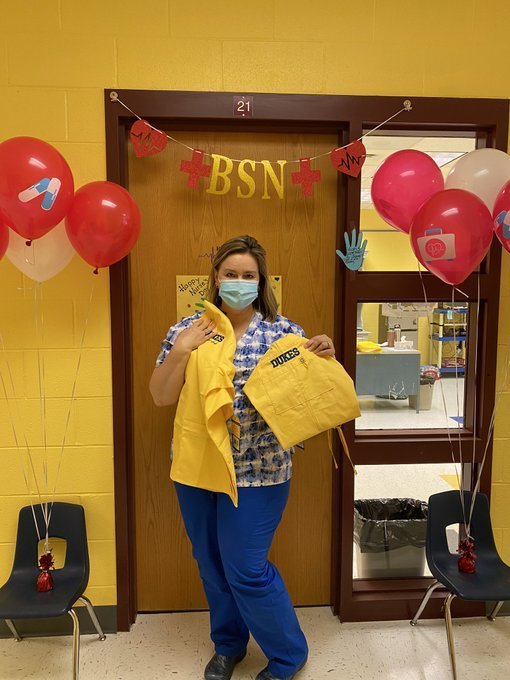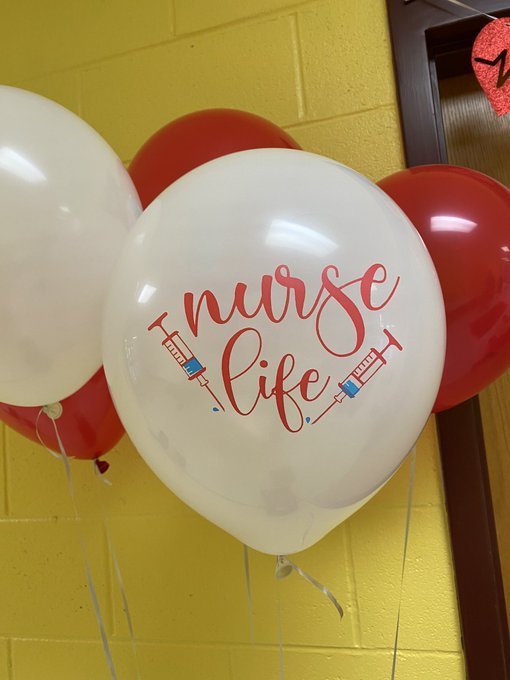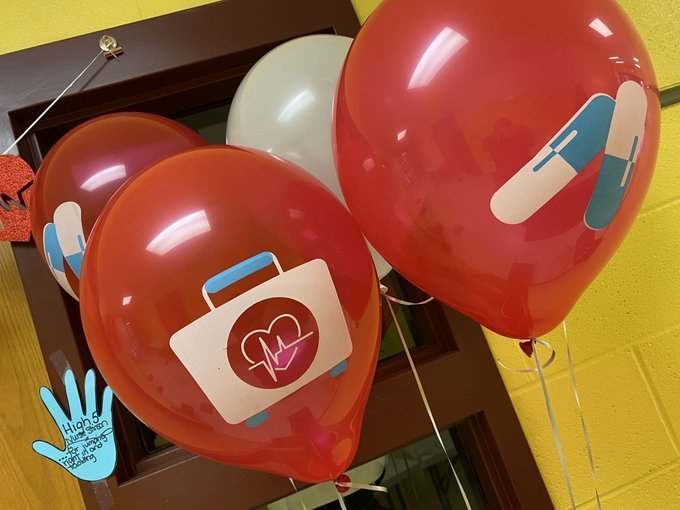 Congratulations to our CMS students & Mr. Longenecker for having one of the five winning entries in Black History Month Historical Marker Contest! Because of their research and writing, Cumberland County will be receiving a road side marker in honor of Samuel Bolling. #iamcucps

Congratulations to Shawn for being the CMS Student of the Month for April! Way to go! #iamcucps

Last night we celebrated our service award recipients! Thank you for your dedication to our school community! Congratulations to Ms. Ruby Robinson, Ms. Diane Brown, and Ms. Rachel Price on your retirement! We appreciate all you have done for CuCPS! Have fun "writing" the next chapter of your journey! #iamcucps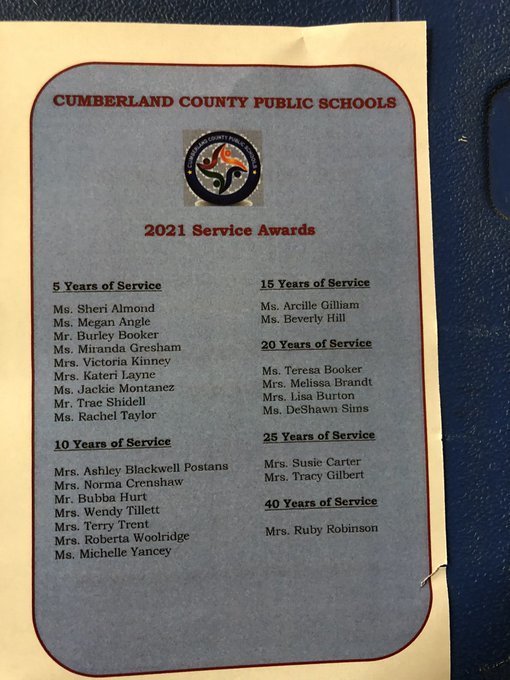 Plant Sale! Saturday, May 8, 2021, from 9:00 am until 5:00 pm in the greenhouse! #iamcucps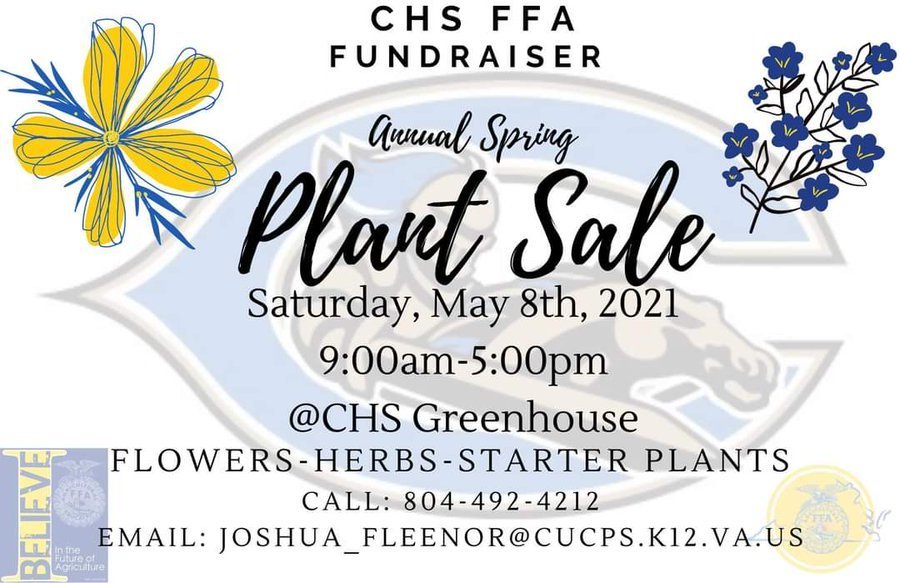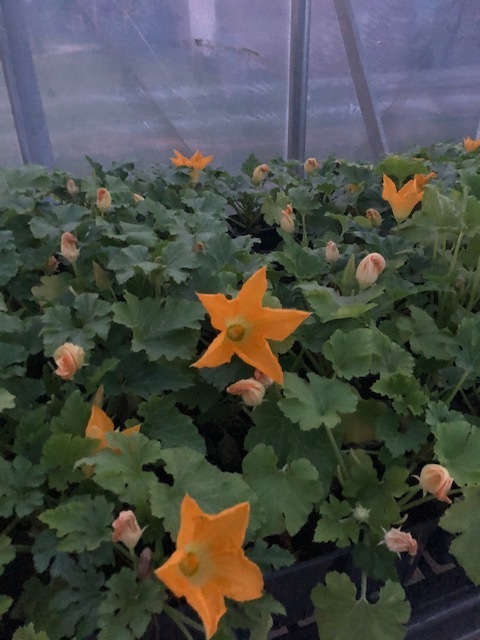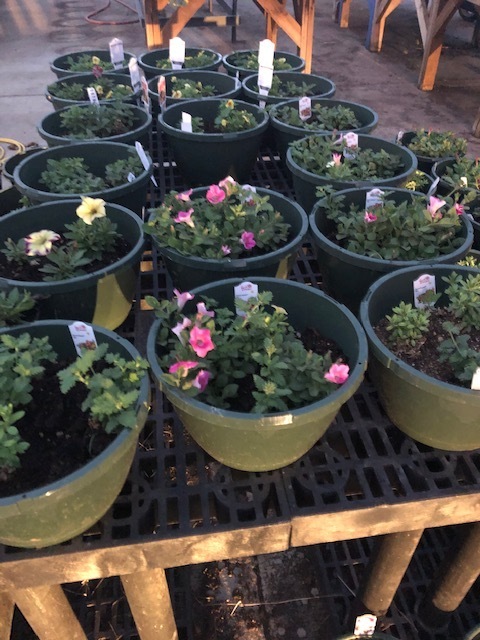 Sarah Elizabeth Jackson is the CHS Student of the Month for April! Congratulations, Sarah!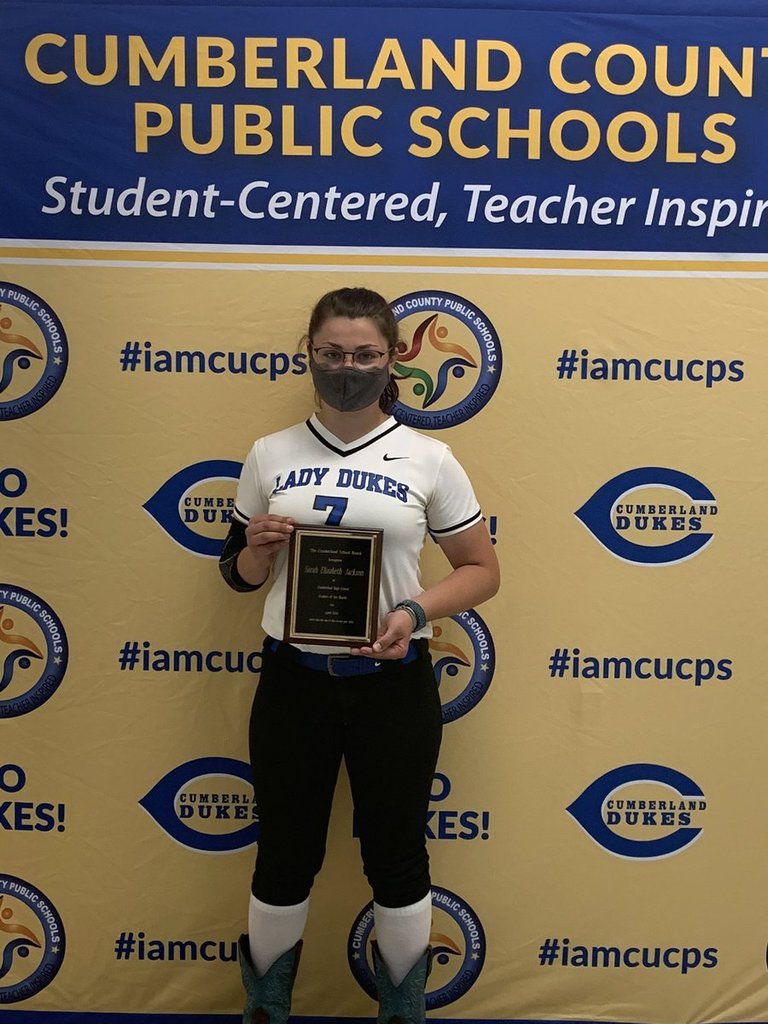 Thank you Dr. Lane, Secretary Carni, and Deputy Secretary Burcher for visiting CuCPS and helping us celebrate our educators! #virginiais4learners #virginialovesteachers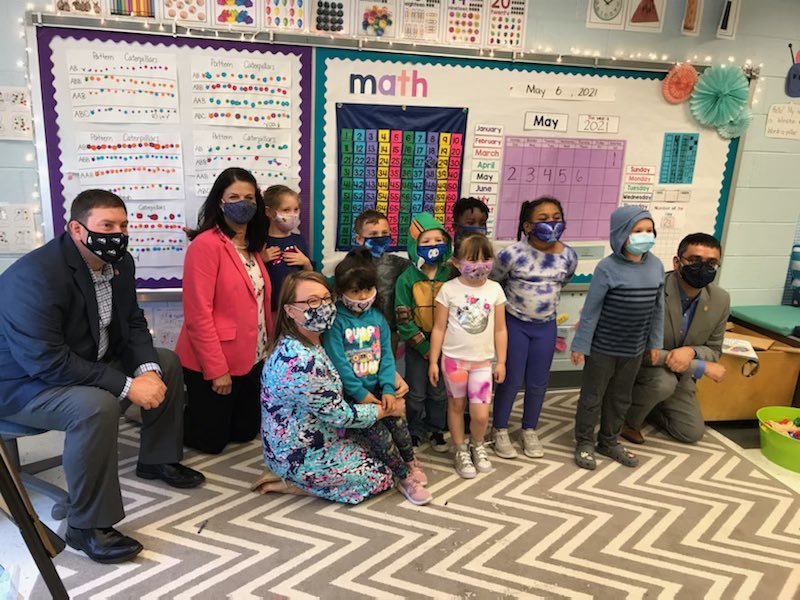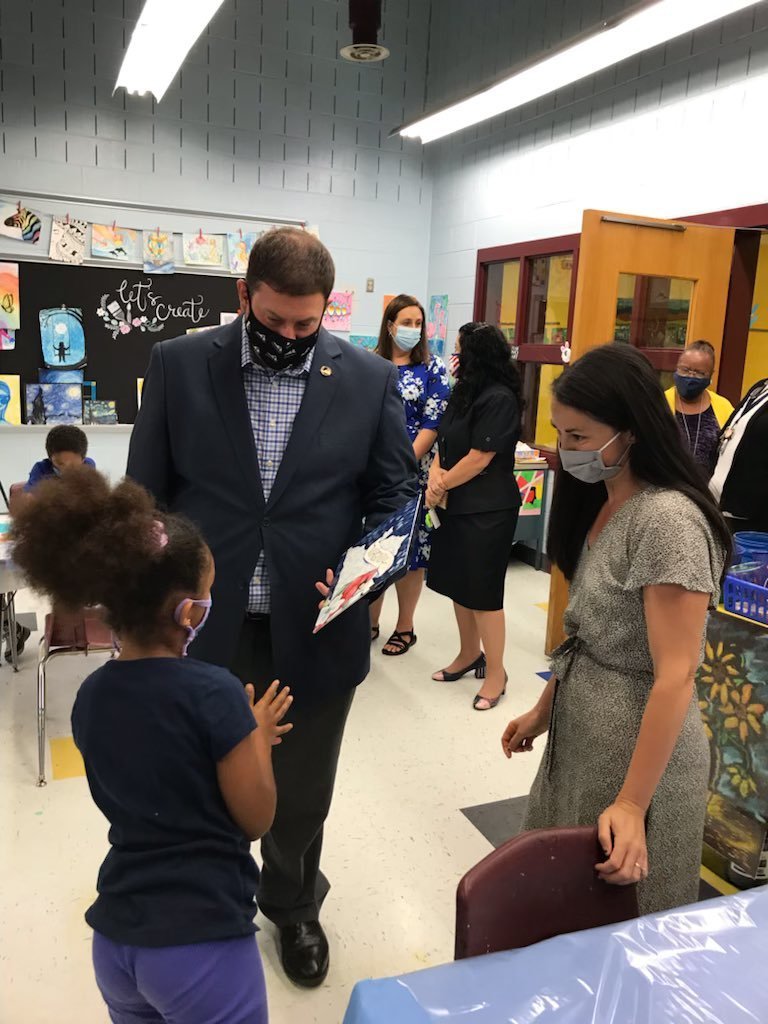 Congratulations to CHS Class of 2021 Valedictorian, Angela Finchum, and Congratulations to CHS Class of 2021 Salutatorian, Heavenly Gass!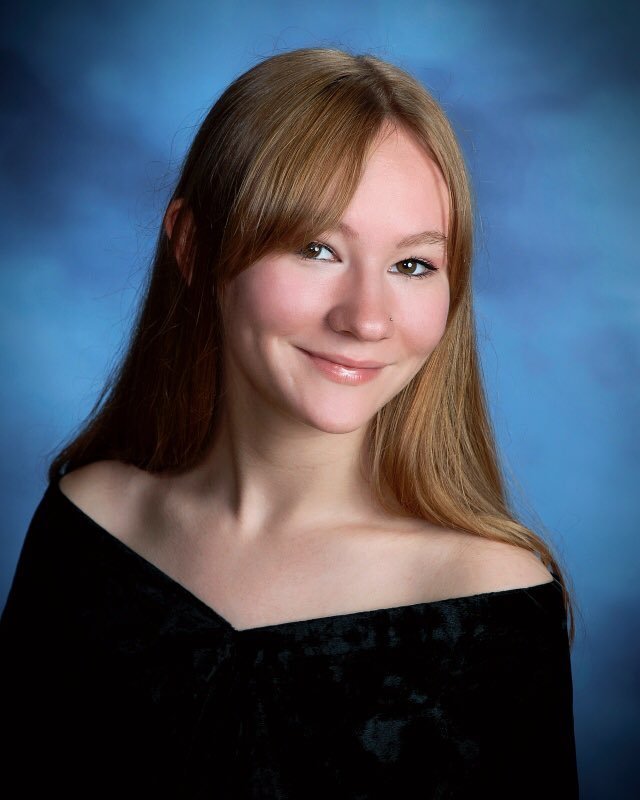 FCC ANNOUNCES START DATE OF EMERGENCY BROADBAND BENEFIT PROGRAM "As of May 12, 2021, eligible households will be able to enroll in the Program to receive a monthly discount off the cost of broadband service from an approved provider. Eligible households can enroll through an approved provider or by visiting
https://getemergencybroadband.org.
" For the full story, click here:
https://5il.co/sbi6

Yes, we do! #iamcucps

Ms. Ames got a treat from one of her students in recognition of Teacher Appreciation Week! Our Dukes are so thoughtful!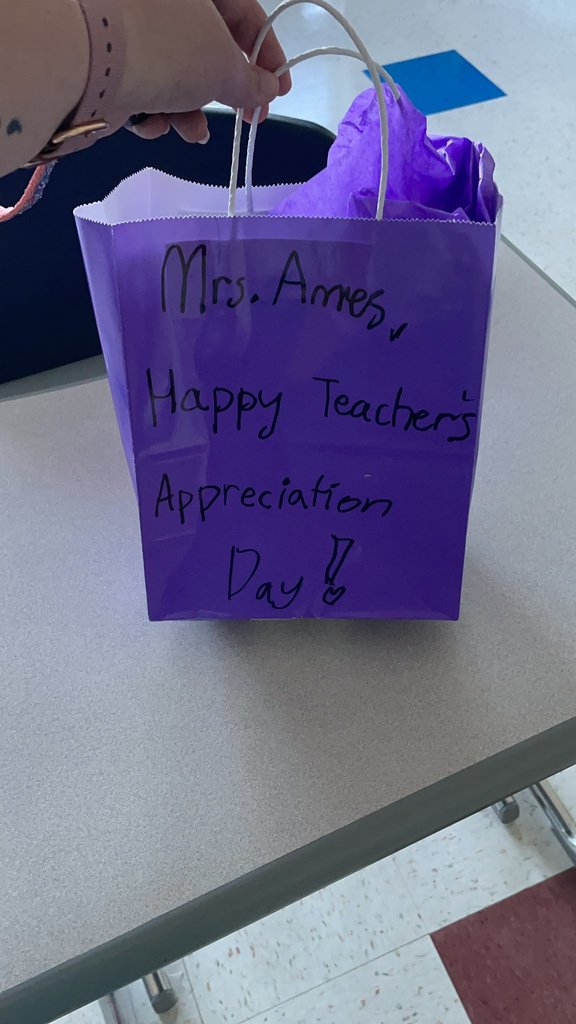 Good Morning, CuCPS! Yes, "S" is for Shakayla & Sweet & SMART!! #ccesdukes #iamcucps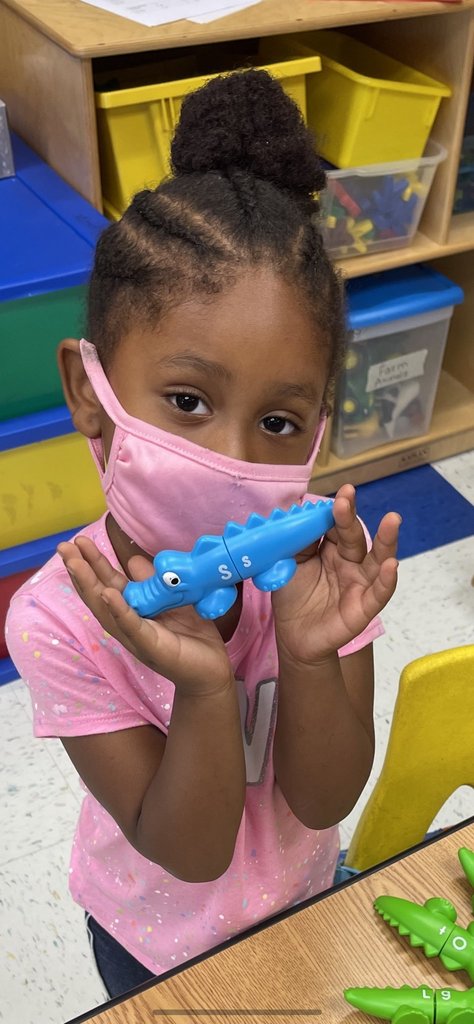 Duke Pride! Our teachers are the best! Go Dukes!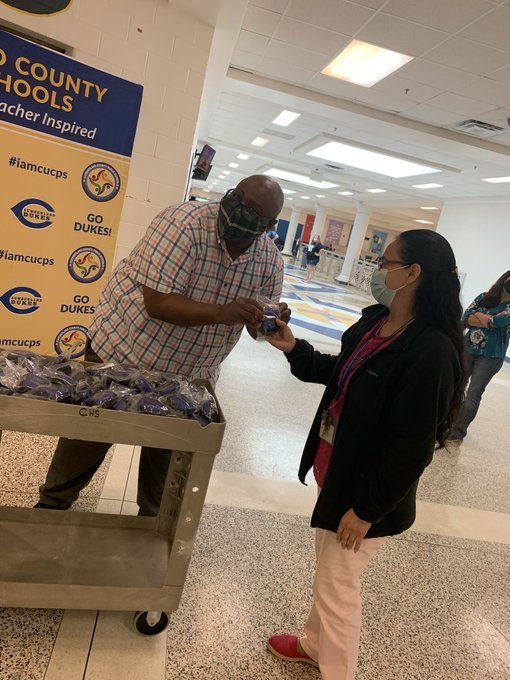 Shout out to @Mrs_Long11 for creating "goodie bags" filled with each CHS teacher's favorite treats! #TEACHERAppreciationWeek2021 #iamcucps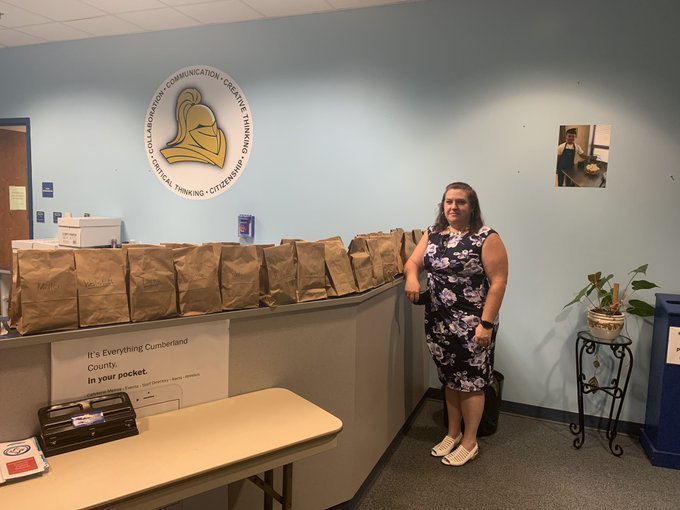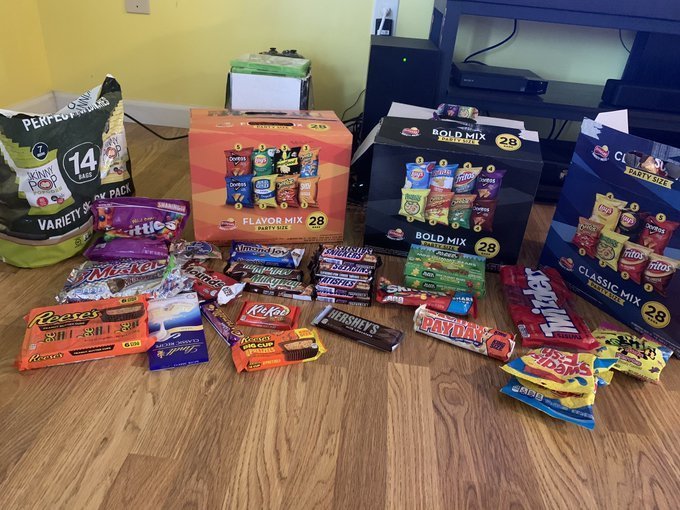 Scenes from B-Week "Prom Spirit Day" at CHS! #iamcucps Duke Pride!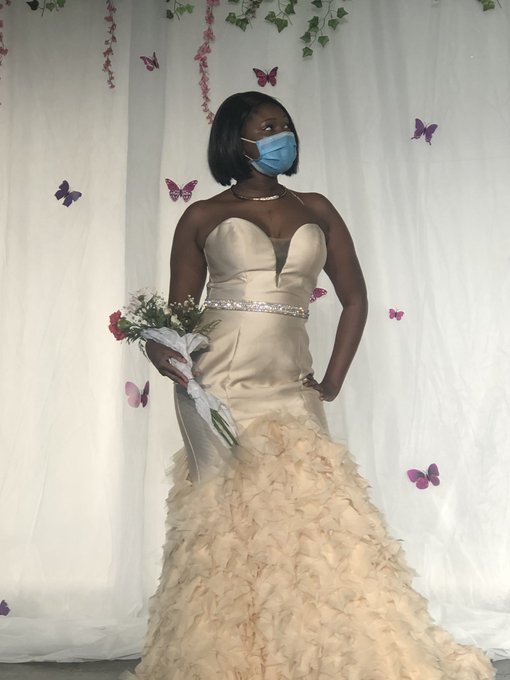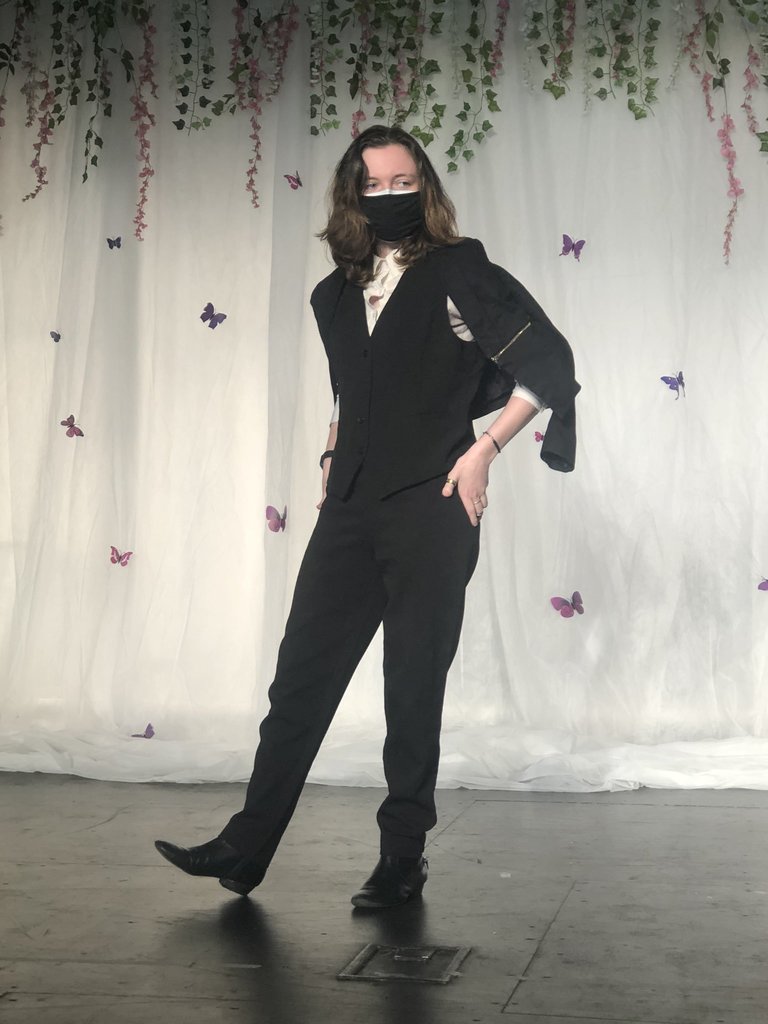 Shoutout to these two amazing Dukes who began their service learning hours for 21-22 at CCES over the weekend! A special thank you to their dad who gave his time too! Go Winslow Family! #ccesdukes #iamcucps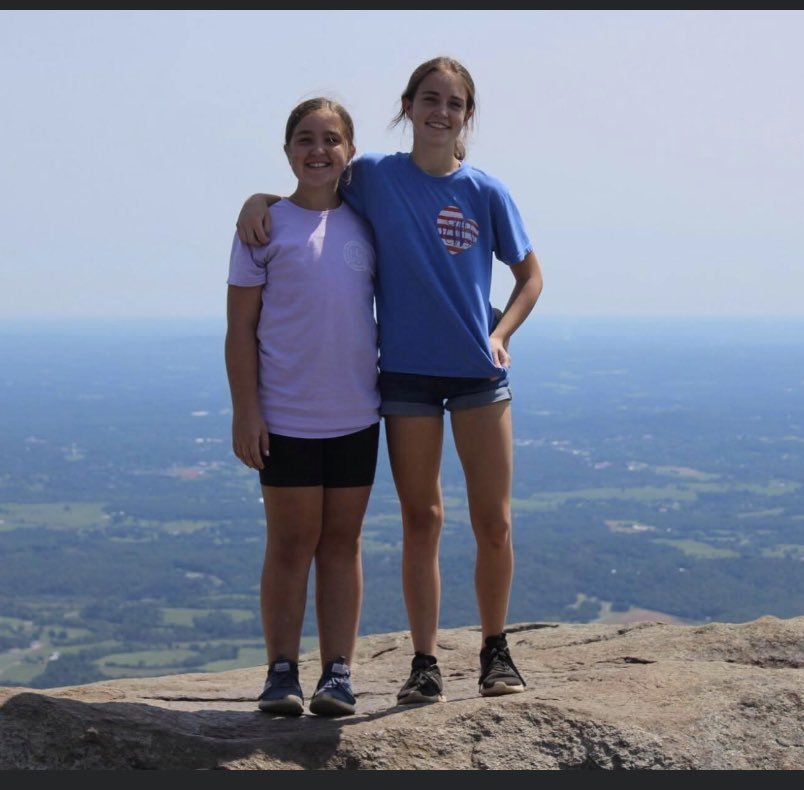 CCES had very excited students seeing their artwork published in the 2020-2021 yearbook!! Congrats Mattie for her winning cover design. Yearbooks are for sale in the CCES office. Get yours today! #iamcucps #ccesdukes @CuCPS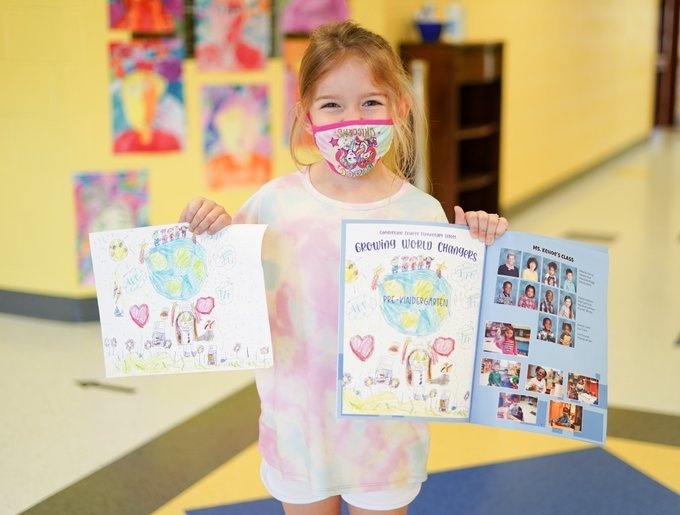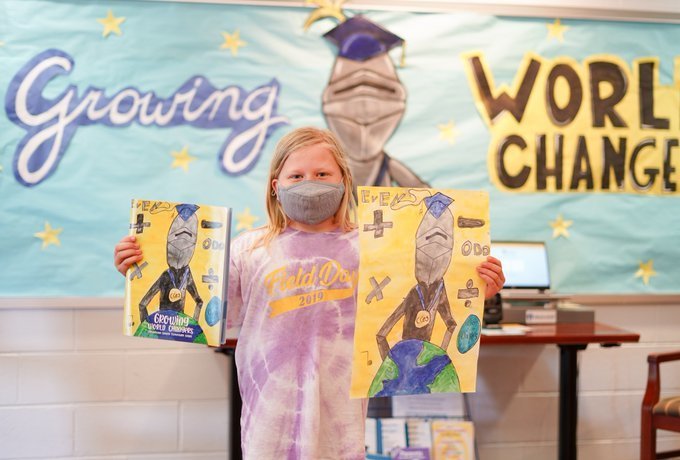 "Miss Kehoe, look what I made!" Our Little Dukes are creating early! #ccesdukes #iamcucps