Laron earned a Positive Duke Shoutout for being Determined, Unified, Kind, & Engaged. His teacher commends his effort during virtual intervention & enrichment lessons, and his consistent kindness and determination. Red heart #ccesdukes #iamcucps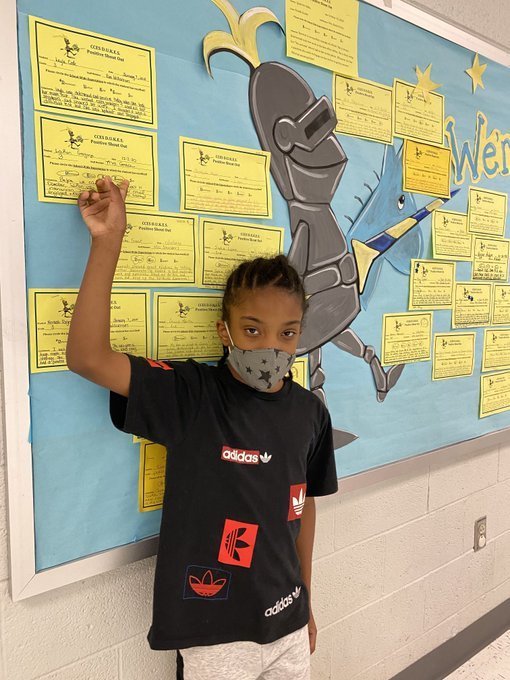 Layla earned a Positive Duke Shoutout for being Determined and Engaged. Her teacher says that she worked super hard on a difficult test using all her strategies. She remained upbeat while tackling it too! ❤️#ccesdukes #iamcucps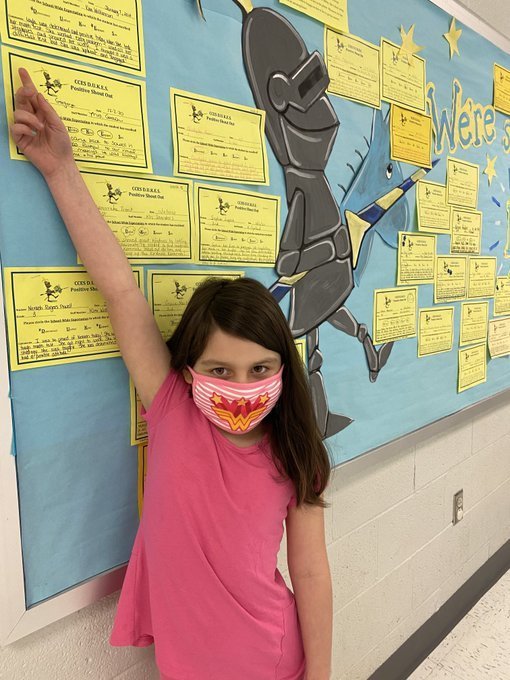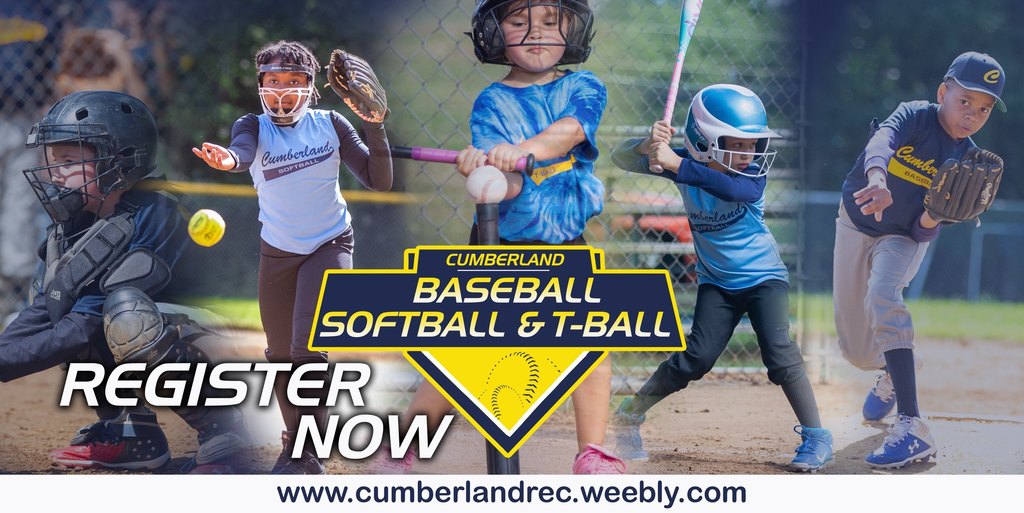 Cassidy earned a Positive Duke Shoutout for being Determined & Engaged. Her teacher says she works hard & is watching all the videos to ensure she's ready for the next lesson. We are so proud of her & the example she's setting to succeed in remote learning! #ccesdukes #iamcucps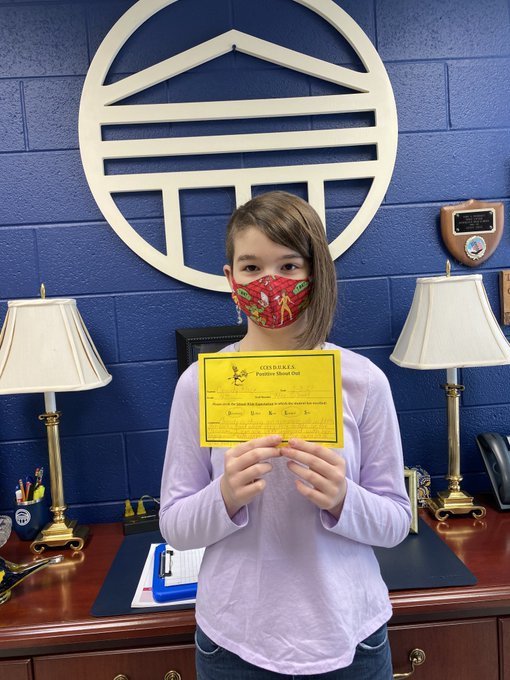 Elijah earned a Positive Duke Shoutout for exhibiting ALL of our school-wide Duke expectations. His teacher says he's curious and excited about learning, and has made lots of new friends. She says he's a great dancer too! Red heart#ccesdukes #iamcucps

Elijah earned a Positive Duke Shoutout for exhibiting ALL of our school-wide Duke expectations. His teacher says he's curious and excited about learning, and has made lots of new friends. She says he's a great dancer too! Red heart#ccesdukes #iamcucps

Kendrick earned a Positive Duke Shoutout for being Determined, Kind, and Safe. His teacher says he's a model Duke. Pretty impressive that a 3 year old mastered our school-wide expectations so quickly! #ccesdukes #iamcucps

JamieLee earned a Positive Duke Shoutout for demonstrating all of the school-wide expectations. Her teachers say that she is very helpful and kind to both teachers and her classmates, and that she's a great listener too. #ccesdukes #iamcucps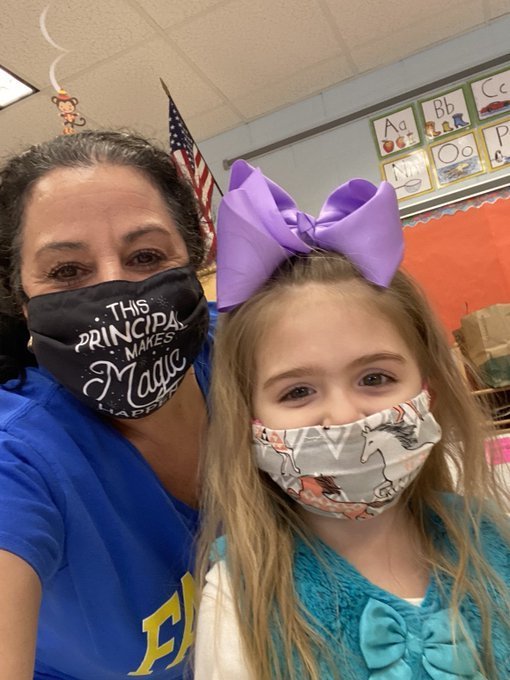 JaKaleb earned a Positive Duke Shoutout for demonstrating our school-wide expectations. His teachers say he's always ready to learn and is kind to his friends. They shared that his sweet spirit FILLS the air! Red heart#ccesdukes #iamcucps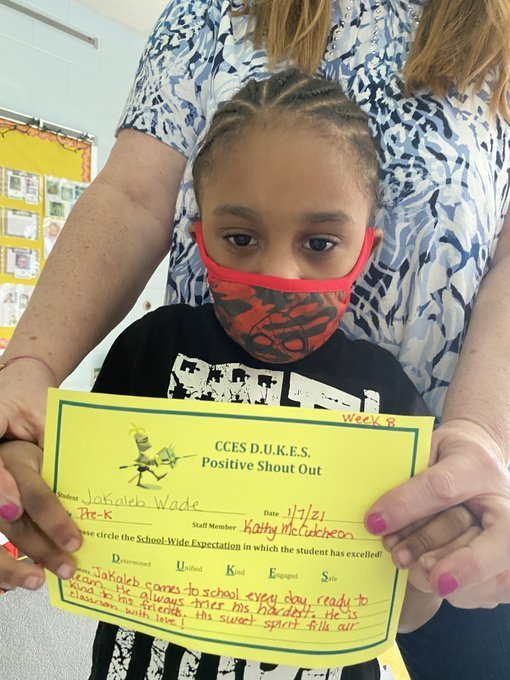 Aniya earned a Positive Duke Shoutout for being Determined and Kind. Her teachers say she works well with others and is always kind. Woohoo! Blue heartYellow heartBlue heartYellow heartBlue heart #ccesdukes #iamcucps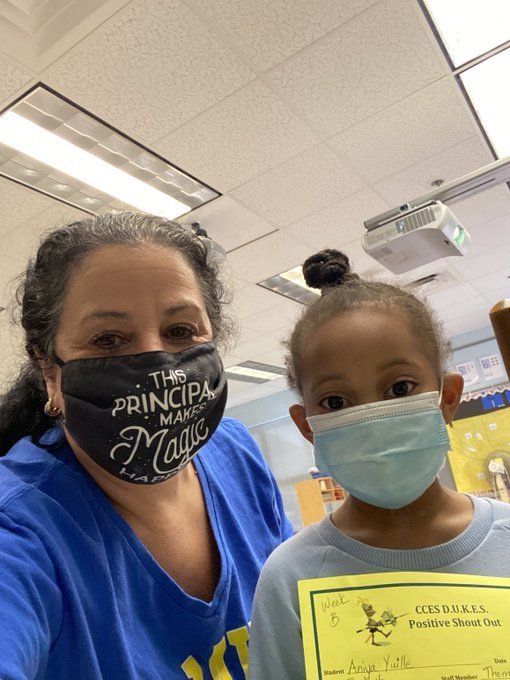 Shy'Ara earned a Positive Duke Shoutout for being Determined & Kind. Her teachers say she enjoys learning & playing & is always kind. They also shared how attentive she is with completing all work. She showed me her beautiful smile and her awesome math skills too! #ccesdukes #iamcucp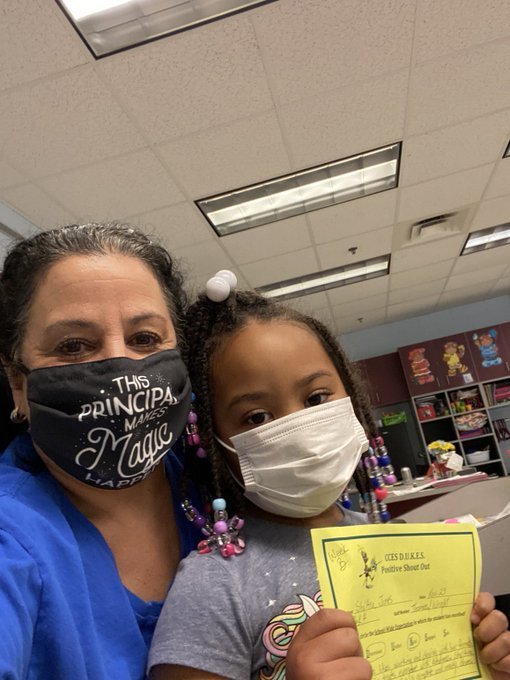 Due to CuCPS being all virtual today (Monday, February 8, 2021), there will be no after school sports practices. In addition the Middle School basketball games scheduled for tonight against Fluvanna Middle School have been canceled. All after school practices will resume tomorrow (Tuesday, February 9, 2021). Please contact Coach Nowak with any questions.

Good Morning! I hope you have a great week! Check this out on Wakelet - CuCPS Happenings for the Week of February 8, 2021
https://wke.lt/w/s/_T2xLl
via @wakelet
Due to tonight's projected low temperature and the potential for hazardous road conditions, CuCPS will have a remote learning day, tomorrow, Monday, February 8, 2021, beginning at 10:00 am. School Offices will open at 10:00 am as well.

February is School Board Clerk/Deputy Clerk Appreciation Month! Thank you to Dr. Jamerson and Ms. Ford for all you do! A special shout out to Ms. Katherine Lee for her "behind the scene" work! #iamcucps @vaschoolboards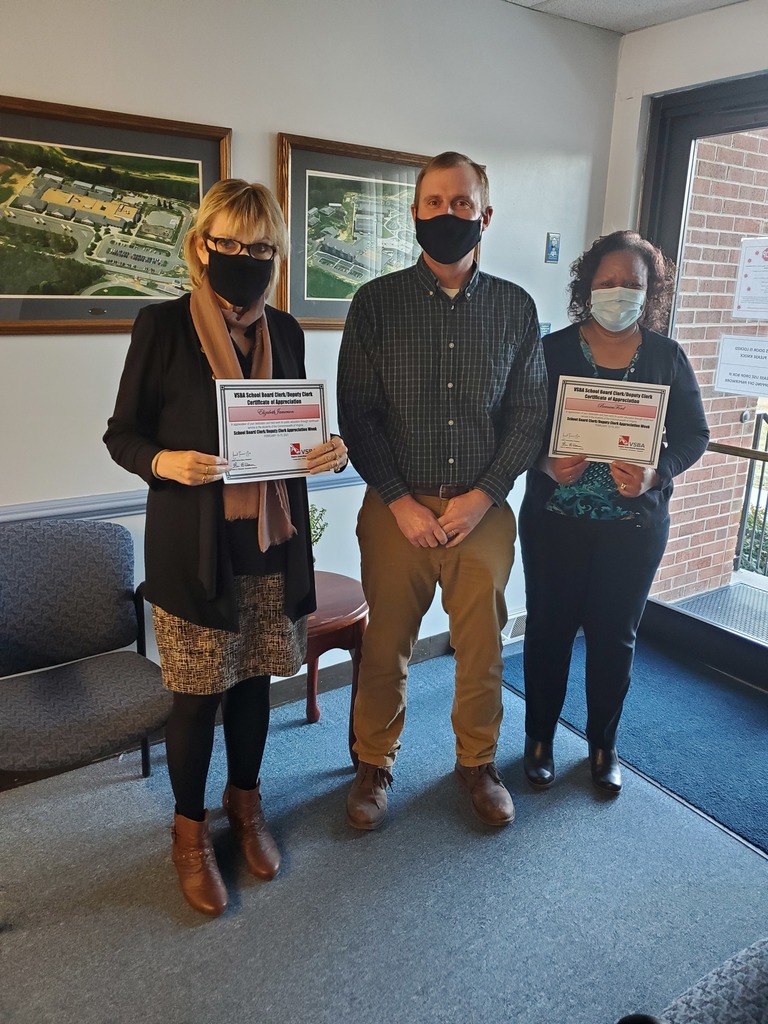 This picture will definitely make you start your day with a smile!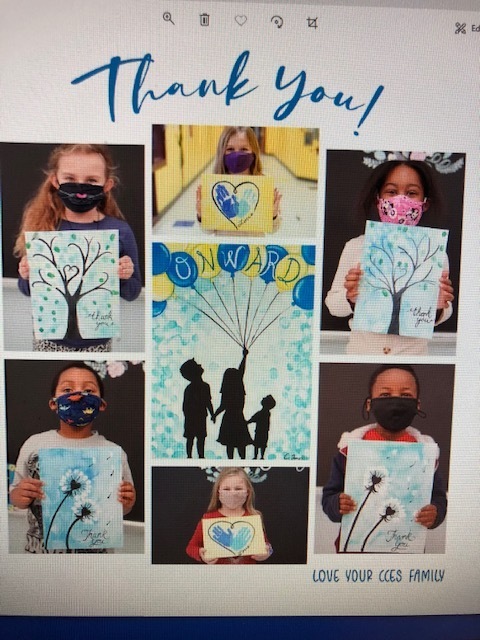 Train Day!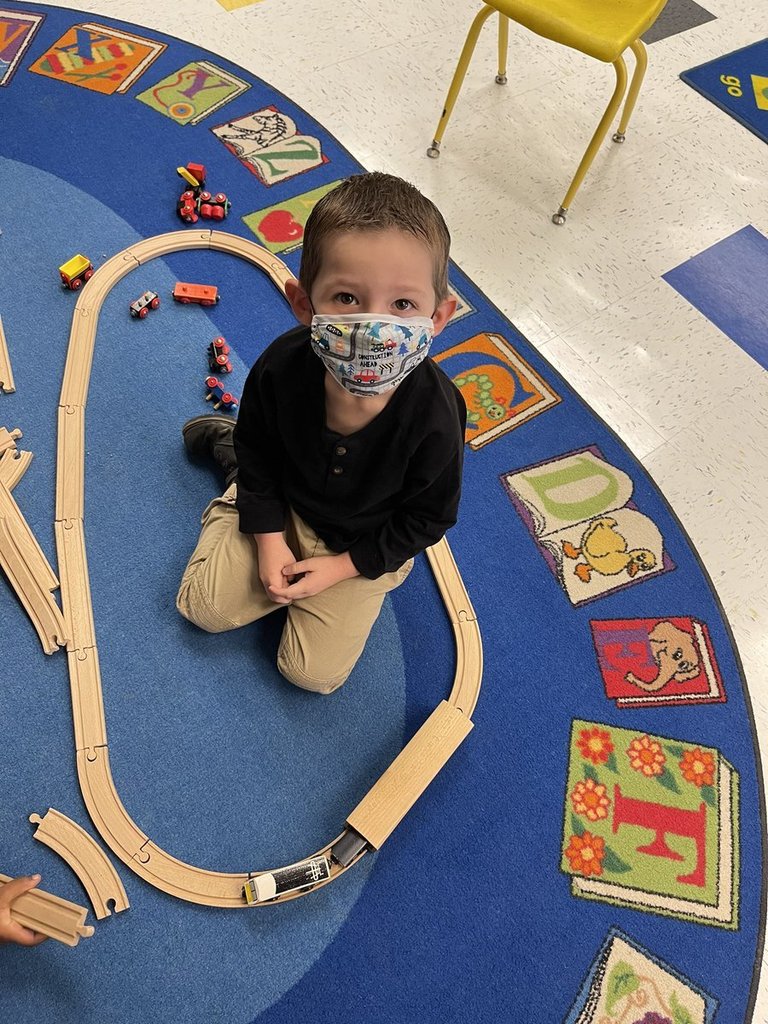 Congratulations to the FFA Officers! 2020-2021 Officers: President - Sarah Jackson Vice President - Celeste Mitchell Treasurer - Haley Perryman Secretary - Johnna Stevens Sentinel - Lila Meadows Reporter - Eric Coursey Parliamentarian - Tavion Carter Historian - Andy Kingsley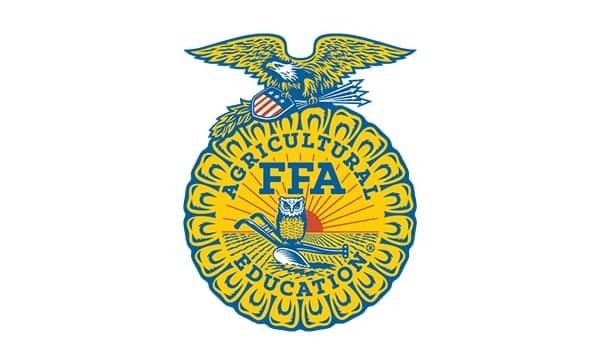 Good Morning, the first day of High School Football practice has been postponed to Monday, February 8, 2021. As a reminder, in order to participate in practices students must have a current VHSL Physical Form and Cumberland County Public Schools Concussion Form on file with the Athletic Department. In addition, this year we are also requiring a Media Release Form and an Acknowledgement of Risk Form to be on file as well. All four documents can be found on the Athletic Website under the Forms and Documents tab. If you have any questions please contact the Athletic Director, Coach Nowak via Email or Phone.

FarmvilleAreaChamber @FarmvilleAreaCh · Feb 3 ATTENTION ALL SENIORS!! the Virginia, Maryland & Delaware Association of Electric Cooperative is offering $1,000 scholarships this spring. That application deadline is February 19. Students can apply for both but would only receive one. More info here! -
http://vmdaec.com/scholarship