It is World Teacher Day! Thank you to Ms. Winslow for arranging for students to have opportunity to write a message to their teachers! #iamcucps #DukePride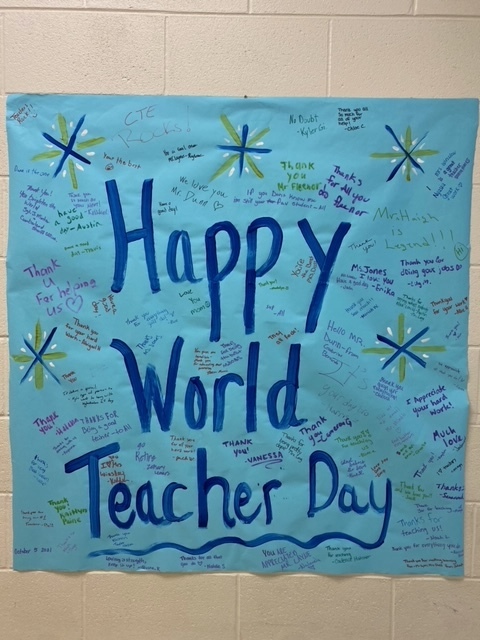 Good Morning, CuCPS! It is going to be a great day. Discovery, athletics, creativity, and much more....#DukePride #iamcucps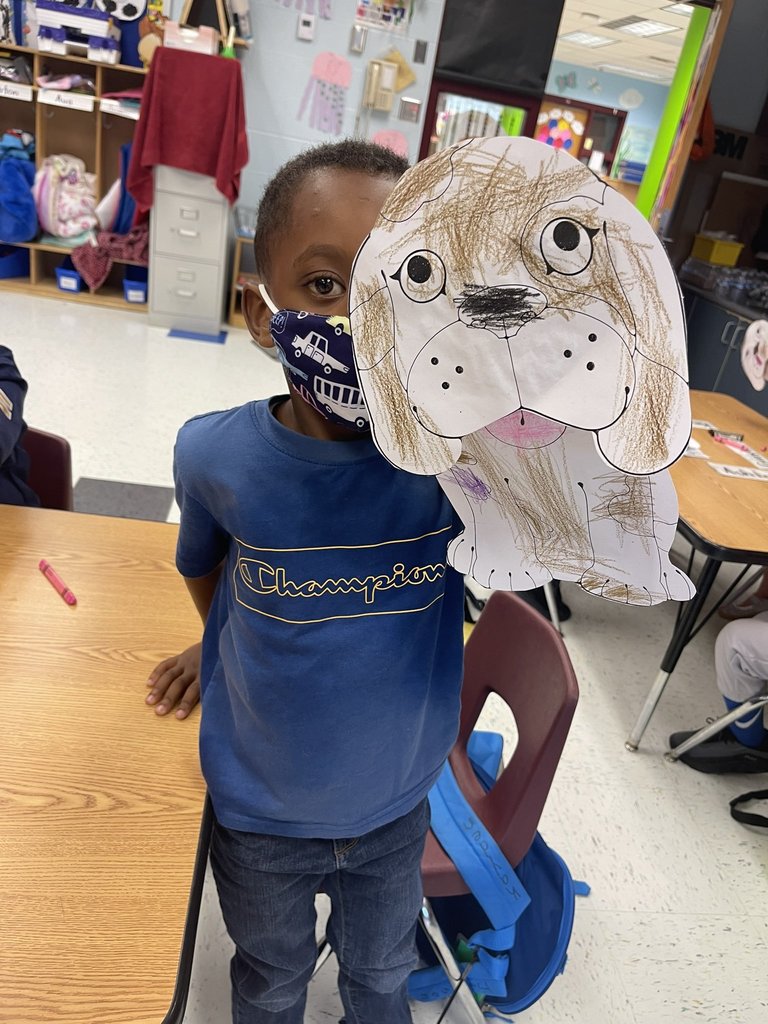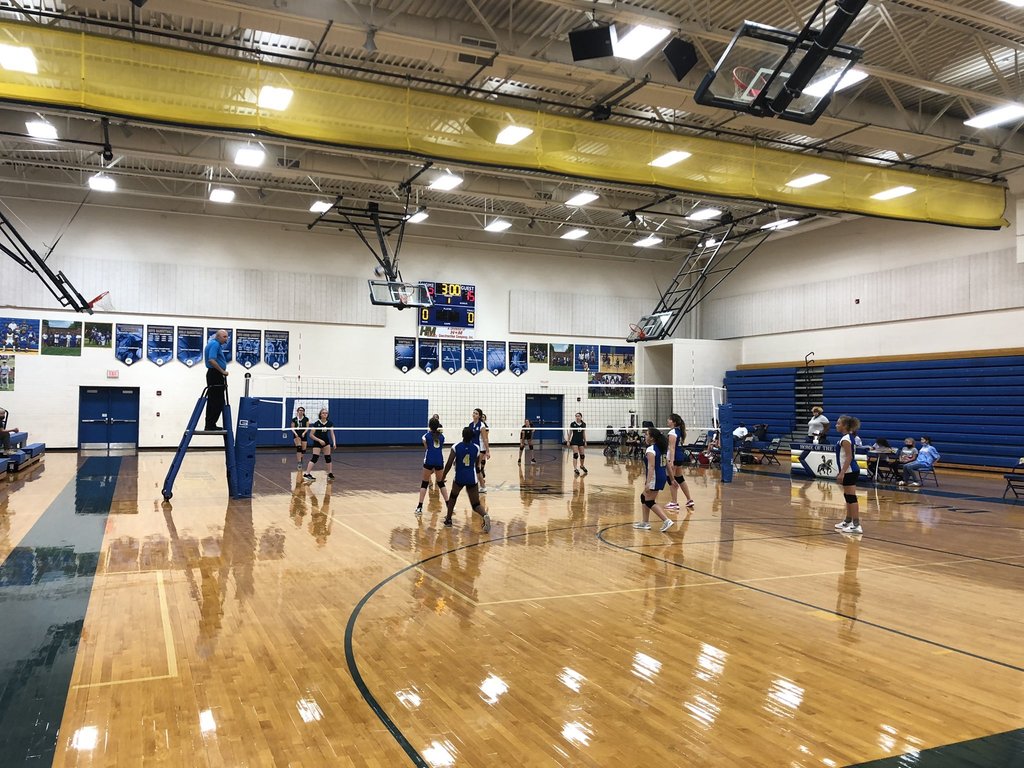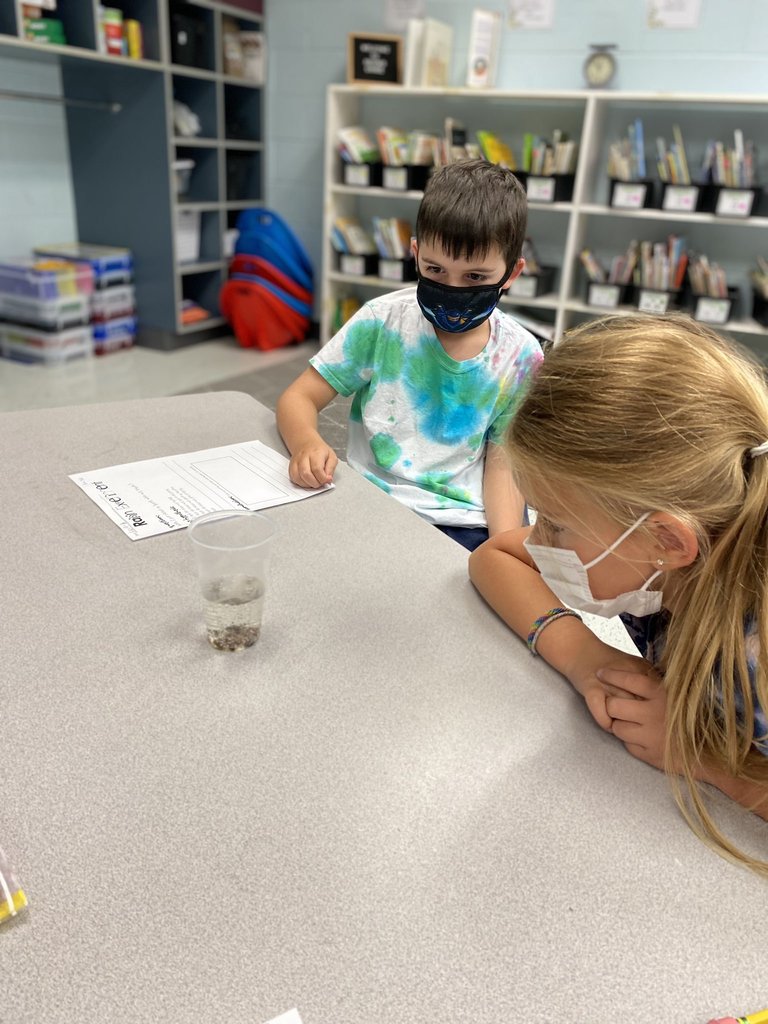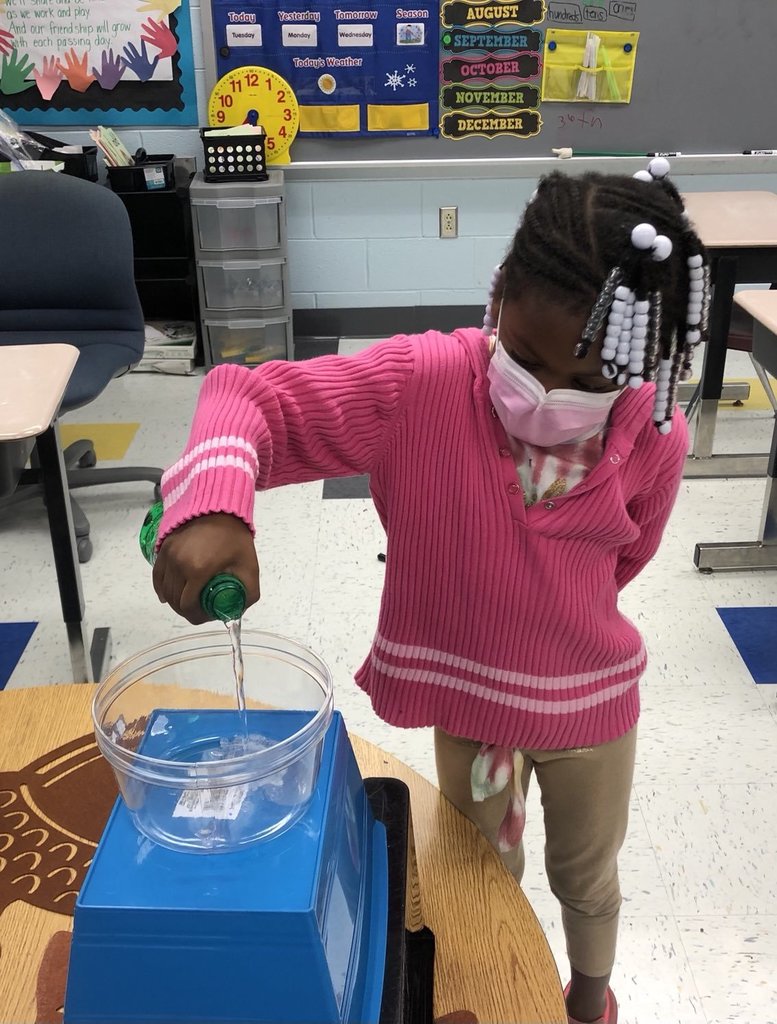 Cumberland County Public Schools will be closed on Monday, October 11, 2021, for a professional learning / teacher work day.

Check this out on Wakelet - Good Morning and Welcome to the Week of October 4, 2021! Go Dukes!
https://wke.lt/w/s/wjlRDs
via @wakelet

FAFSA Drive-In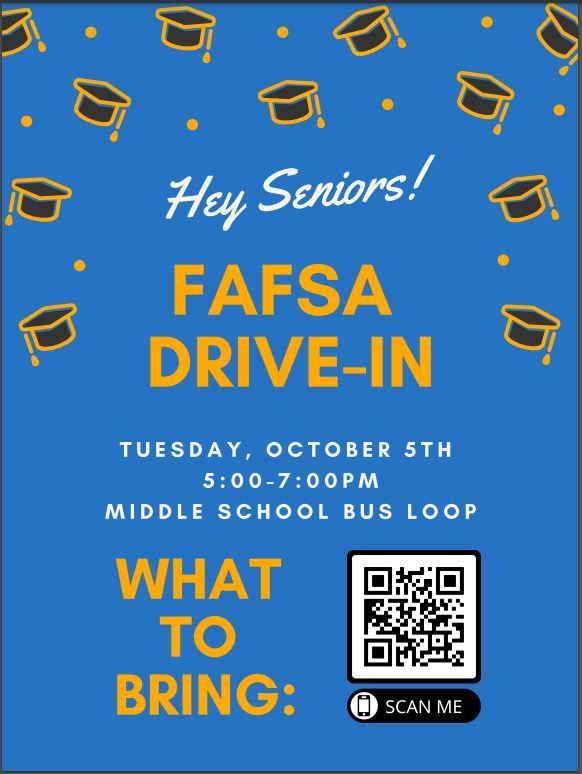 CHS Seniors have been busy applying the 5 C's to their parking spots! #iamcucps #DukePride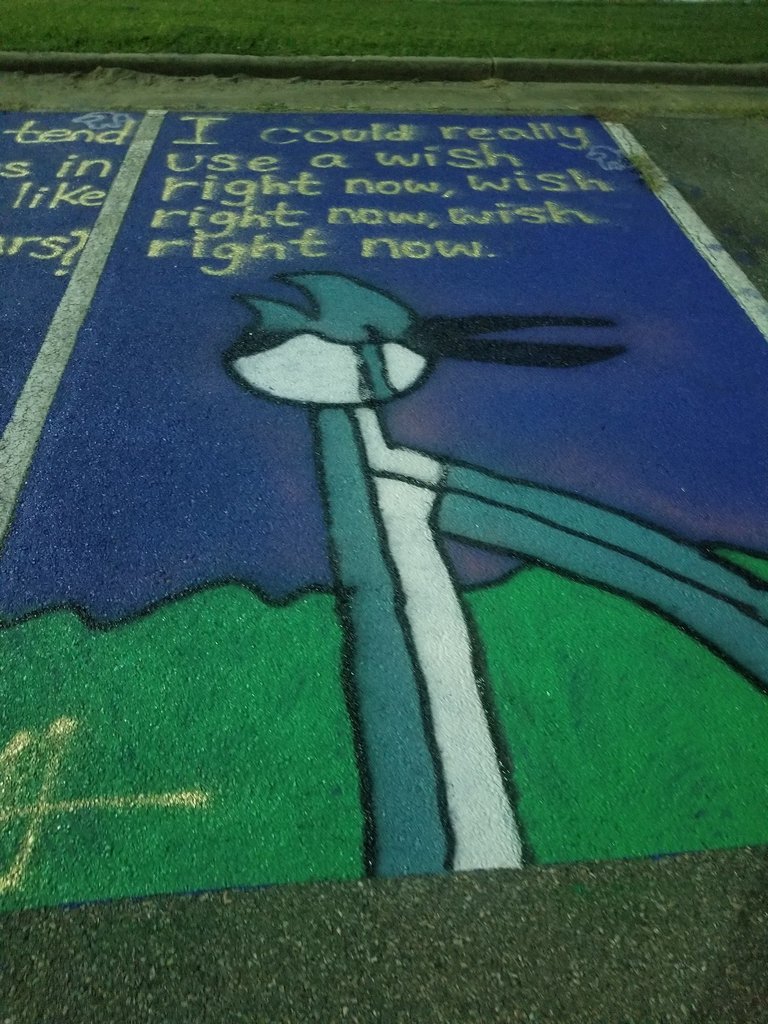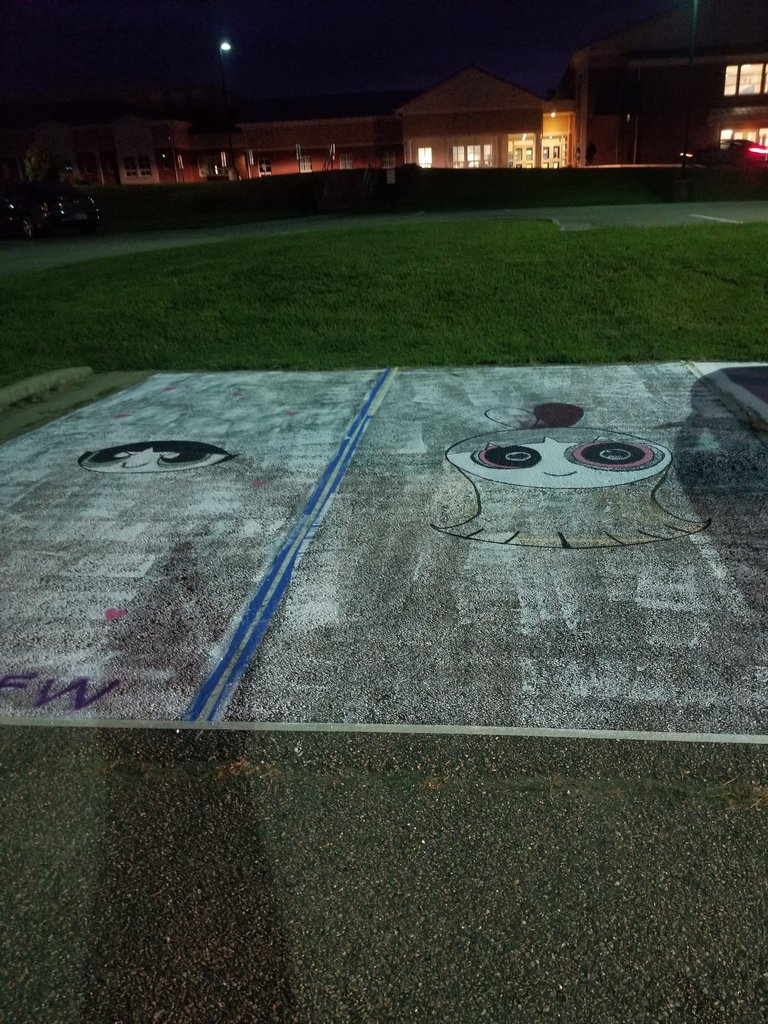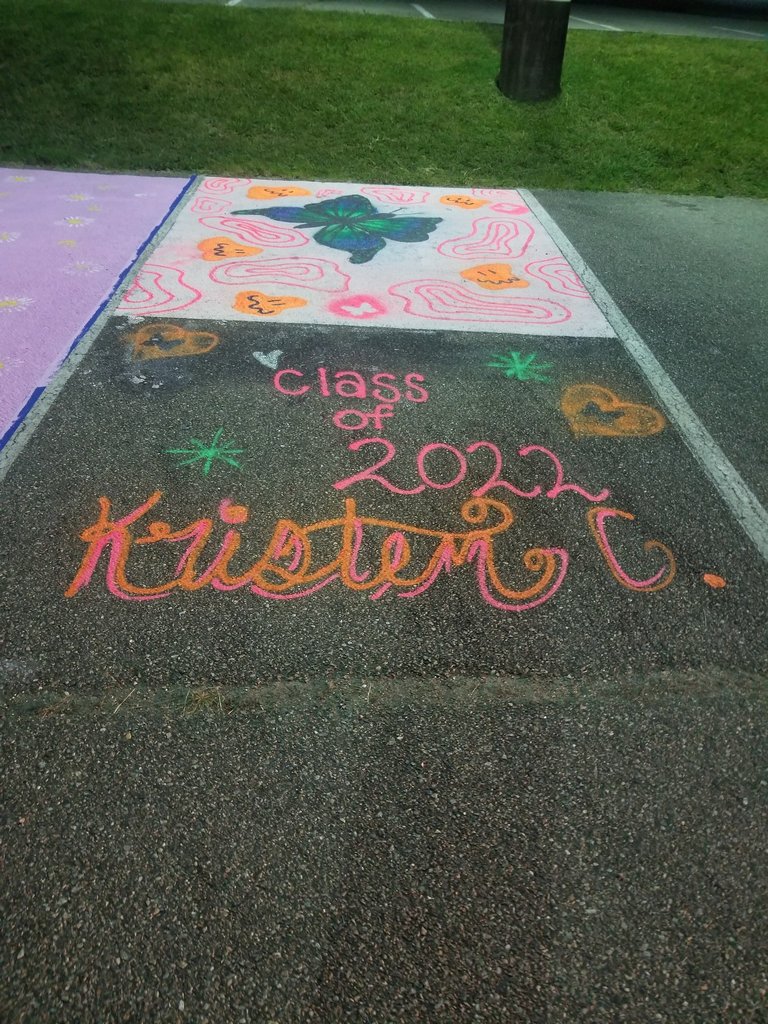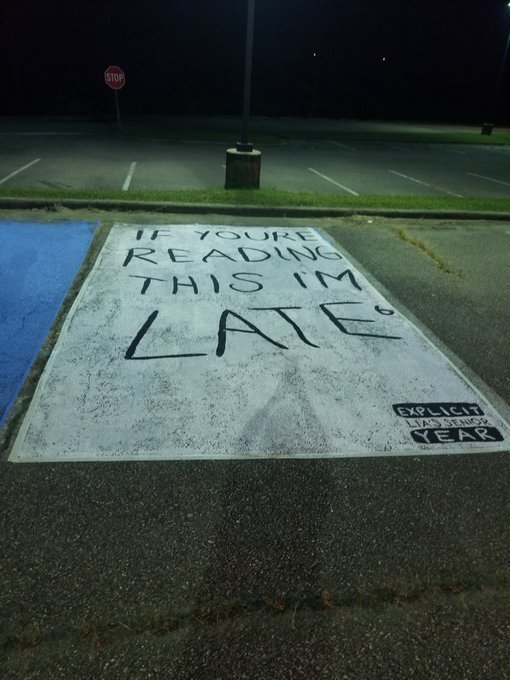 The Cumberland County Public School Foundation is holding our annual Walk for Education on Oct. 1, 2021 at 10 a.m. on the high school track.


Whether it is in the classroom or out...our teachers love supporting our Dukes! Thank you! #DukePride #iamcucps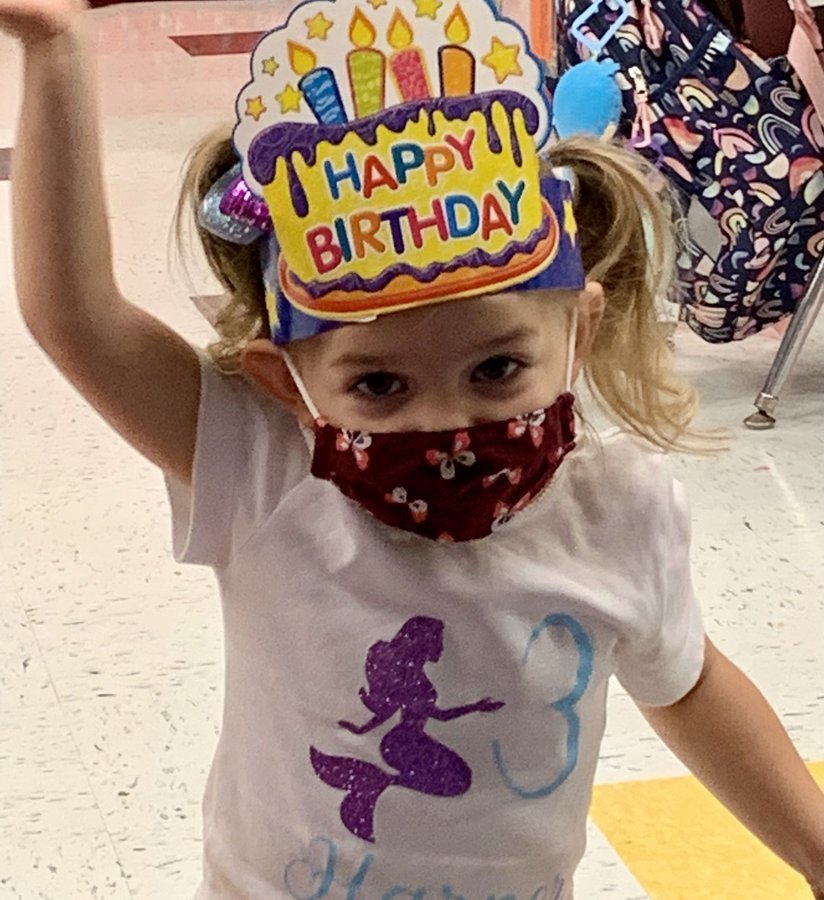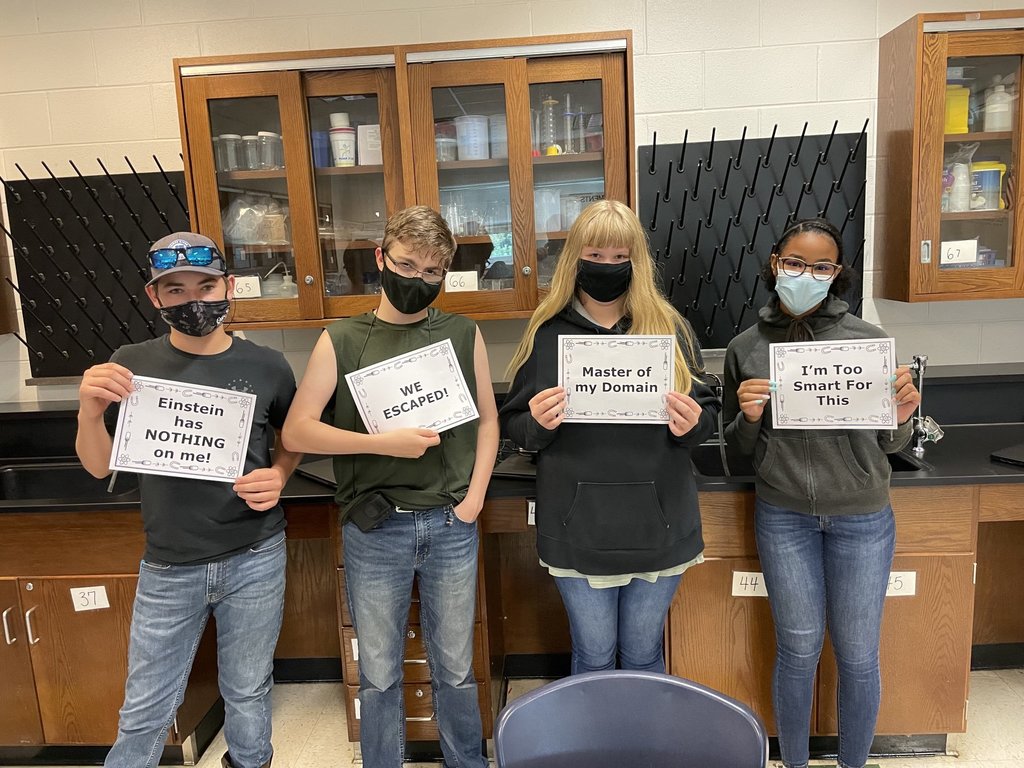 Thank you Ms. Gills and Ms. Tillett for introducing us to the CCES Student Leadership Team.#ccesdukes #iamcucps @VASCD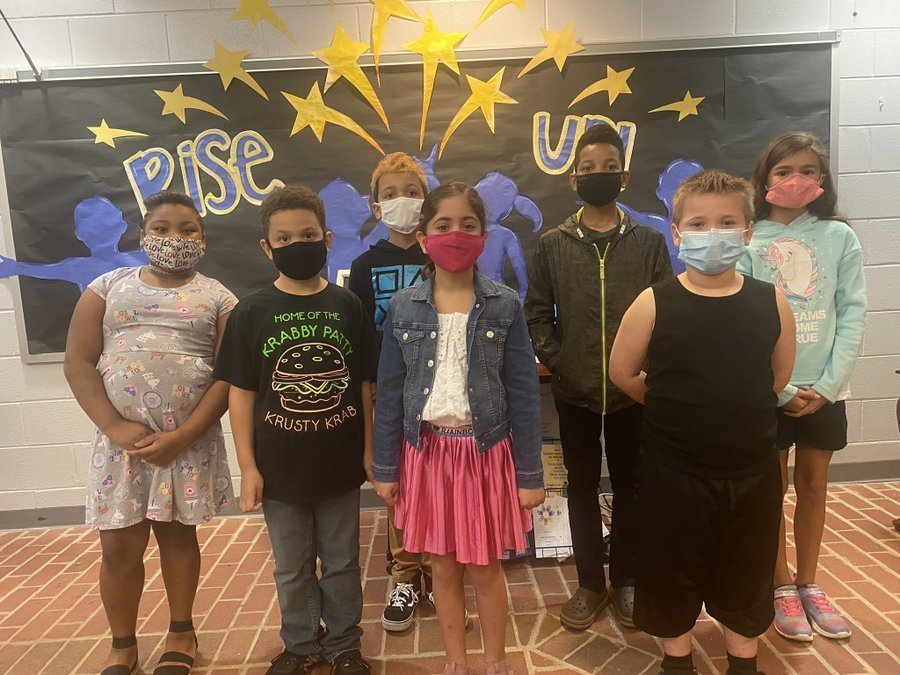 My little explorers are ready for an ocean adventure! wave! @CuCPS #iamcucps #ccesdukes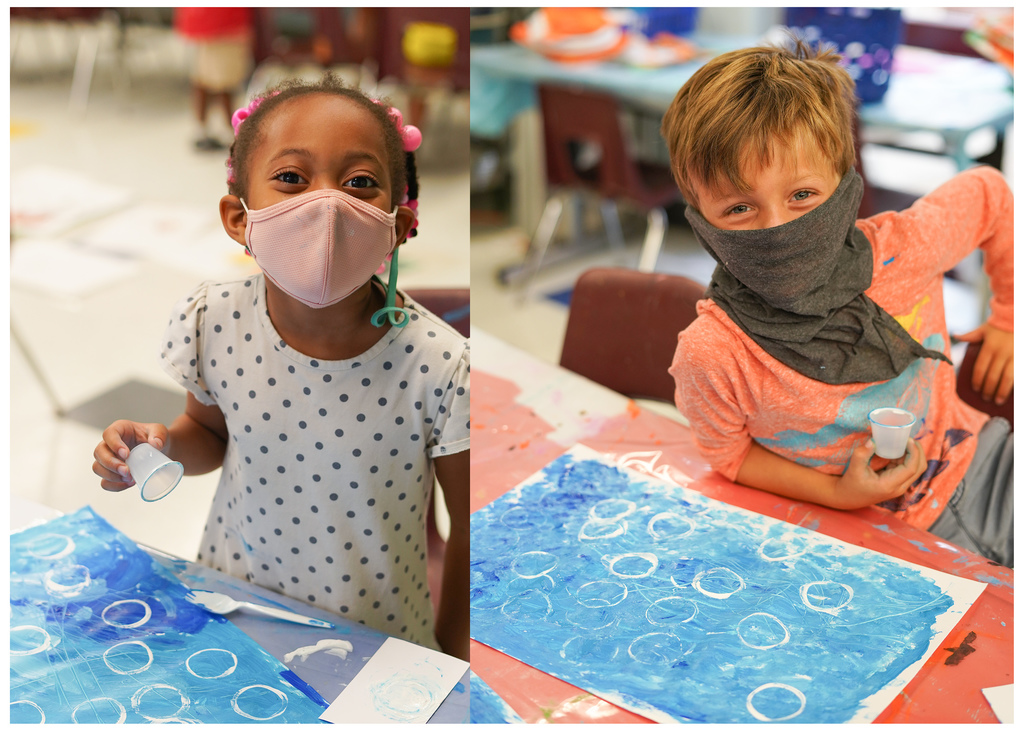 Visiting stations to learn about kingdoms of life: plants, animals, fungi, and protists in the microscope. We definitely have future scientists and researchers...#iamcucps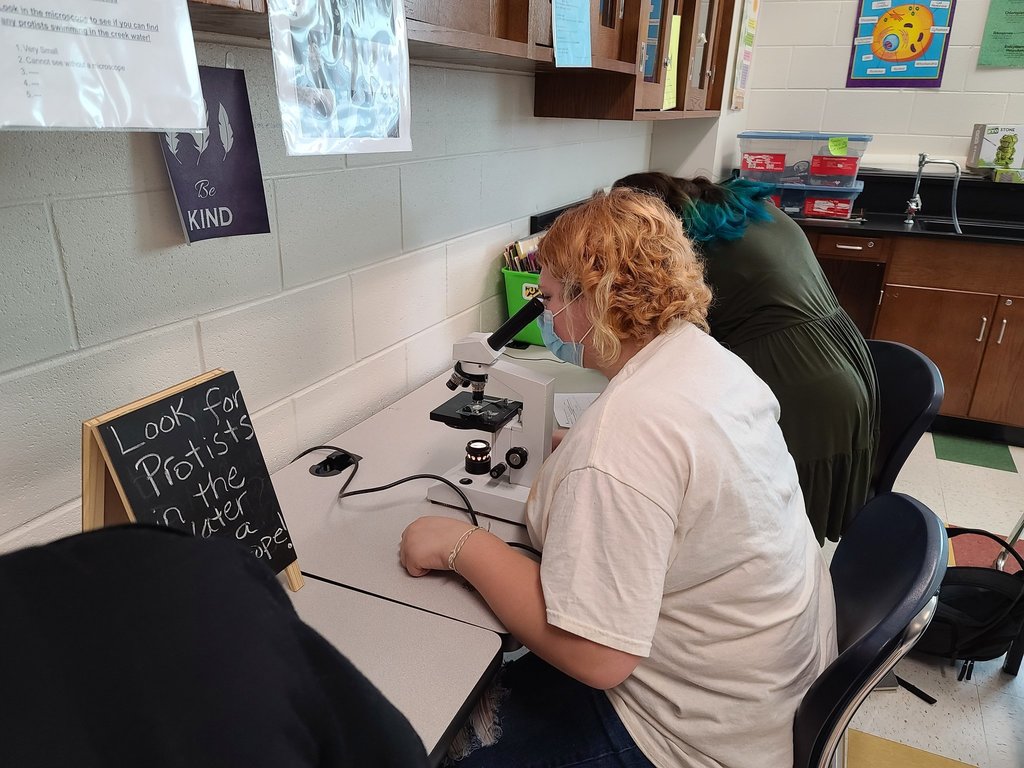 Good Morning, CuCPS and Happy Belated Birthday! #iamcucps #DukePride

Good Morning and Happy Monday! Begin your week with a smile and check this out on Wakelet--September 20, 2021, CuCPS Highlights!
https://wke.lt/w/s/NniYZg
via @wakelet

Good Morning! We hope you have a great day! #iamcucps #GoDukes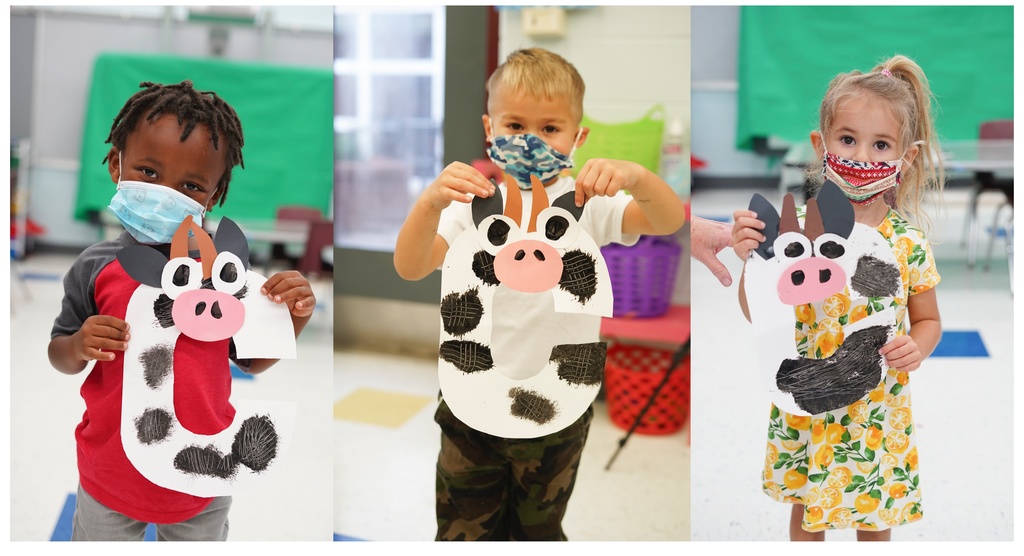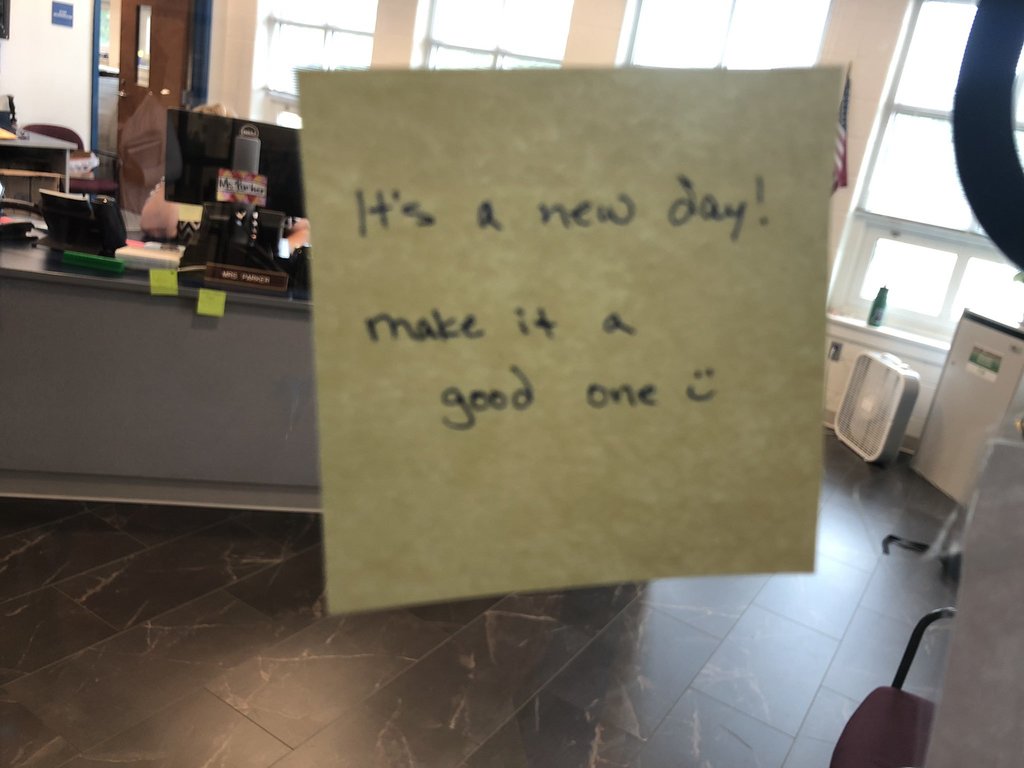 What a Wednesday we had! Scientists, team member appreciation, caterpillars, reading, and much more! #iamcucps #DukePride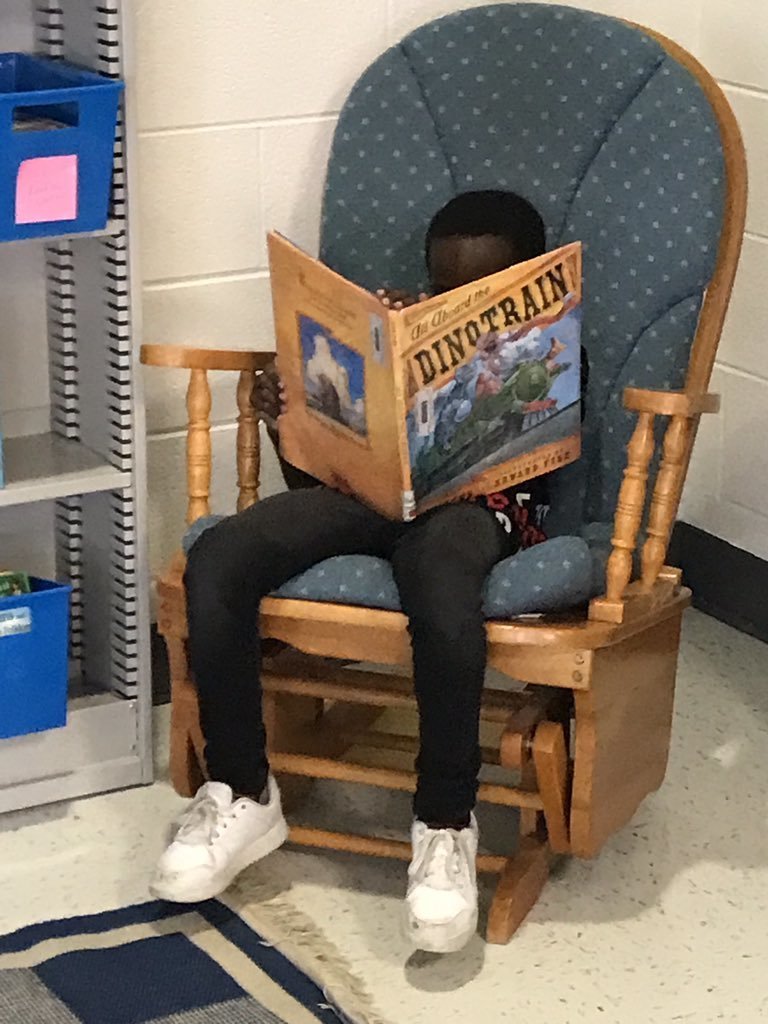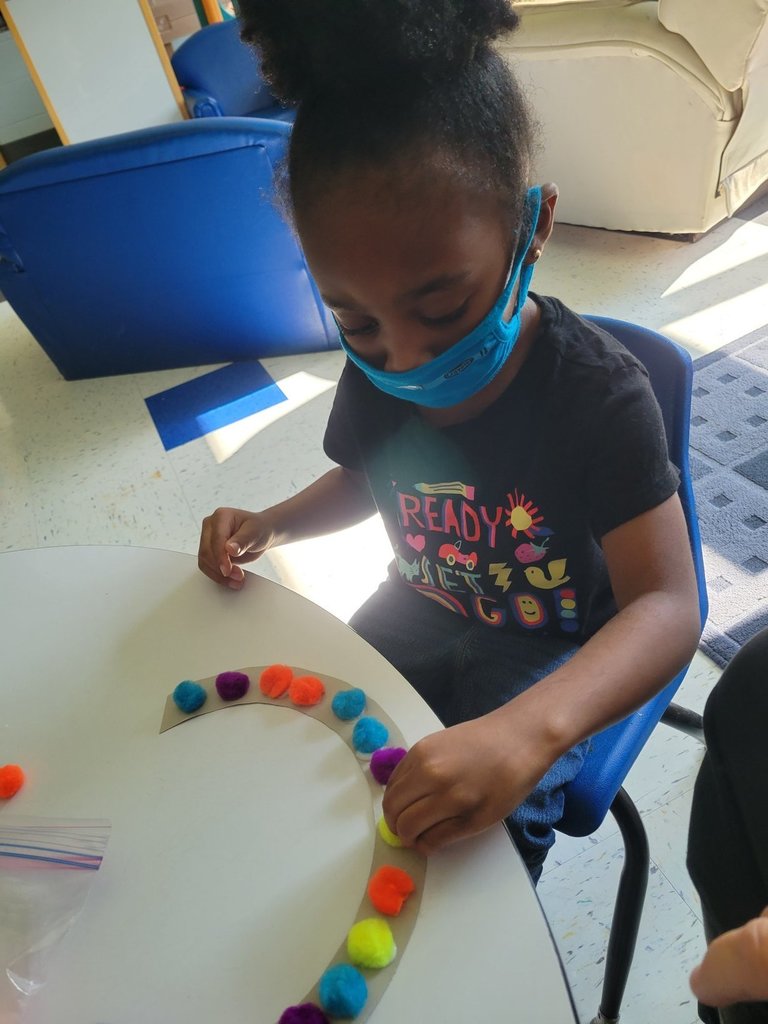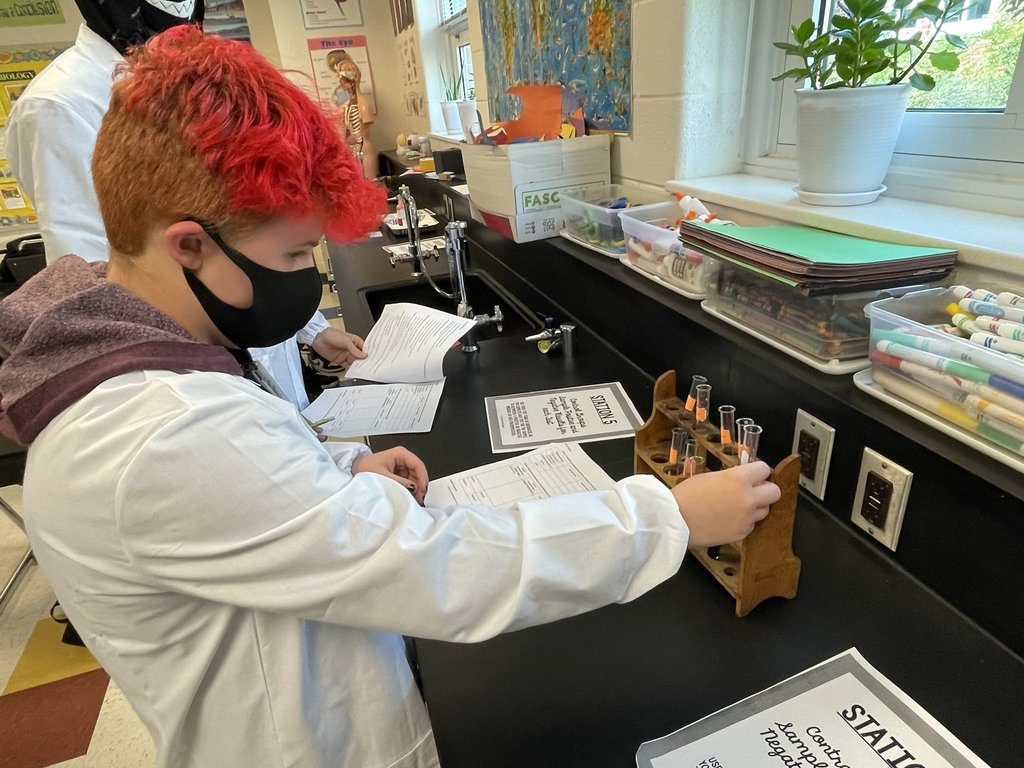 We are ready for Wednesday! We hope you have a great day. Yes, it is an awesome day to be a Duke. #iamcucps #DukePride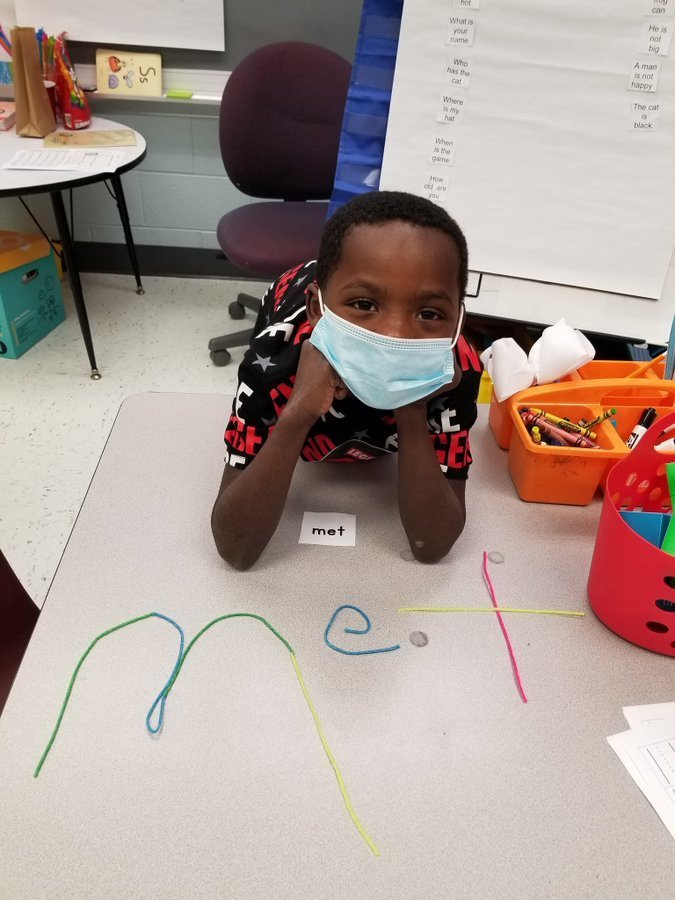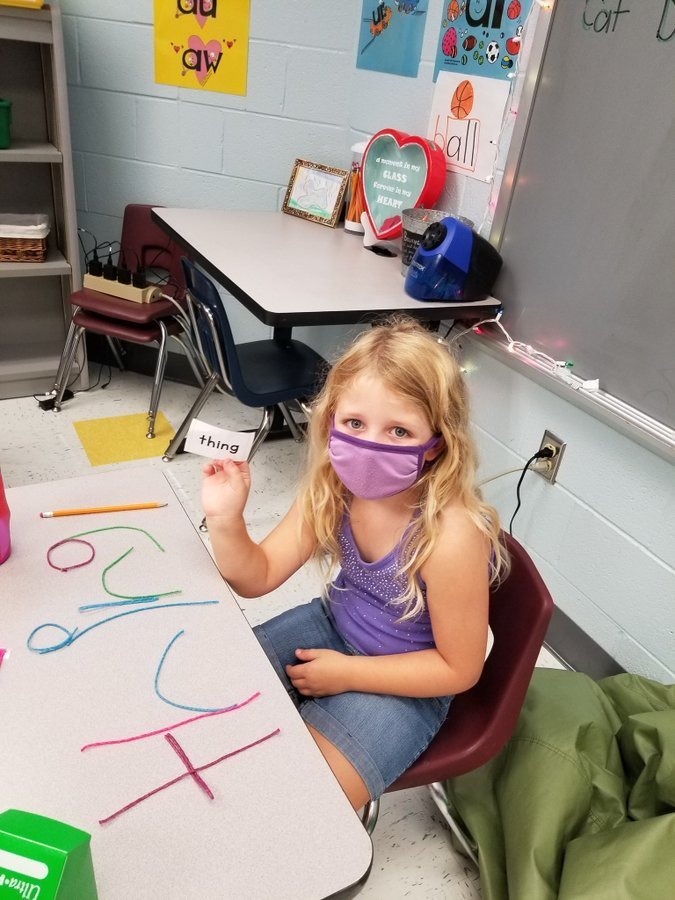 Good Morning! Check out all the happenings at the Cumberland County Public Library. #iamcucps