Alumni Hall of Fame Nominations being Accepted: Nominations can be made by faculty, staff, professional colleagues, or community members by completing the online application available at
https://www.surveymonkey.com/r/WKYX8FN
or by downloading and completing a copy of the application (available at
https://5il.co/1ar99
) and submitting it to the following address: Alumni Hall of Fame Committee, Cumberland County Public Schools, P. O. Box 140, Cumberland, VA 23040. Nominations must be received by June 15th for the nominee to be considered for the annual award.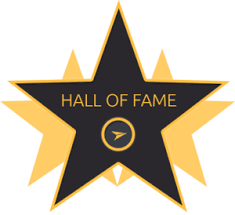 CMS took on some challenges today Bear Creek Lake State Park. Archery, GeoCaching, macro-invertebrates, and tent preparation! We are so grateful for our community partners. #iamcucps @VAStateParks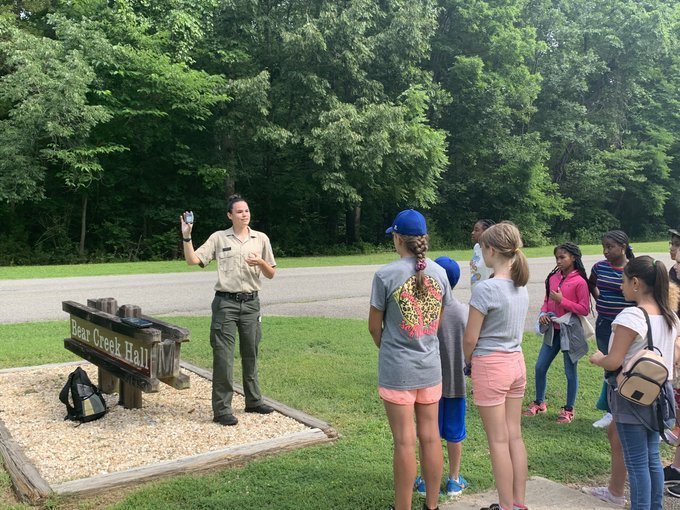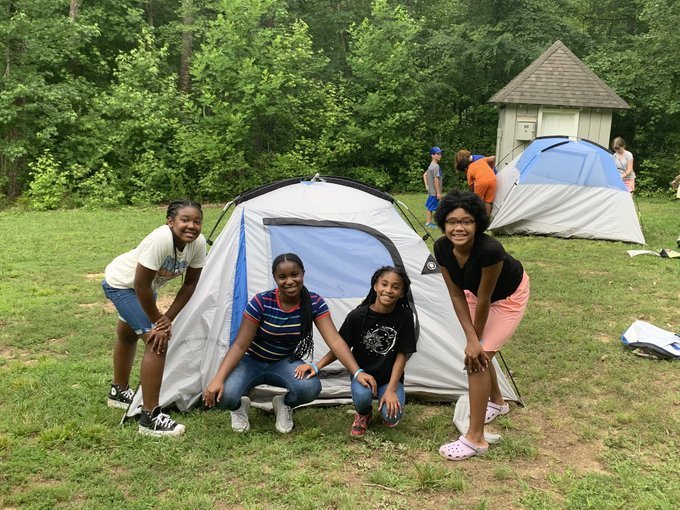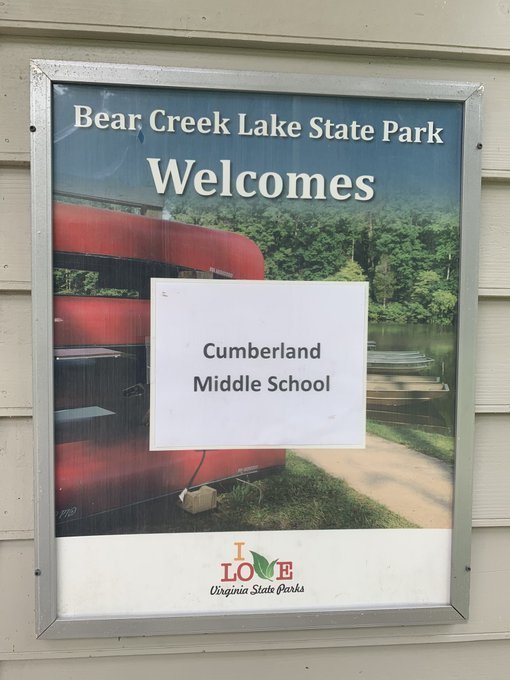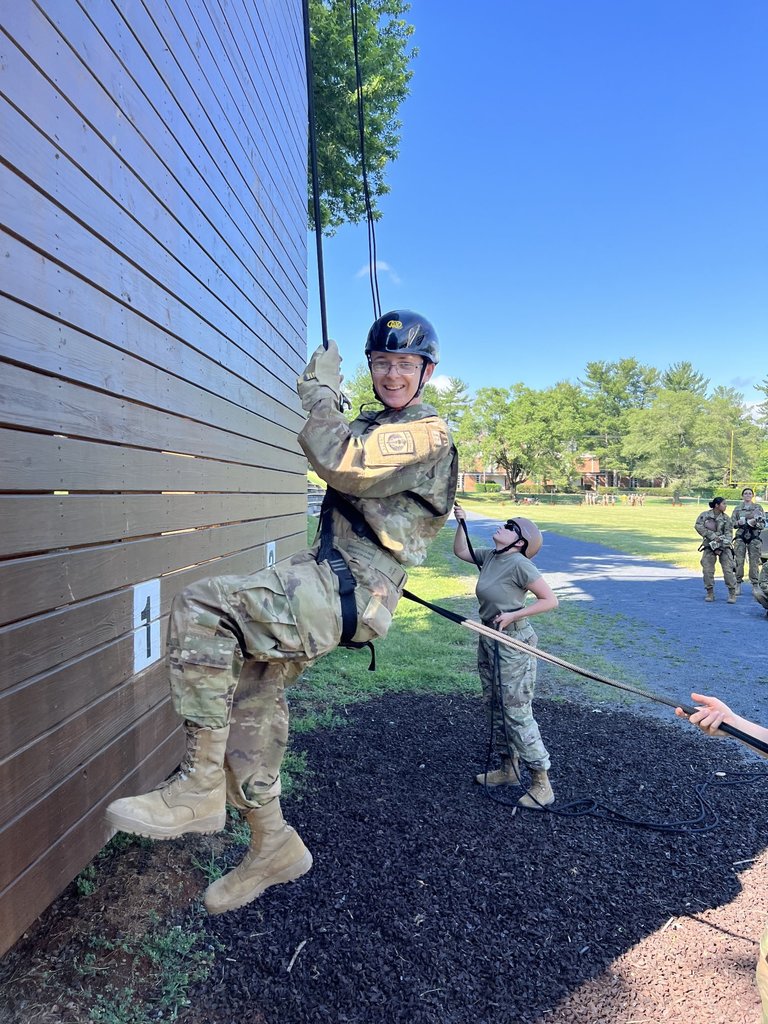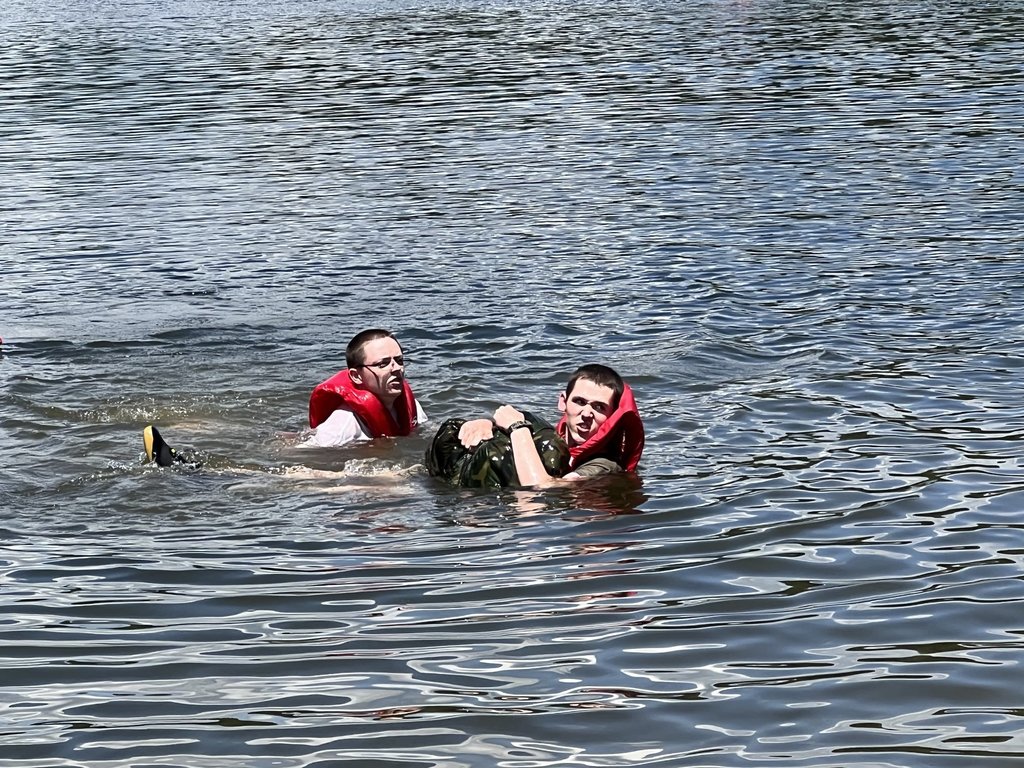 Congratulations to Cadet Dakota Hopper for receiving the JROTC Cadet Leadership Challenge Commandants award. Cadet Hopper was one of five cadets out 124 attendees at the JCLC held at Massanutten Military Academy to receive this award. Thank you to Sgt. Major Tigs and the entire JROTC cadets for representing CHS. Job well done!!! #iamcucps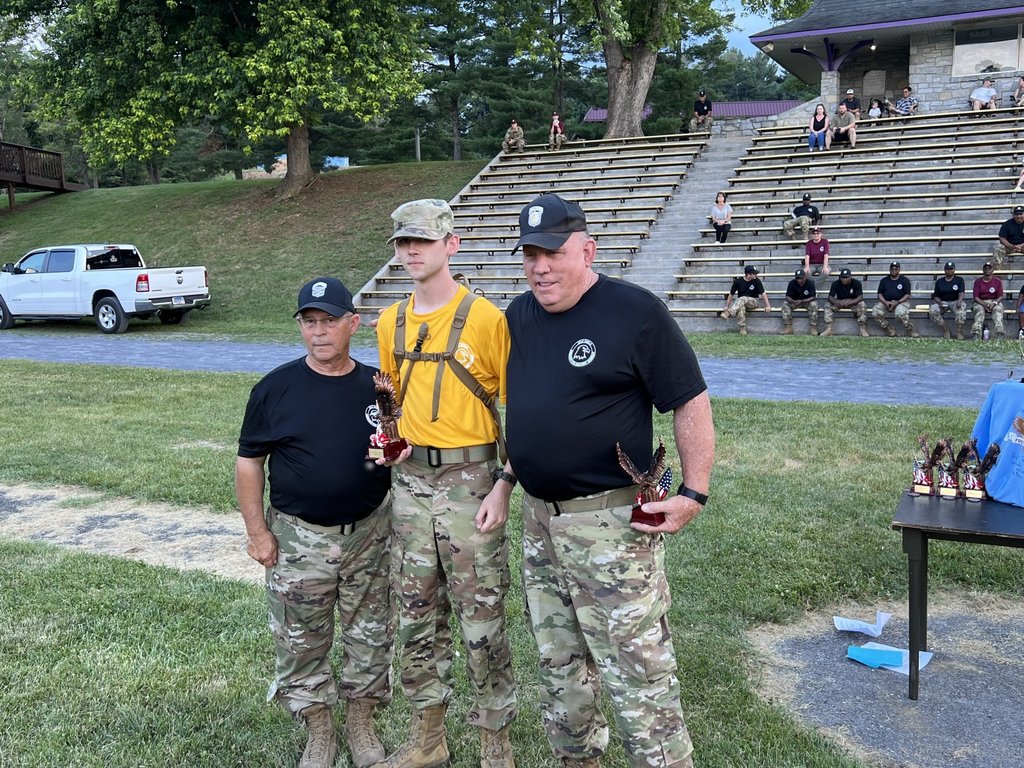 We love Lego Day! #iamcucps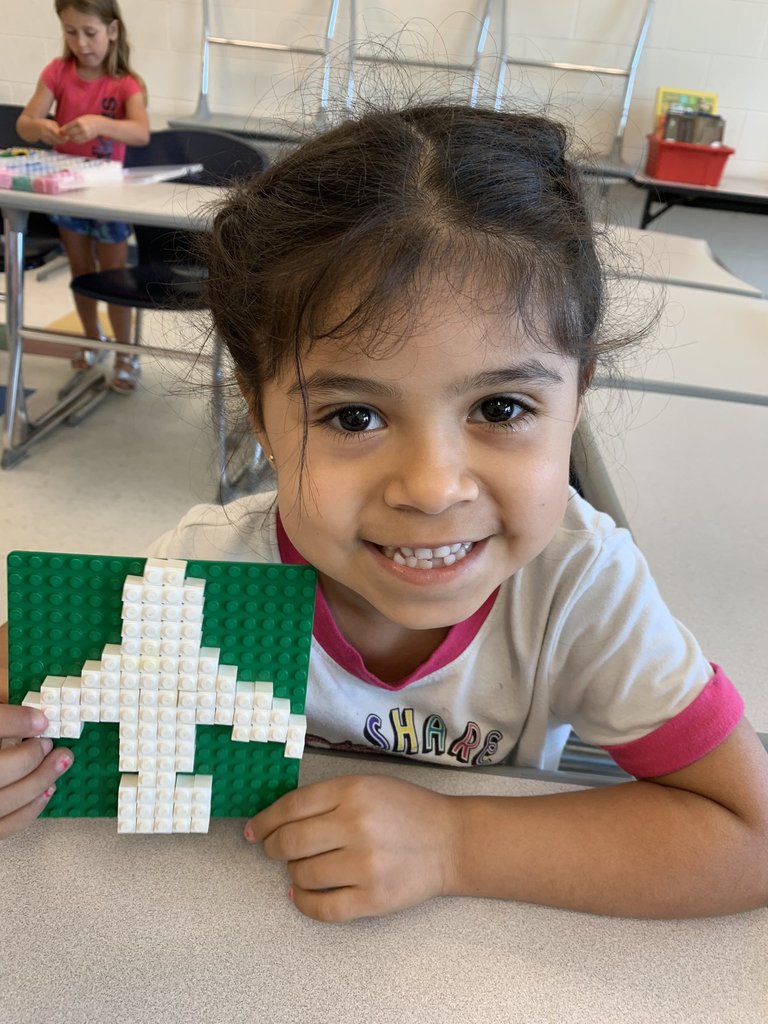 Third graders 3D printing car parts to build cars and test on @BluTrack! Exciting things happening during summer learning. #iamcucps #cesdukes #21stcclc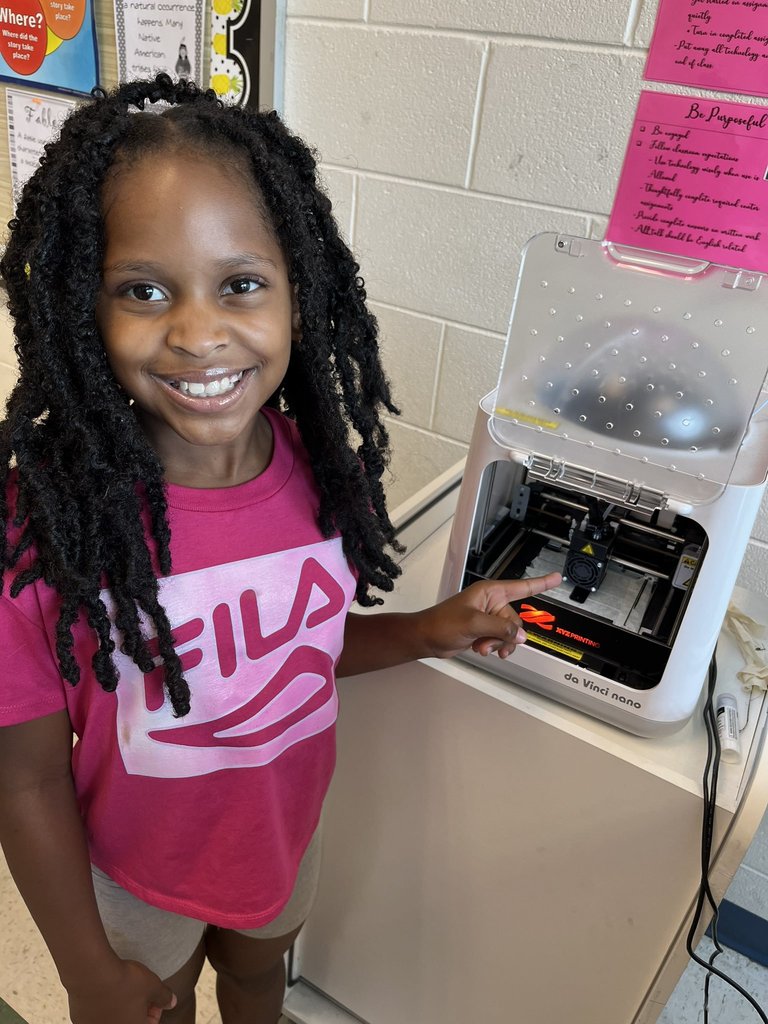 Swimming, learning and exploring through art, and acceleration! Summer learning has it all...#ccesdukes #iamcucps #DukePride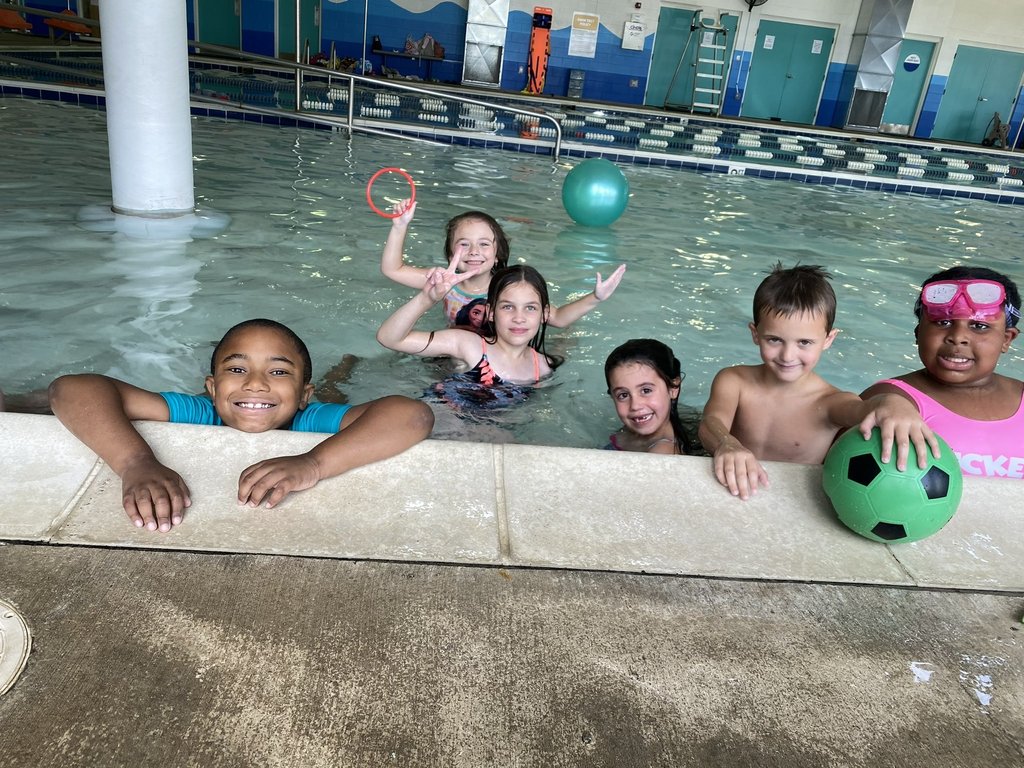 CCES is visiting Greenwood Elementary School today! We see lots of blue and gold! #ccesdukes #iamcucps

Kids summer safety series - great information for parents and families!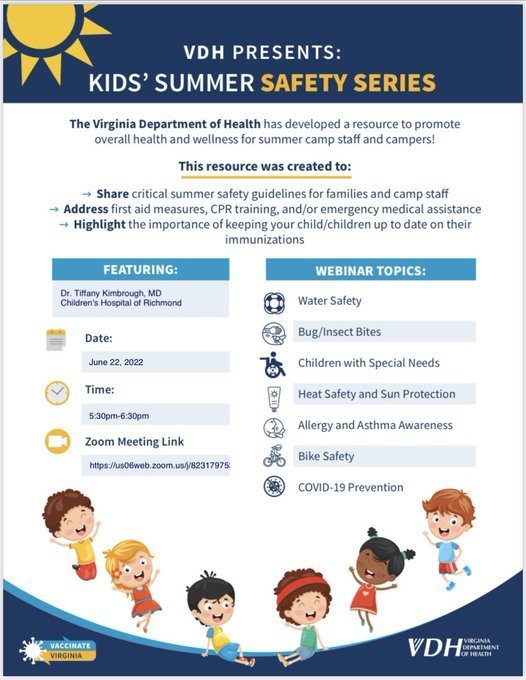 We hope you have a great Father's Day!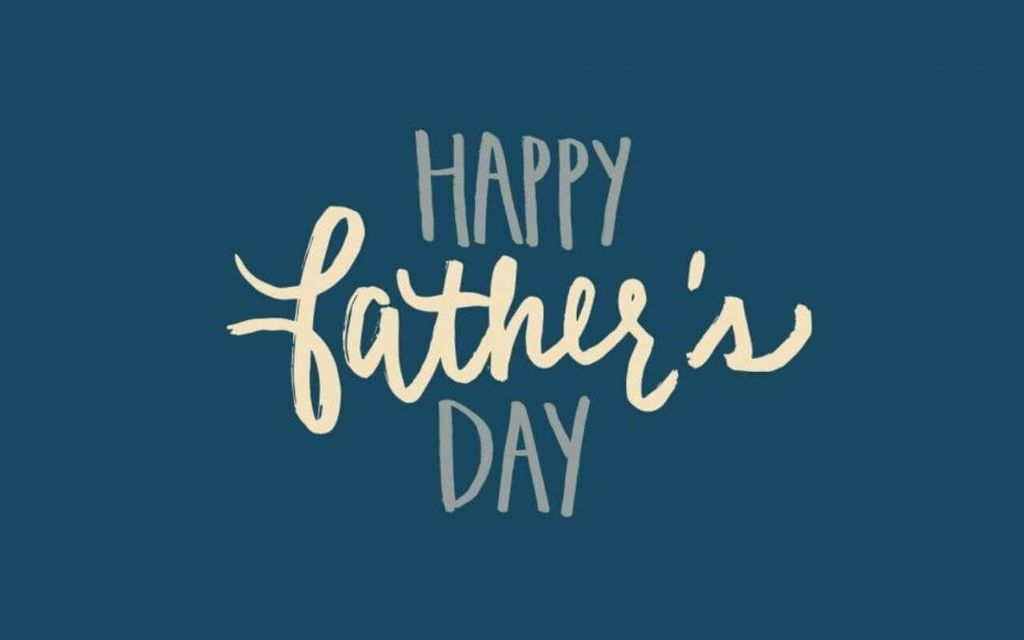 CCES 21st Century Learning visited the Virginia Museum of Fine Arts...great experience. #iamcucps #ccesdukes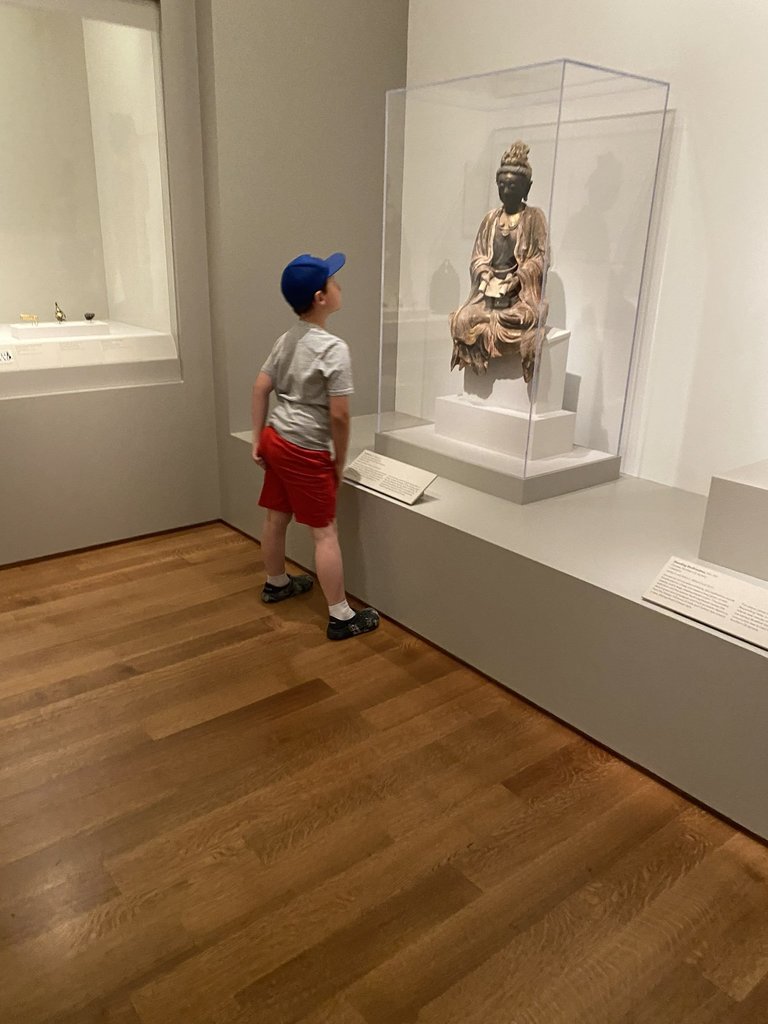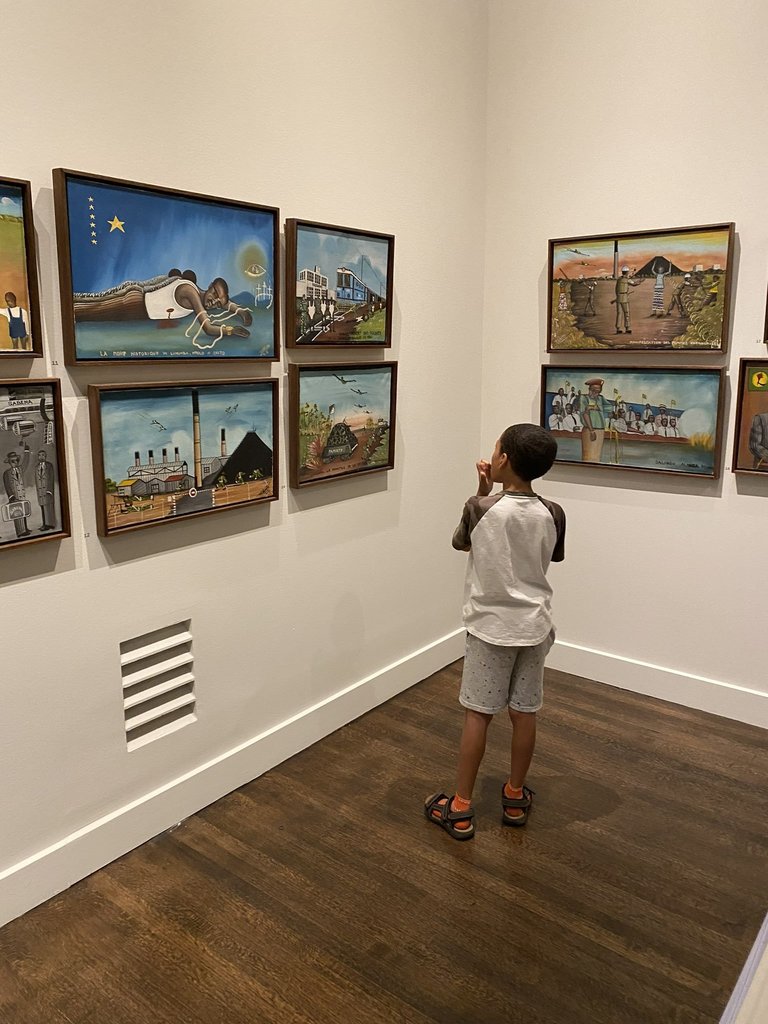 Good Morning! A close up picture of the tower that was taken with a drone during summer learning...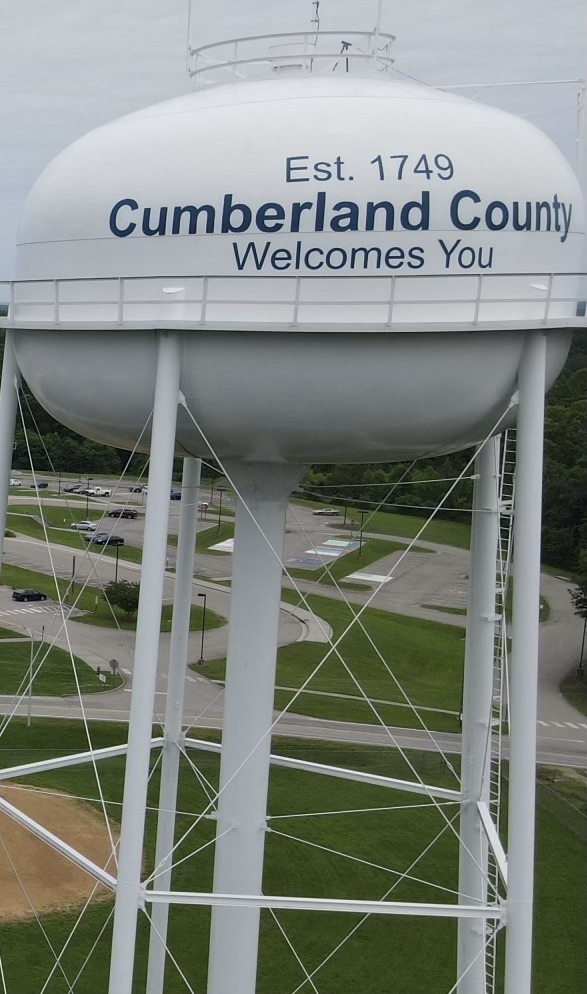 Need some summer art inspiration for the kids? Ms. Overstreet has you covered! Join her 🐷 Down on the Farm🐔for some farm-themed art activities for the little ones! Easy to do, perfect for beginners and loads of fun. Check in Friday for my first video tutorial. #iamcucps @ccesdukes @CuCPS

Let's practice hand-eye coordination and depth perception while playing cornhole! #iamcucps #SummSchoolSurvivor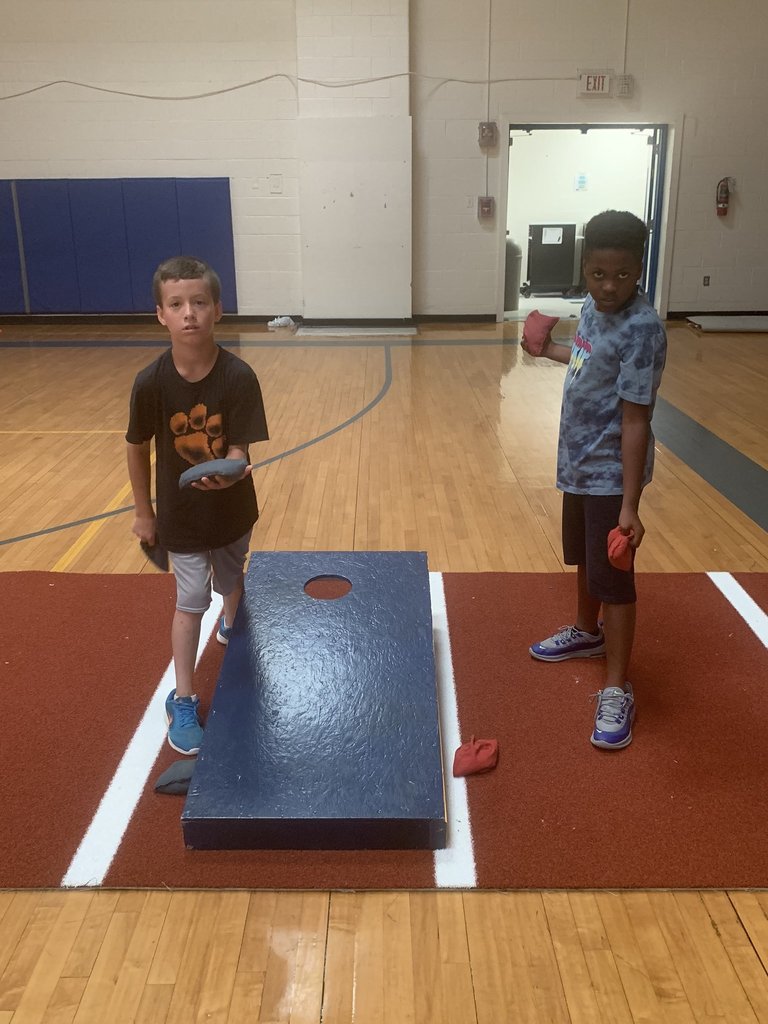 This team is headed to the State Tournament! Congratulations...we are proud of you!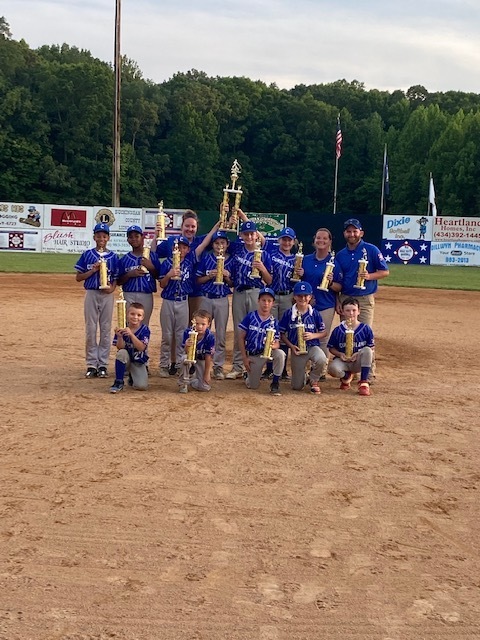 CMS summer school students in the History Preservation enrichment class cleaned the R.T. Coleman (Cumberland County businessman and political leader of the late 19th Century) Homesite and Cemetery.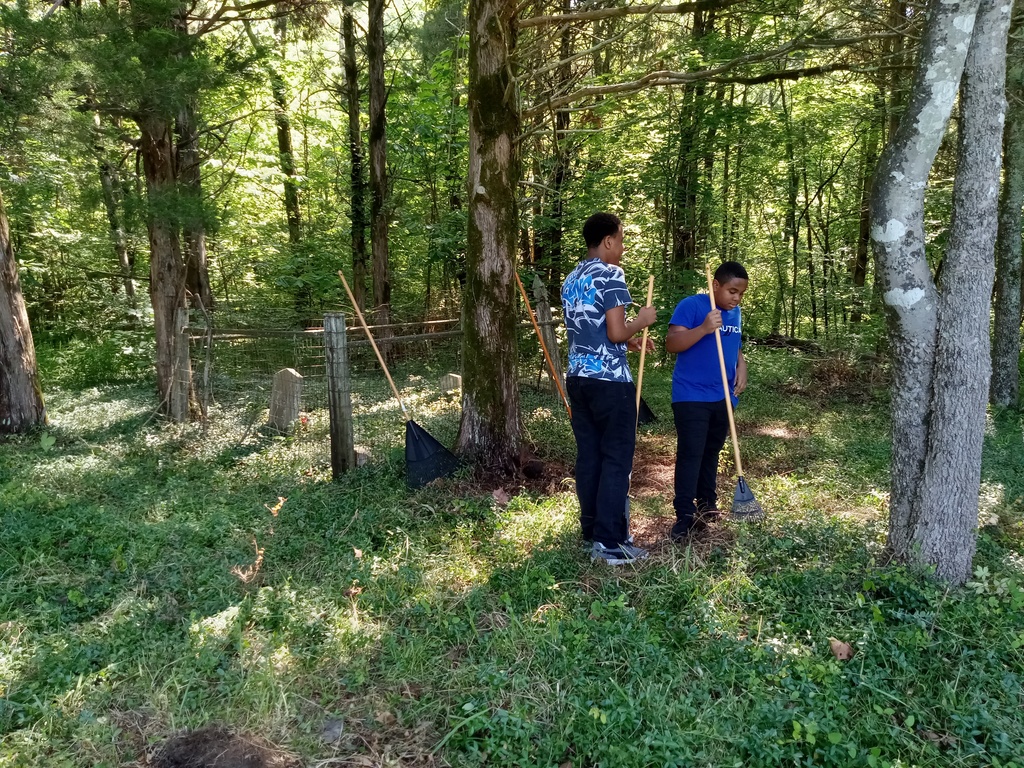 Thank you Ms. Overstreet for making this possible! "Check out all the @ccesdukes that came out to the LCVA Annual Area Youth Art Exhibition. Lots of #dukepride on display! Thank you @The_LCVA for putting on this wonderful event for the community." Ms. Overstreet

Congratulations! Looks like it was a great weekend for our Dukes! From Ms. Tillett, "Way to go Dukes! Loved watching them get that win over Amelia! 17-2!!" 💙💛 #ccesdukes #iamcucps

Winning the spirit stick is a great way to end the week! #iamcucps #DukePride