Good Morning! Beginning, Tuesday, June 6, 2023, the track will be closed for renovations. We will keep you updated on the progress...Go Dukes! #WeAreCuCPS

Rylen earned a Positive Duke Shoutout for being Unified and Kind. His teacher says he always support his peers when they are struggling, offering them encouragement to get through the hard stuff! What a great attribute! #ccesdukes #WeAreCUCPS #GoodNewsCalloftheDay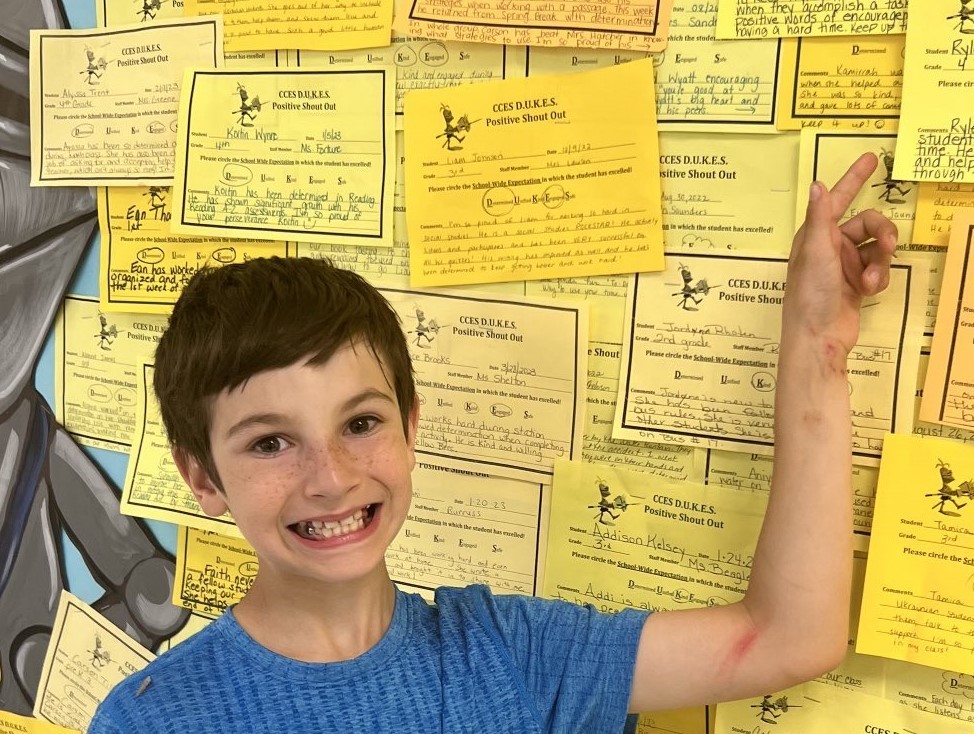 Mekhi earned a Positive Duke Shoutout for demonstrating all of our school-wide expectations on the school bus. His driver says he's been working in his Duke Pride and it shows. We're so glad that he's a Duke! #ccesdukes #WeAreCUCPS #GoodNewsCalloftheDay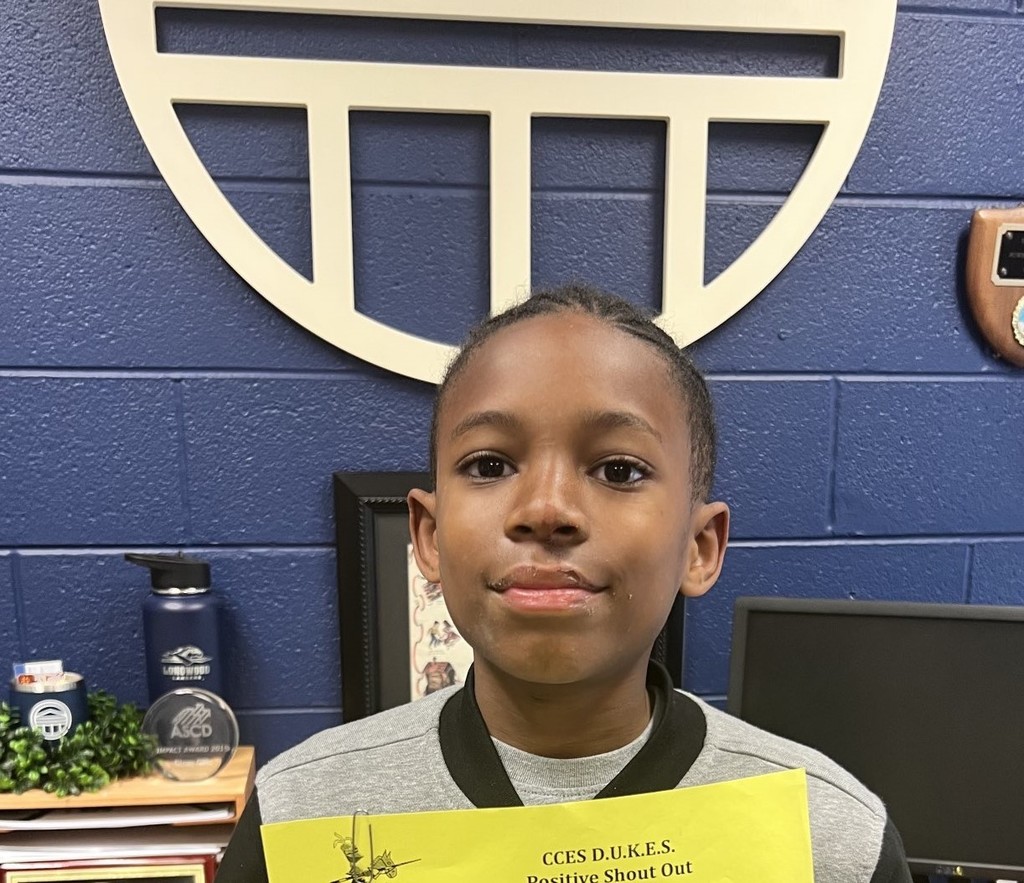 Sofiah earned a Positive Duke Shoutout for demonstrating all our Duke expectations. Her T says that she's a math rockstar & has a notebook filled w/math problems that she does in her spare time. My brain was tired just looking at it! #GoodNewsCalloftheDay #ccesdukes #WeAreCUCPS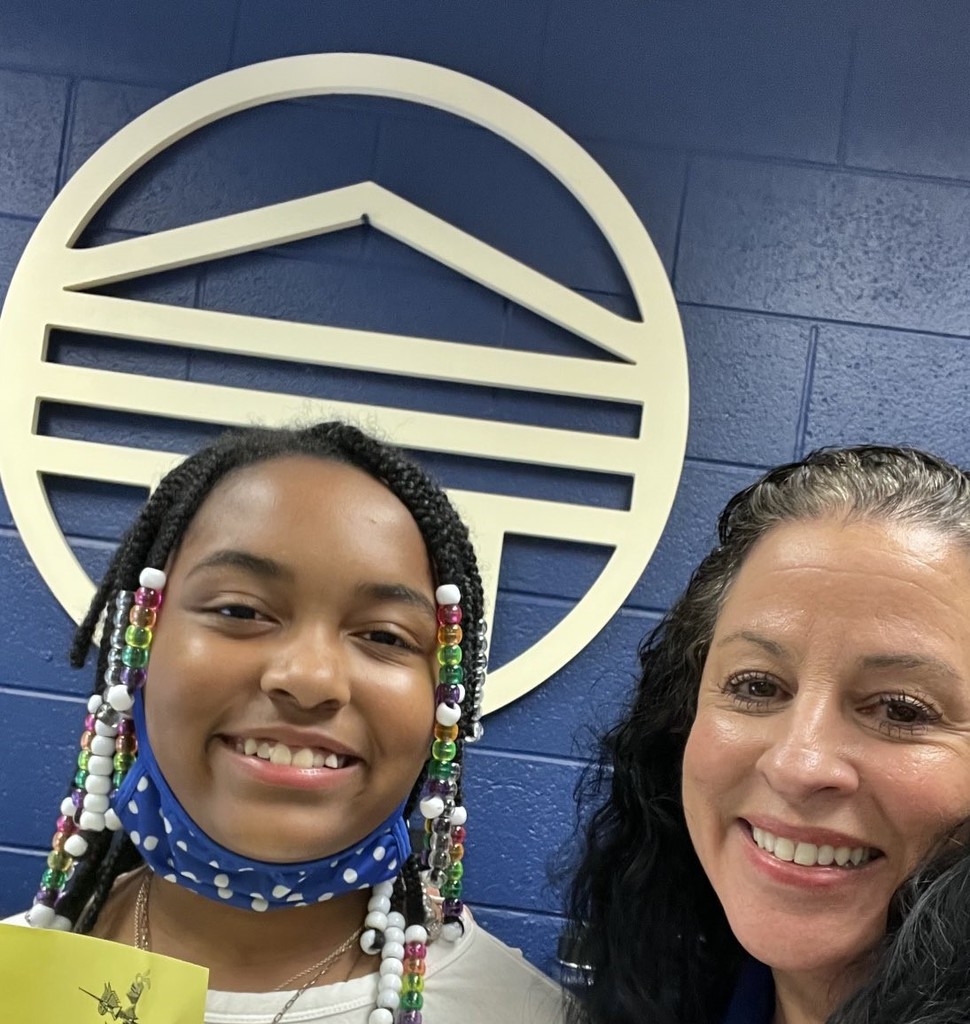 Savannah earned a Positive Duke Shoutout for being Determined, Unified, Kind, and Engaged. Her teacher says she's always willing to help others and is ready to learn! She finished CCES with career perfect attendance too! Woohoo! #GoodNewsCalloftheDay #ccesdukes #WeAreCUCPS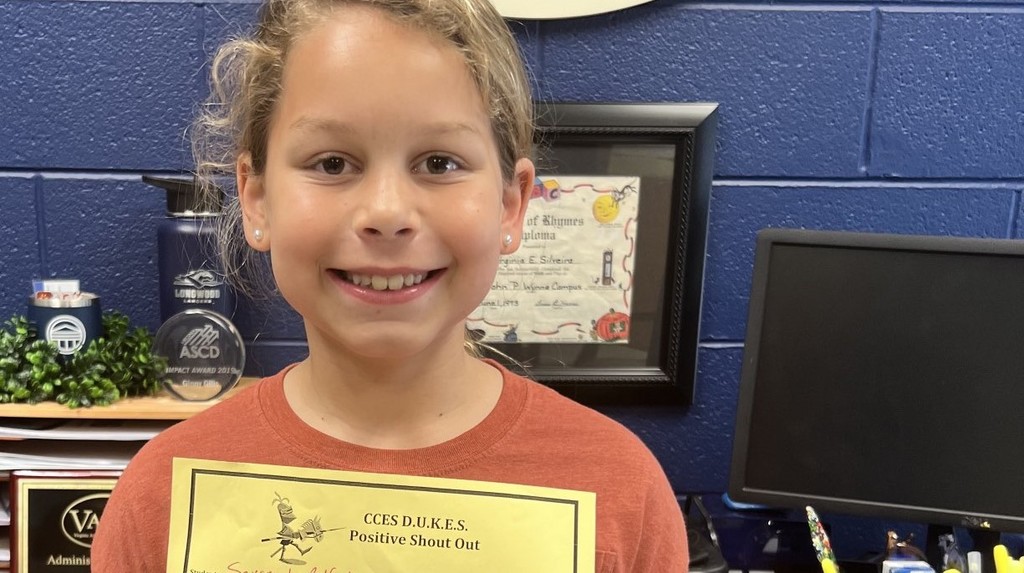 Alyssa earned a Positive Duke Shoutout for being Determined and Engaged. She been extra focused on doing her best in math class and using her strategies when she gets stuck! She leaves CCES filled with Duke Pride! #ccesdukes #WeAreCUCPS #GoodNewsCalloftheDay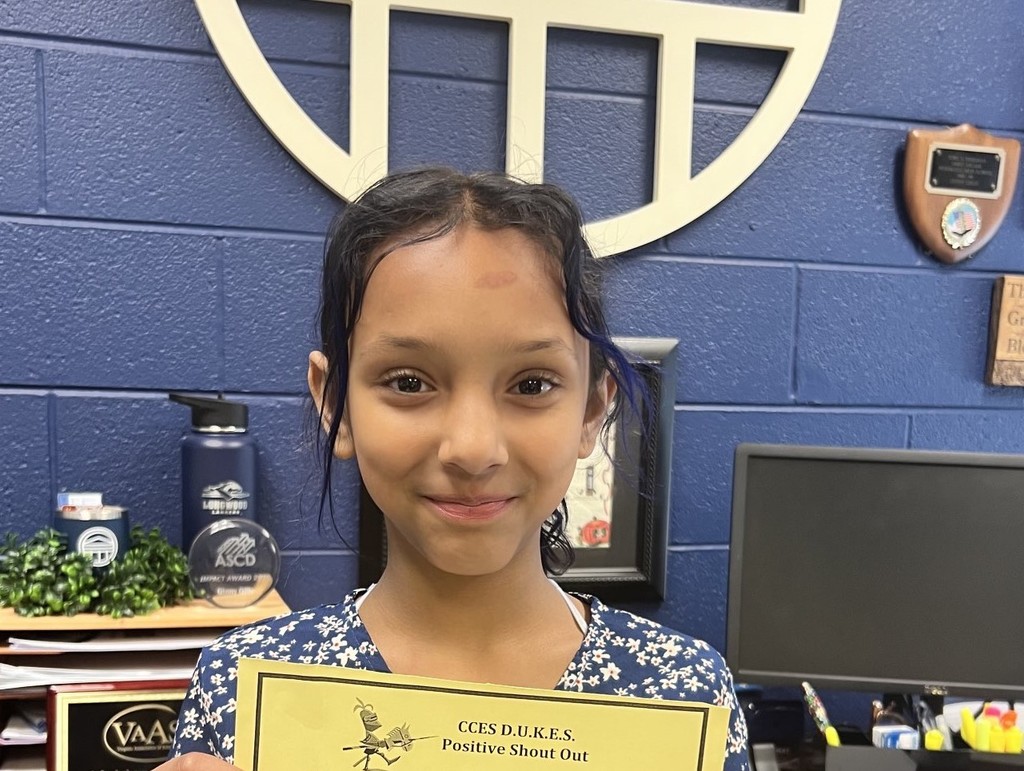 Alaina earned a Positive Duke Shoutout for being Determined, Kind, and Engaged. She tries her best and works even harder after an absence to be sure that she's caught up. She's always kind and helpful to her peers. #GoodNewsCalloftheDay #ccesdukes #WeAreCUCPS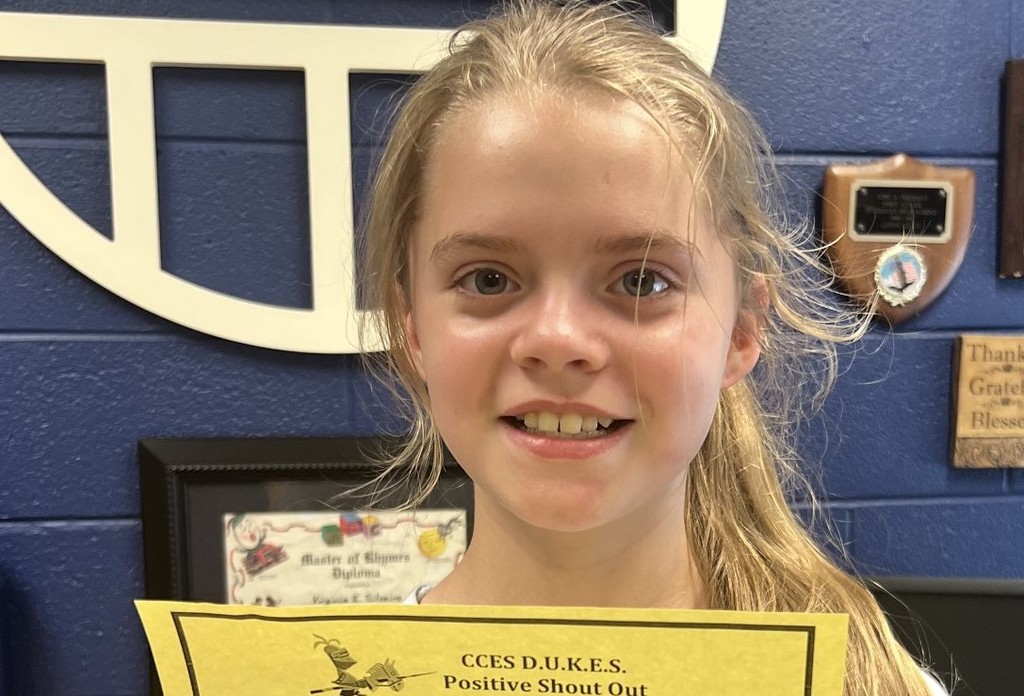 Attention CHS Families...#WeAreCuCPS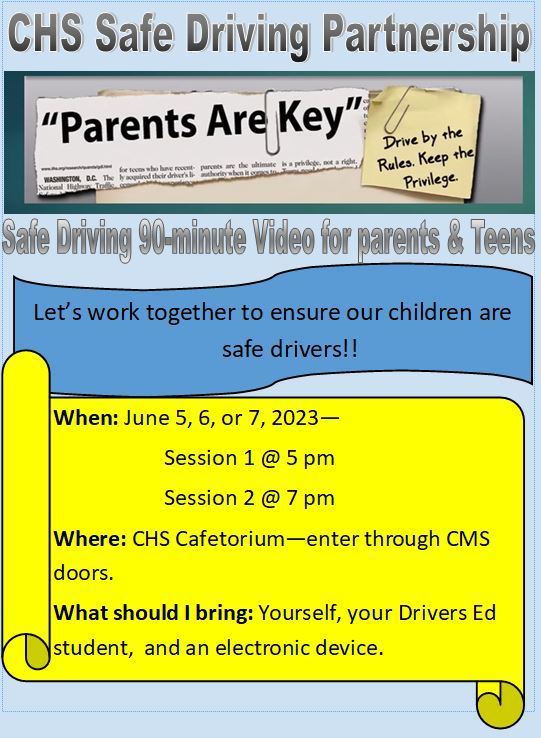 Wishing you and your family a safe and happy Memorial Day Weekend!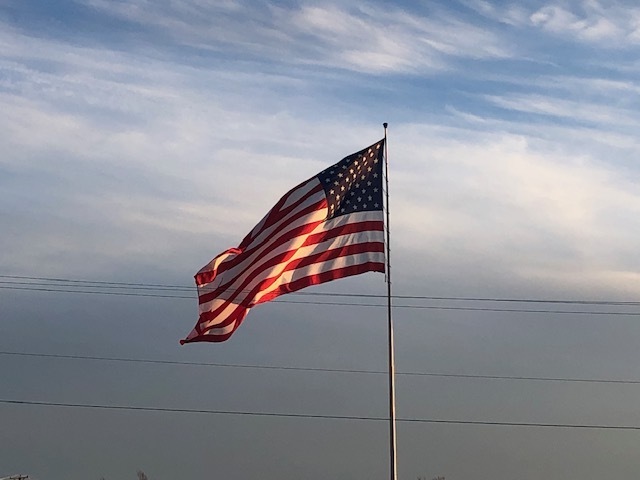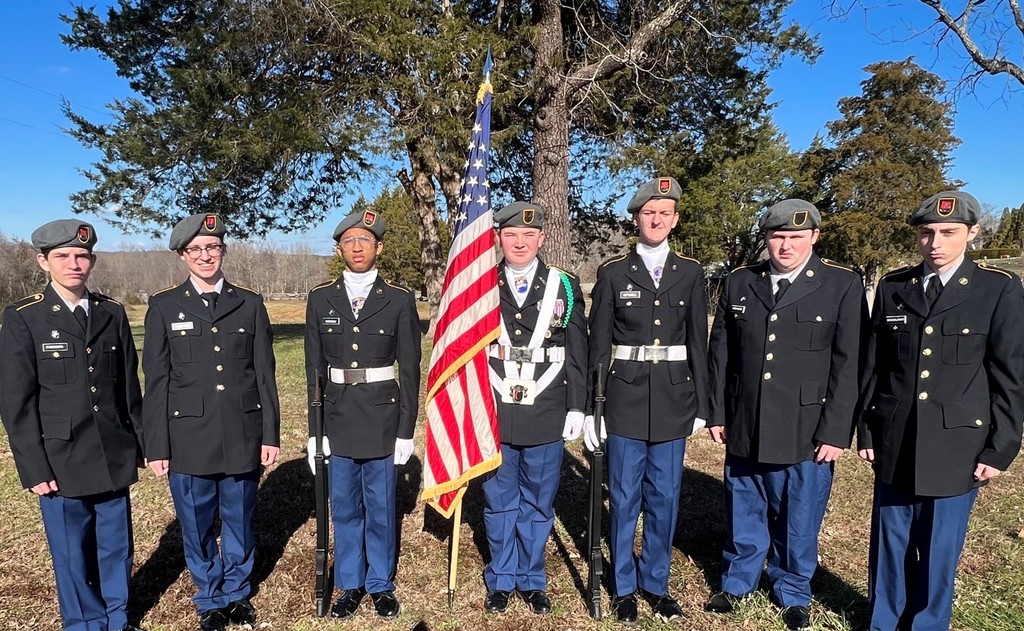 Shout out to the Cumberland softball team for beating Surrey County 17-2 in the first round of the Region 1B playoffs!!!They will play against Lunenburg on Tuesday, May 30 in Lunenburg. Way to go, Dukes! #WeAreCuCPS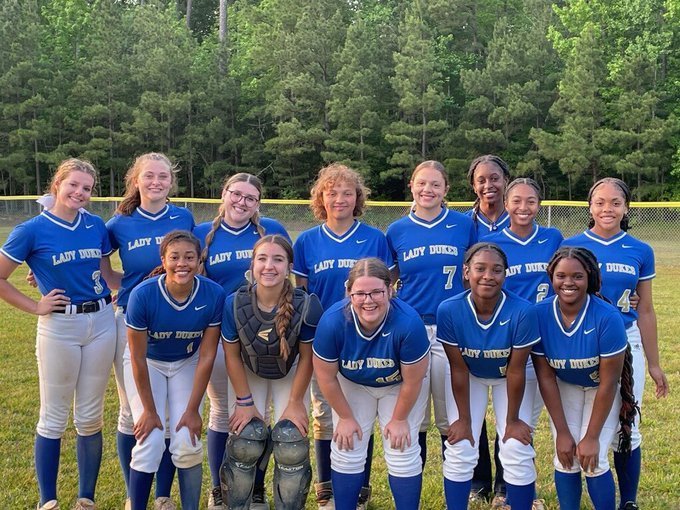 Congratulations to the CHS Lady Dukes Track Team for being named the 2023 Region 1B Champions! Way to go Dukes...Next stop is VHSL State Competition! #WeAreCuCPS

Summer is here and we are still "blooming" thanks to Ms. Overstreet. #WeAreCuCPS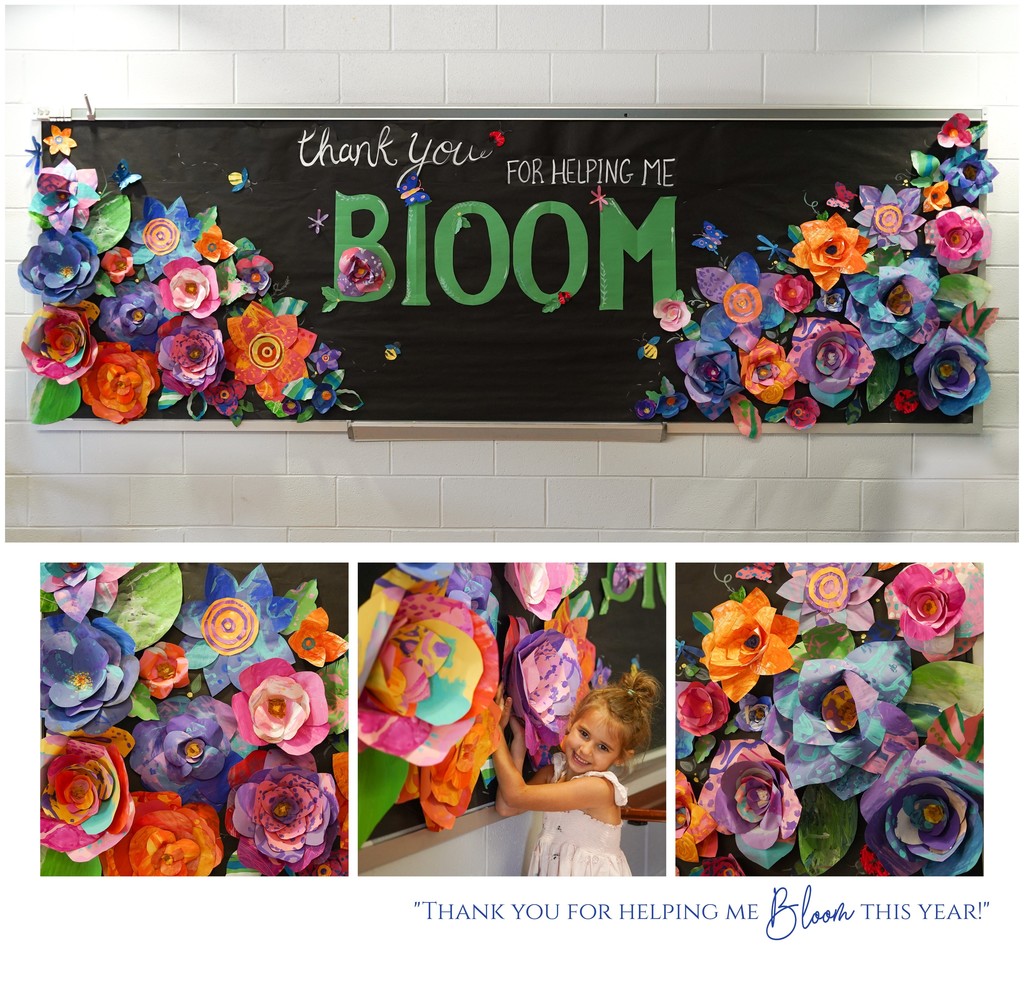 It is post season play for the Dukes! #WeAreCuCPS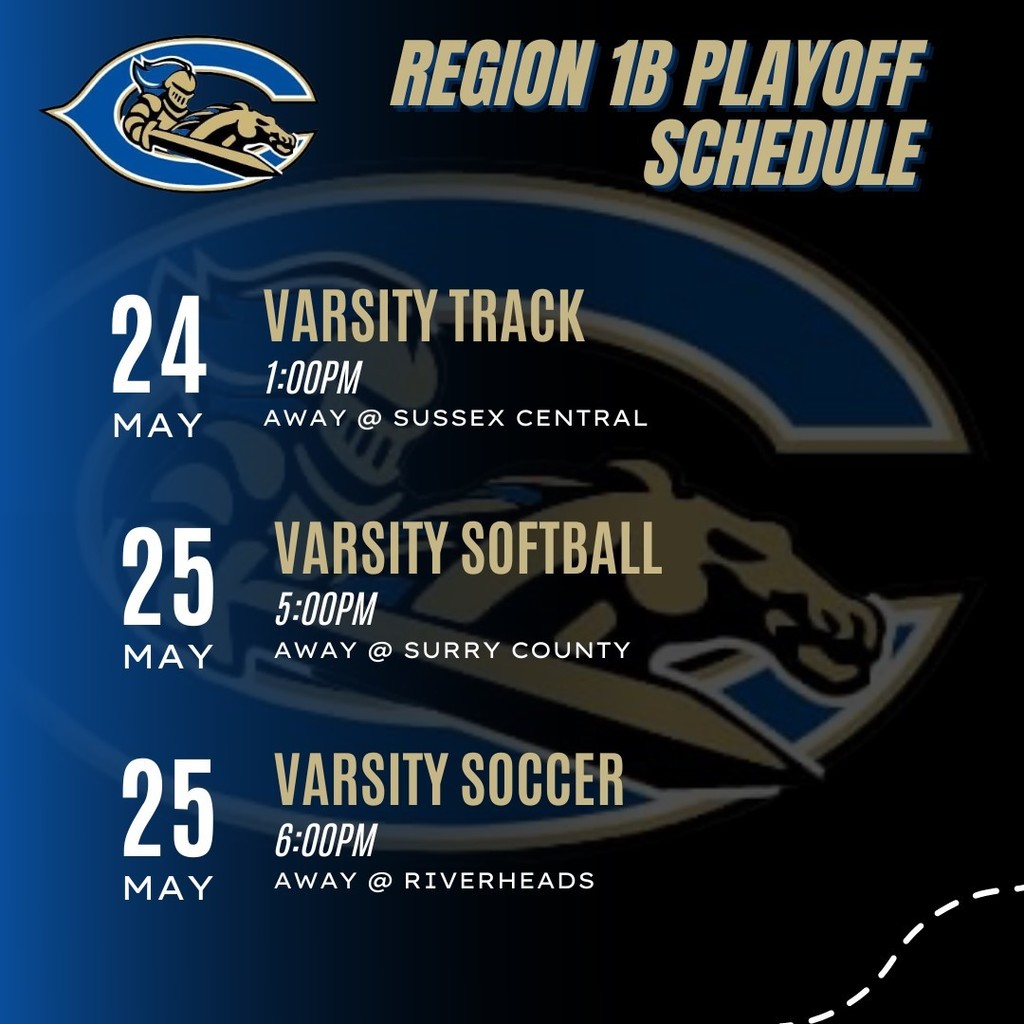 Awesome CCES 2022-2023 Yearbook cover! Thank you Ms. Overstreet and students...yes, you are....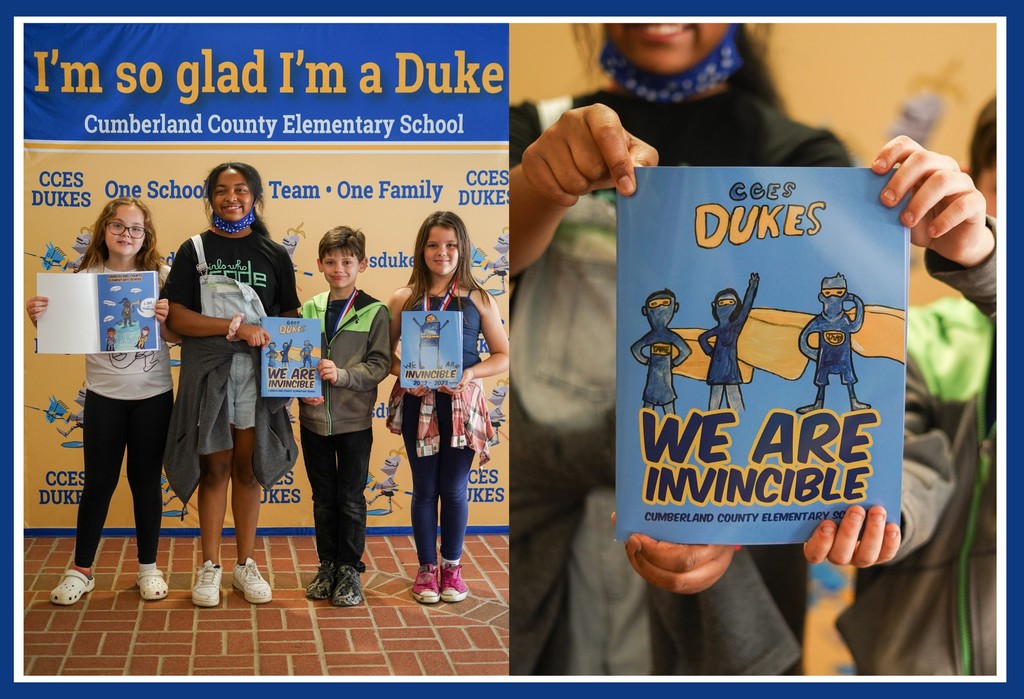 Already preparing for the 2023-2024 school year! Athletic professional development and CMS teachers working with Dr. Meyers...Go Dukes! #WeAreCuCPS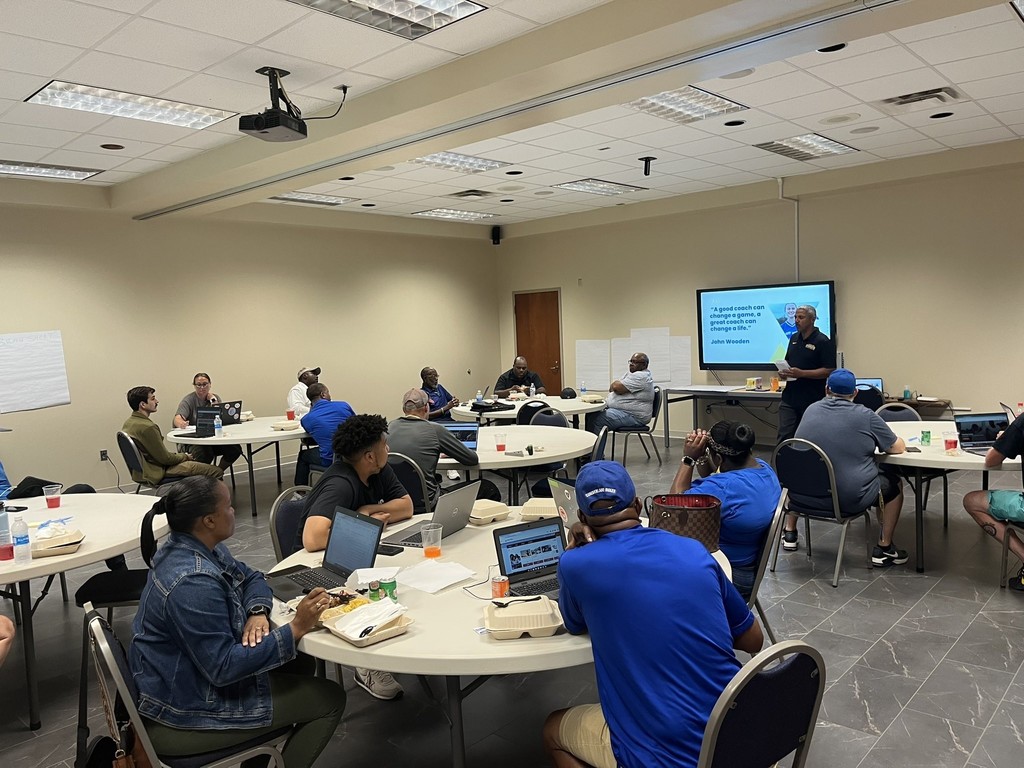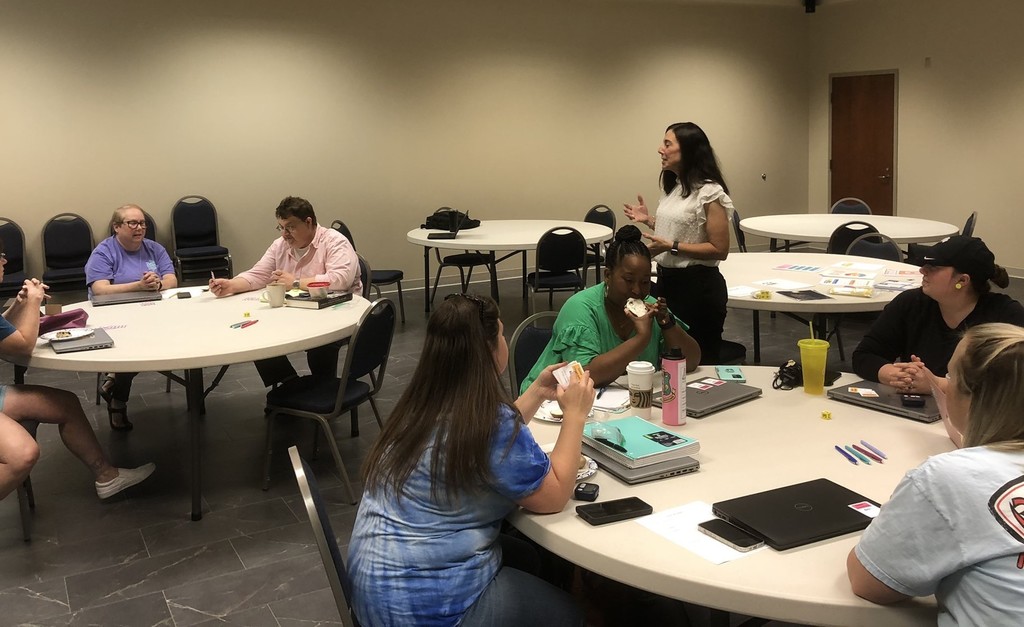 The Alumni Hall of Fame application is available for nominations. Nominations must be received no later than June 15. Nominations can be made by faculty, staff, professional colleagues, or community members by completing the online application available at
https://www.surveymonkey.com/r/25WLZDS
, or by downloading and completing a copy of the application (available at
https://5il.co/7kwx
) and submitting to the following address: Alumni Hall of Fame Committee, Cumberland County Public Schools, P. O. Box 140, Cumberland, VA 23040.


Soccer Camp!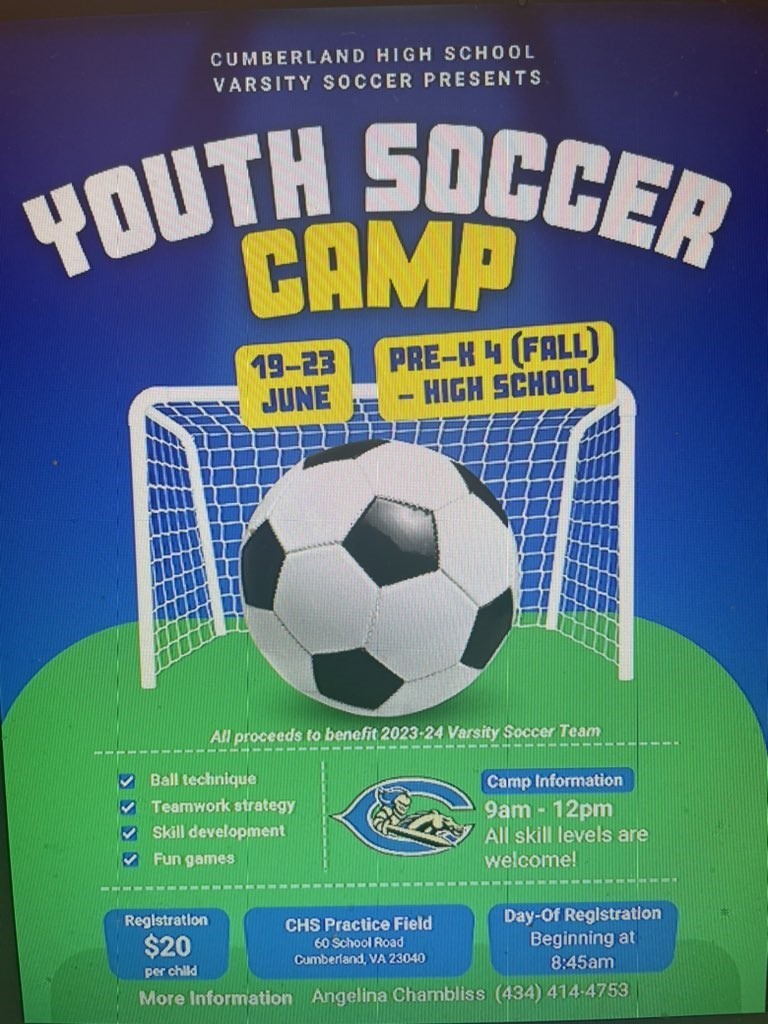 Happy Monday! #WeAreCuCPS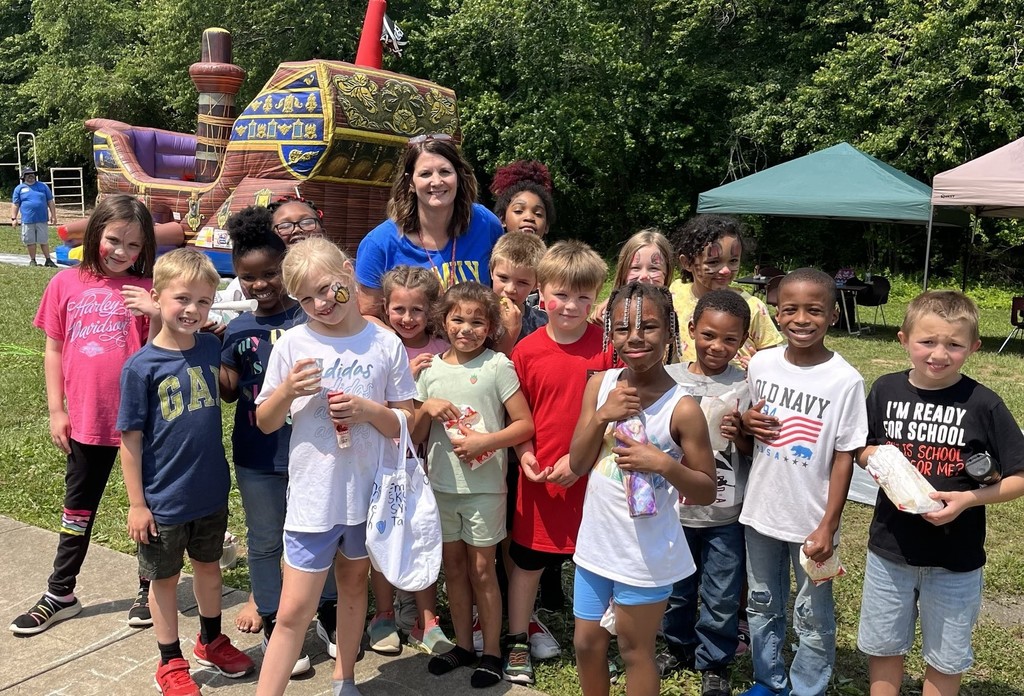 Good afternoon, CuCPS Family! Happy last day of school...Take a moment to check out our happenings by visiting
https://wakelet.com/wake/GsT0853hM6yO4sOhhRtDu
Thank you so much for your support ! We hope you and your family have a safe & enjoyable summer. Remember...Go Dukes!