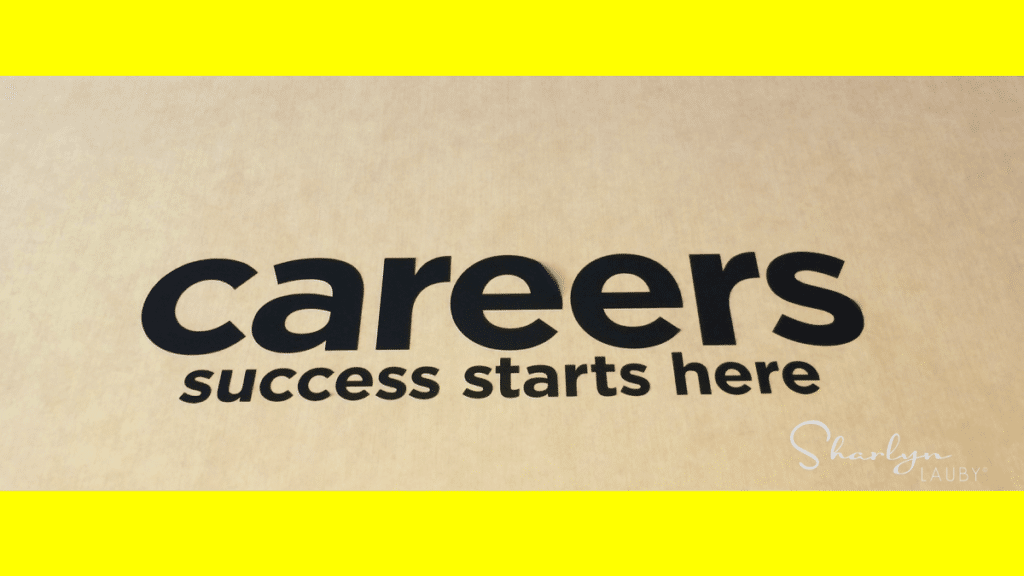 Good Morning! This is an update regarding spectators at Season 2 Sporting events. For all home football games we will be allowing spectators to attend. Each football player will be reserved 2 tickets and the remaining tickets will be sold first-come, first-serve. We will allow a maximum of 250 spectators into the stadium. All children must be accompanied by an adult. For all home volleyball games we will be allowing 1 parent per athlete into the gym. All tickets for volleyball and football games must be purchased prior to coming to the game. No tickets will be sold at the gate. Tickets can be purchased by contacting Coach Nowak via email or by phone. Please contact Coach Nowak for additional information.

CuCPS Alumni in the news! We are so proud of Ahkiya Allen! Go Dukes!

Good Morning. Happy March! I hope you have a great week! Check this out on Wakelet - CuCPS Happenings for the Week of March 1, 2021
https://wke.lt/w/s/k2ugs7
via @wakelet

Duke Alumni in the News--Ronald Spears was recently appointed by Gov. Northam to State Executive Council for Children's Services and David V. Cochran is being promoted to Brigadier General with the West VA Air Nat. Guard! Go Dukes! #cucpsalumi #iamcucps

CCES celebrates Read Across America next week. Be sure to capture the moments and share with us on social media. Remember our hashtag! #ccesdukes #iamcucps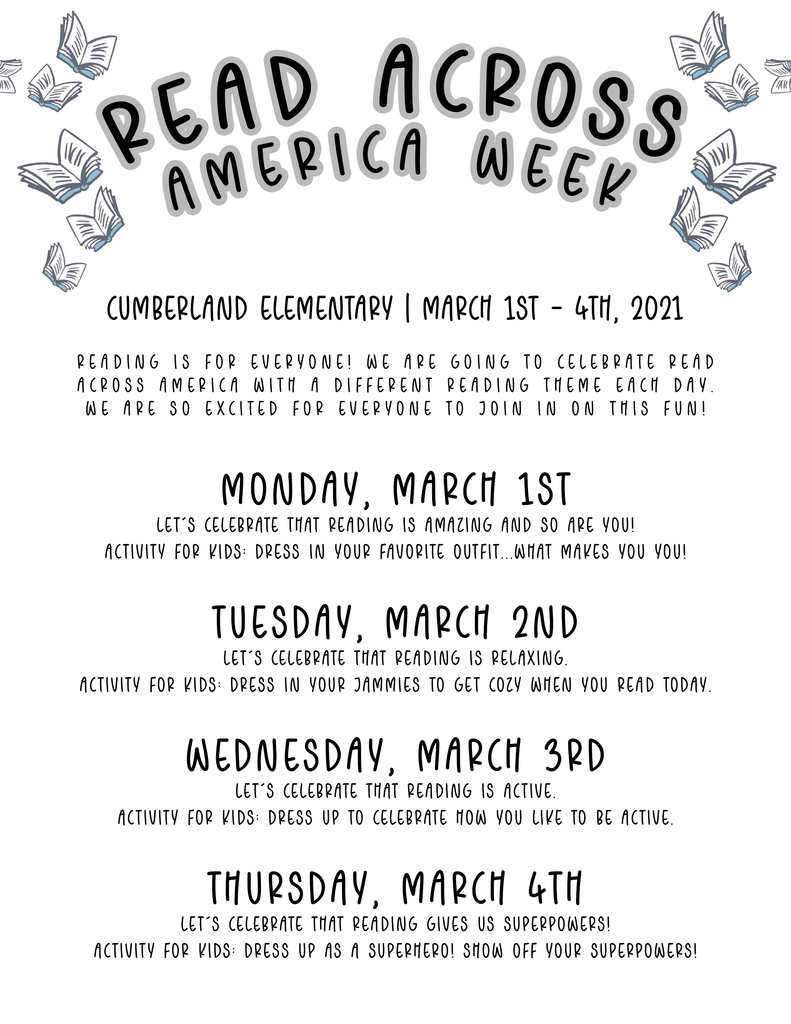 Students in Ms. Swan's science class are learning how blubber keeps marine mammals warm in the icy waters by using shortening to represent the blubber in our "blubber mittens" experiment. #iamcucps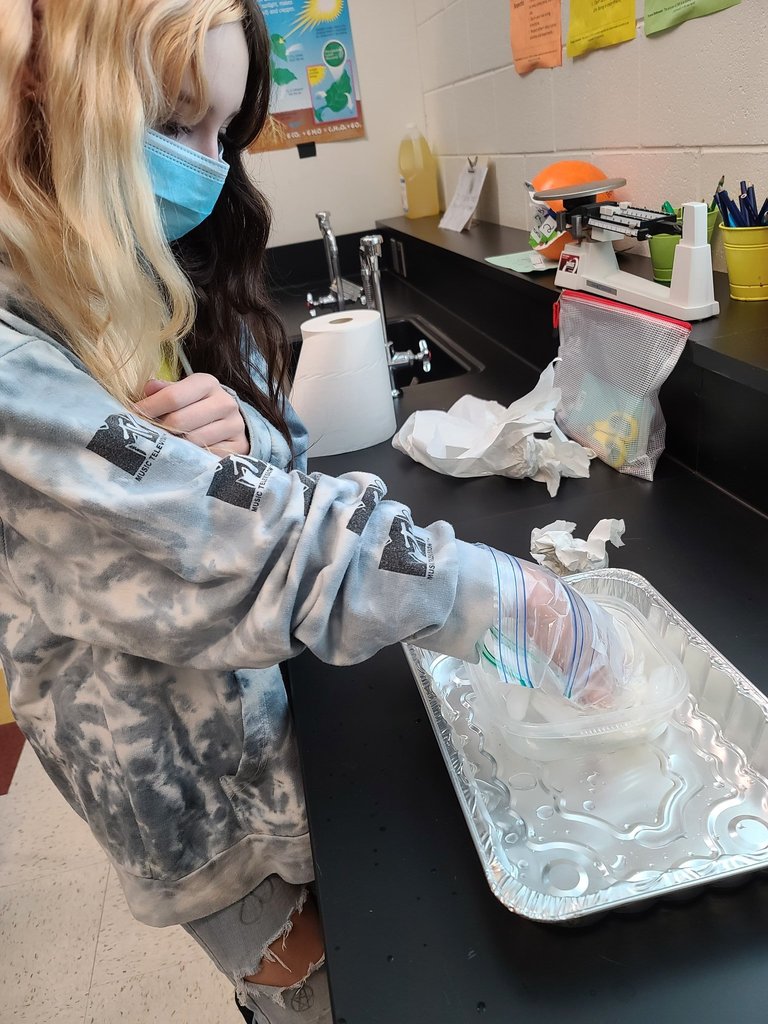 Join us for an exciting and fun adventure!! Cumberland 4-H is partnering with Buckingham and Mecklenburg 4-H to offer a free book, Shipwreckers and an Amazon Exploration Kit. Register today to receive your free book (while supplies last) about the adventures of Mike and Dani as they travel the Amazon River. We are planning a Book Discussion Zoom on March 23rd at 7:00 p.m. I hope you are able to join us for some adventure on the Amazon!!! Shipwreckers Amazon Exploration Kits are available for pick up on Wednesday and Friday from 9:00 a.m. - 4:00 p.m. at the Cumberland Extension Office. Pick up will begin February 23. The registration link is-
https://docs.google.com/forms/d/e/1FAIpQLScMKEQjIGJfTDCefna2AqKZLuhcoFwoC5QIEVyzYzRx-acZ1Q/viewform

Design, measure, cut, build! Model houses in the making in carpentry class!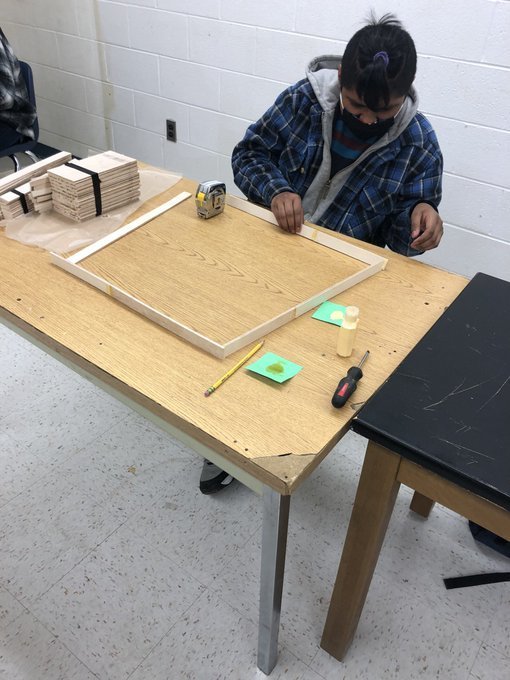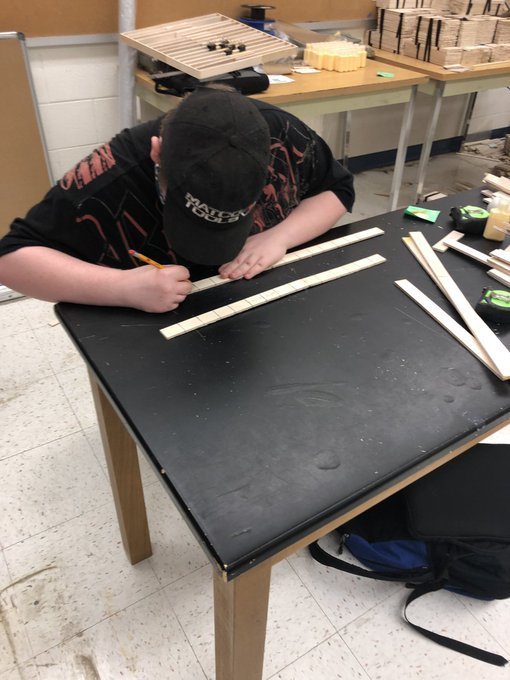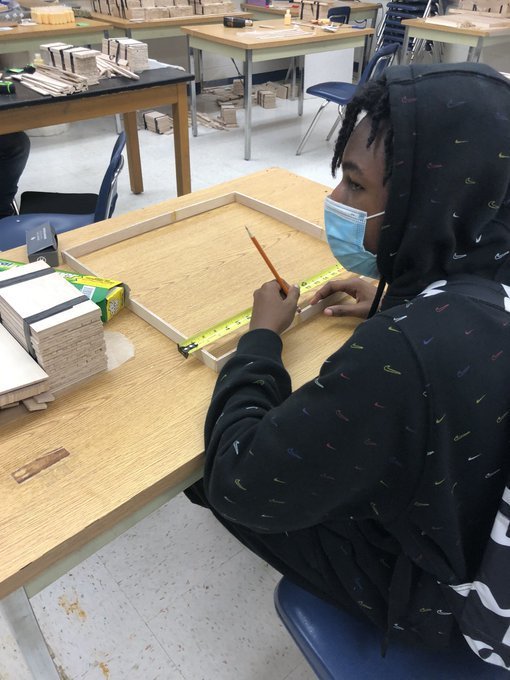 The 2020-2021 Cumberland High School Teacher of the Year is Mr. Paul Nelson. As Mr. Williams says, "we love you and there is absolutely nothing you can do about it!" Congratulations!

These 4th grade scientists had so much fun learning about static electricity this morning!! #iamcucps #ccesdukes @BurrussSandy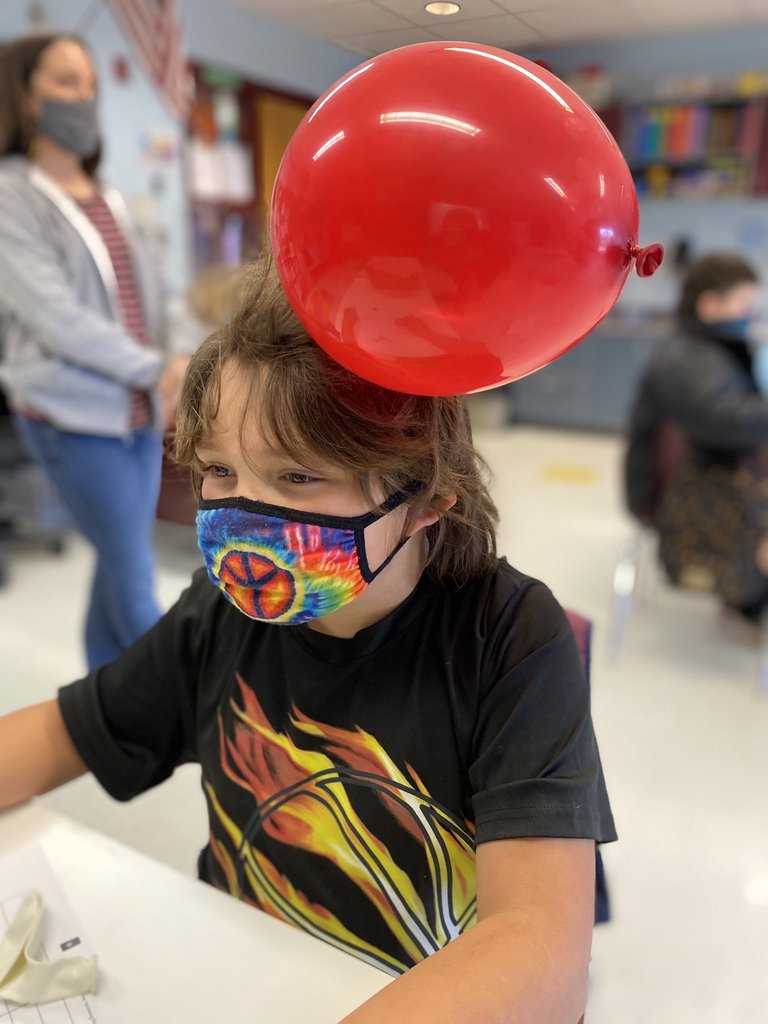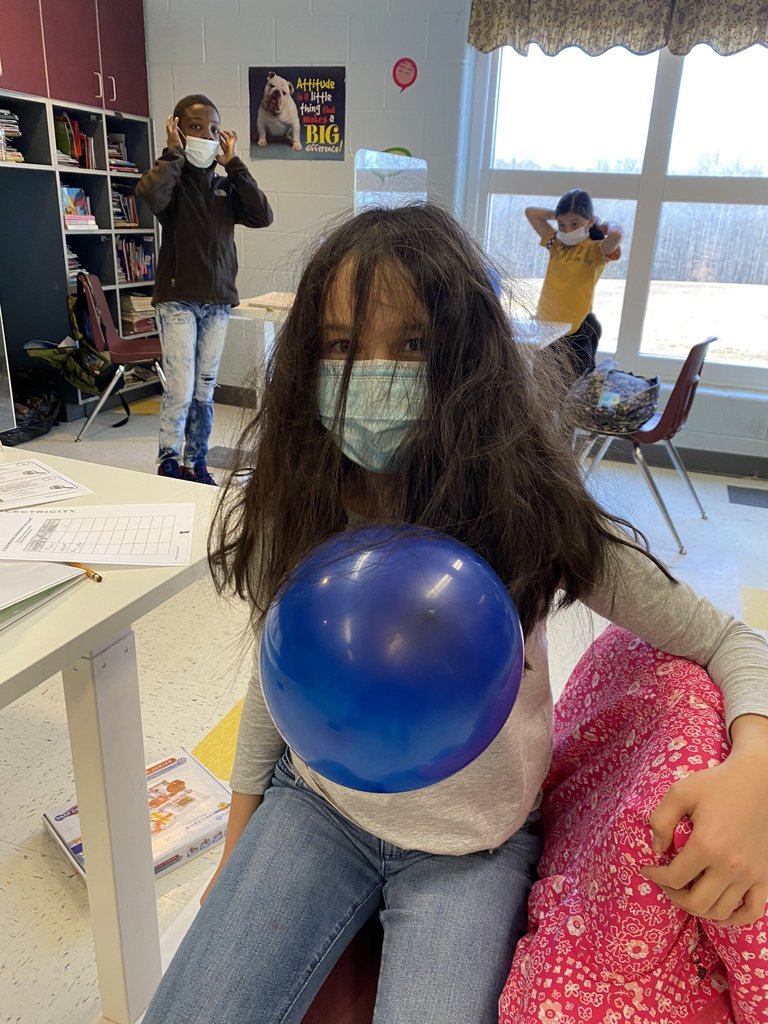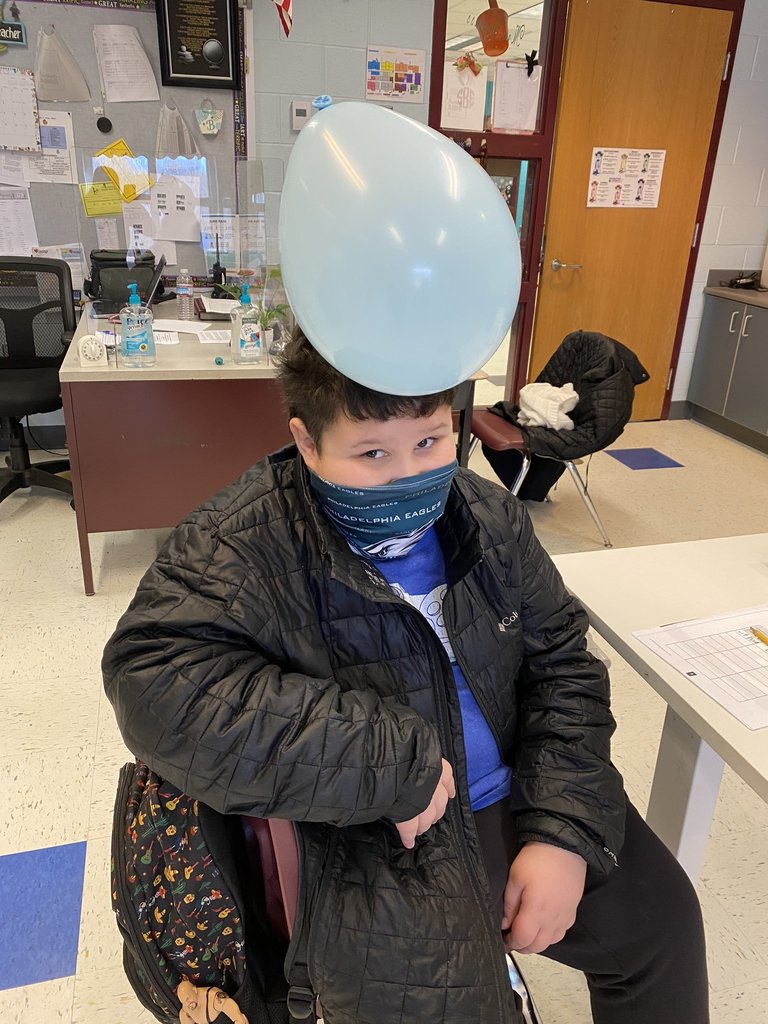 It is planting season in Pre-KG! Future farmers? Dig a hole with your finger, and drop the seeds in! Don't forget the water! Fingers crossed!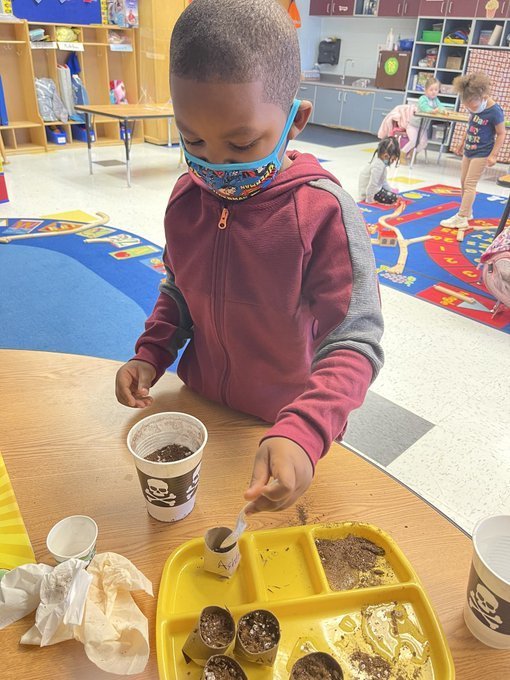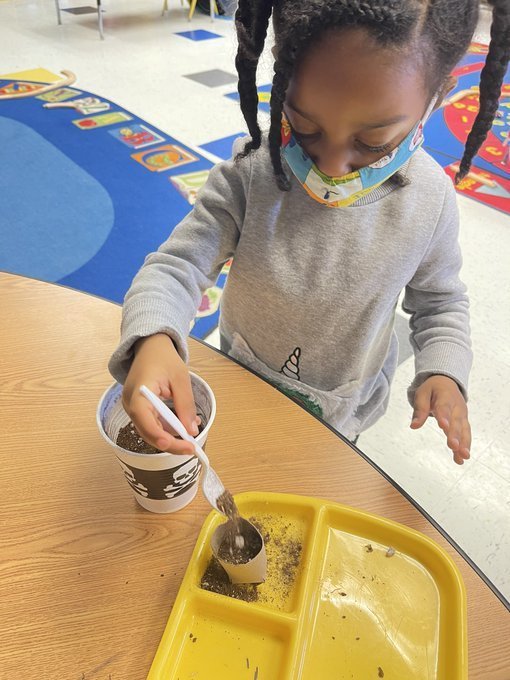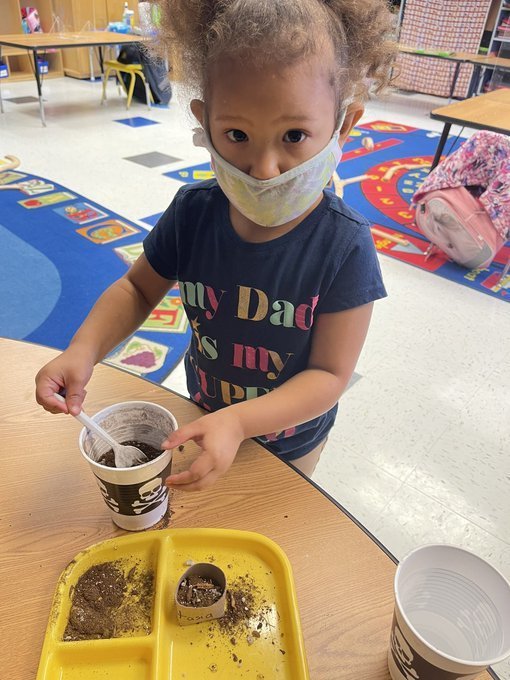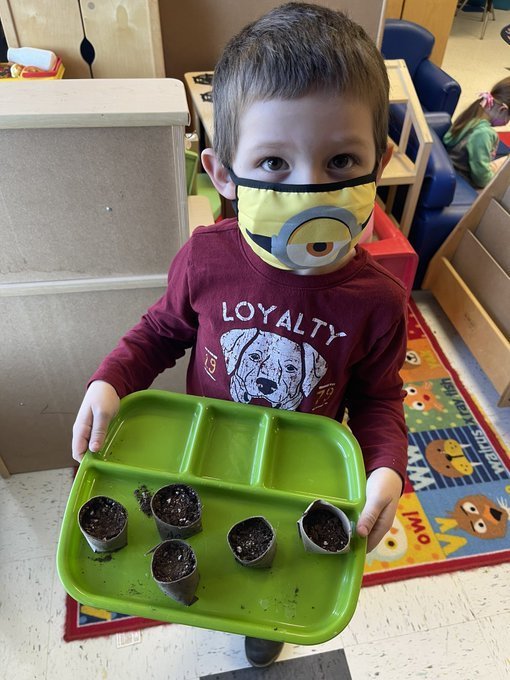 Ten Frame Paddle Boards!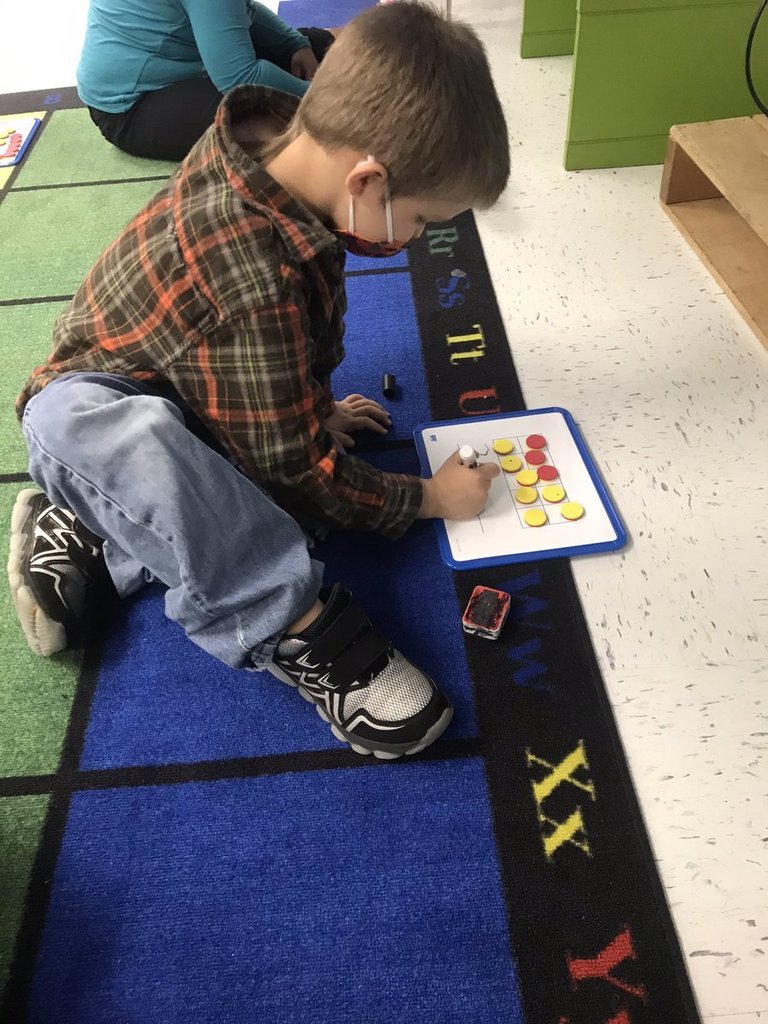 Good Evening. This is a reminder that Middle School and High School Fall Sports have begun. This includes football, volleyball, cross country golf and cheerleading. Practices are held Monday-Thursday from 3:00 pm to 6:00 pm. Activity buses are available to take kids to designated drop off points after practices. In order to participate all student athletes must have a VHSL Physical, CuCPS Concussion Form, a CuCPS Media Release Form and an Assumption of Risk Form filled out and turned into Coach Nowak. For more information please contact Coach Nowak via email (
jnowak@cucps.k12.va.us
) or by phone 804-492-4212 extension 4123.


From Cumberland County Elementary School--This is a reminder that our Distribution Day for All-Virtual families has been rescheduled for next Monday, March 1, 2021. Hours are 10:00-12:00 and 4:00-6:00 pm. If your A Week student is absent this Thursday, please plan to attend as well. #ccesdukes #iamcucps

Superman, indeed! #iamcucps #ccesdukes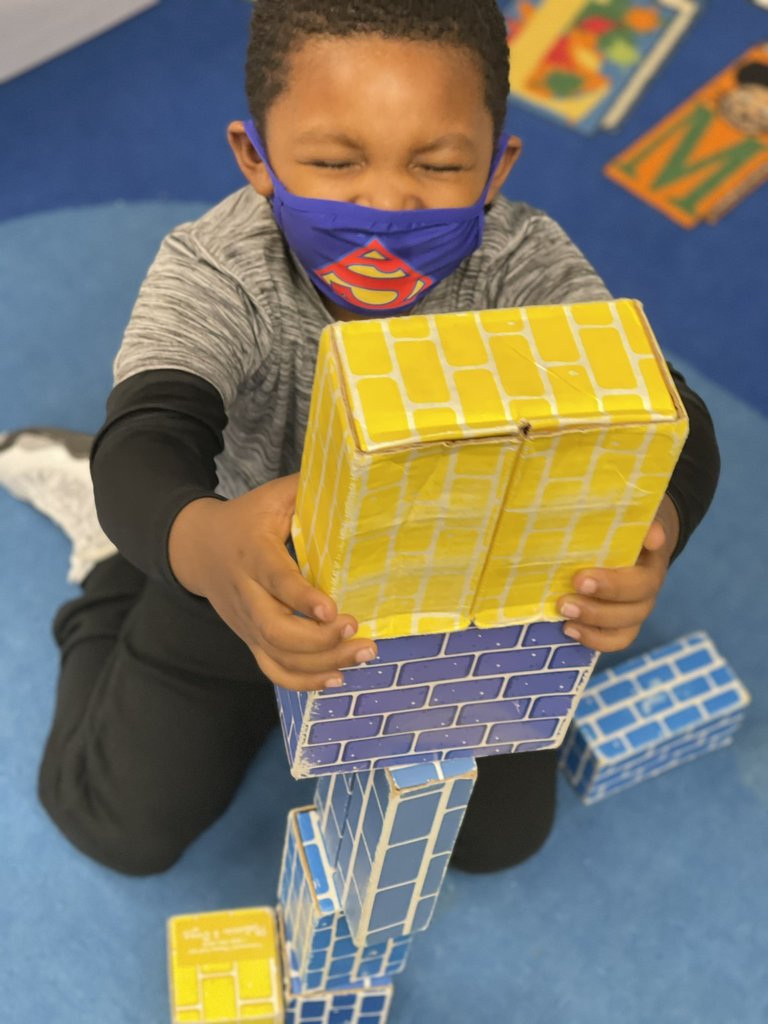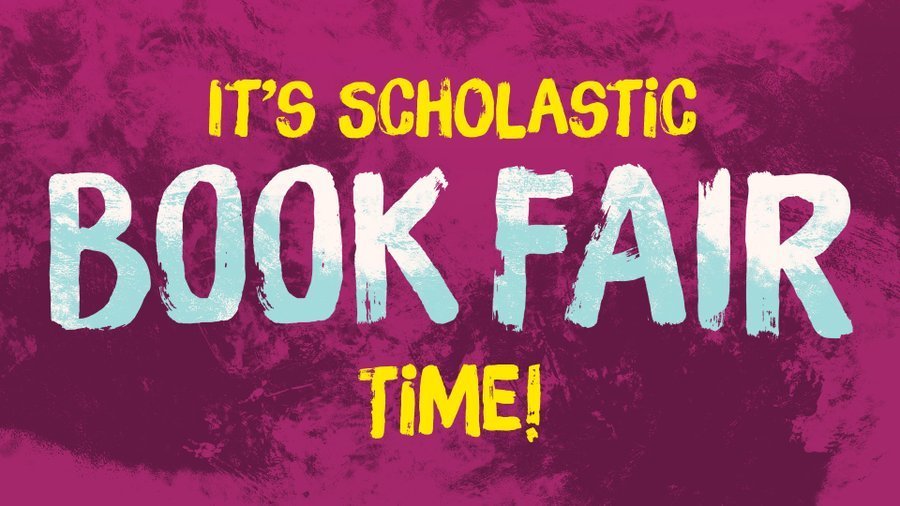 CuCPS will be closed tomorrow, Friday, February 19, 2021, for both students and staff. School offices will be closed as well.

Good Morning. This is just a reminder that we will be having food distribution today in front of CMS from 10:00 am until Noon and from 3:00 pm until 5:00 pm. There will be no delivery. Also, based on the most recent weather forecast, it appears we are in for another winter storm. CuCPS will be closed on Thursday, February 18, 2021, for both students and staff. I hope you and your family stay safe!