CHS teacher, Mr. Haigh and class created a space for Ms. Owens and Ms. Childress to eat lunch as a thank you for all they do each and every day...Ms. Owens shed a tear or two and Ms. Childress loved the colors. This was a special way honor those who serve. #WeAreCuCPS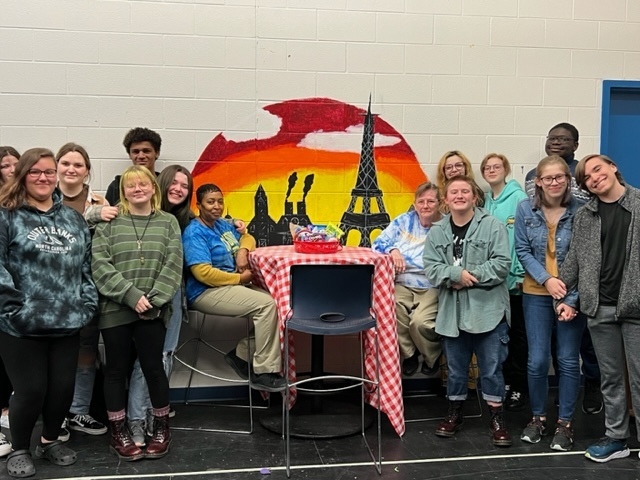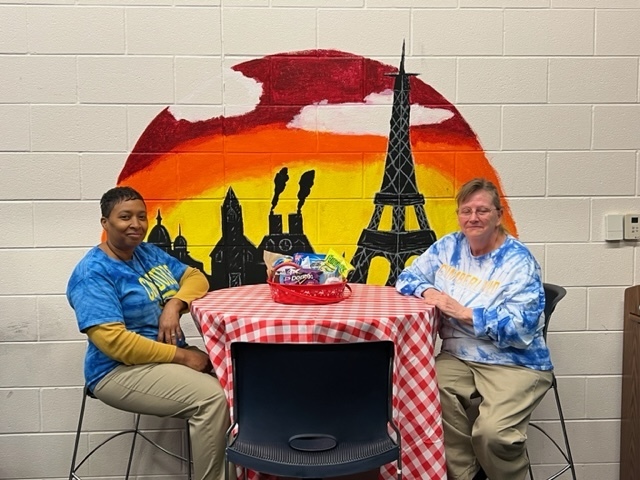 Congratulations Jake! We are proud of you...#WeAreCuCPS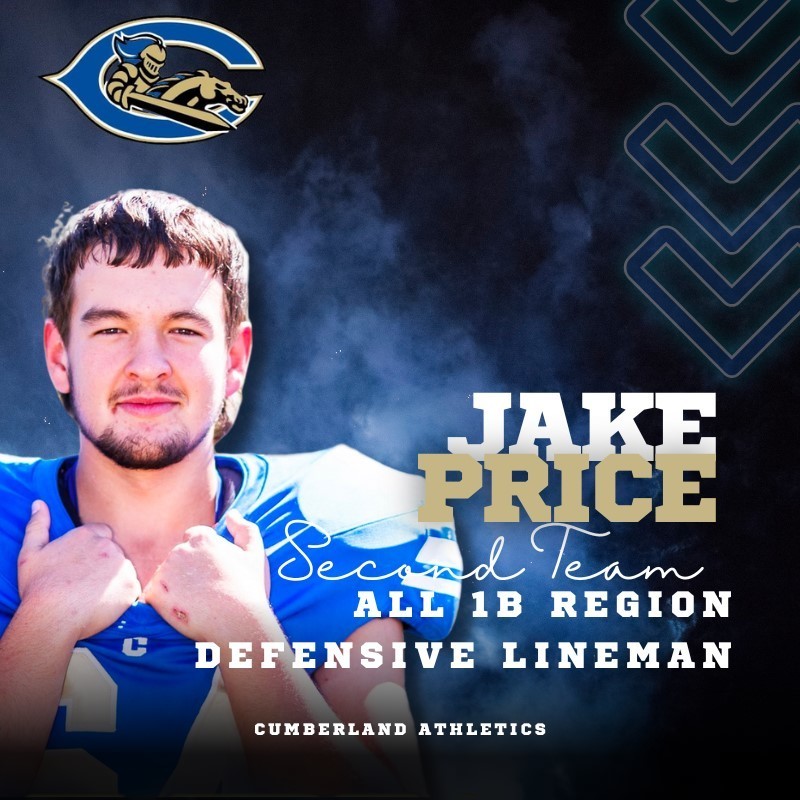 Congratulations Travis! We are proud of you...#WeAreCuCPS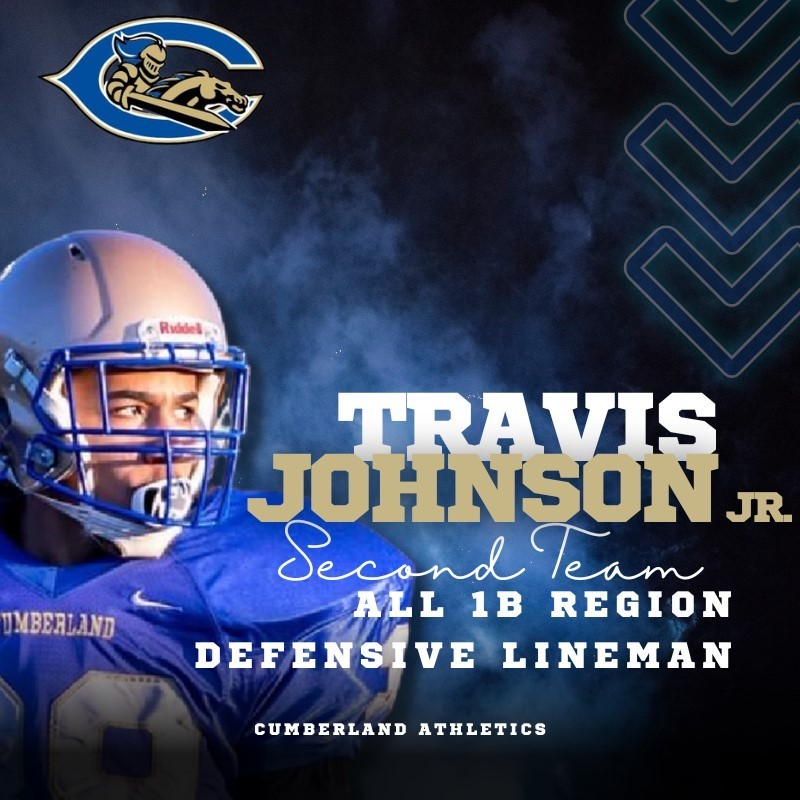 Congratulations Cole! We are proud of you! #WeAreCuCPS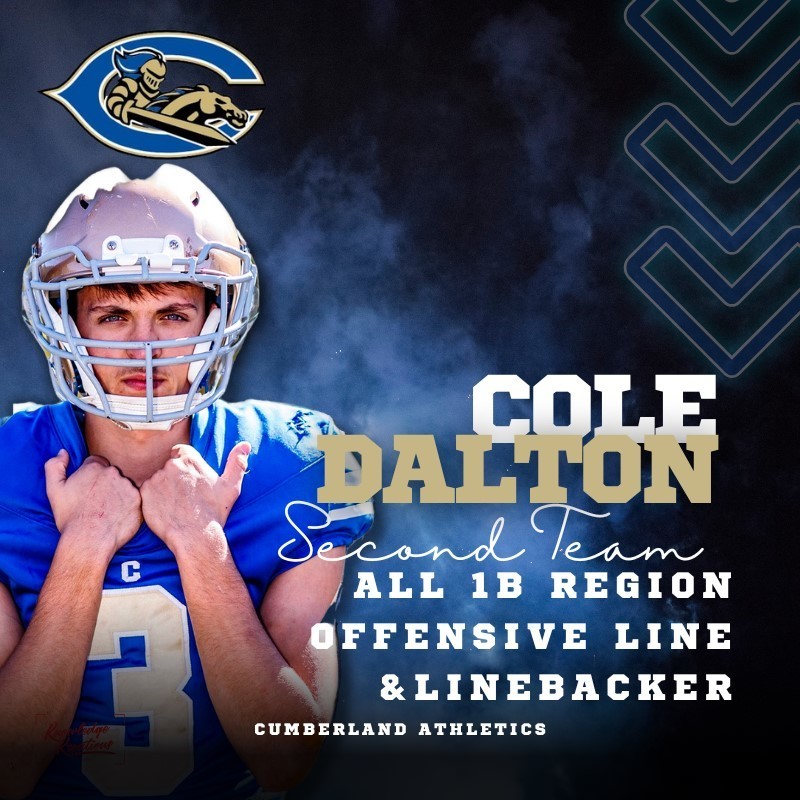 Good Morning.! A smile and holiday spirit is all you need to start the day...#WeAreCuCPS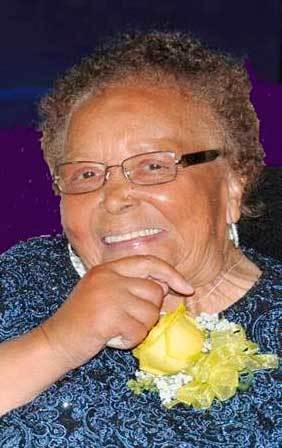 CHS Winter Spirit Week, December 12-16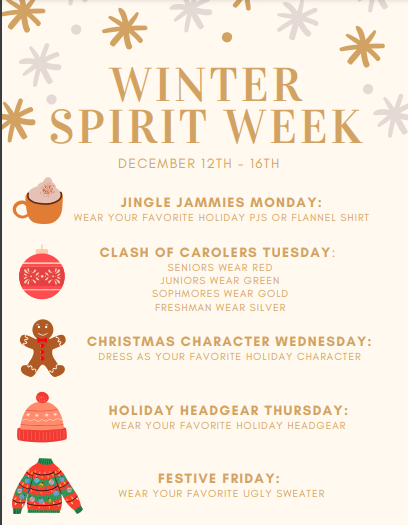 A picture is worth a thousand words and smiles! According to Ms. Kehoe, "We love field trips and big red tractors. " @ccesdukes #Weccesdukes #WeAreCUCPS

Thank you to Senator Mark Peake for visiting CuCPS for Take Your Legislator to School month. We had great visits with students, staff, Officer Minter, and touring our facilities, and talking about the upcoming GA session. #WeAreCuCPS @VASchoolBoards @VDOE_News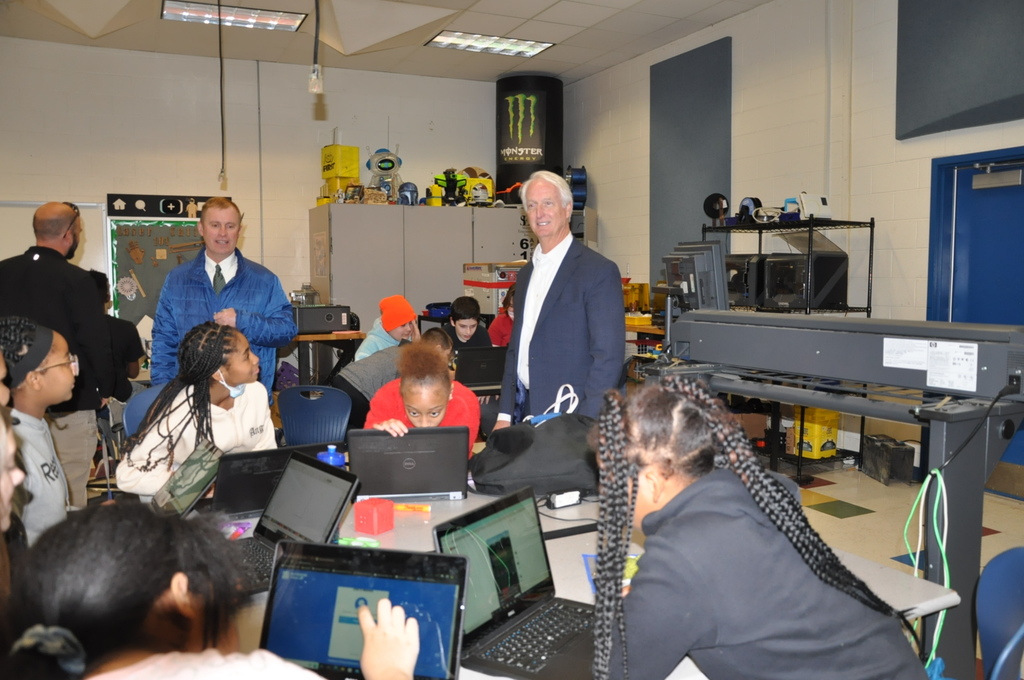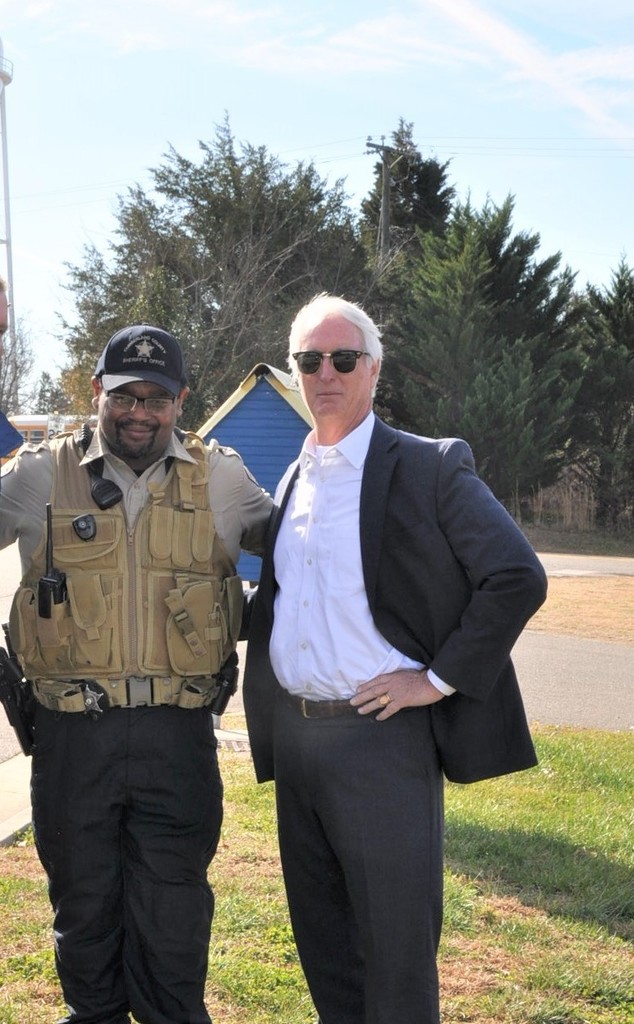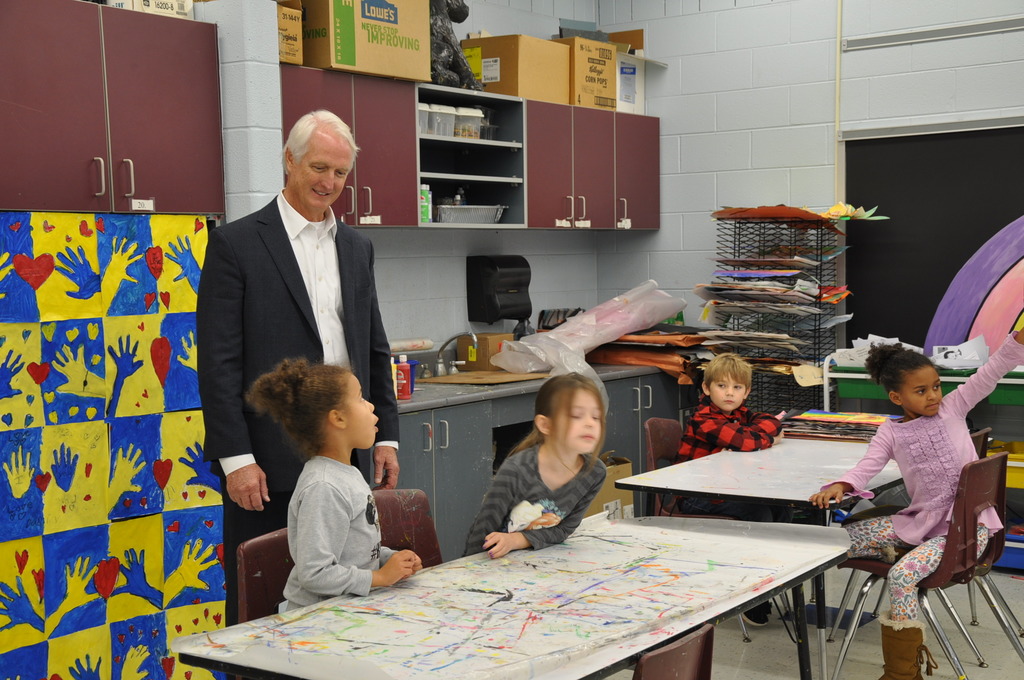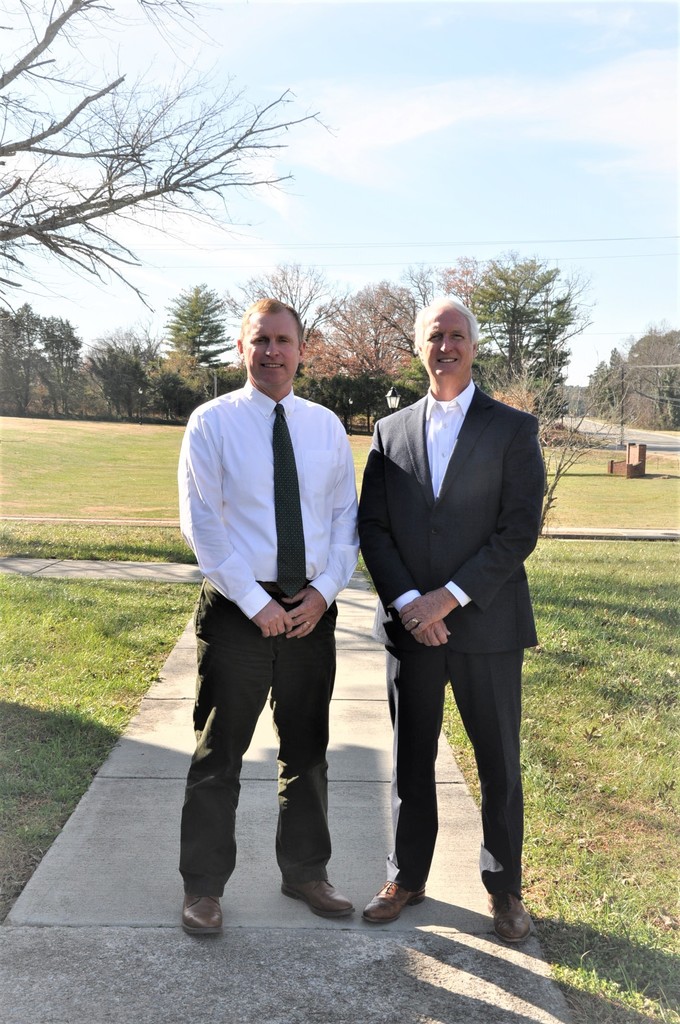 Thank you to the CHS HOSA students for partnering with the American Red Cross to host a blood drive as a community outreach event in honor of the Betty Scales Day of Service . We hope to see you there. #WeAreCuCPS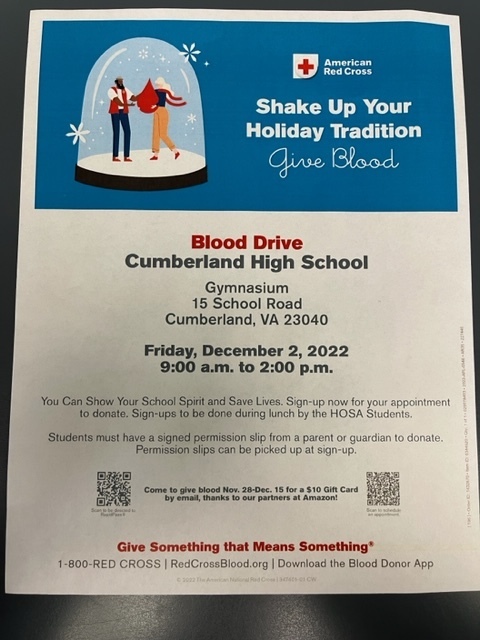 We got spirit, yes, our high school teachers do! How about you? 'Tis the season to be a Duke...#WeAreCuCPS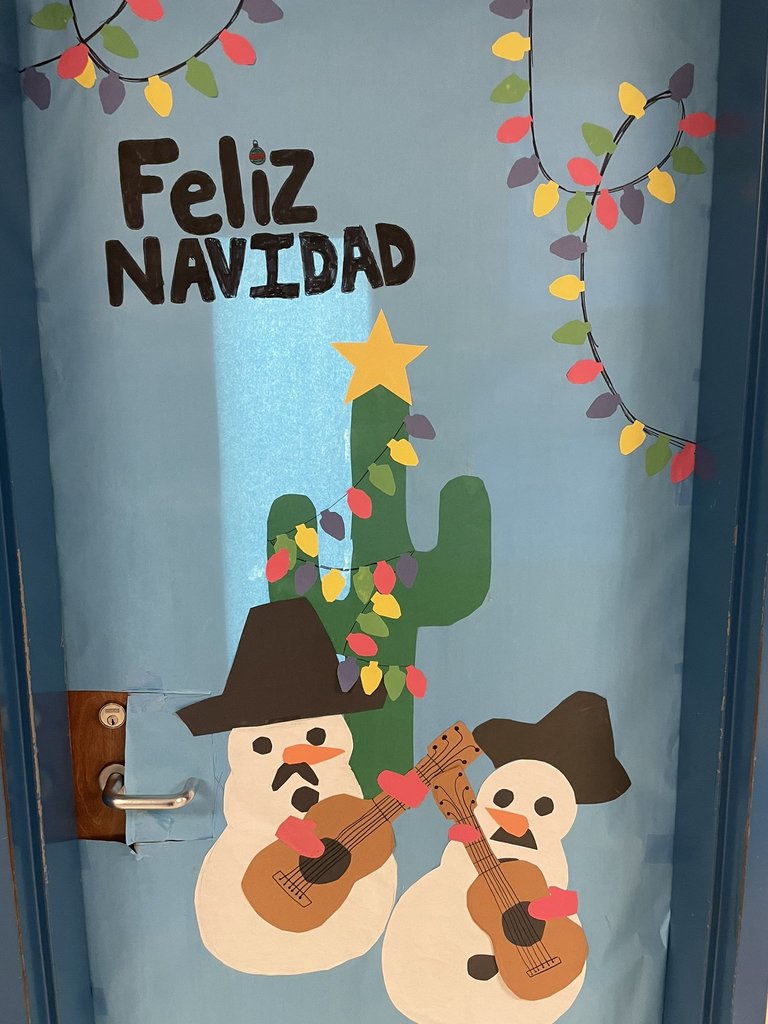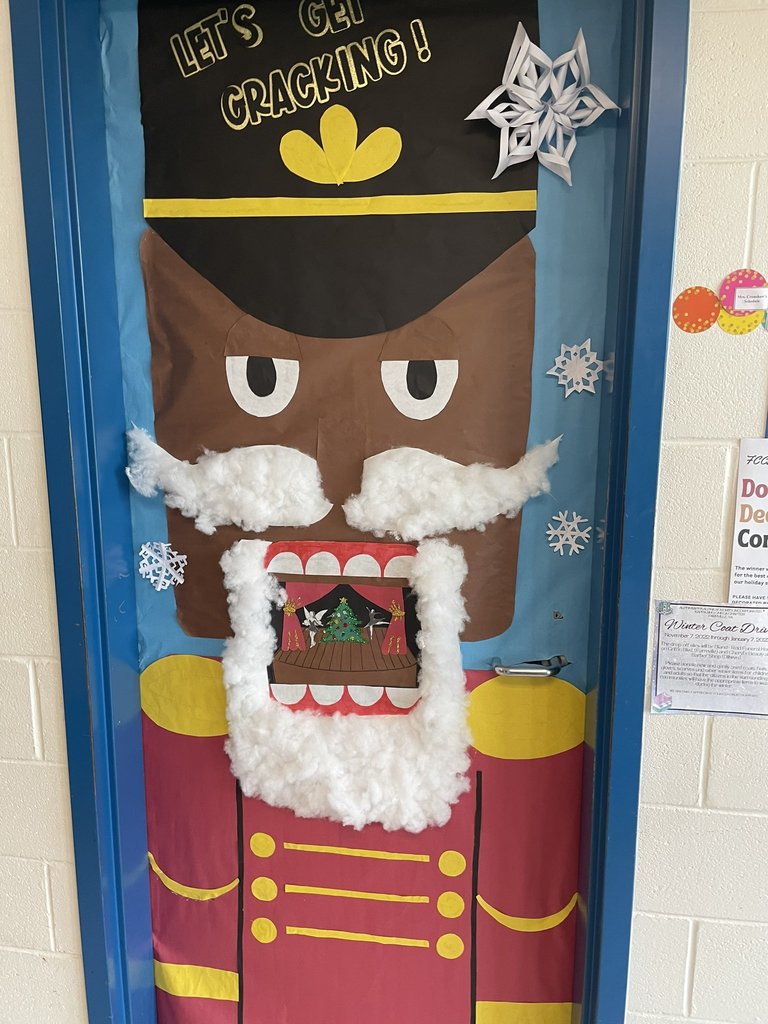 Good afternoon families of students riding Bus #1. We will need to run a late afternoon bus Tuesday, November 29, 2022, for Bus #1. The bus will leave the elementary school at 4:15 pm. If you need to make alternative arrangements, please contact your child's school.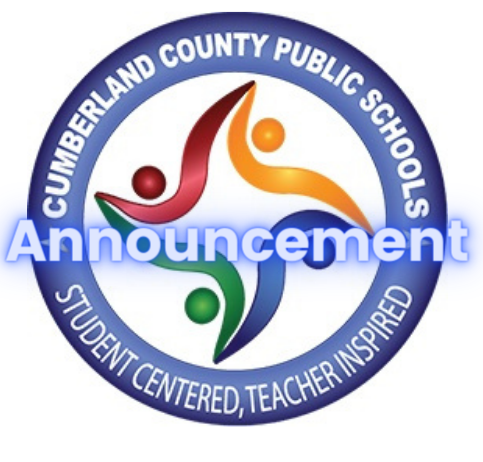 The December 1, 2022, JV home basketball game tip off time will now be at 6:00 pm instead of 5:30 pm. #WeAreCuCPS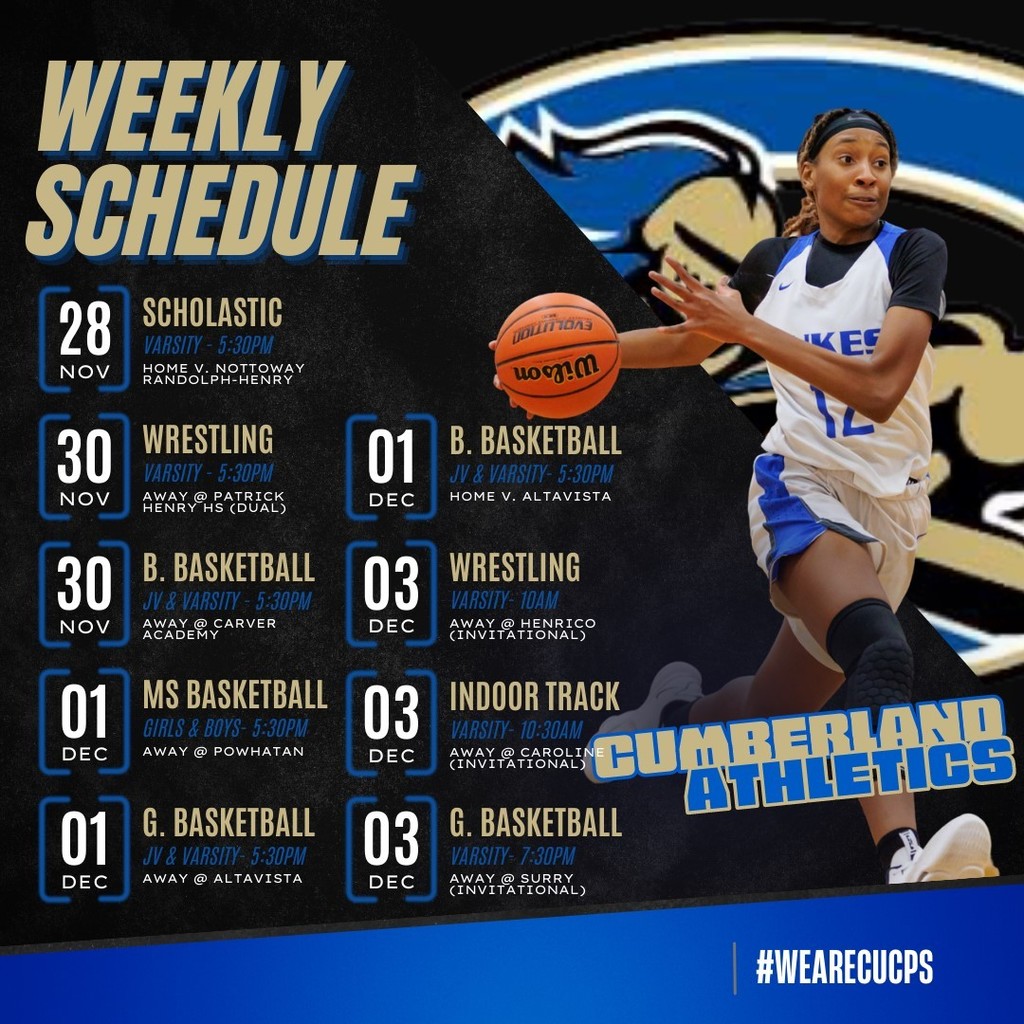 The CuCPS School Board meeting that was scheduled for Thursday, December 1, 2022, has been rescheduled to Wednesday, December 7, 2022. The meeting begins at 6:00 pm with recognitions starting at 7:00 pm. #WeAreCuCPS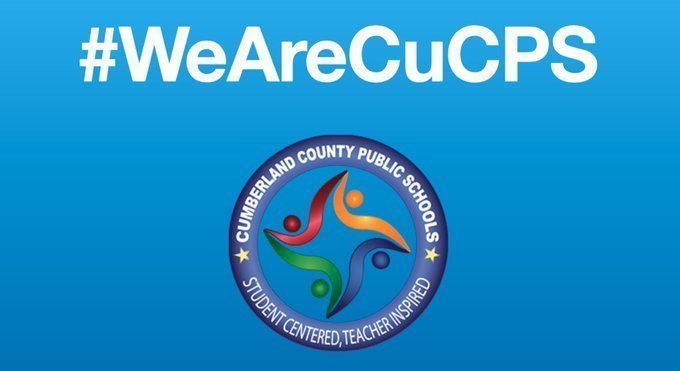 'Tis the season to partner with Century 21 @Home Realty for "cookies, conversations, & cocoa" on Tues., Dec.13, 2022, from 11:00 am-2:00 pm. Come out & learn about our employment opportunities & enjoy a treat! Thank you to the Century 21 @Home team for hosting us. #WeAreCuCPS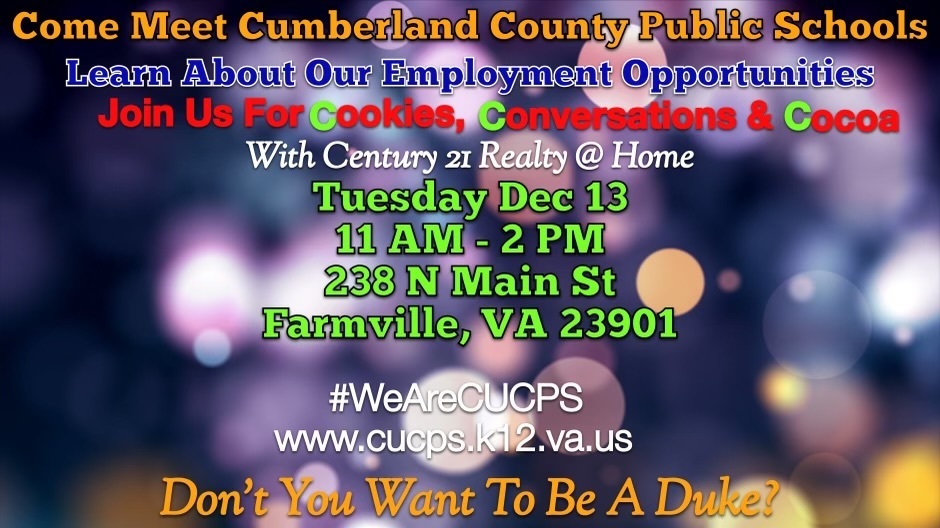 Good Evening, The Santa Breakfast scheduled for Saturday, December 3, 2022, has been cancelled. Instead, there will be a silent auction and bake sale at the Winter Concert on Tuesday, December 6, 2022, at 7:00 p.m. We hope to see you there.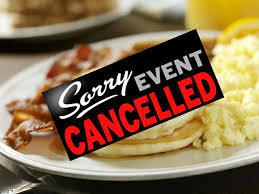 According to Ms. Overstreet, "We had an excellent start to the week! Learning all about the Letter E in PreK 💙🐘💛 " We agree! @CuCPS #WeAreCuCPS #ccesdukes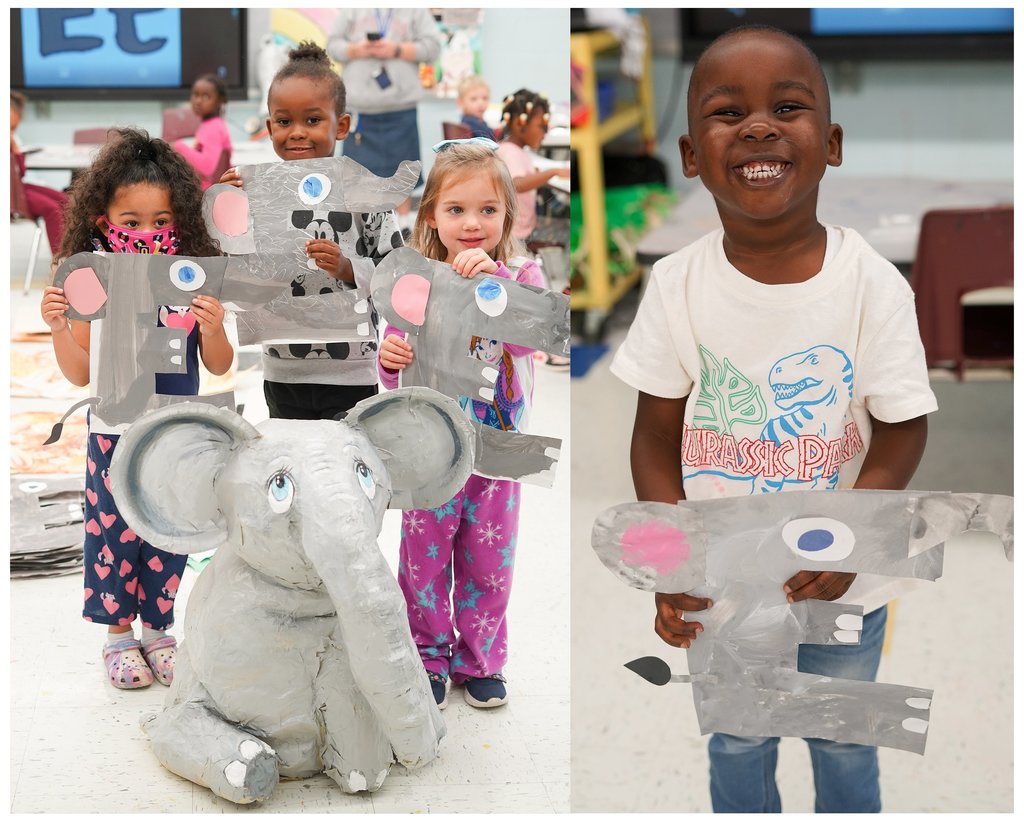 A special shoutout to the NJHS members for presenting the donations collected during the annual canned food drive to Delma's Pantry. #WeAreCuCPS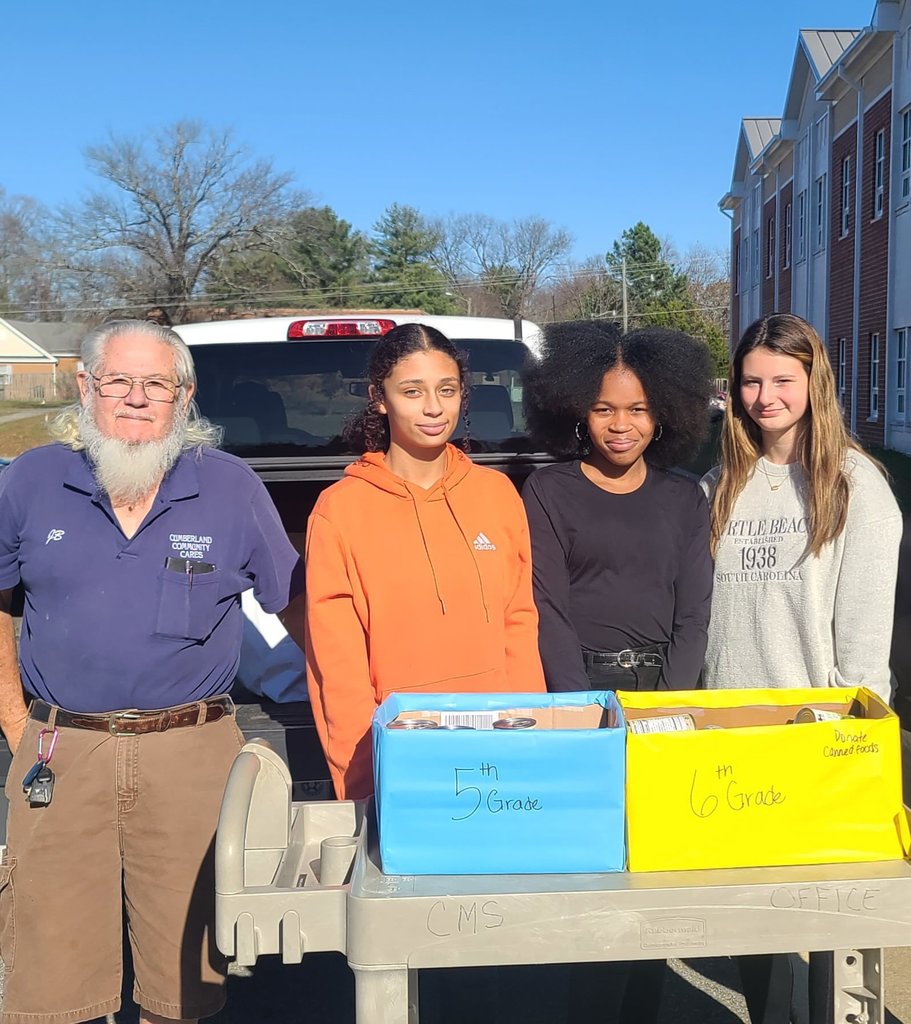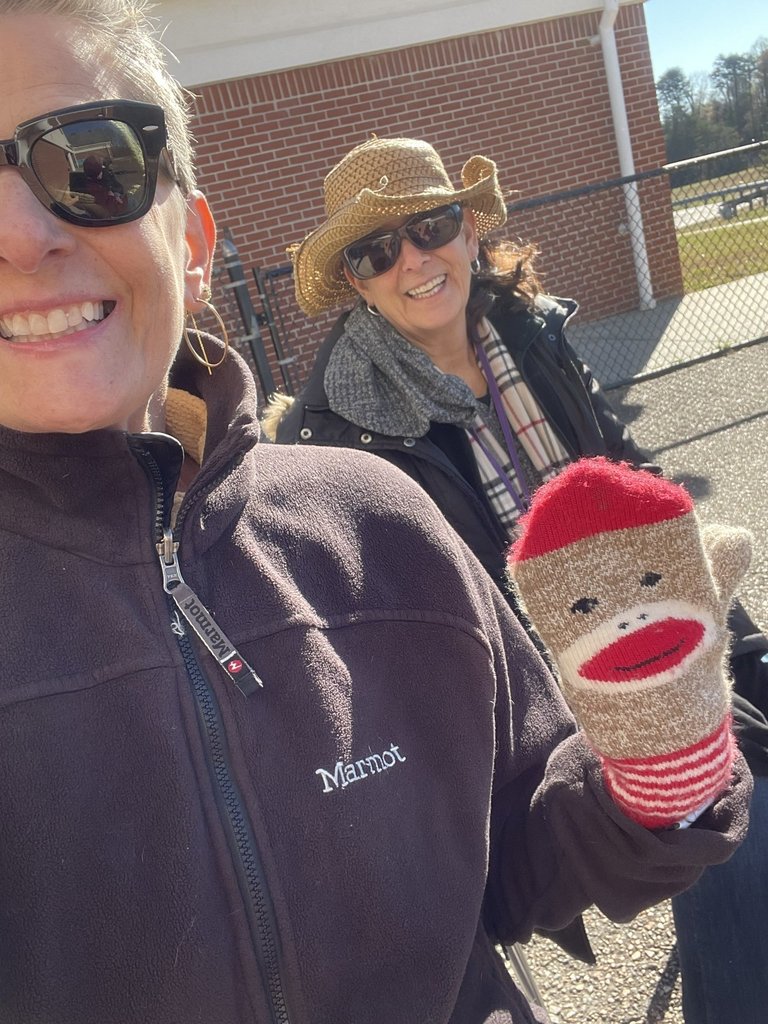 We hope you and your family had a great holiday! Winter sports are here...come out and support the Dukes...'Tis the Season! #WeAreCuCPS