CCES Duke Shoutouts! #iamcucps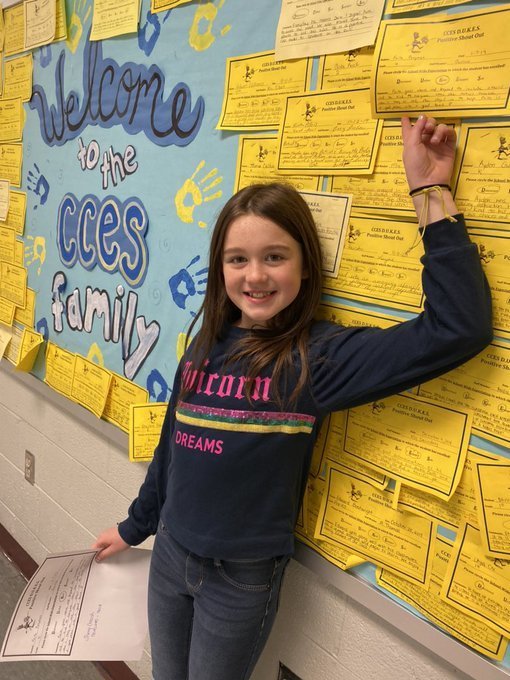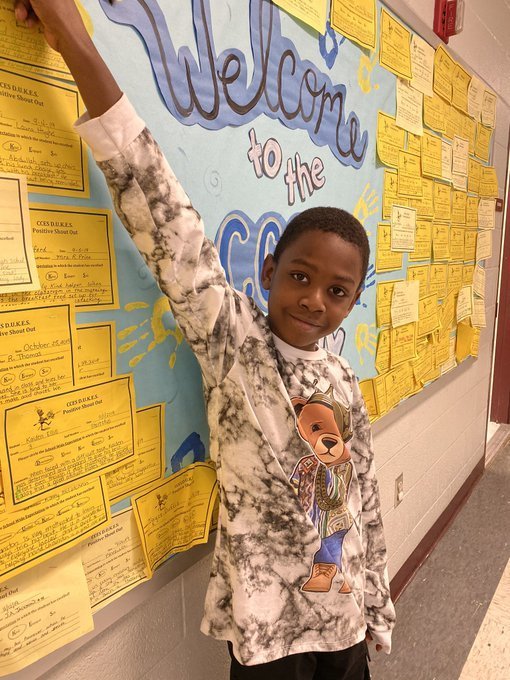 CMS students cheer on the Longwood Women's Basketball Team!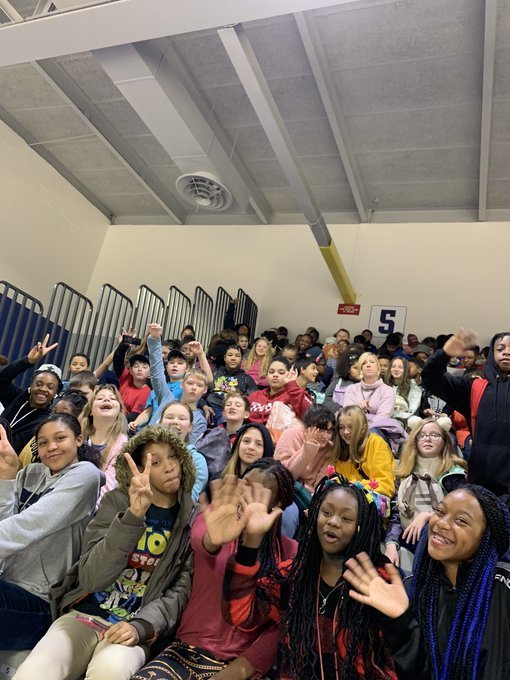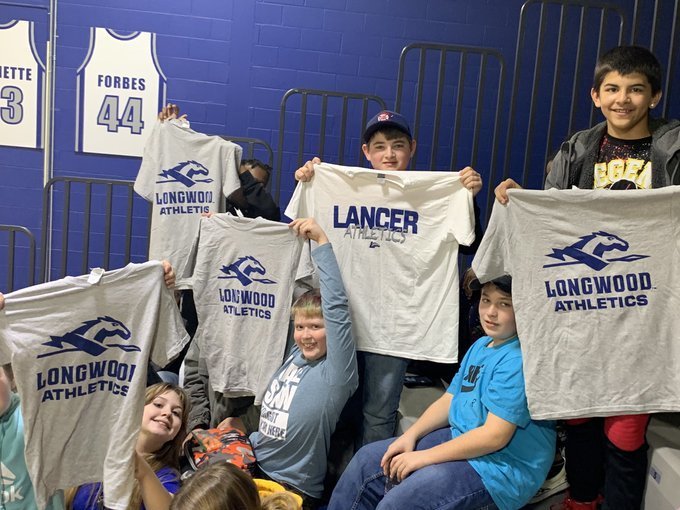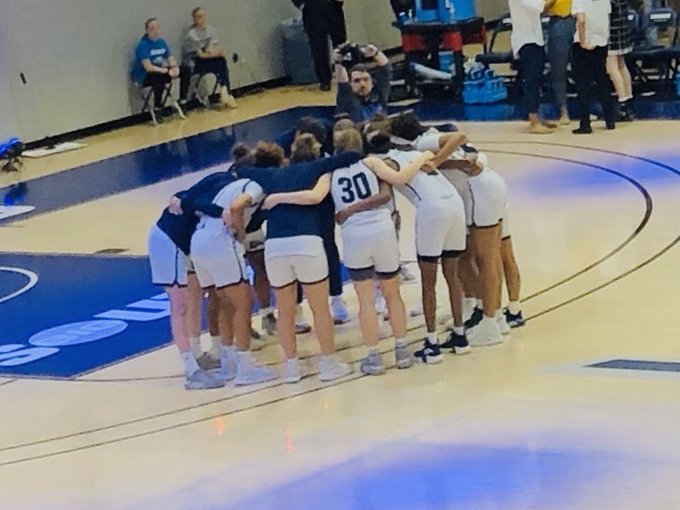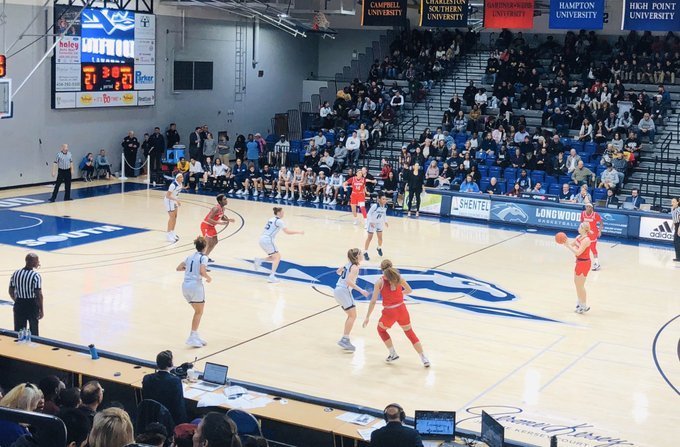 New School Board members Wendy Tillett and Latesha Anderson along with Assistant Superintendent Chip Jones attend the VSBA Capital Conference, meet with legislators Senator Peake and Delegate Wright, and attend VSBA New Board Member Orientation.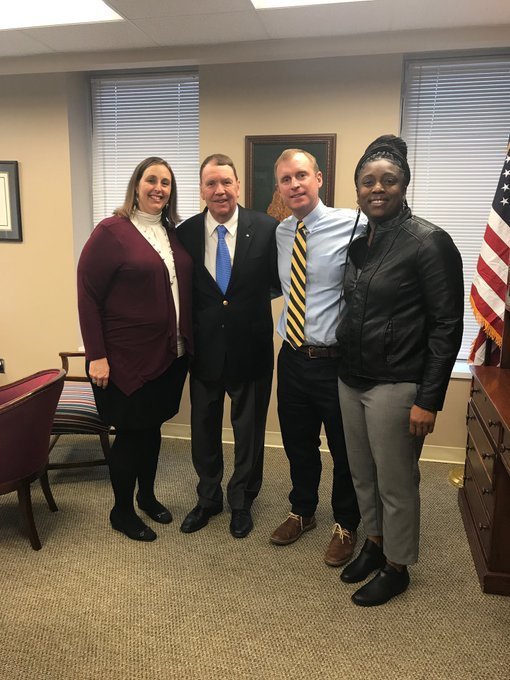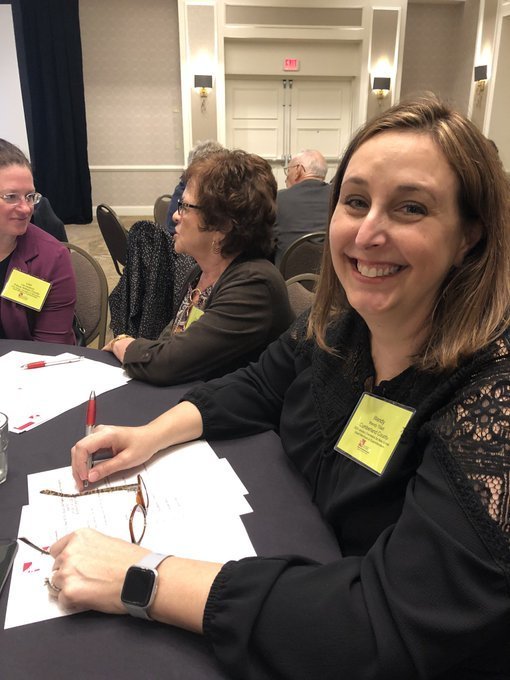 Congratulations to the following students who auditioned for, and were named to, the VBODA District 3 All-District Honors Band: Michael Ross - High School, 1st Band (Symphonic Band), on bassoon Jack Williamson - High School, 2nd Band (Concert Band), on trumpet Dylan Mills - High School, 1st Alternate, oboe Valencia Valentin - Middle School Band on flute Go, Dukes! #iamcucps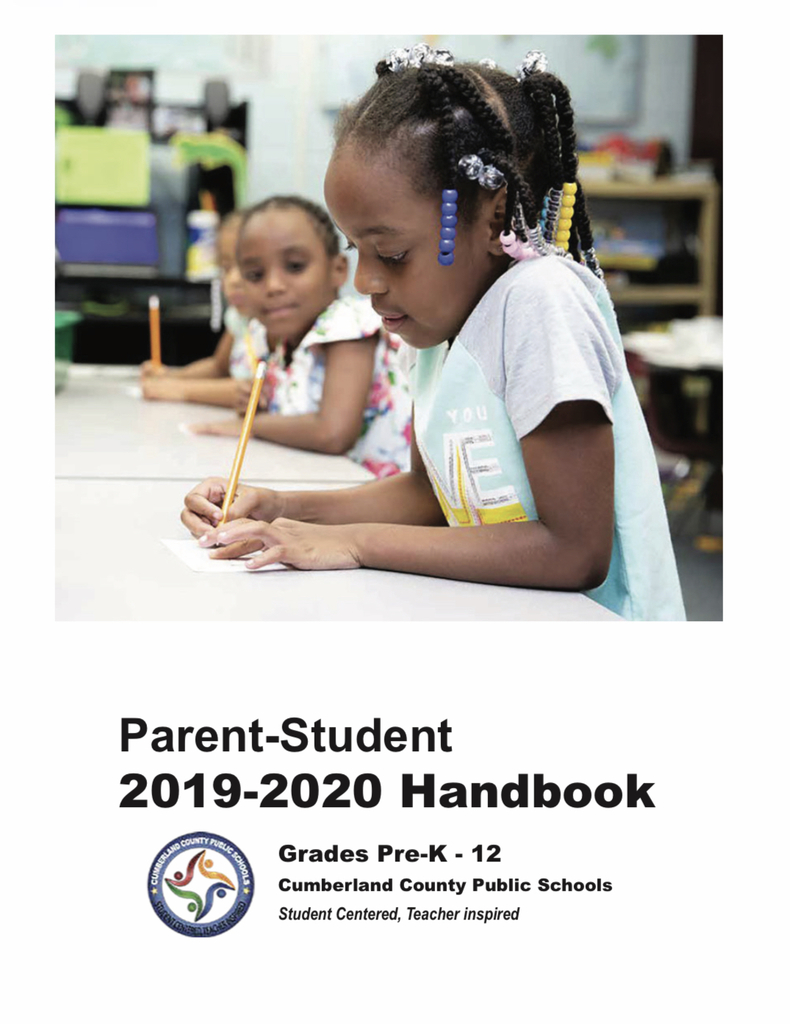 Duke Wrestling 2020 Senior Night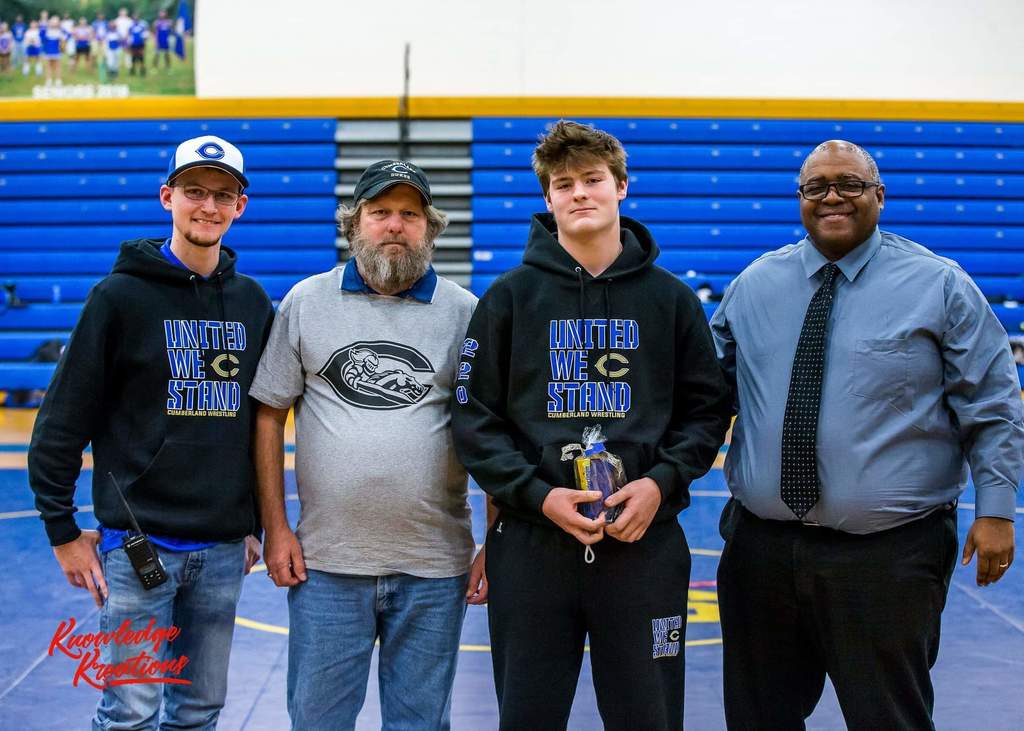 Dukes Wrestling 2020 Senior Night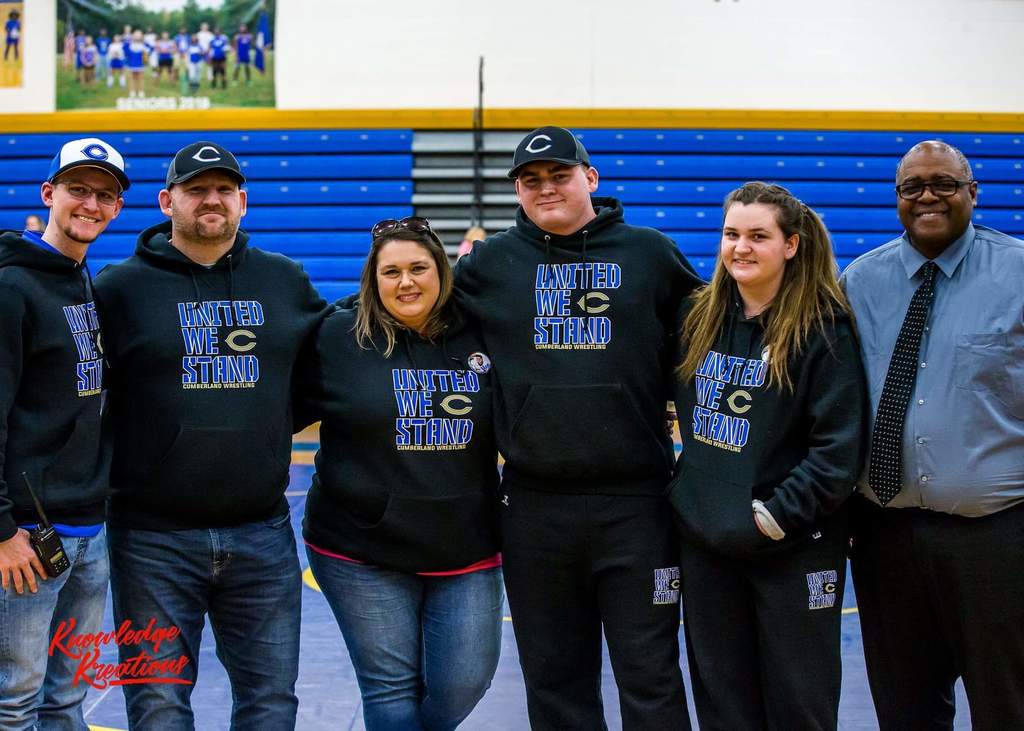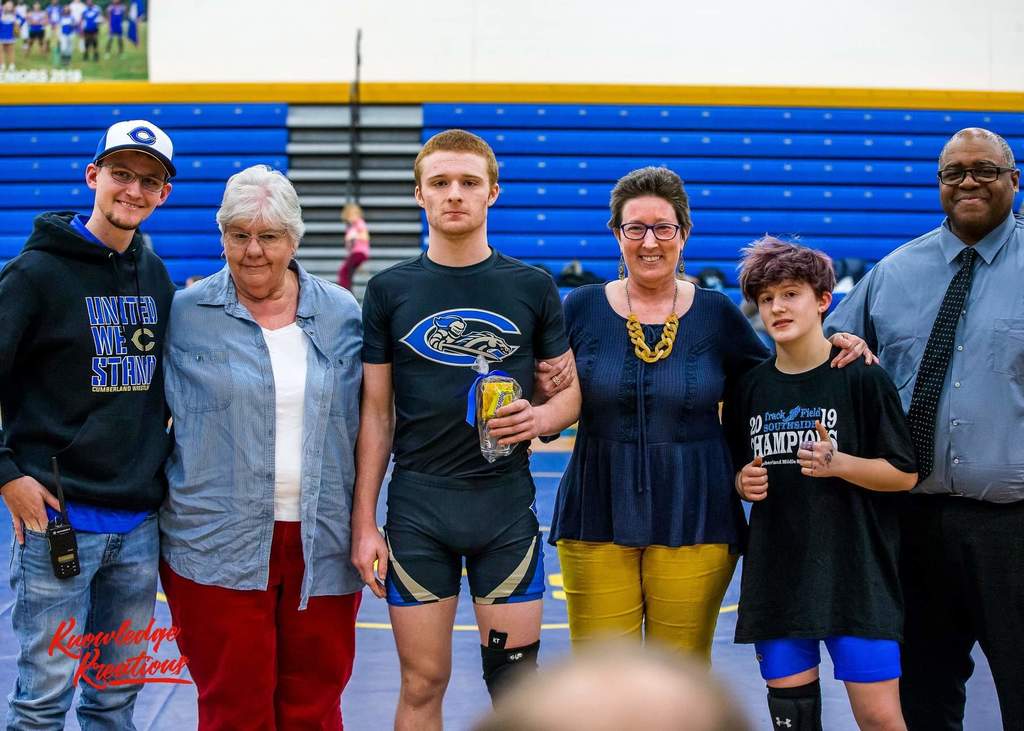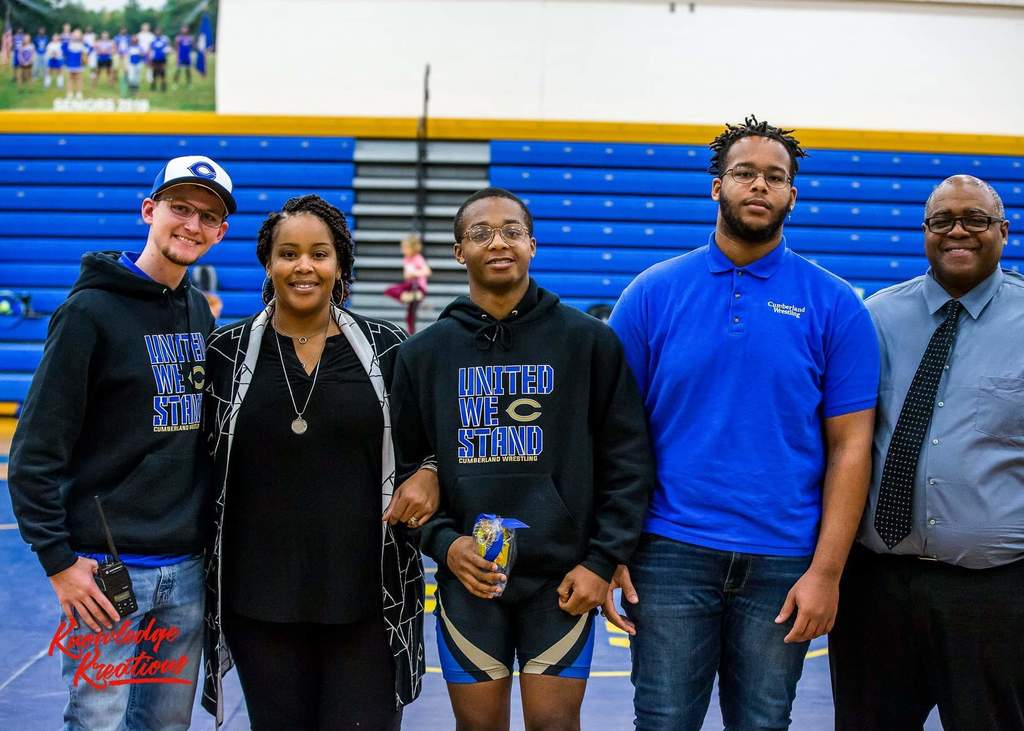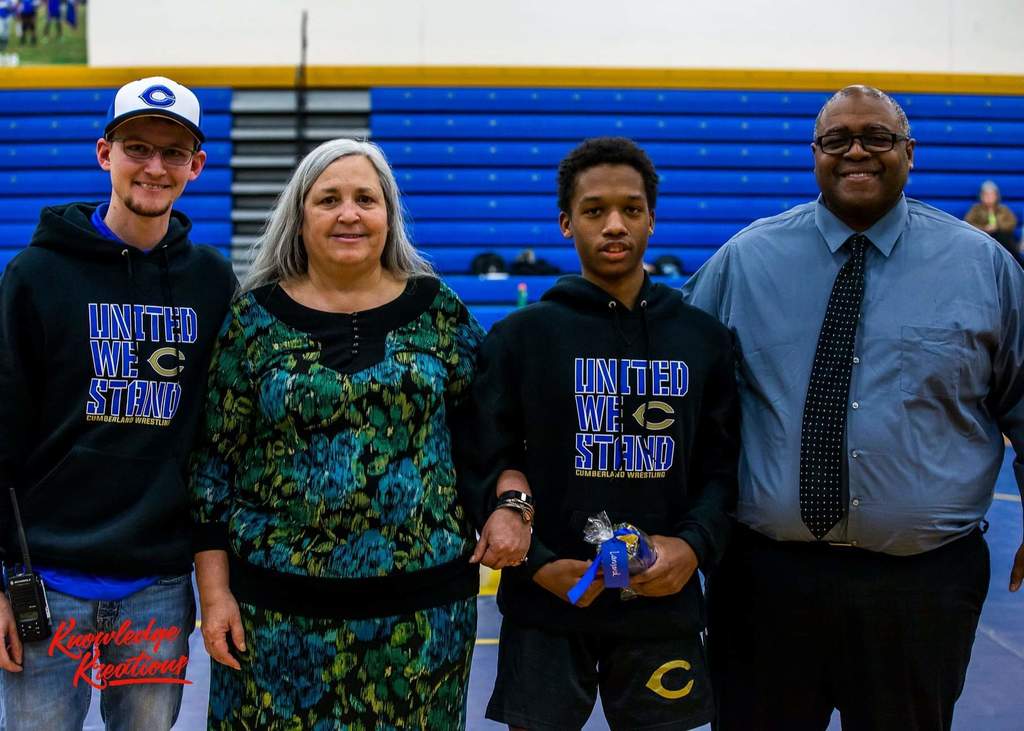 PreK Minds at Work!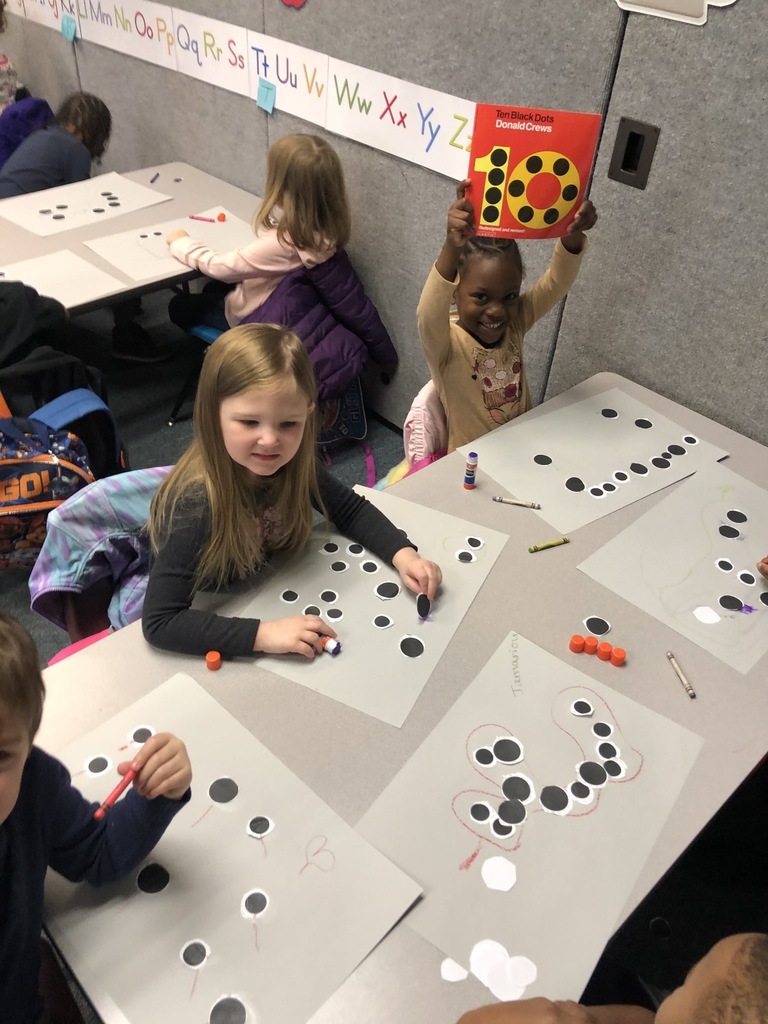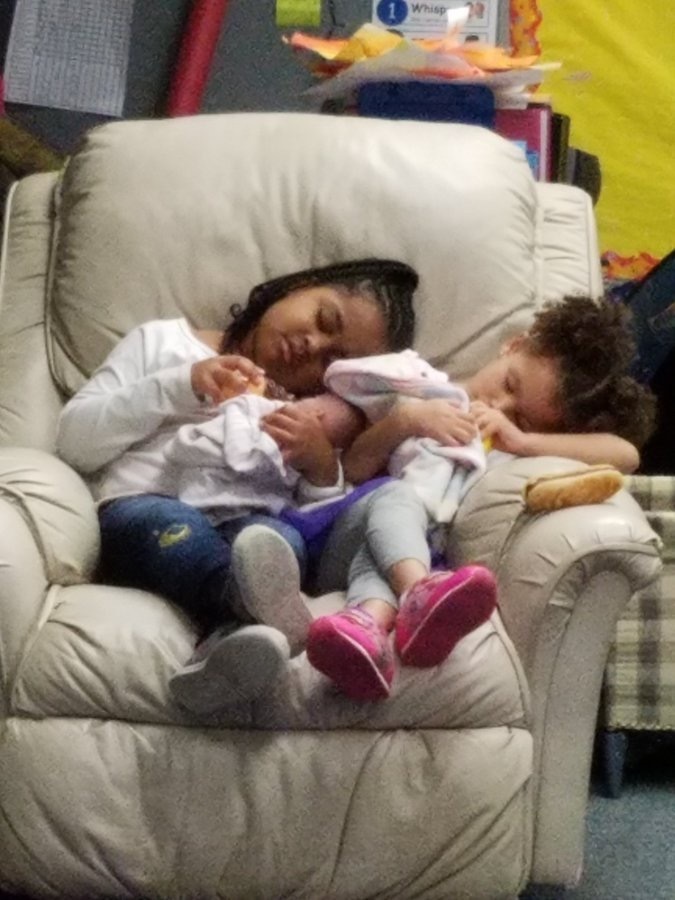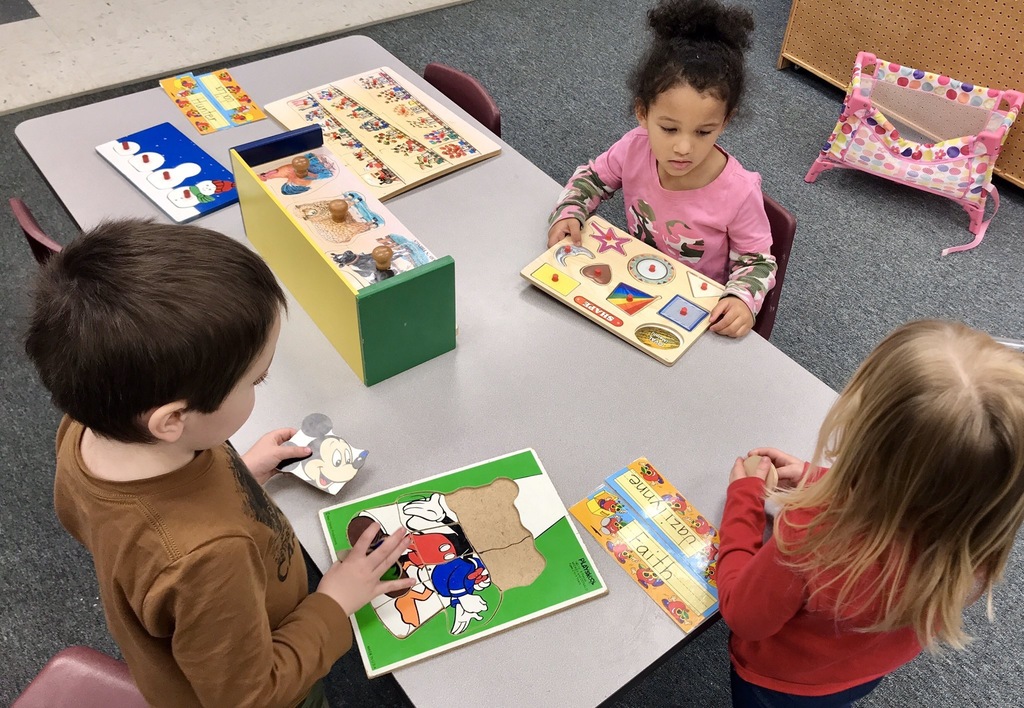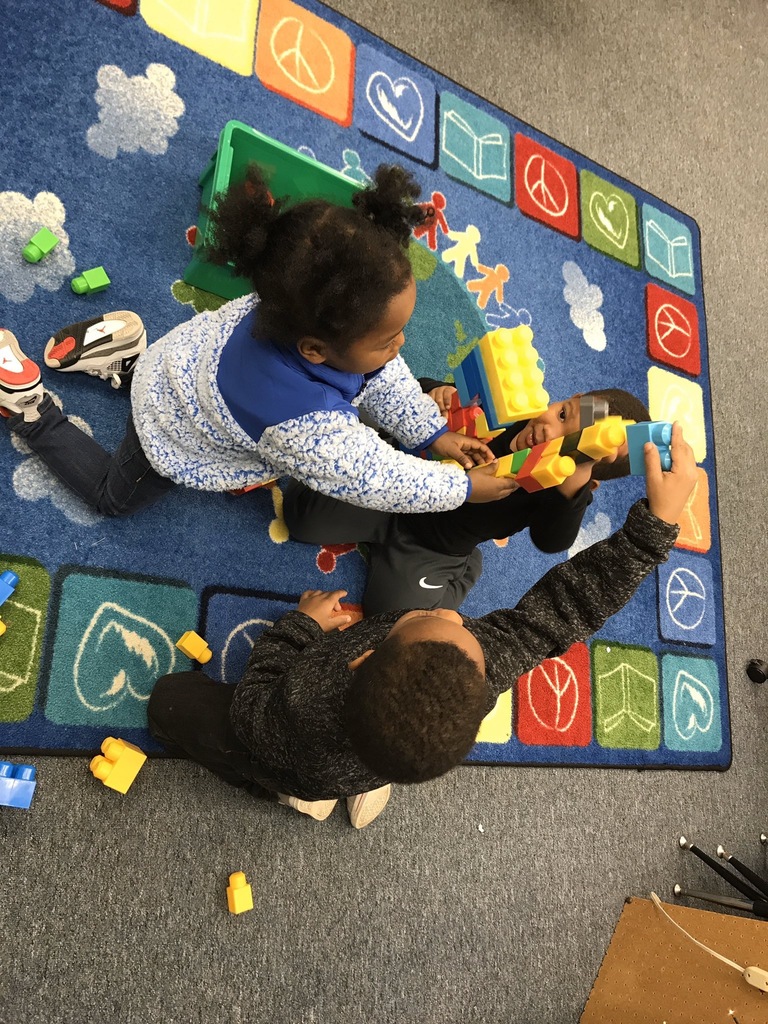 The Duke Wrestling team placed 3rd of 12 teams at the Amelia High School Raiders Invitational! 1st place 170lb Trevor Dayton 285lb Blake Barker 2nd Place 220lb Thomas Trowbridge 3rd place 126lb Cole Dalton 4th Place 132lb Trenton Thomas 160lb Trequan Trent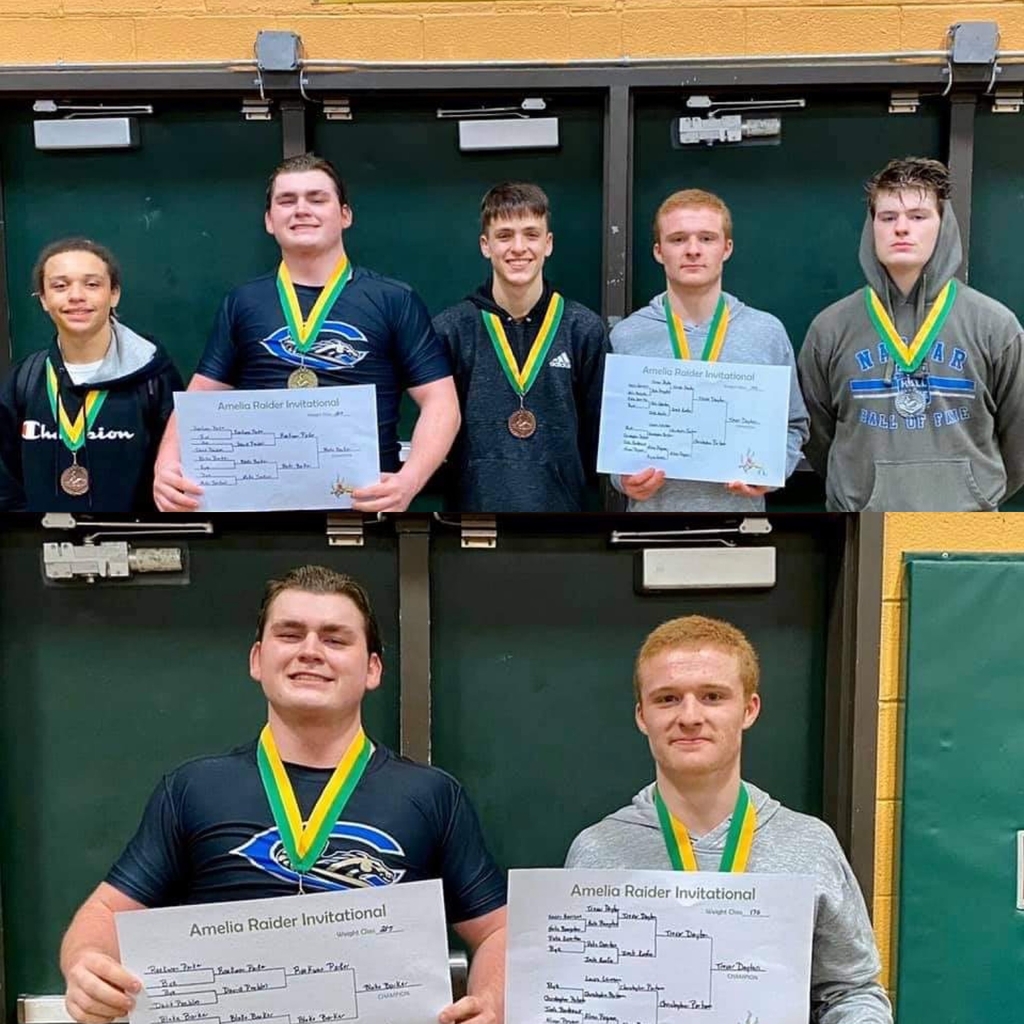 CCES Duke Shoutouts! #iamcucps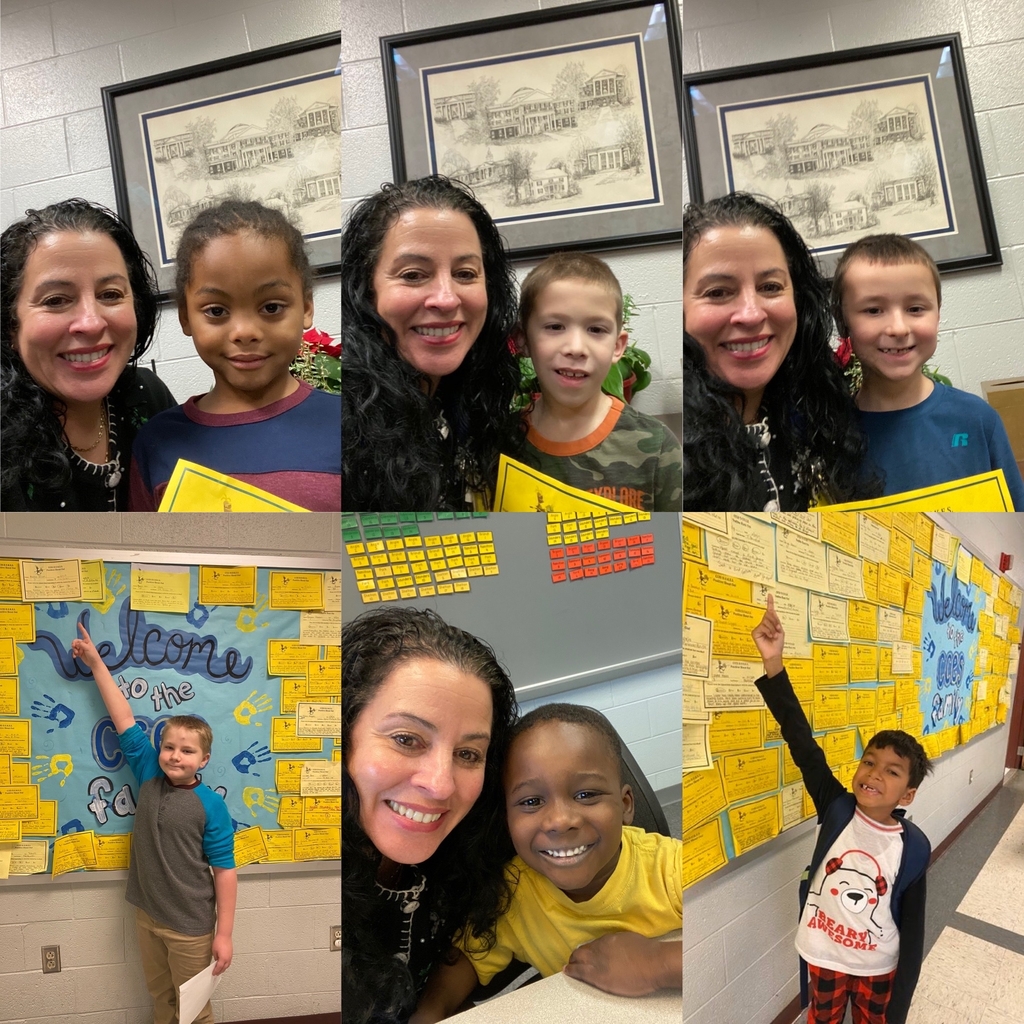 Incoming Cumberland School Board members and Board of Supervisors took their Oath of Office in unity this evening. #iamcucps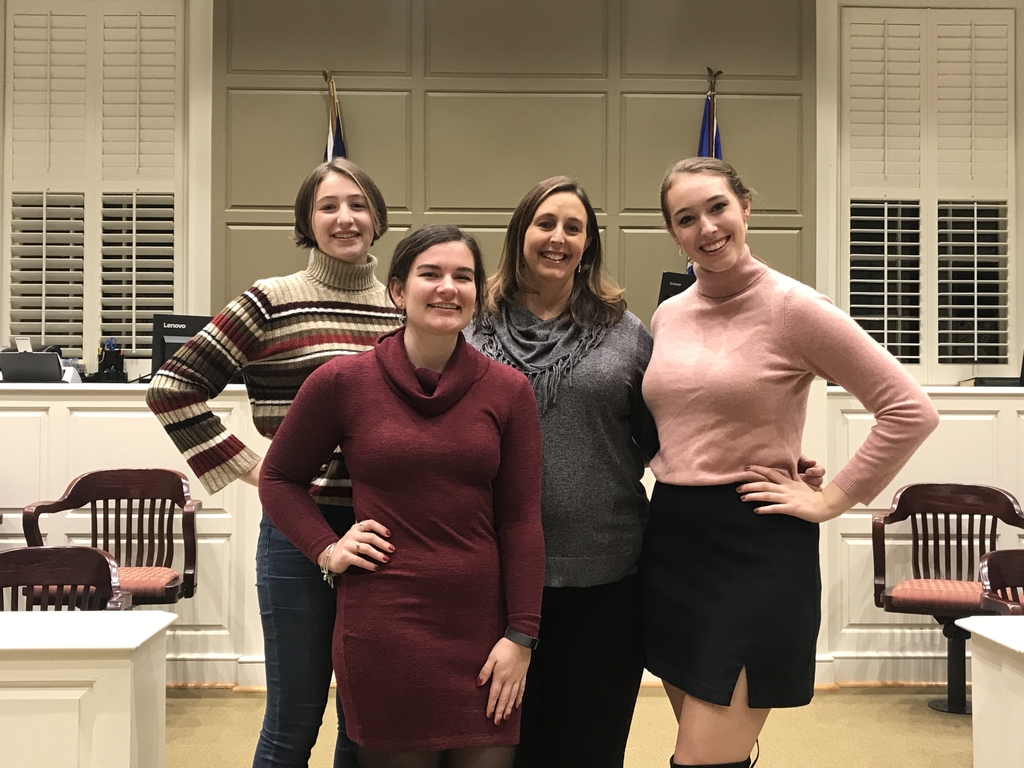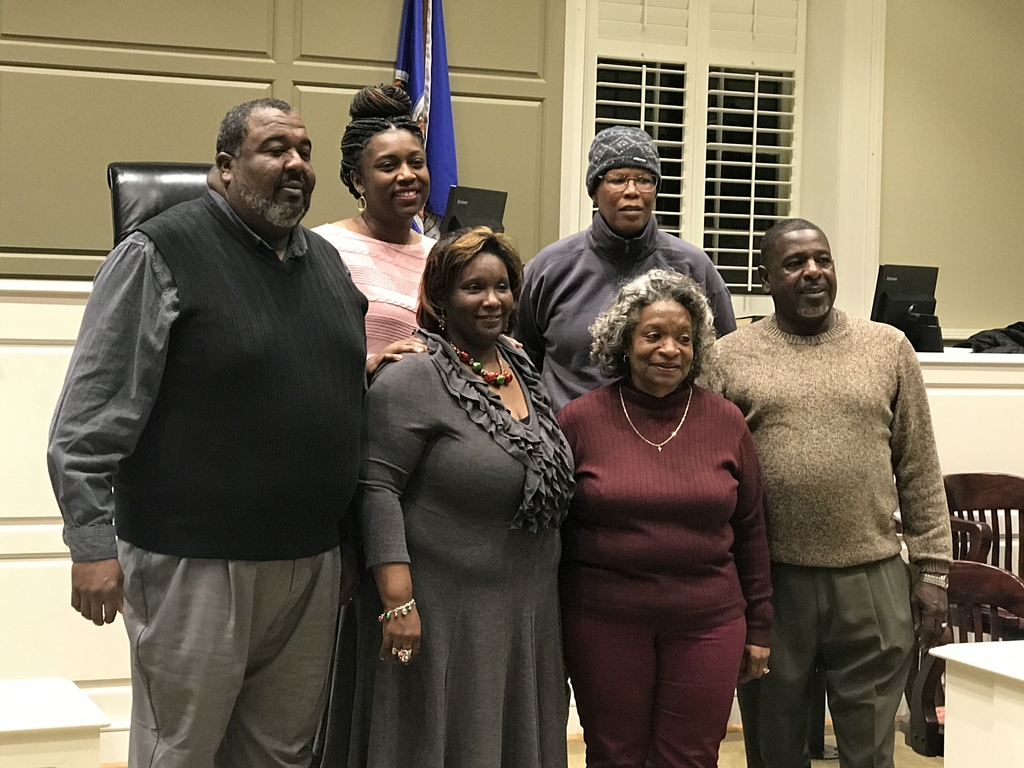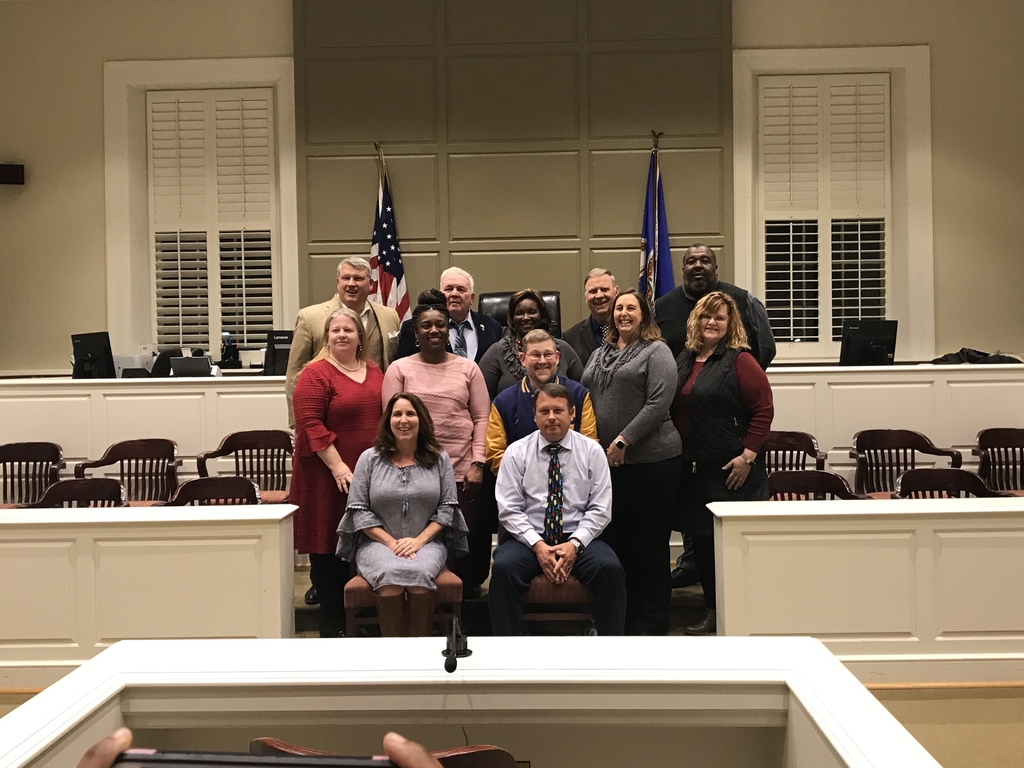 Dukes Discover Exhibition Night and Student-Led Conferences - turning over the ownership of learning to the students! #iamcucps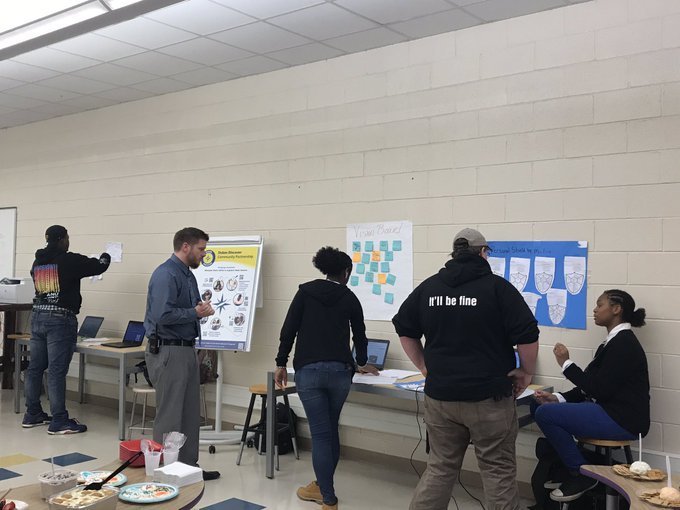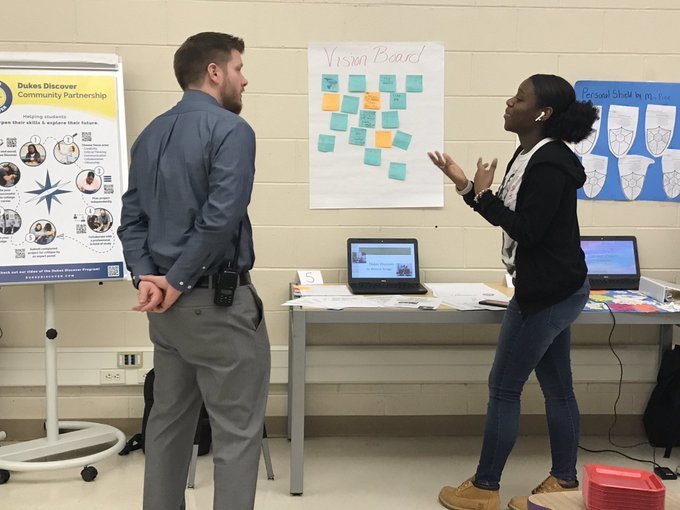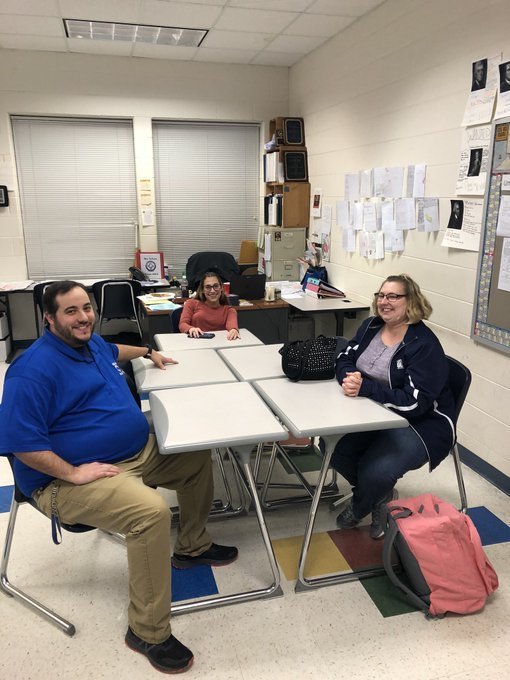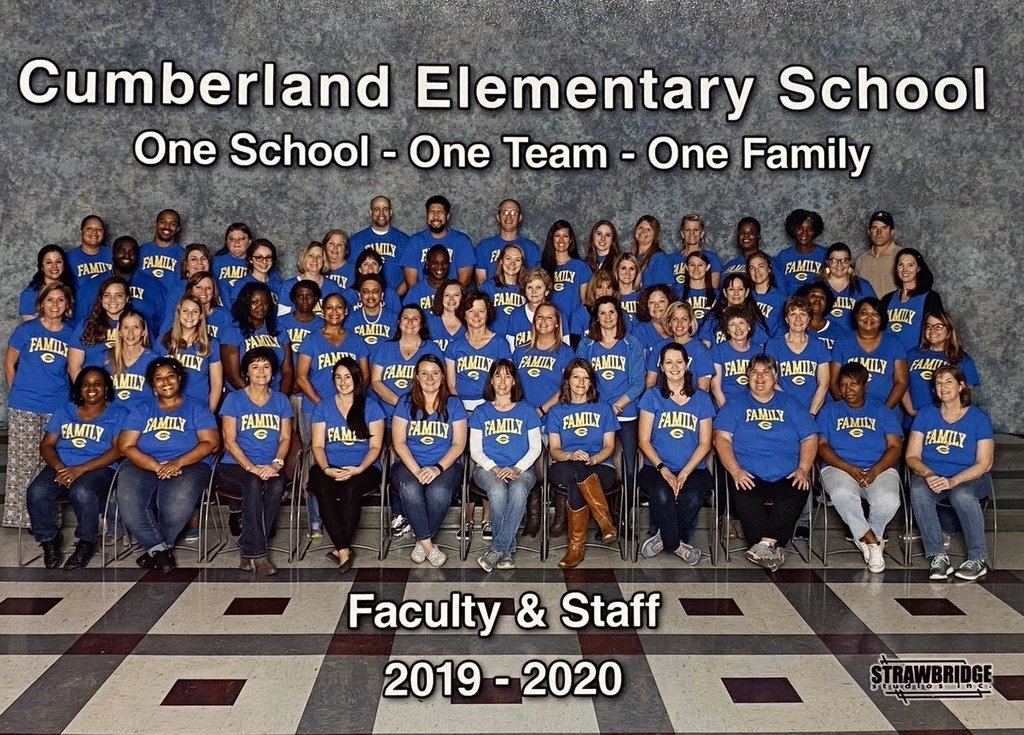 Congratulations to the 2019-2020 CMS NJHS Inductees! #iamcucps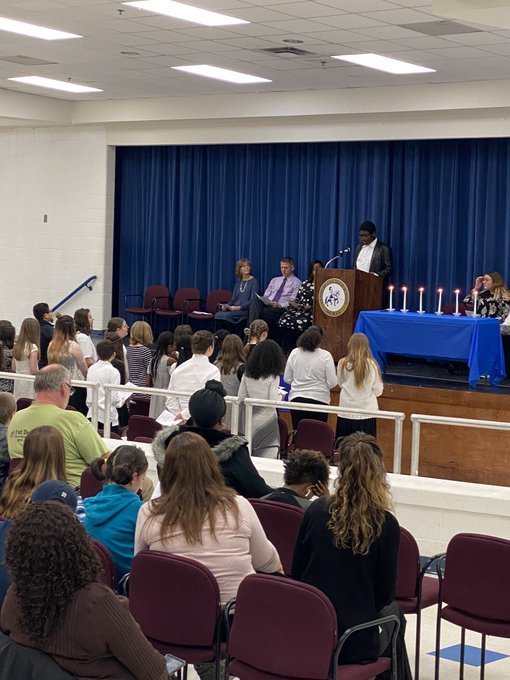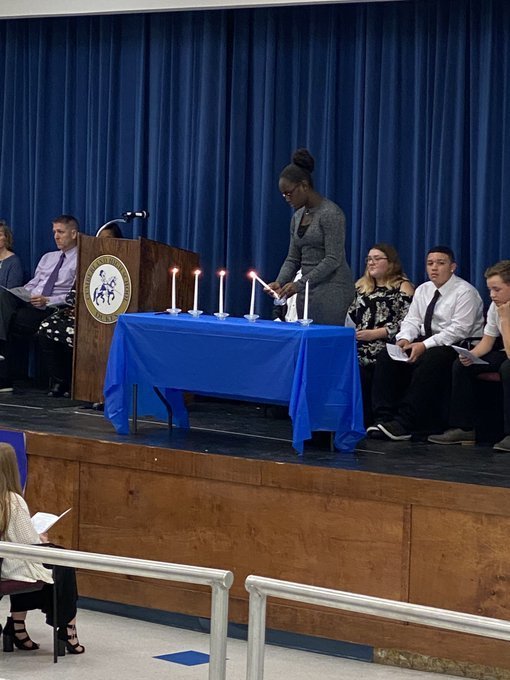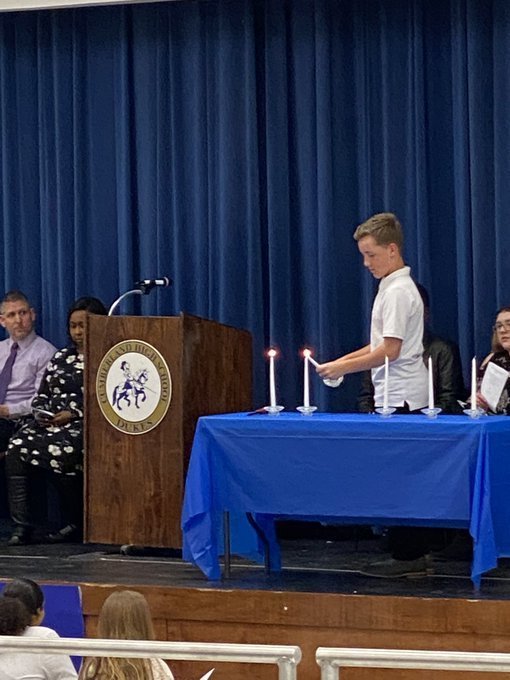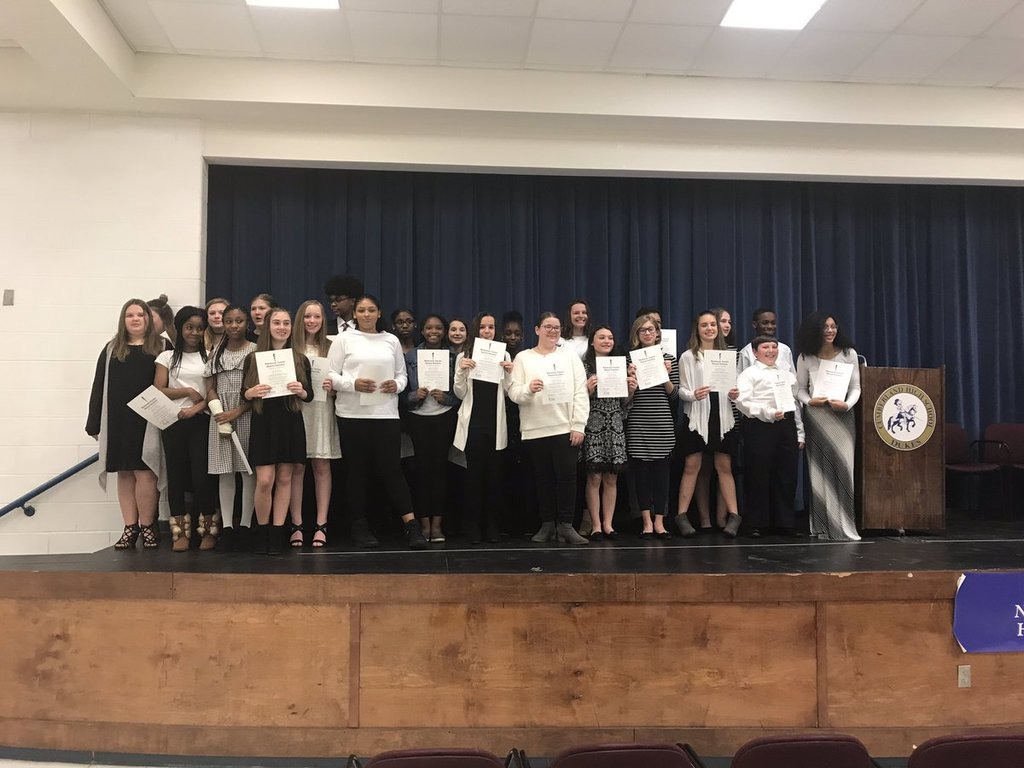 Day 1 of Dukes Discover Presentations includes School Safety, Healthy Horse Treats, Welding, and Helping the Homeless. Thank you to our panels of experts!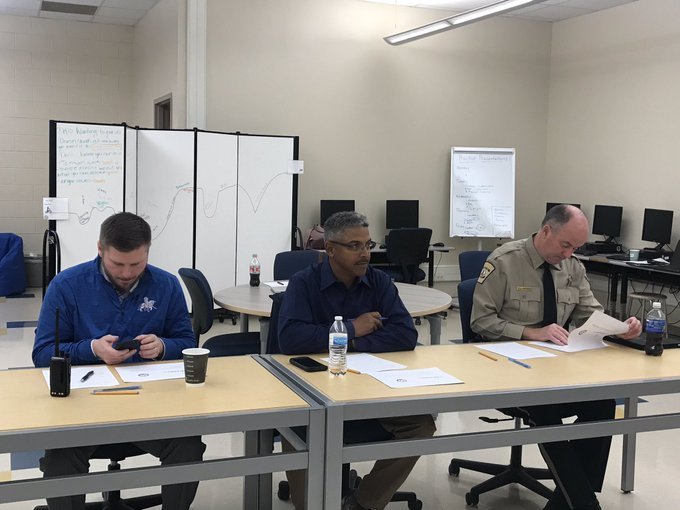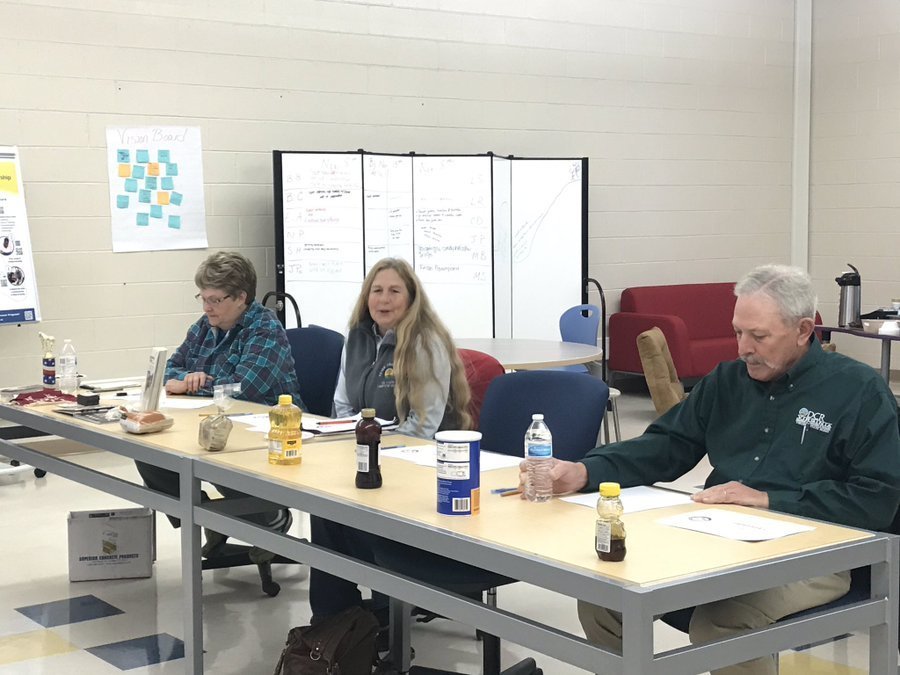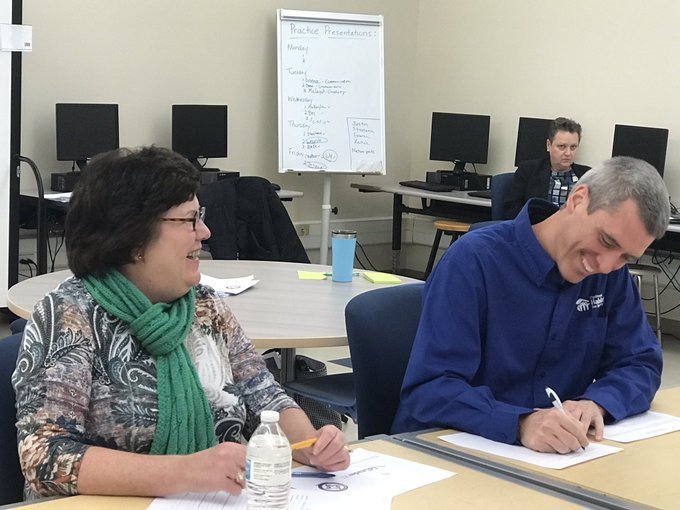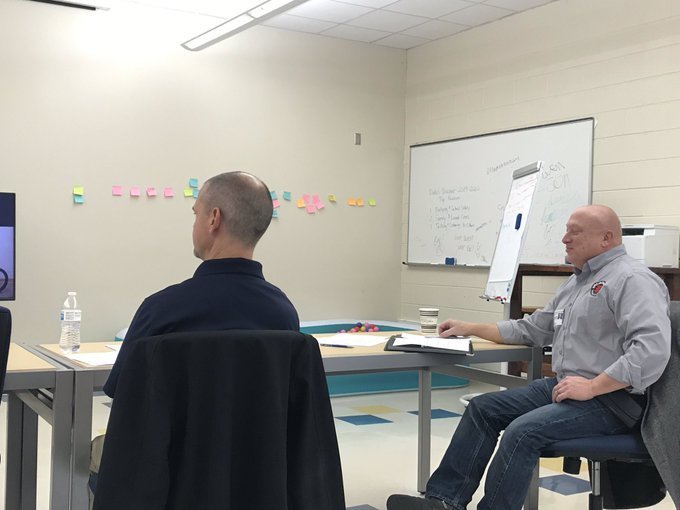 CCES Duke Shoutouts!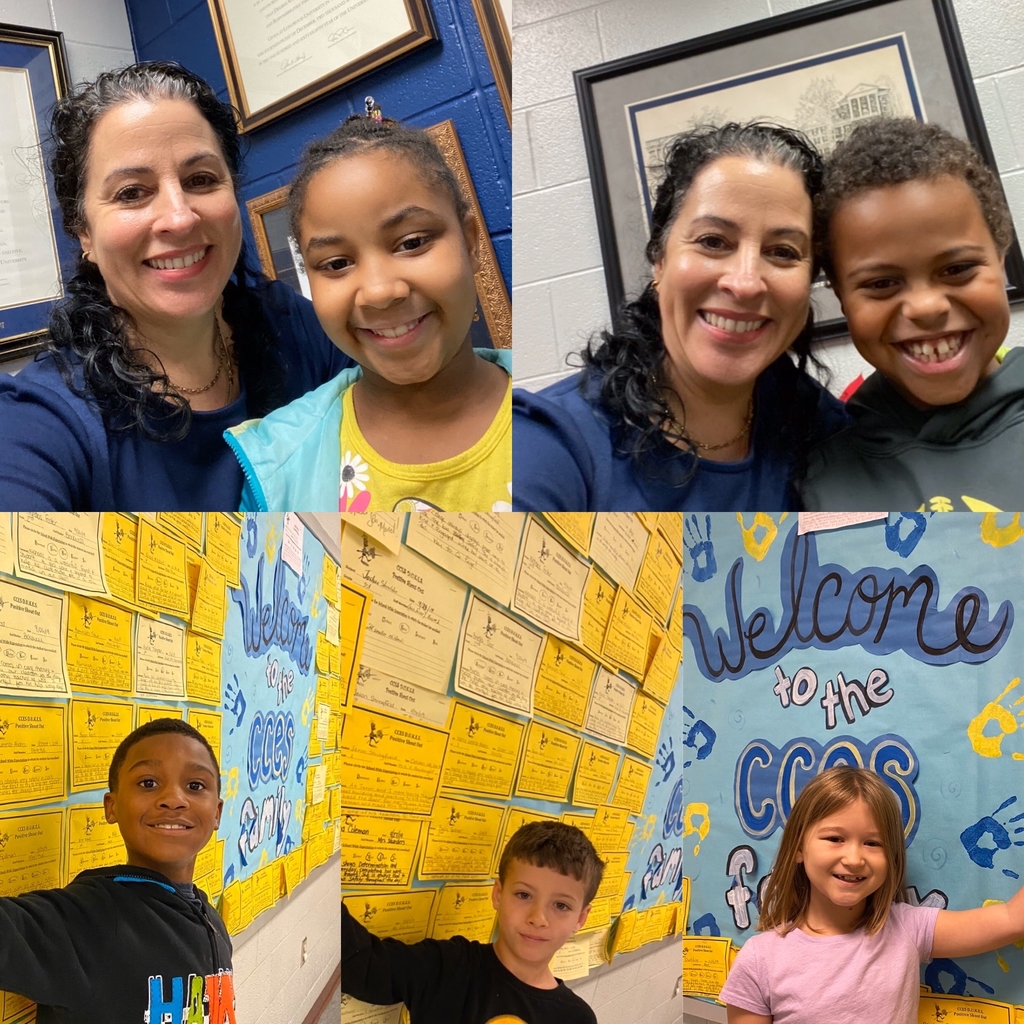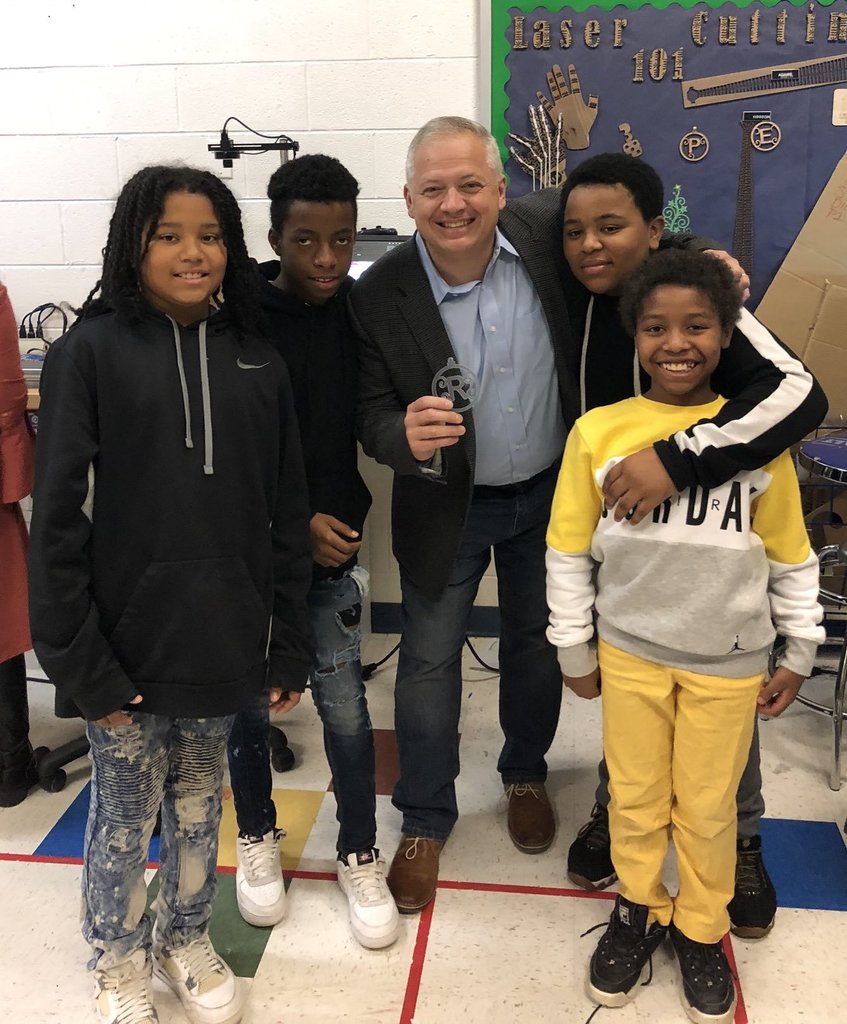 CuCPS participates in the Cumberland Christmas Parade!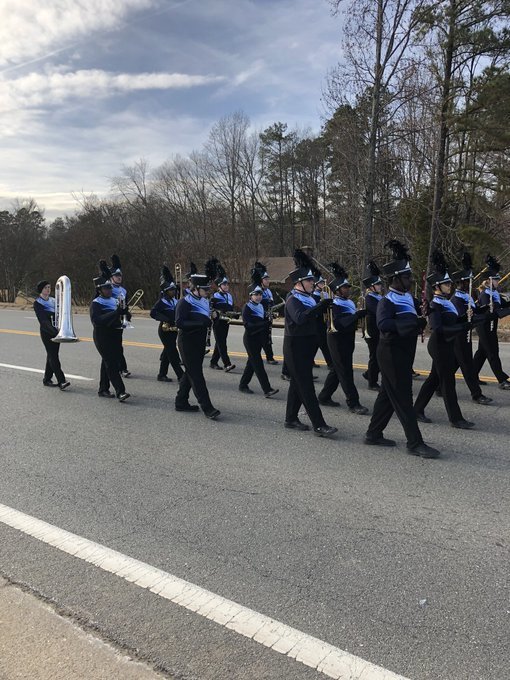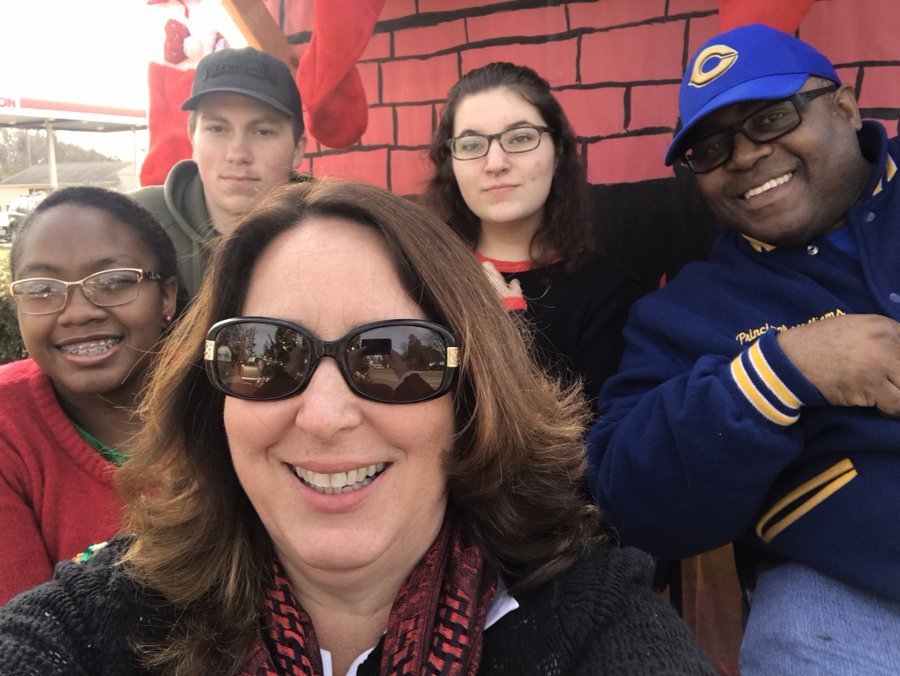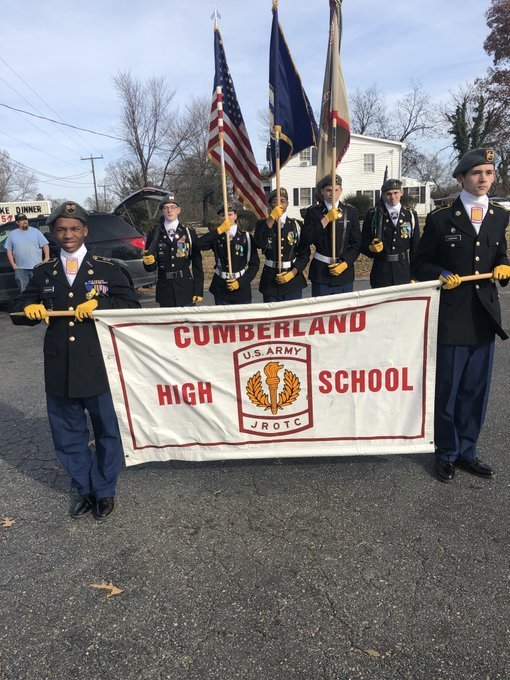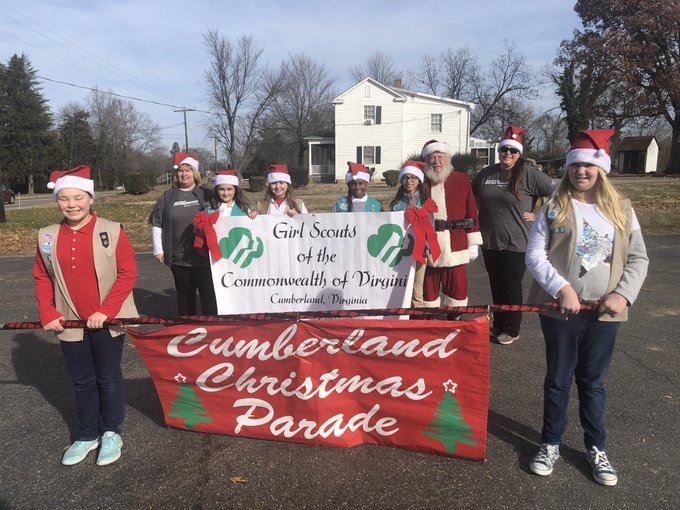 The CMS FTC Robotics Team, the Seismic Waves, attend their first ever competition.