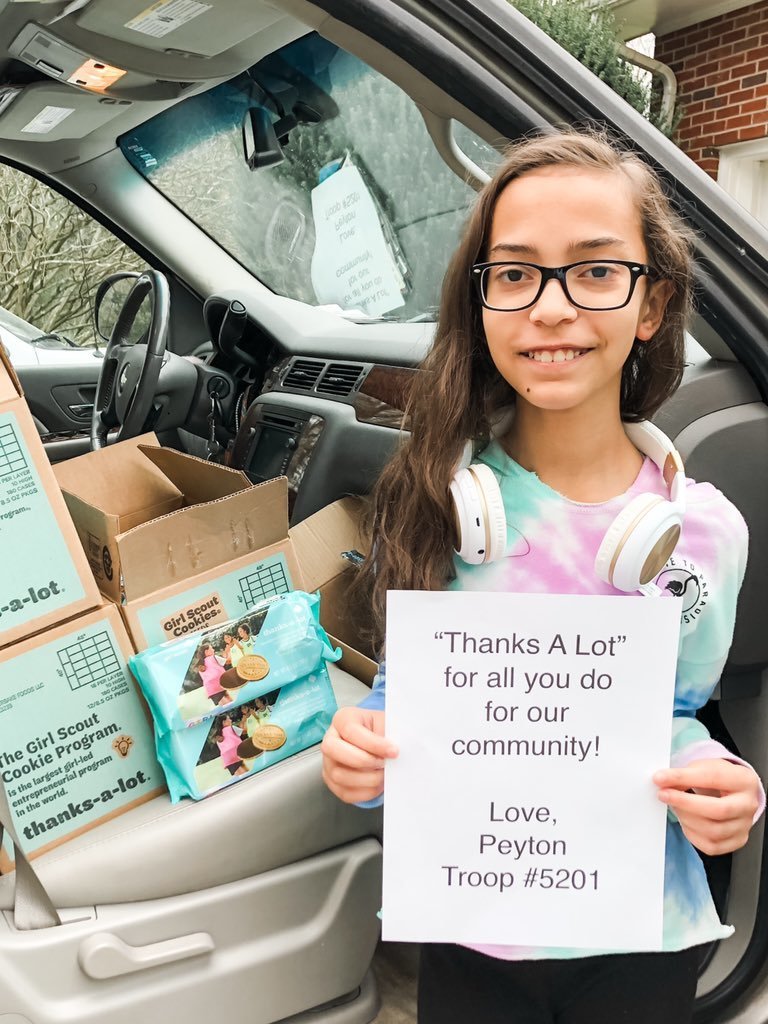 FYI: The next meal distribution/delivery is Monday, April 6, 2020.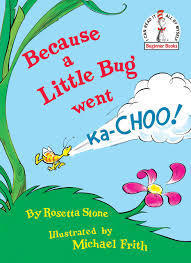 CuCPS Update: Friday, April 3, 2020​ This week, elementary students should have received their new learning packets by mail. Information regarding new middle and high school learning packets or modules will be available on Monday, April 6, 2020. If you need any assistance in accessing the materials or with the content, please contact your child's teacher, school principal, or myself. We don't want remote learning to be burdensome for families. We are honoring Spring Break for CuCPS faculty and staff. Students and families may continue remote learning or take a mental break for themselves. Therefore, during the week of April 13-17, 2020, CuCPS faculty and staff will not be answering phone calls, emails, social media, etc. I hope you understand that our staff members need this time for their health and well-being. While they have not been in the school buildings, they have been juggling many things such as planning for a new way of learning for our students, worried about our children and families, and balancing a new home lifestyle. Some reminders include: The next distribution and delivery for school breakfasts and lunches will be on Monday, April 6, 2020. Students will receive four days of meals. CuCPS Story Time is held every weekday on our Facebook page and website. Each story is archived on these sites as well. There are some neat activities on various CuCPS social media platforms such as fitness challenges, art lessons, and music by Mr. Archer. The FAQ document continues to be updated and can be found on Facebook and our website. We know that this is a difficult time for everyone. We are here for you. Please reach out to a staff member or myself if you need anything. Our phone number is 492-4212 and my email is
agriffin@cucps.k12.va.us
. Have a good weekend. Stay safe, stay healthy, and stay home.


Student Members of Duke Nation and the CHS Family— This is Mr. Williams. I know it has been a challenging past few weeks. You've had to stay indoors and make some significant changes about how you operate on a daily basis. I also know that many of you might be anxious thinking about how we're going to finish out the year, now that the building is closed for at least the final two months of the school year. I want you to know that even though we are not in the building, school WILL continue. Your teachers have been working diligently over these last two weeks on creating online and hard copy learning assignments, for the remainder of the school year, that will expose you to all the material you haven't had the opportunity to learn yet. The first of these assignments will be made available to you on the school website on April 6th. This coming weekend, I will provide instructions on how to access these assignments and your teachers regardless of whether or not you have internet access. Some teachers will be providing assignments every two weeks for the next six weeks, while others will provide projects that you will have the entire six weeks to complete. The best thing about receiving and completing these assignments, is that doing so will allow failing students to pass while providing enrichment to those students who were already passing their classes. During the next six weeks, CHS teachers will have established "office hours" that can be used to email or call teachers if you need guidance or assistance in completing the assignments. The only week without teacher office hours will be April 13-17 (our original Spring Break). Remember we are "Dukes" which means we are royalty. We can do anything that we put our minds to, and we will end this year successfully no matter what obstacles lie in our path. BE SMART! STAY SAFE! We love all of you...and there's absolutely NOTHING you can do about it!!! I look forward to calling you this Saturday to let you know specifically how you can access all the activities that your teachers have prepared for you.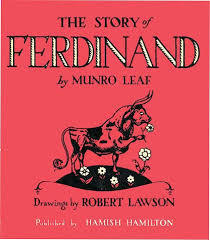 Dukes Athletics Senior Spotlight: Elizabeth Newman

Dukes Athletics Senior Spotlight: Nikki Hurt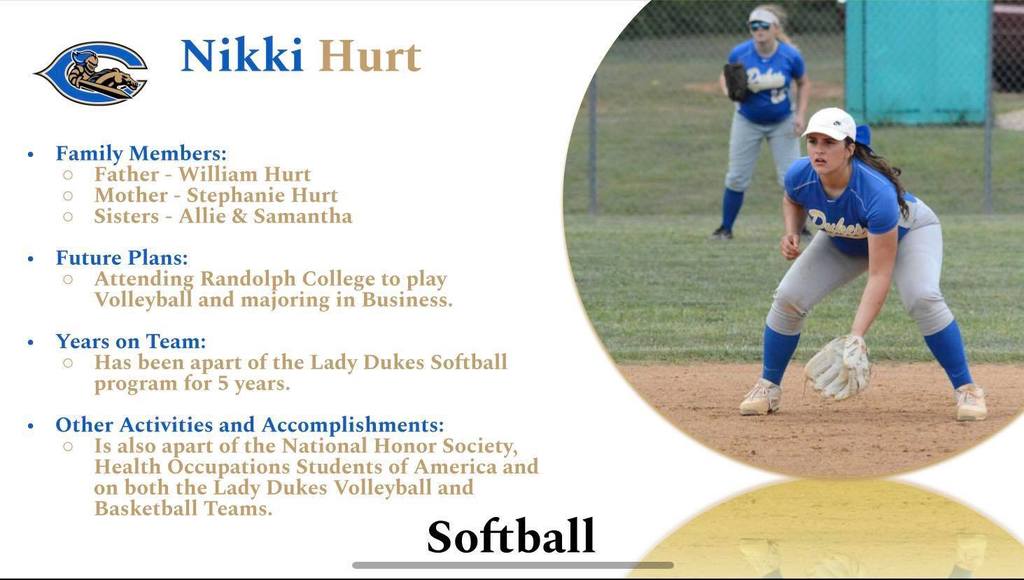 Check out our revised breakfast and lunch distribution and delivery schedule: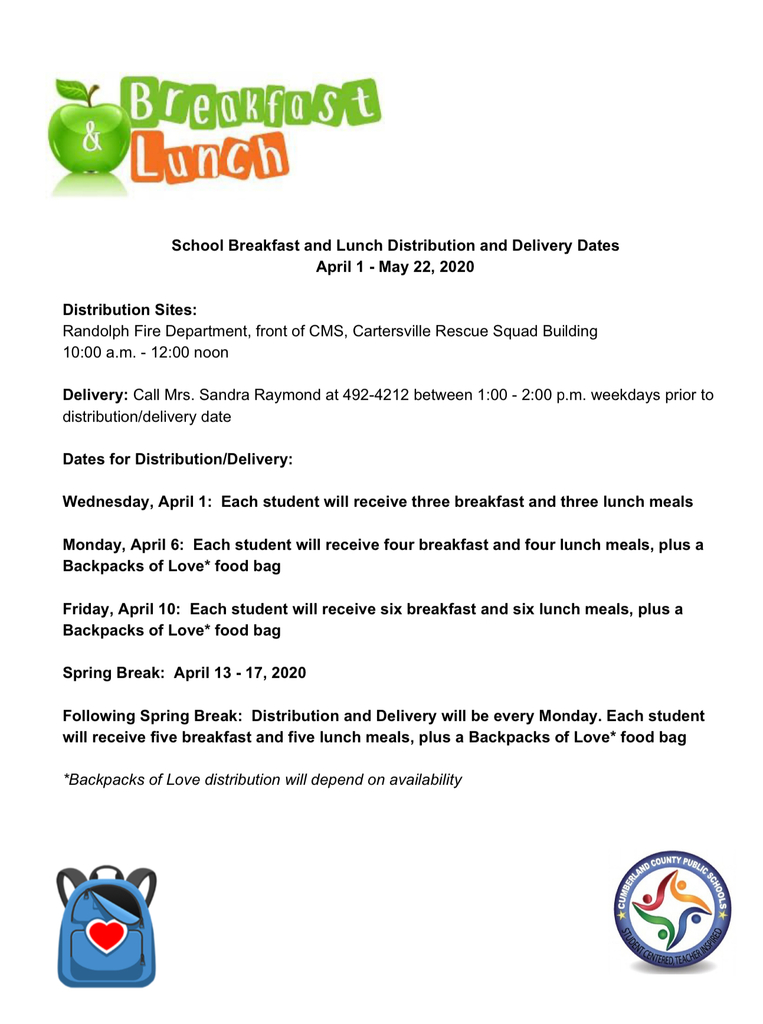 Duke Athletics Senior Spotlight: Trevor Dayton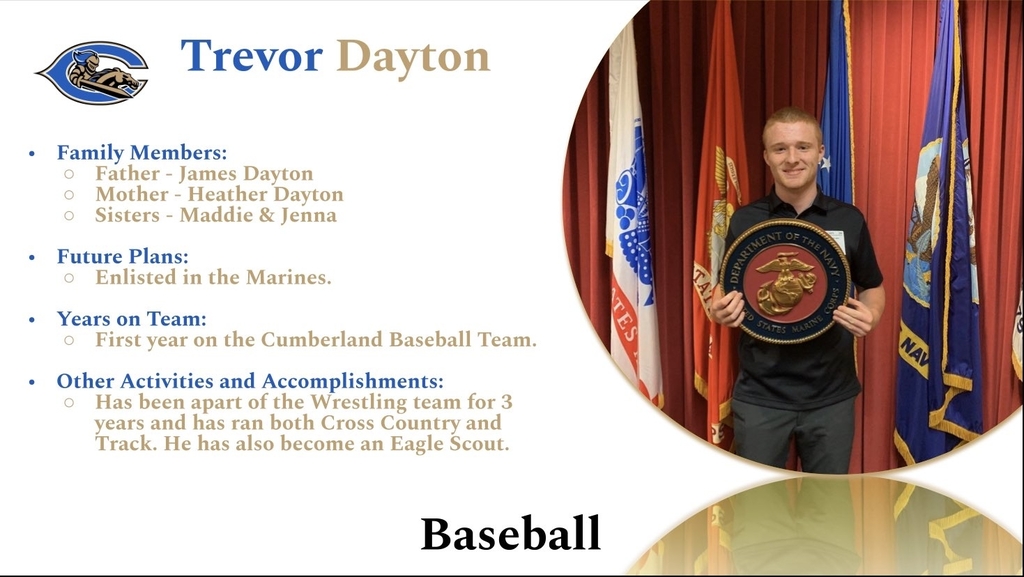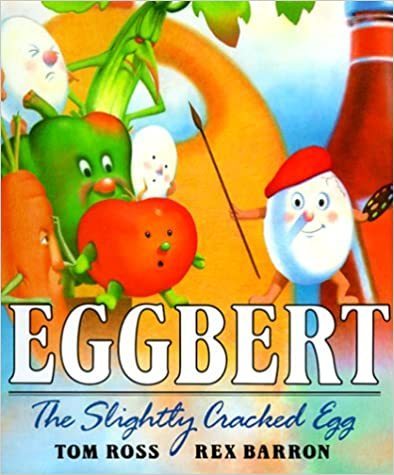 In order to promote families staying home as much as possible while continuing to provide daily student breakfast and lunch, we are changing our meal distribution and delivery schedule. Tomorrow, Wednesday, April 1, 2020 - families will receive three breakfast and lunch meals per child to cover meals for Wednesday, Thursday, and Friday of this week. This will prevent families from having to leave their homes as often. If you are unable to come to one of the distribution sites located at Randolph Fire Department, the front of CMS, or at the Cartersville Rescue Squad tomorrow from 10:00 a.m -12:00 noon; are not already signed up for delivery; and would like the meals provided for the remainder of this week, please call Mrs. Sandra Raymond at 804-492-4212 between now and 4:00 p.m. today to be added to the delivery list. After tomorrow, our next distribution and delivery, including Backpack of Love bags, will be on Monday, April 6, 2020. We will be publishing a calendar of distribution and delivery dates by the end of the day. Again, we are still providing daily breakfast and lunch meals while keeping families and staff from leaving their homes to a minimum. I hope everyone is staying safe, healthy, and at home. We love and miss you!


Cumberland Dukes Senior Spotlight: Caroline Seal #iamcucps #Classof2020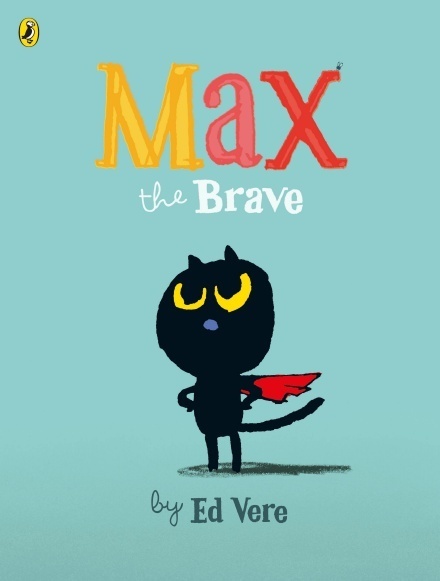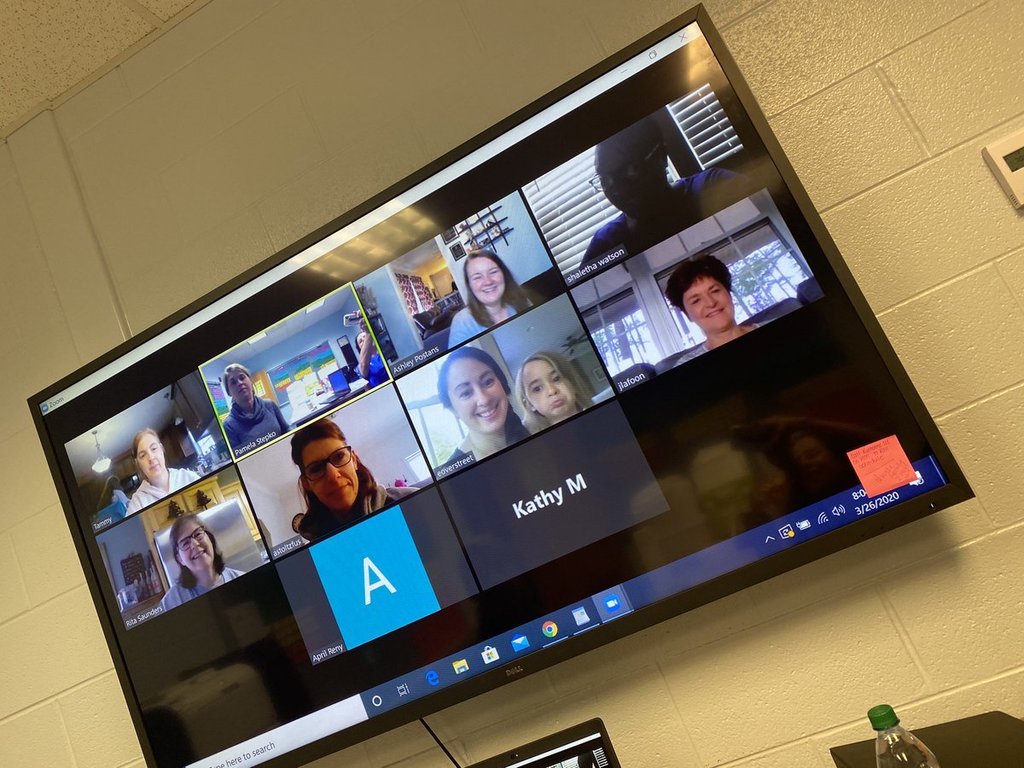 Cumberland County Public Schools Frequently Asked Questions (Updated March 30, 2020): The closing of schools due to the Coronavirus pandemic has left staff, students, and families with many questions regarding school-related operations and activities. Here are responses to a few of the commonly asked questions. Please check back often as this page will be updated daily with the most current responses to questions that are important to you.
https://www.cucps.k12.va.us/article/221488?org=cucps


Due to the Coronavirus pandemic, CuCPS school buildings and offices are closed. Luckily, student breakfast and lunch distribution/delivery and learning continue. If you need to contact administration, teachers, or a staff member, the best way is through email. Email addresses can be found on our CuCPS webpage. If this is not possible, you can call 804-492-4212 between the hours of 10:00 a.m. - 2:00 p.m. on weekdays. This number will be answered by Mrs. Sandra Raymond remotely. She will get your messages to the correct people. Thank you for being patient, flexible, and understanding with us.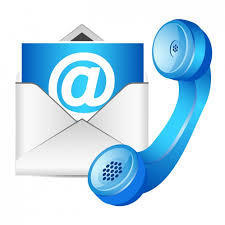 Due to the Coronavirus pandemic, the April School Board Meeting scheduled for Thursday, April 2, 2020, has been cancelled.