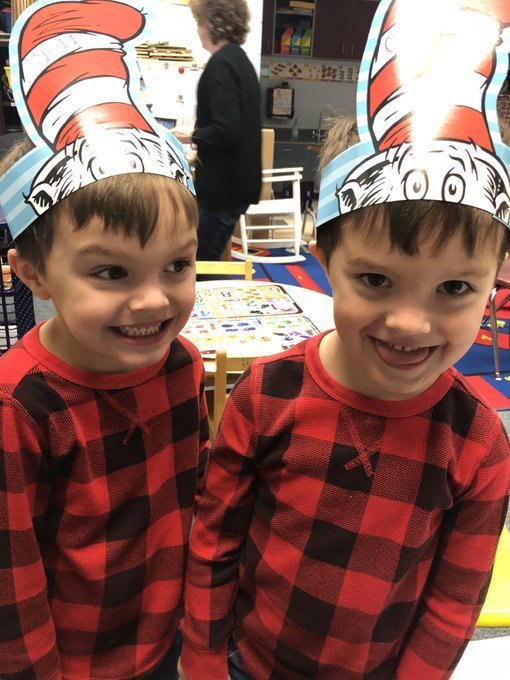 8th Grader Maddie Dayton finished 2nd at the War of the Roses wrestling tournament!

Freshman Cole Dalton (2-0), Senior Trevor Dayton (2-0) and 5th grader Brett Dalton (2-1) all came in 1st place and Sophomore James Miller (2-1) came in 2nd place at the Team Xtreme Folkstyle Classic at Henrico High School! #DukeNation #IAmCuCPS @CUCPSWrestling @CuCPS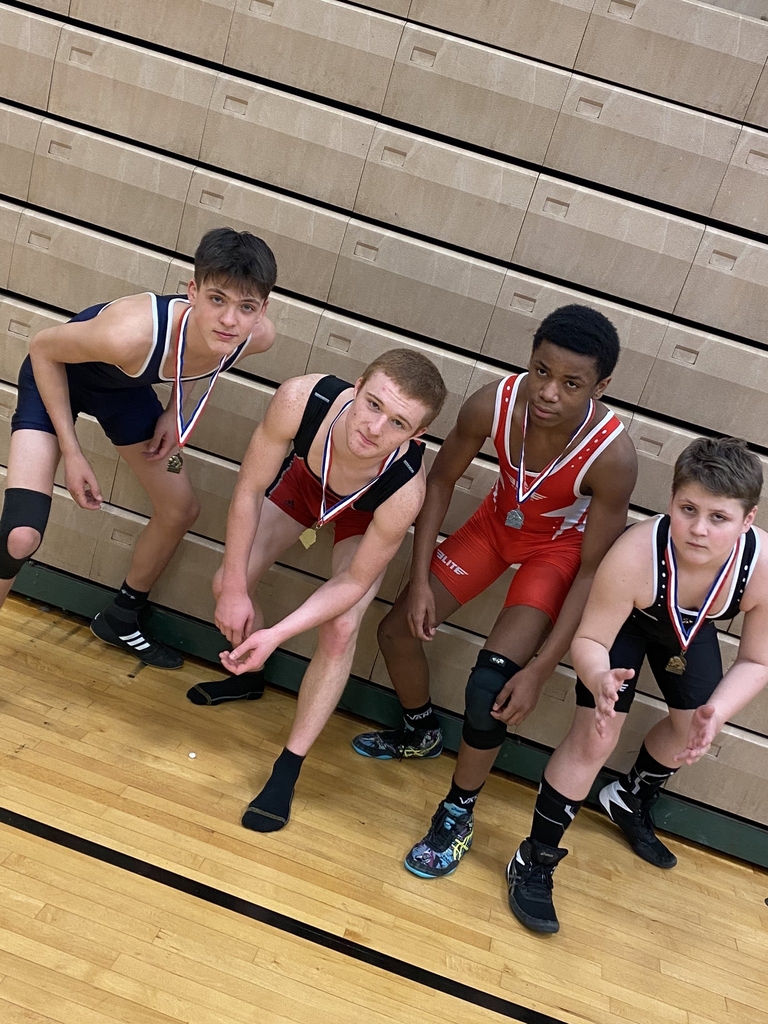 Cumberland High School is named one of the Top Schools by Virginia Living Magazine. Check out the April 2020 edition! #iamcucps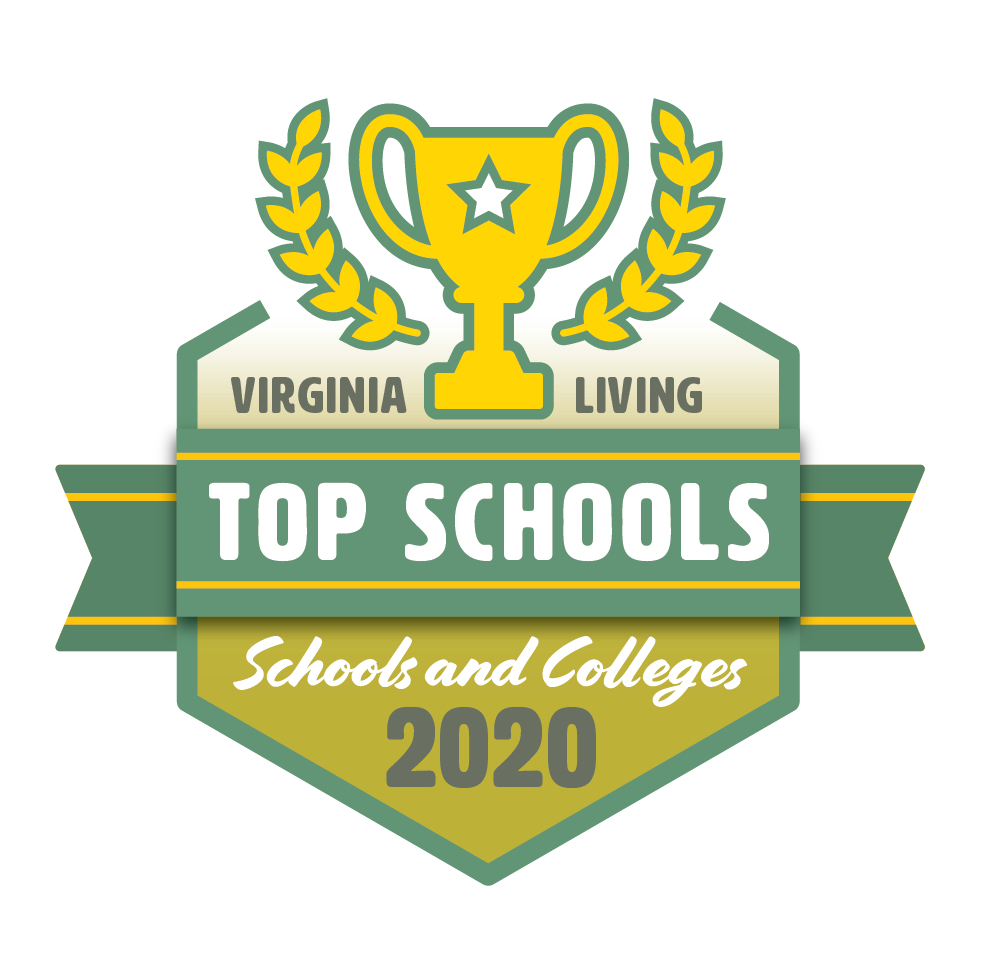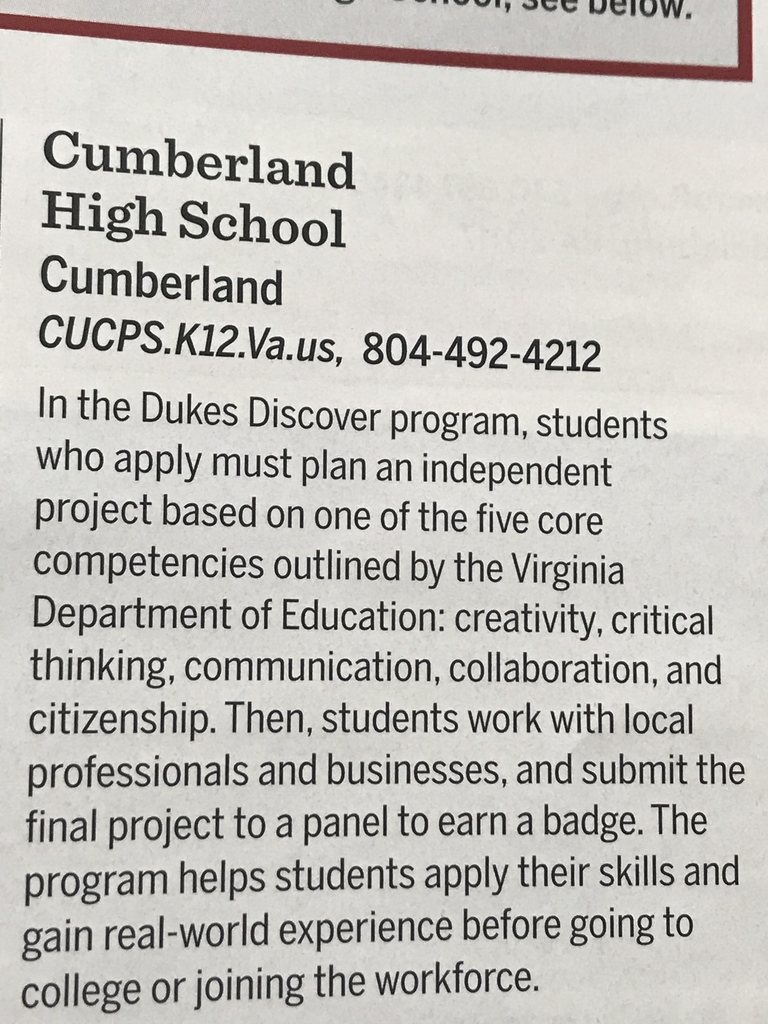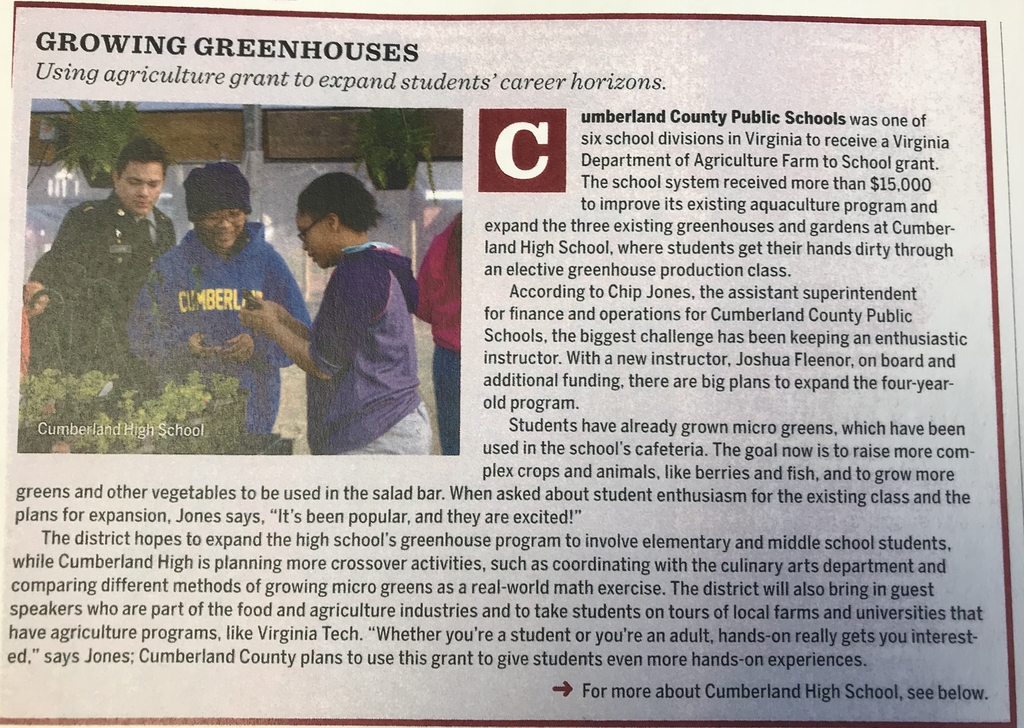 Mark your Calendar: CuCPS will be closed for a Professional Development Day on Friday, March 20, 2020. #iamcucps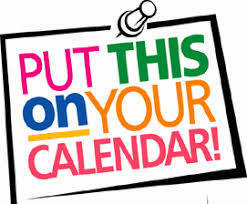 Come out to Buffalo Wild Wings in Farmville this evening, Wednesday, March 4. We will be hosting a fundraiser there from 5-7 to help fund the 2nd grade field trip to Virginia Beach in May. They will donate a portion of their sales toward our trip. We would love to see you there! #iamcucps #ccesdukes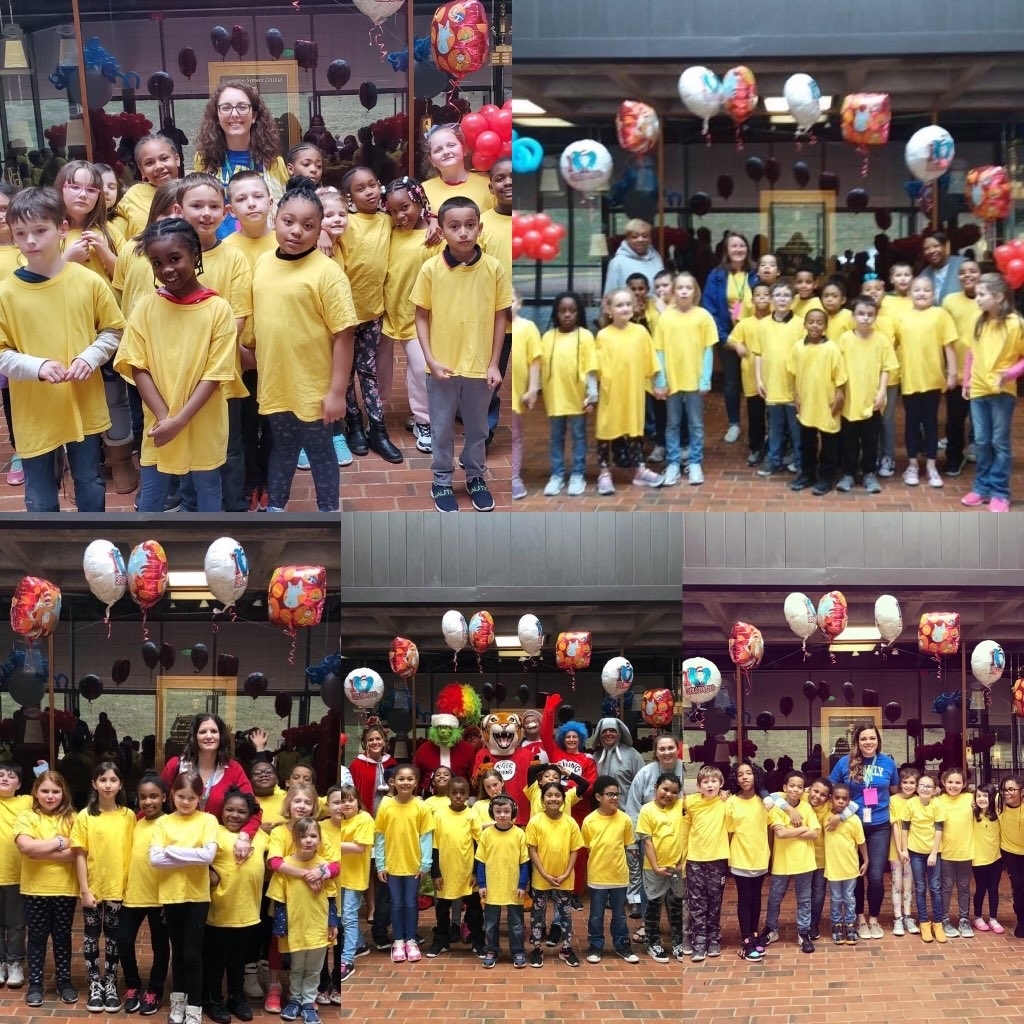 CuCPS Alumni Hall of Fame Nominations are due by May 6, 2020. For more information, click
https://5il.co/deln
.


Read Across America: CCES celebrates Dr. Seuss' Birthday!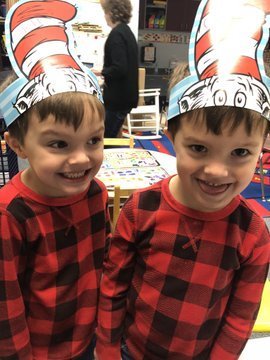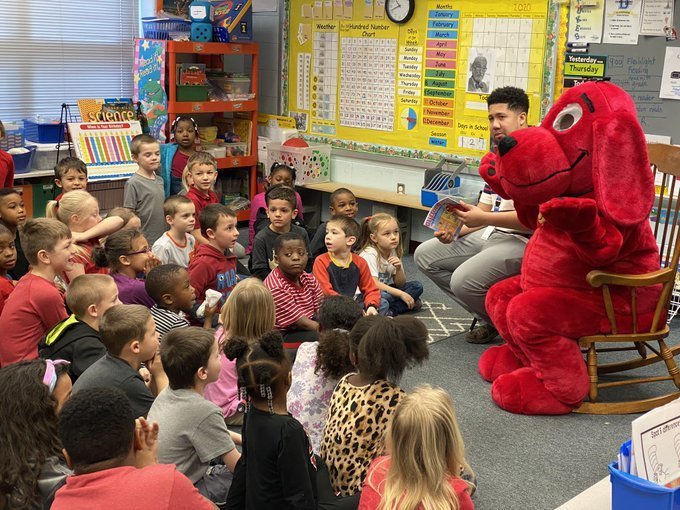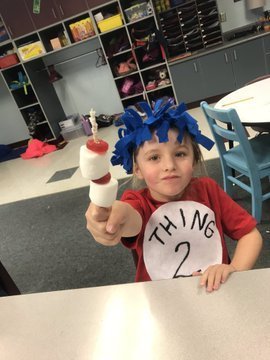 CCES hosts Student-Led Conferences. Shouldn't students be at the center of their own learning?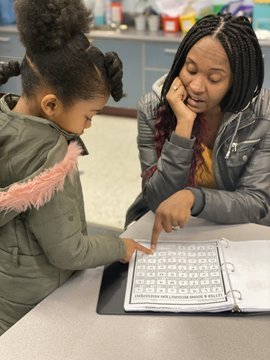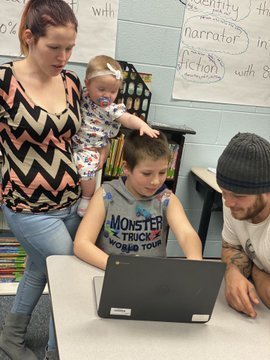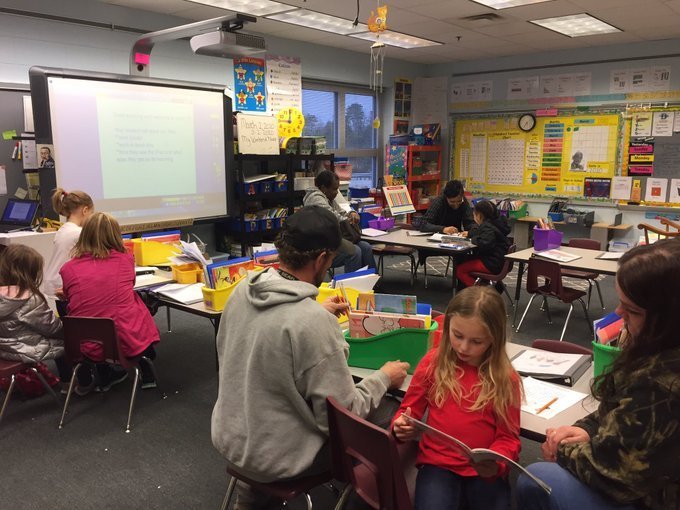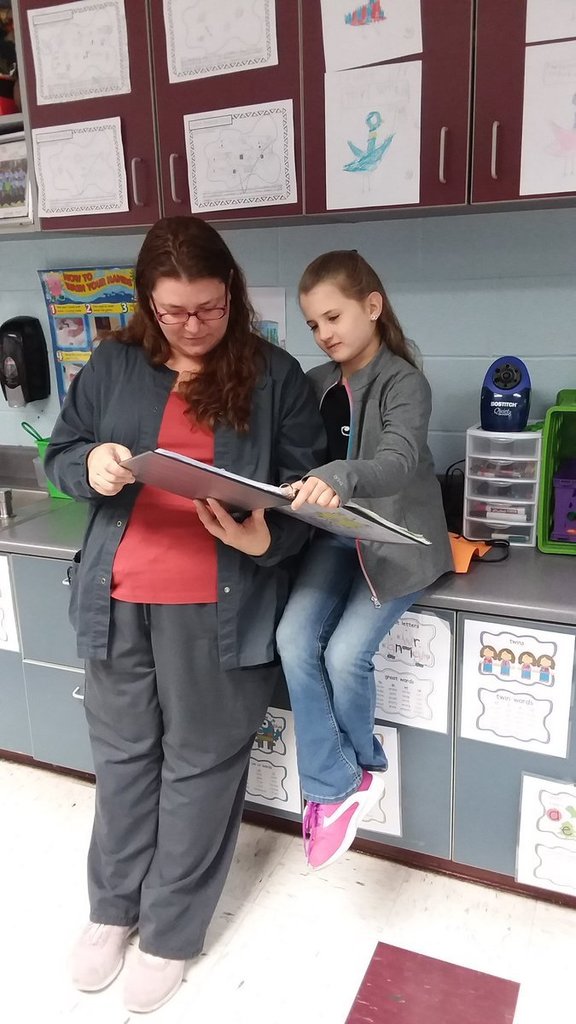 Each year, Cumberland Elementary School raises money for the American Heart Association by hosting "Jump Rope for Heart". This year's honoree was Beverly Hill.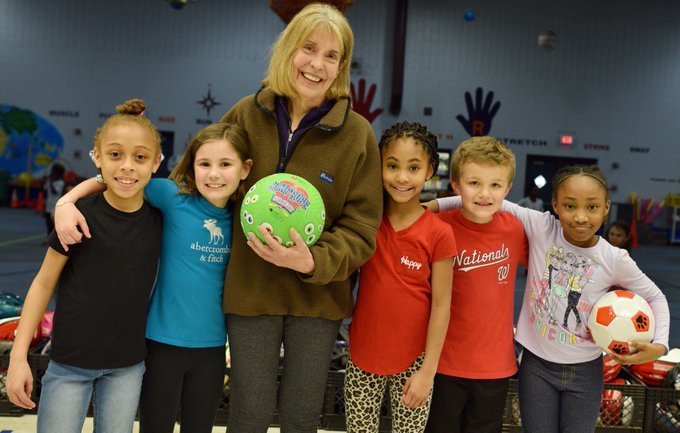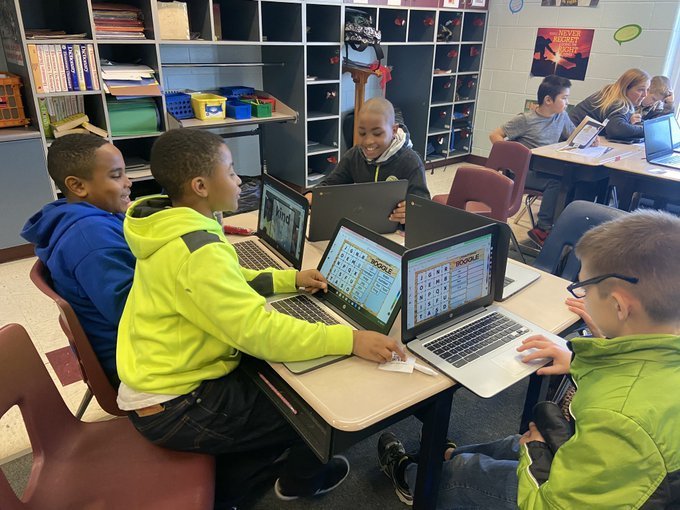 CCES Duke Shoutouts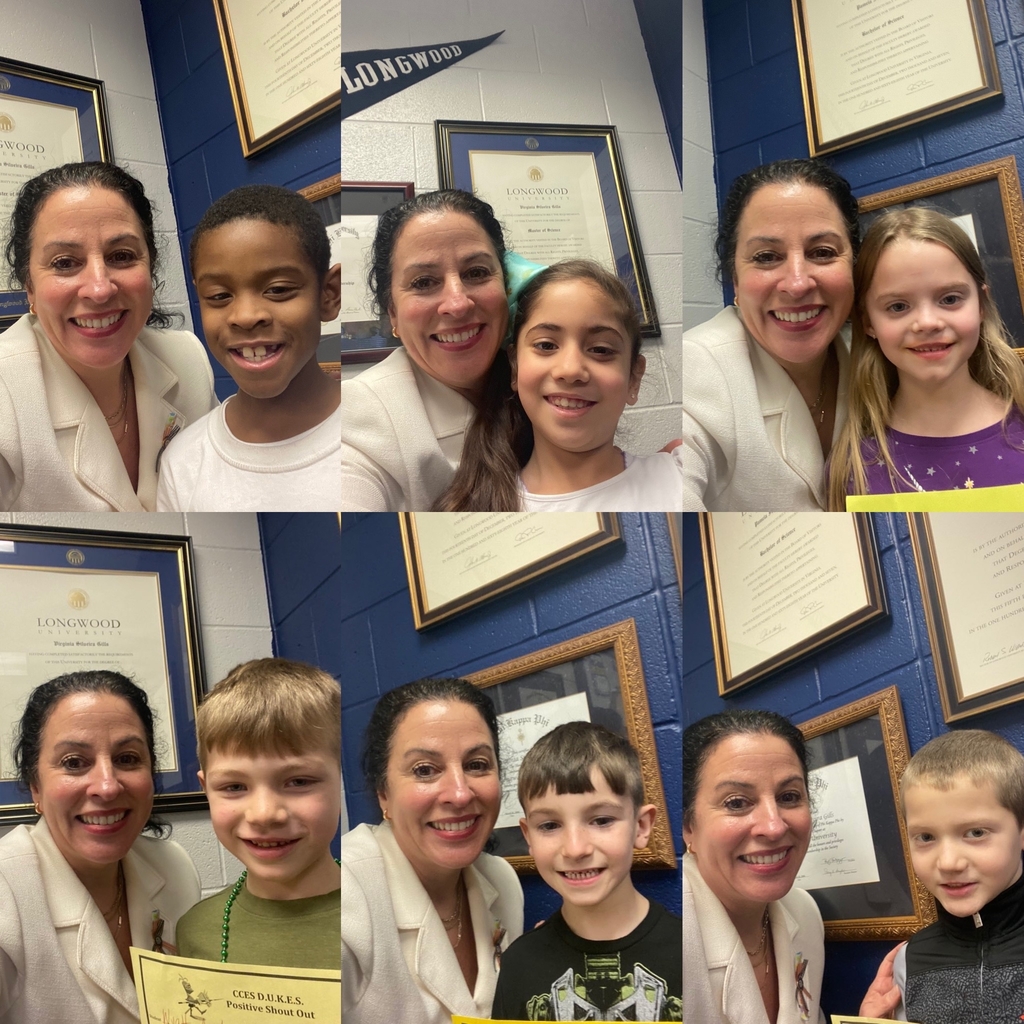 Cumberland FFA celebrated National FFA Week with professional/business dress and faculty appreciation day. They handed out daffodils to faculty and were looking sharp. What a great group of young leaders!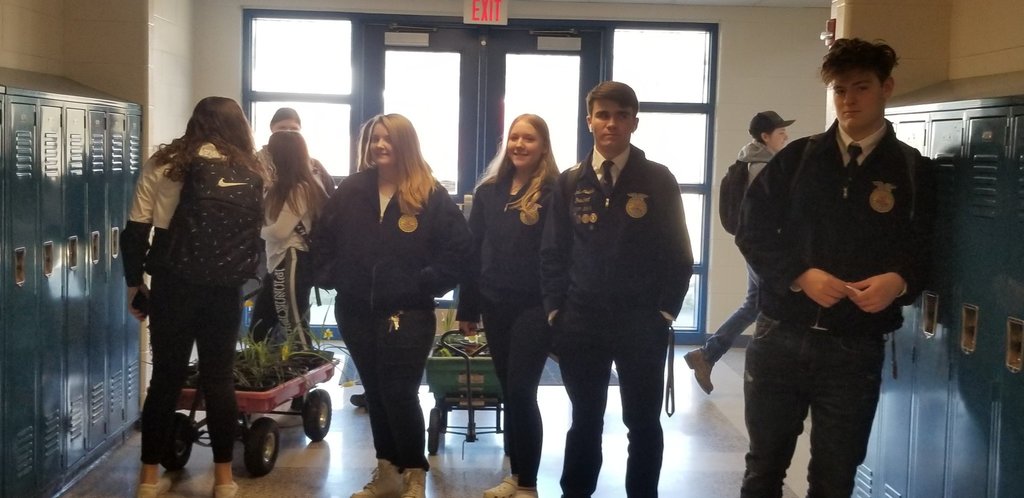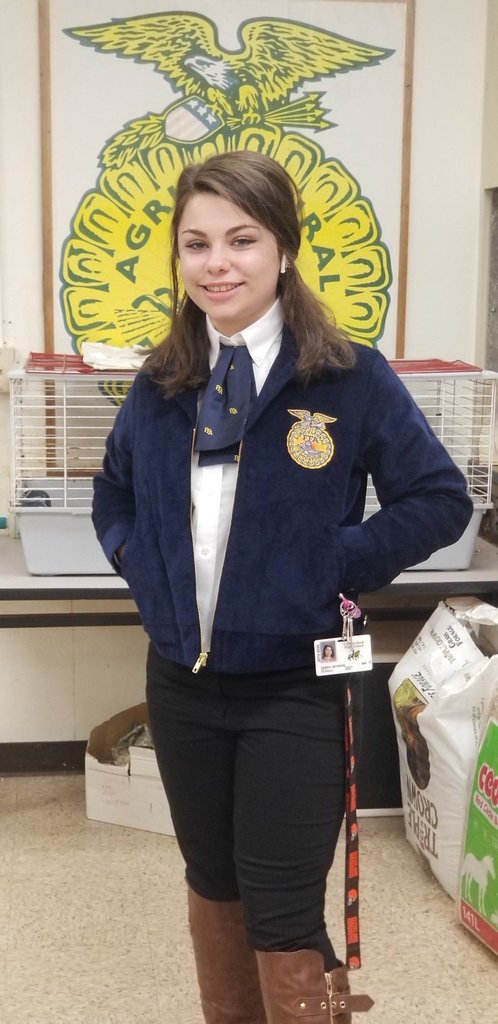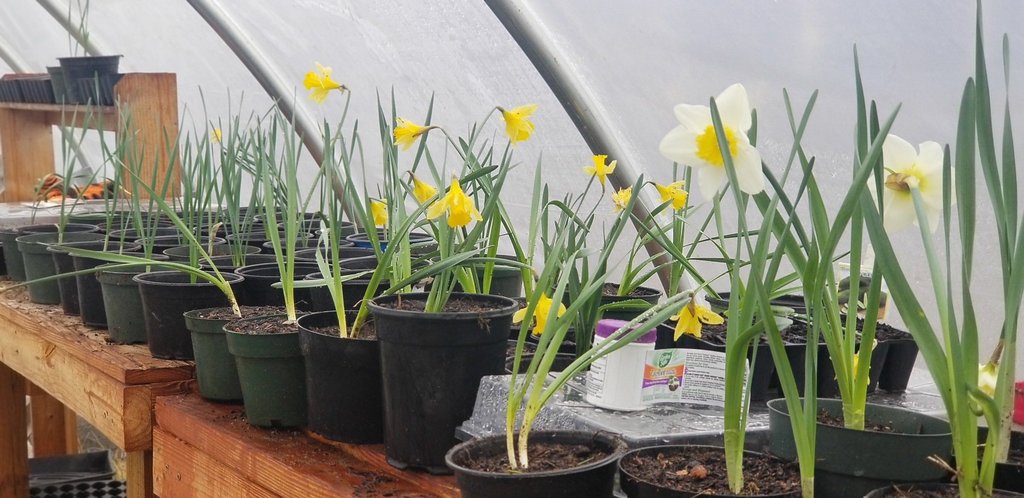 We had some egg heads at the CMS SGA Fundraiser! Thank you to our SGA organizers and participants! 👍🤣🥚 #iamcucps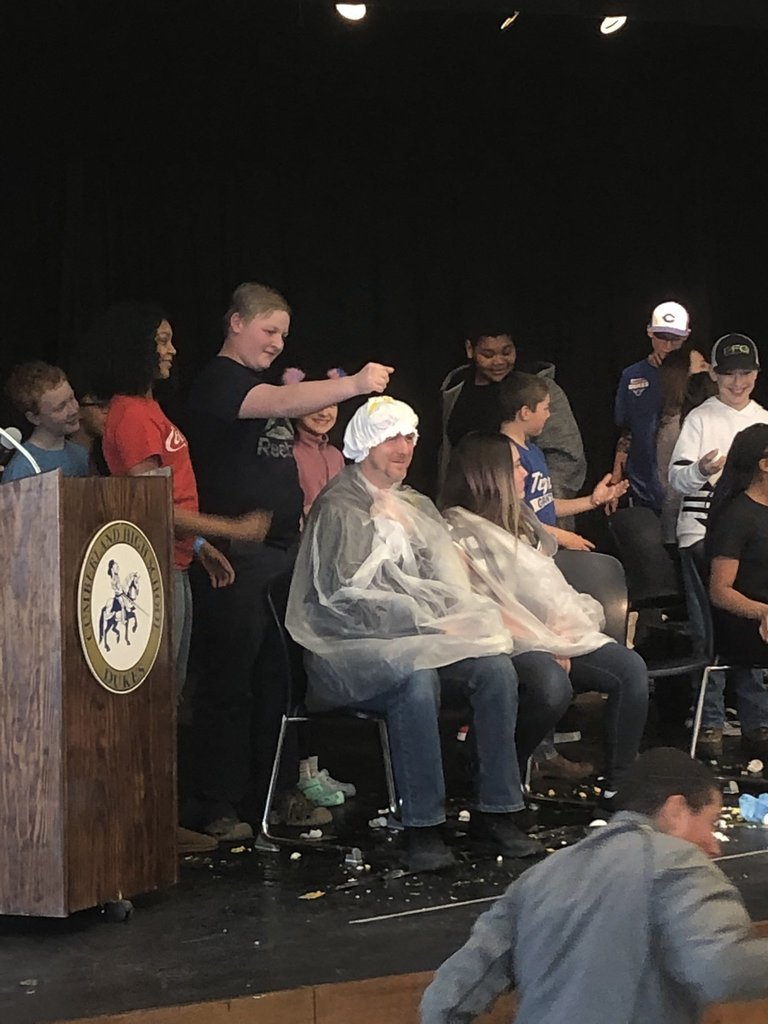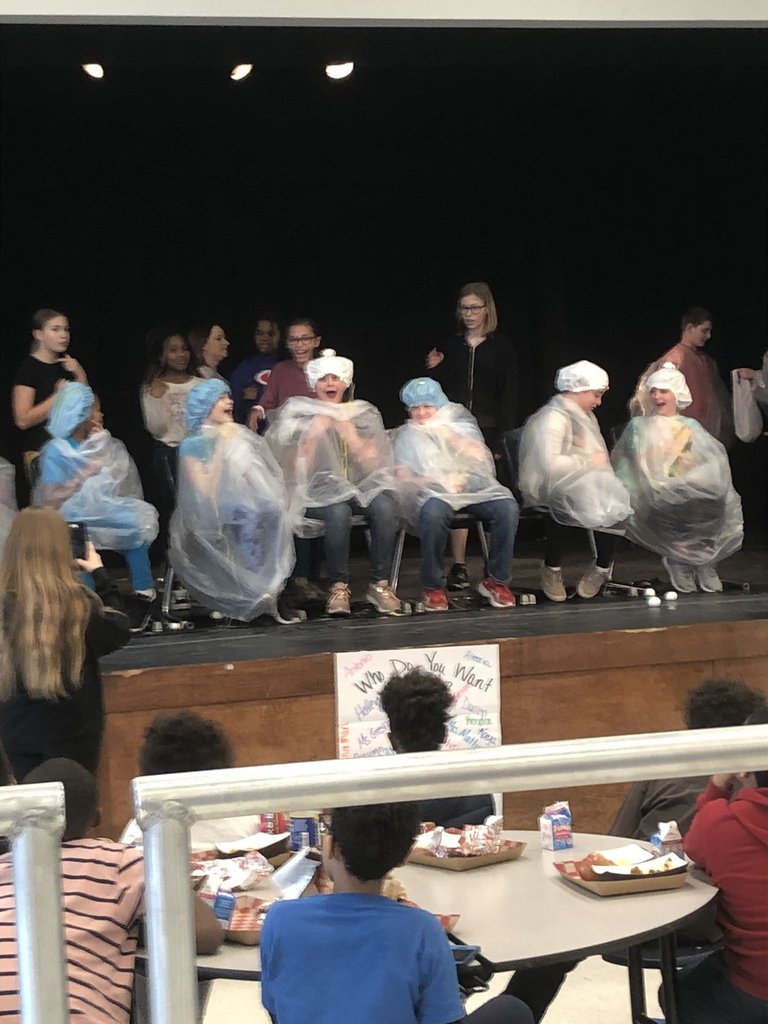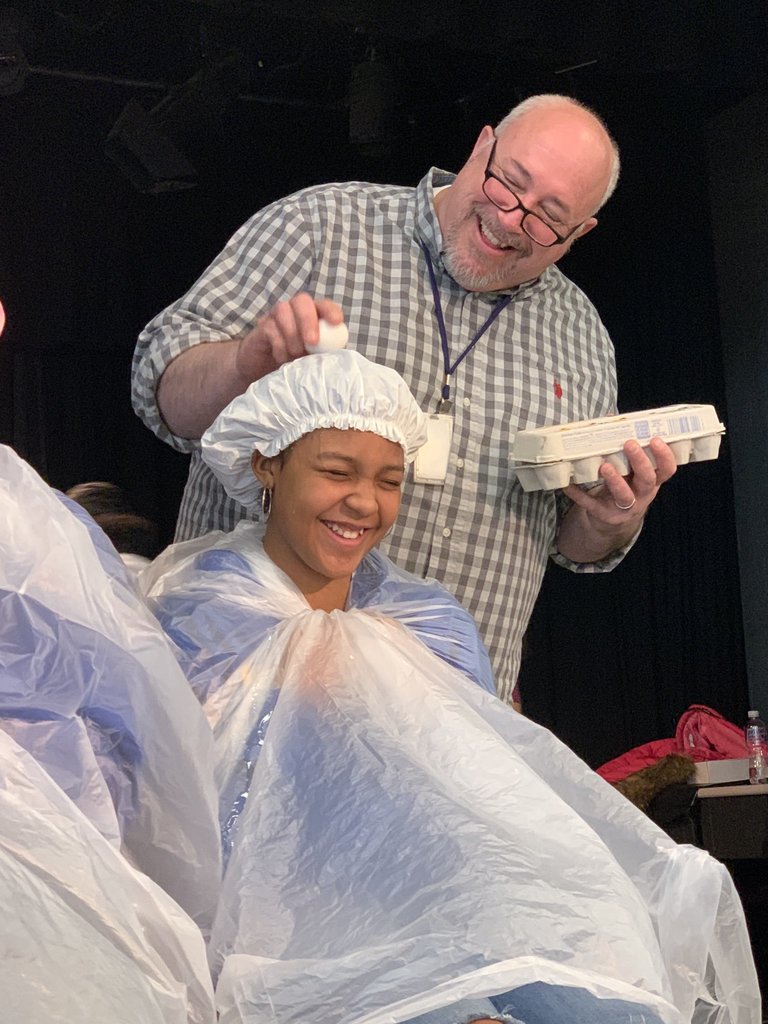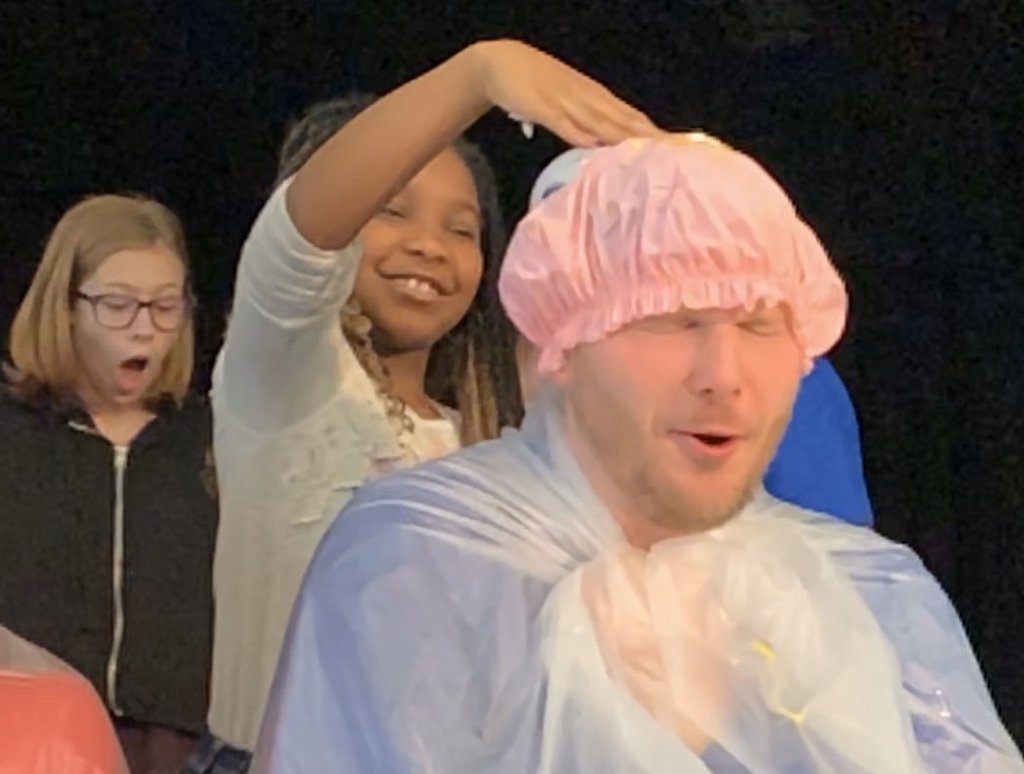 Future Top Chefs in our healthy eating class at 4H!!! 👩‍🍳🥘👍 #iamcucps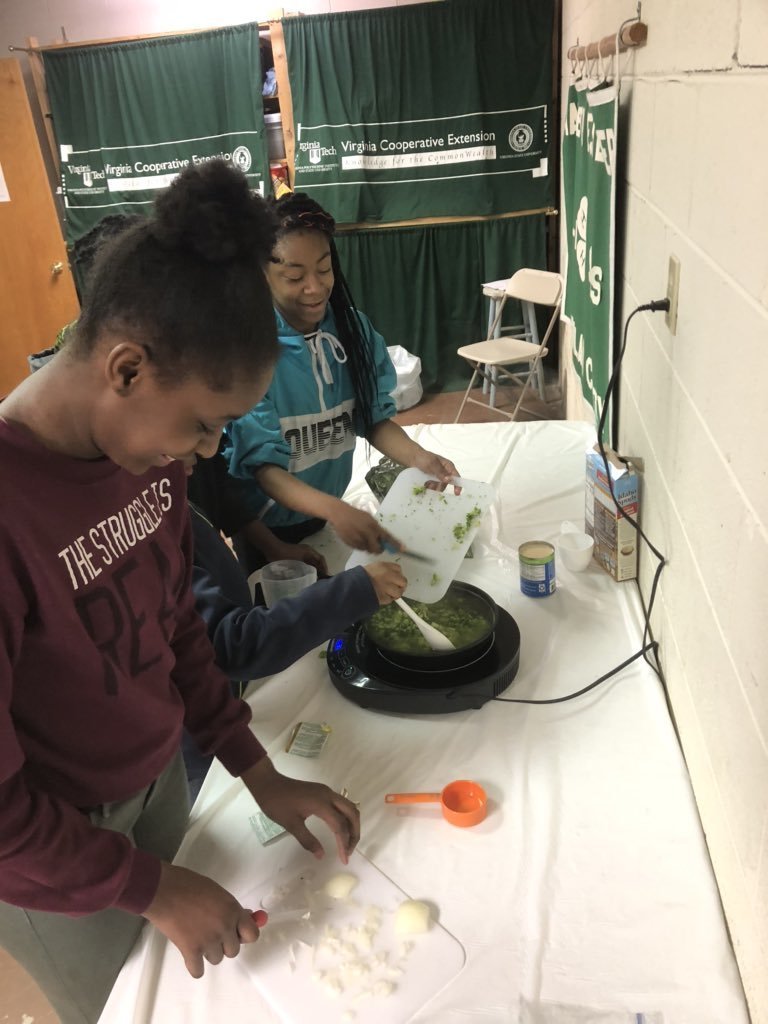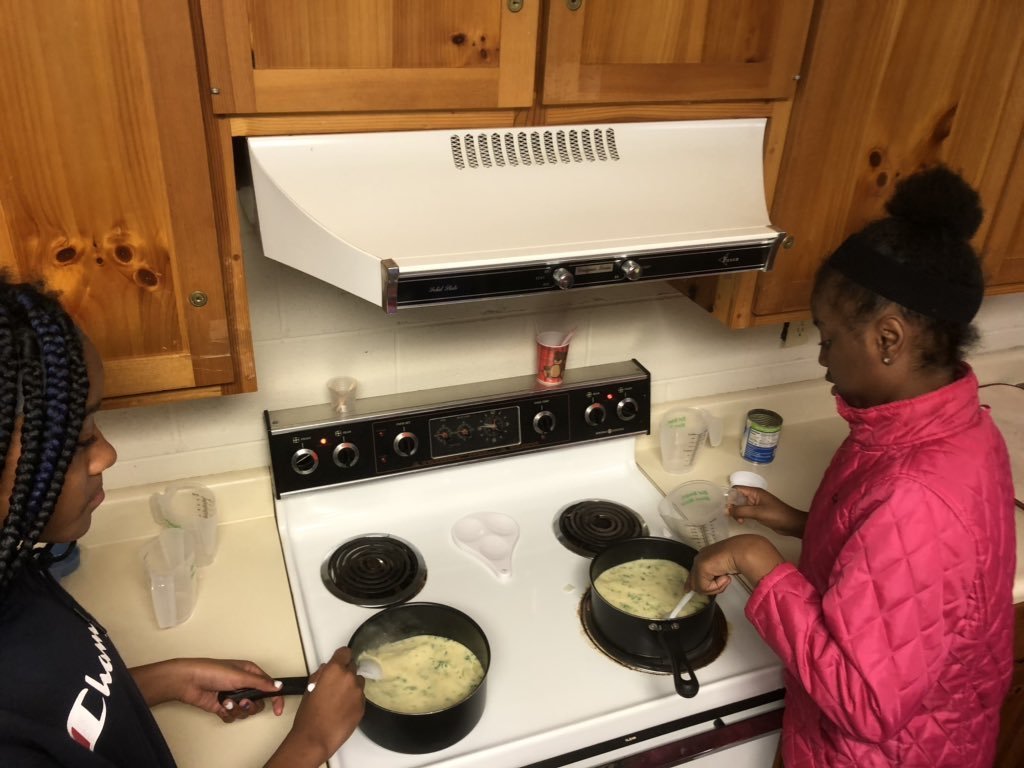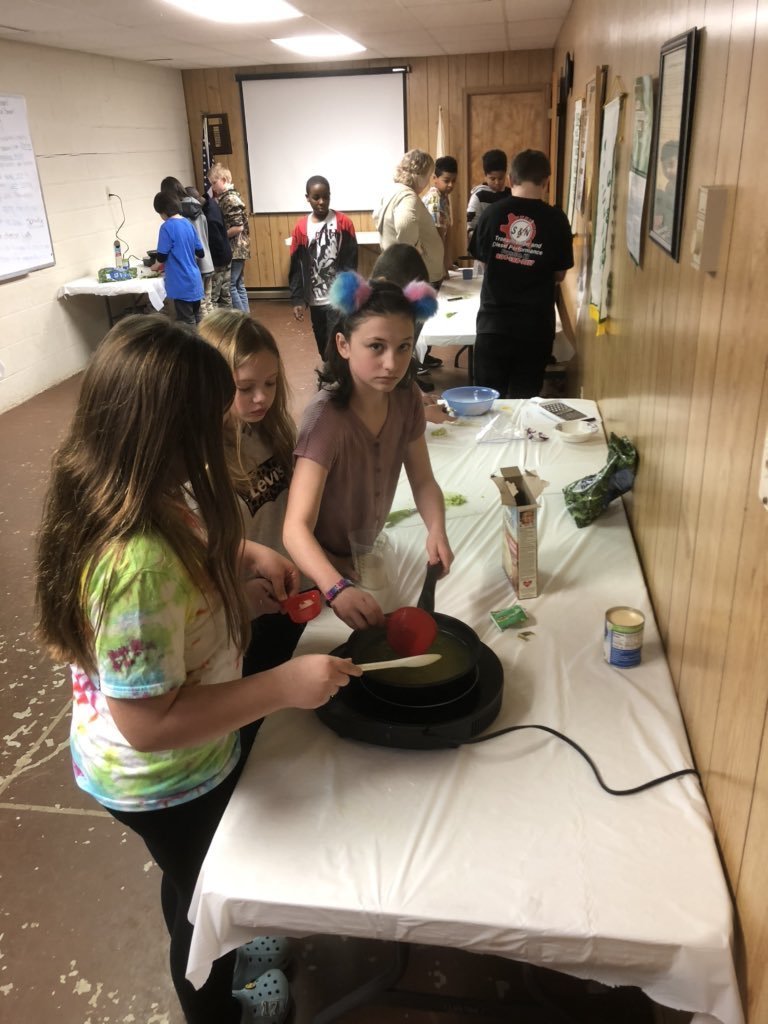 VHSL Indoor Track Competition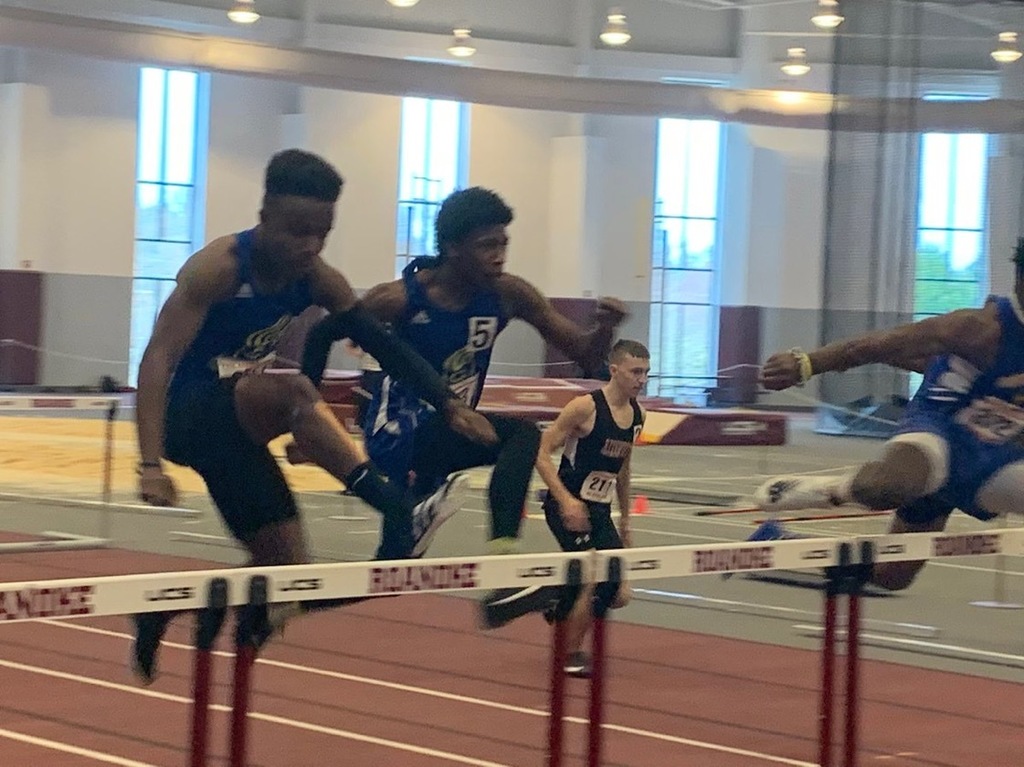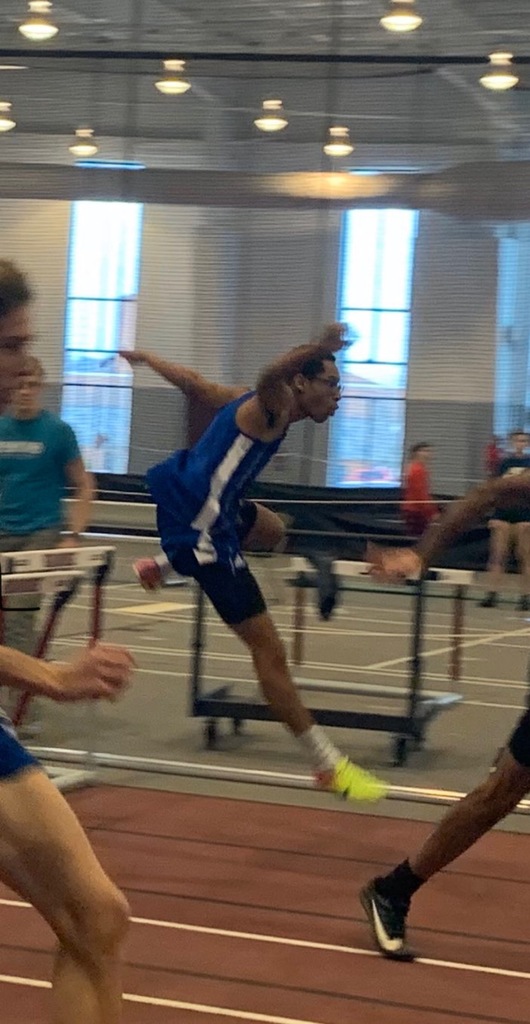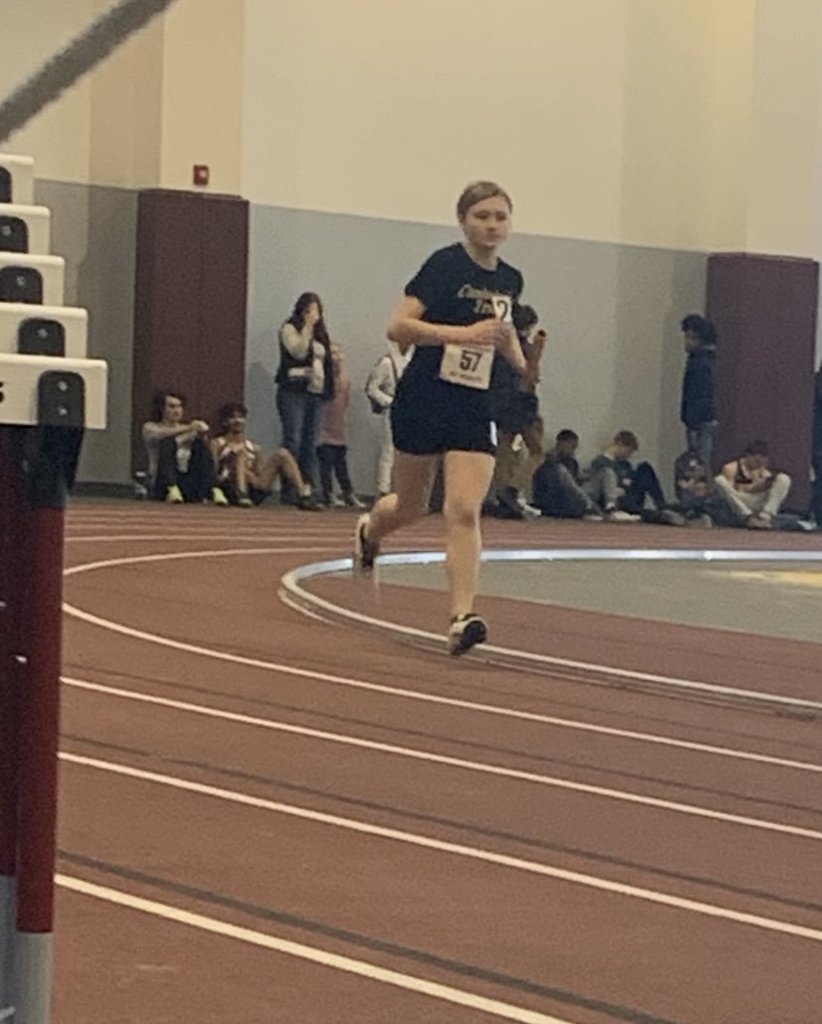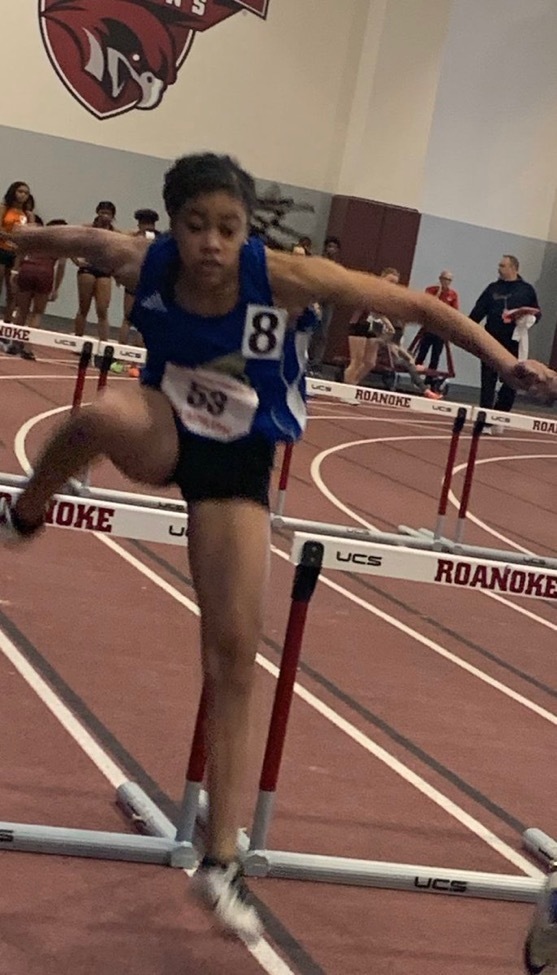 Dr. Roland Karnatz, clarinet professor at Longwood University, came to Cumberland and held a master class for our clarinetists. Great times learning some higher-level technique! #iamcucps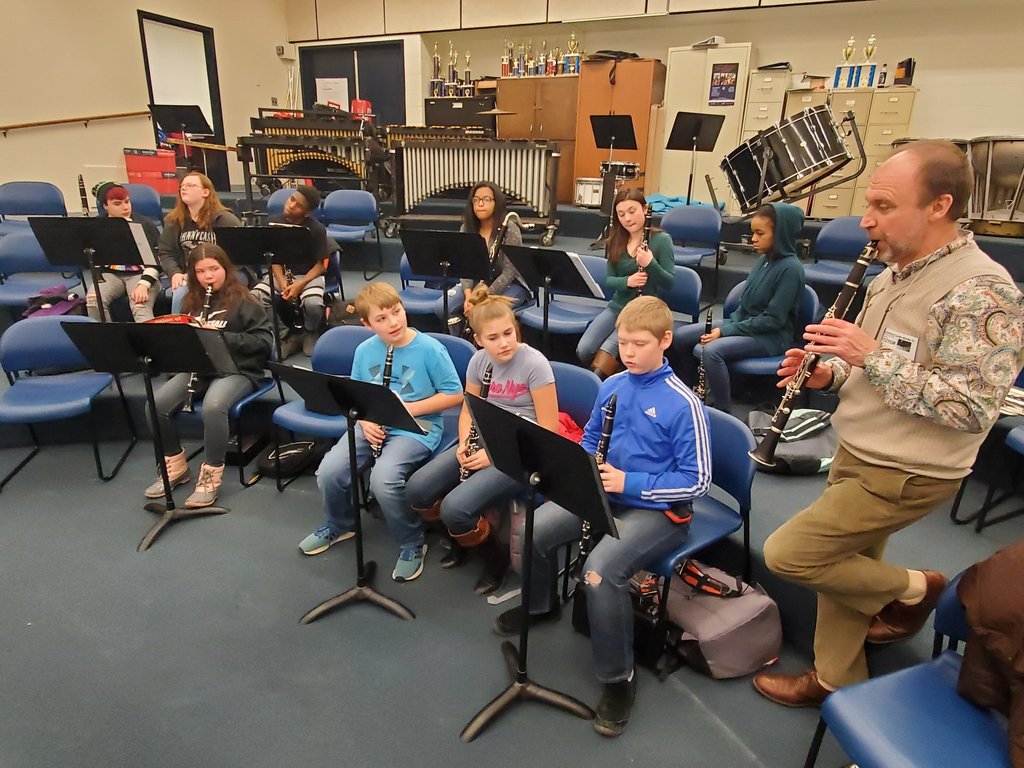 Thank you, Hampden Sydney College, for inviting us to the Dr. Seuss Birthday Bash! We all had a FANTASTIC time!