Two of our CuCPS students earned G.R.I.T awards this morning! Whoop, whoop! #truthsummit #mytruthbomb #grit #iamcucps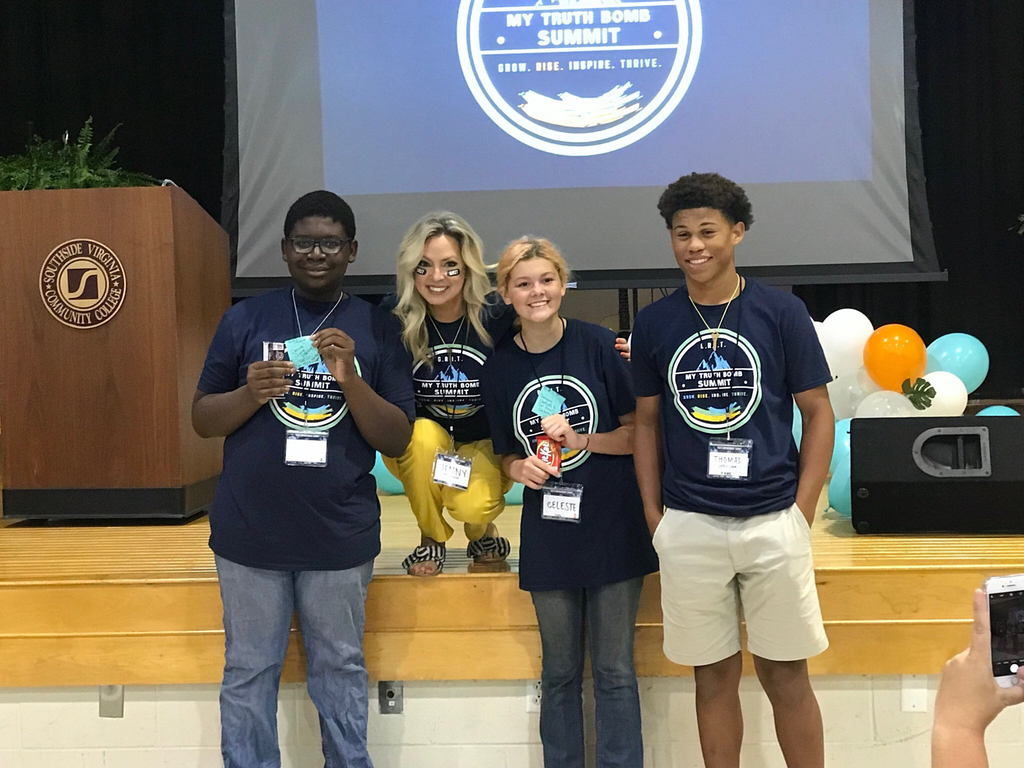 The 2019 CuCPS Foundation Retreat: Members celebrate accomplishments and plan for the future!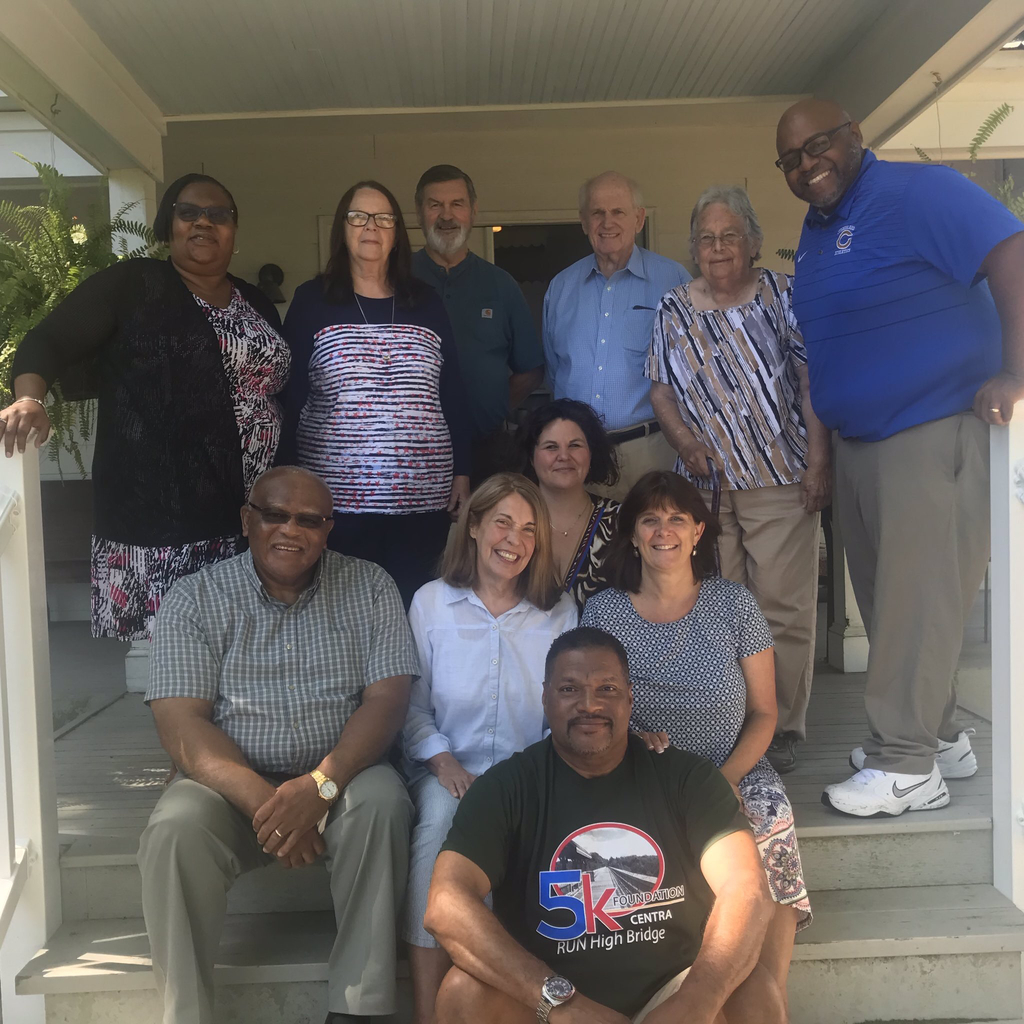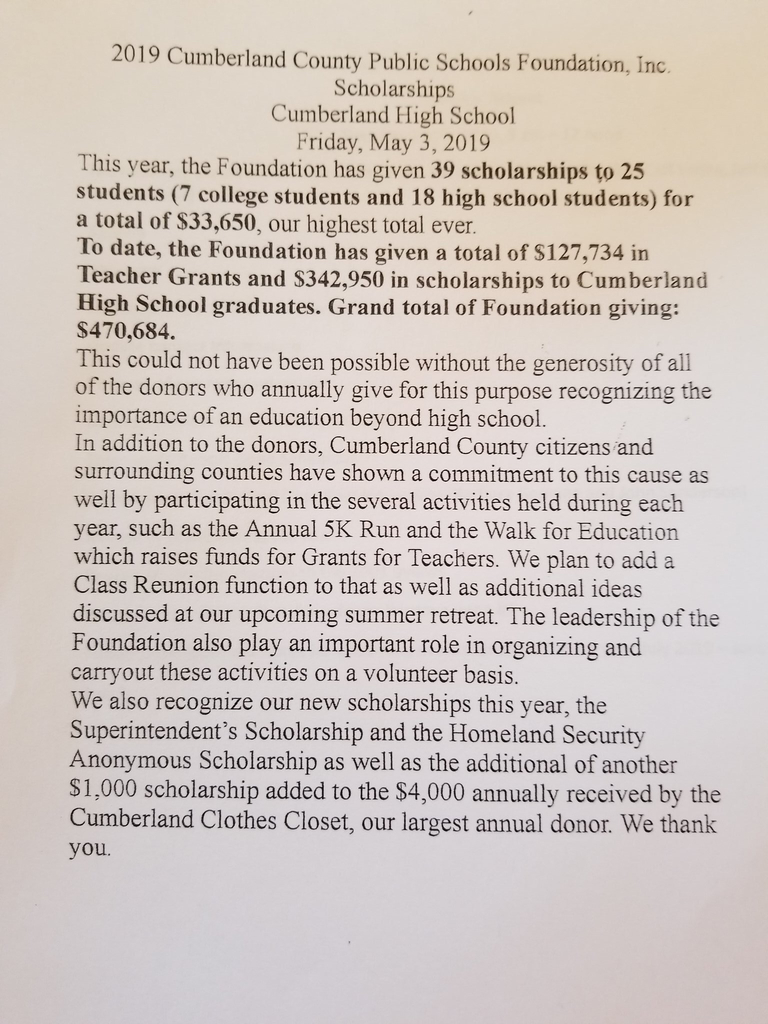 My Truth Bomb Summit 2019, Day 2: Student-led planning for the 2019-2020 school year! #iamcucps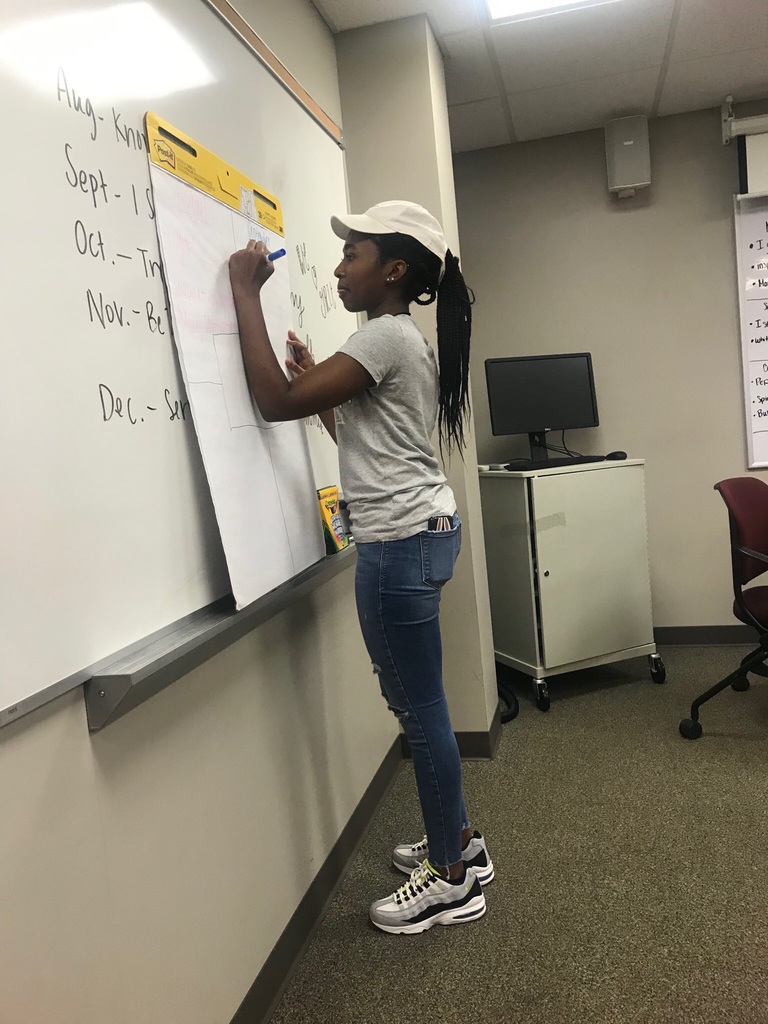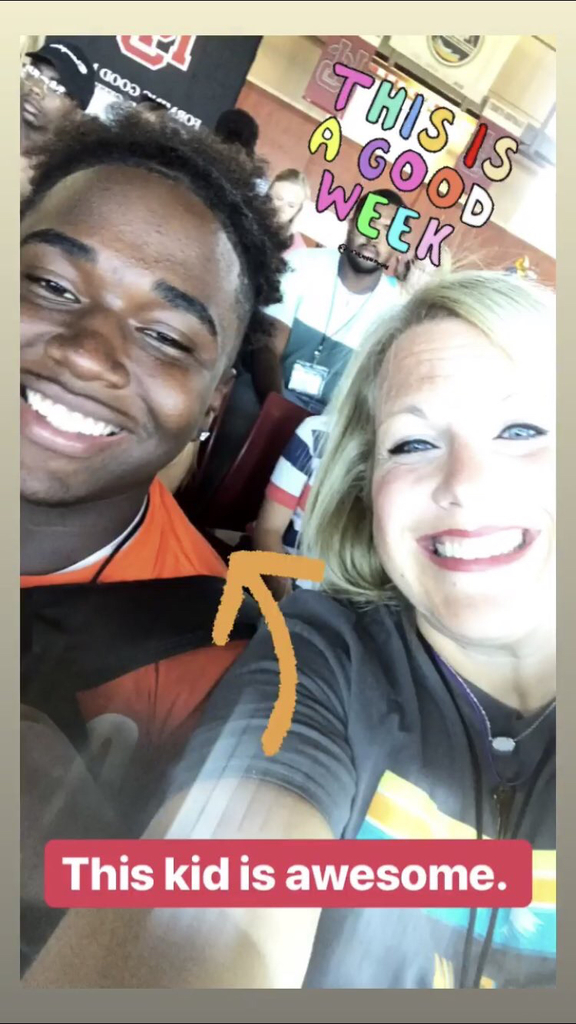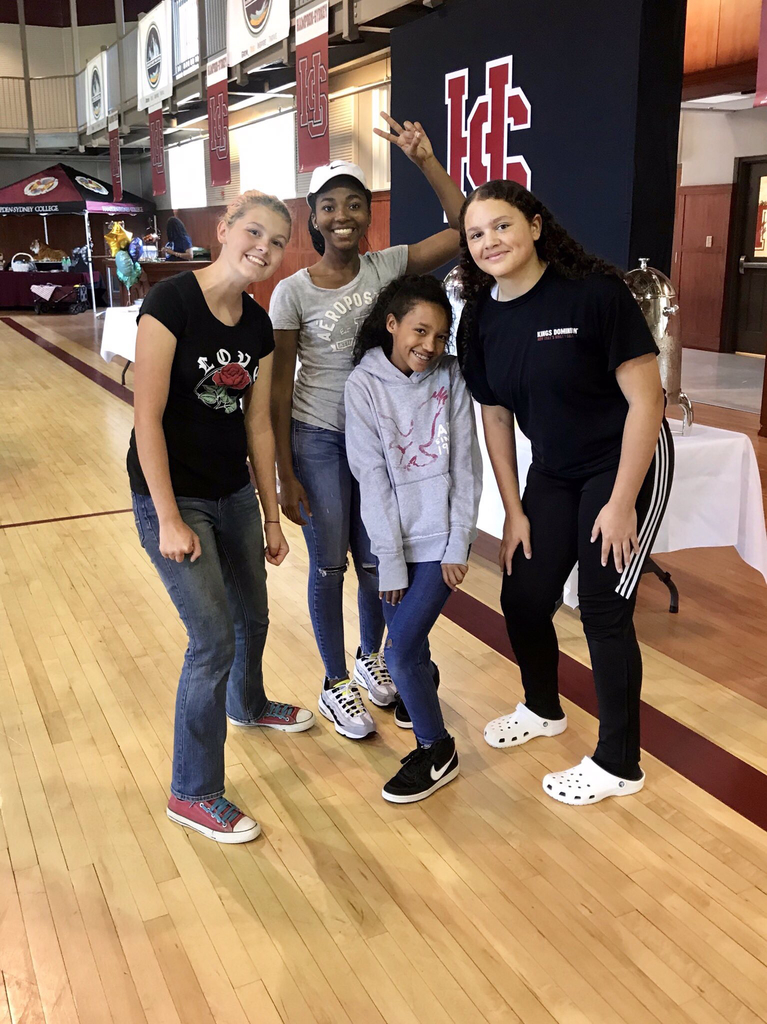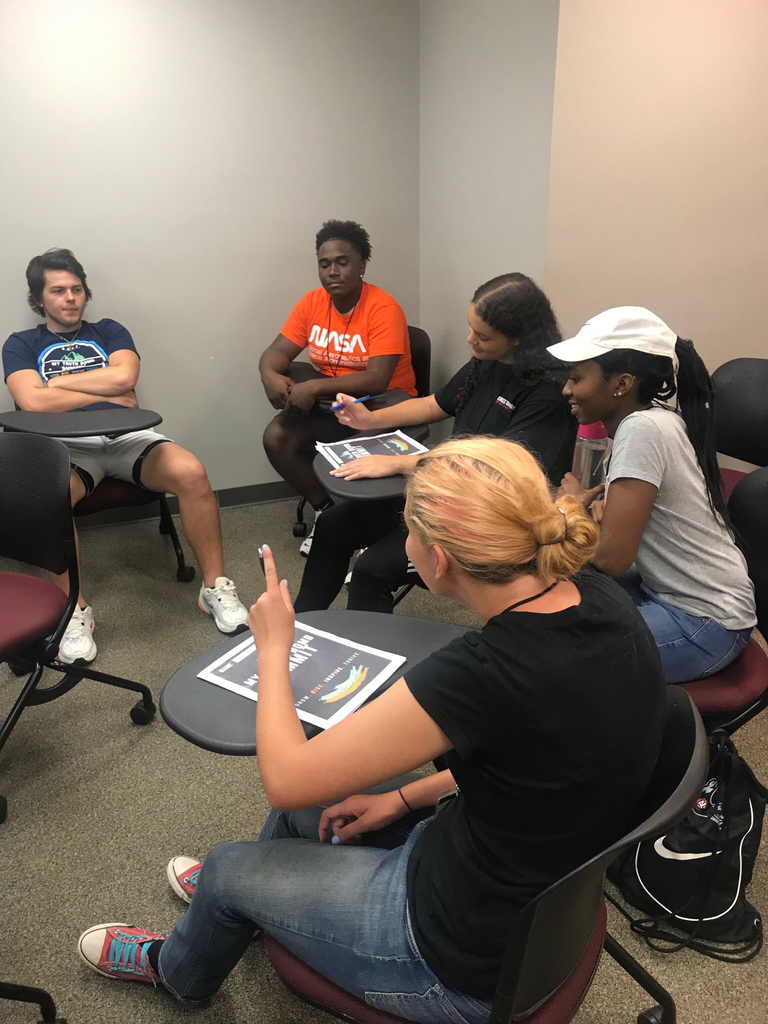 Get ready for the CCES Summer Read Aloud-- Coming Monday, July 15!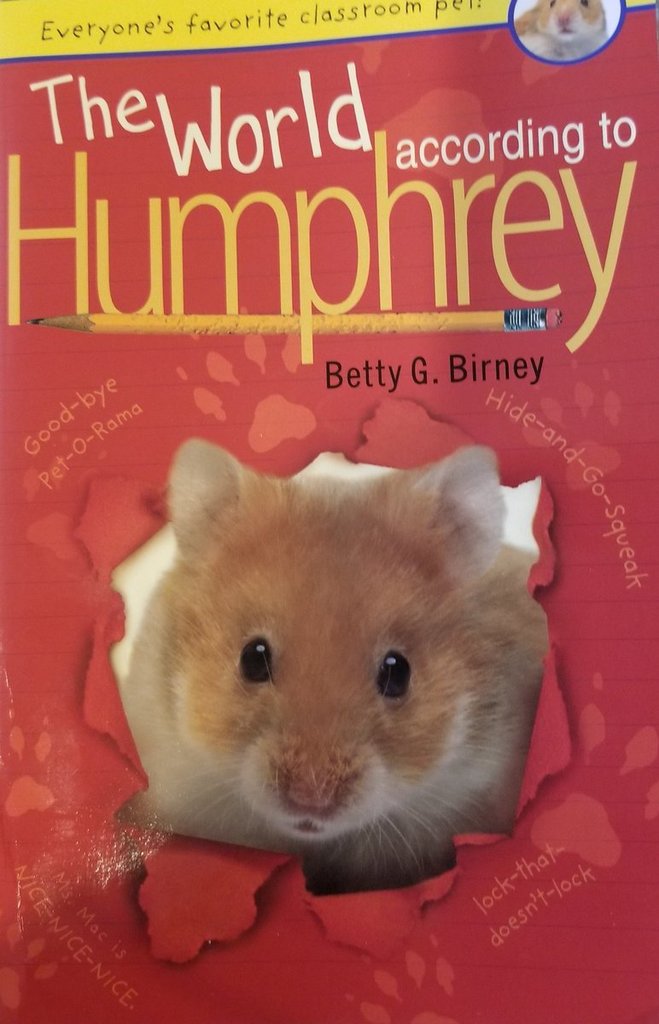 CMS and CHS student teams attend Day 1 of My Truth Bomb Summit 2019!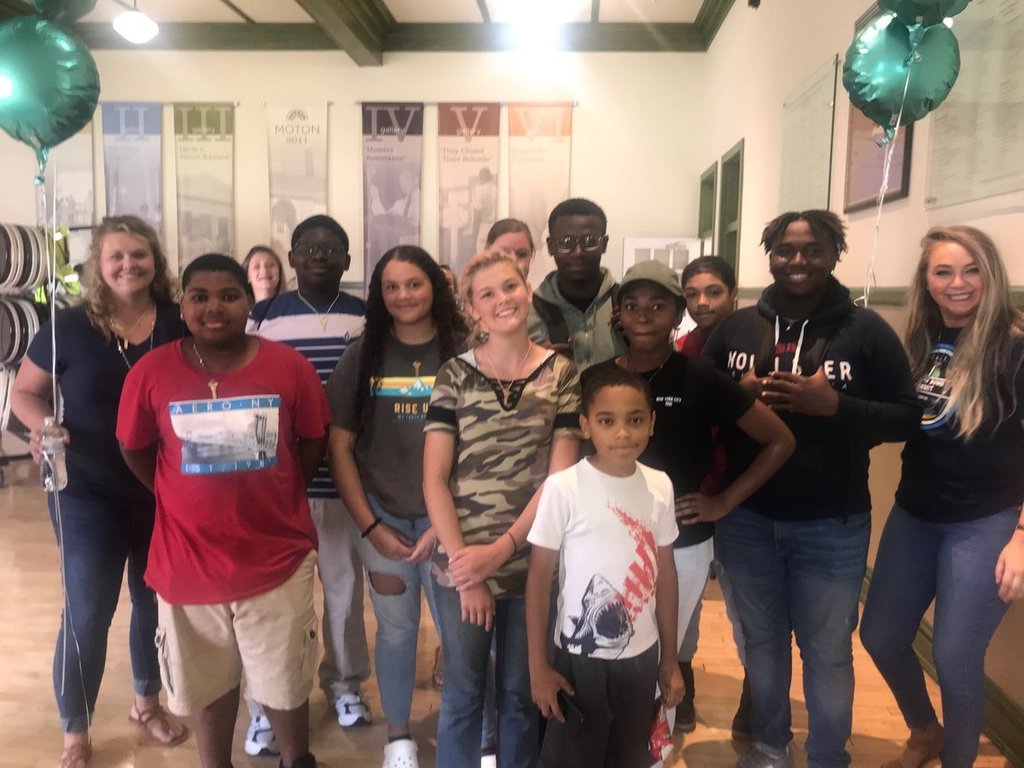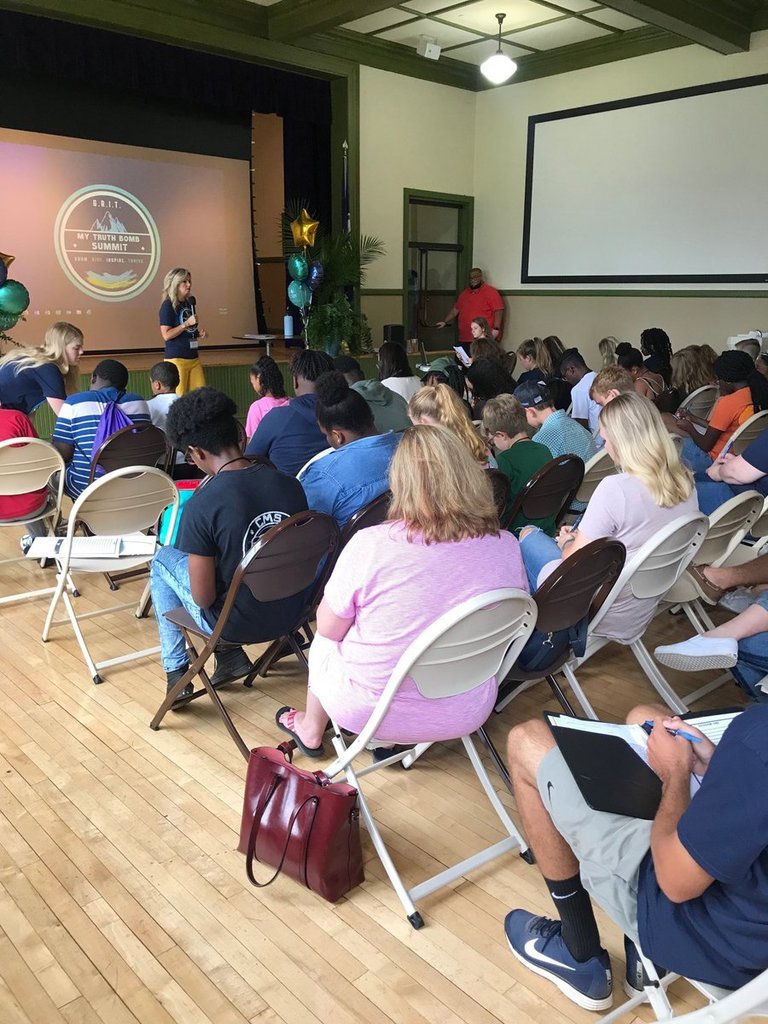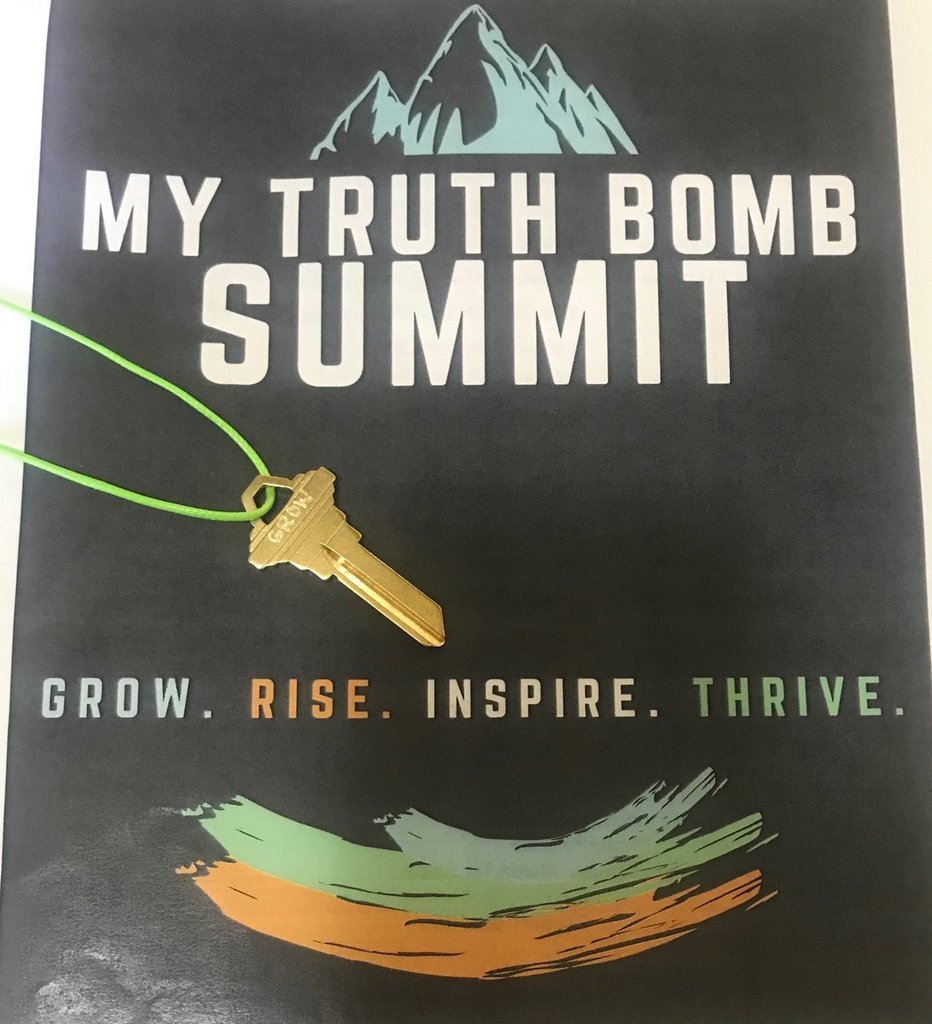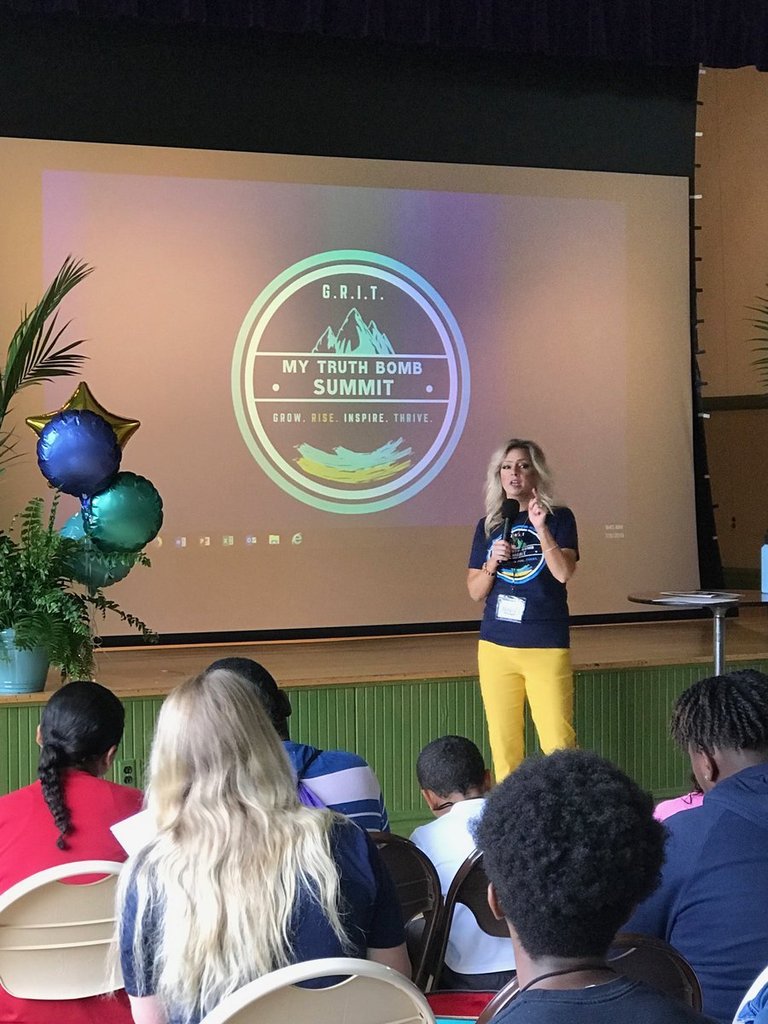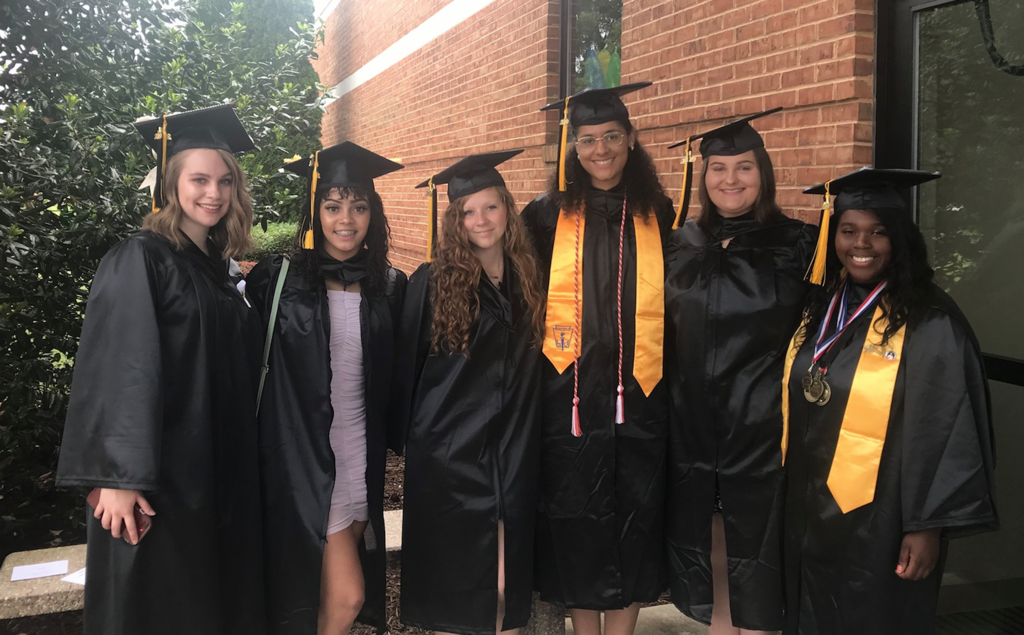 Bandit Sports Center is offering Fall Travel 10-12 U Softball. Fall evaluations are Saturday, July 13, 2019, at 6:30 p.m. Following the fall evaluation and the decision to participate, there will be a scholarship available for a student who meets a criteria of need and sportsmanship. Scholarship information will be available beginning July 15, 2019.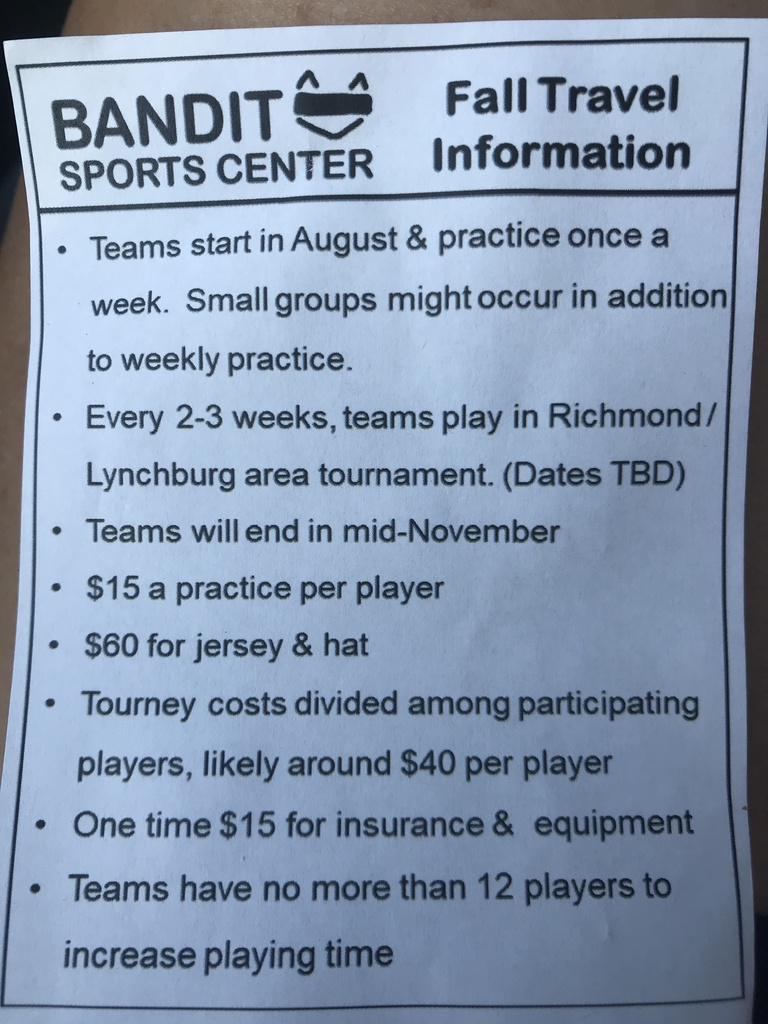 Welcome to the 2019-2020 school year! The first day of school for students will be Monday, August 12, 2019. Below are the supply lists for CCES and CMS. High school students will learn about needed supplies at Orientation and Open House. Open House will be held on Thursday, August 8, 2019, from 3:00 - 7: 00 p.m. There will be Back-to-School Community Celebrations held on Friday, August 2, 2019, from 1:00 - 3:00 p.m. at the Randolph Fire Department and the Cartersville Rescue Squad Building. More information will be coming soon about all of these events.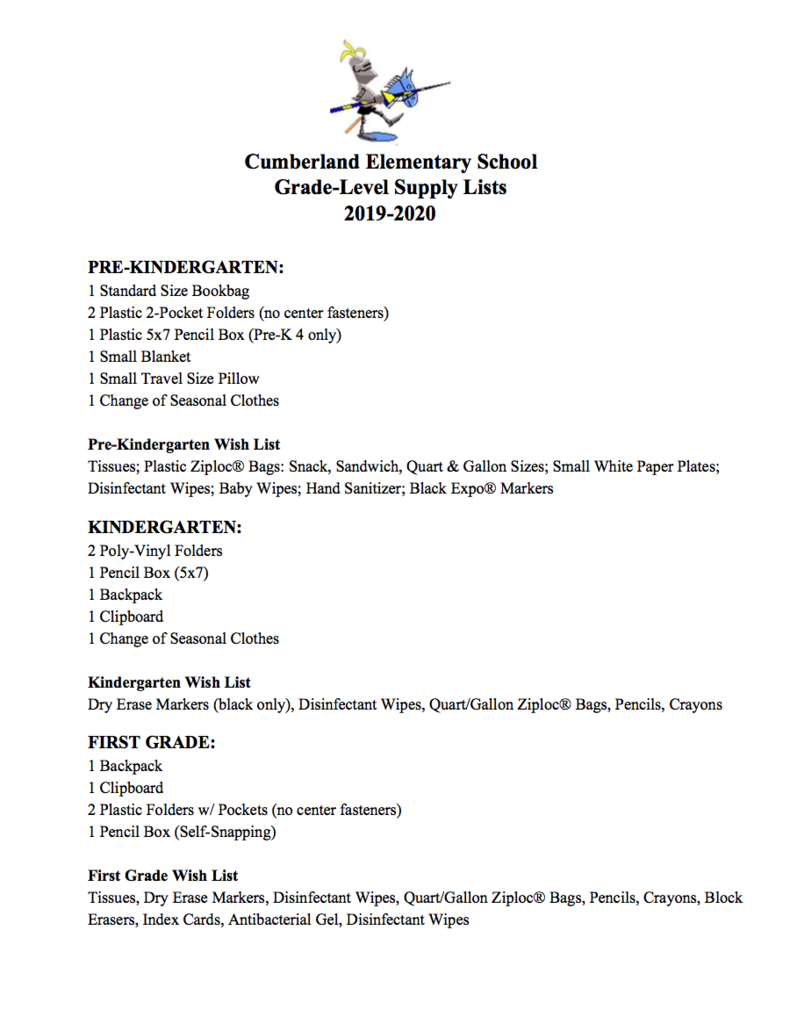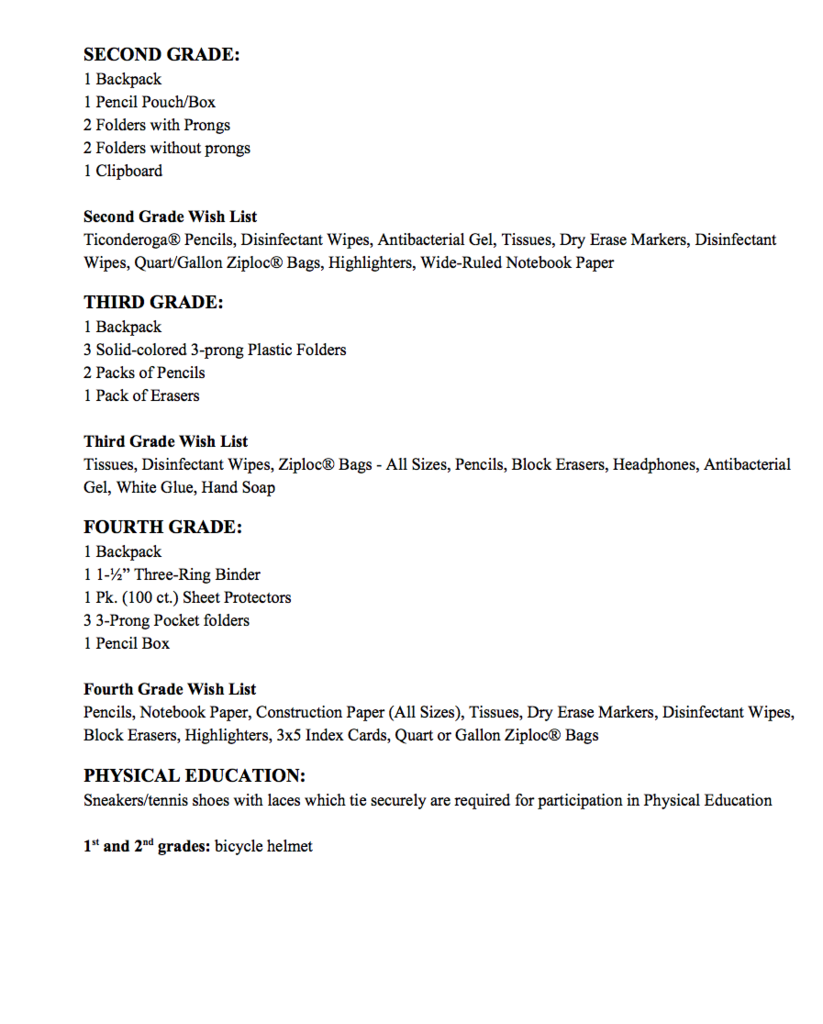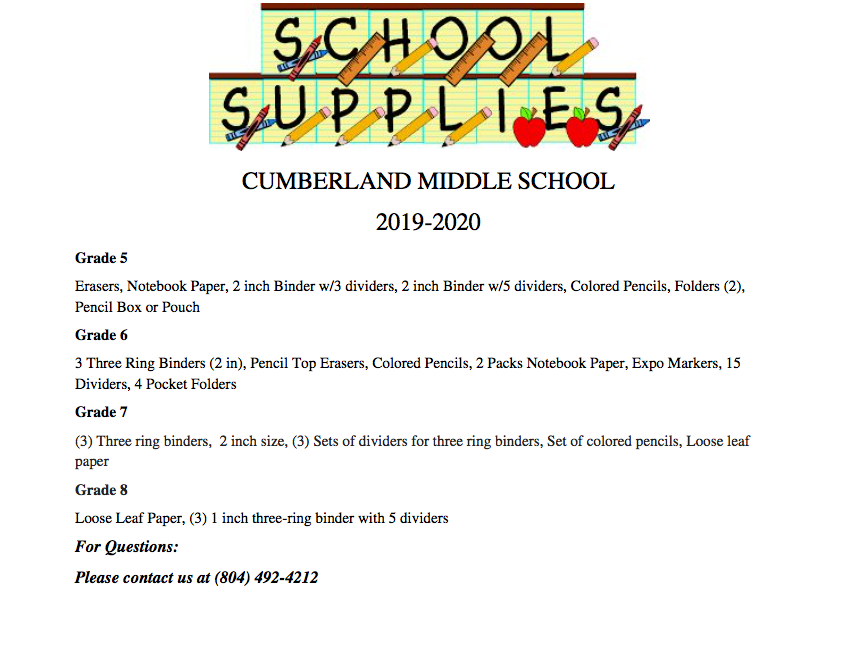 CuCPS will be closed July 3-5, 2019, for the July 4th Holiday. Everyone have a safe and relaxing July 4th! #iamcucps

Students from around Region 8 participated in the Southside Regional Governor's School Program, a four day/night adventure! CHS student Michael Ross participated from CuCPS. #iamcucps @CuCPS #SRGS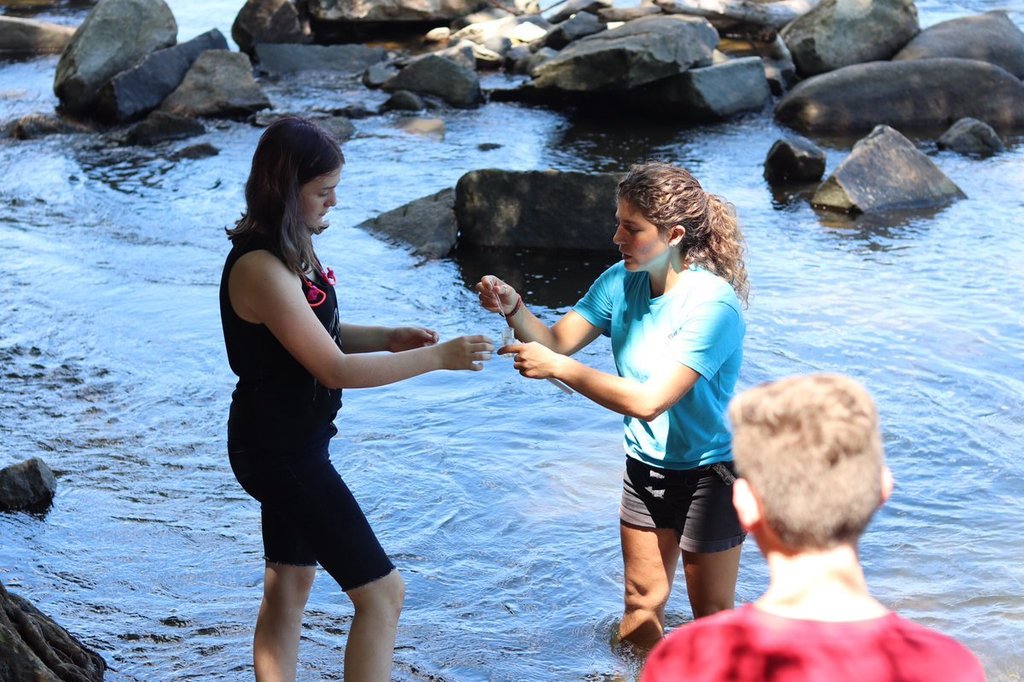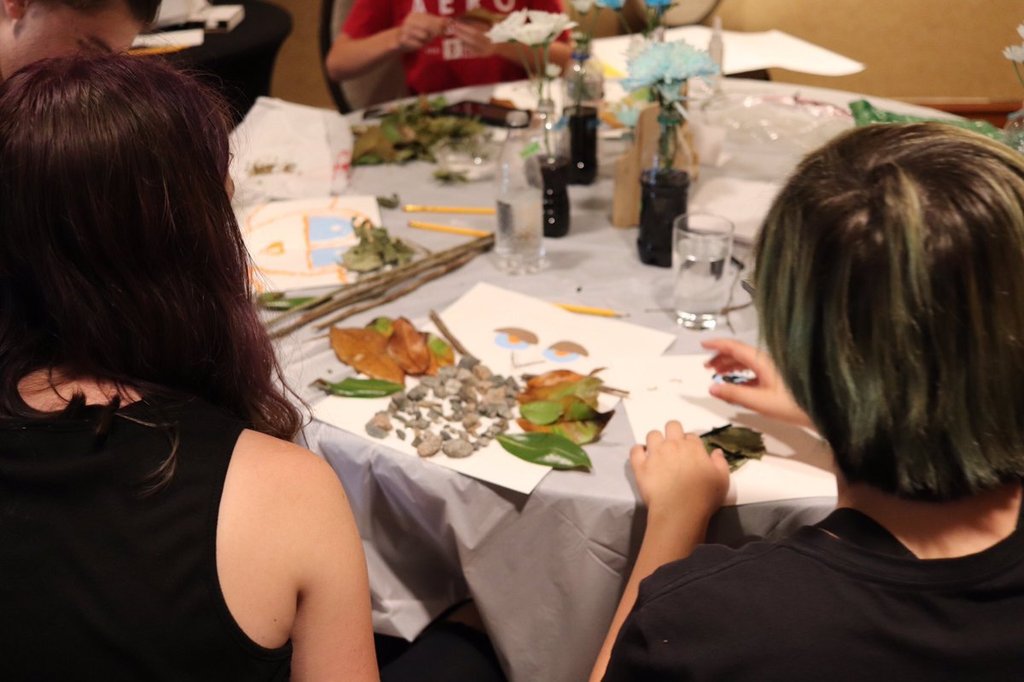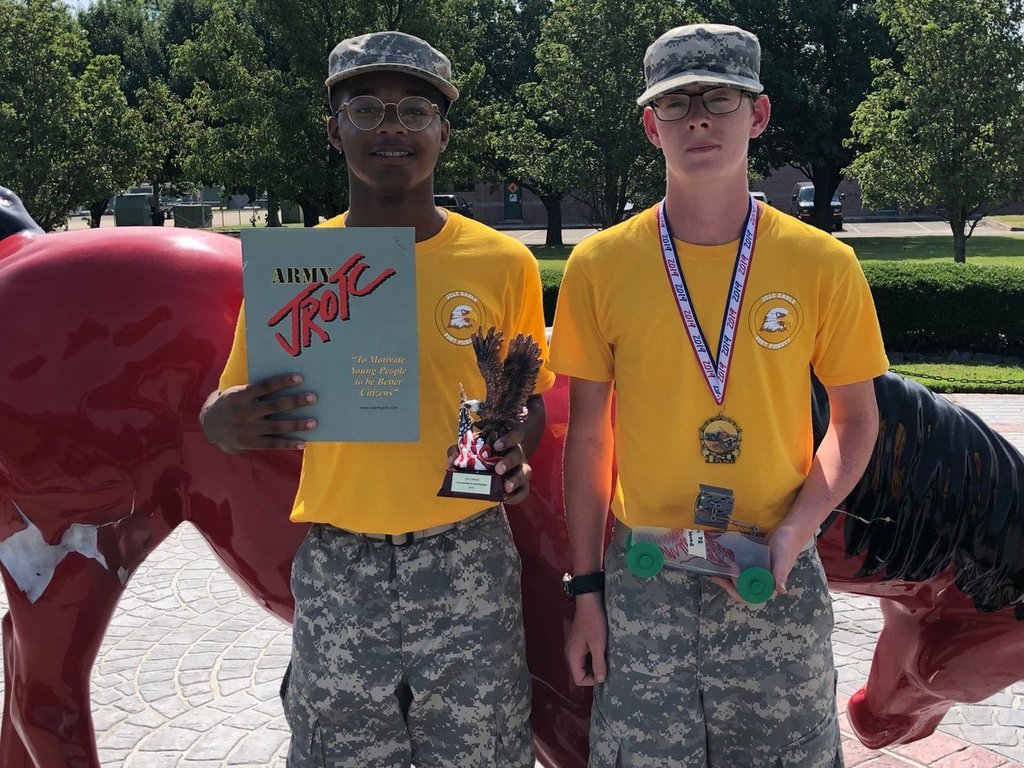 Cumberland High School JCLC 2019 Graduates: Cadet Matthew Smith and Cadet Trequan Trent #iamcucps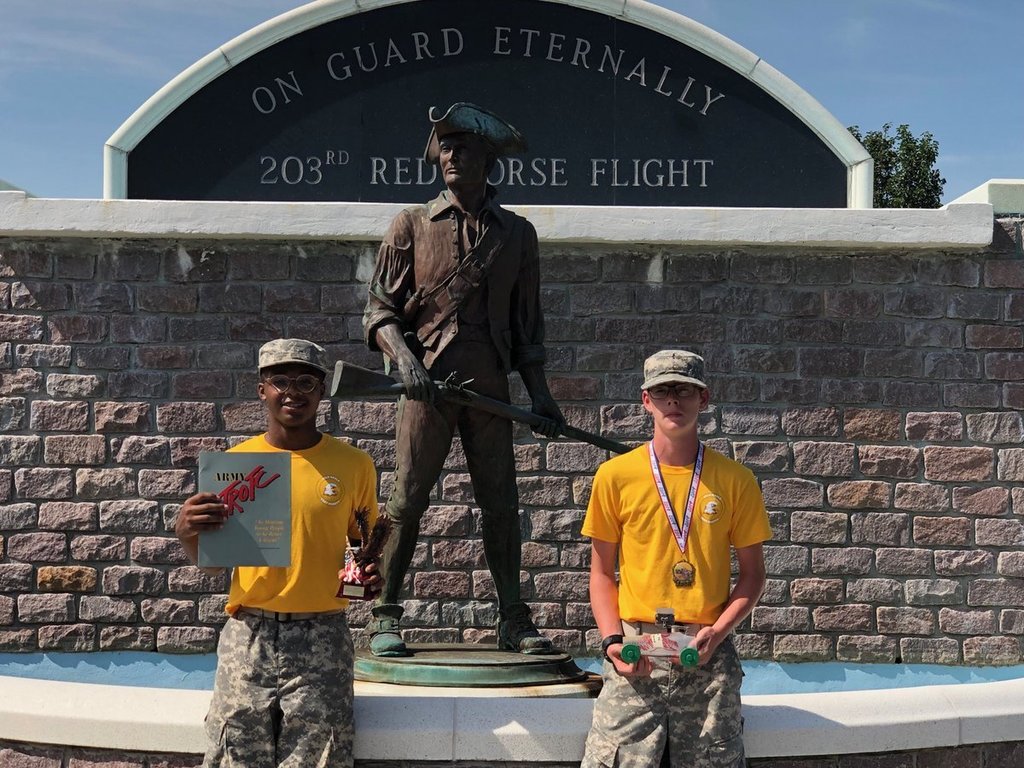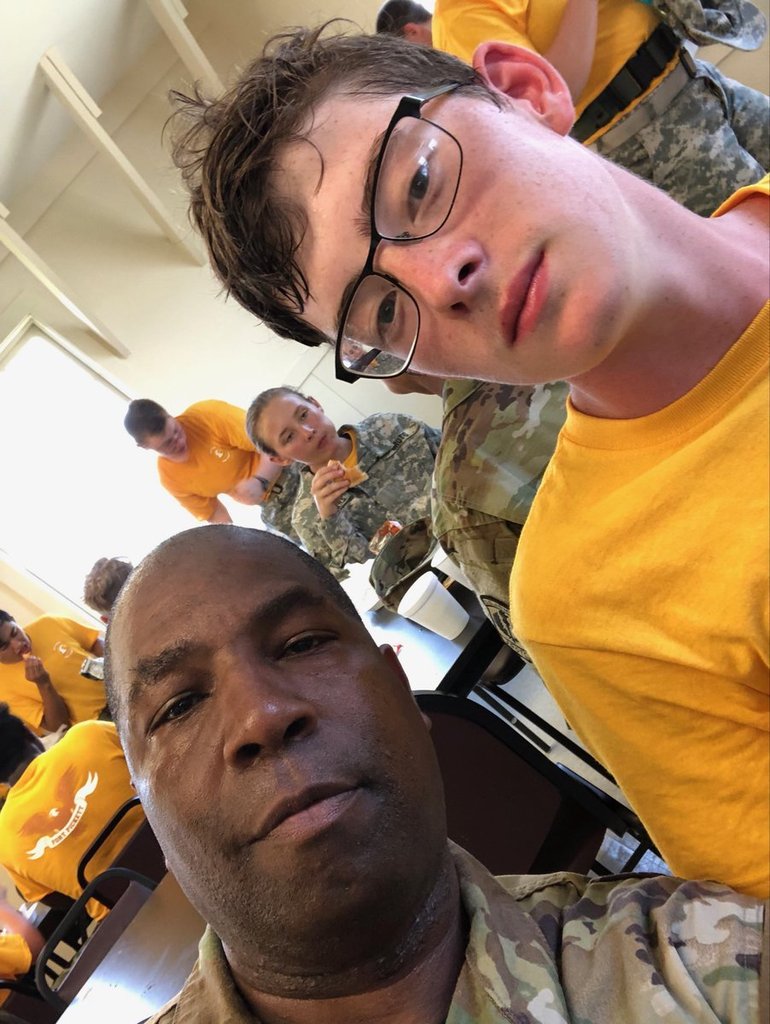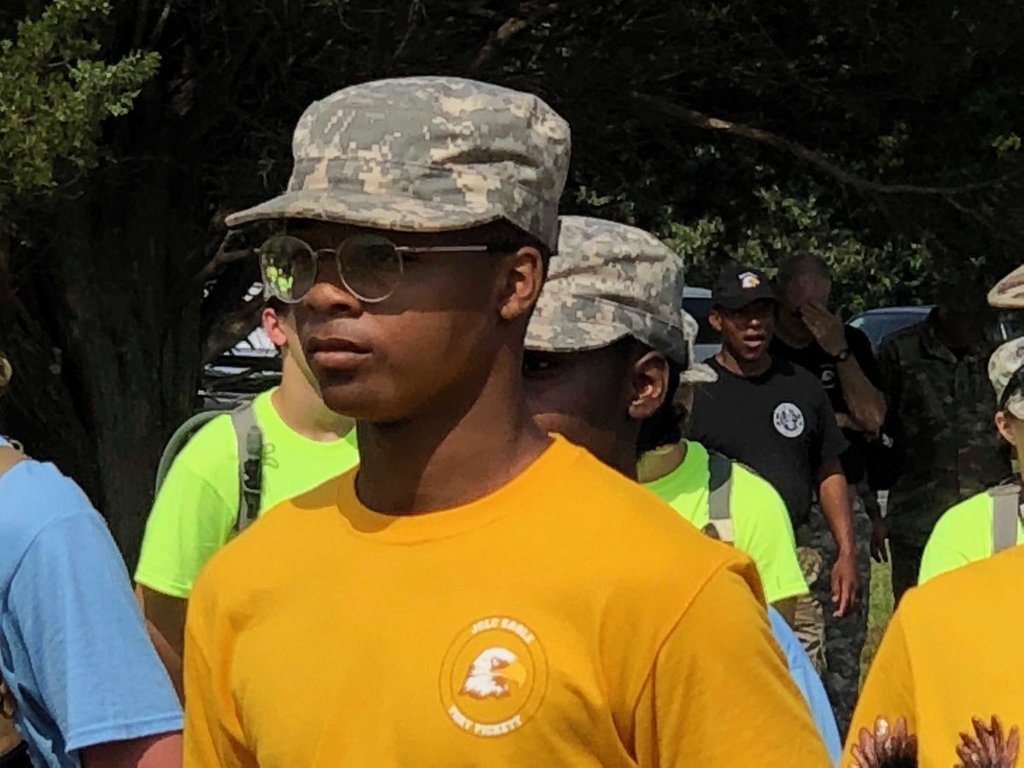 Cumberland Rec fall football and cheerleading registration is open for boys and girls, ages 5-13. Registration is available on the Cumberland Recreation website or in-person on Saturdays in July between 10-12 in front of Cumberland Middle School.
http://cumberlandrec.weebly.com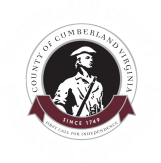 Are you a business owner interested in collaborating with a student in the Dukes Discover program? Contact us for more information.
https://dukesdiscover.com
#iamcucps #dukesdiscover #Vais4Learners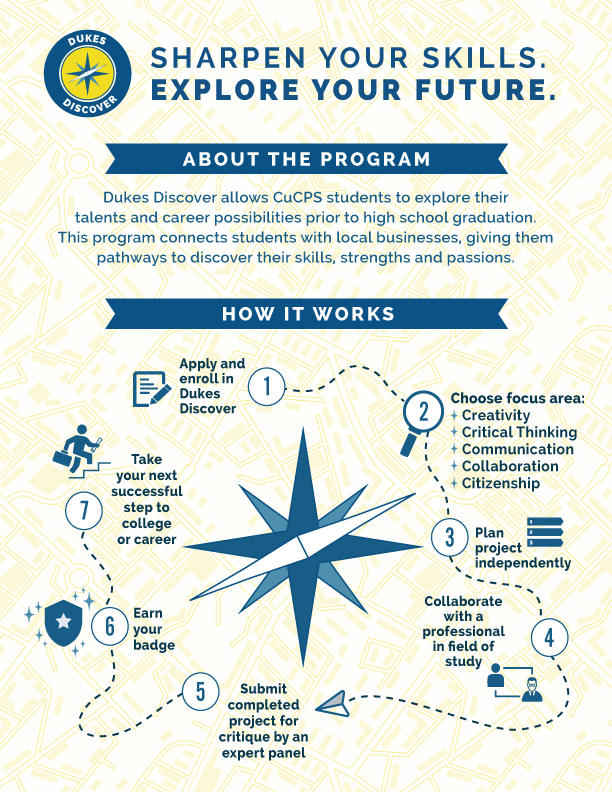 Coming Soon! CCES will be offering CCES Family T-shirts to kick off the 19-20 school year. Ladies V-neck or crew neck option, a men's cut, and youth size options will be available. Don't you want to be a Duke? #iamcucps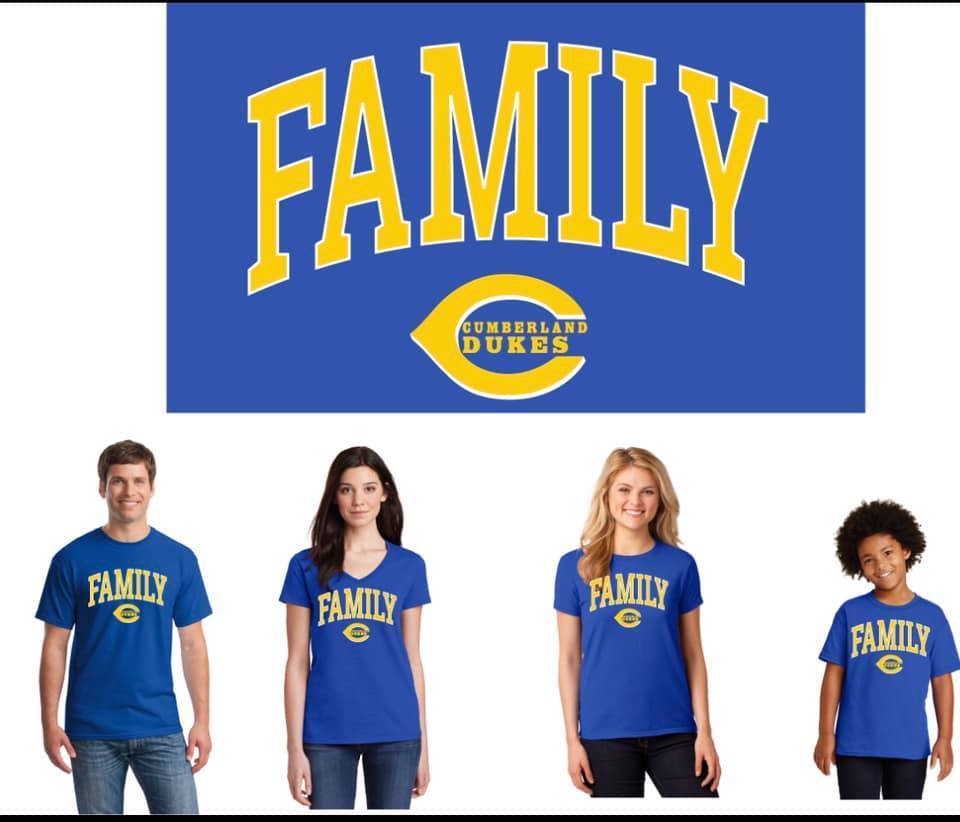 NOTICE-SPECIAL MEETING: There will be a special meeting of the Cumberland County School Board at 10:00 a.m. on Wednesday, July 3, 2019, at the School Board Office conference room. The purpose of the meeting is for the discussion of personnel. The discussion of personnel will be closed to the public as authorized by Code of Virginia §2.2-3711 (A-1).

Summer School 2019 Showcase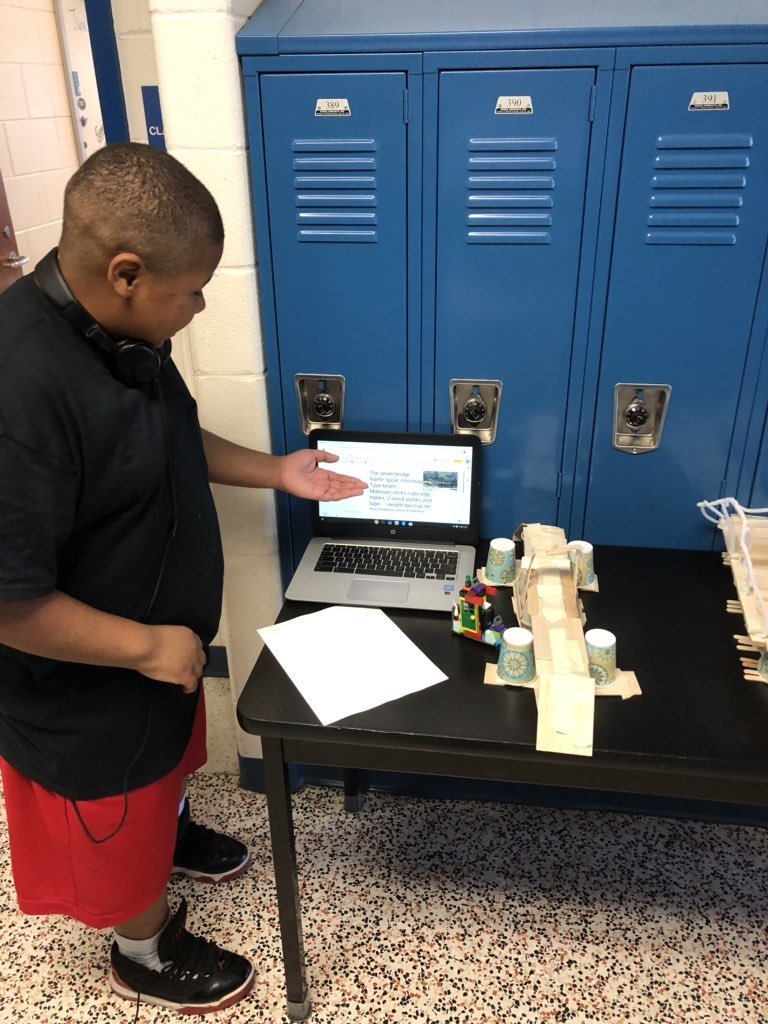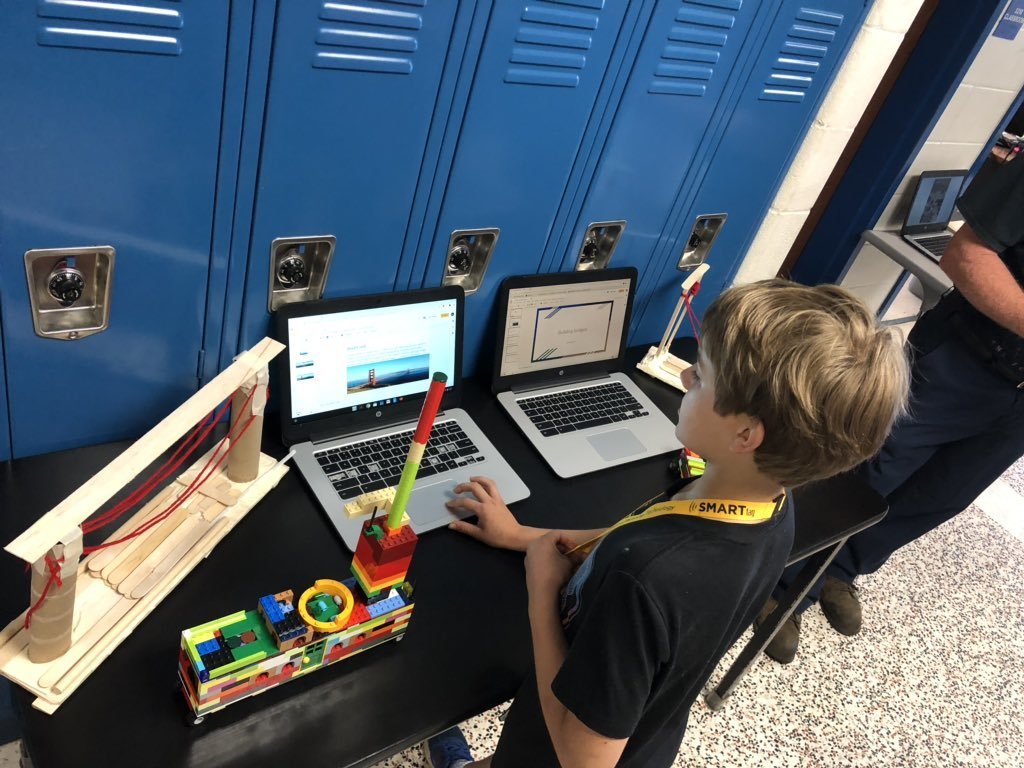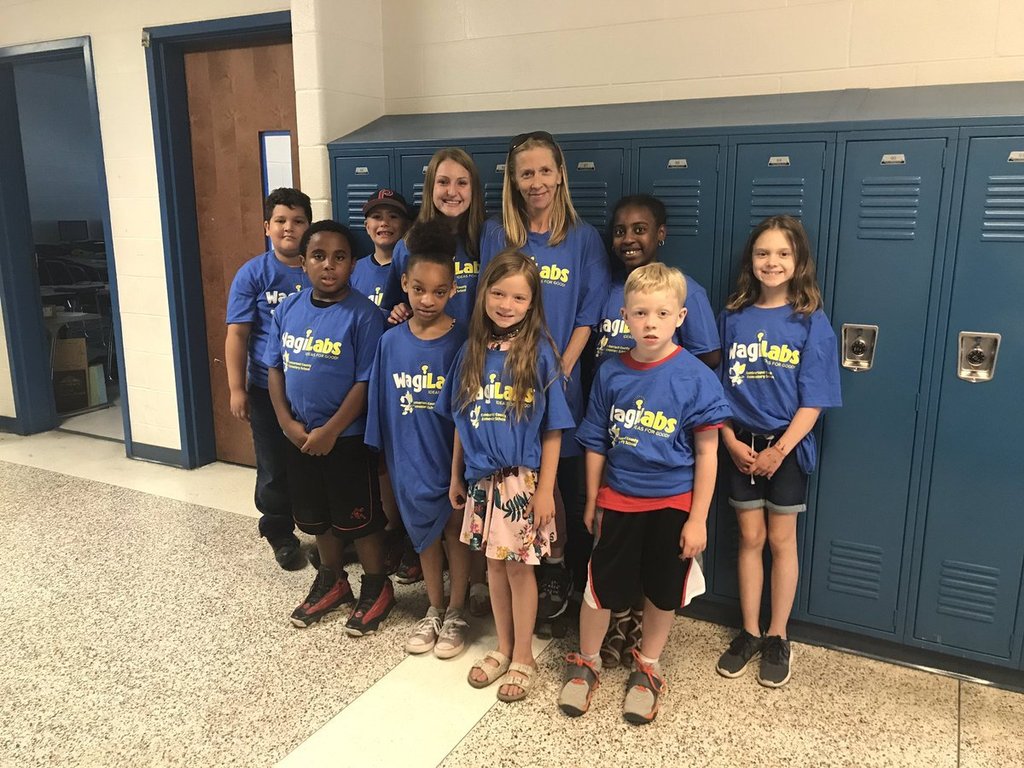 Summer School 2019 Showcase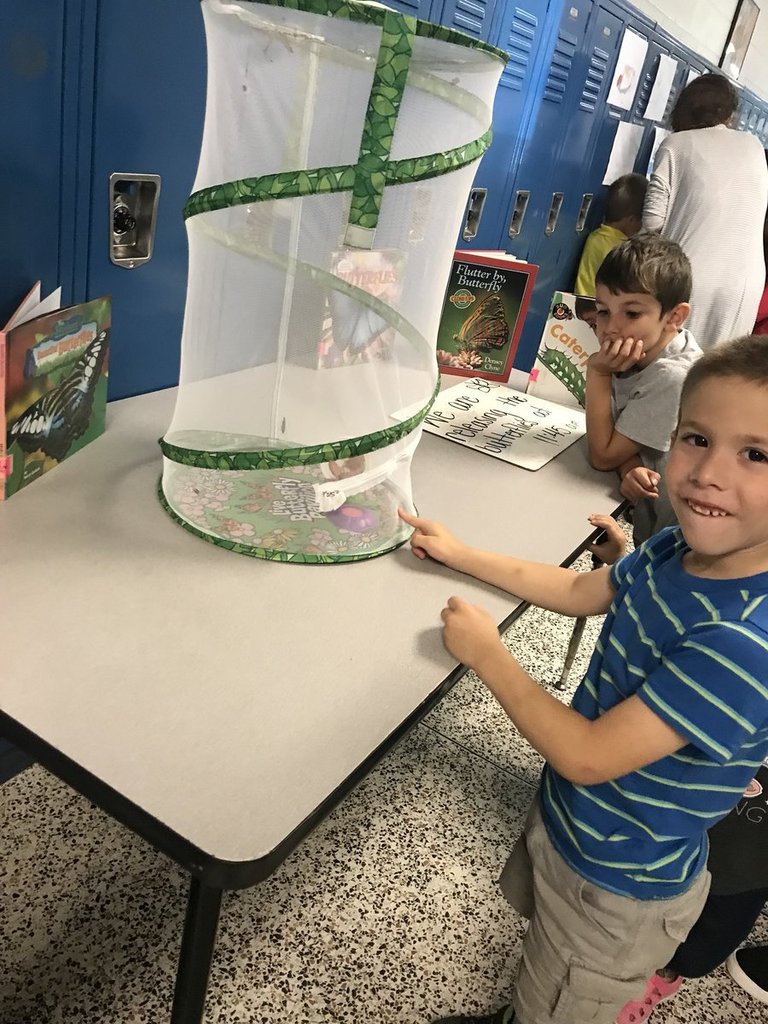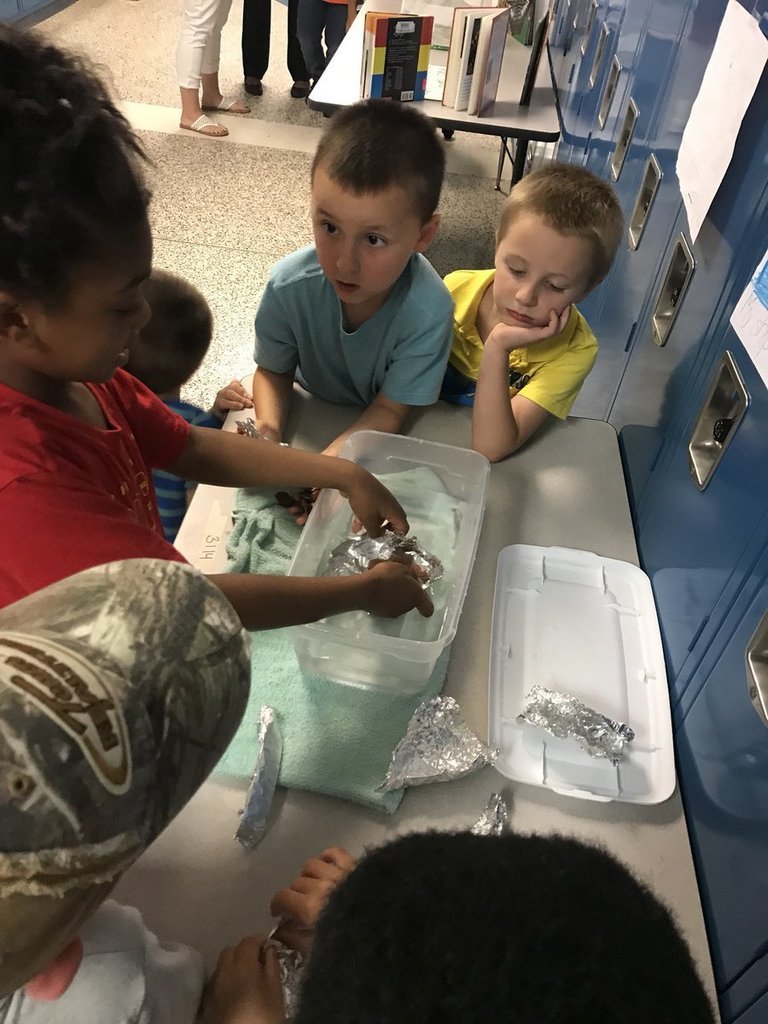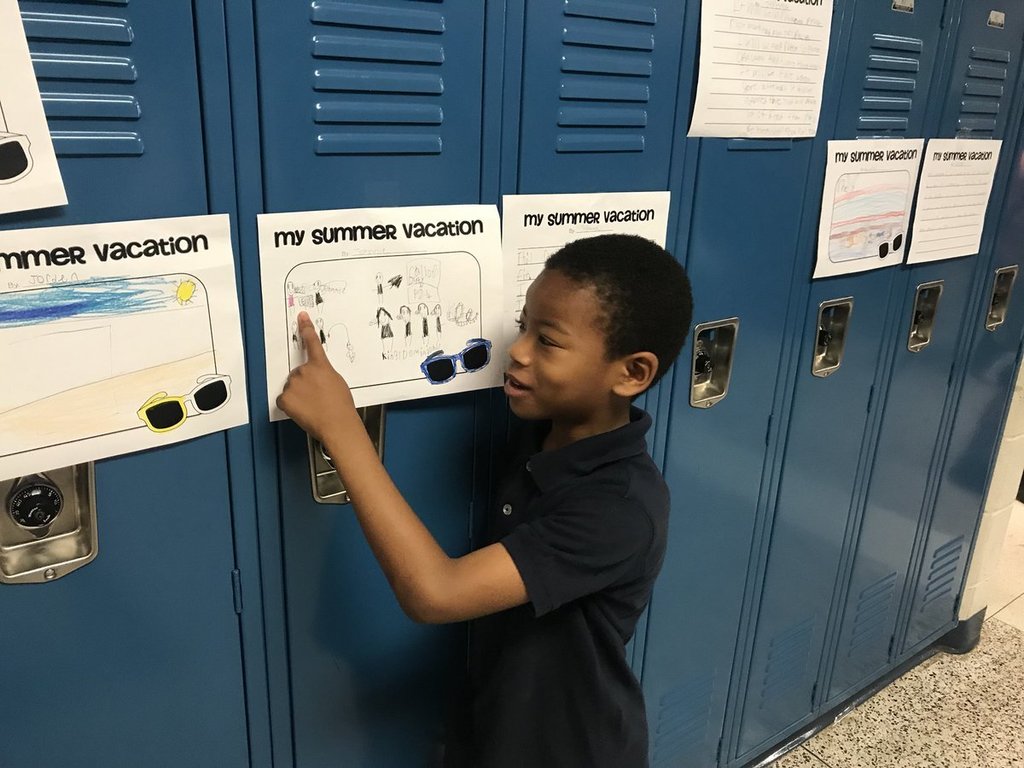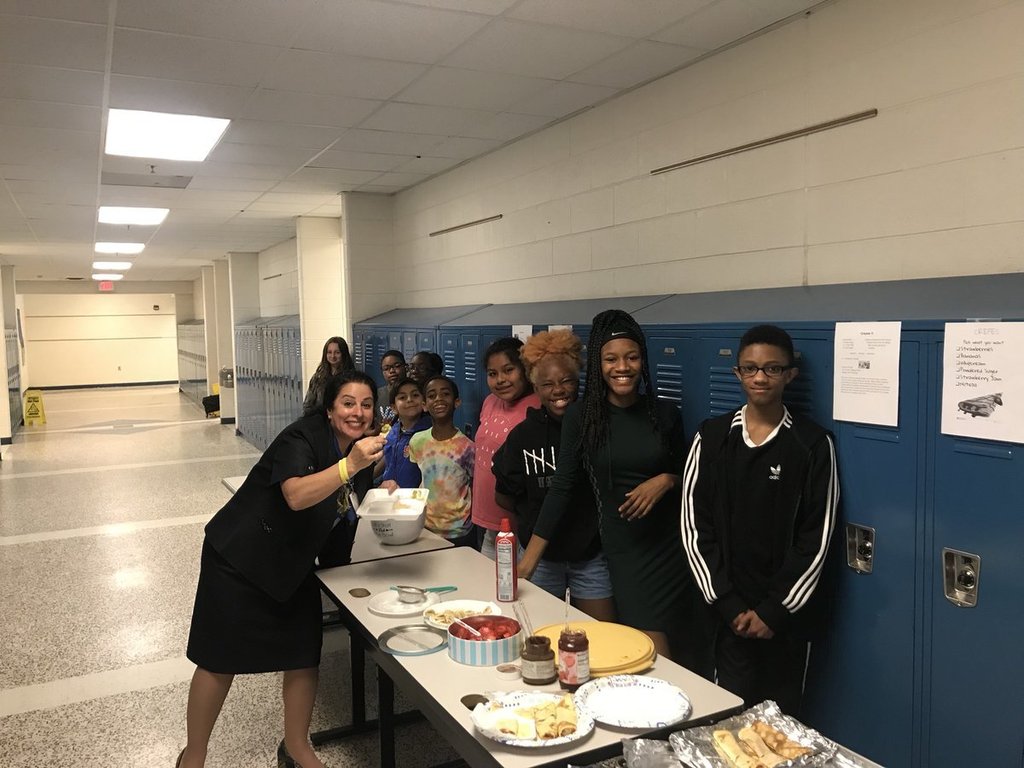 Tyler Kingsley was awarded a Juanita Urban Memorial and William and Ada Sanderson Memorial Scholarship. He plans to attend John Tyler Community College, then Virginia Commonwealth University, majoring in photography. #iamcucps #cucpsalumni @johntylercc @VCU