Thanks to FeedMore, Cumberland Community Cares, and our students and staff for preparing food bags for our CuCPS Food Pantry today. True team work! #iamcucps #CitizenCuCPS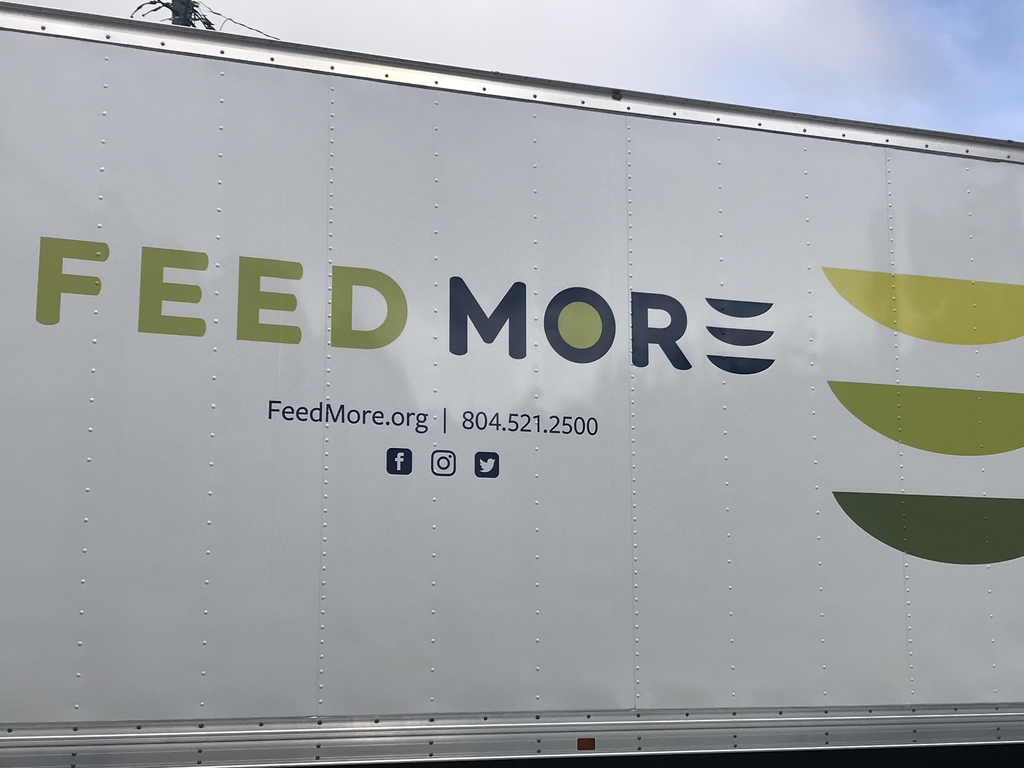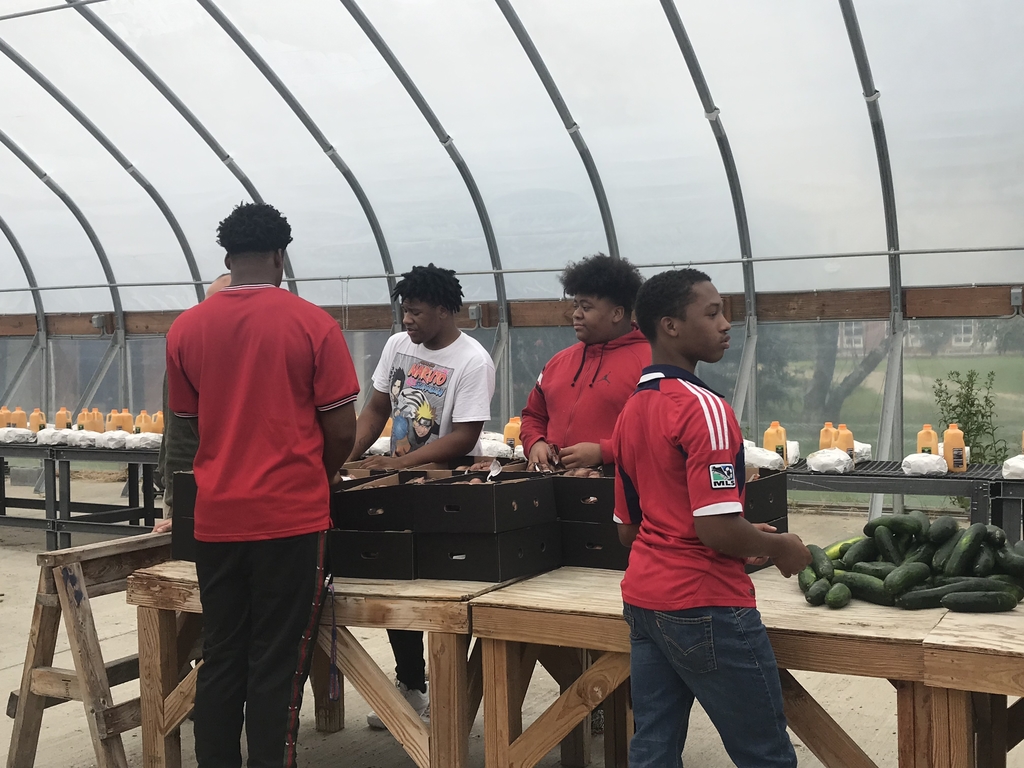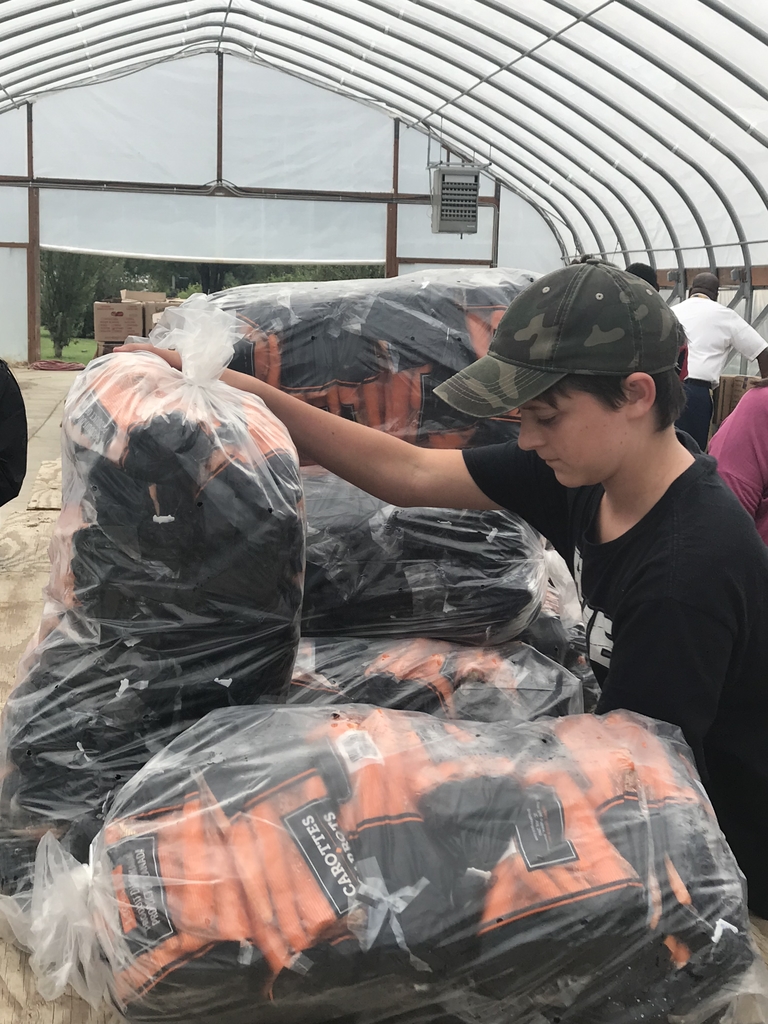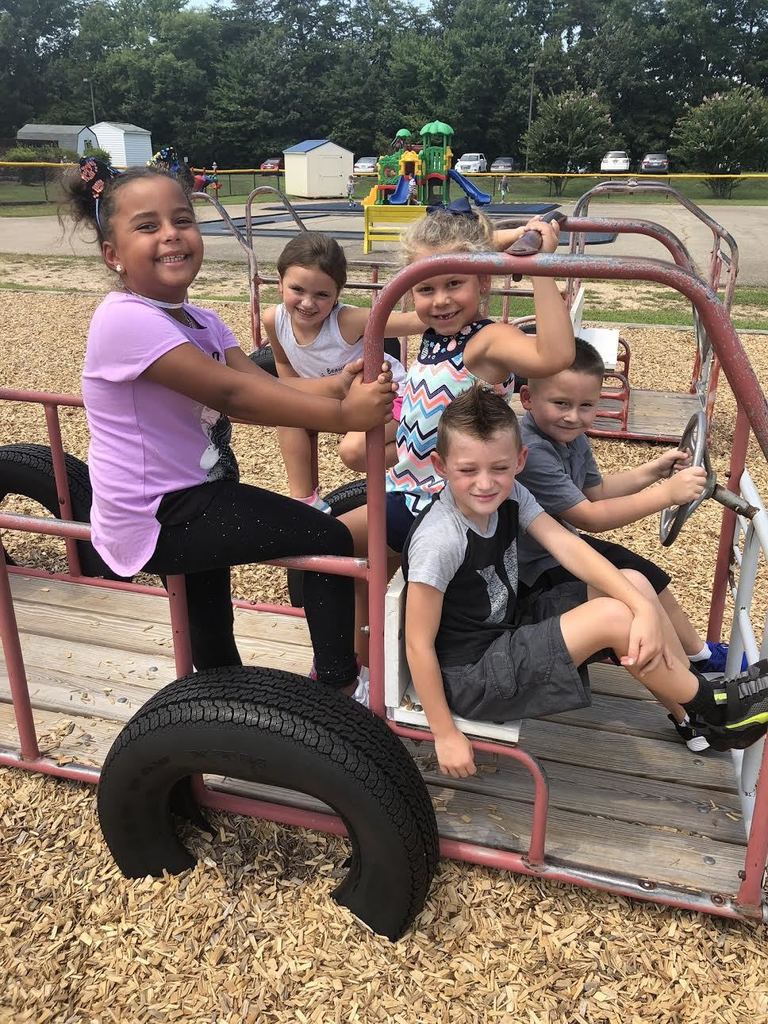 CHS student places 2nd in CVC poster contest! Congratulations, Katyra!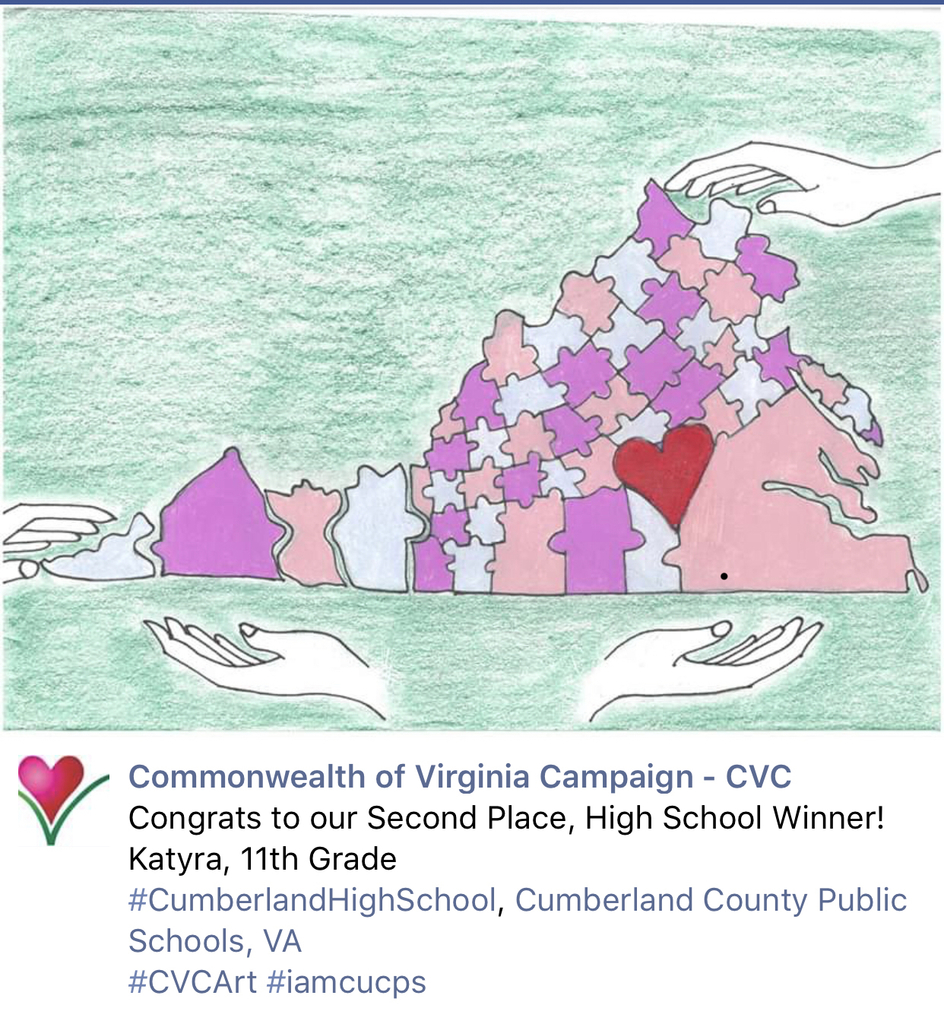 Cumberland Community Cares and FeedMore will provide a Food Pantry for CuCPS and County employees on Monday, August 26, 2019, from 11:00 a.m. - 4:30 p.m. in the CHS Greenhouse.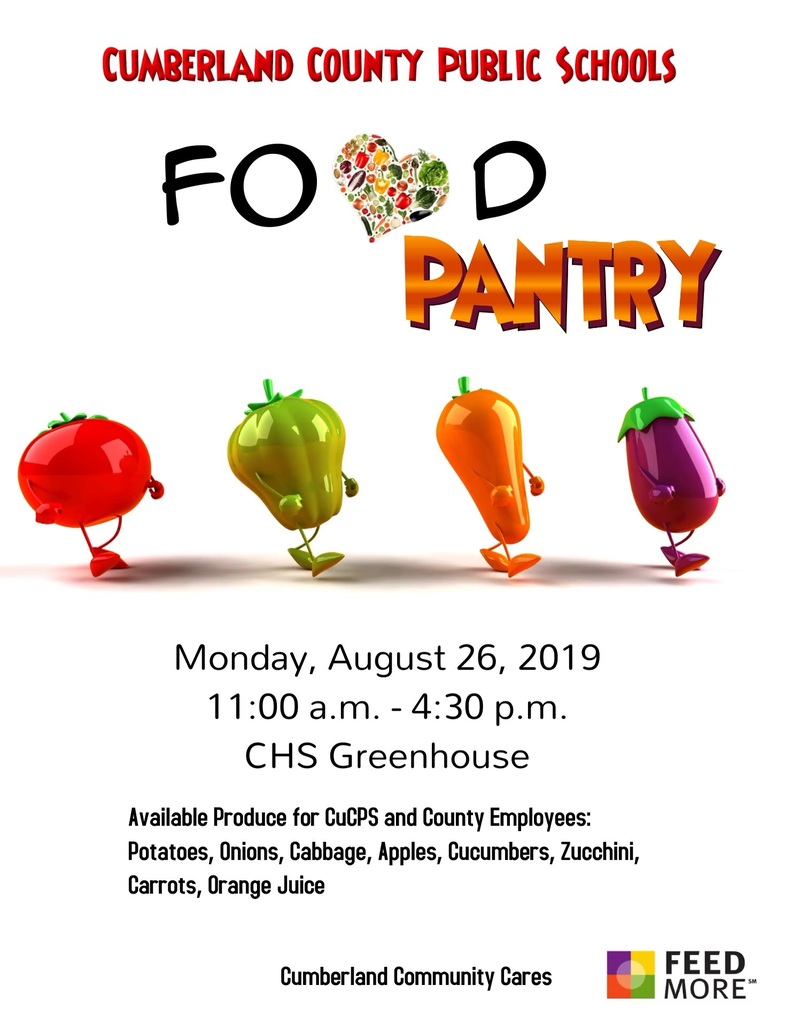 CHS alumna Bria Anderson has been selected to the preseason 2019 1st team All-CIAA Volleyball Team as a setter for the Virginia State University Trojans. Congrats, Bria! #iamcucps #cucpsalumni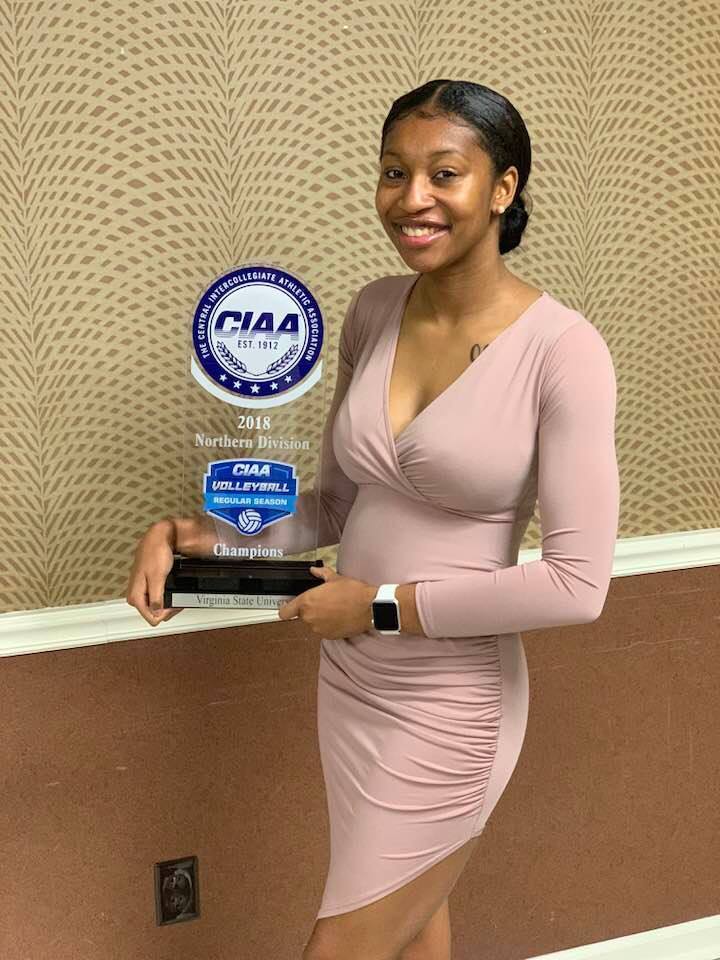 Parents of new band students or students wanting a new instrument: Tonight, Tues, 8/20, at 7:00 pm is instrument night in the CMS band room!


CuCPS Family: CuCPS will be closed for students on Monday, September 2, 2019, for the Labor Day Holiday and Tuesday, September 3, 2019, for a Professional Development Day. #iamcucps

Join us for the first 2019-2020 Partnering Against Bullying Meeting: Tuesday, August 27, 2019, at 6:00 p.m. in the LPJ Multipurpose Room. #iamcucps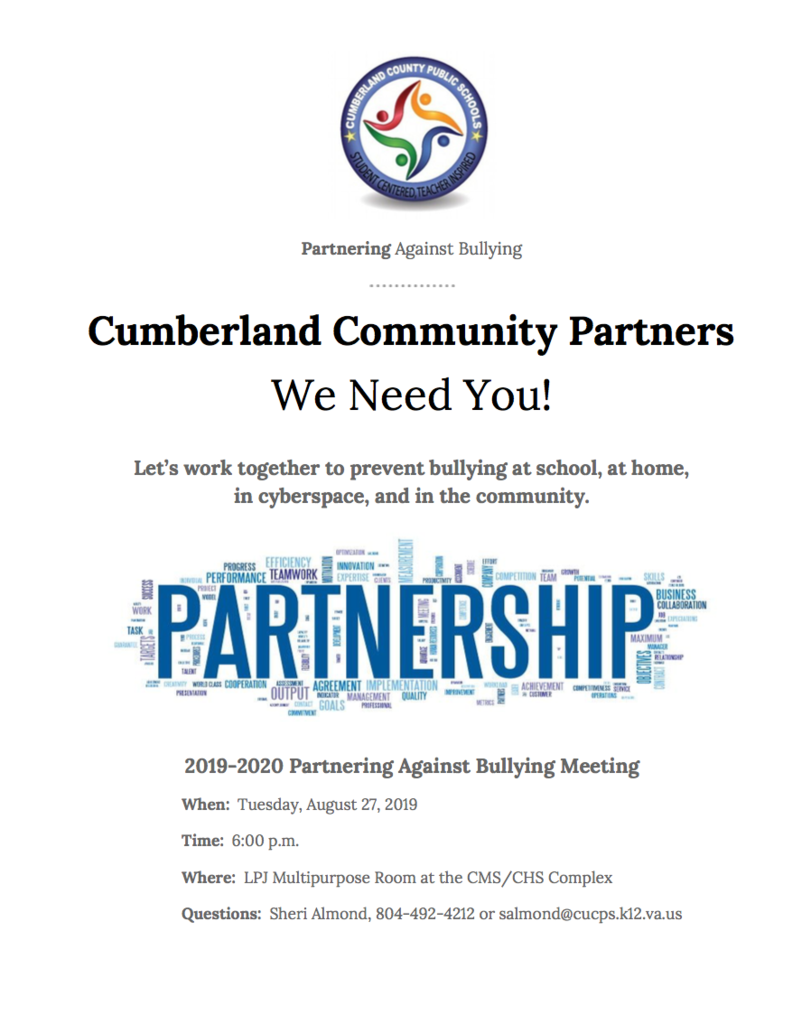 We had a successful first week of school at CuCPS and look forward to week 2! #iamcucps #Vais4Learners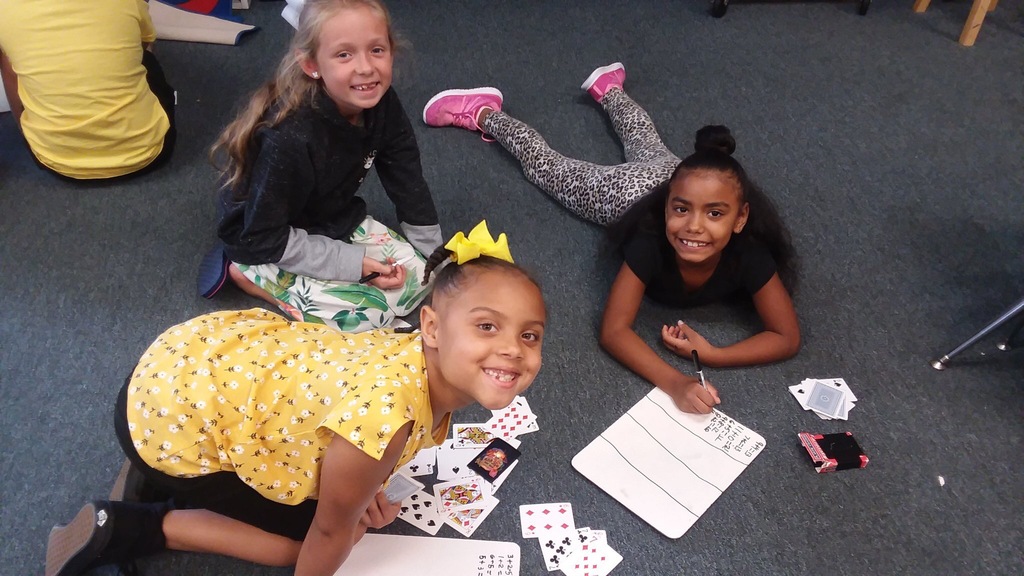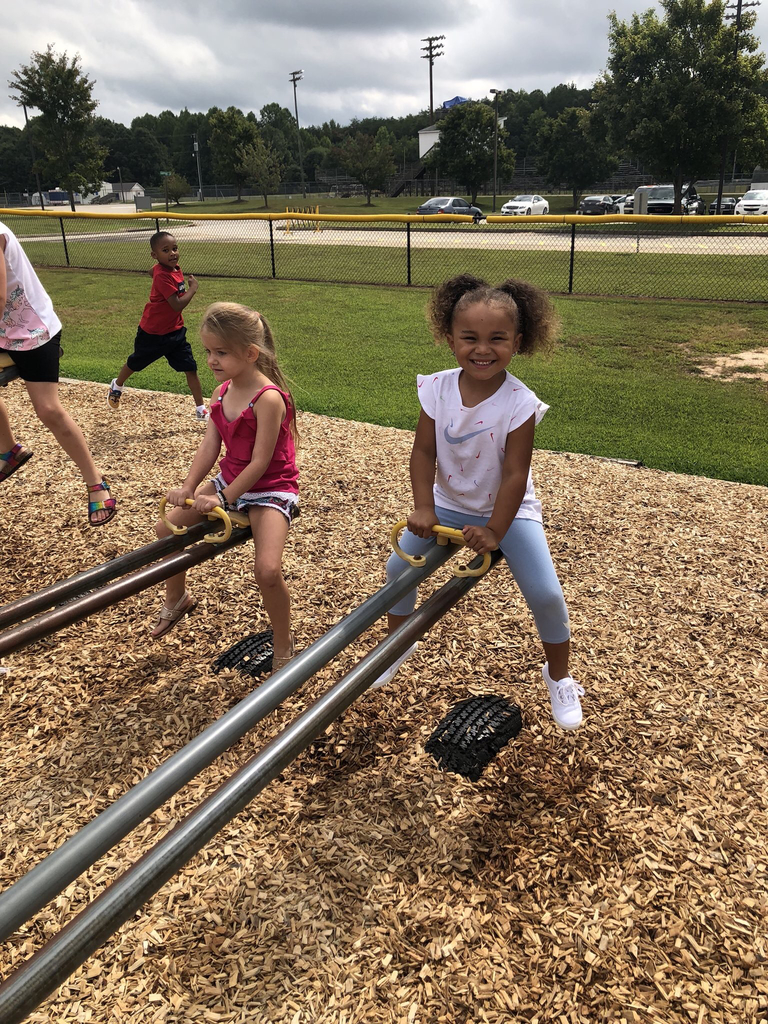 Dukes Discover gets underway at CHS! Sharpen Your Skills. Explore Your Future.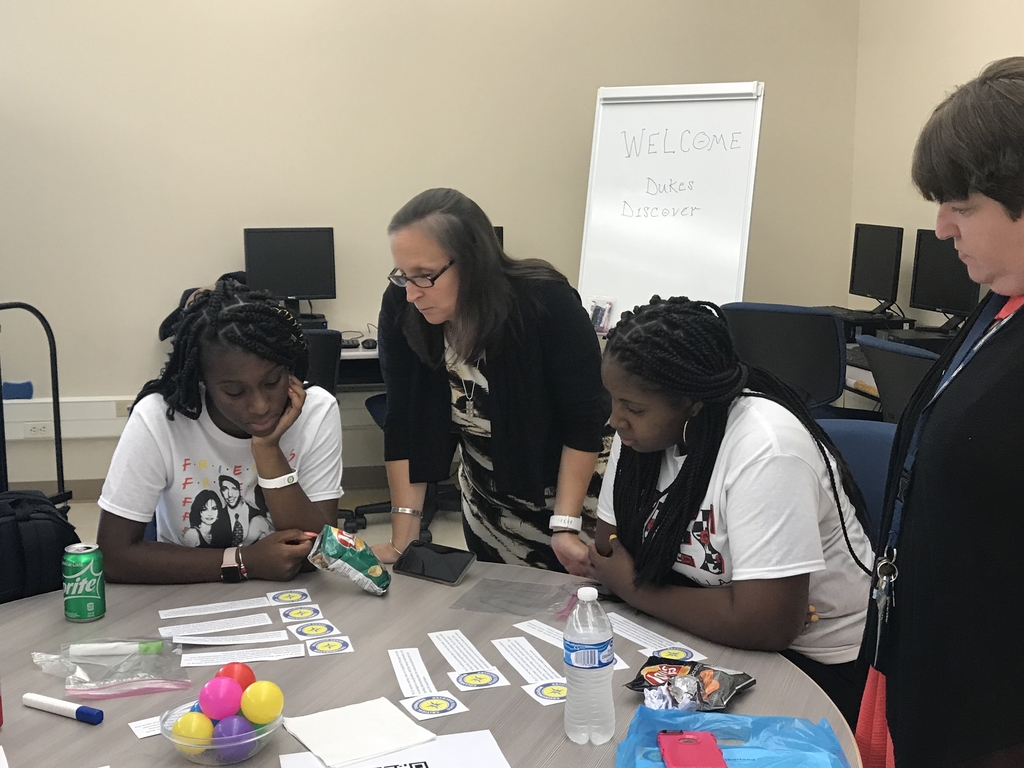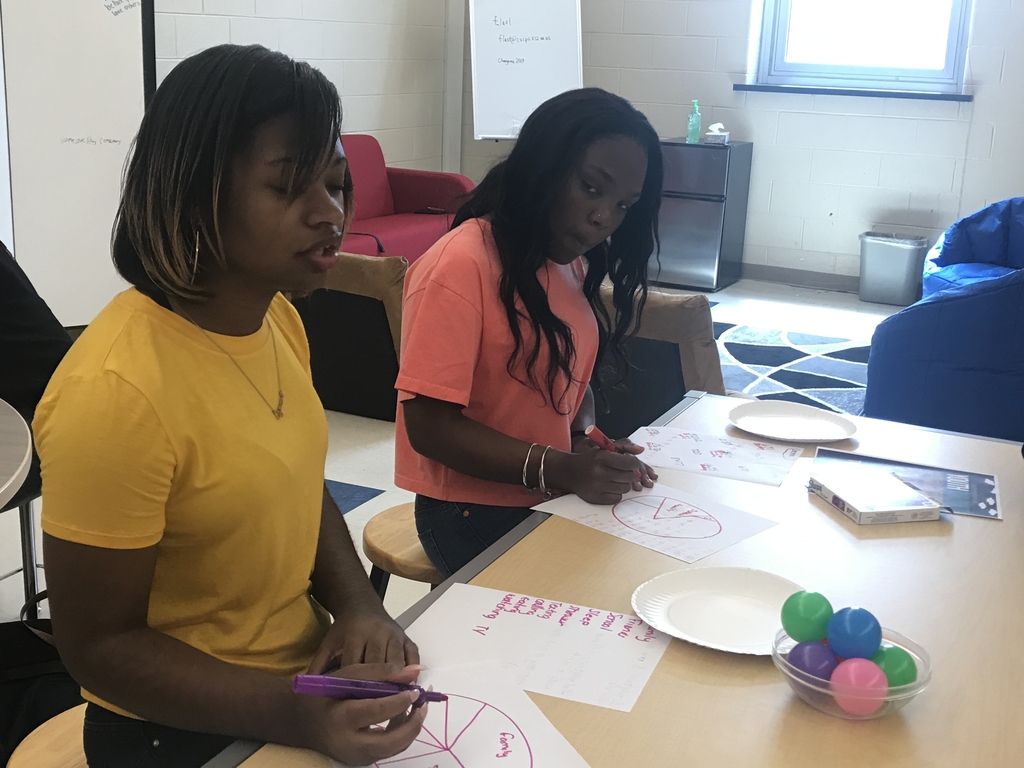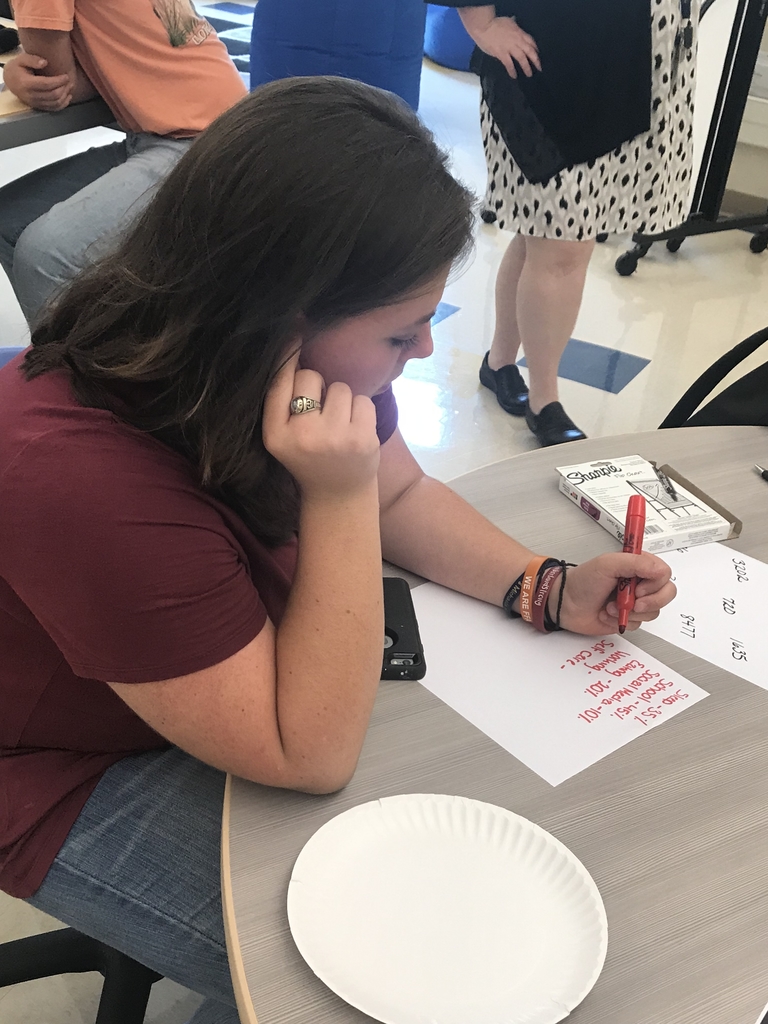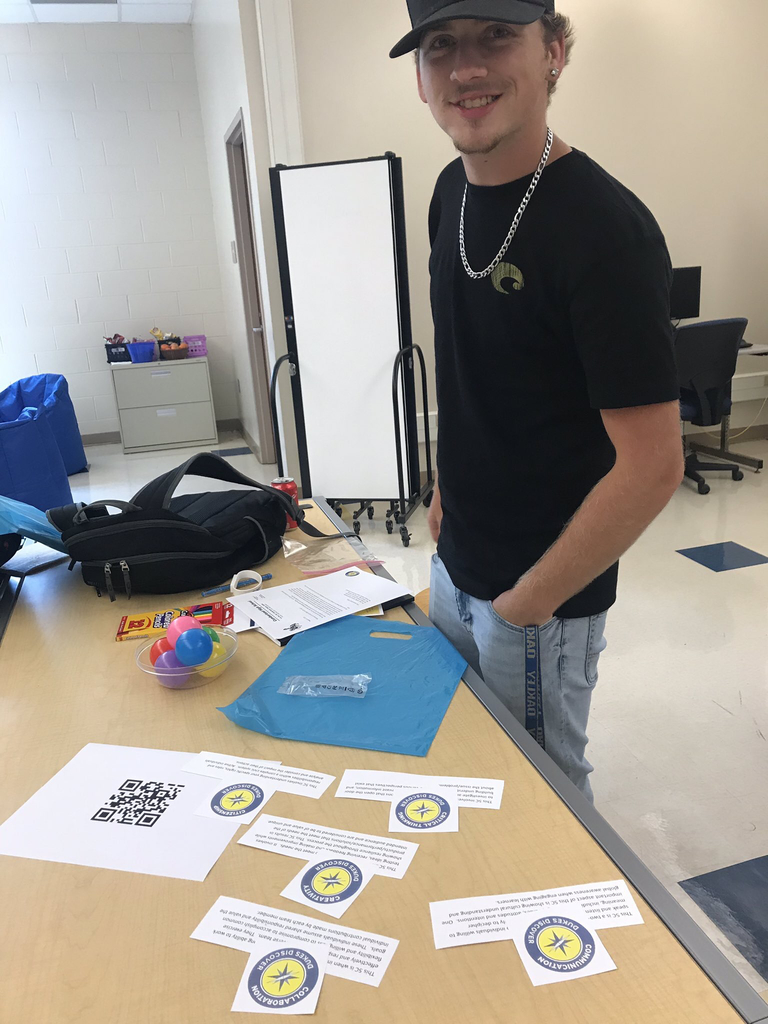 Football Announcement: There will be a parents meeting for Middle School and High School Football on Thursday, August 15, 2019 at 6:30pm at the Football Field.

The CuCPS Family had a successful 1st Day of School! More pictures can be found on the CuCPS Facebook Page at
www.facebook.com/iamcucps
.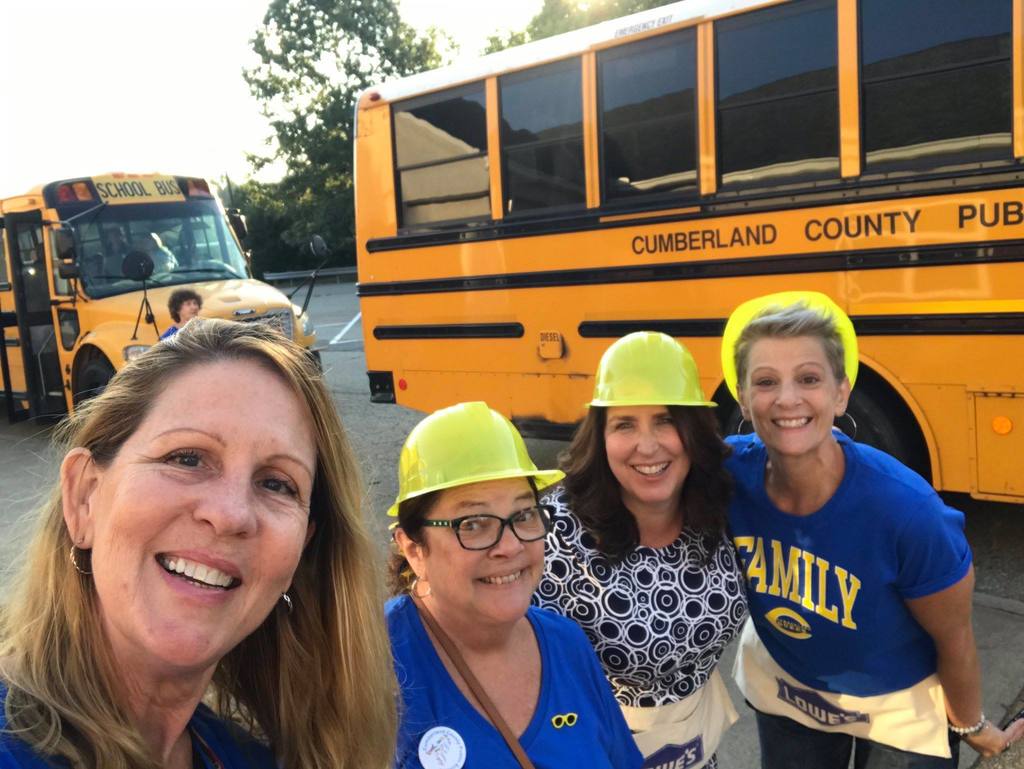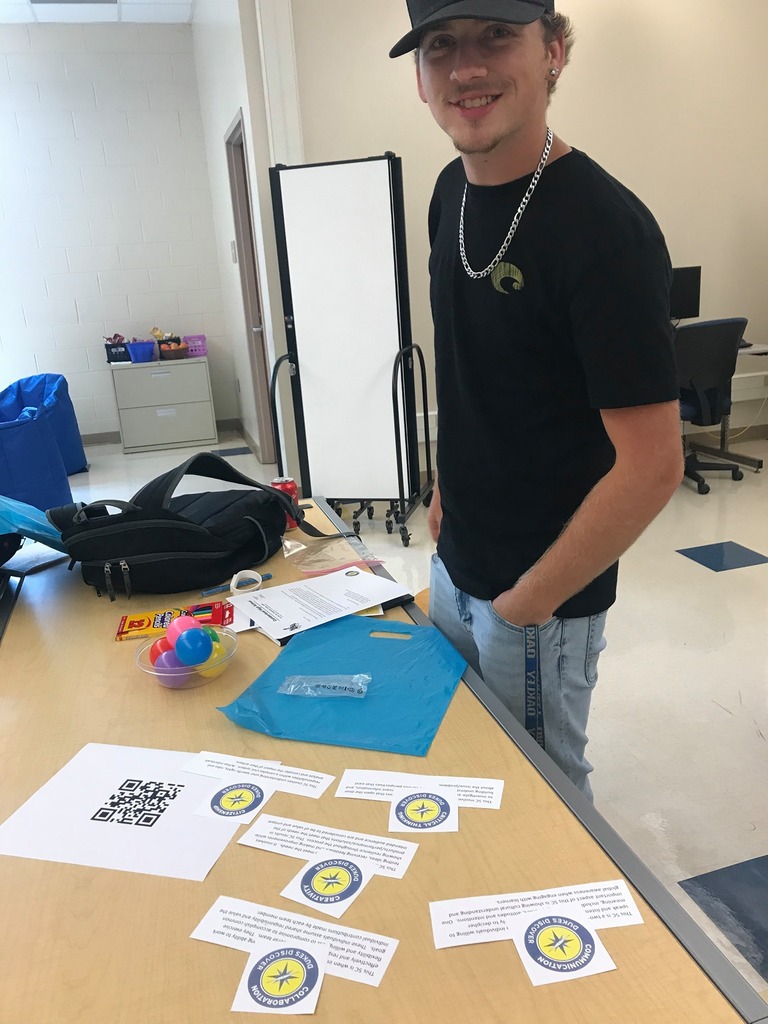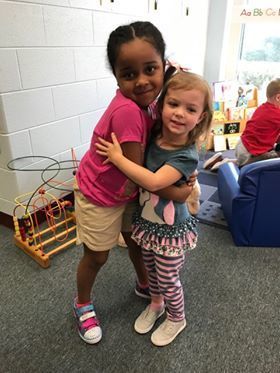 Looking for CHS students who are interested in business start-ups & social entrepreneurialism. Interested? See your school administration and/or counselor!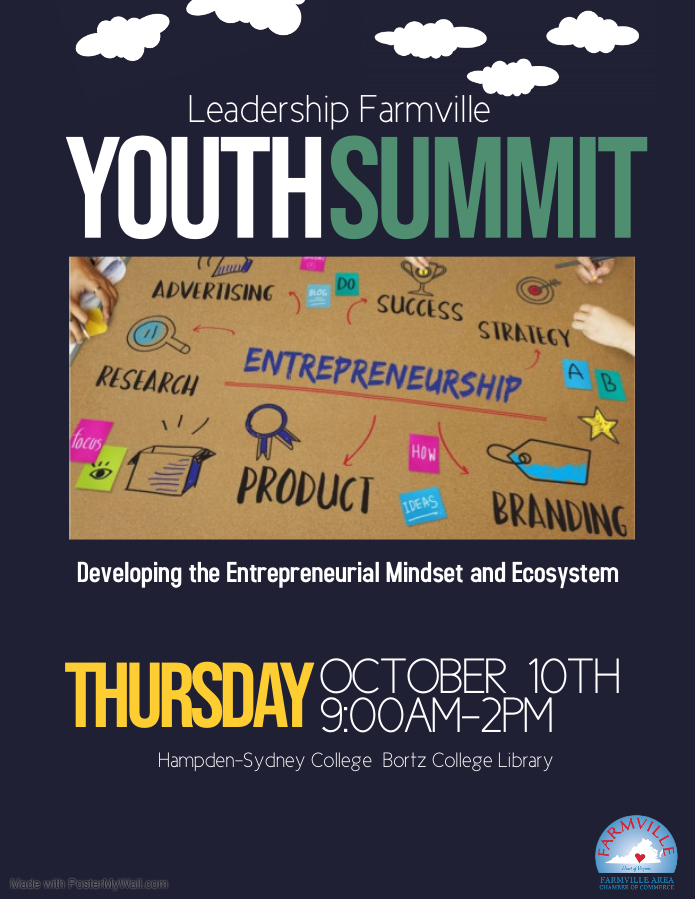 The 2019-2020 School Year is Here! The first day of school for students is Monday, August 12, 2019.