CCES Duke Shoutouts! #iamcucps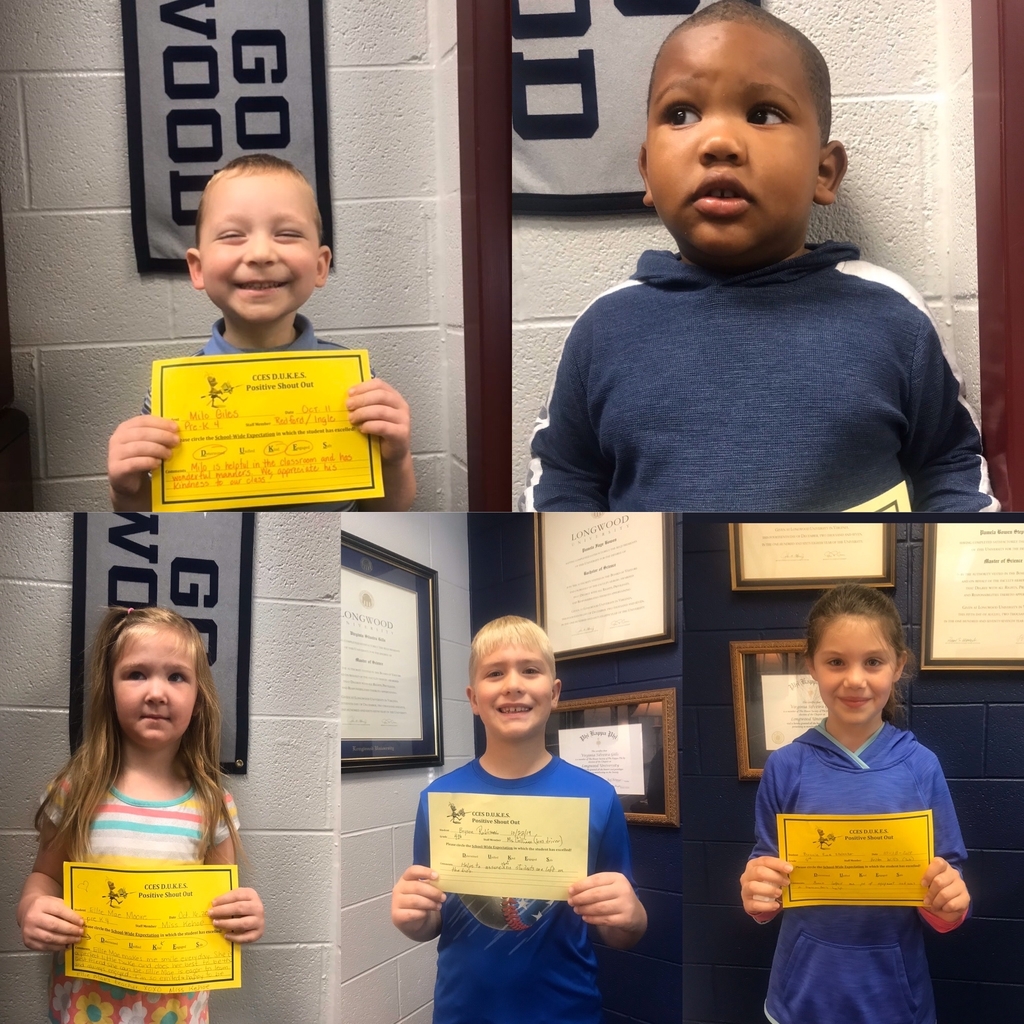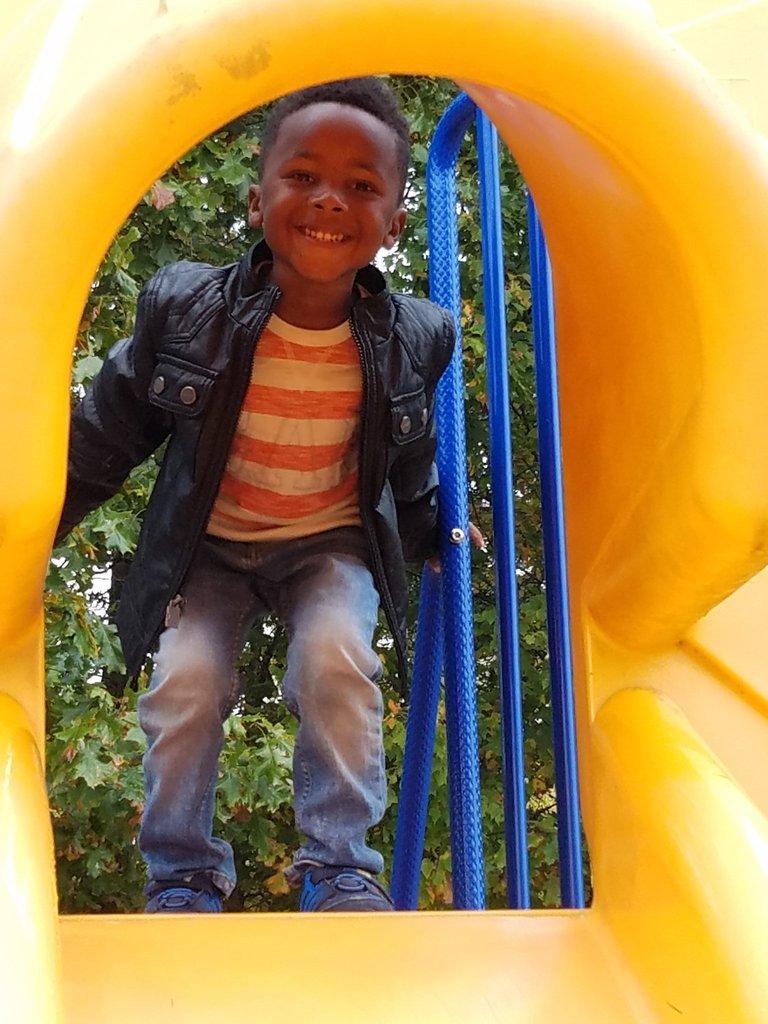 CCES Duke Shoutouts! #iamcucps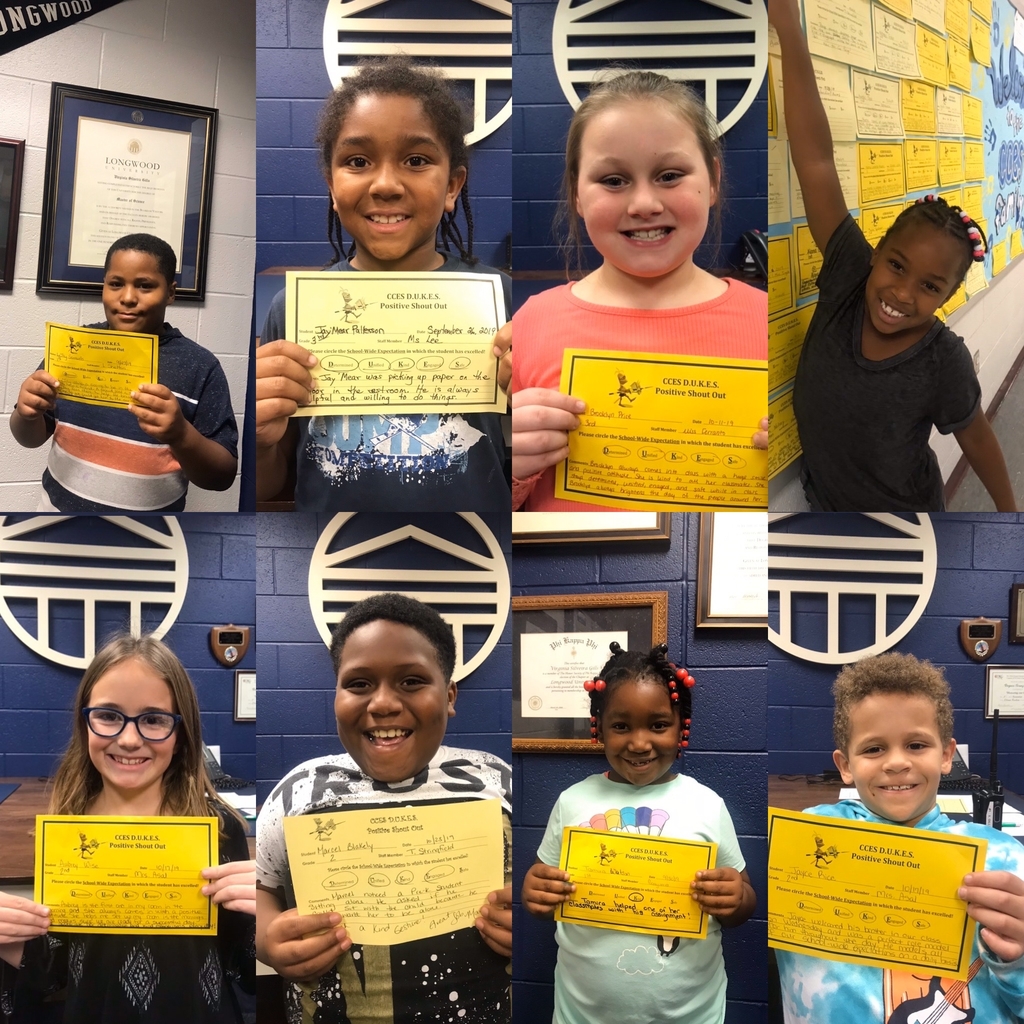 Happy National Bus Safety Week! We appreciate our amazing bus drivers! #iamcucps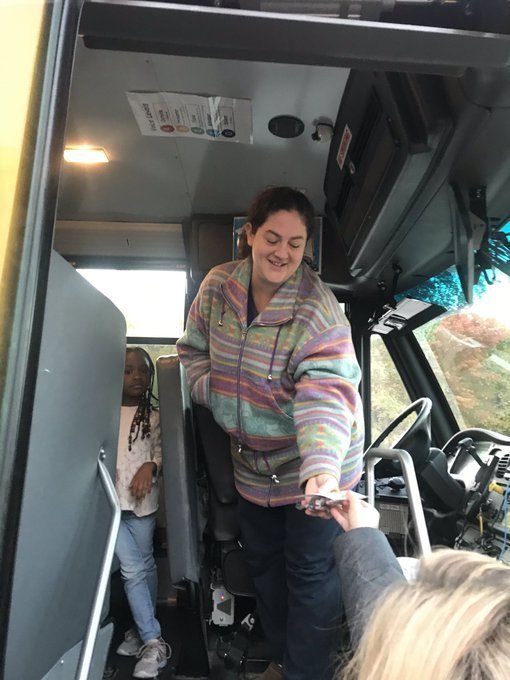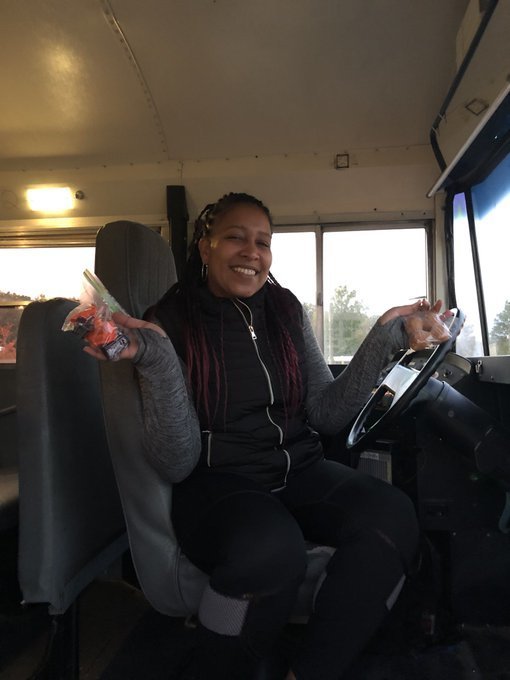 @CuCPS HS Cross Country Girls Team won the Female Invitational Team Championship at the 2019 Greater Danville Metro XC Championships! #iamcucps @Mrs_Long11 @cucps_supt @cloverdale2013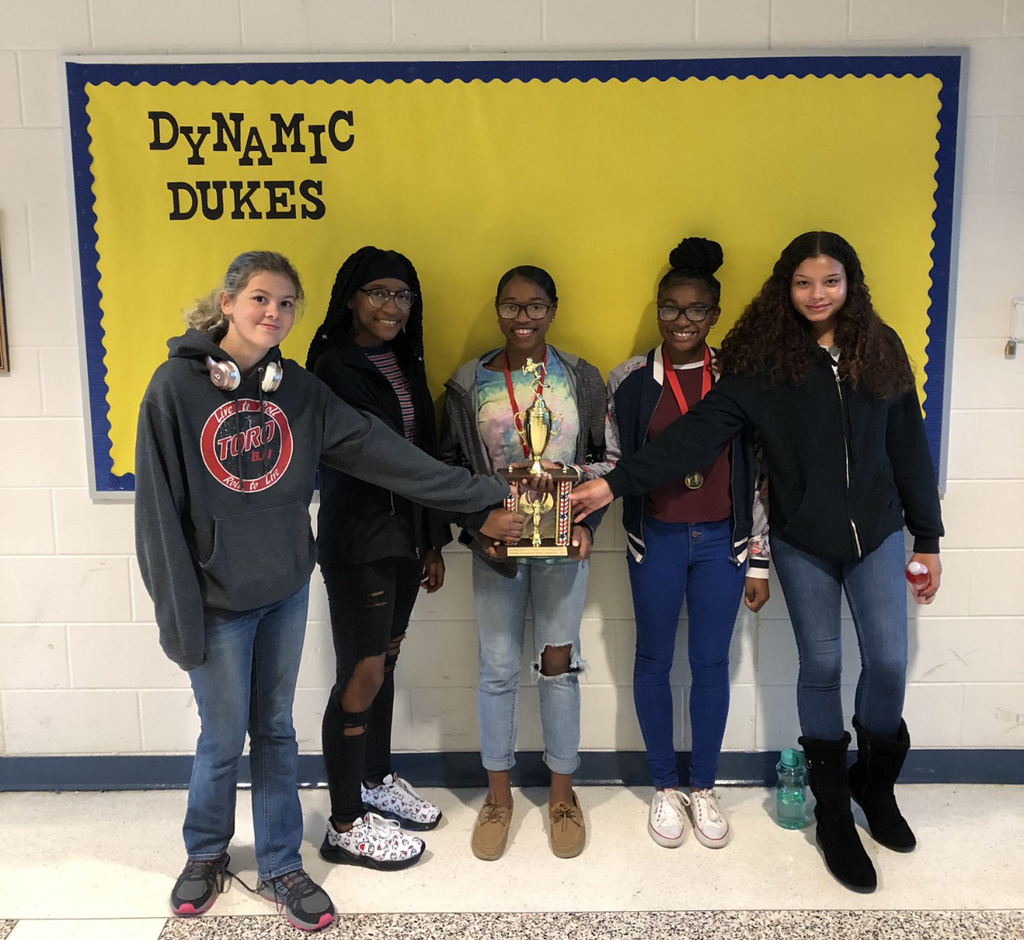 So proud of this #CuCPSalumni and future Doctor Ahkiya Allen! #iamcucps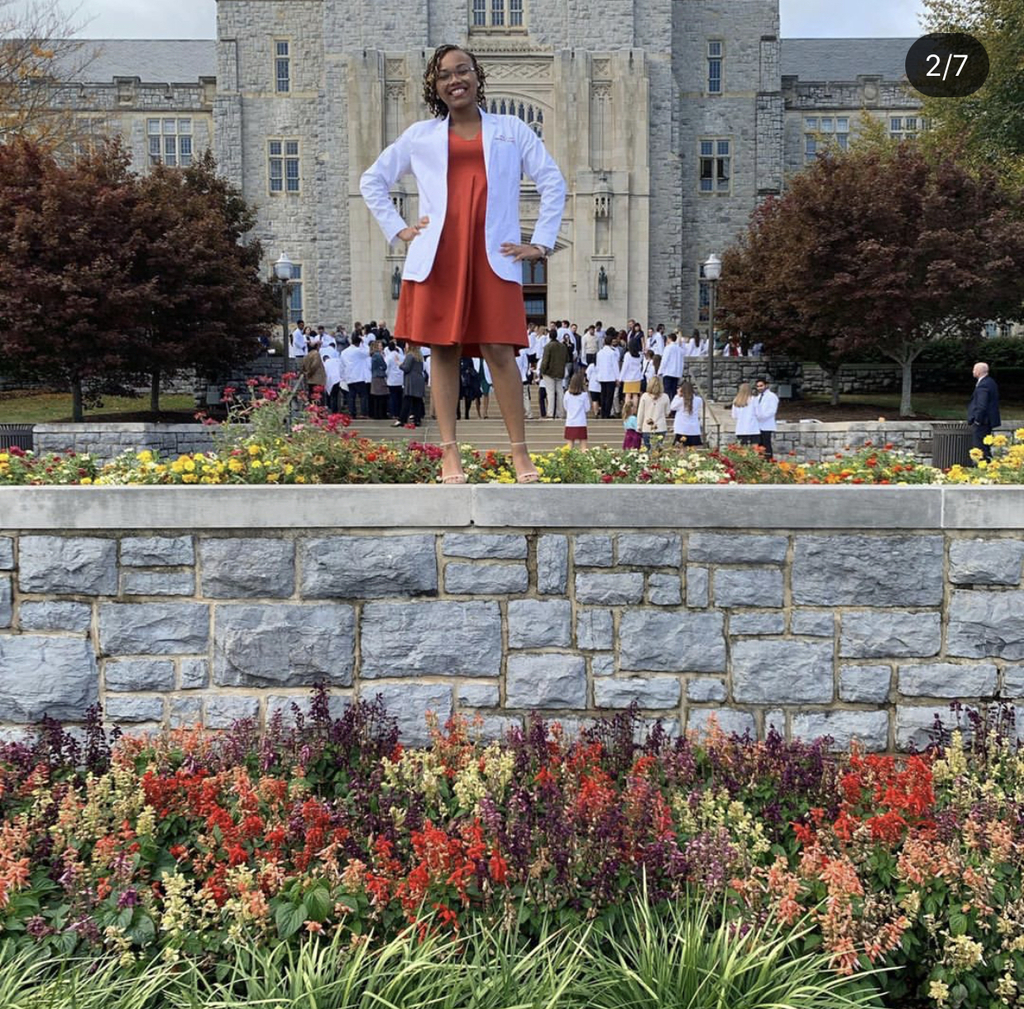 6th graders have fallen right into the excitement of robotics and the careers associated with them in the CMS Career Connections Lab! #iamcucps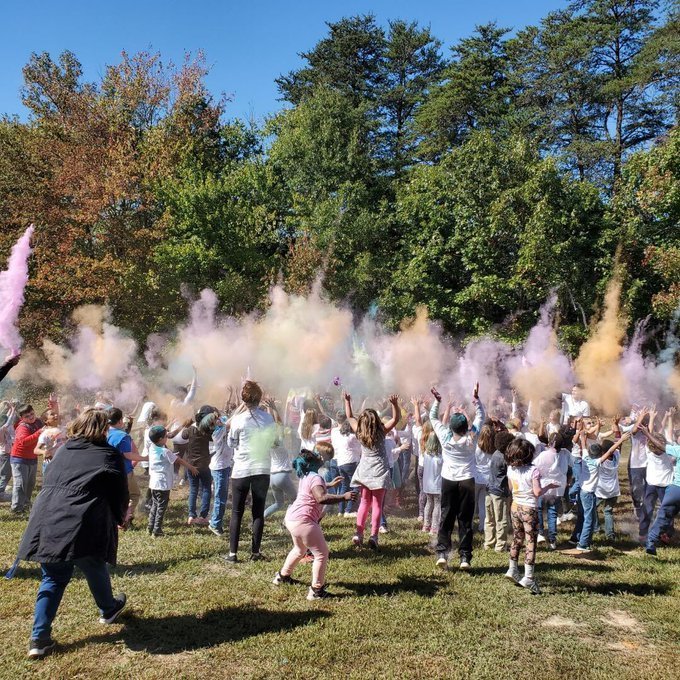 CCES 2019 Color Run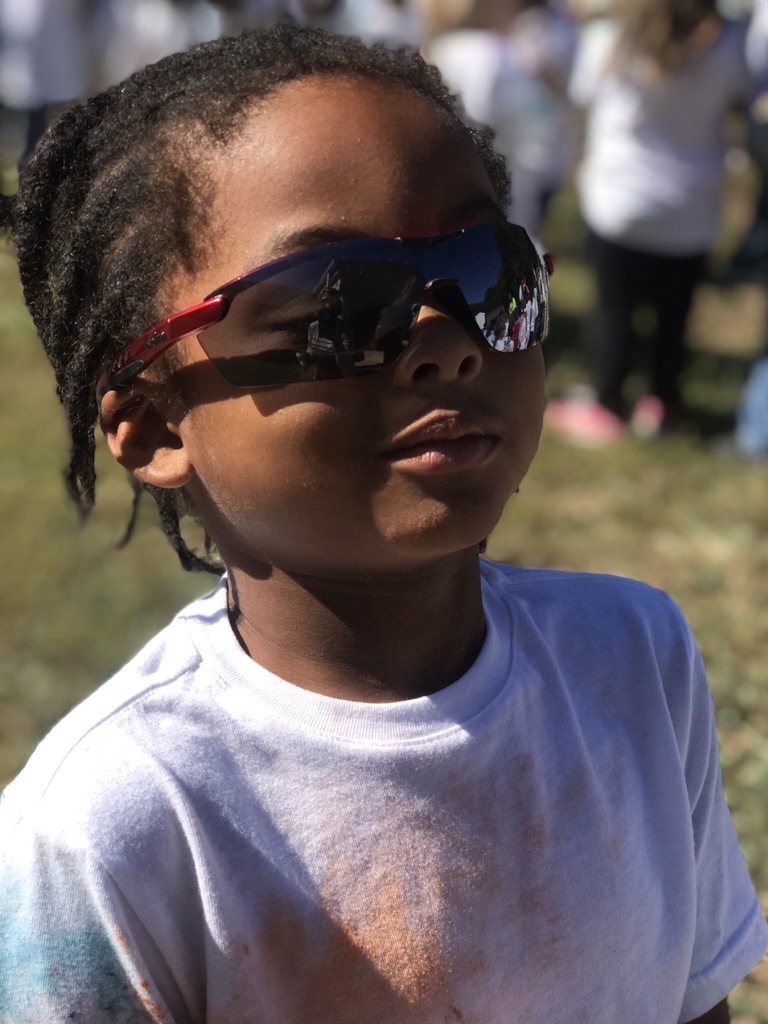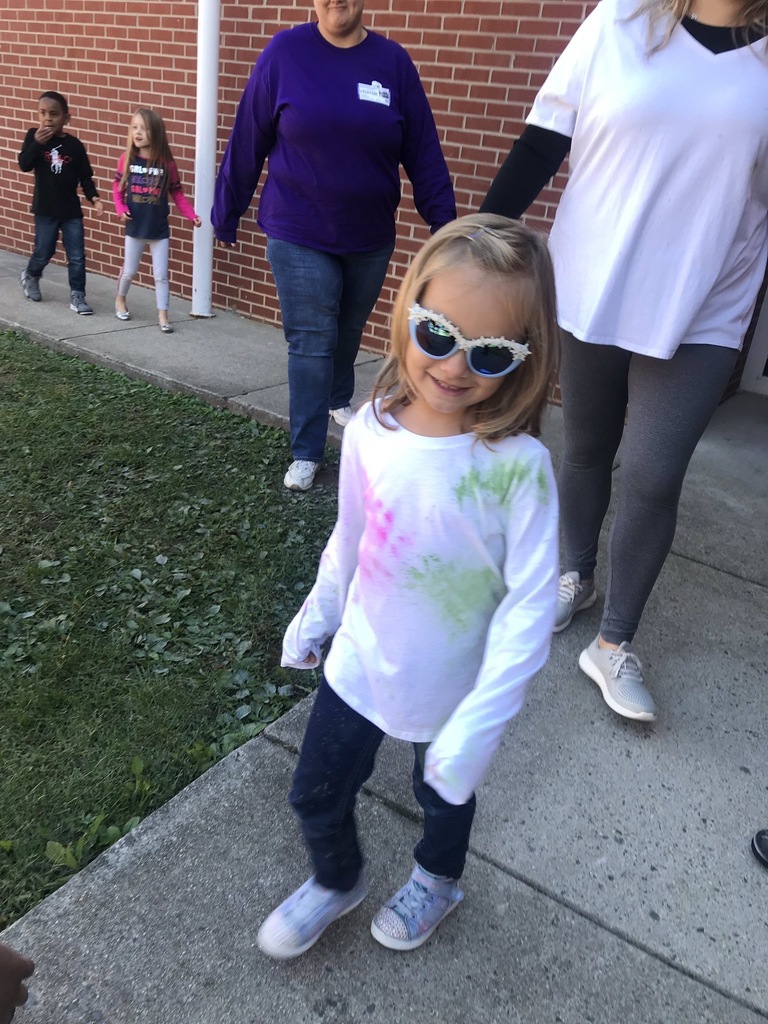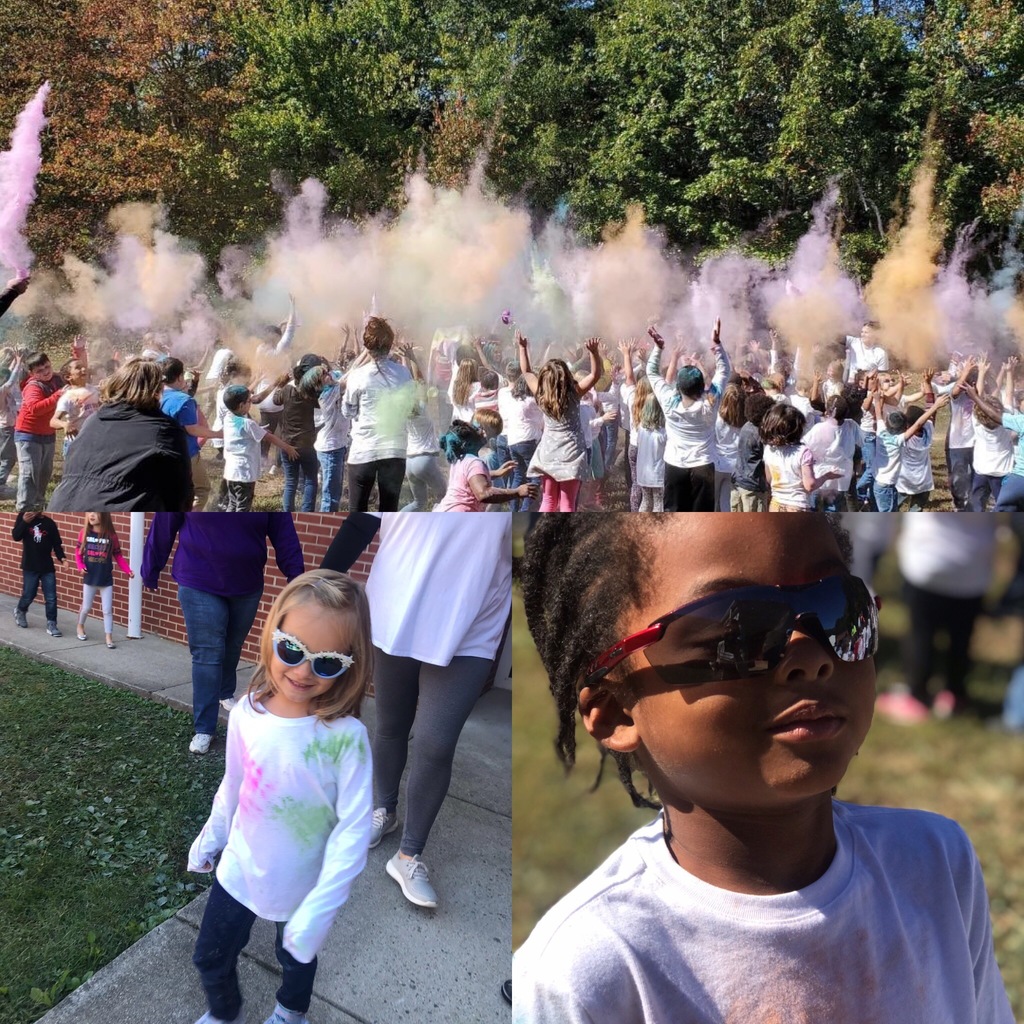 CuCPS attends the Virginia Children's Book Festival!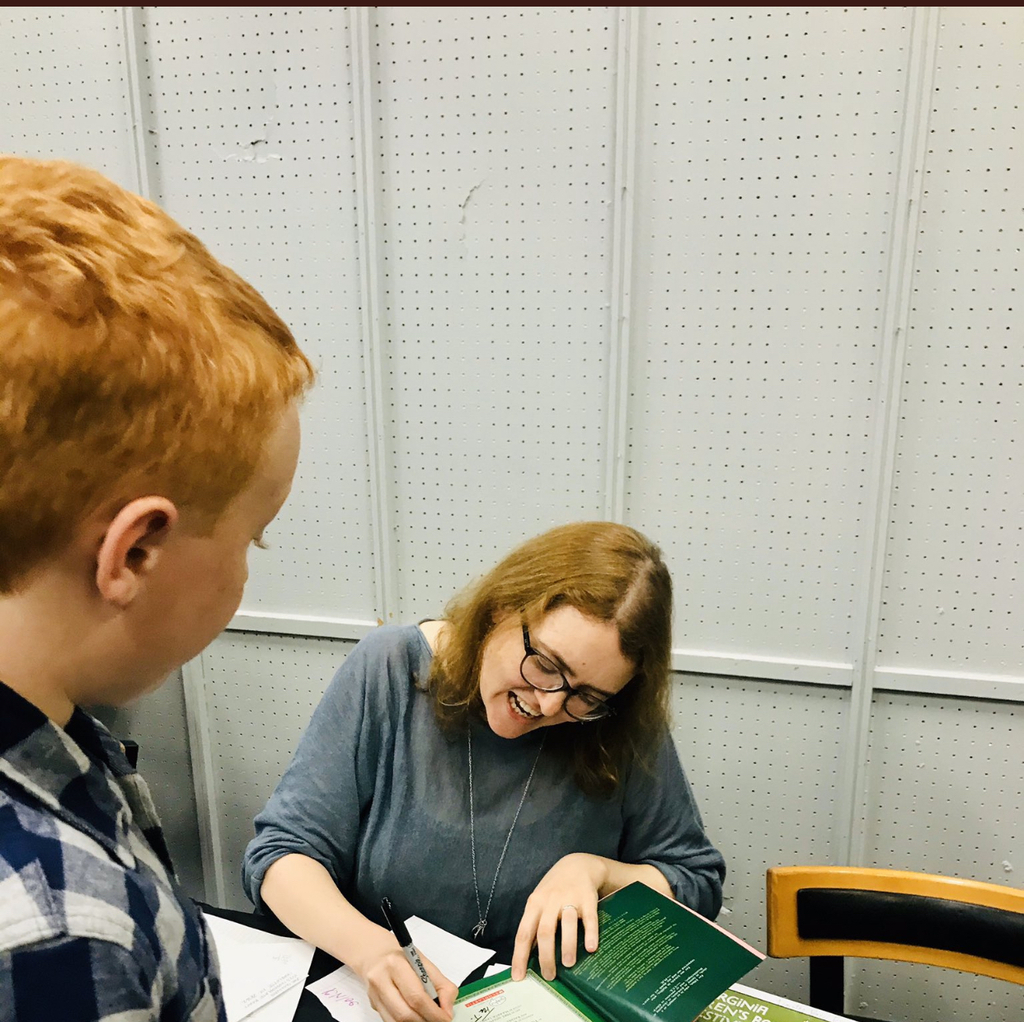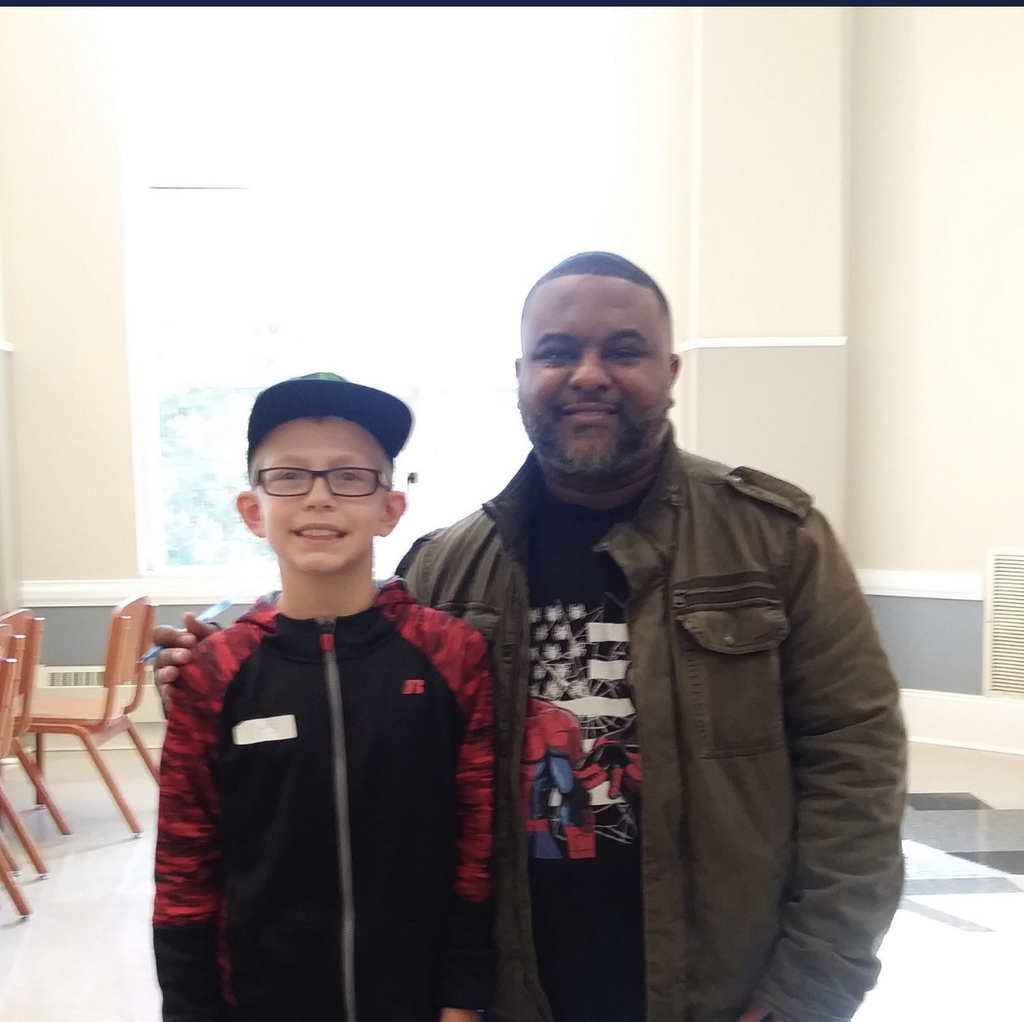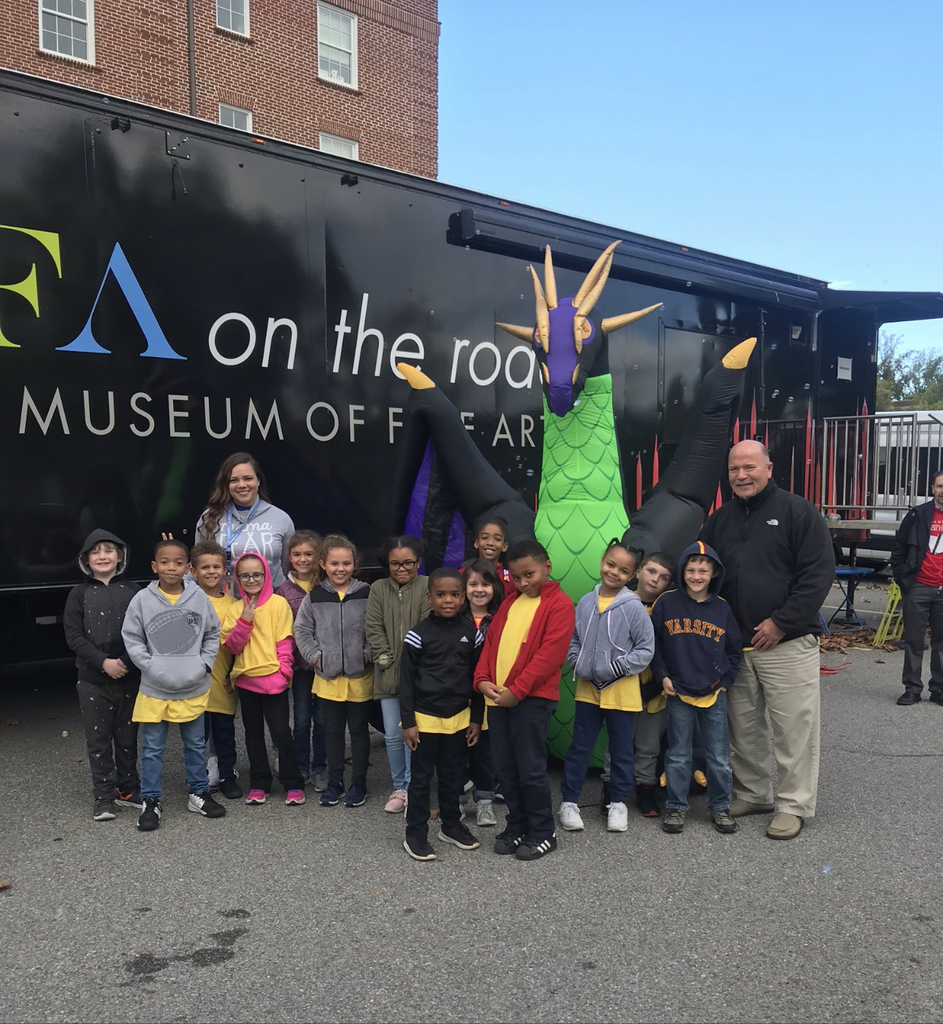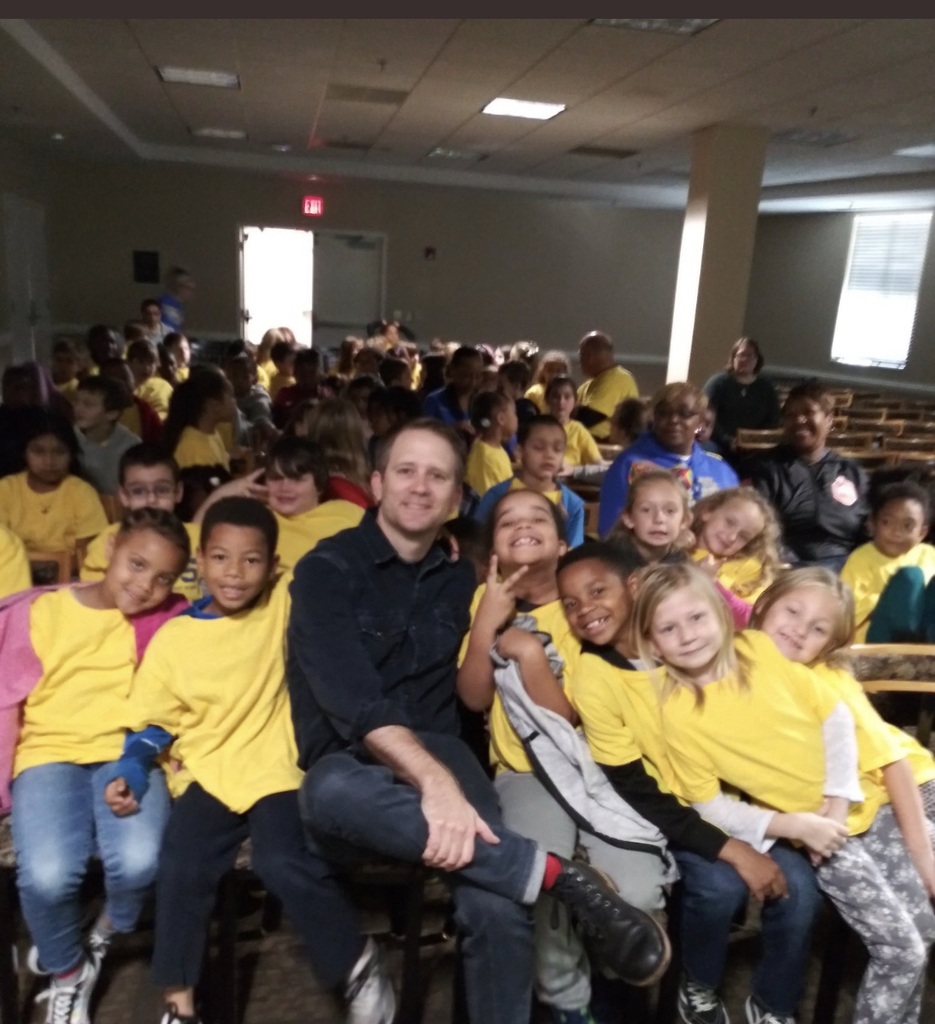 PreK goes to the Pumpkin Patch!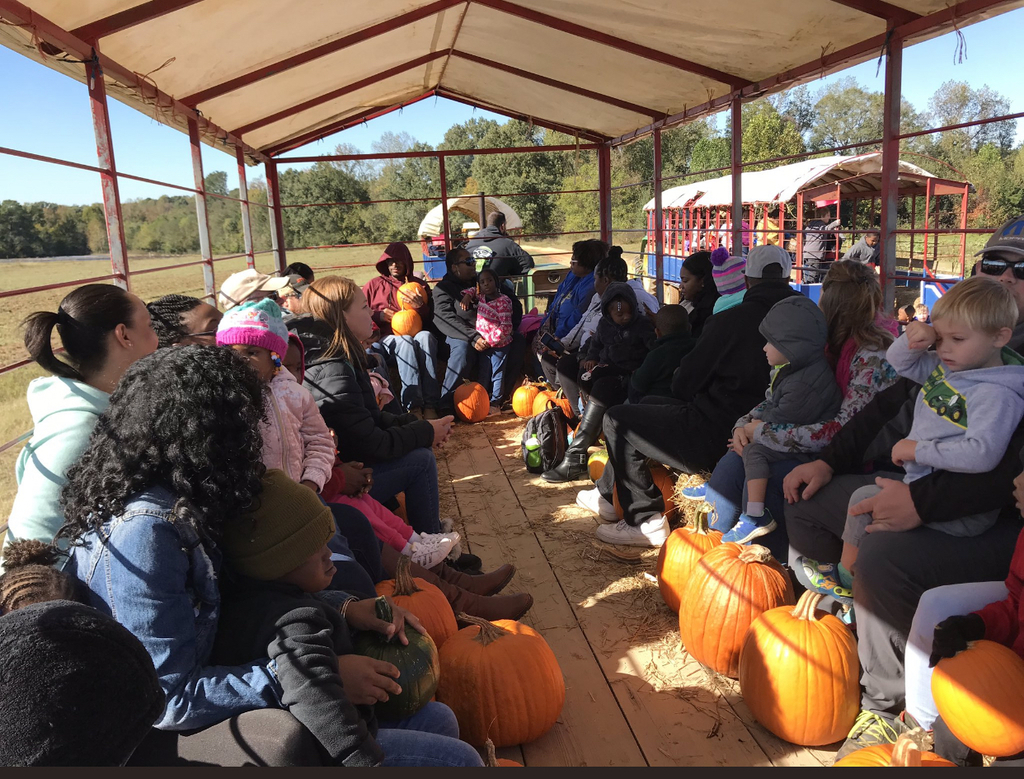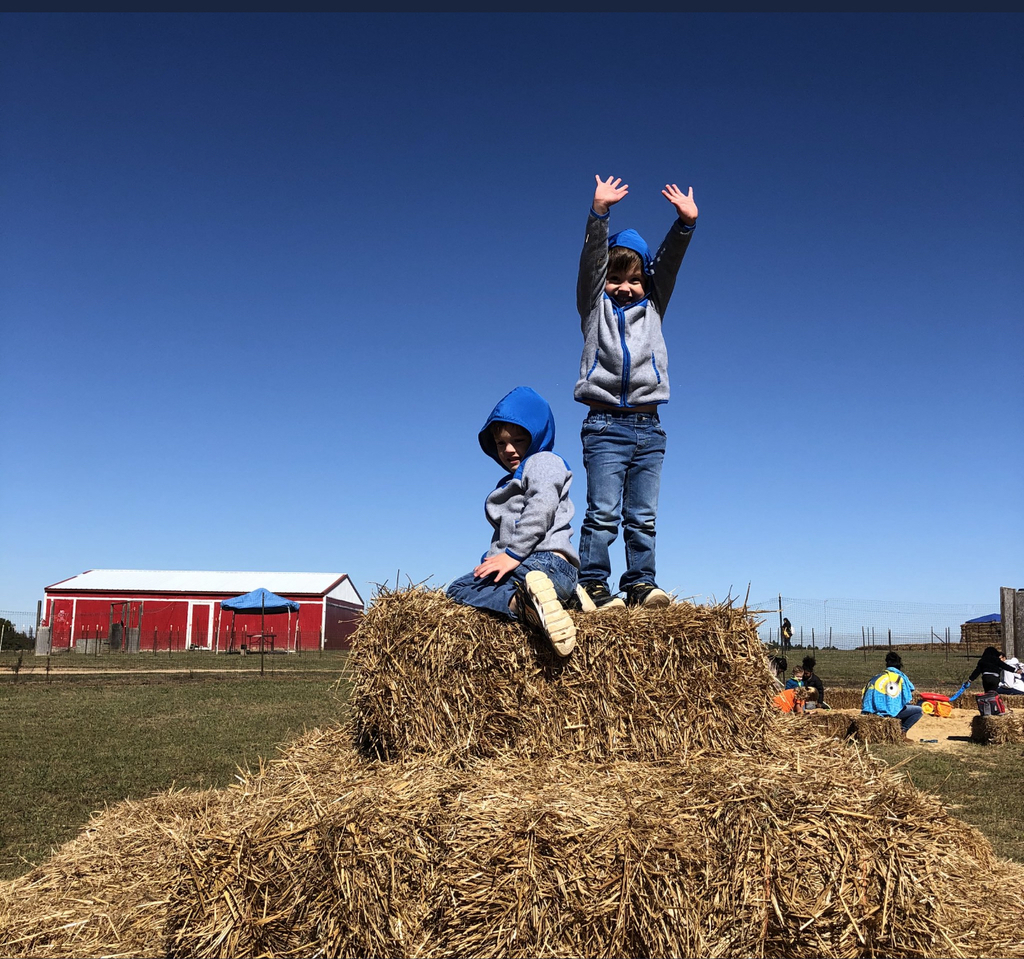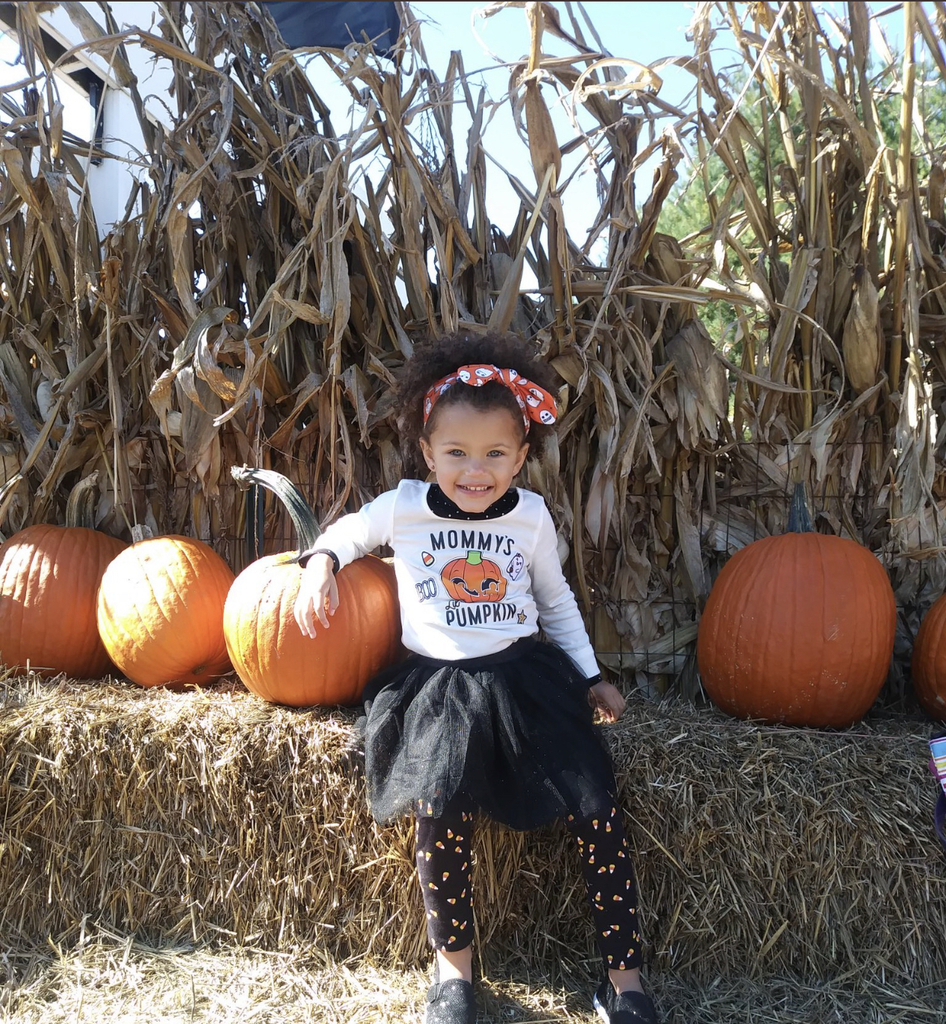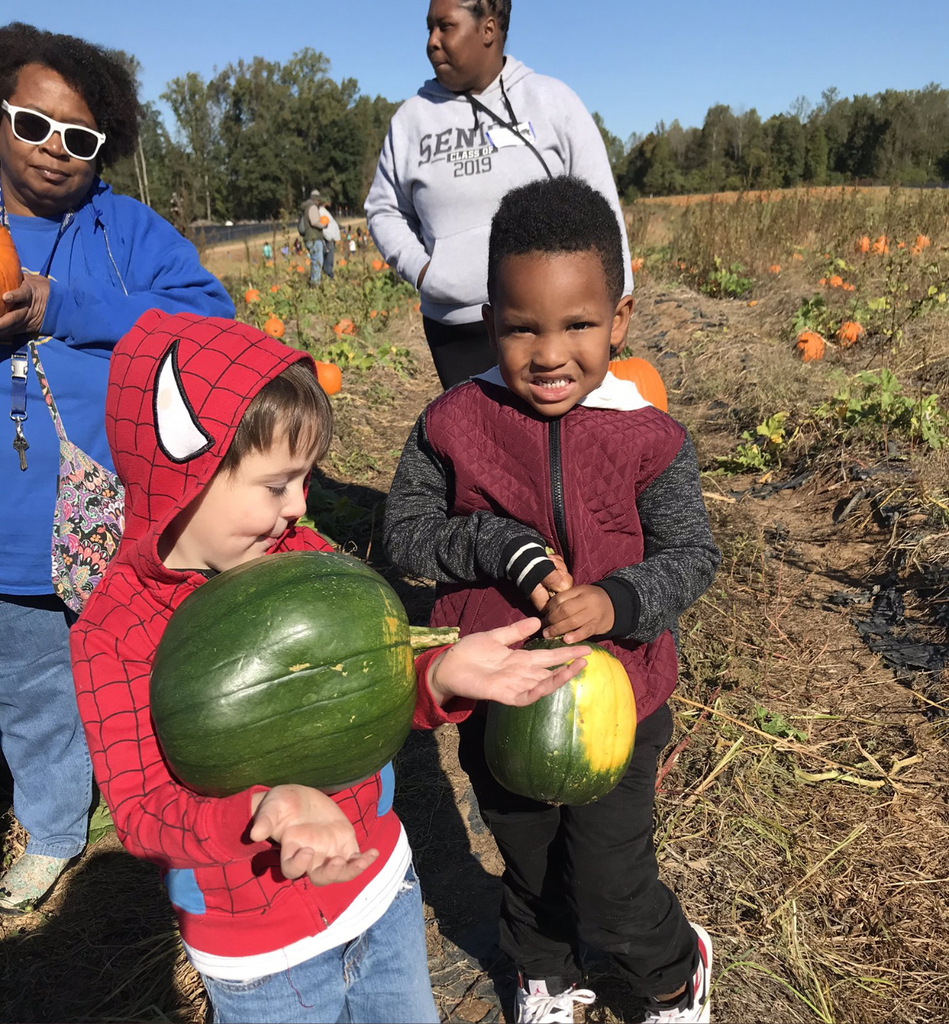 What a night it is going to be! CHS Culinary Students are participating in a fundraiser to help Dawson Inn, a non-profit hospitality inn. This is an amazing opportunity for the students to make connections! @EWilliamsJr @CuCPS @kmgarrett14 @cloverdale2013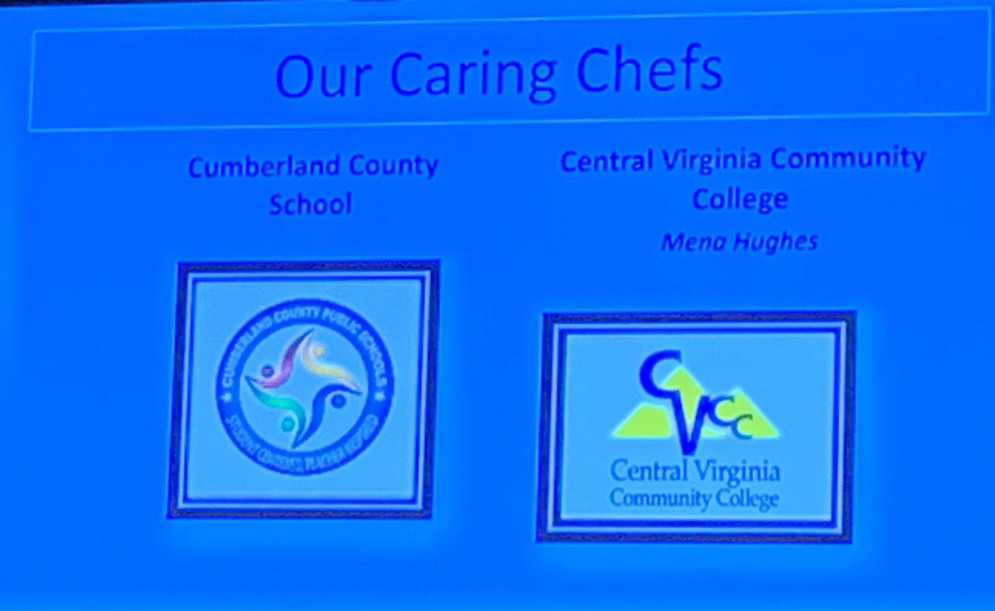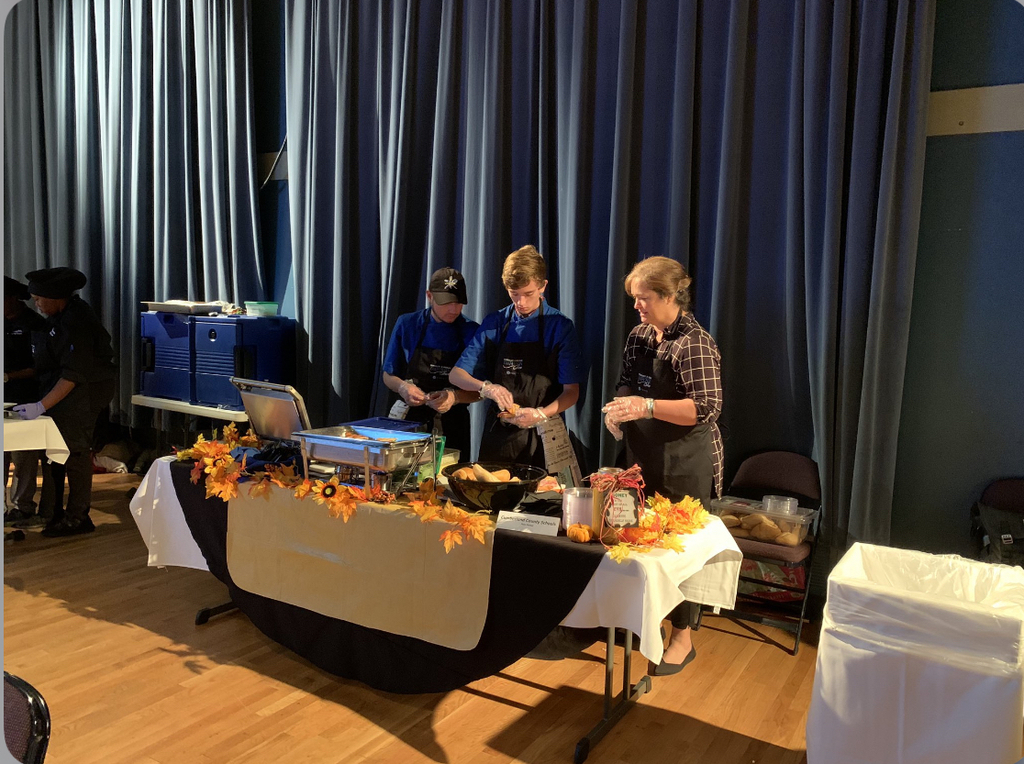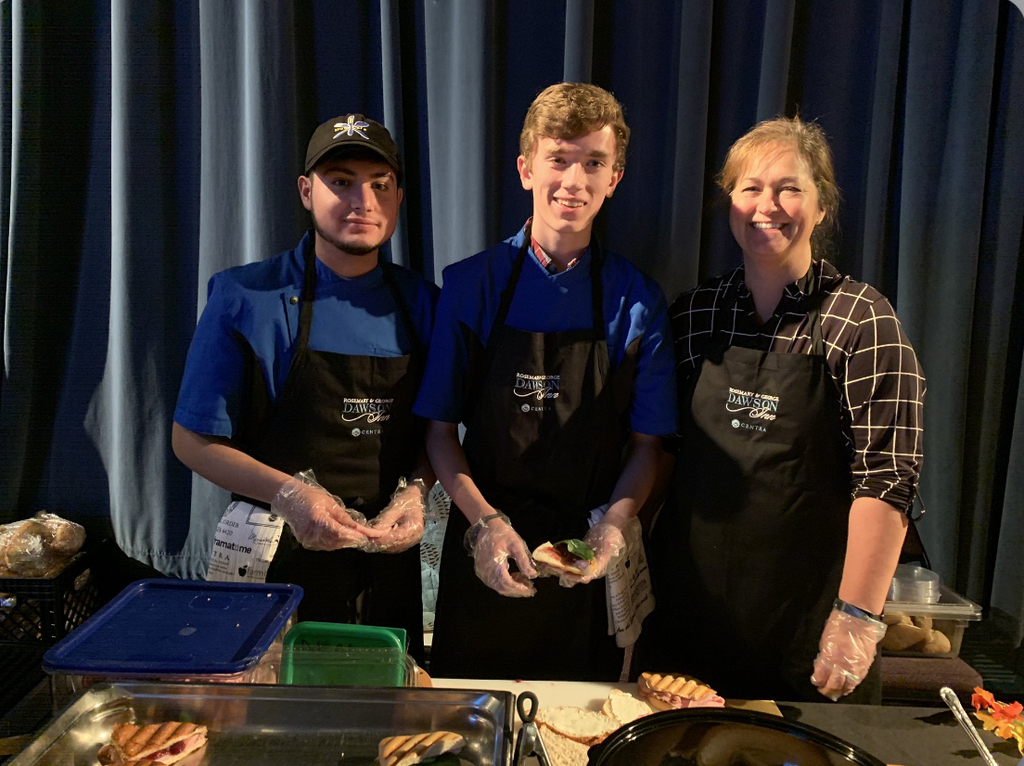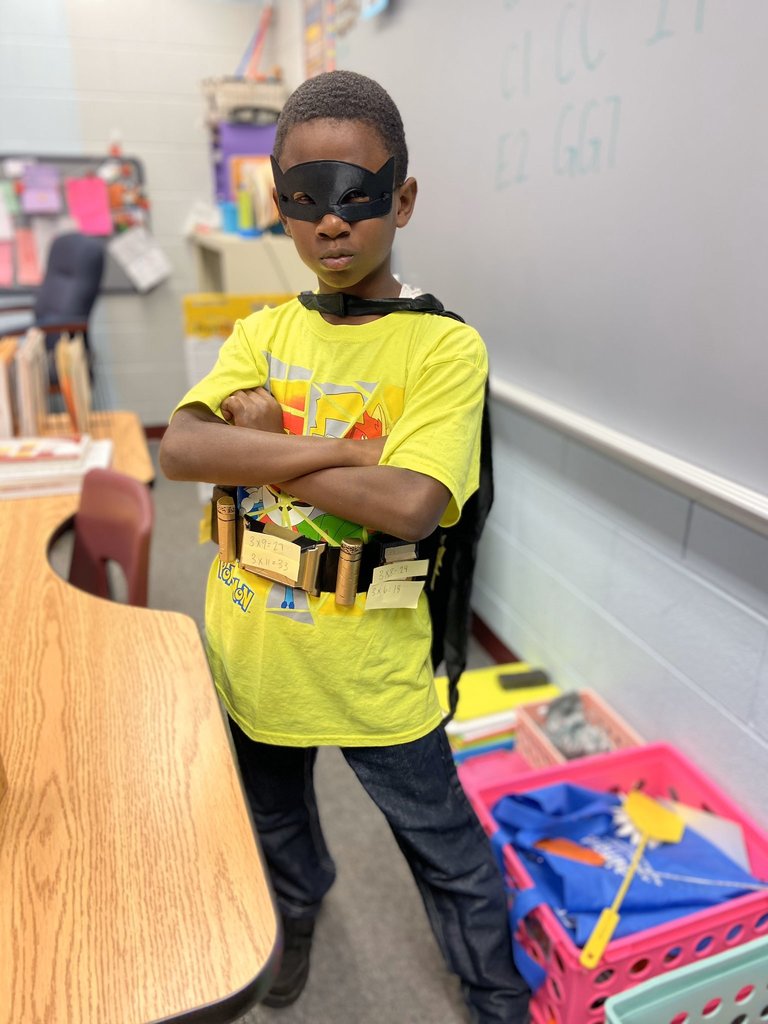 Monday, October 14, 2019: CuCPS is closed for students for a Professional Development Day Wednesday, October 16, 2019: End of the first 9 weeks Wednesday, October 23, 2019: Report Cards home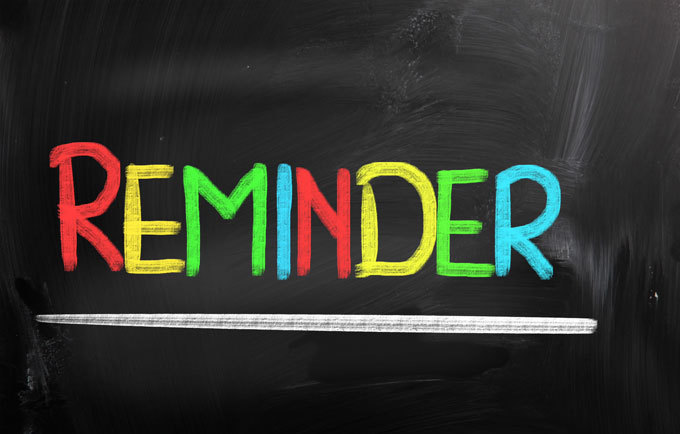 Congratulations to Mrs. Hare's Homeroom for collecting the most donations for the annual Walk for Education Event. 100% of the money collected comes back to classrooms in our division. We are grateful to the Cumberland School Foundation for this support. #ccesdukes #iamcucps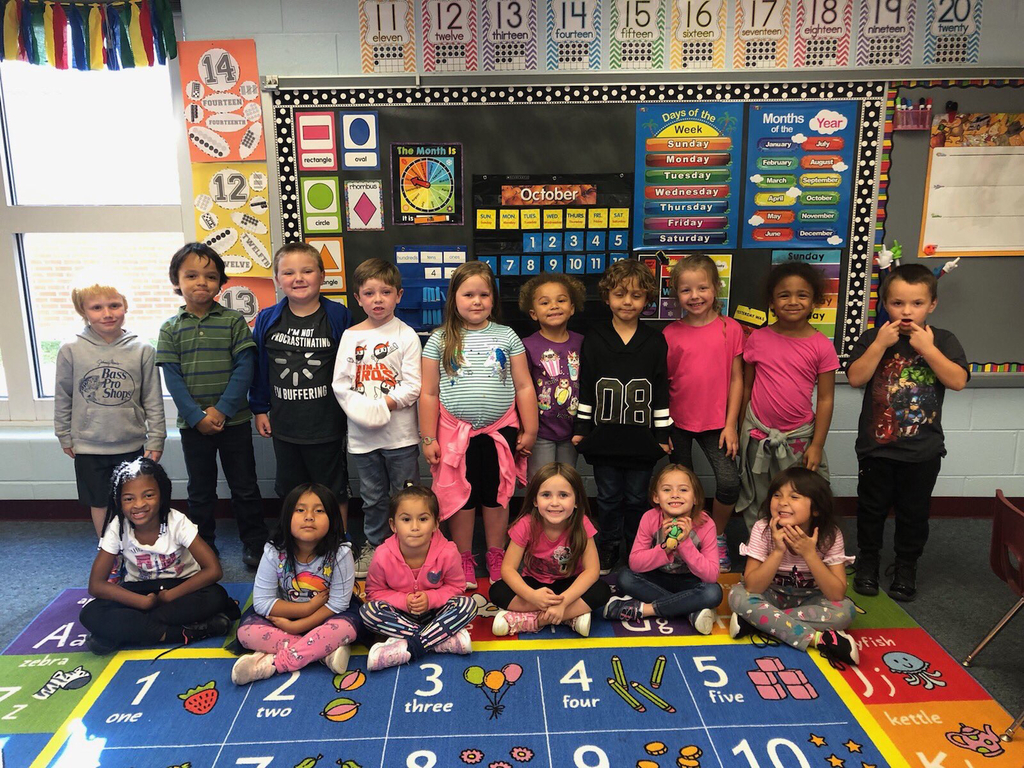 CCES Duke Shoutouts! #iamcucps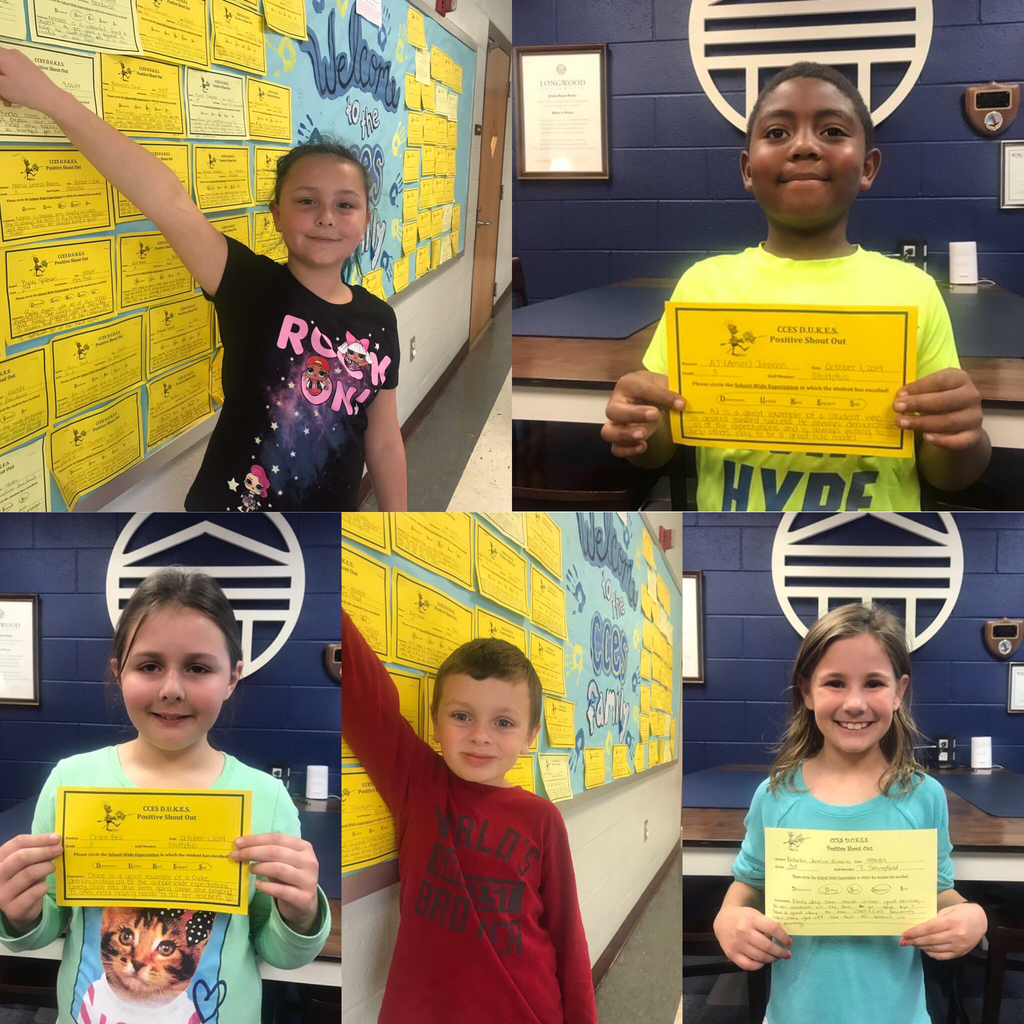 CCES Duke Shoutouts! #iamcucps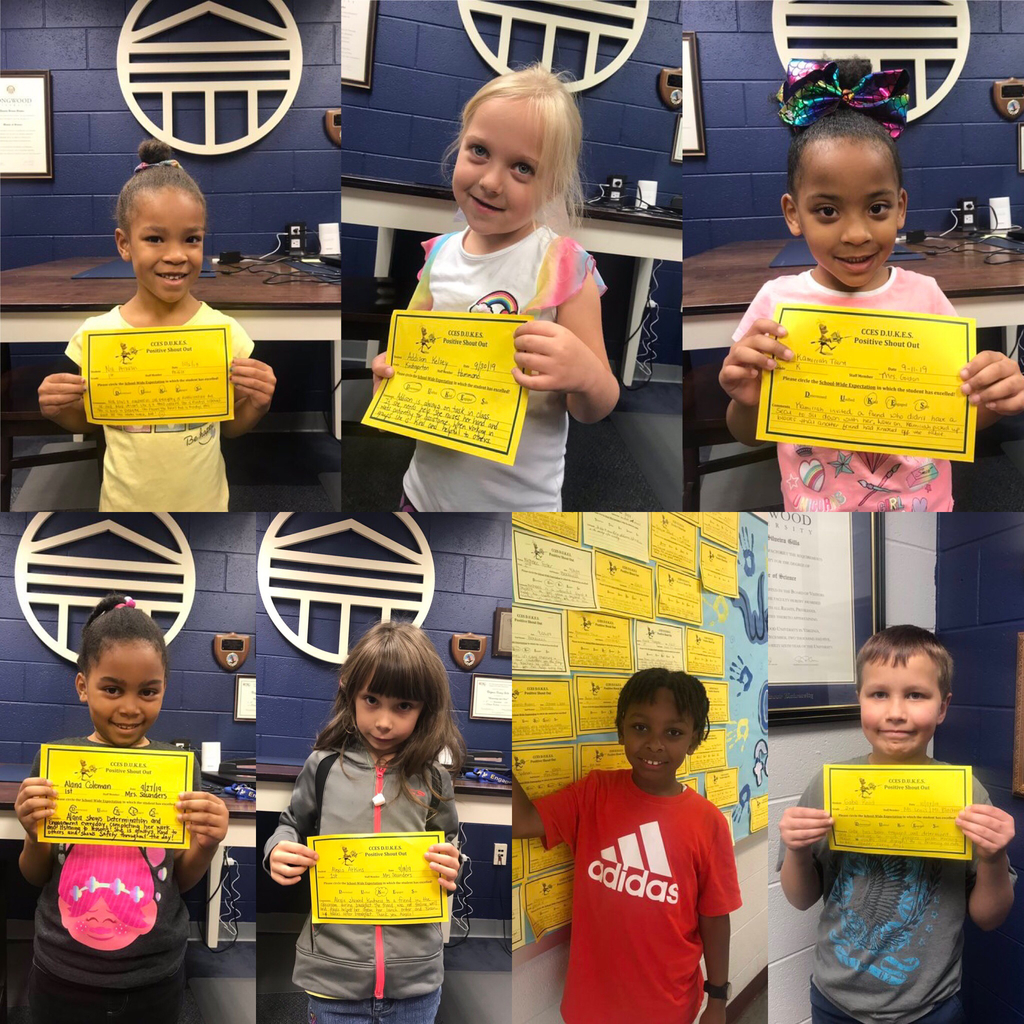 Game Alert: The Middle School Volleyball Match vs Prince Edward has been postponed. The middle school volleyball team will have practice today instead of the game.

Parents: A letter regarding a Health Update from Dr. Griffin will be coming home with your children. Please be on the look out for this letter. Thank you.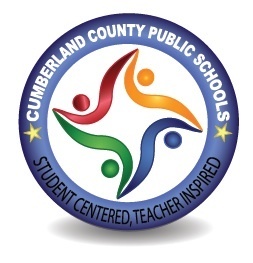 Game Alert: The JV Football game at Buckingham High School scheduled for tomorrow has been canceled. All High School JV players will still have practice.