CuCPS faculty and staff will network and learn together tomorrow at the Diving into Deeper Learning Event! The day will be filled with deeper learning, self-care, and learning from our business partners! #iamcucps @cucps #VAis4Learners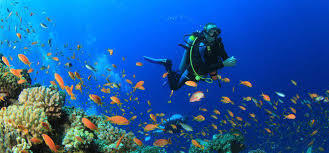 CuCPS teachers are back in action!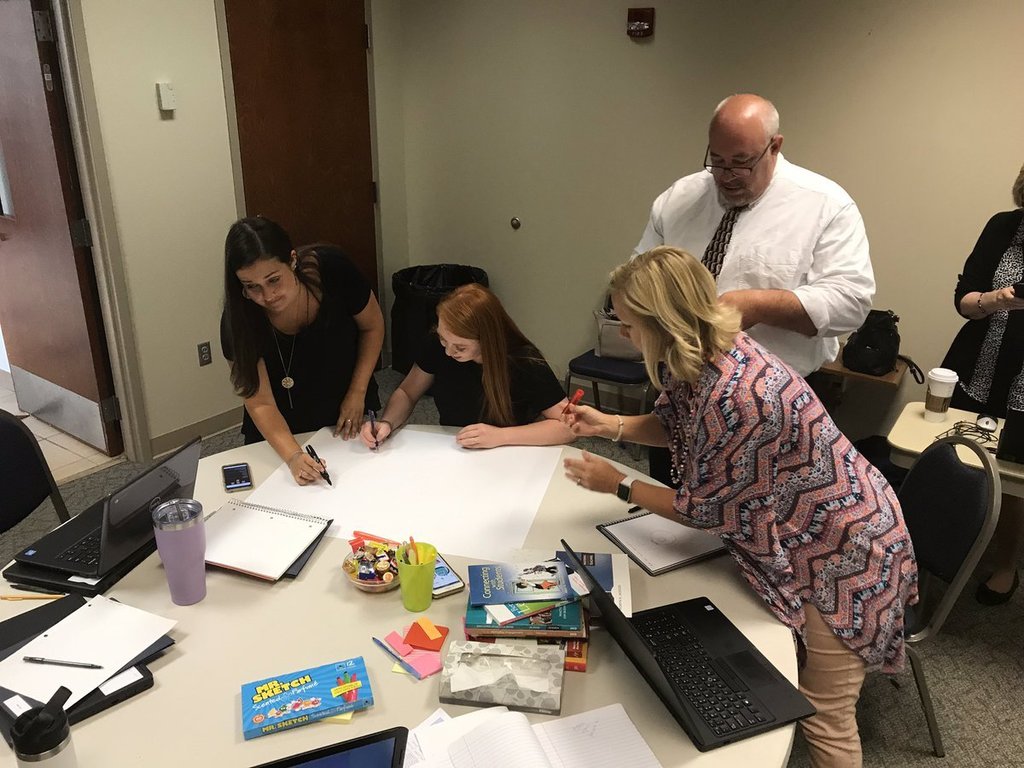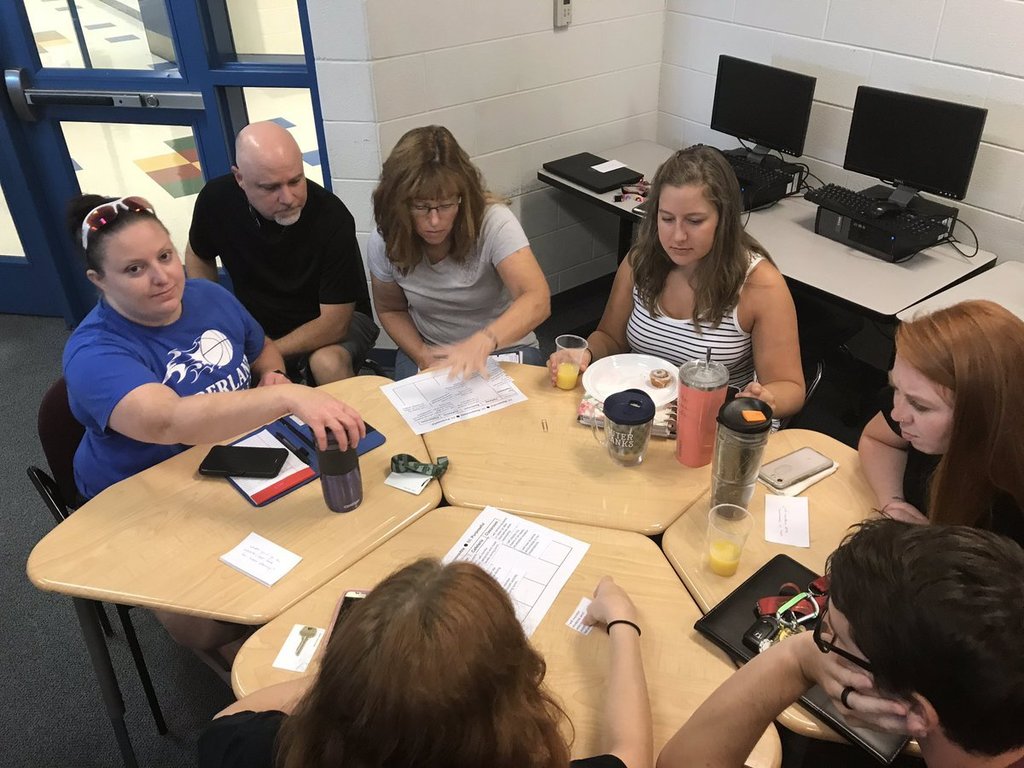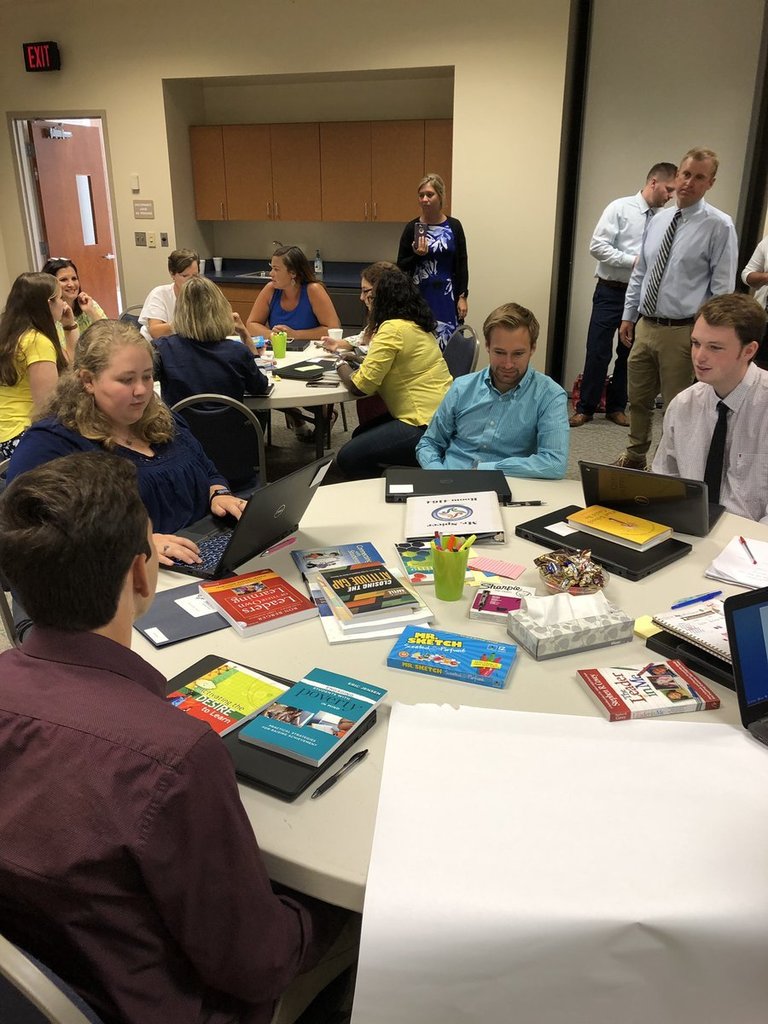 CuCPS Alumni Ivana Rich presenting at the 2019 Accelerating Academic Success Program. Another CuCPS Alumni doing great things! #iamcucps #cucpsalumni

The Cumberland County School Board Welcomes YOU Back to School! #iamcucps #BacktoSchoolVA @VASchoolBoards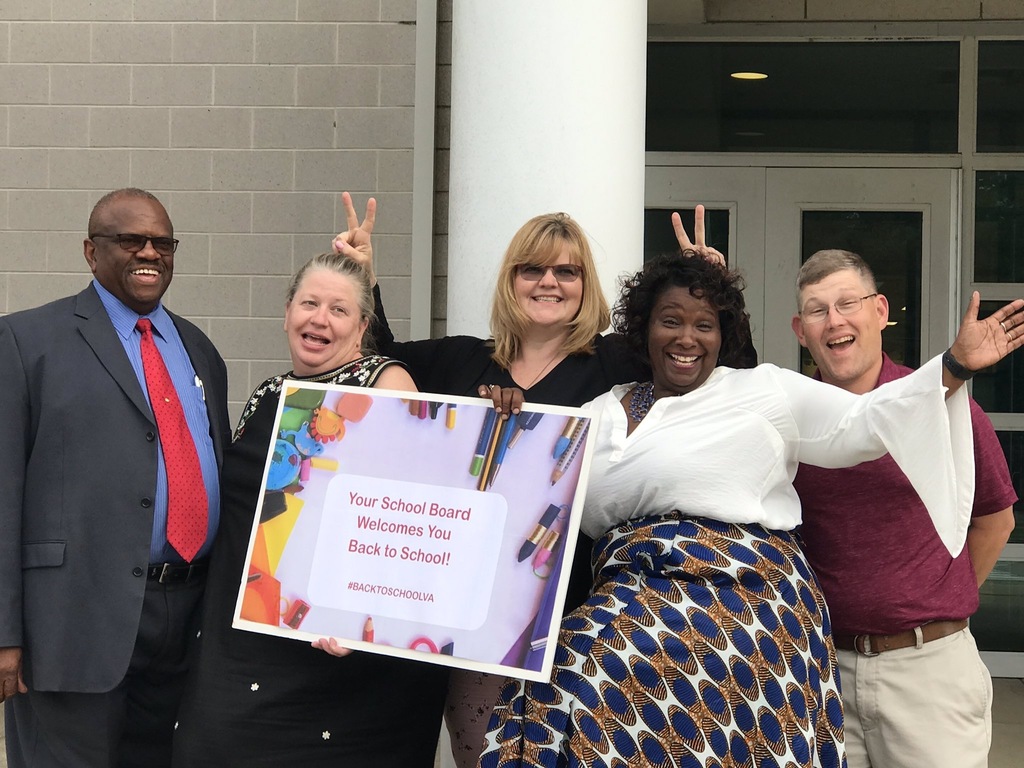 Congratulations to Mr. George Reid who was inducted into the Cumberland County Public Schools Alumni Hall of Fame this evening!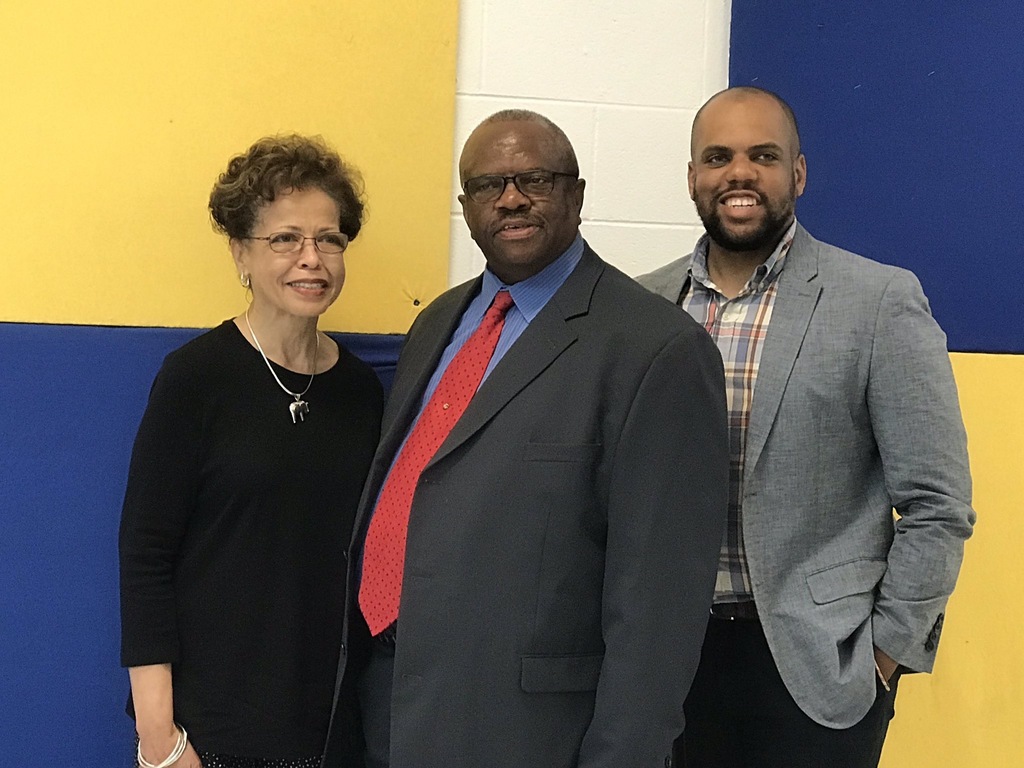 Join us for our Back To School Community Celebrations! All CuCPS students and families are invited! #iamcucps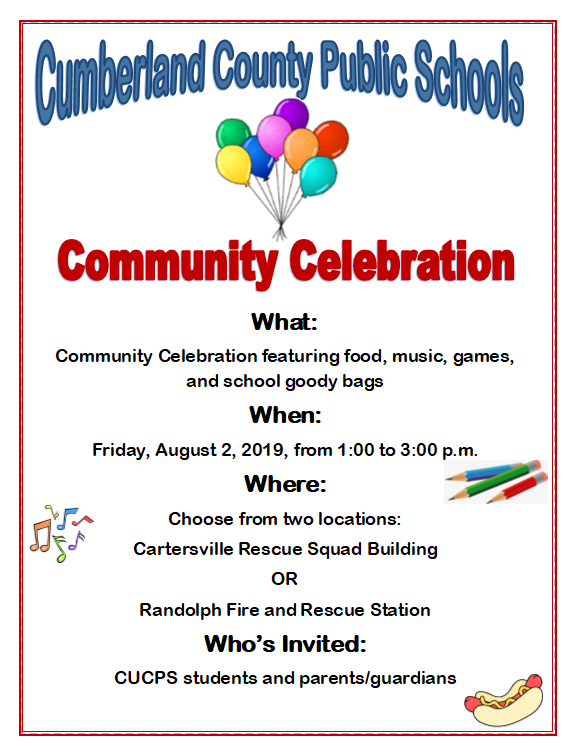 CuCPS Teachers, Welcome to the 2019-2020 school year! #iamcucps #TeachersRock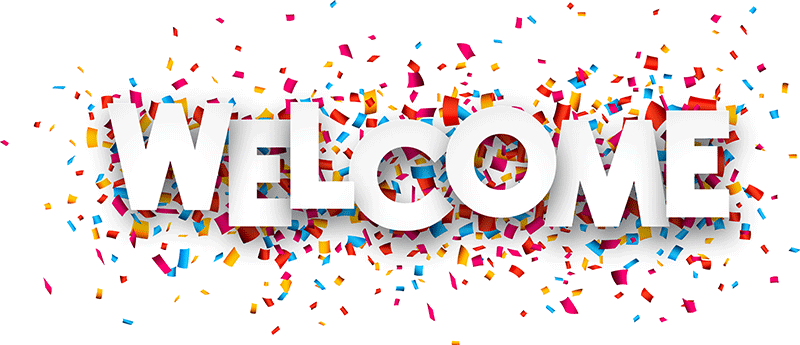 This weekend would be prime time to pick up all those back-to-school supplies while saving a little money. The 2019 Virginia Sales Tax Holiday begins at midnight this Friday, Aug. 2, and runs until midnight on Sunday, Aug. 4. The annual three-day sales tax holiday aims to help families save money on back-to-school purchases.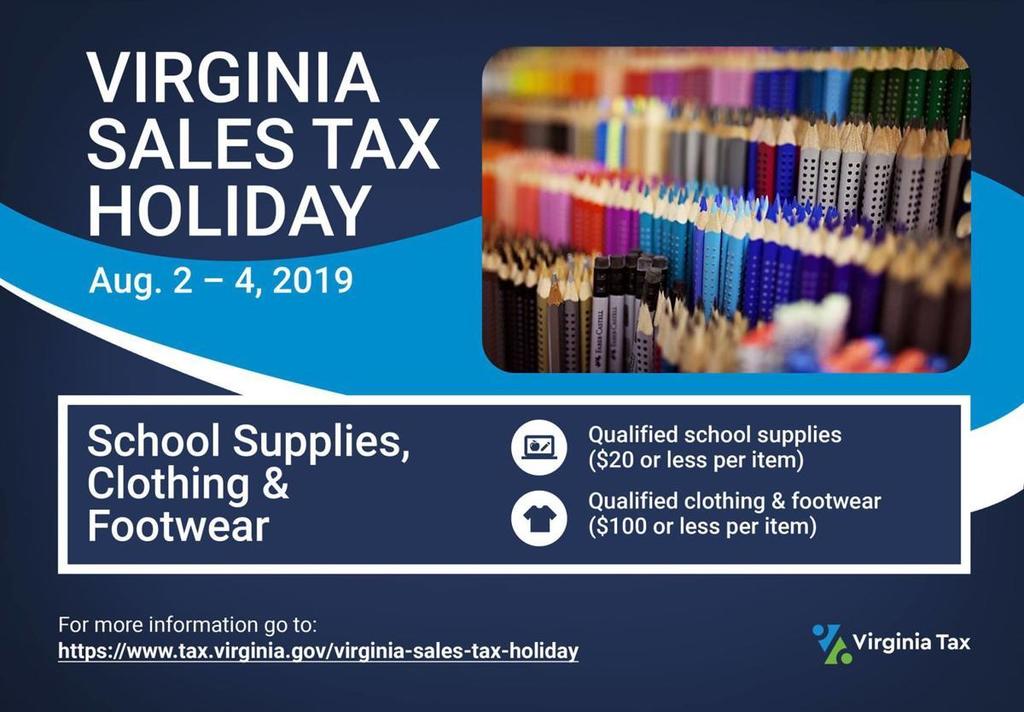 Isaiah Carter, Landon Brown, and DaRon Harvey are recognized for participating in the 2019 Call Me Mister Summer Institute at Longwood University!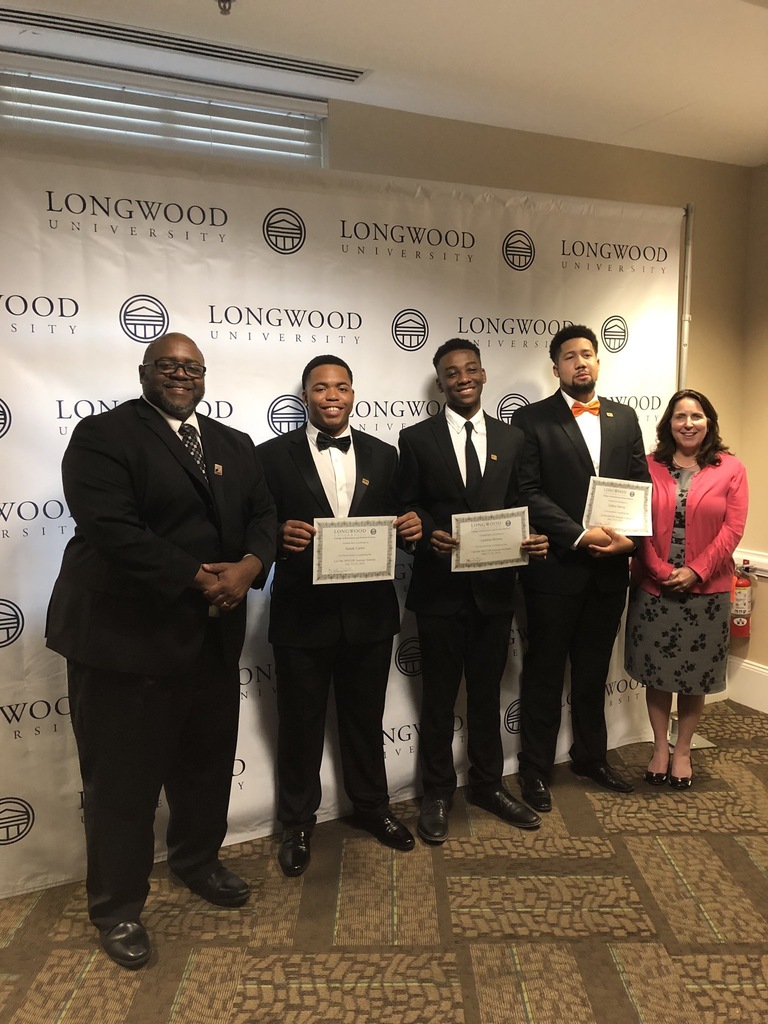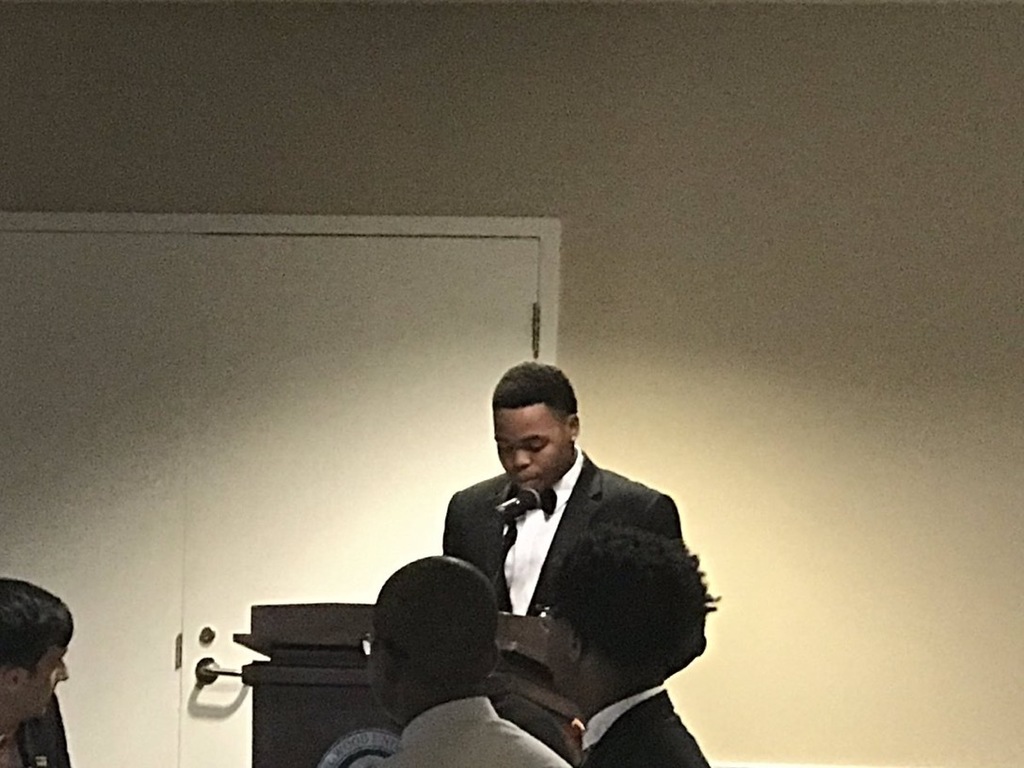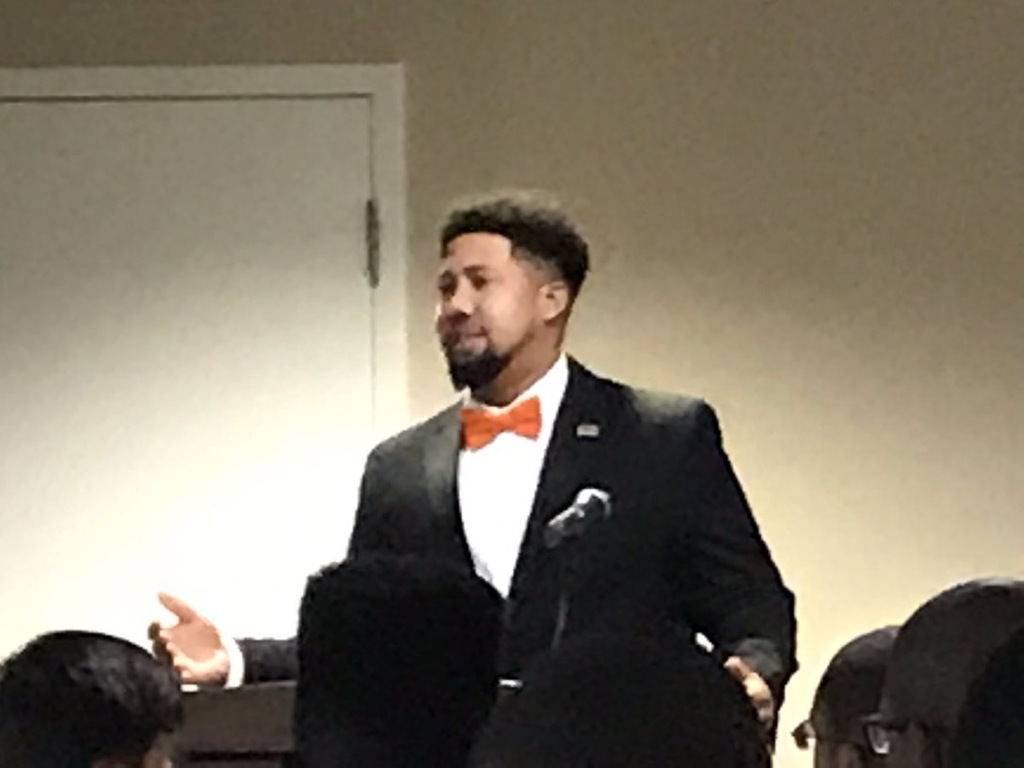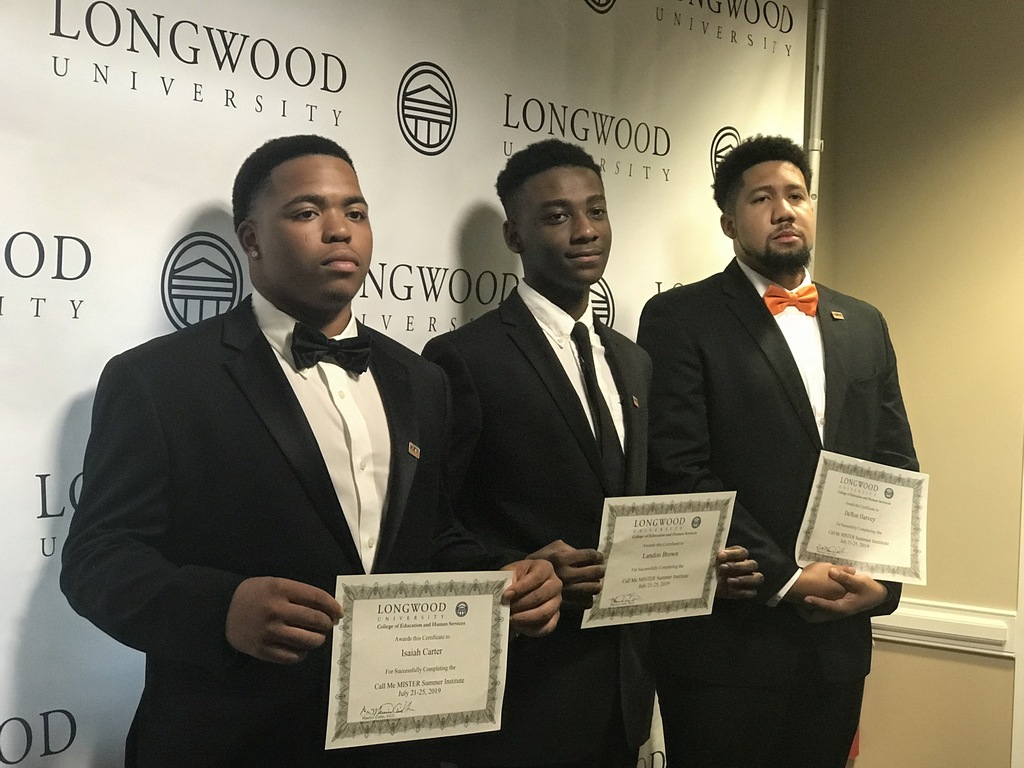 Come out to our Back to School Community Celebrations on Friday, August 2, 2019, from 1:00-3:00 p.m. #iamcucps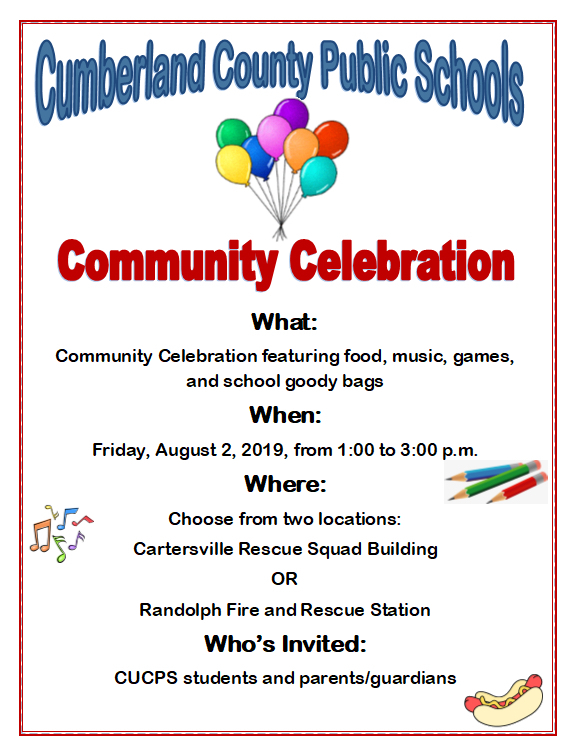 Congratulations to @CuCPS! We took home 1st place in Food for Thought: Healthy School Meals and 3rd place in Excellence in Workplace Readiness at the 2019 @VASchoolBoards Conference of Education! #iamcucps

Cumberland County High School parents and students are reminded that Junior and Senior orientation sessions for the 2019-2020 school year will occur on July 23, 2019. Junior orientation will be held from 6:00 until 7:00 pm and Senior orientation will be held from 7:00 until 8:00 pm. All sessions will be held in the CHS cafetorium.

CuCPS hosts the Crime Prevention Through Environmental Design and Safety Inspection for School and Law Enforcement Conference.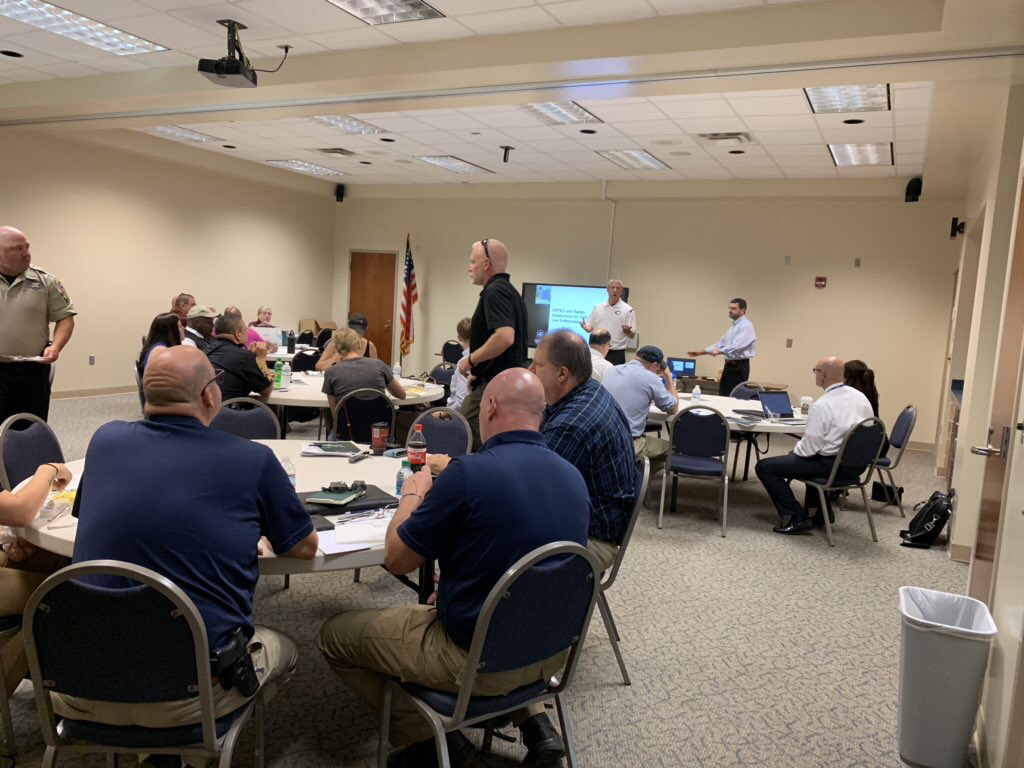 CCES attends the EdLeader21 Leadership Academy to work on Student-Led Conferences.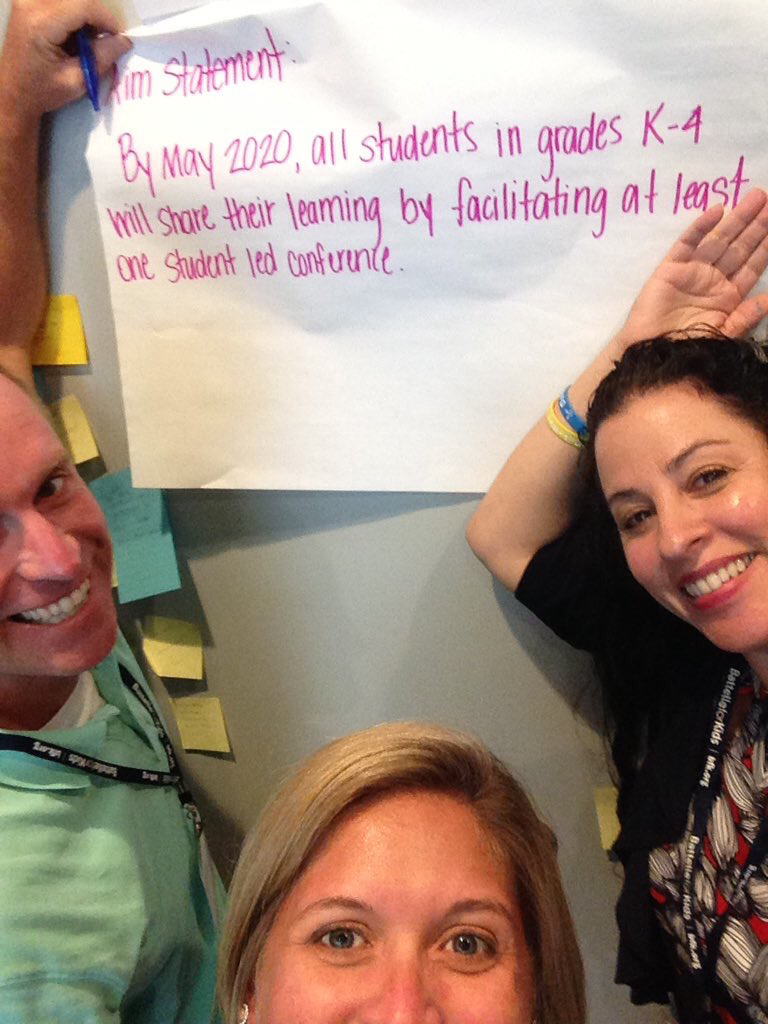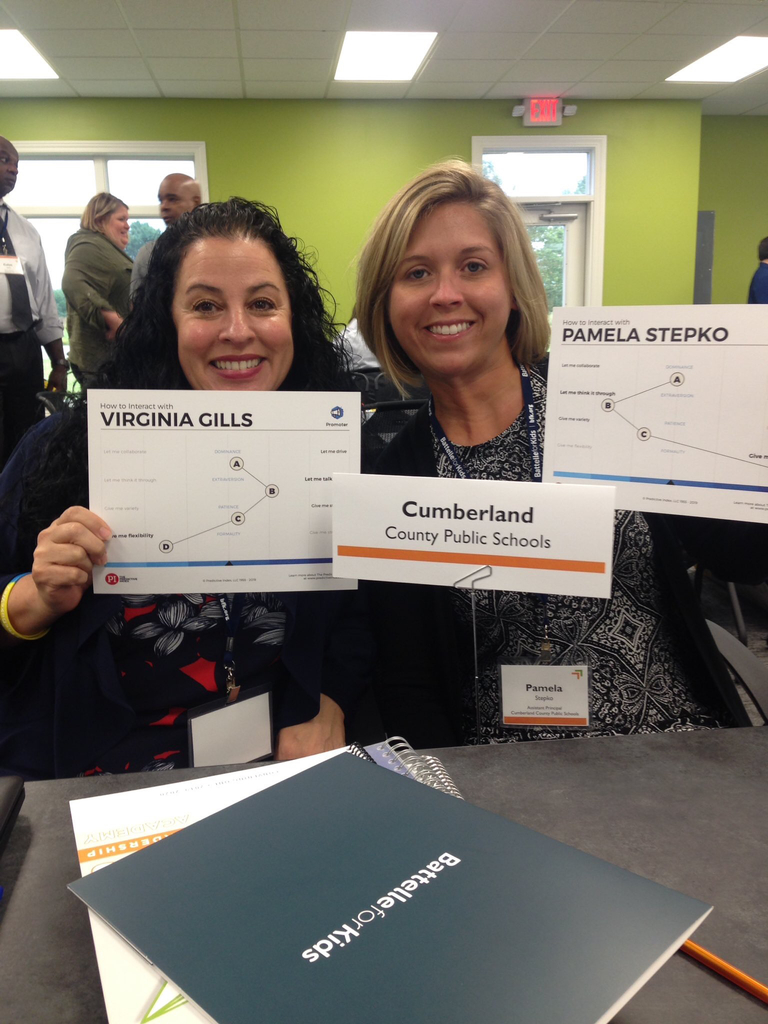 Over 250 CHS Alumni attended the Classes of 1948-2007 Class Reunion on Saturday, July 20, 2019!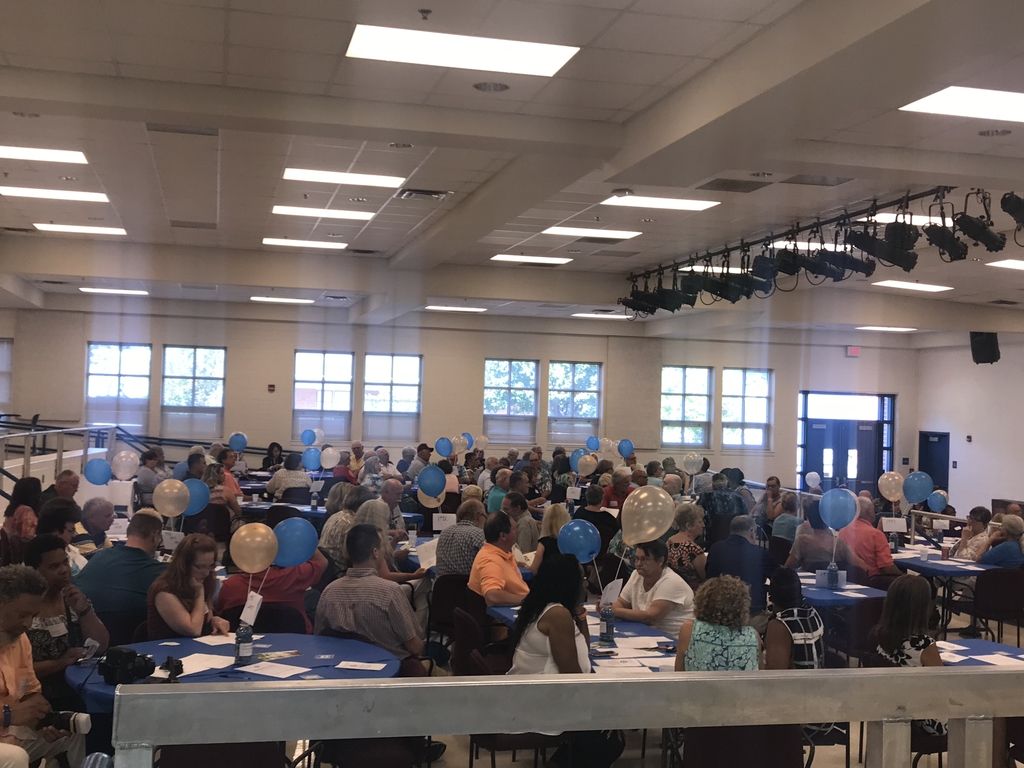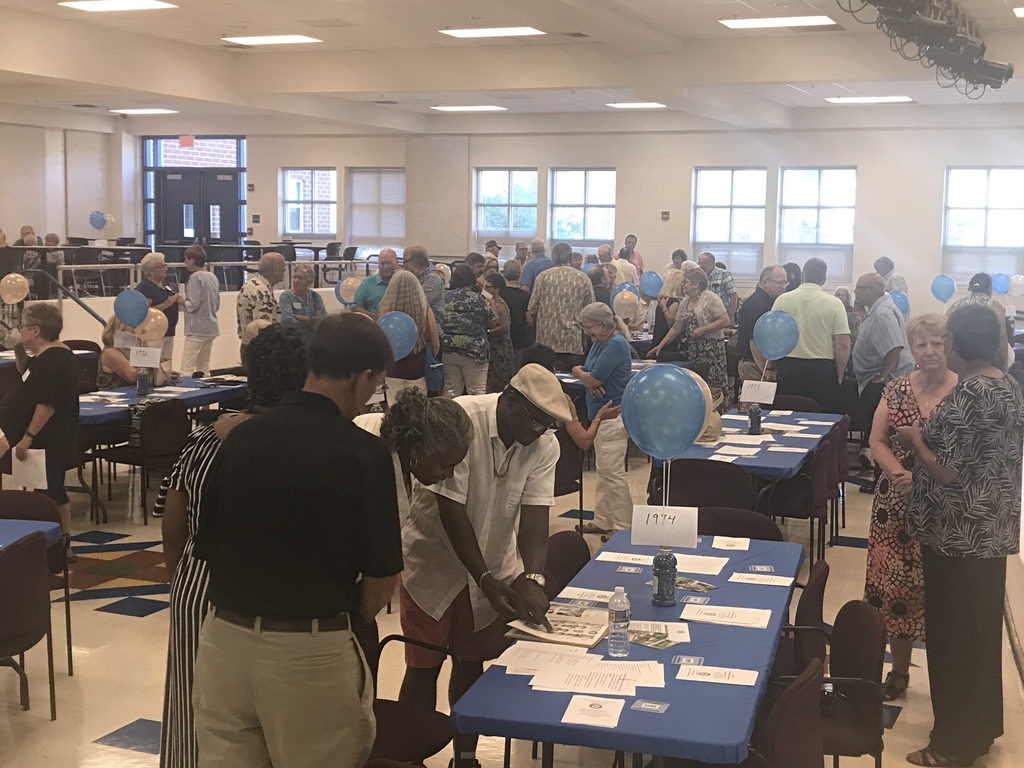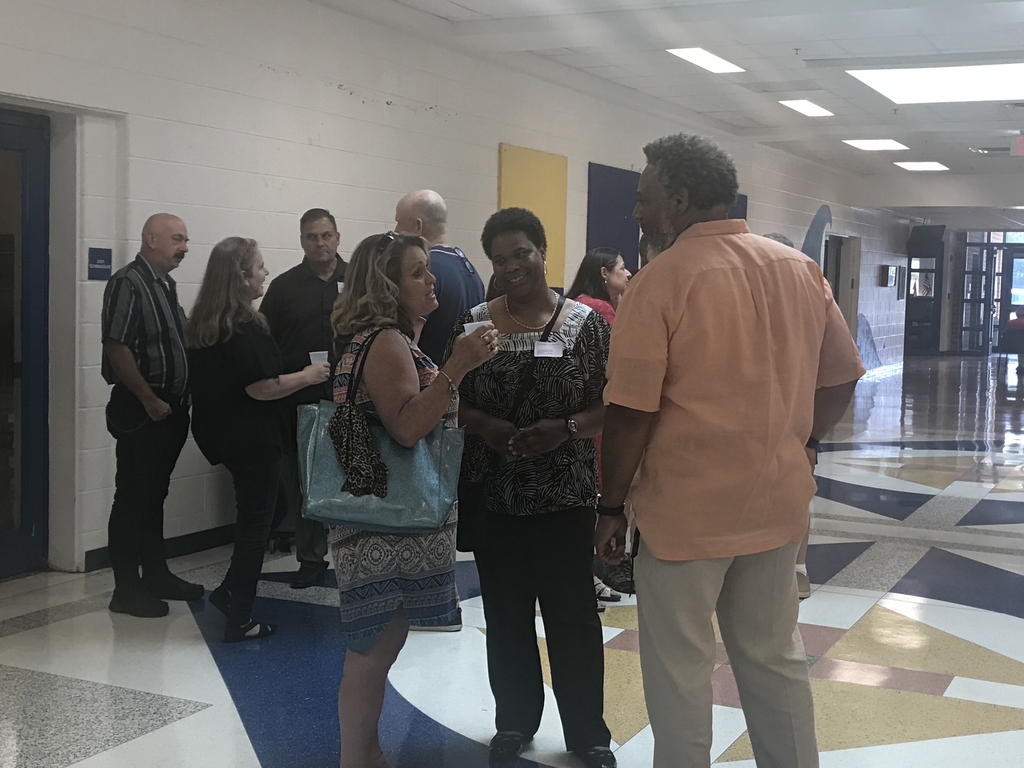 CuCPS welcomes all our Alumni today for their Class Reunion! #iamcucps #cucpsalumni #DukePride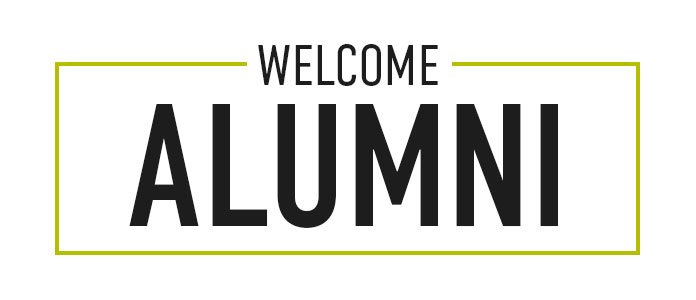 Congratulations to Kelly Womack! Kelly participated in the MLB Pitch Hit and Run this past spring sponsored by Bandits Sport Center in Farmville. She progressed from the local level to the "sectionals" level which took place at Tuckahoe Little League Park. Kelly won first place! Her scores earned her a spot competing against the top three individuals from the Washington Nationals baseball team coverage area of Virginia, Maryland, and Delaware. Kelly did extremely well in all three categories and won first place In her age group.