Congratulations to Kelly Womack! Kelly participated in the MLB Pitch Hit and Run this past spring sponsored by Bandits Sport Center in Farmville. She progressed from the local level to the "sectionals" level which took place at Tuckahoe Little League Park. Kelly won first place! Her scores earned her a spot competing against the top three individuals from the Washington Nationals baseball team coverage area of Virginia, Maryland, and Delaware. Kelly did extremely well in all three categories and won first place In her age group.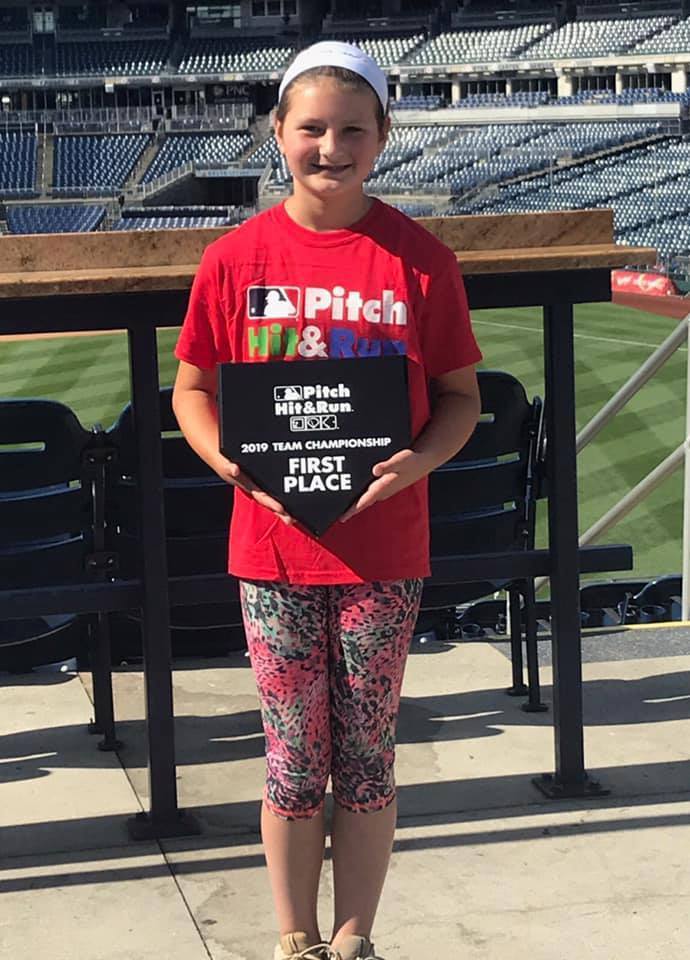 CuCPS teachers are life-long learners! CCES and CMS teachers participate in the VTSS Advanced Tier Forum! #iamcucps #Vais4Learners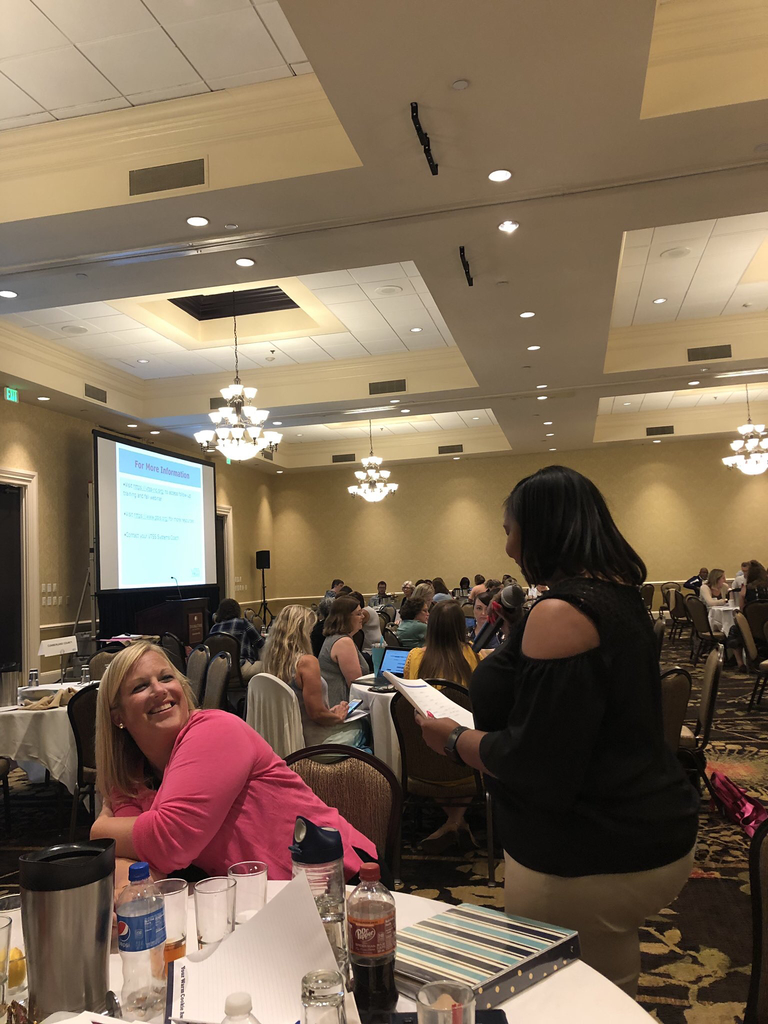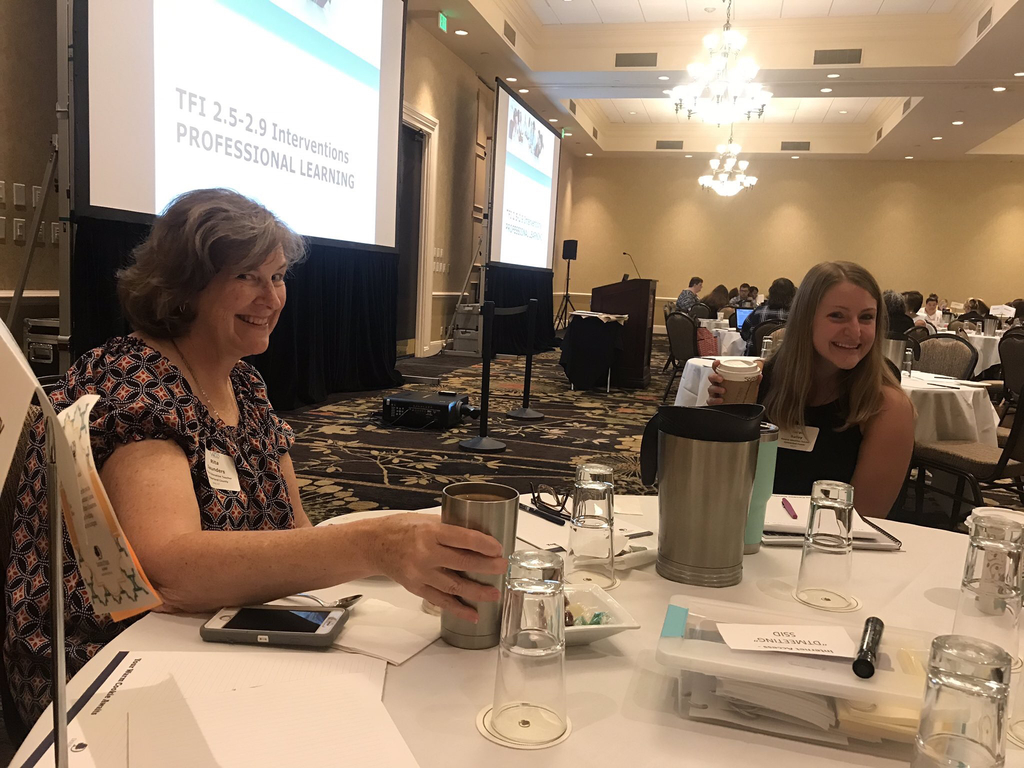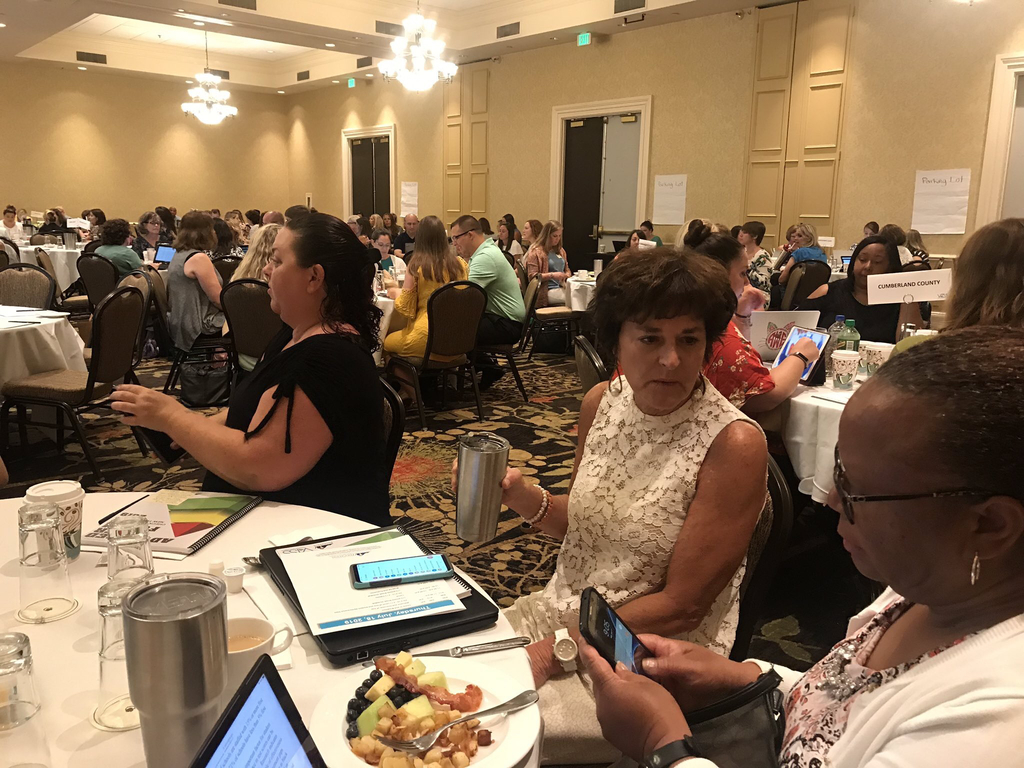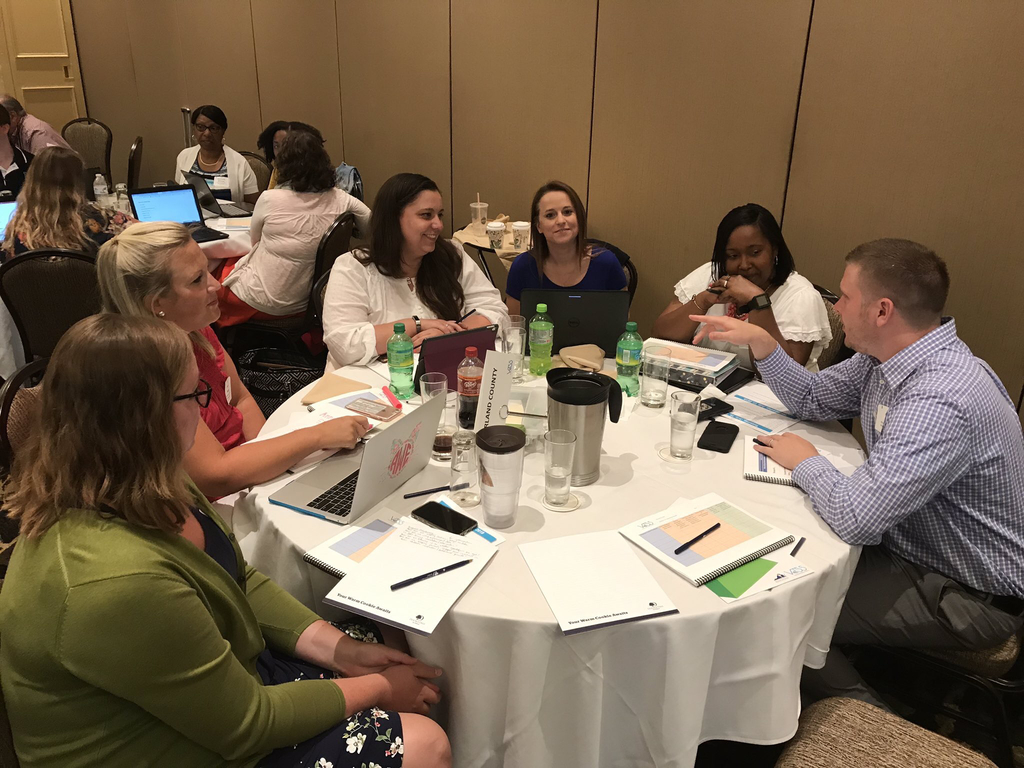 YADAPP Day 3 at Longwood University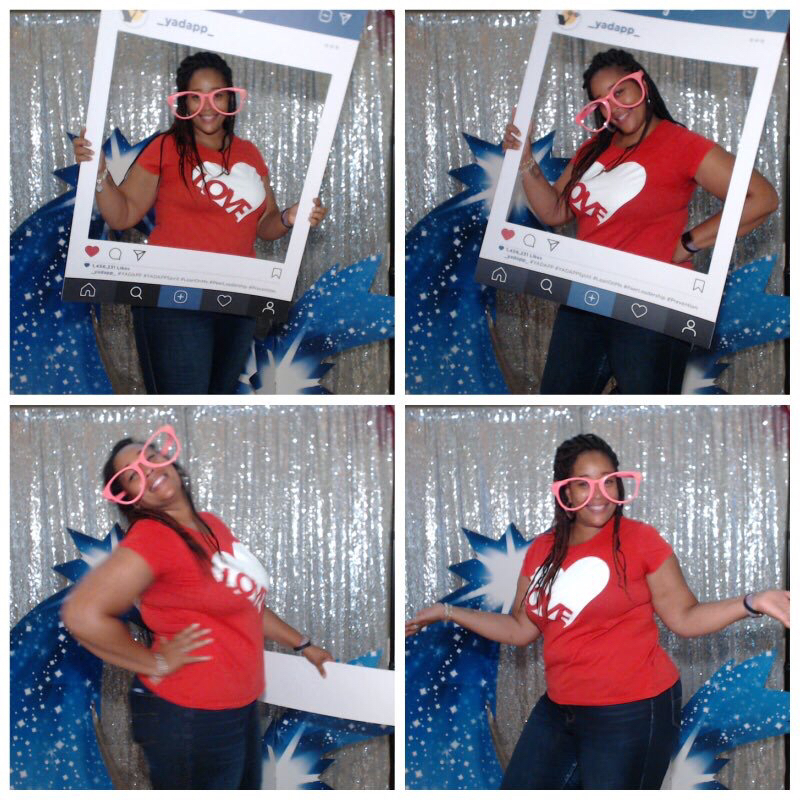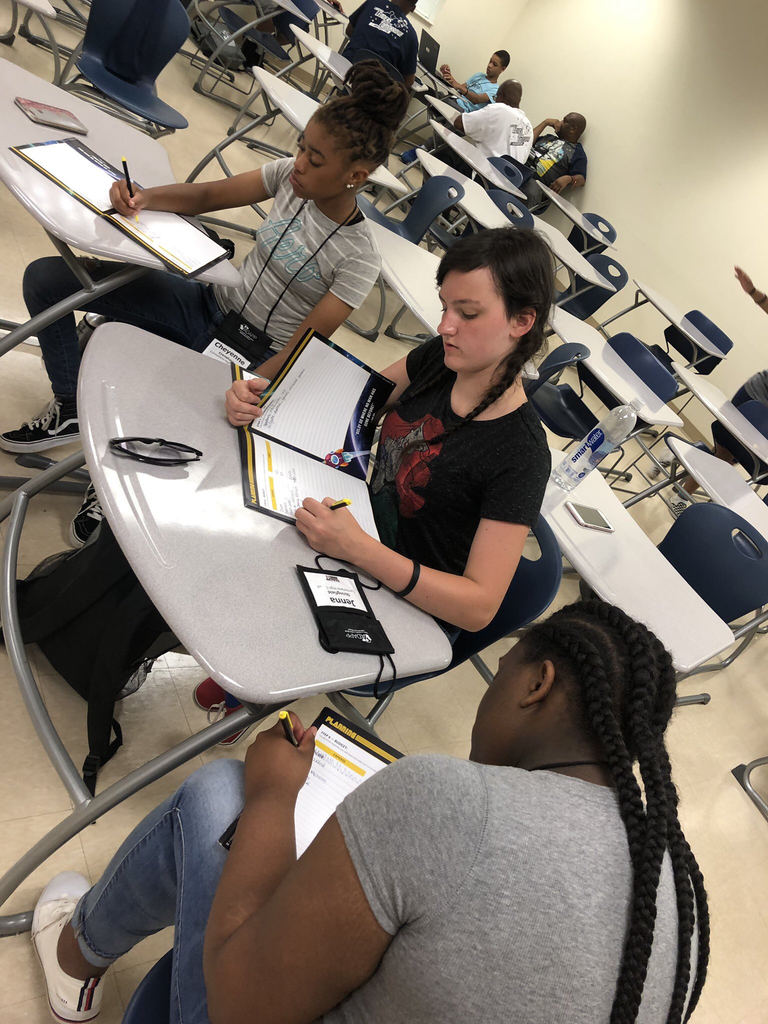 CHS 2019-2020 Orientations: July 22, 2019: Freshman 5:30 - 7:00 p.m. Sophomore 7:00 - 8:00 p.m. July 23, 2019: Juniors 6:00 - 7:00 p.m. Seniors 7:00 - 8:00 p.m.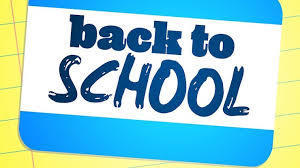 YADAPP 2019 Day 2 #iamcucps #CitizenCuCPS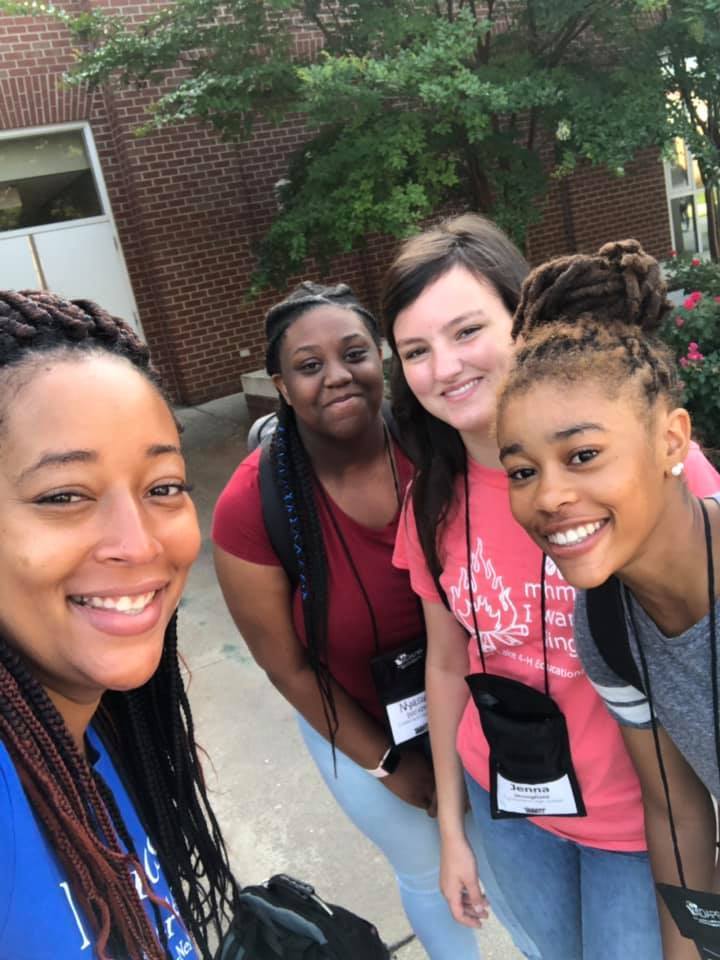 VOLLEYBALL CONDITIONING: Cumberland High and Middle School Volleyball workouts and conditioning will begin on July 23rd, July 24th and July 25th. Conditioning will start at 5:30 pm and end at 7:00 pm. For more information please contact the athletic director at 492-4212 ext 4132.

A Longwood tradition since 1980, this day camp provides fun and enhanced learning opportunities through creative programs taught by local teachers and Longwood University practicum students for children rising to grades 4-7. More photos on Facebook: go.longwood.edu/tag2019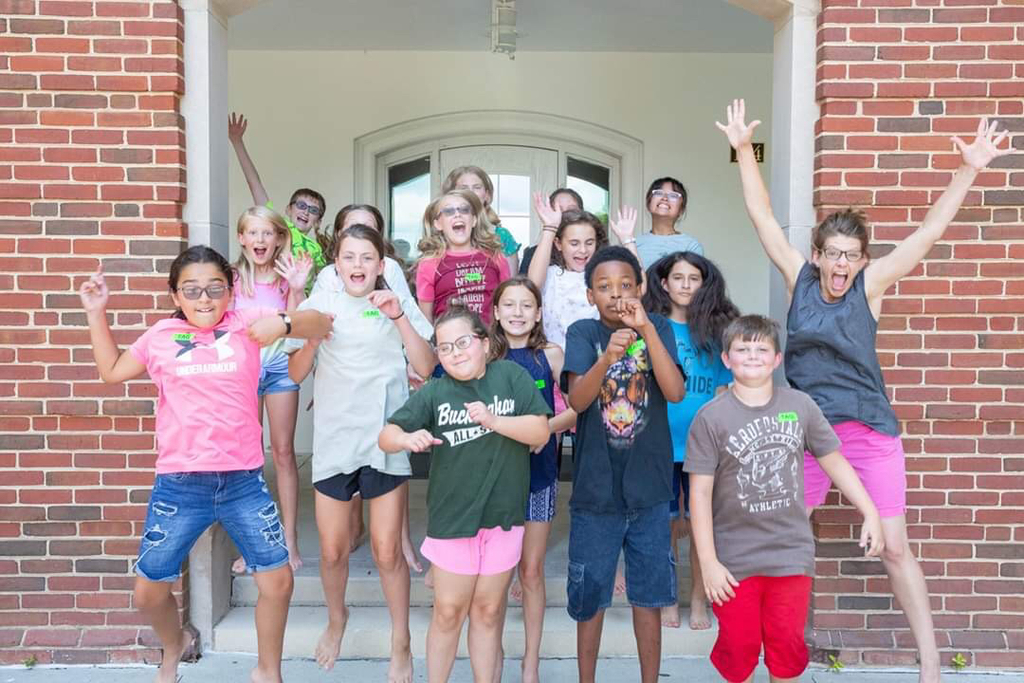 2019 YADAPP leadership conference builds leaders, increases teens self esteem, decision making skills and character. We are excited to see what this conference will develop! Day 1!! #iamcucps #virginiais4learners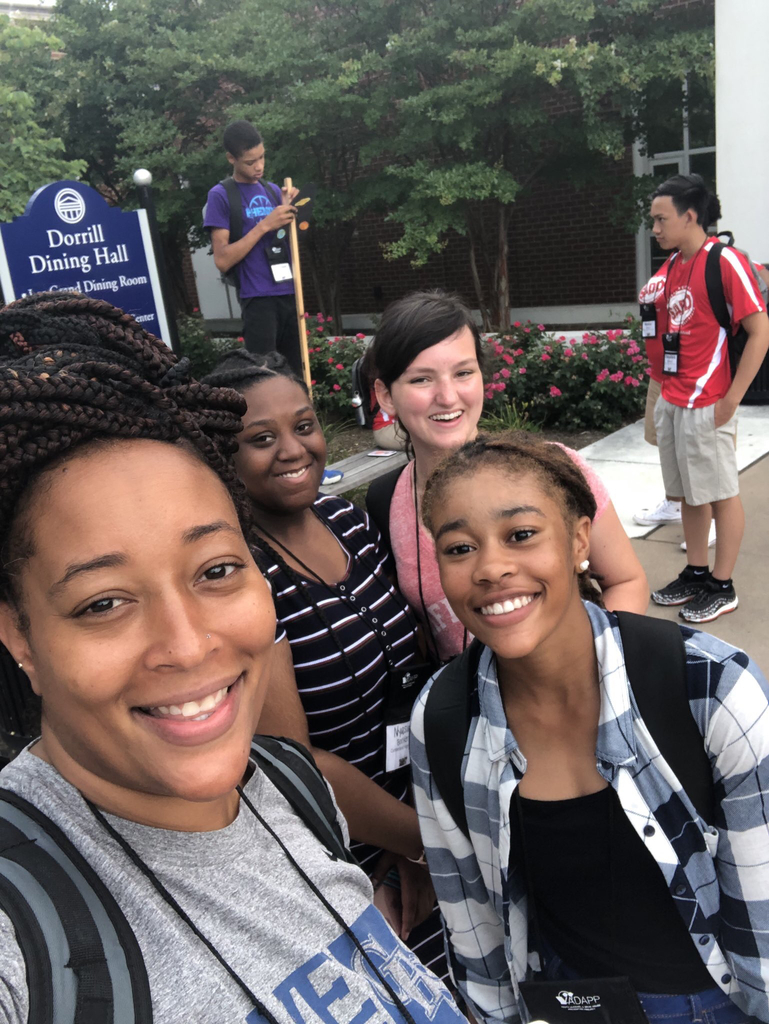 My Truth Bomb Summit 2019: G.R.I.T. -- Grow, Rise, Inspire, Thrive!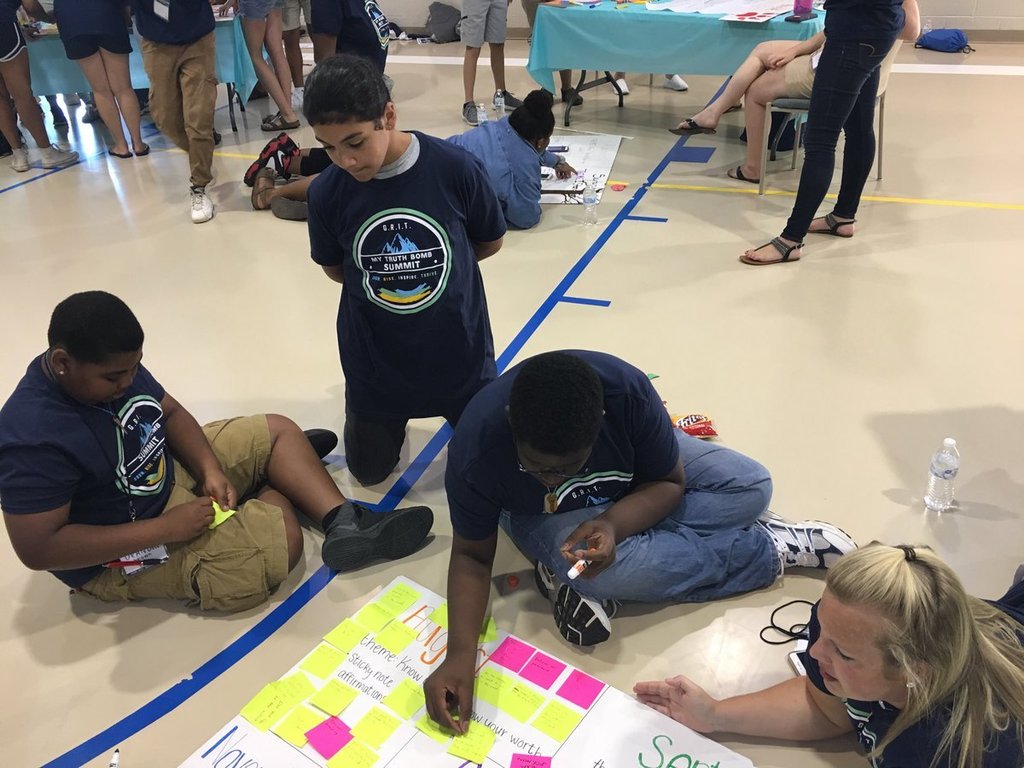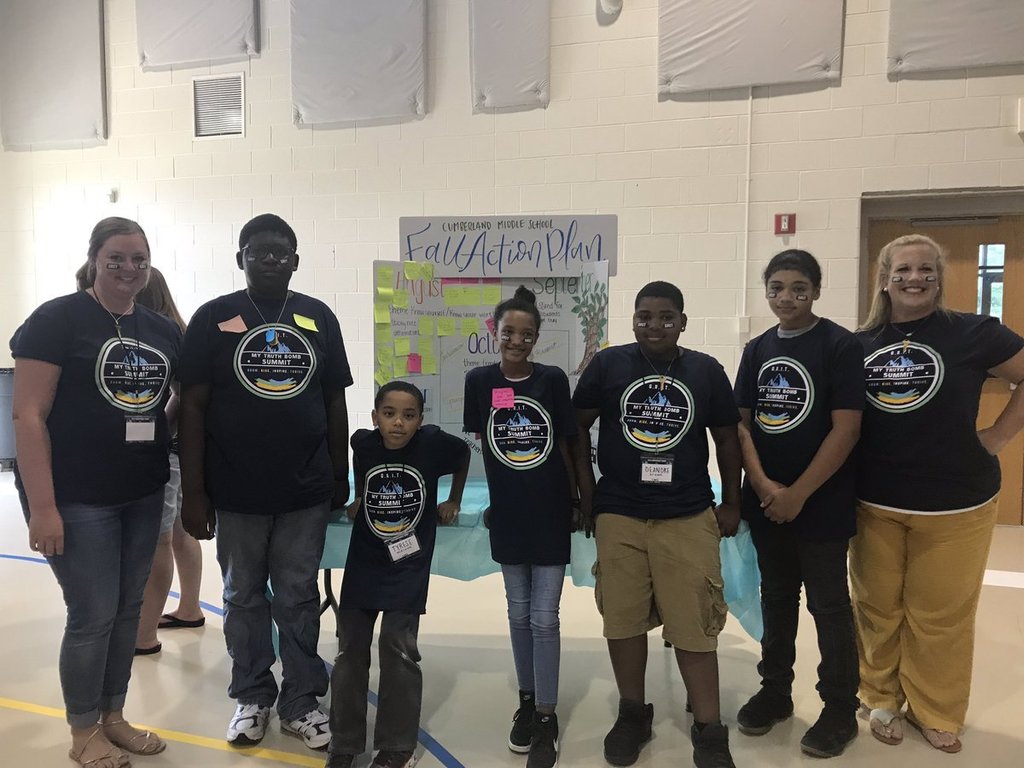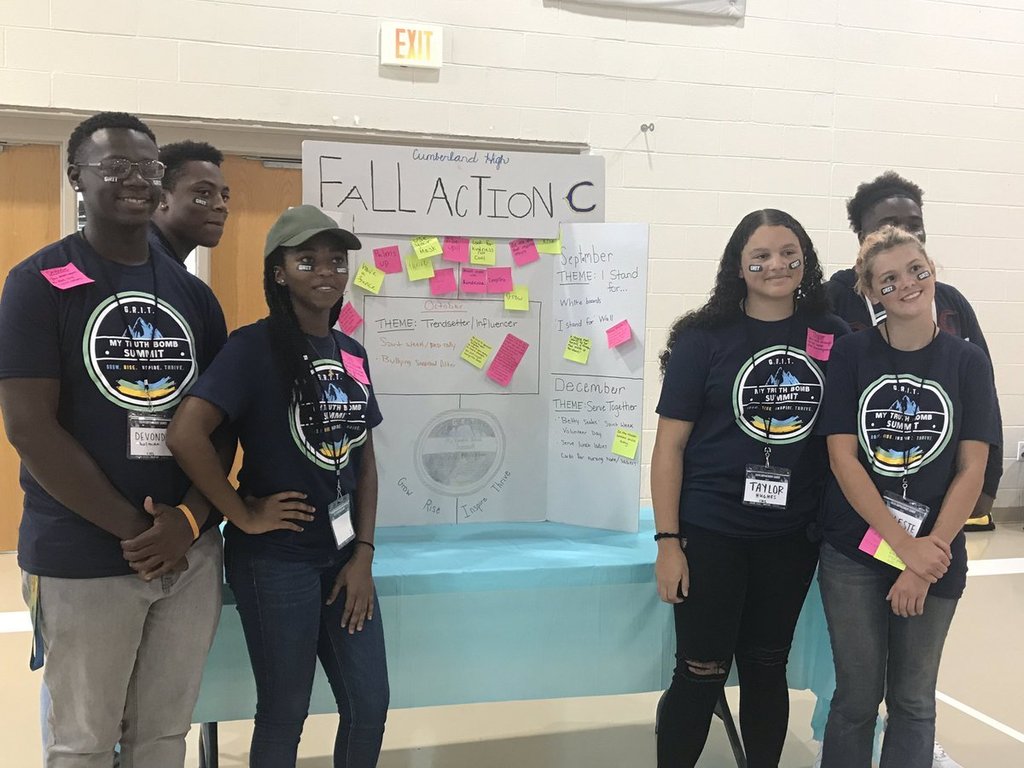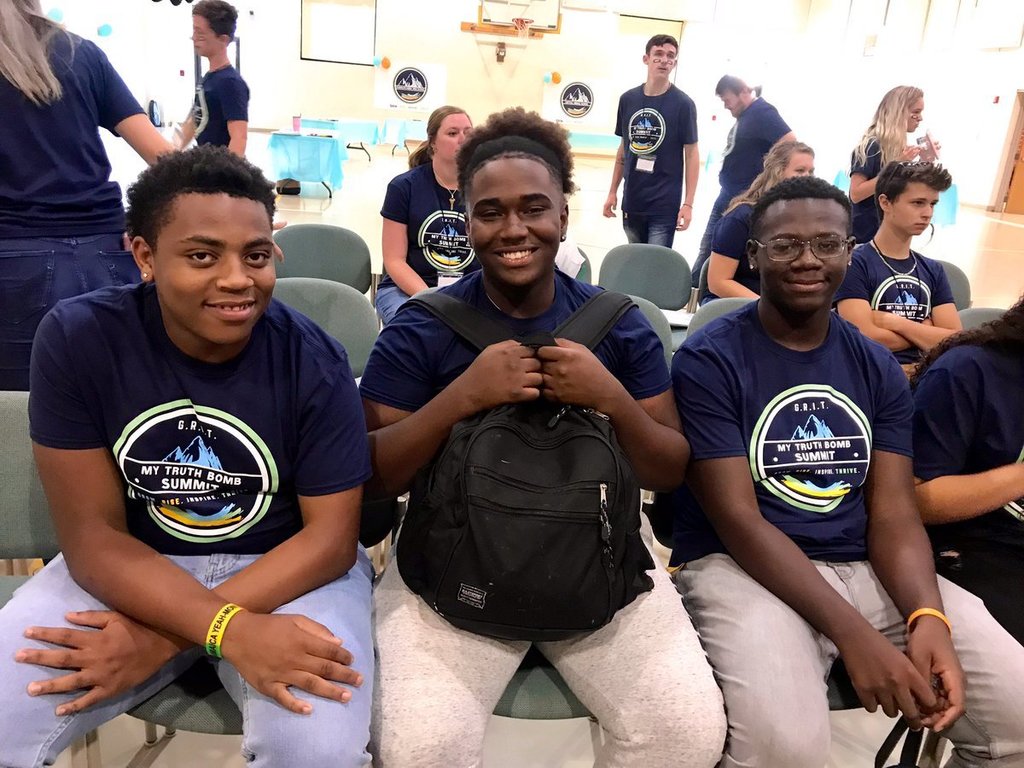 Two of our CuCPS students earned G.R.I.T awards this morning! Whoop, whoop! #truthsummit #mytruthbomb #grit #iamcucps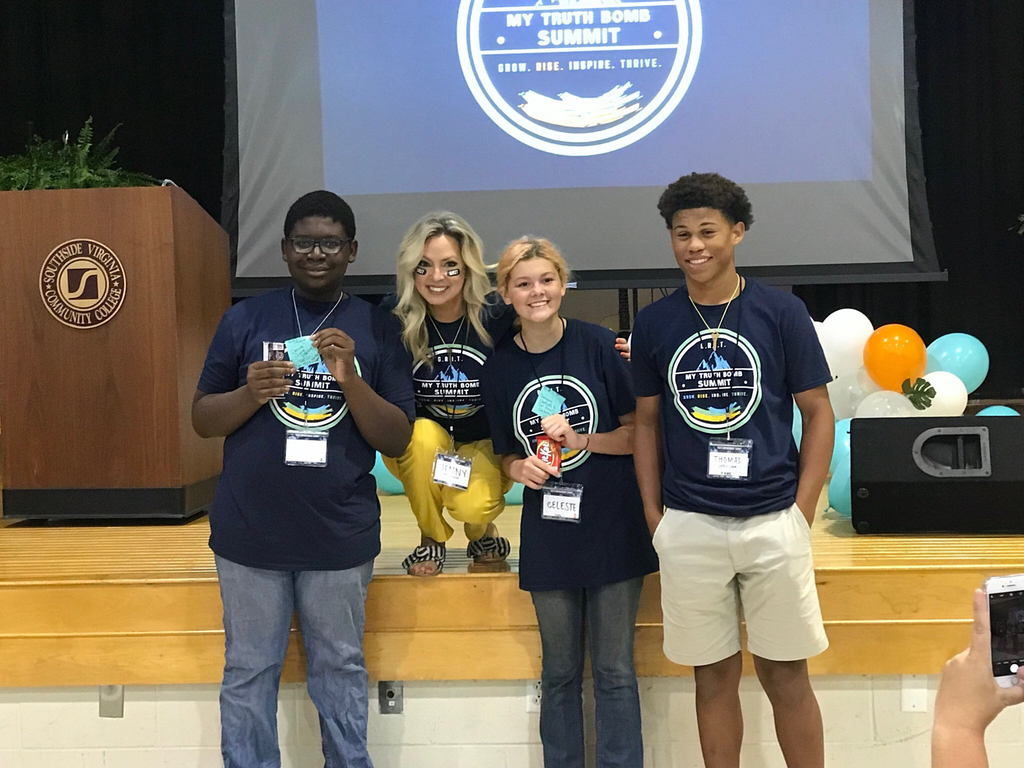 The 2019 CuCPS Foundation Retreat: Members celebrate accomplishments and plan for the future!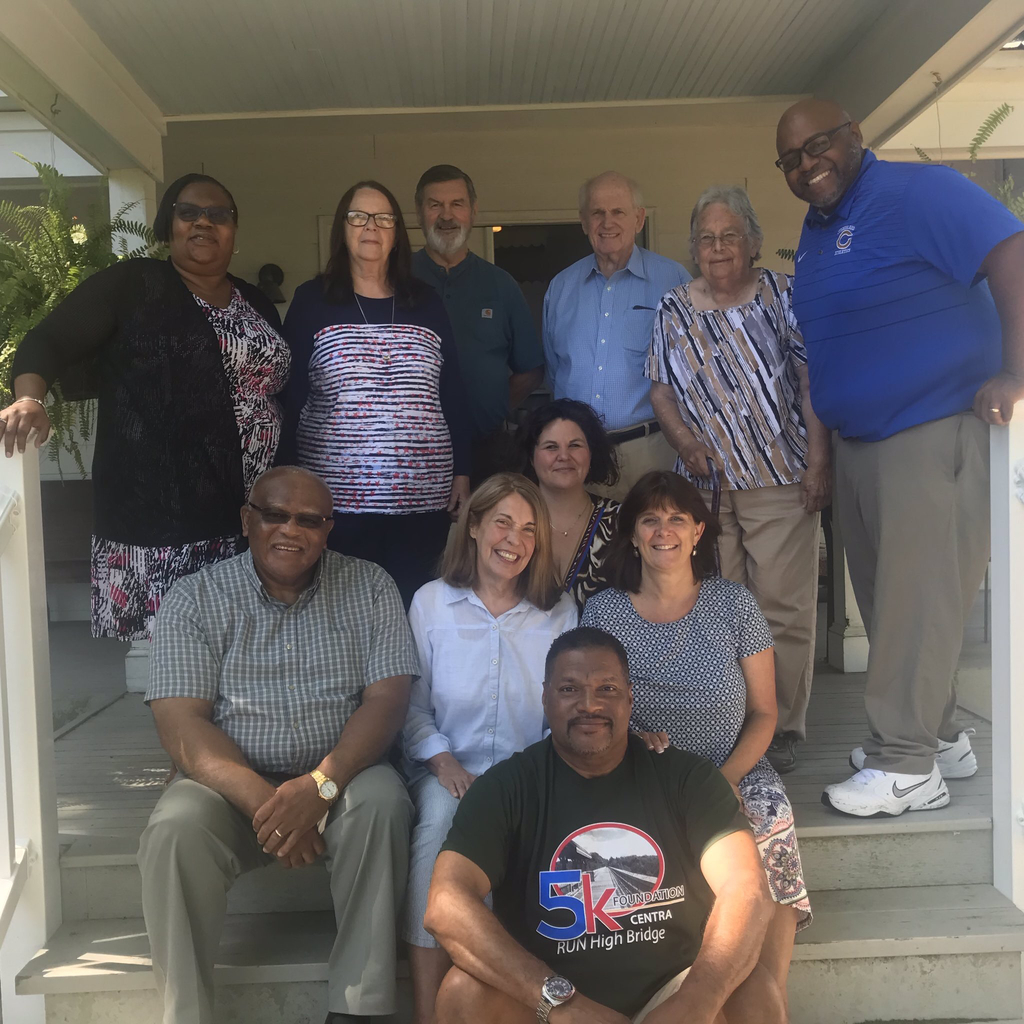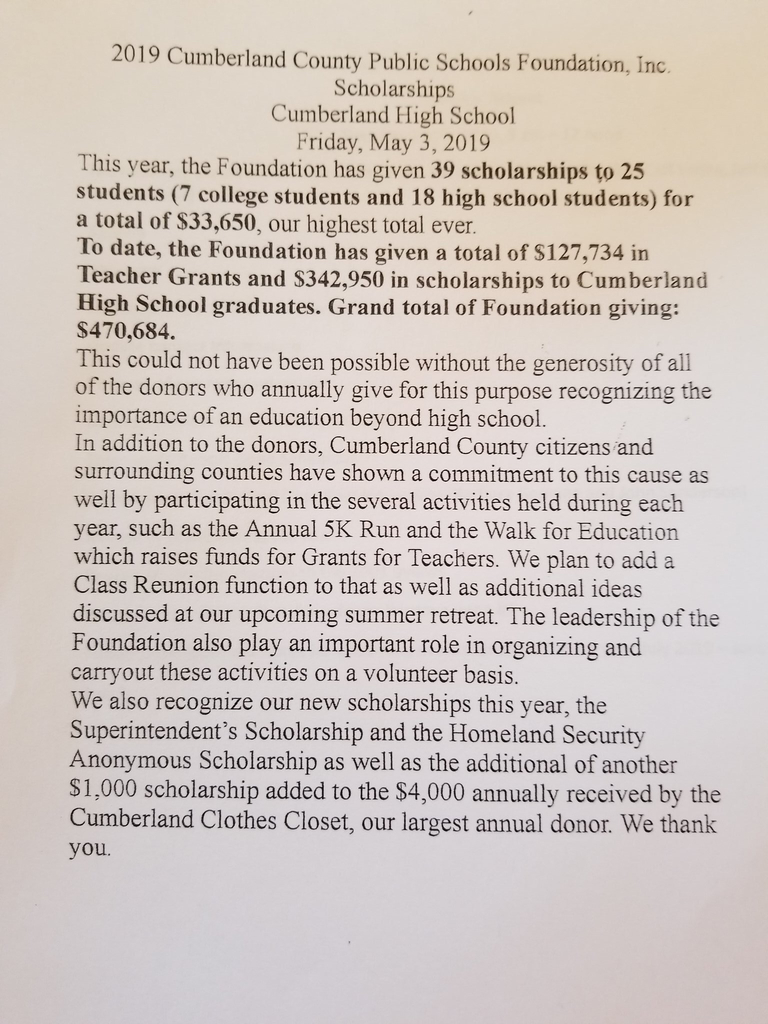 My Truth Bomb Summit 2019, Day 2: Student-led planning for the 2019-2020 school year! #iamcucps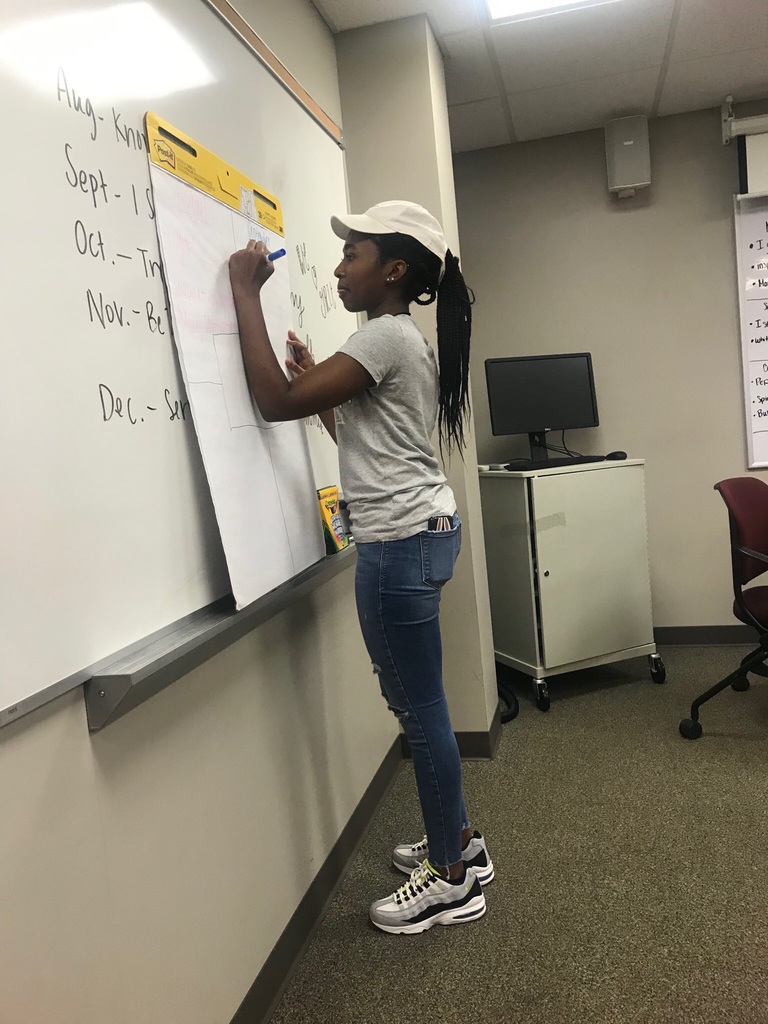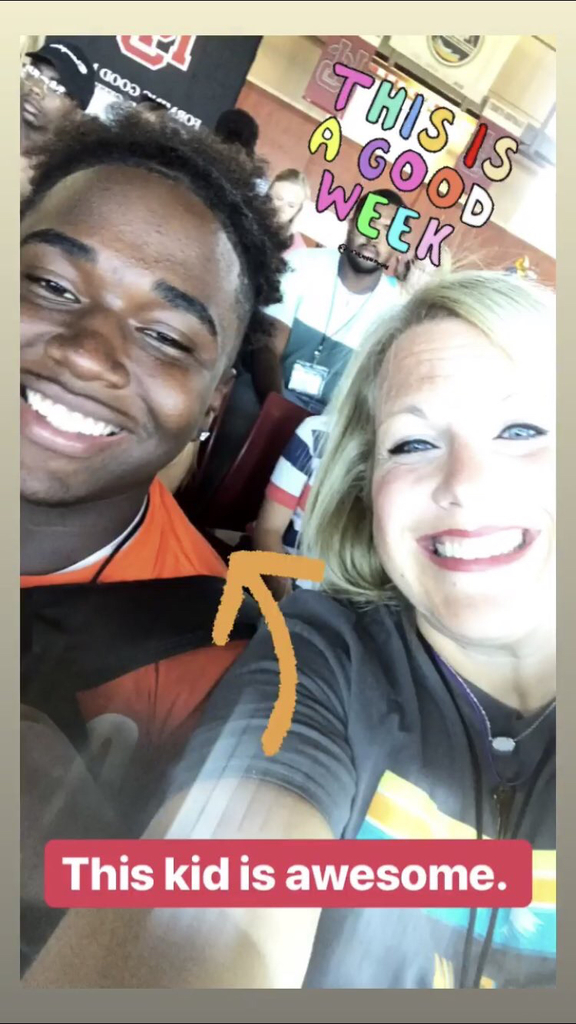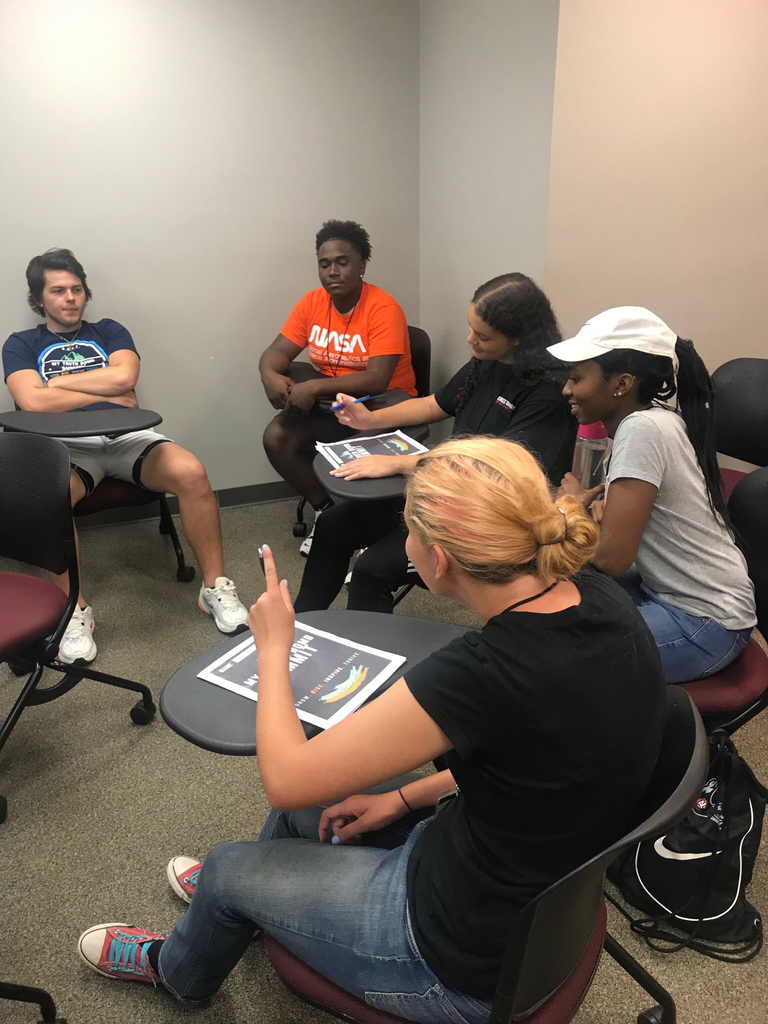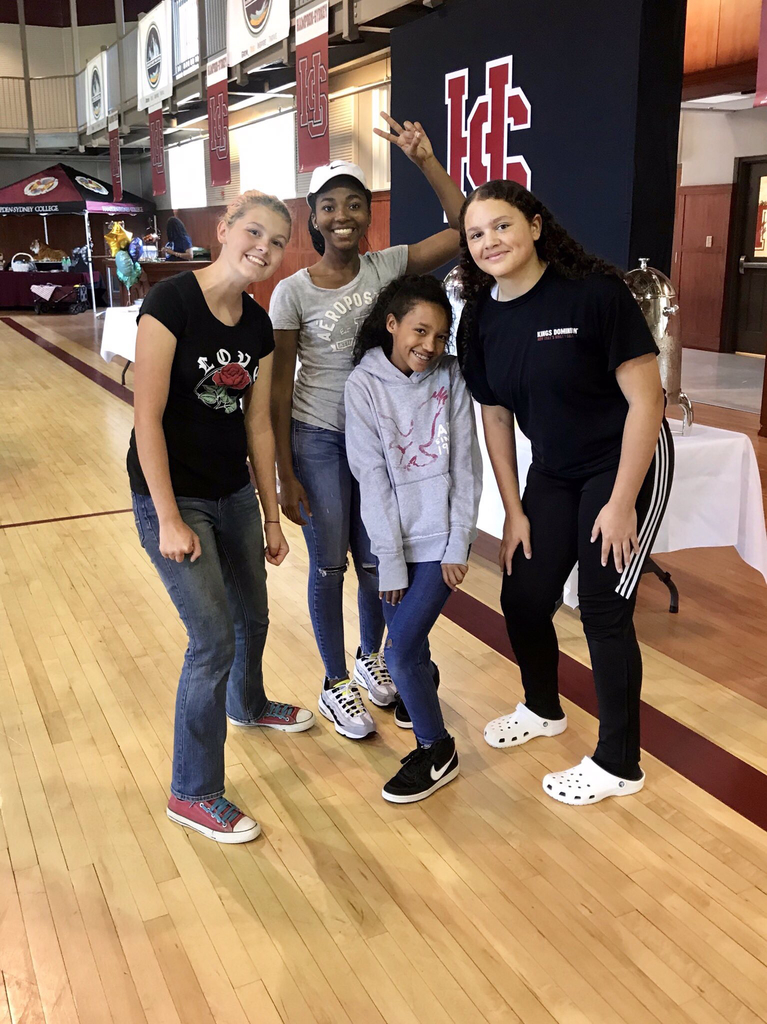 Get ready for the CCES Summer Read Aloud-- Coming Monday, July 15!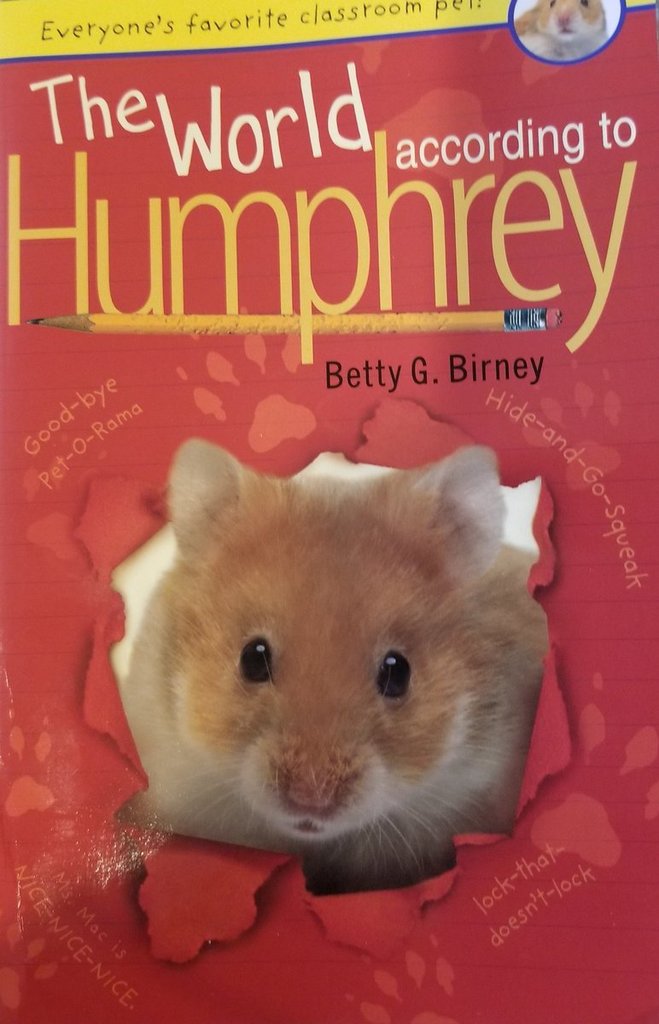 CMS and CHS student teams attend Day 1 of My Truth Bomb Summit 2019!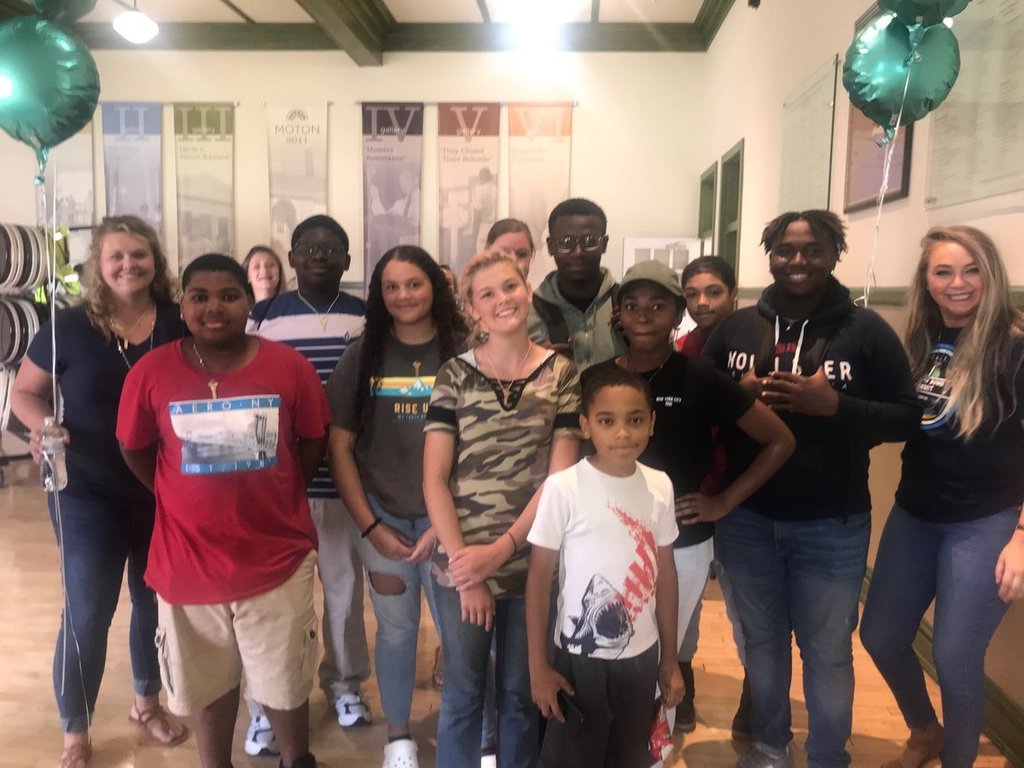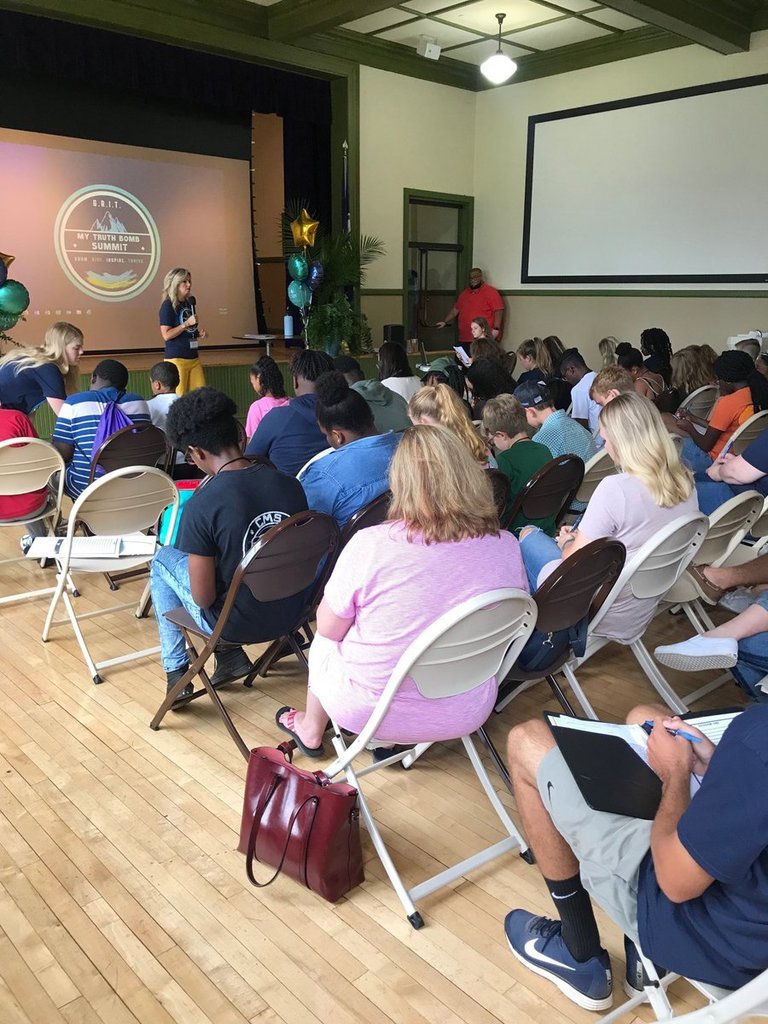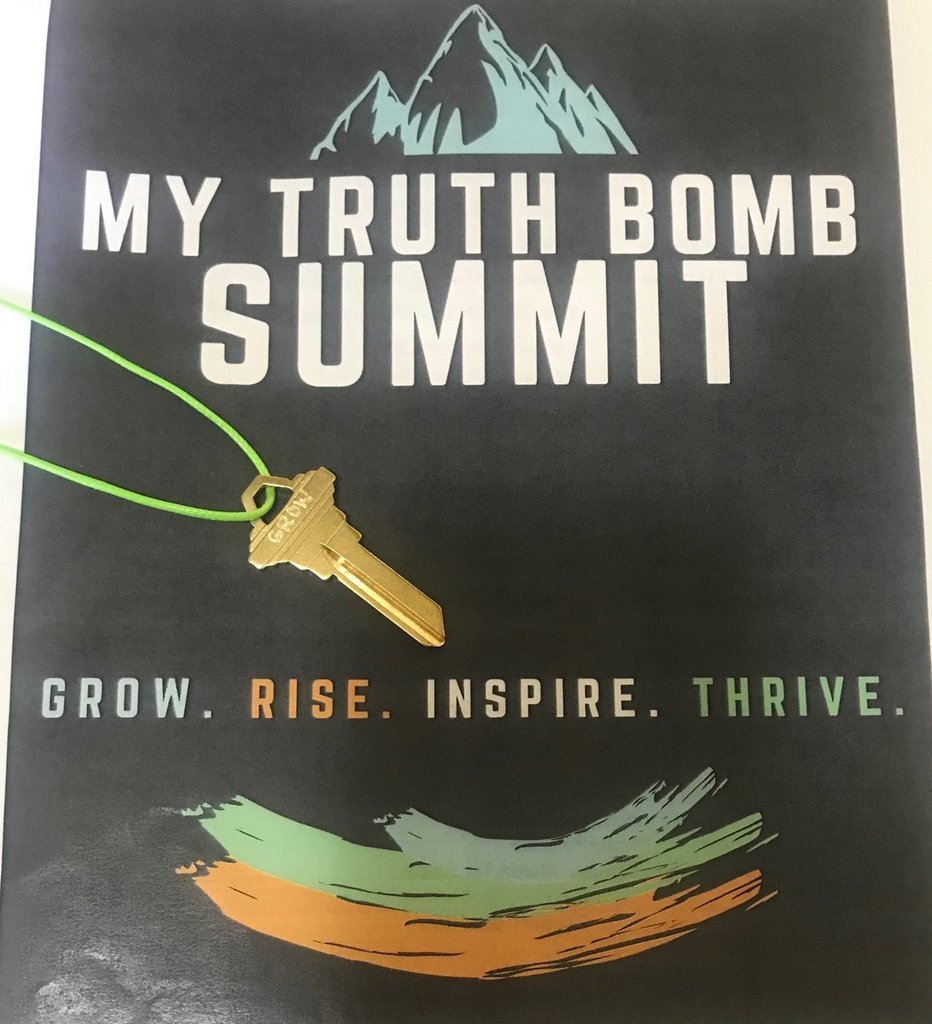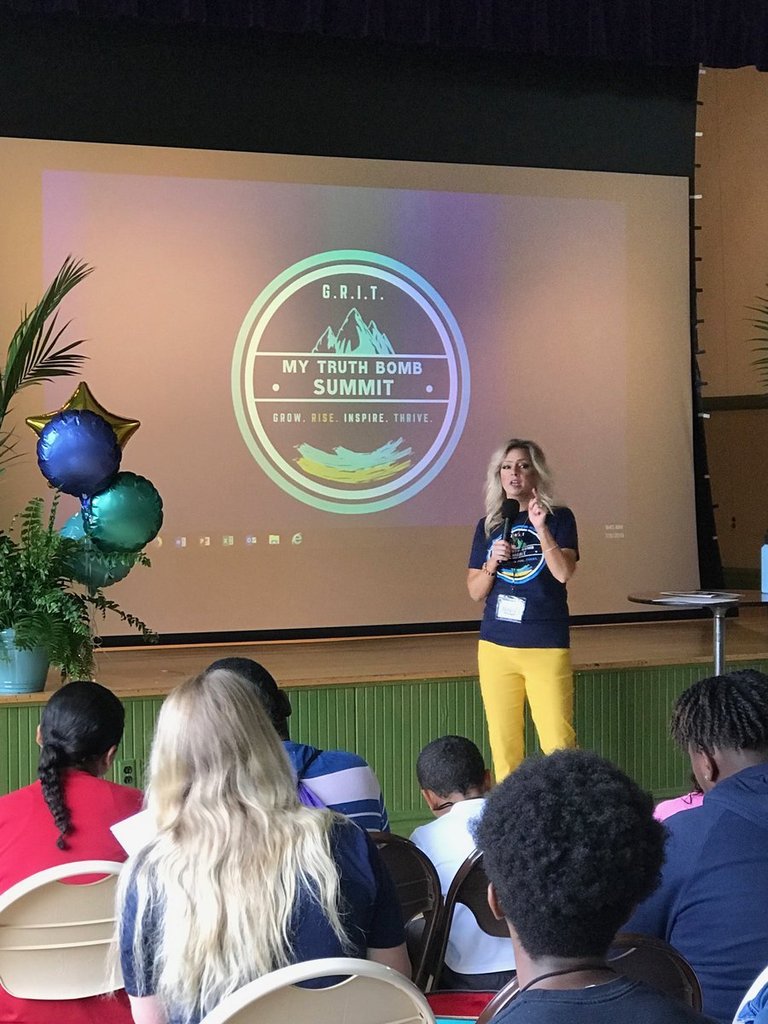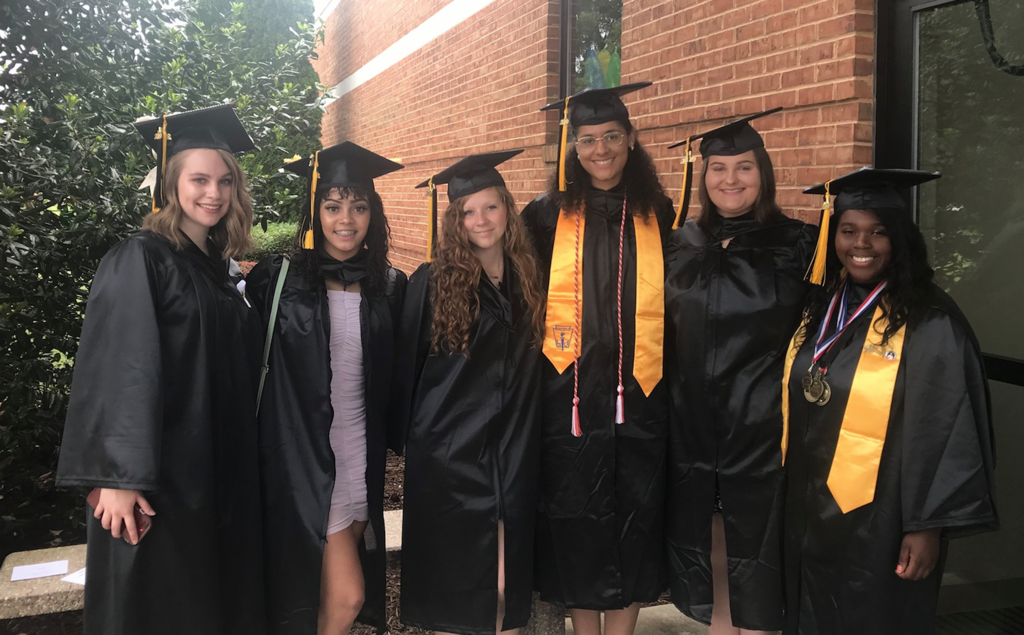 Bandit Sports Center is offering Fall Travel 10-12 U Softball. Fall evaluations are Saturday, July 13, 2019, at 6:30 p.m. Following the fall evaluation and the decision to participate, there will be a scholarship available for a student who meets a criteria of need and sportsmanship. Scholarship information will be available beginning July 15, 2019.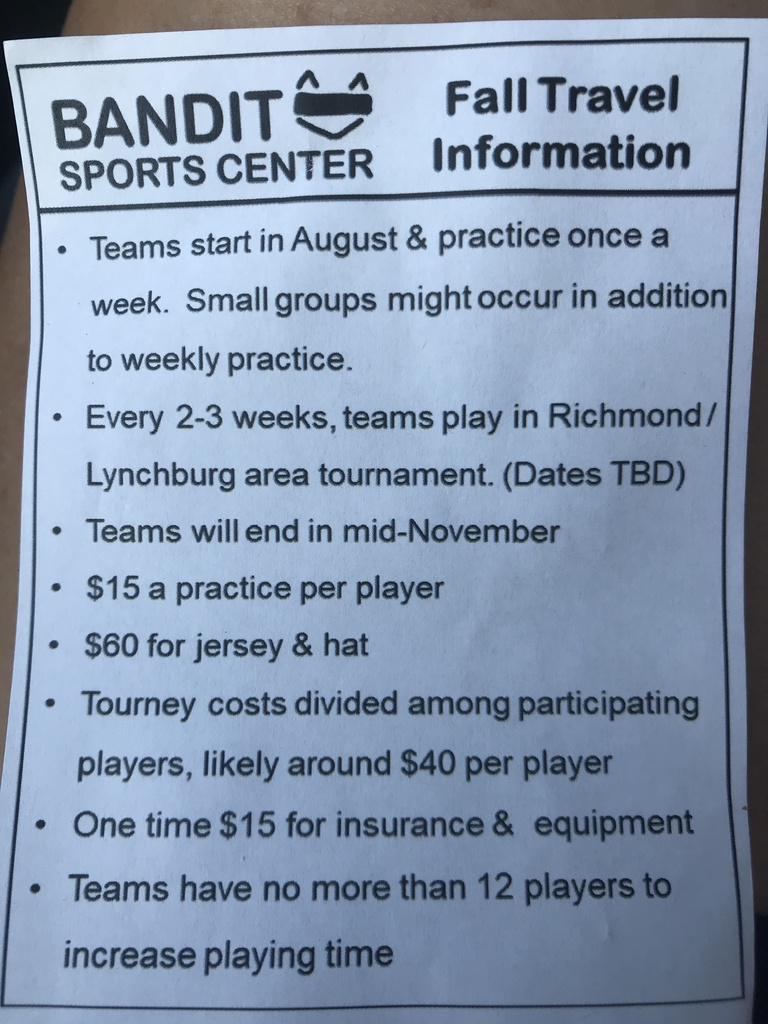 Welcome to the 2019-2020 school year! The first day of school for students will be Monday, August 12, 2019. Below are the supply lists for CCES and CMS. High school students will learn about needed supplies at Orientation and Open House. Open House will be held on Thursday, August 8, 2019, from 3:00 - 7: 00 p.m. There will be Back-to-School Community Celebrations held on Friday, August 2, 2019, from 1:00 - 3:00 p.m. at the Randolph Fire Department and the Cartersville Rescue Squad Building. More information will be coming soon about all of these events.