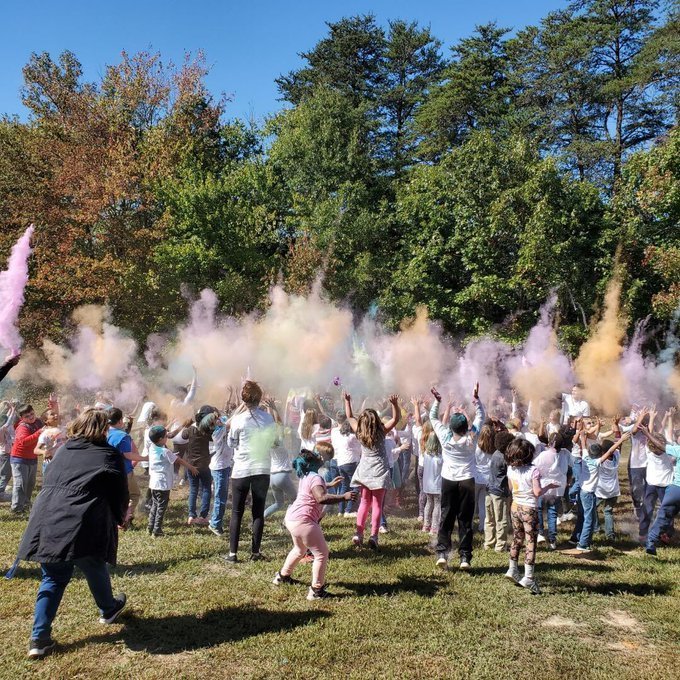 CCES 2019 Color Run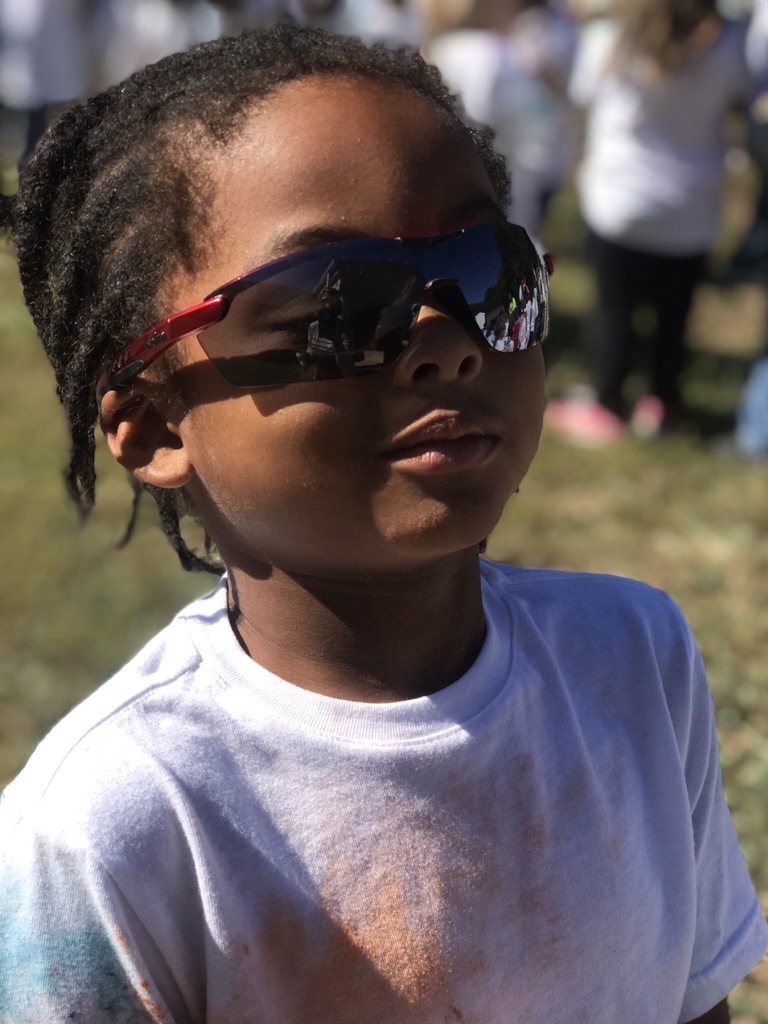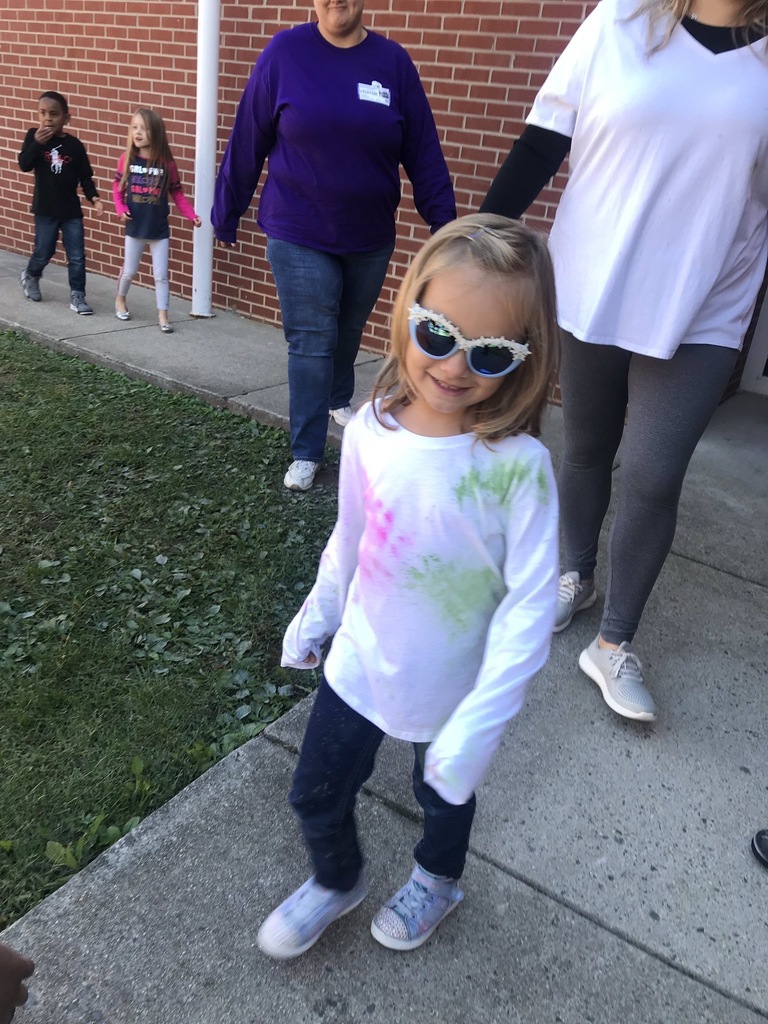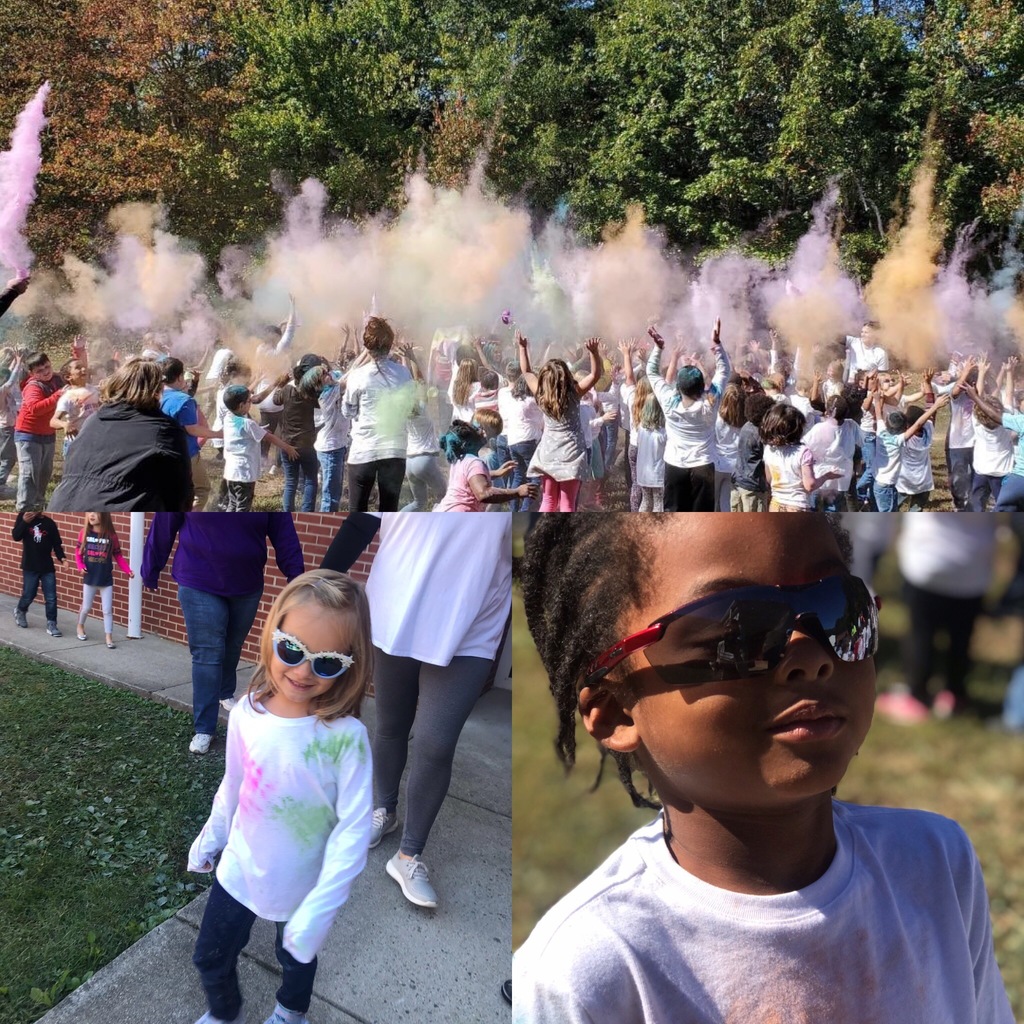 CuCPS attends the Virginia Children's Book Festival!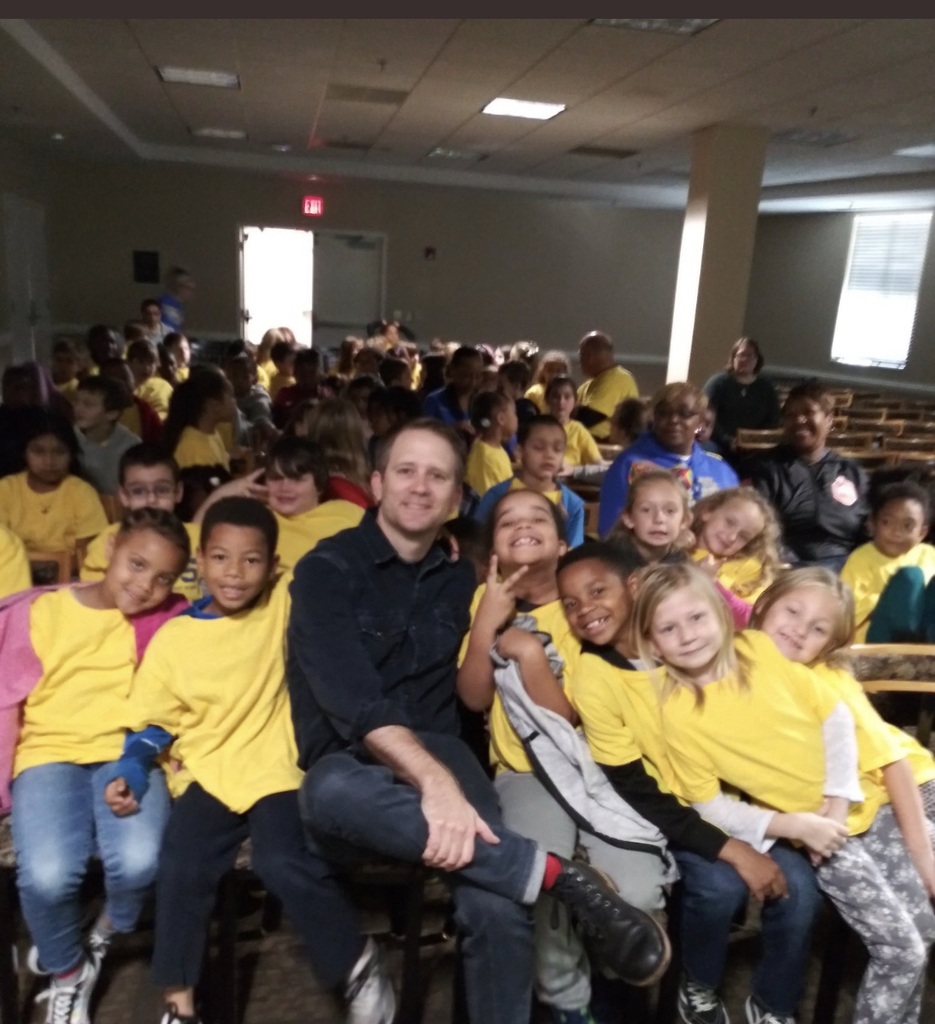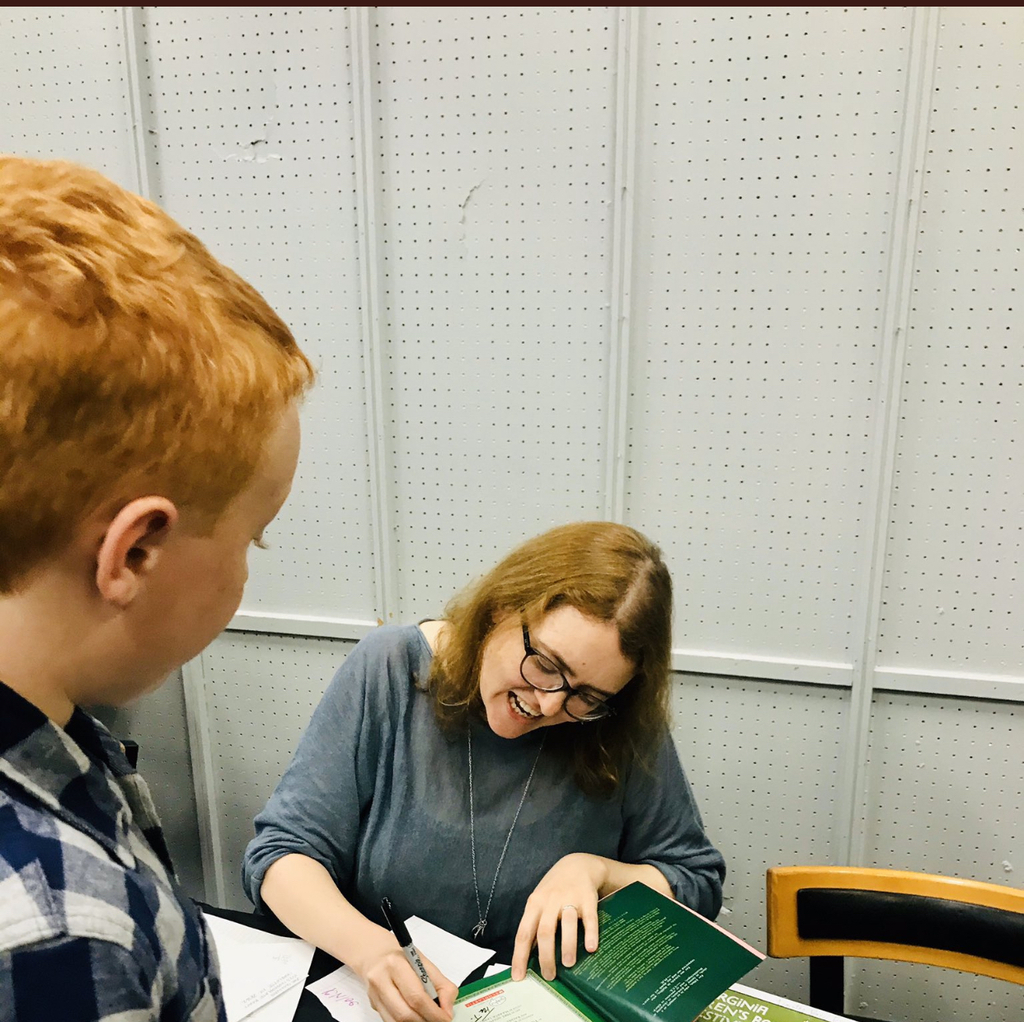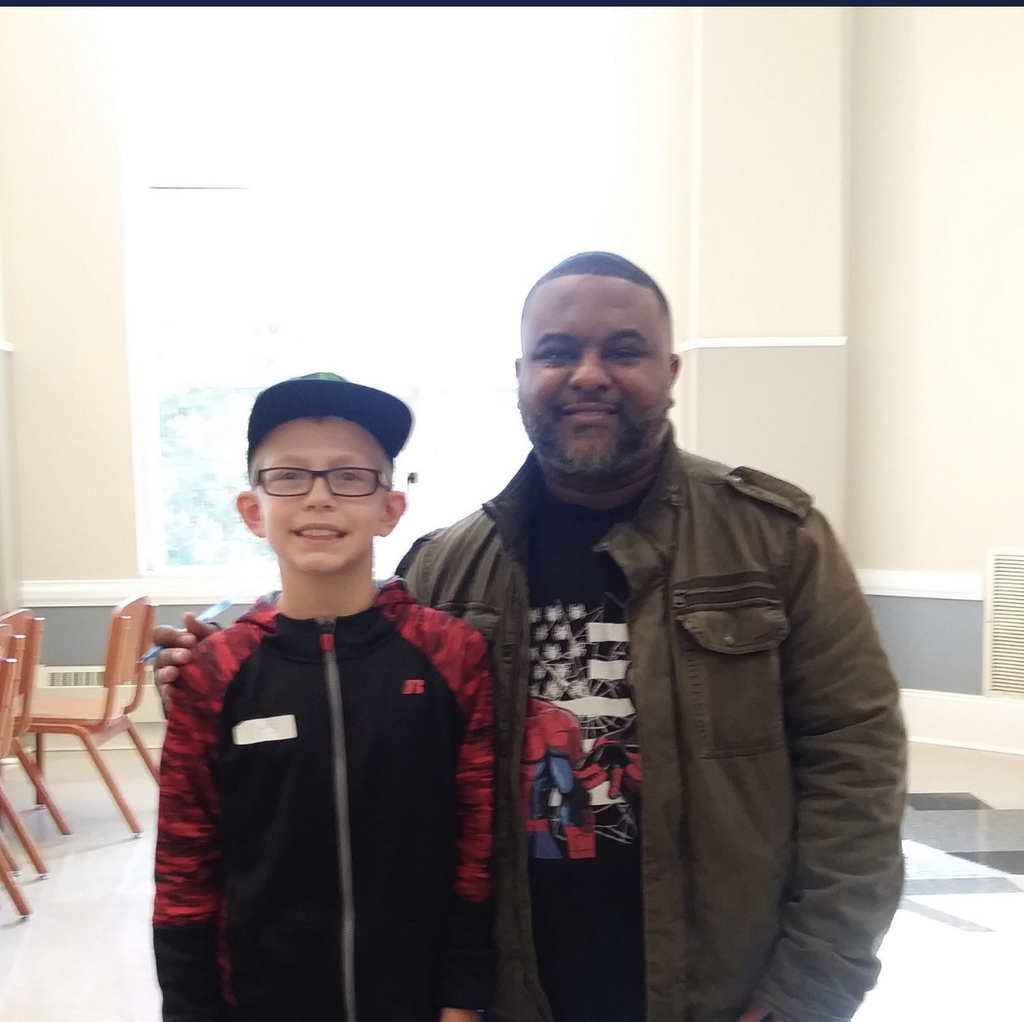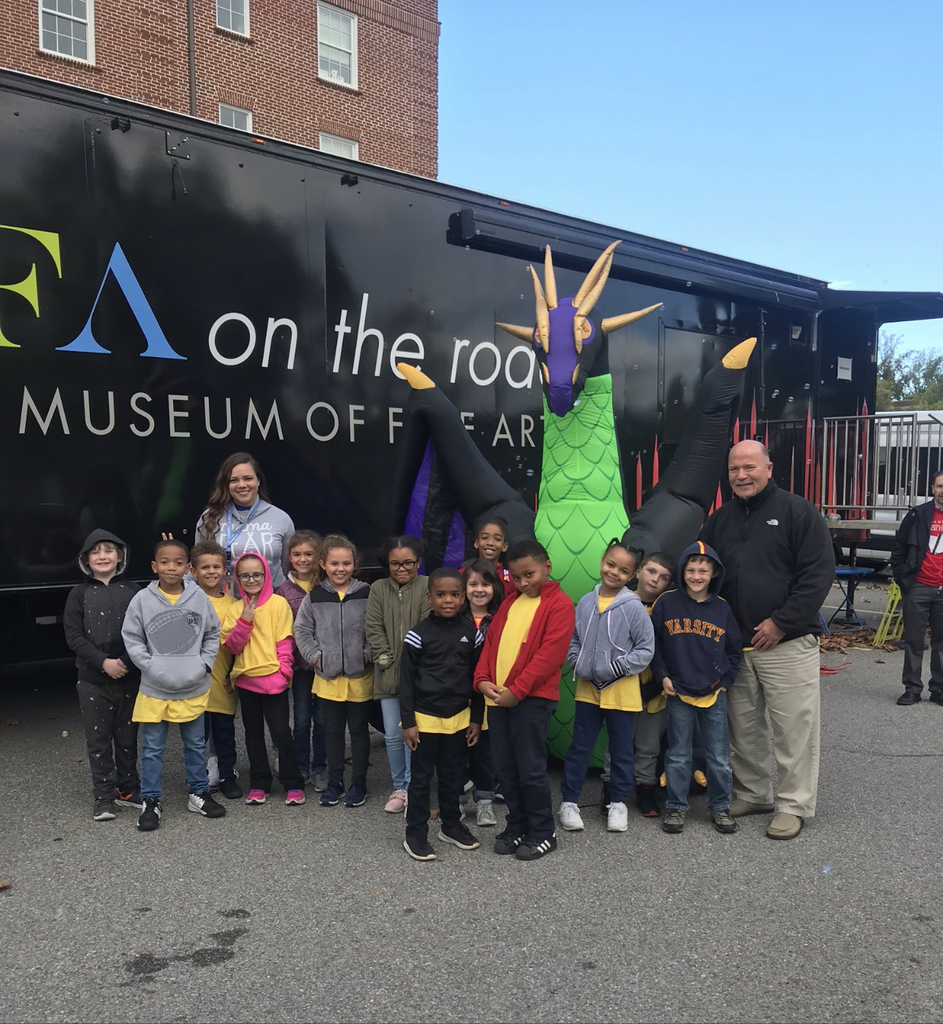 PreK goes to the Pumpkin Patch!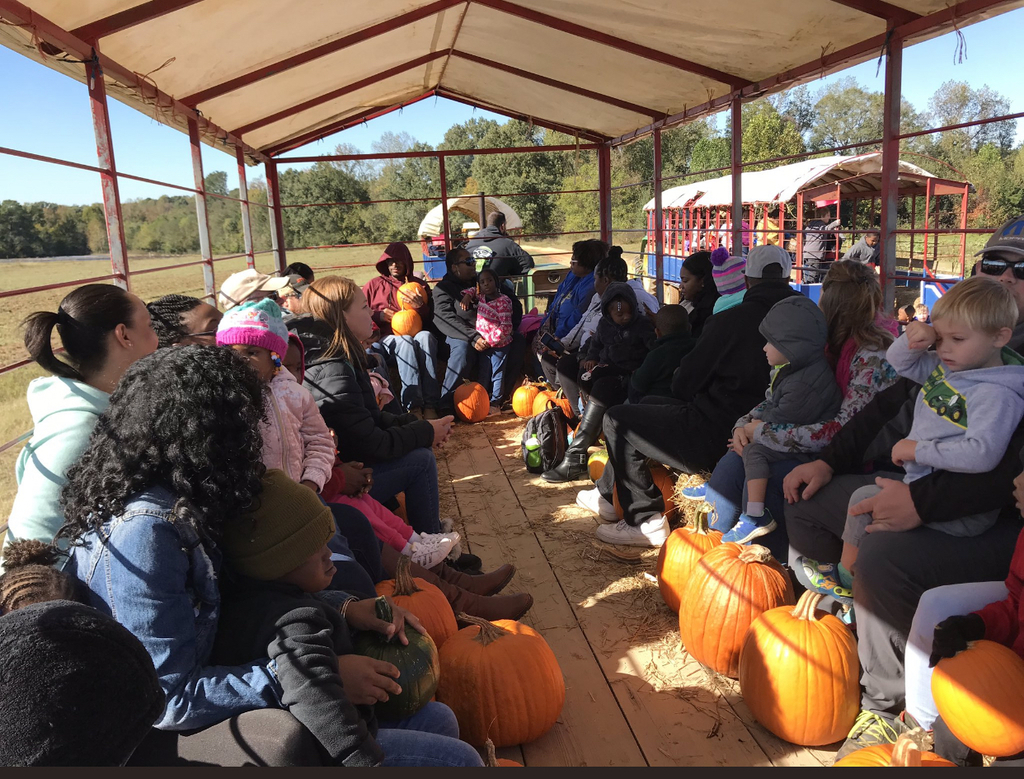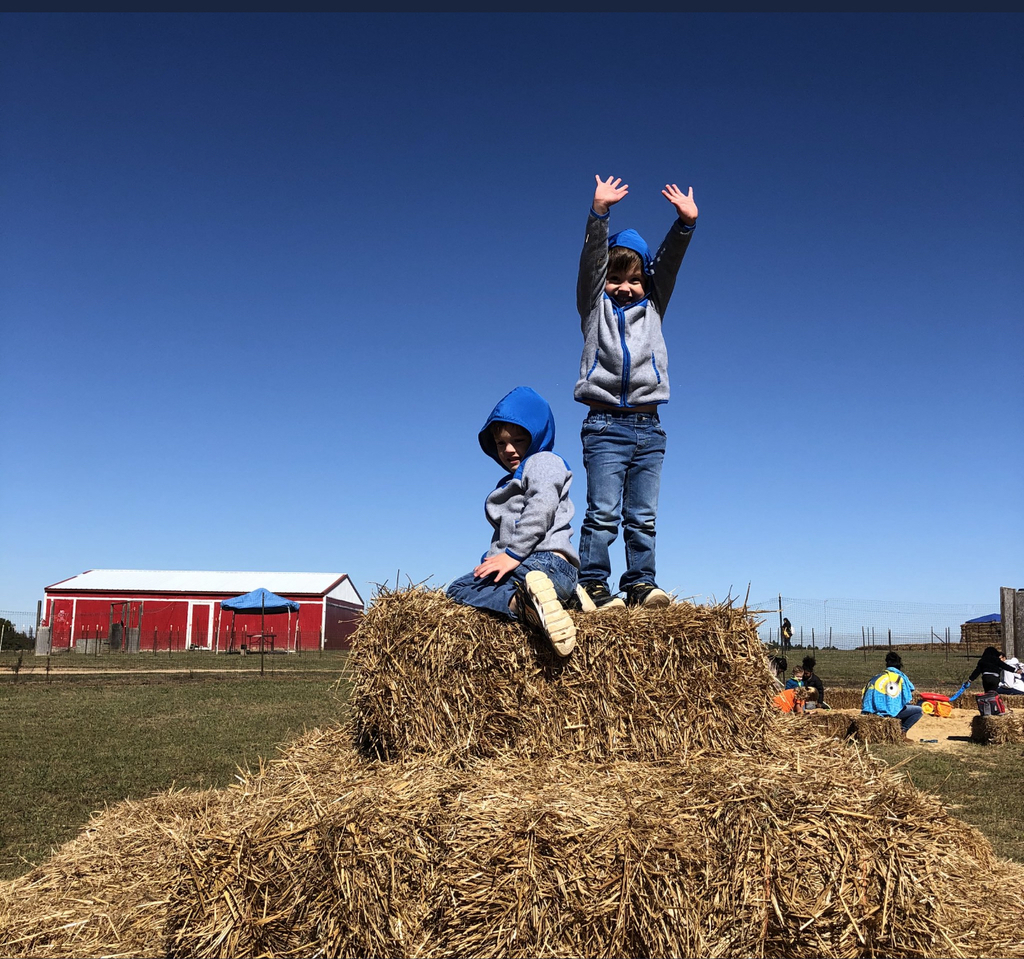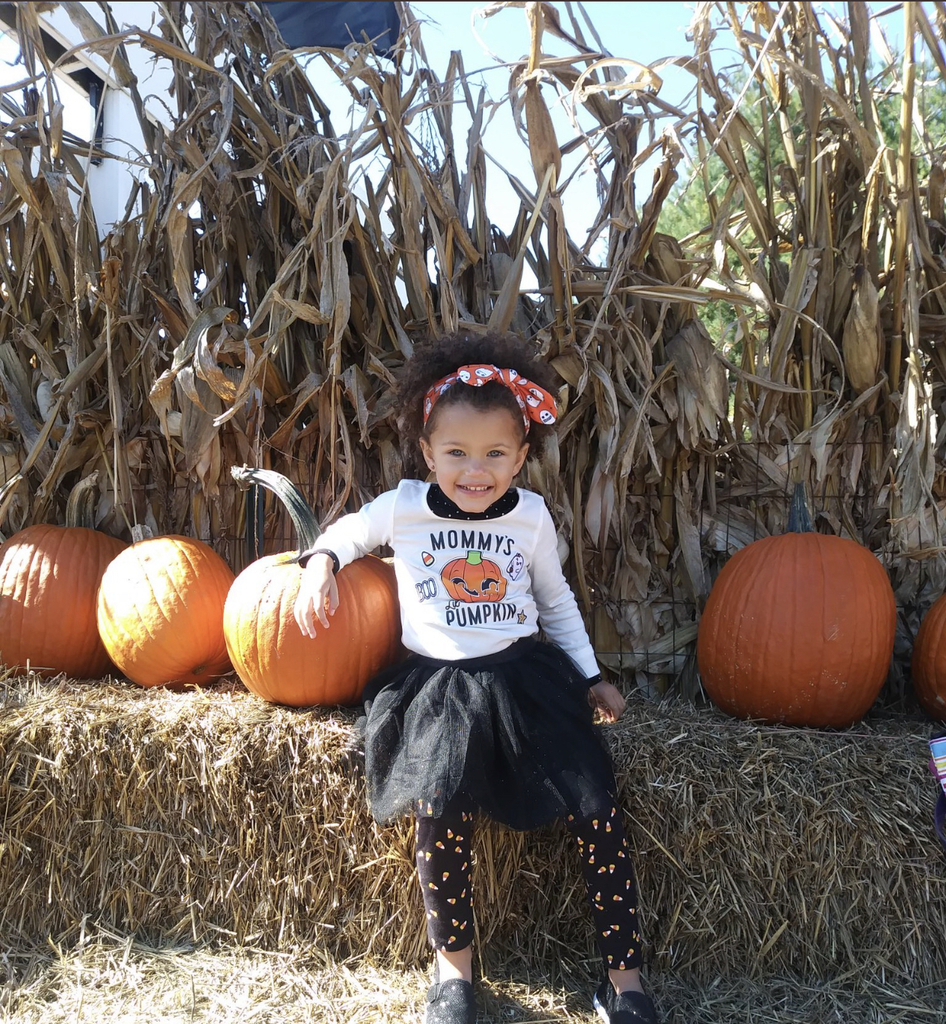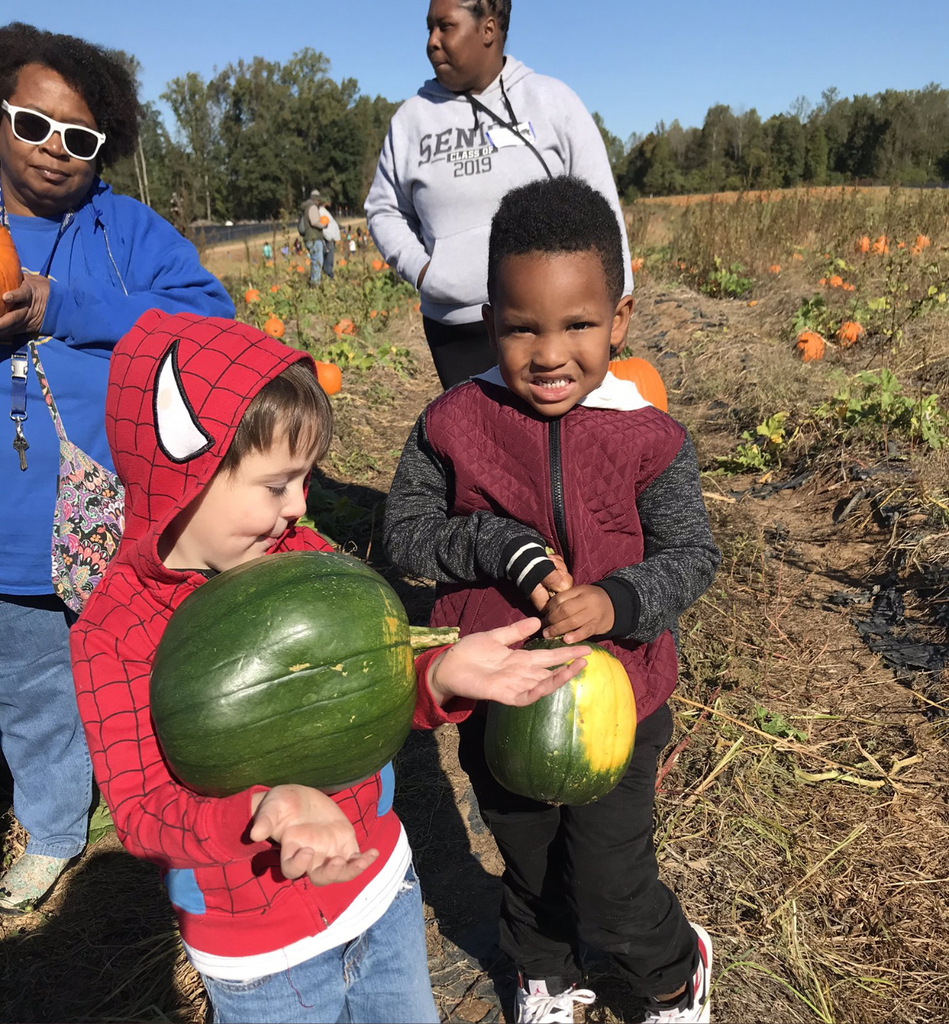 What a night it is going to be! CHS Culinary Students are participating in a fundraiser to help Dawson Inn, a non-profit hospitality inn. This is an amazing opportunity for the students to make connections! @EWilliamsJr @CuCPS @kmgarrett14 @cloverdale2013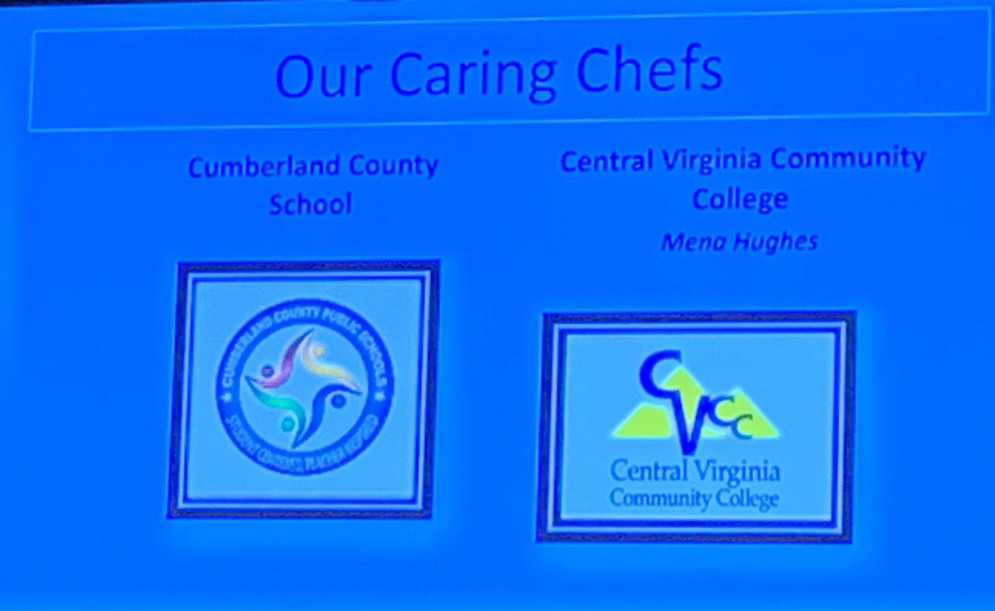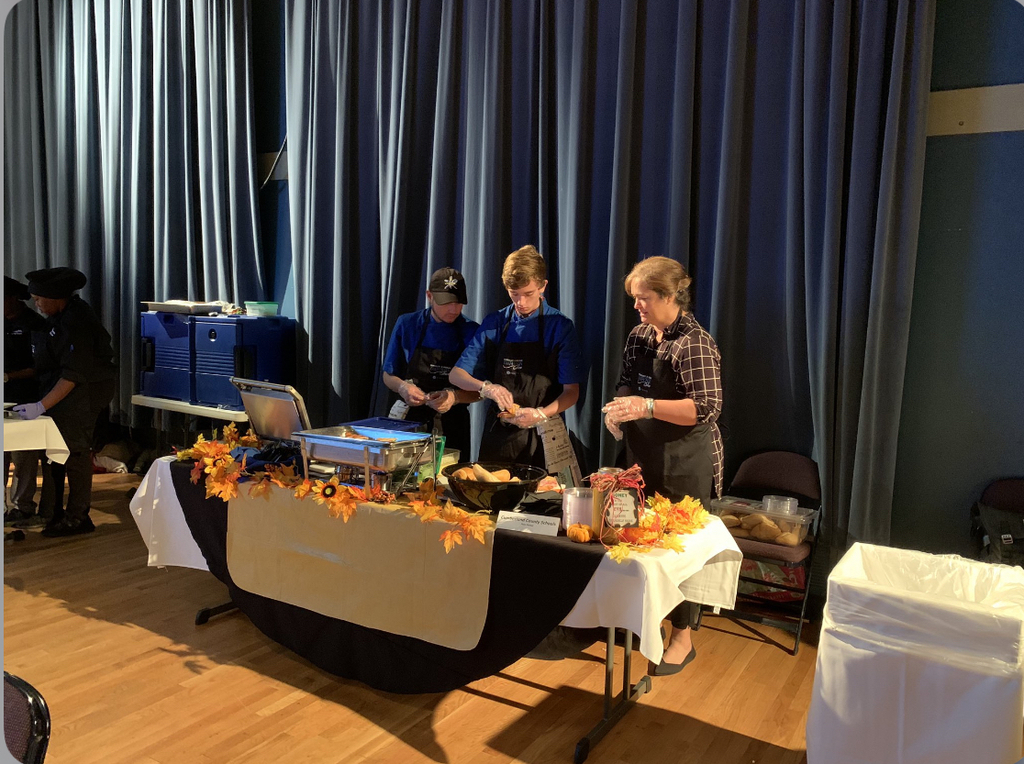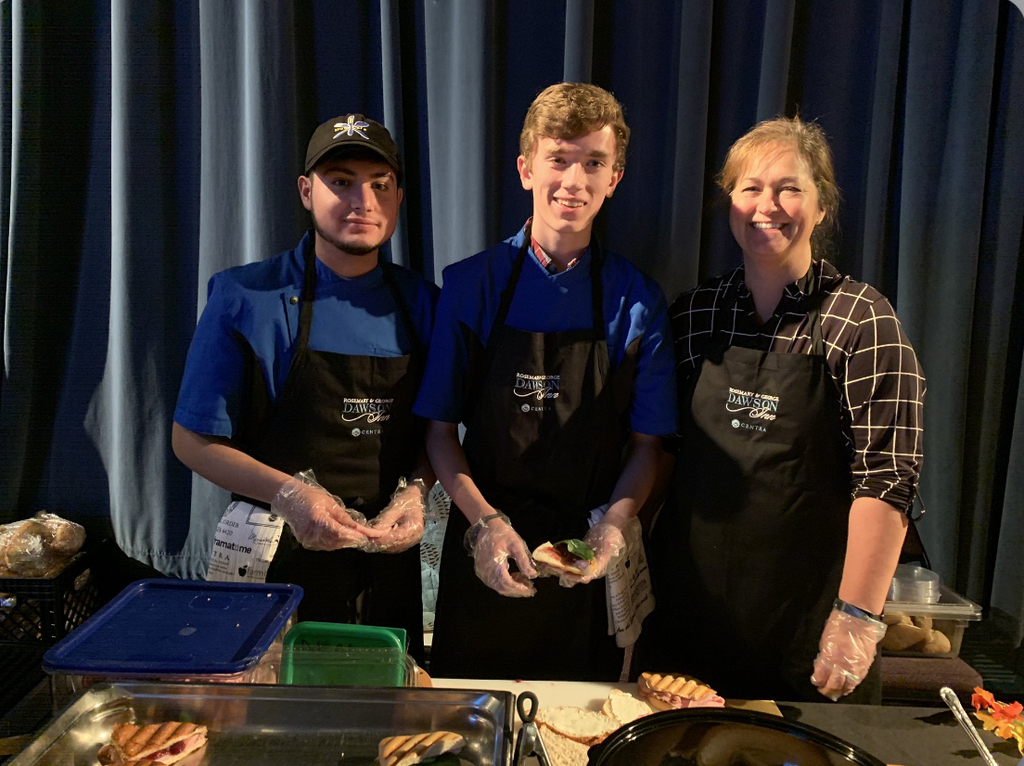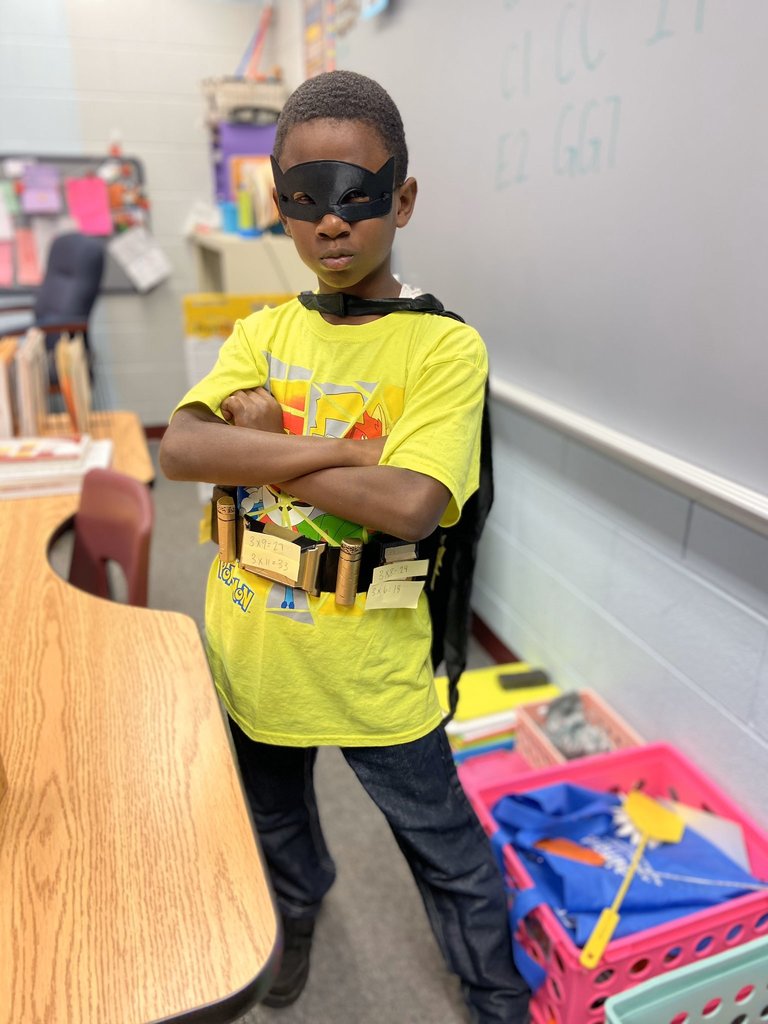 Monday, October 14, 2019: CuCPS is closed for students for a Professional Development Day Wednesday, October 16, 2019: End of the first 9 weeks Wednesday, October 23, 2019: Report Cards home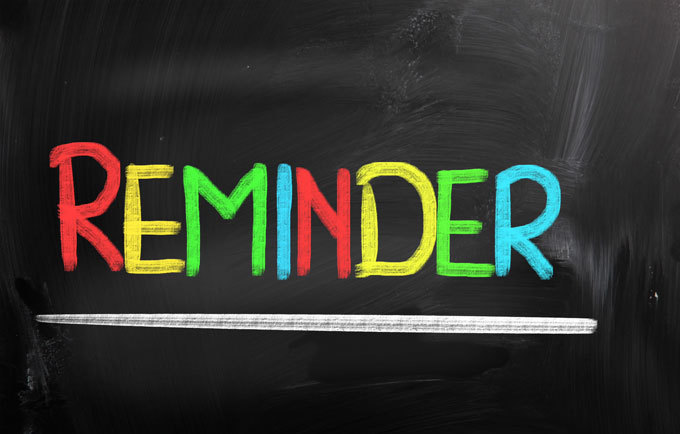 Congratulations to Mrs. Hare's Homeroom for collecting the most donations for the annual Walk for Education Event. 100% of the money collected comes back to classrooms in our division. We are grateful to the Cumberland School Foundation for this support. #ccesdukes #iamcucps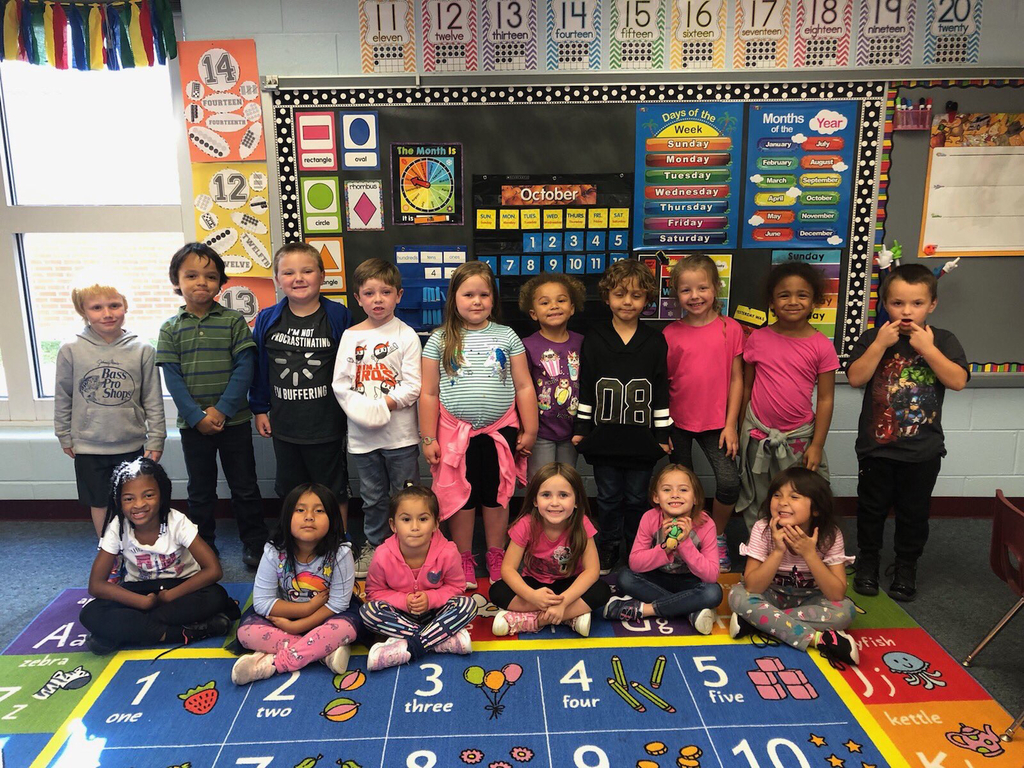 CCES Duke Shoutouts! #iamcucps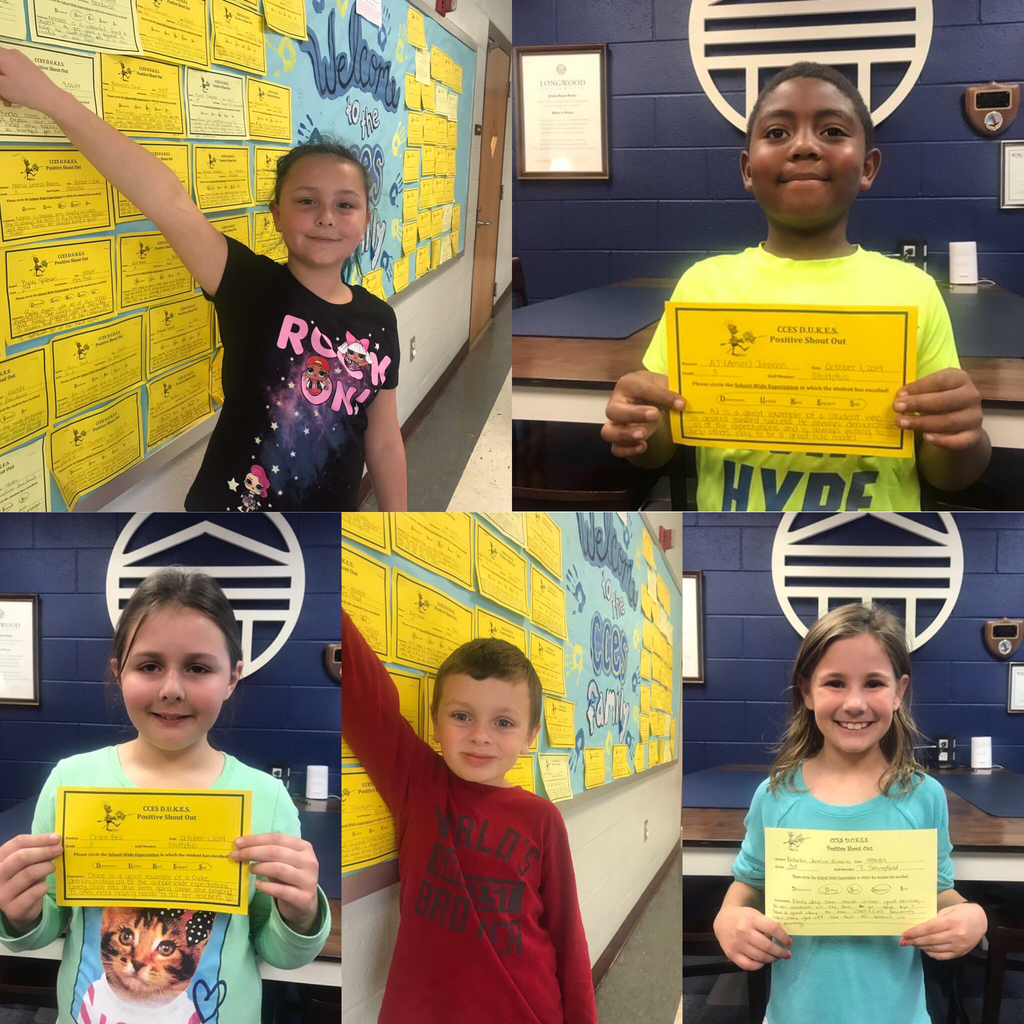 CCES Duke Shoutouts! #iamcucps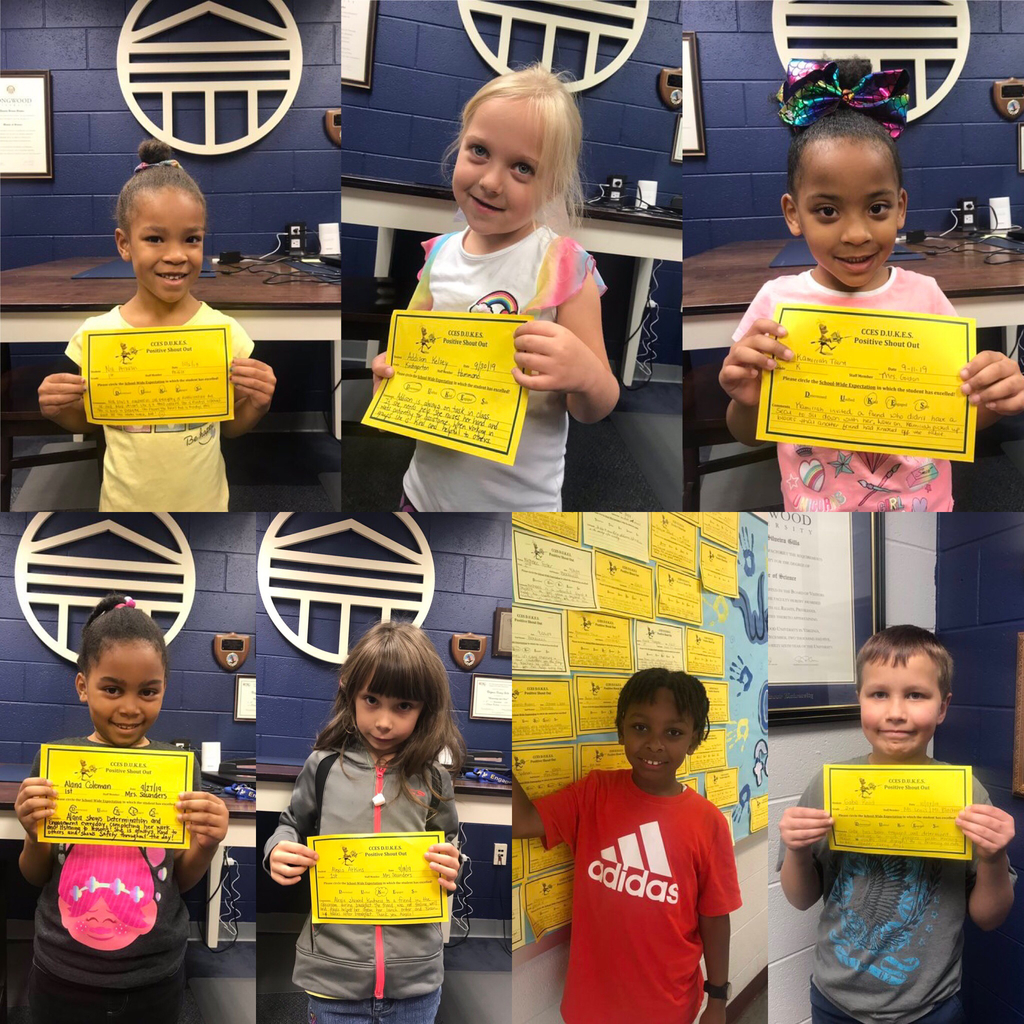 Game Alert: The Middle School Volleyball Match vs Prince Edward has been postponed. The middle school volleyball team will have practice today instead of the game.

Parents: A letter regarding a Health Update from Dr. Griffin will be coming home with your children. Please be on the look out for this letter. Thank you.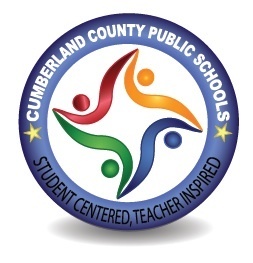 Game Alert: The JV Football game at Buckingham High School scheduled for tomorrow has been canceled. All High School JV players will still have practice.

CCES Duke Shoutouts!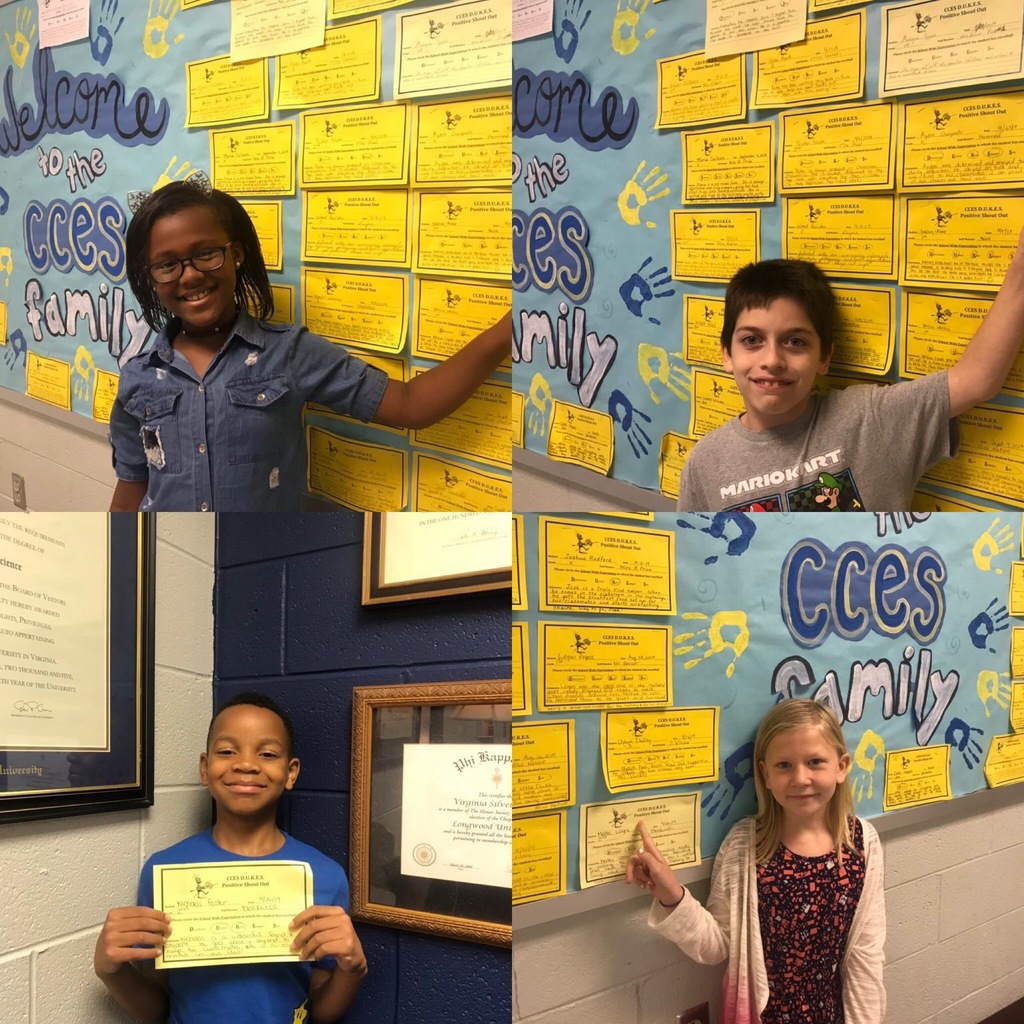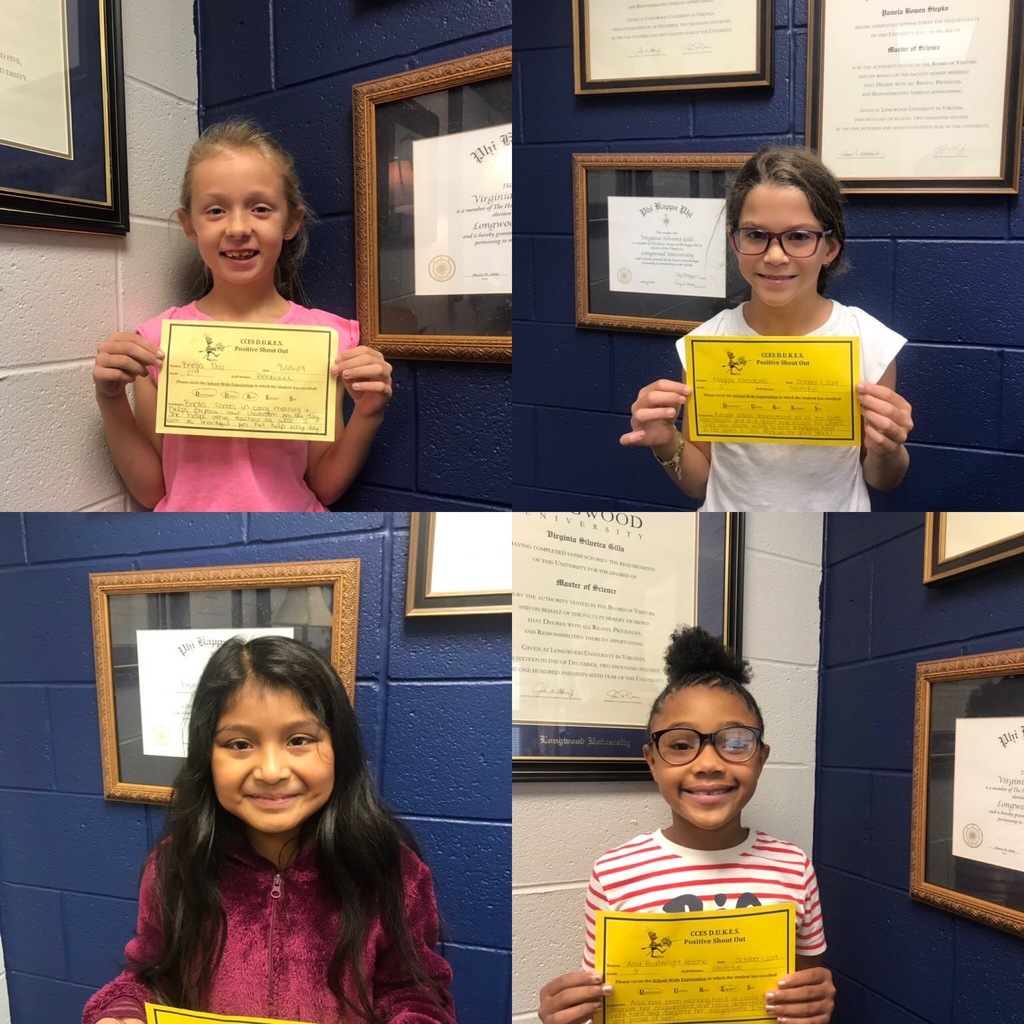 Congratulations to Lillian McConkey for winning 1st place in the Peter Francisco Soil and Water Conservation District Poster Contest. Her poster will now be sent and judged at the State Level. #iamcucps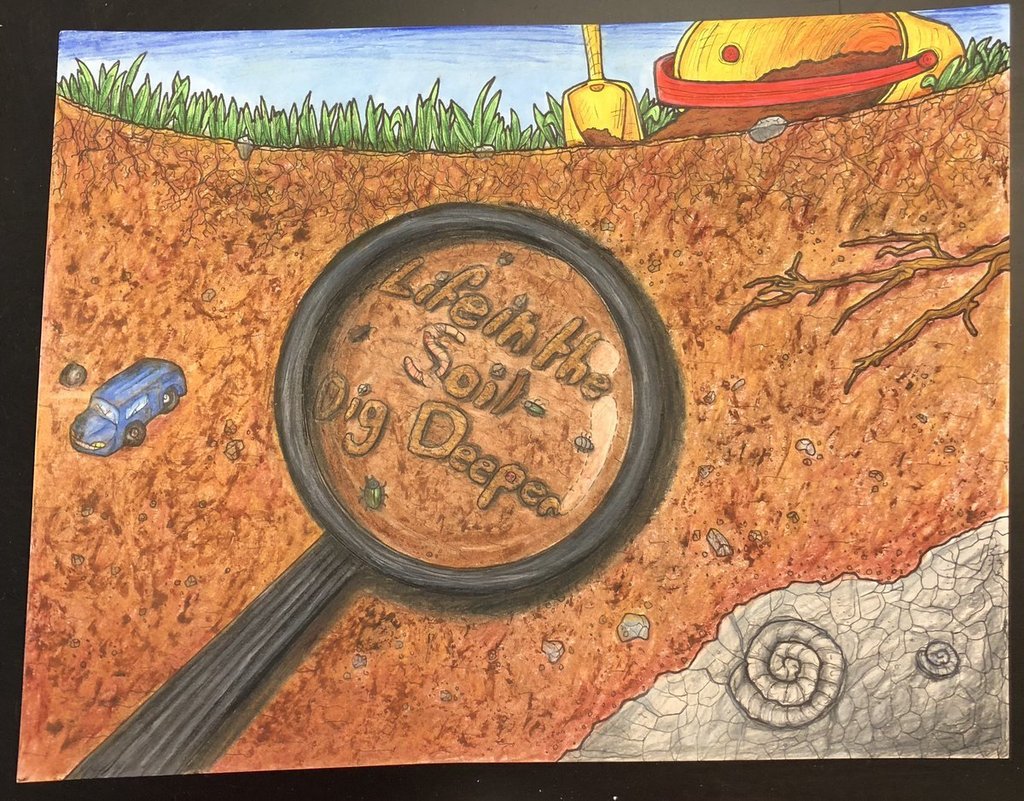 Game Alert: The Middle School Football game at Park View Middle School tomorrow, October 9th, has been canceled.

Welcome, Tyshera Chambers of Buckingham, a 2019 political science and sociology graduate from Norfolk State University with a minor in liberal arts, who is a first-year adviser at Cumberland County High School. UVA SELECTS 41 ADVISERS TO HELP HIGH SCHOOL STUDENTS NAVIGATE COLLEGE ADMISSIONS
https://shar.es/aXQbyS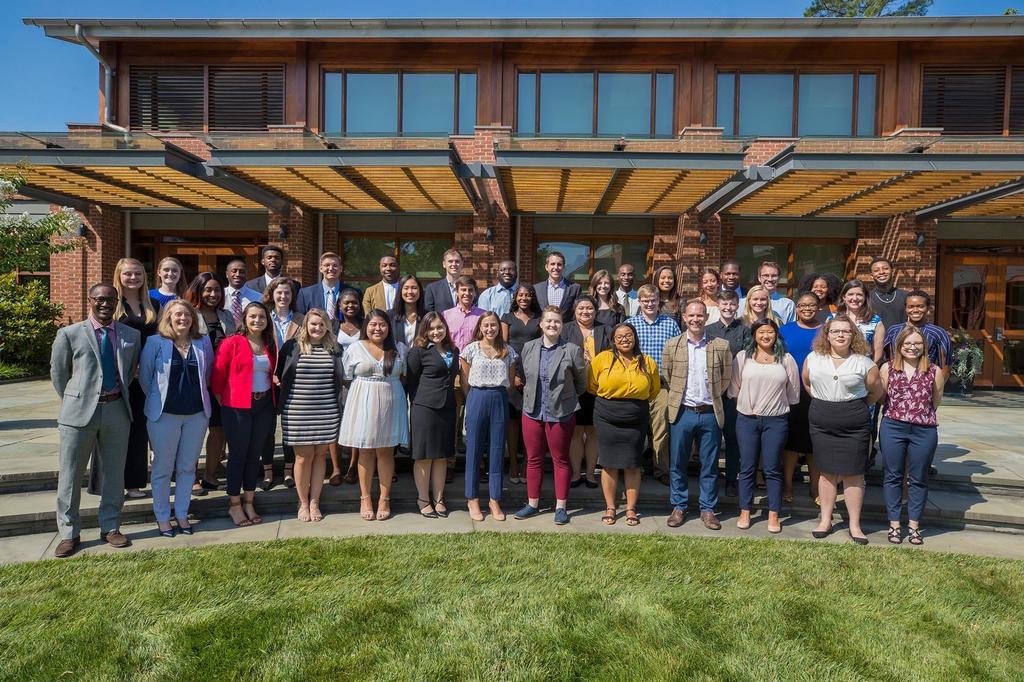 CHS Math Department Students of the Month -- Each demonstrates one of the 5 C's: Communication, Critical Thinking, Collaboration, Creativity, and Citizenship.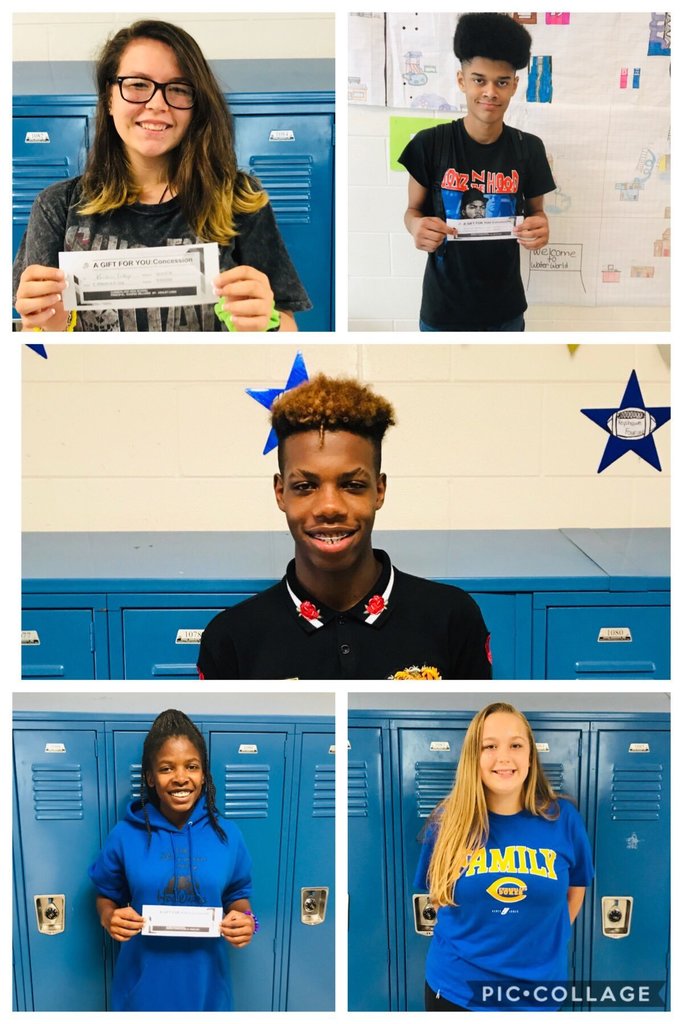 Cumberland County Public schools will be closed for students on Monday, October 14, 2019. This is a Professional Learning Day for staff.

Game Alert: The High School Volleyball matches scheduled for tomorrow at Bluestone have been postponed until further notice. The new date for the matches will be posted soon.