Beginning tomorrow, Tuesday, March 17, 2020, breakfast and lunch bags for CuCPS students will be available each weekday from 10:00 a.m. to 12:00 noon at three locations: the Randolph Fire Department, in front of CMS, and at the Cartersville Rescue Squad building. Distribution will be done in a drive-thru manner. You will not need to get out of your car. We will bring the bagged meals to you. We ask that you keep the drive-thru lines moving. Learning packets will be mailed home on Wednesday. Please be on the lookout for your child's packet. Your child's Report Card will be included in the packet. As information evolves, plans may change. Thank you for being understanding, patient, and flexible. Stay safe and healthy. Thank you.

The Technology Advisory Committee meeting scheduled for Tuesday, March 17, 2020, has been cancelled. For those committee members interested in providing feedback, the plan may be viewed on the division's technology page.

CCES Duke Shoutouts!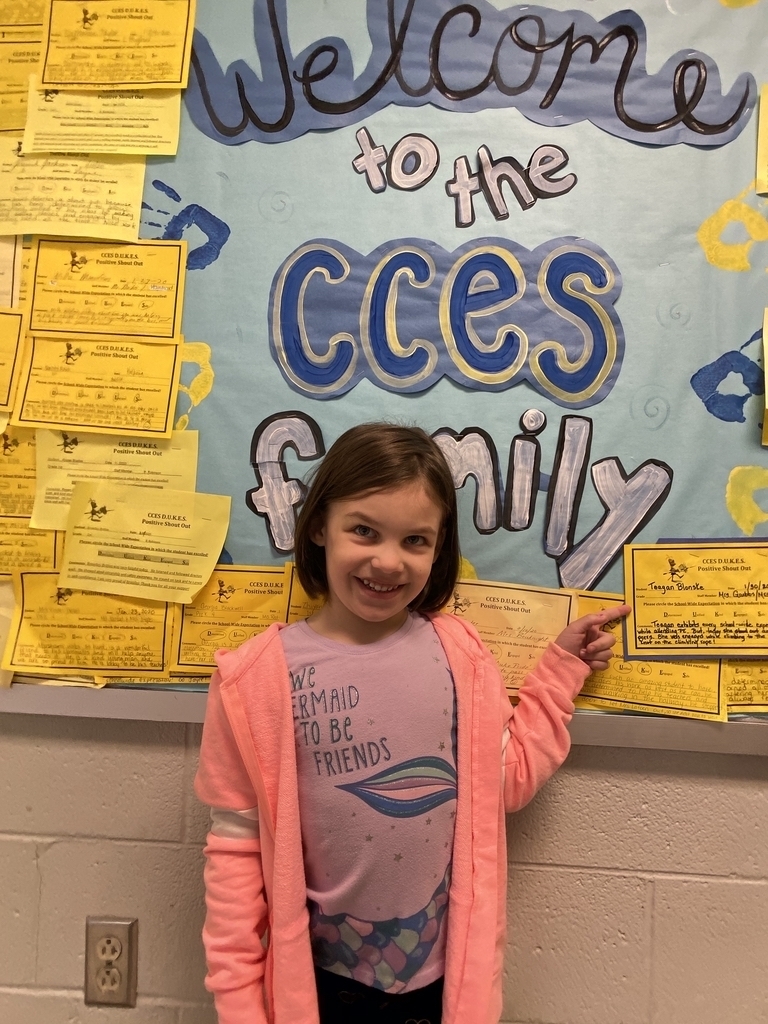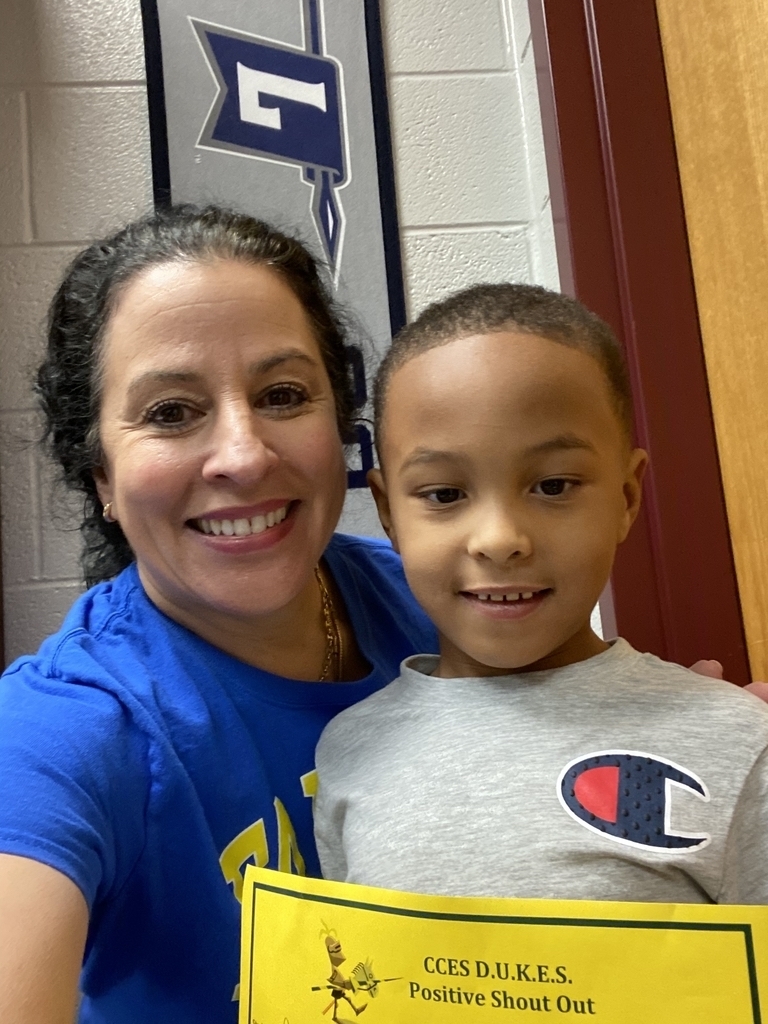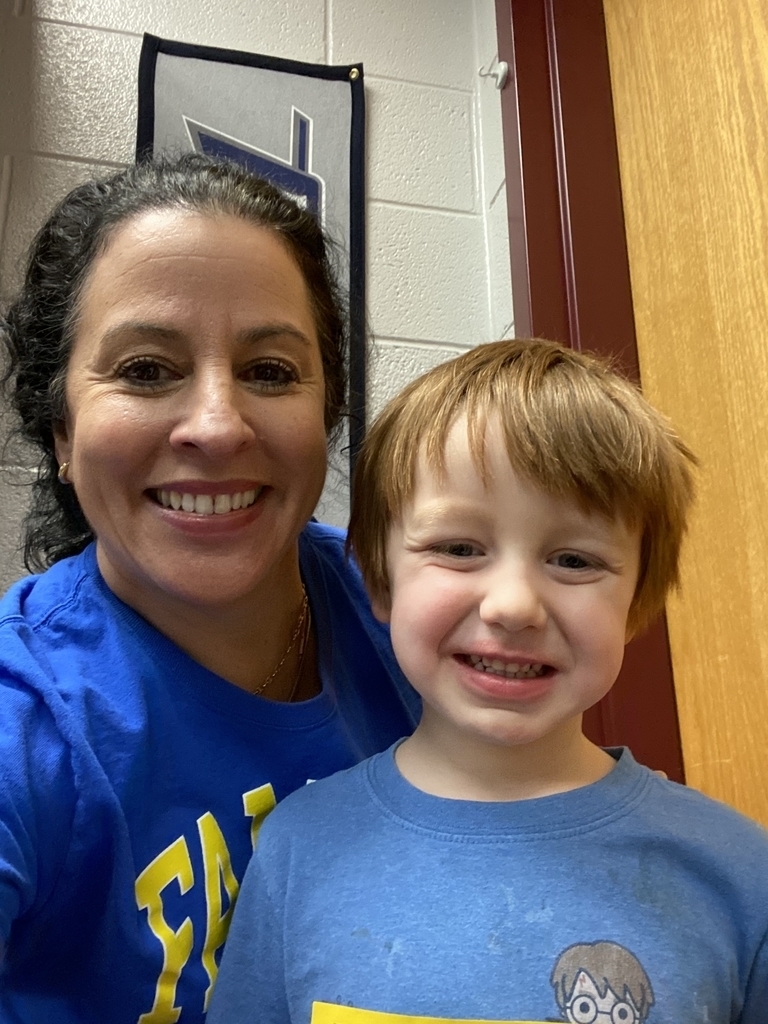 CuCPS will be distributing breakfast and lunch for our students beginning Tuesday, March 17, 2020, through Friday, March 27, 2020 (weekdays only) from 10:00 a.m. until 12:00 noon at the following locations: the Randolph Fire Department, the front of CMS, and the Cartersville Rescue Squad building. Learning packets will be distributed at these location on Wednesday, March 18, 2020, and Tuesday, March 24, 2020. If you are not able to pick up learning packets from one of these locations, please contact your child's principal. We will also have learning packet materials posted on our website beginning Wednesday, March 18. This is a new process, so please be patient with us. Stay safe and healthy!

Governor Northam has just ordered all schools to be closed for a minimum of two weeks. CuCPS will be closed from March 16, 2020, to March 27, 2020. We will keep in touch with families through our alert system, webpage, and social media throughout this time period in regards to instructional and food services for our students. I encourage everyone to stay home and practice germ prevention. You can find resources from the CDC on our website. Everyone be safe and we will miss you.
http://cumberlandva.apptegy.us/o/cucps/page/health-update--2

There are several Athletic Updates: 1) The Baseball scrimmage at Altavista today has been canceled. 2) All athletic games scheduled for Monday, March 16th have been postponed (dates will be released at a later time/date). 3) In addition to the cancellations for Monday, the VHSL has pushed back the start date for games to March 30th. Because of this all athletic games prior to March 30th have been postponed indefinitely. We appreciate your patience at this time. We will post updates with more information regarding the times and dates of the postponed games as they get rescheduled.

Happy National Agricultural Literacy Week: Cumberland FFA Students Read to Pre-K Classes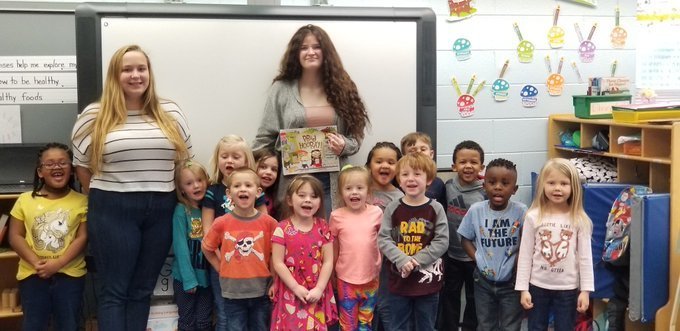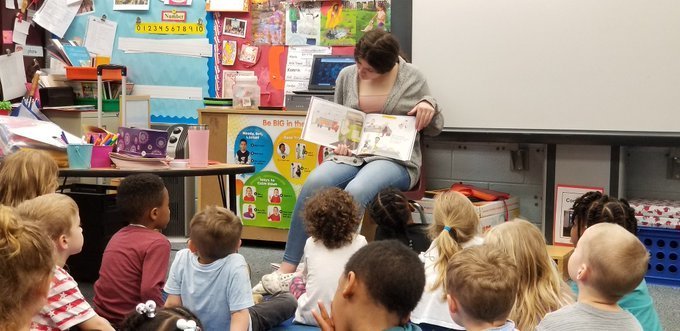 CHS National Honor Society Induction Ceremony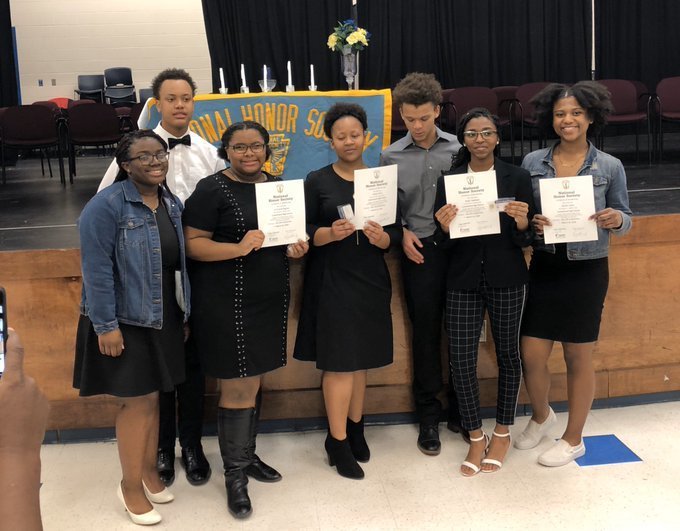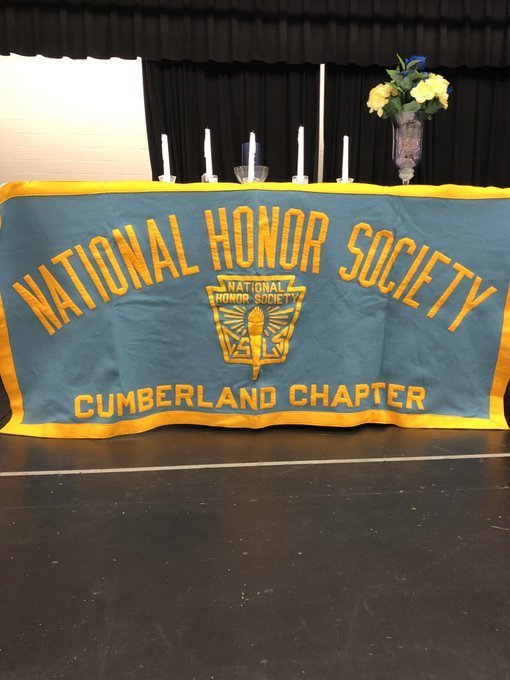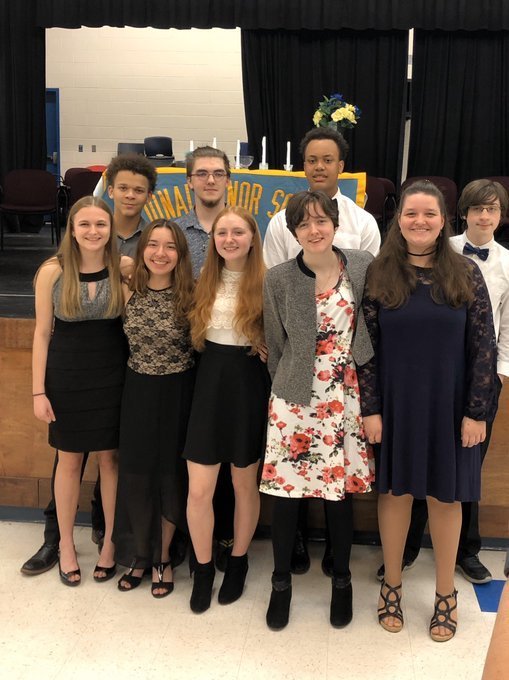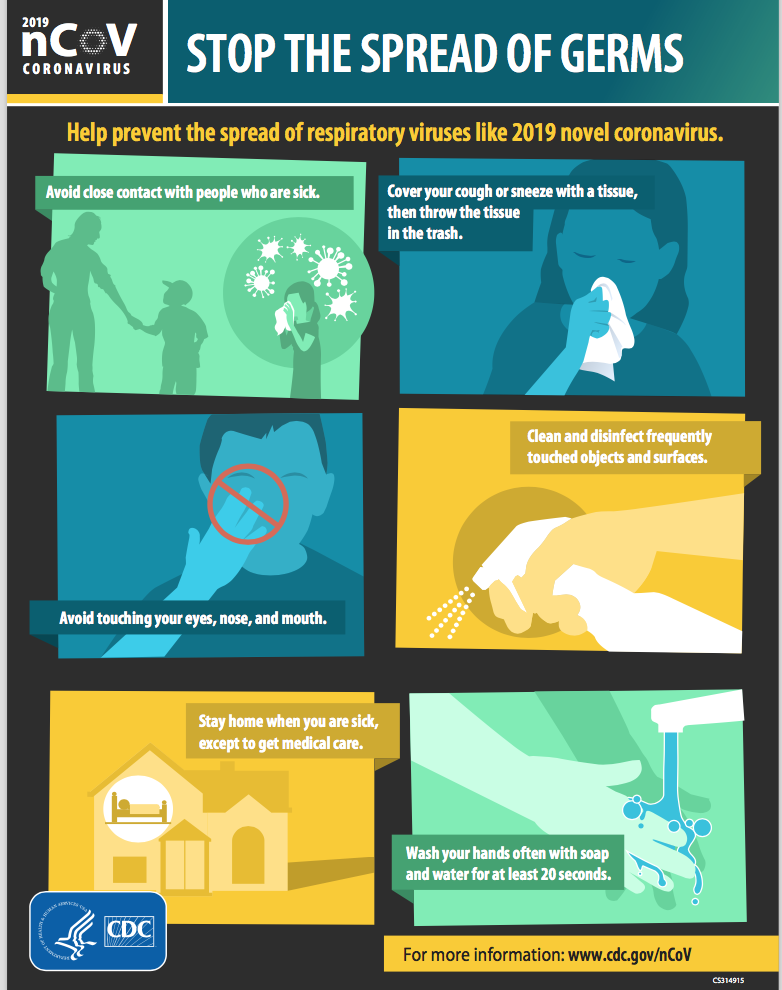 CCES Duke Shoutout!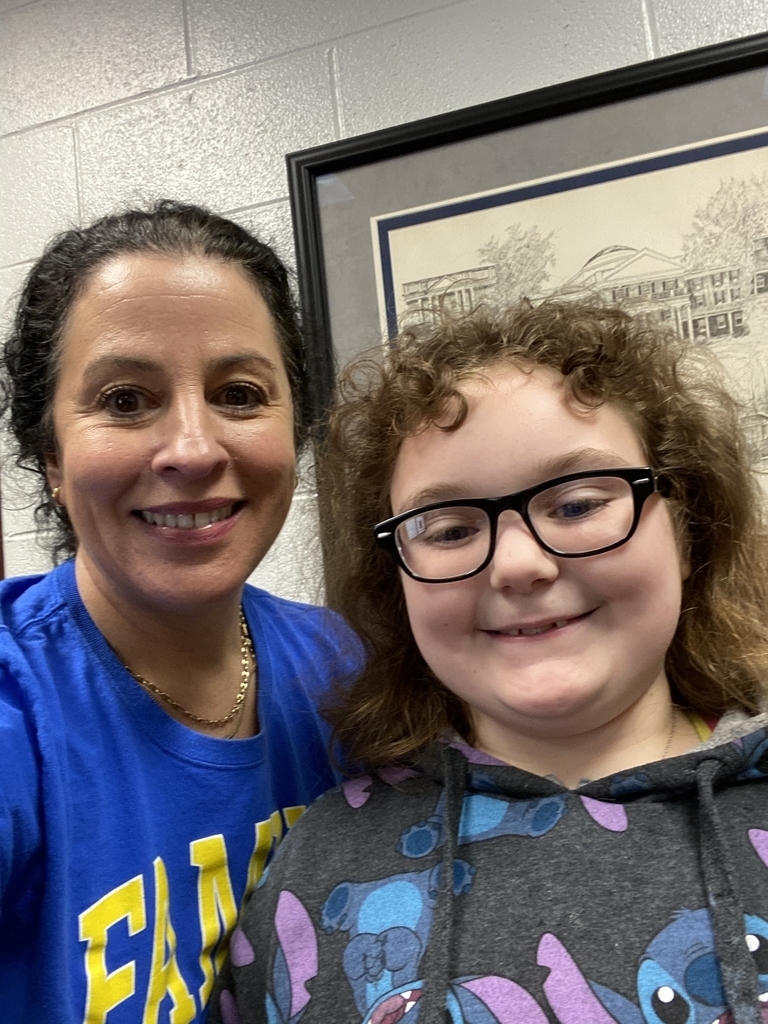 CCES Duke Shoutout!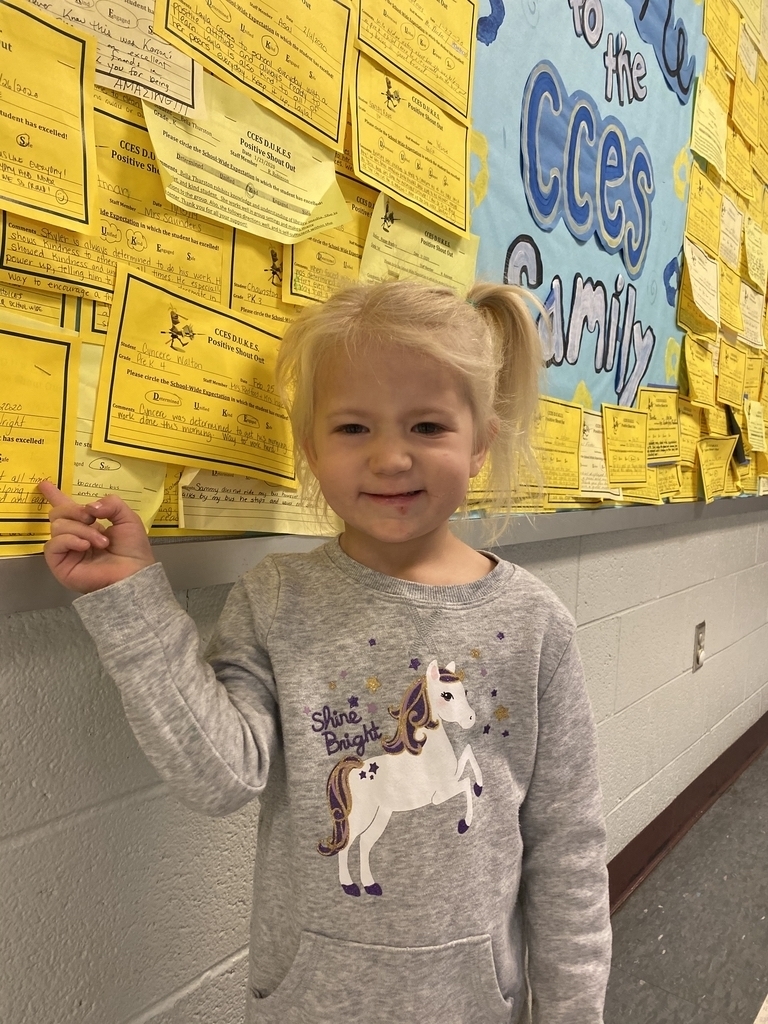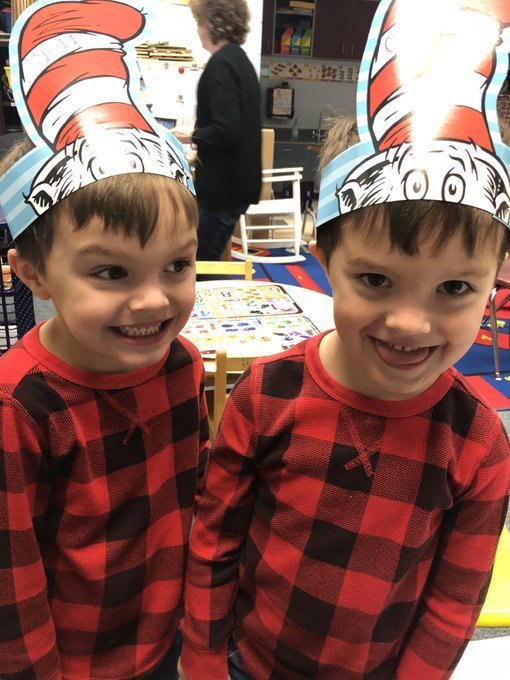 8th Grader Maddie Dayton finished 2nd at the War of the Roses wrestling tournament!

Freshman Cole Dalton (2-0), Senior Trevor Dayton (2-0) and 5th grader Brett Dalton (2-1) all came in 1st place and Sophomore James Miller (2-1) came in 2nd place at the Team Xtreme Folkstyle Classic at Henrico High School! #DukeNation #IAmCuCPS @CUCPSWrestling @CuCPS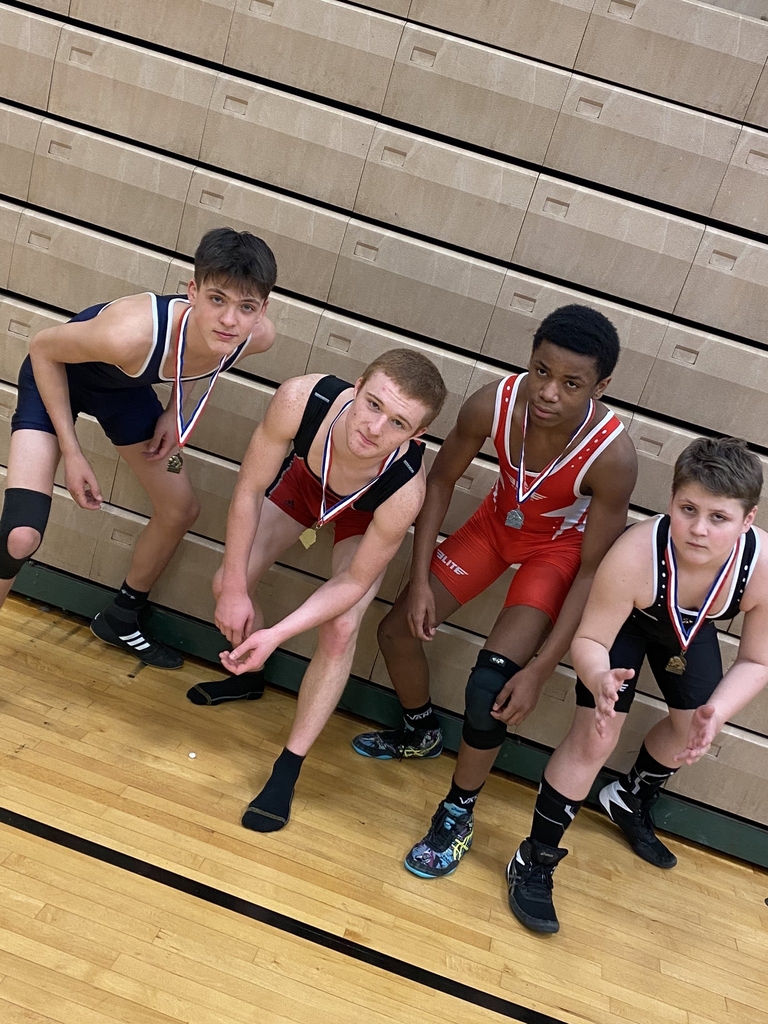 Cumberland High School is named one of the Top Schools by Virginia Living Magazine. Check out the April 2020 edition! #iamcucps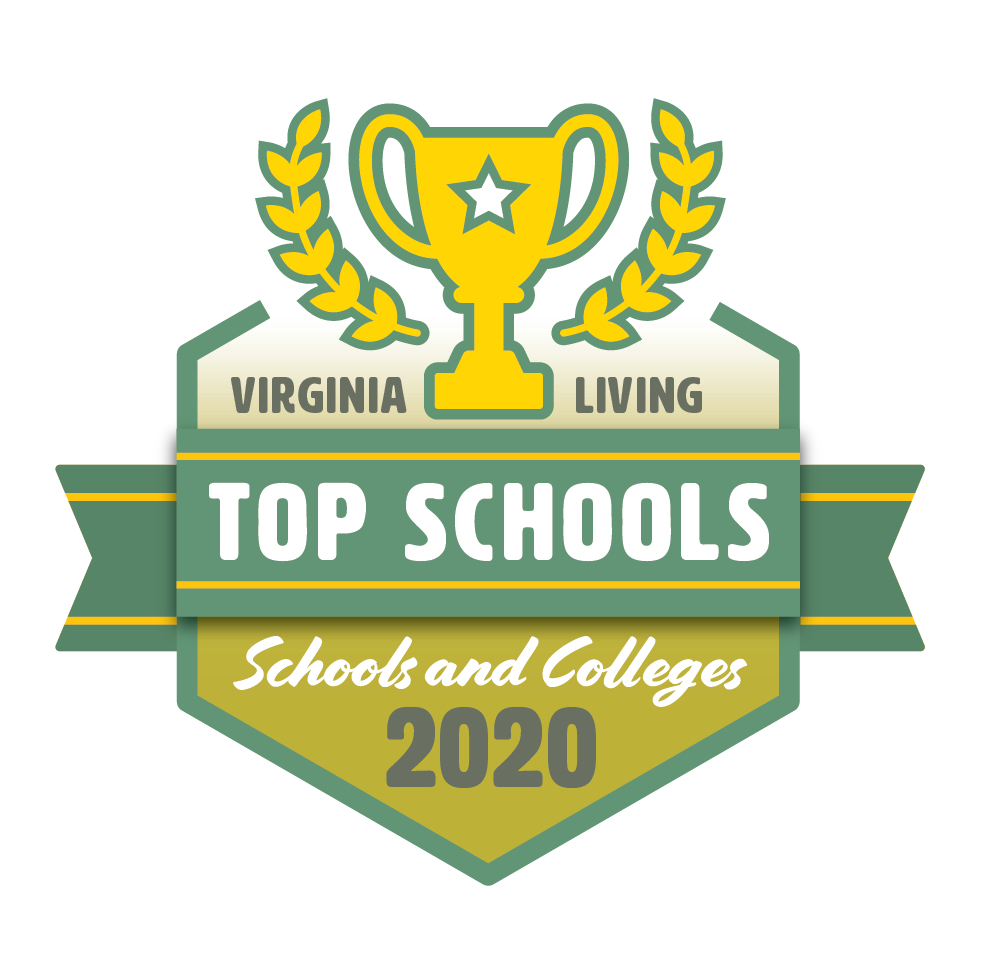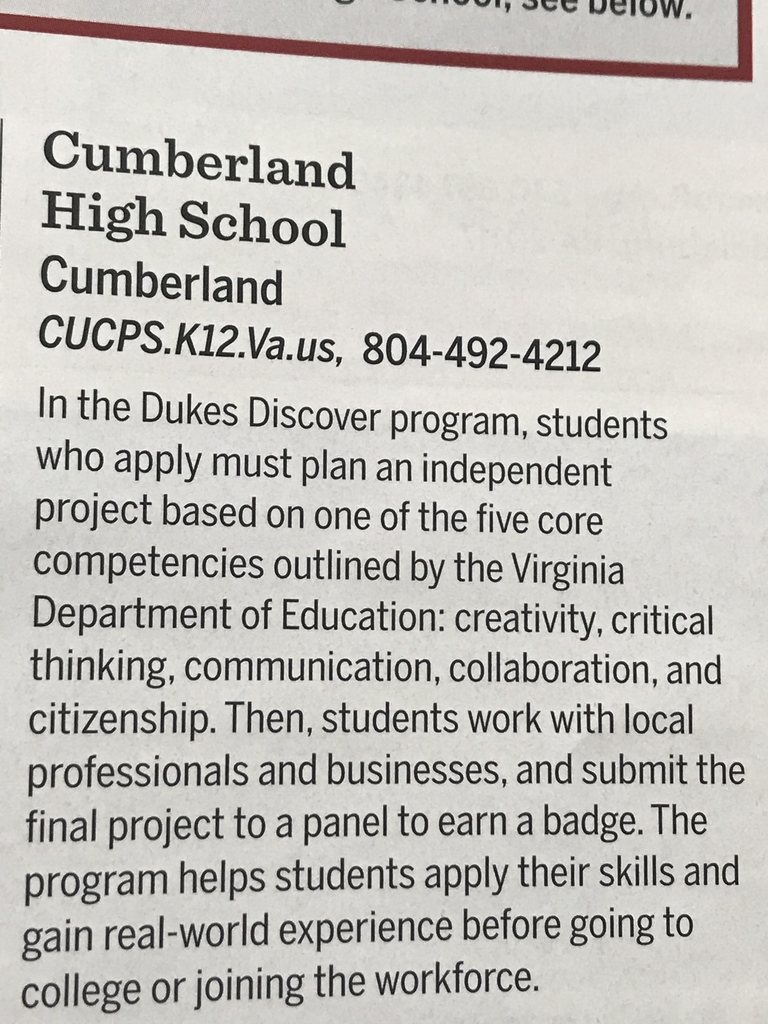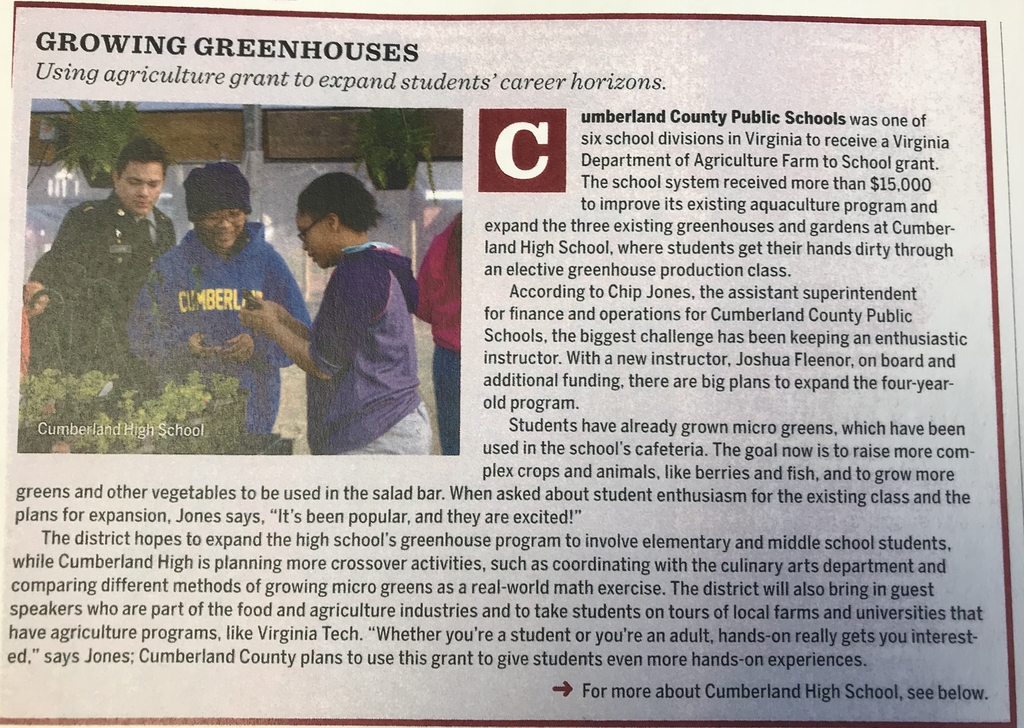 Mark your Calendar: CuCPS will be closed for a Professional Development Day on Friday, March 20, 2020. #iamcucps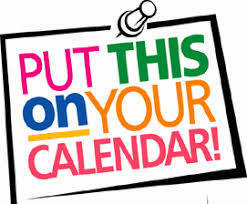 Come out to Buffalo Wild Wings in Farmville this evening, Wednesday, March 4. We will be hosting a fundraiser there from 5-7 to help fund the 2nd grade field trip to Virginia Beach in May. They will donate a portion of their sales toward our trip. We would love to see you there! #iamcucps #ccesdukes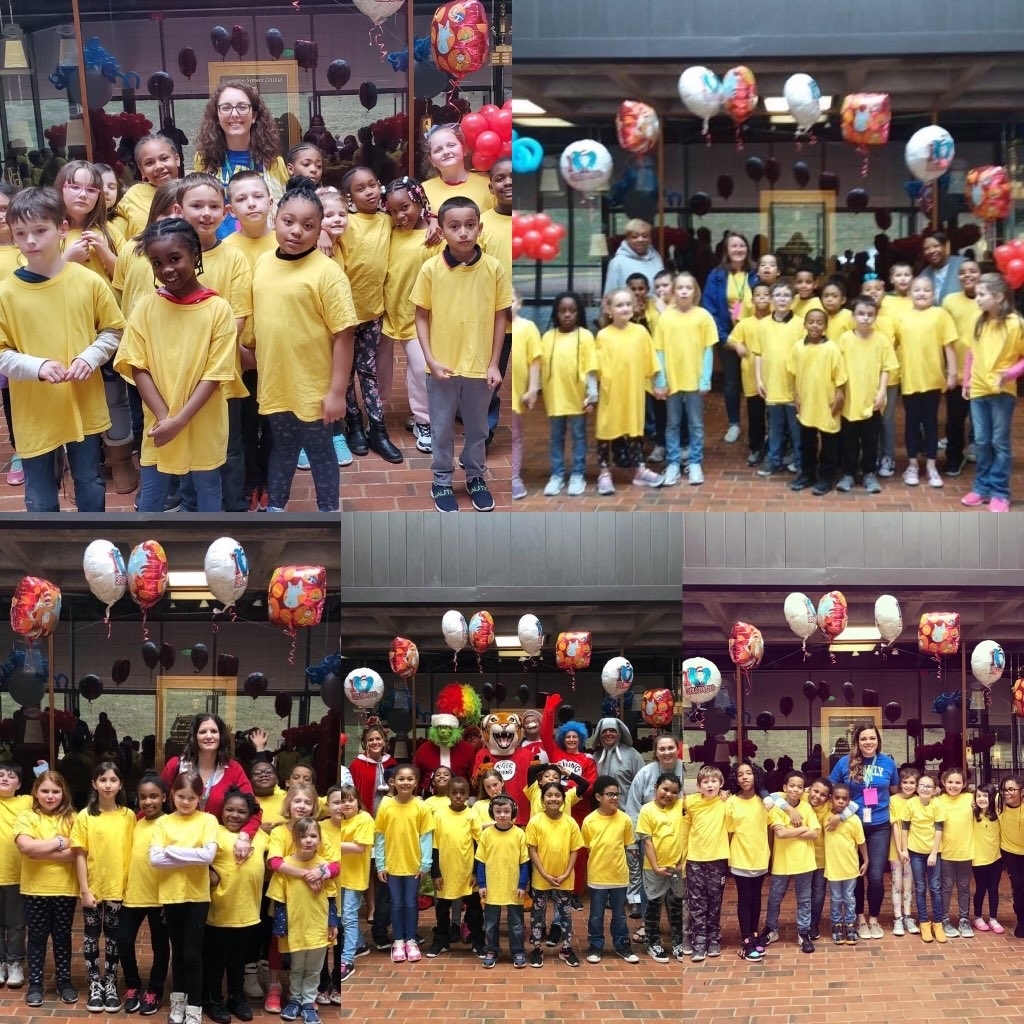 CuCPS Alumni Hall of Fame Nominations are due by May 6, 2020. For more information, click
https://5il.co/deln
.


Read Across America: CCES celebrates Dr. Seuss' Birthday!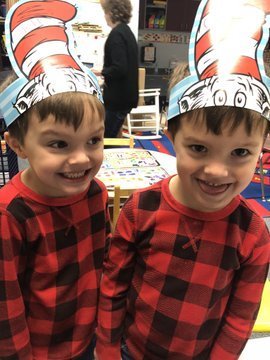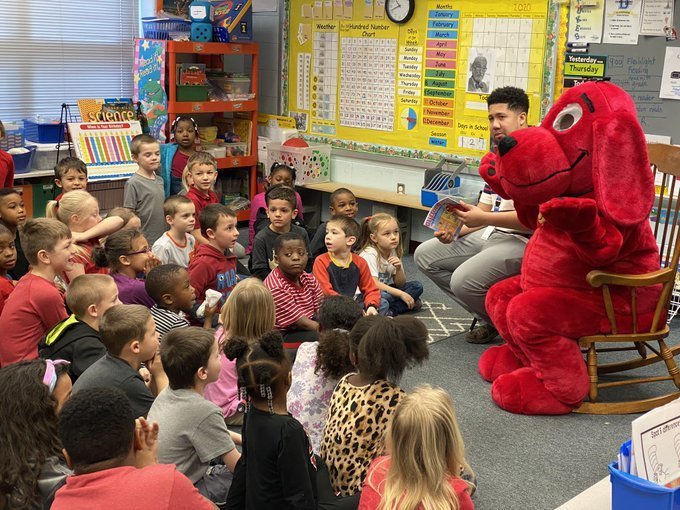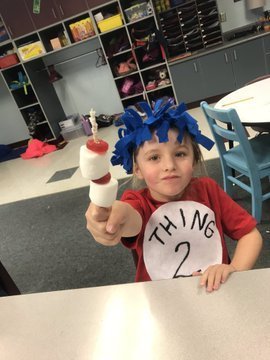 CCES hosts Student-Led Conferences. Shouldn't students be at the center of their own learning?