Ashley McHenry was awarded a William and Ada Sanderson Scholarship in the amount of $1,500. Ashley plans to attend Bluefield College to major in Pre-Veterinary Medicine. Representing the Wm and Ada Sanderson scholarship is John Sanderson, Jr. #iamcucps #cucpsalumni @blfdcollege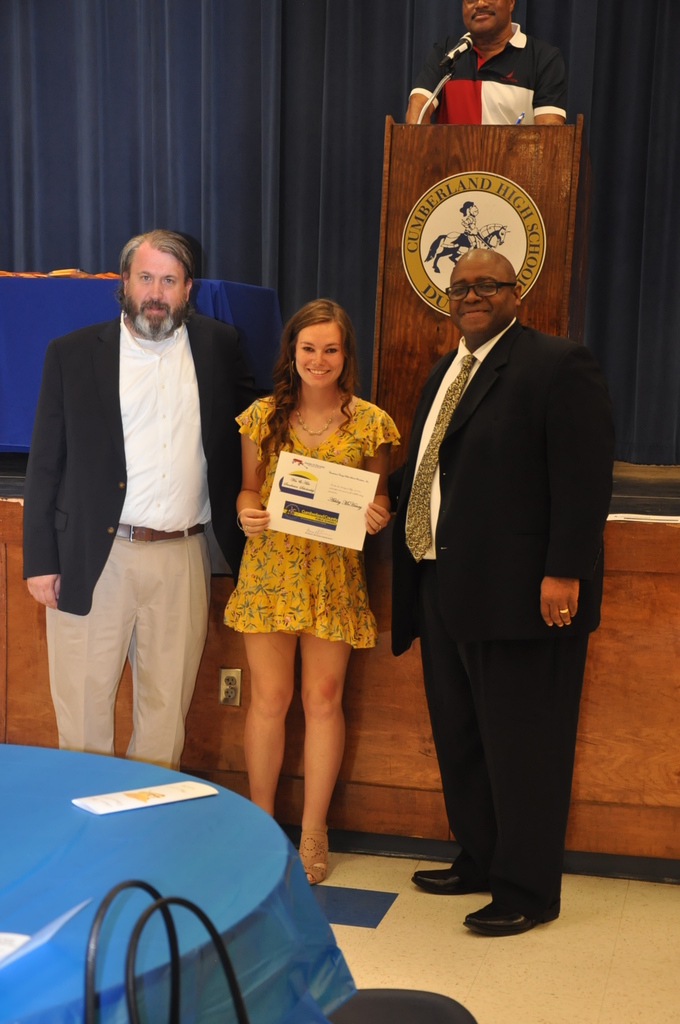 Cassandra Garrett was awarded a William and Ada Sanderson Scholarship in the amount of $1,500. Cassandra plans to attend Longwood University majoring in Nursing. Representing the Wm and Ada Sanderson scholarship is John Sanderson, Jr. #iamcucps @longwoodu #cucpsalumni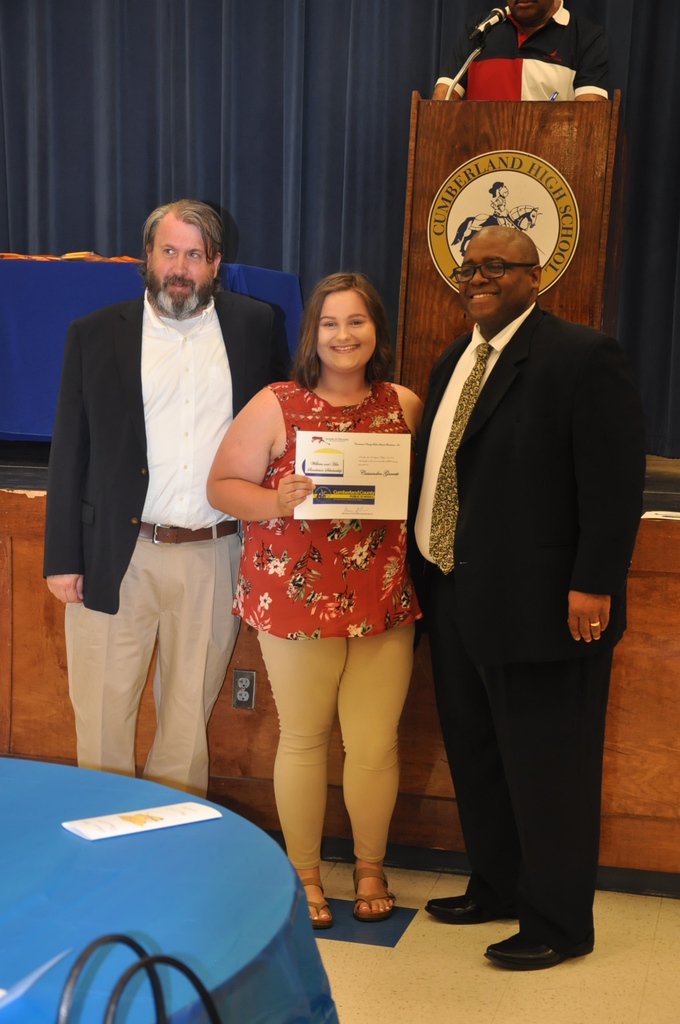 Summer School Fun!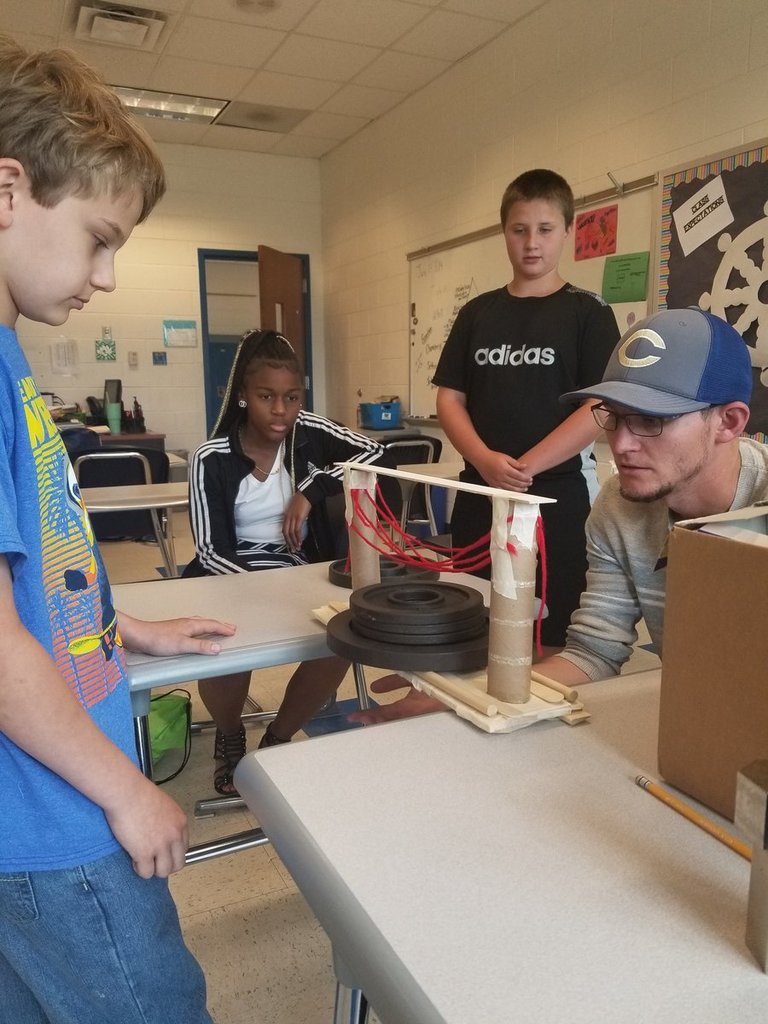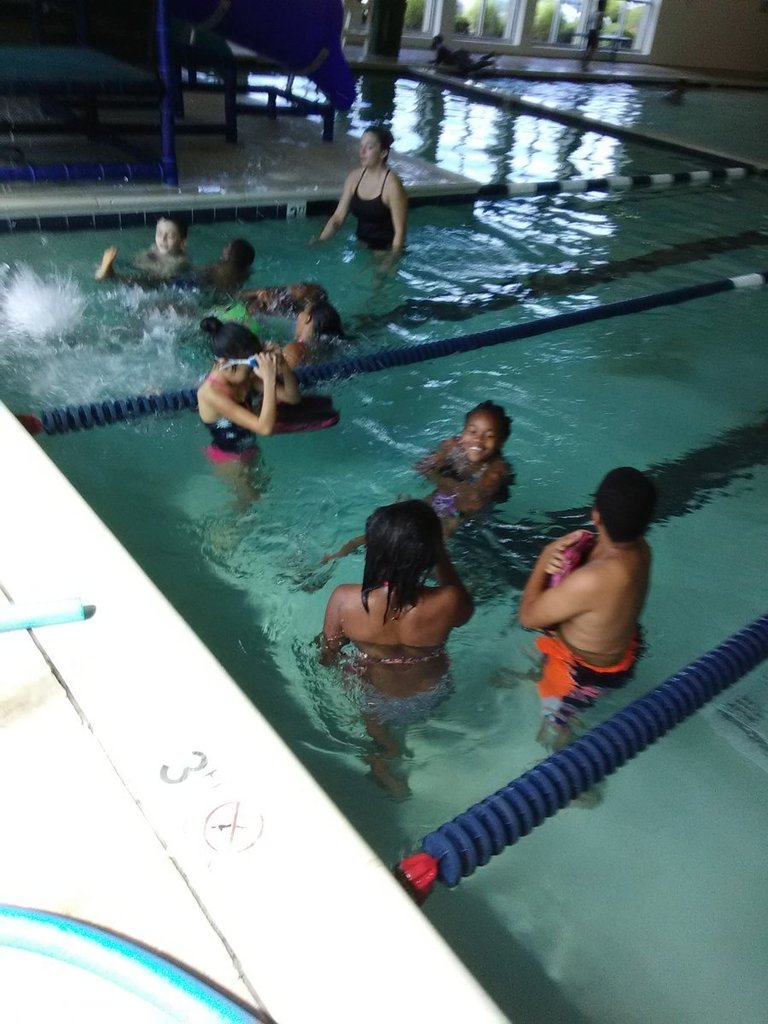 Nadia Elasha was awarded a Centra Southside Scholarship in the amount of $1,500. Nadia plans to attend Old Dominion University to major in Radiation Therapy. #iamcucps #cucpsalumni @odu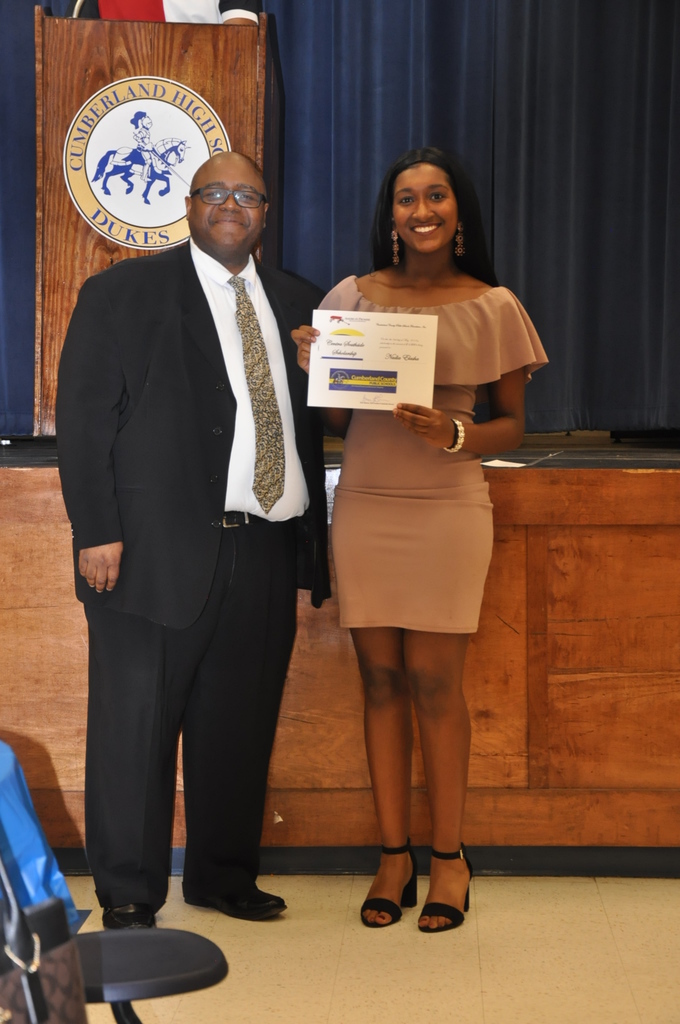 Valedictorian Abigail Heath was awarded the Southside Electric Coop, Central Supply and Bankers Insurance scholarships for a total of $1,500. Abigail plans to attend Virginia Commonwealth University majoring in Business. #iamcucps #cucpsalumni @vcu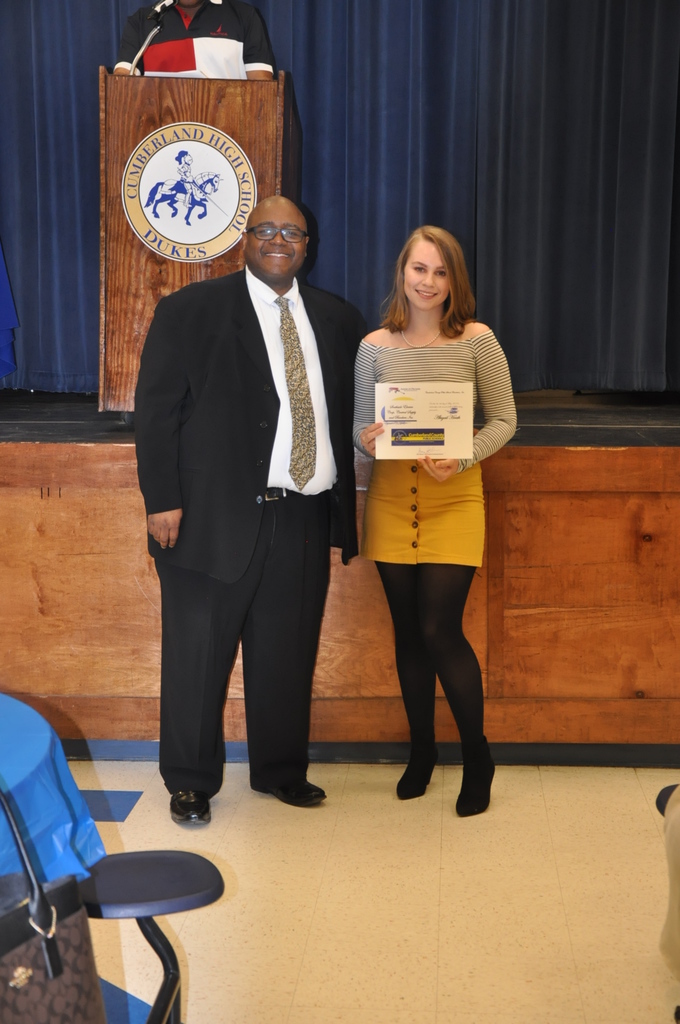 Good evening, Please join us for our CES and CMS showcase. This will be a great opportunity to see all the exciting things our students are working on in Summer School. The event will take place on Wednesday, June 26 from 11 until 12. Elementary and middle school parents are welcome to join us for lunch from 12 to 12:30. We look forward to seeing you there. Have a great day! Go Dukes!

CuCPS placed second in this challenge and is appreciative of the opportunity to participate and learn from peers and experts in the field! youtu.be/FHa6wI4IpFc. #iamcucps @DominionEnergy @VAChamber #VAis4Learners

Way to go, CuCPS Alumni Kamren Gilliam! #iamcucps #cucpsalumni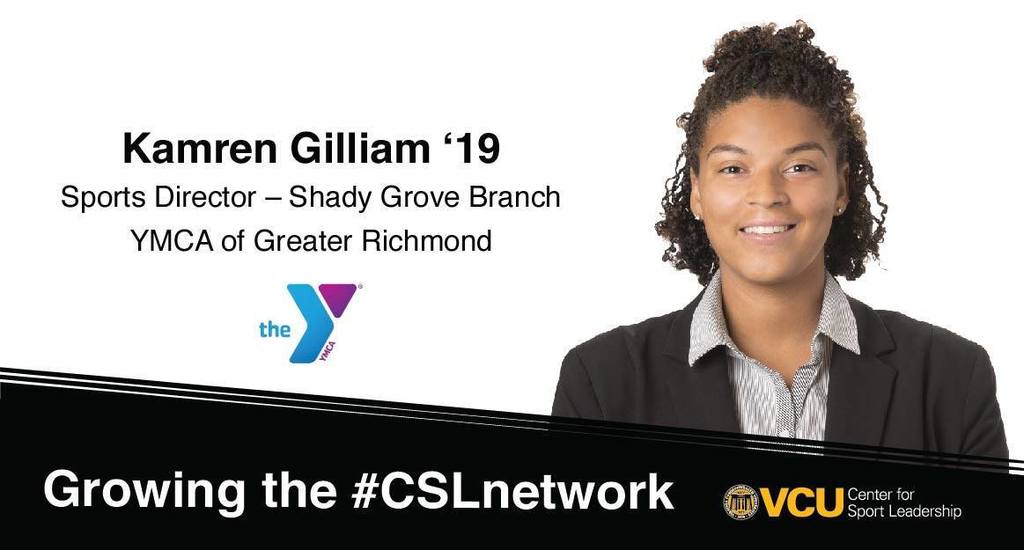 Summer school fun - learning about foods from different countries, swimming at the YMCA, and enjoying books at the public library. Learning can take place anywhere! #iamcucps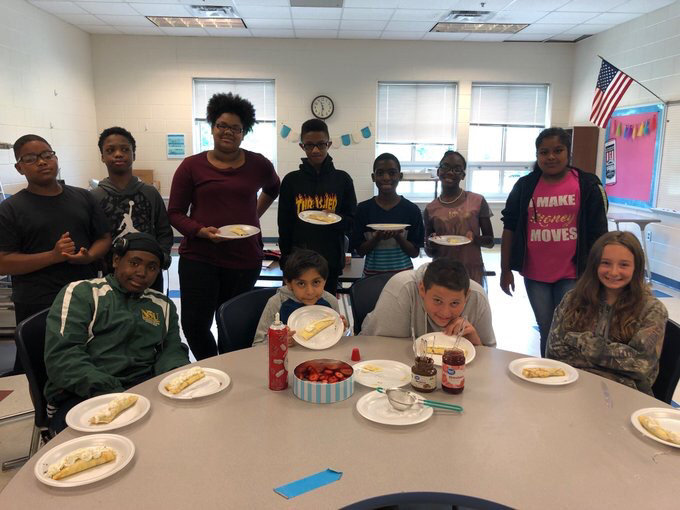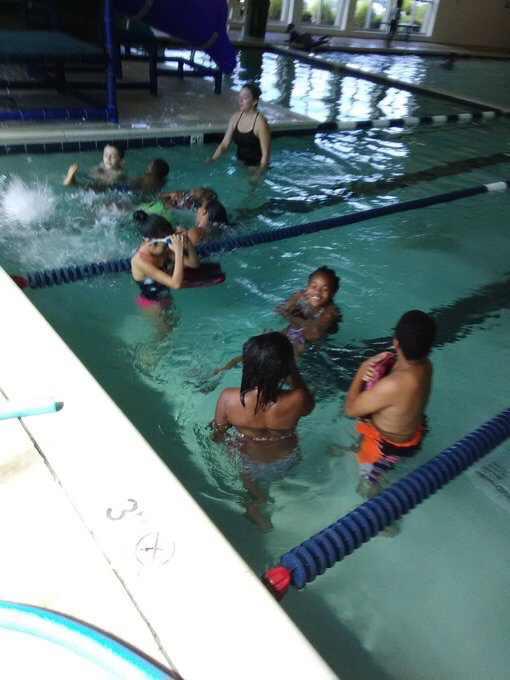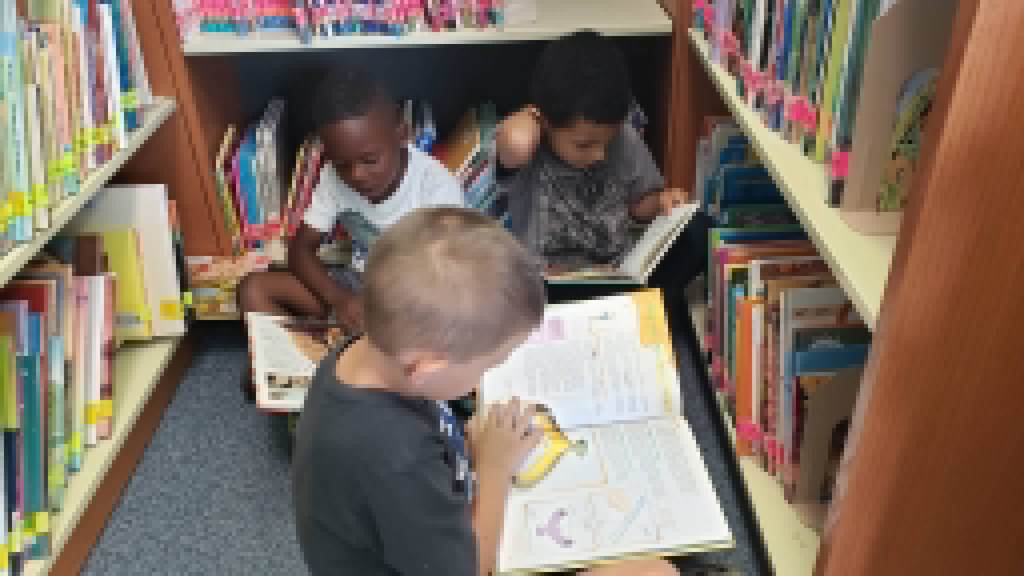 The @CuCPS School Board sure knows how to connect and have fun with the #strangersintheballpit and secret handshake! #iamcucps @EdLeader21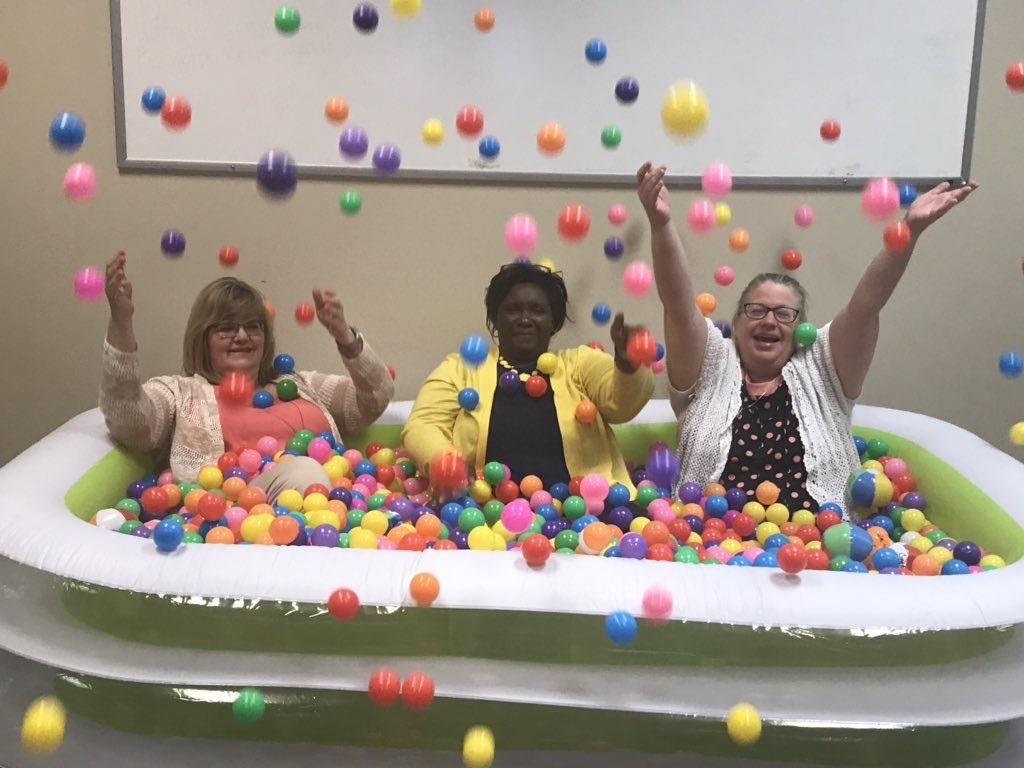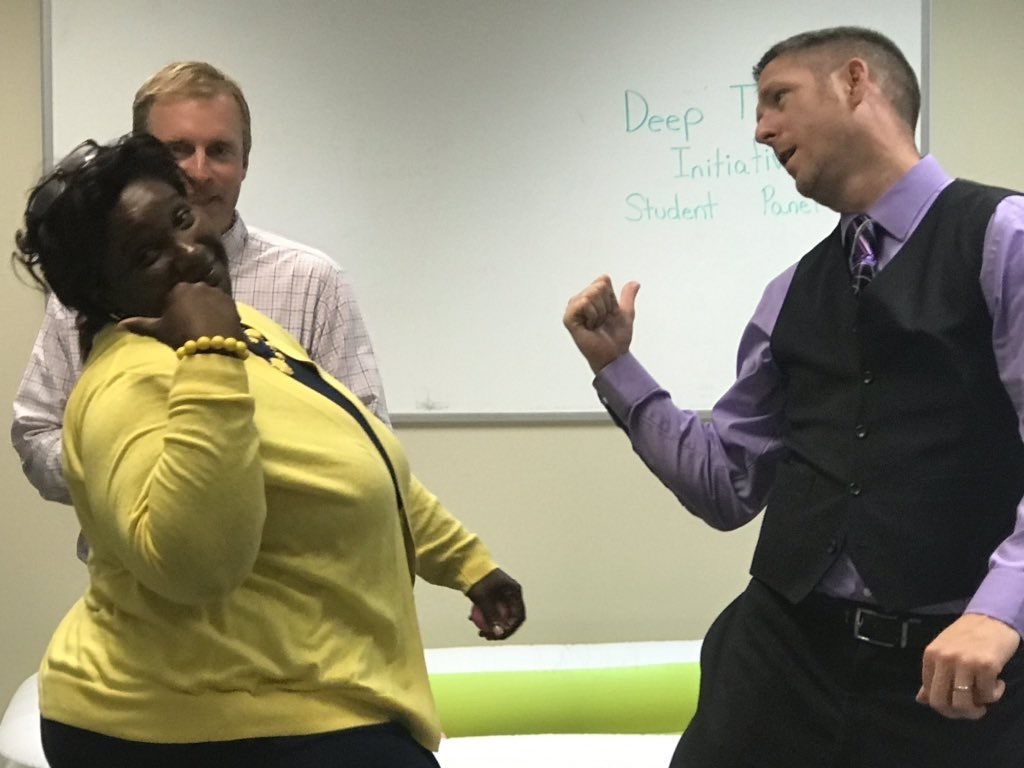 Teyanna Braxton was awarded the W. A. Watson Insurance, Sonny Merriman and Cartersville Ruritan Scholarships in the amount of $1,250. Teyanna plans to attend Virginia Tech majoring in Political Science.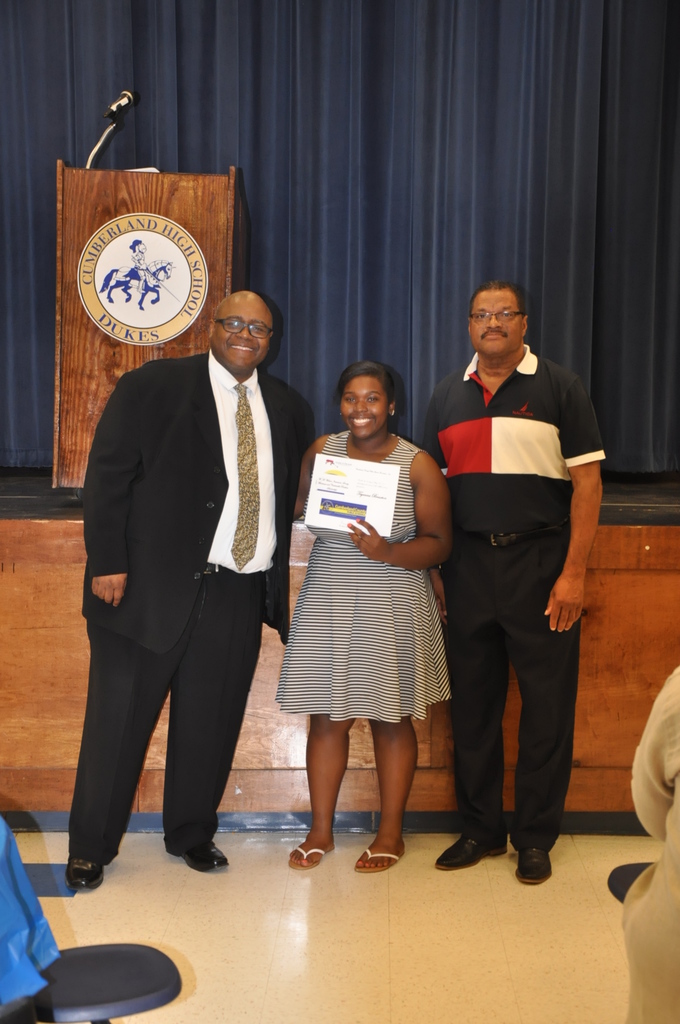 Calista Stockner was awarded a Centra Southside Scholarship in the amount of $1,000. Calista plans to attend Liberty University majoring in Nursing.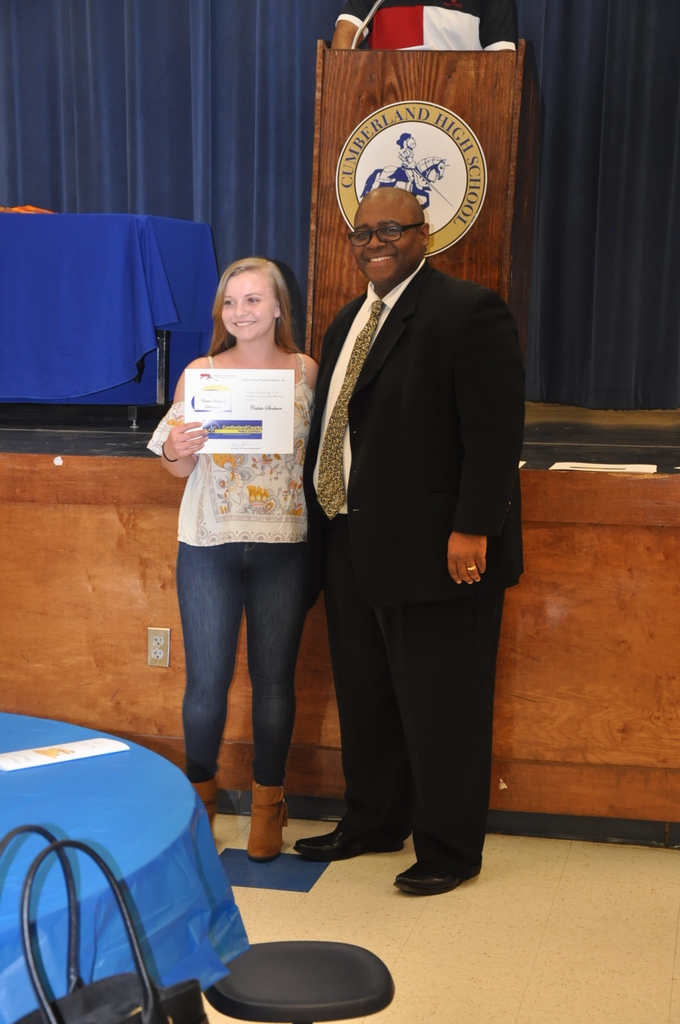 Summer School 2019 Fun! #iamcucps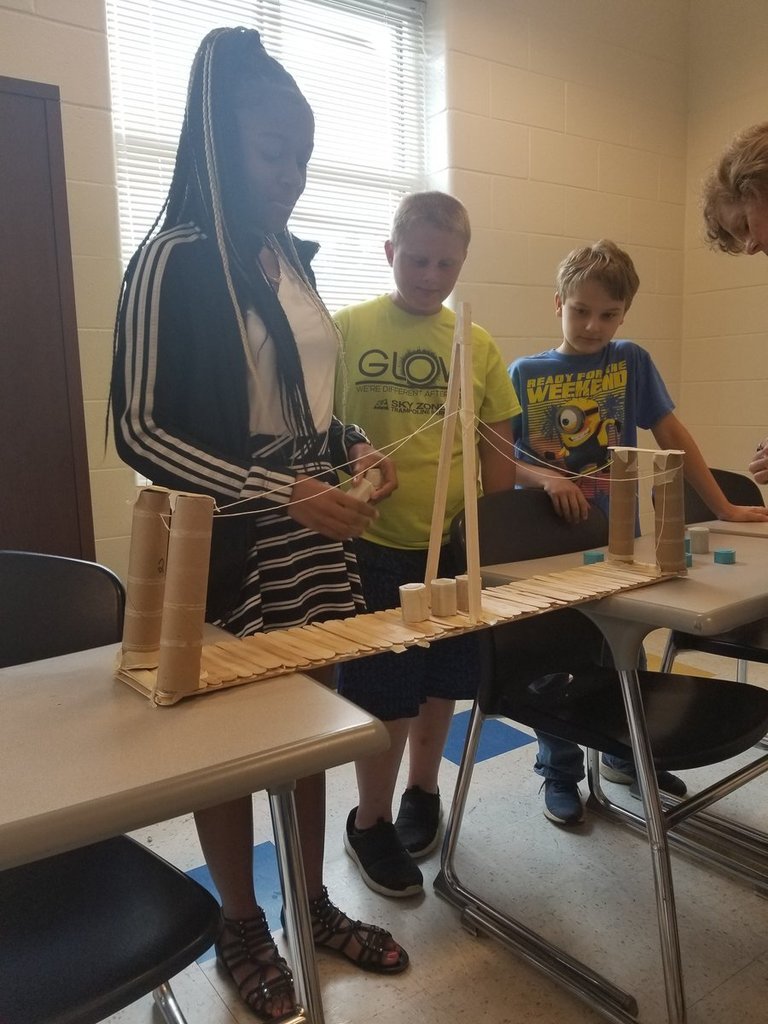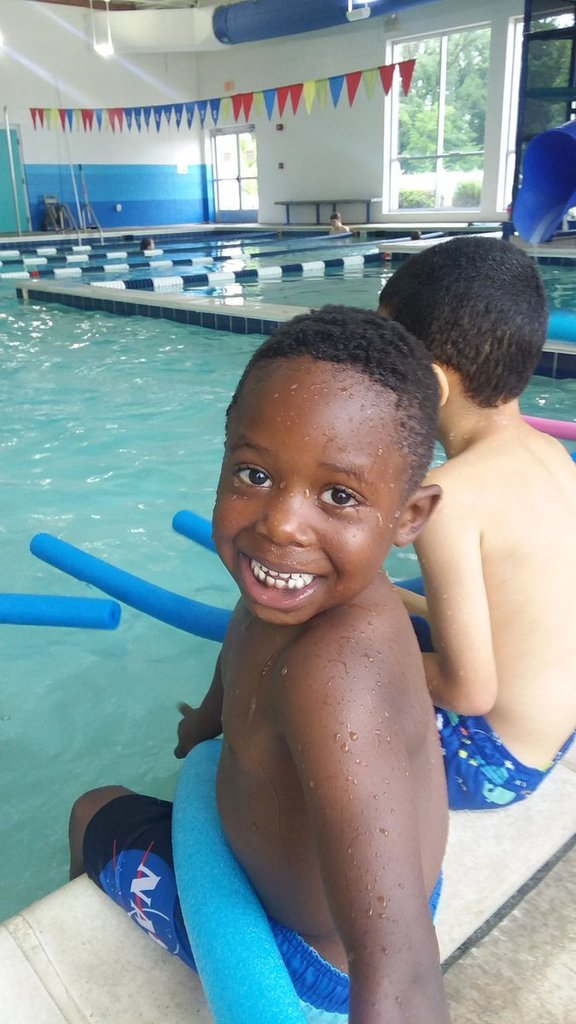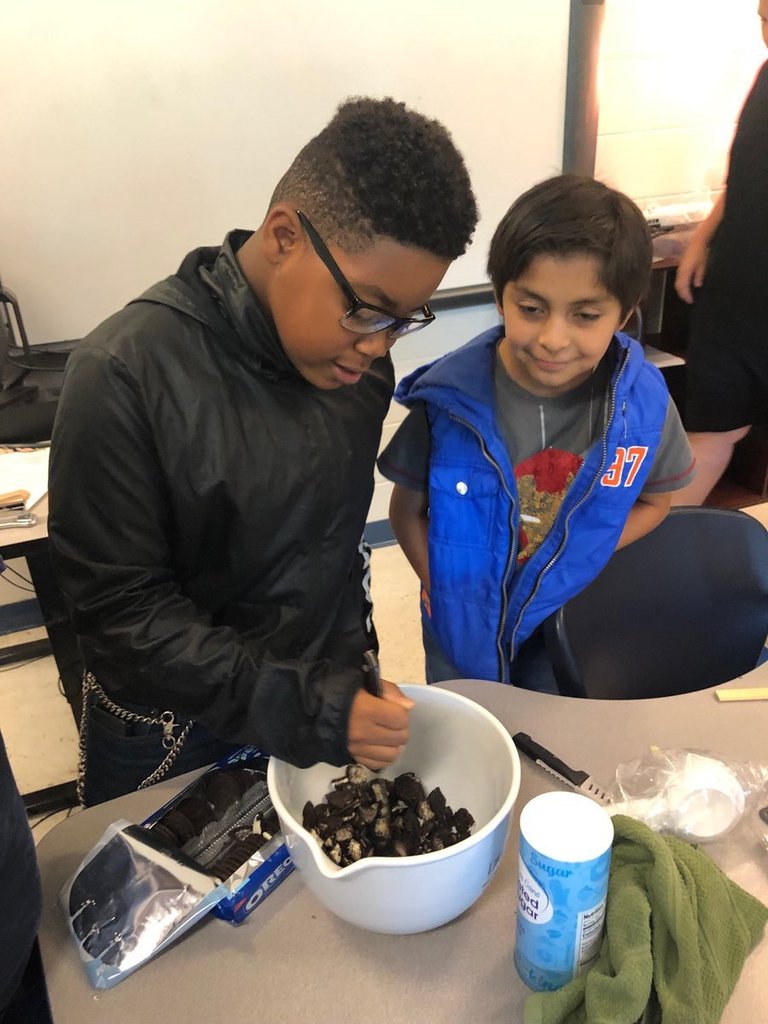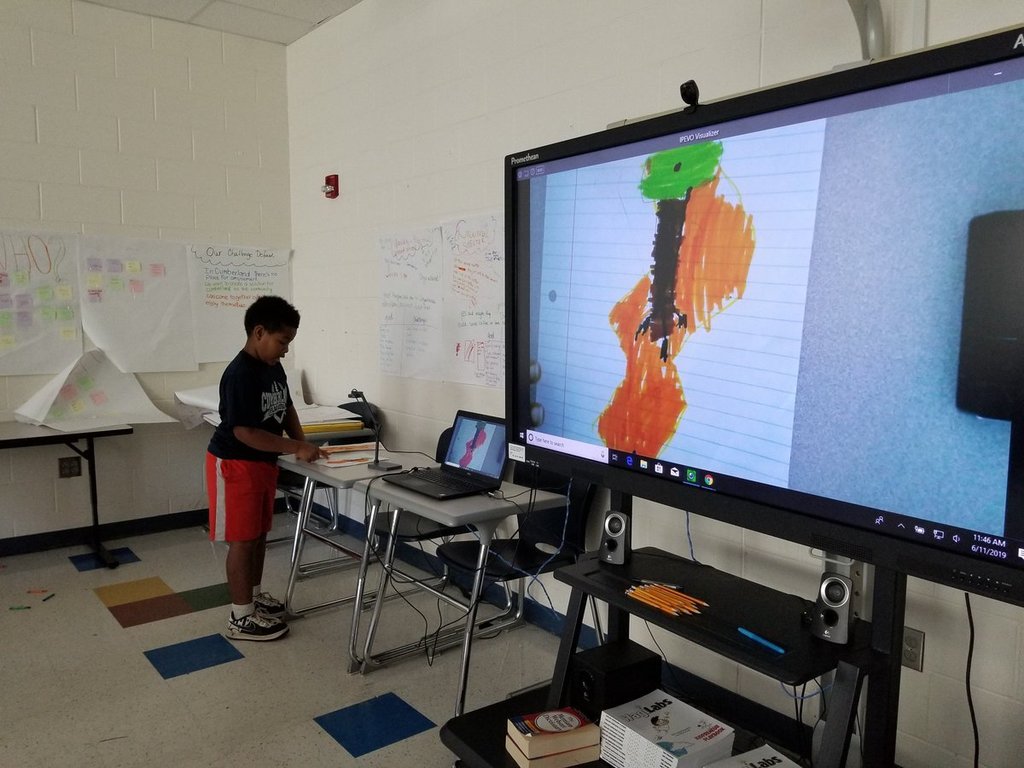 Veronica Nelson was awarded the Carla Urquhart Memorial Scholarship in the amount of $1,000. Veronica plans to attend Sweet Briar College and major in Chemistry. Representing the Carla Urquhart Memorial Scholarship is Foundation member, Linda Lineweaver. #iamcucps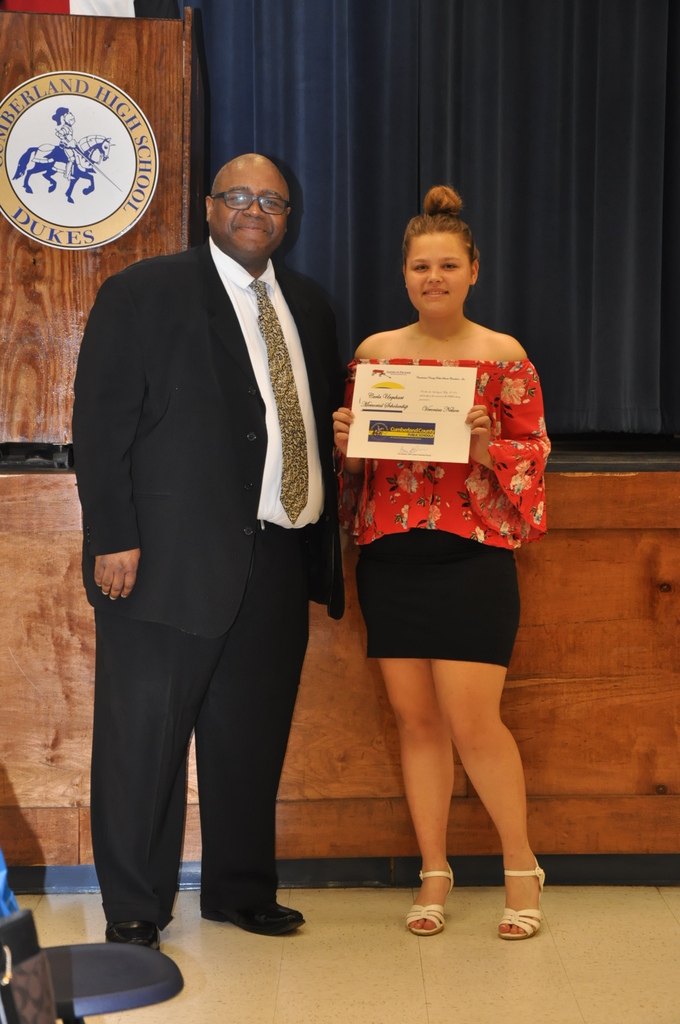 Tayanna Bradley was awarded a Cumberland Clothes Closet scholarship in the amount of $1,000. Tayanna plans to attend Radford University majoring in Business. Representing the Cumberland Clothes Closet scholarship is Shirley Martin. #iamcucps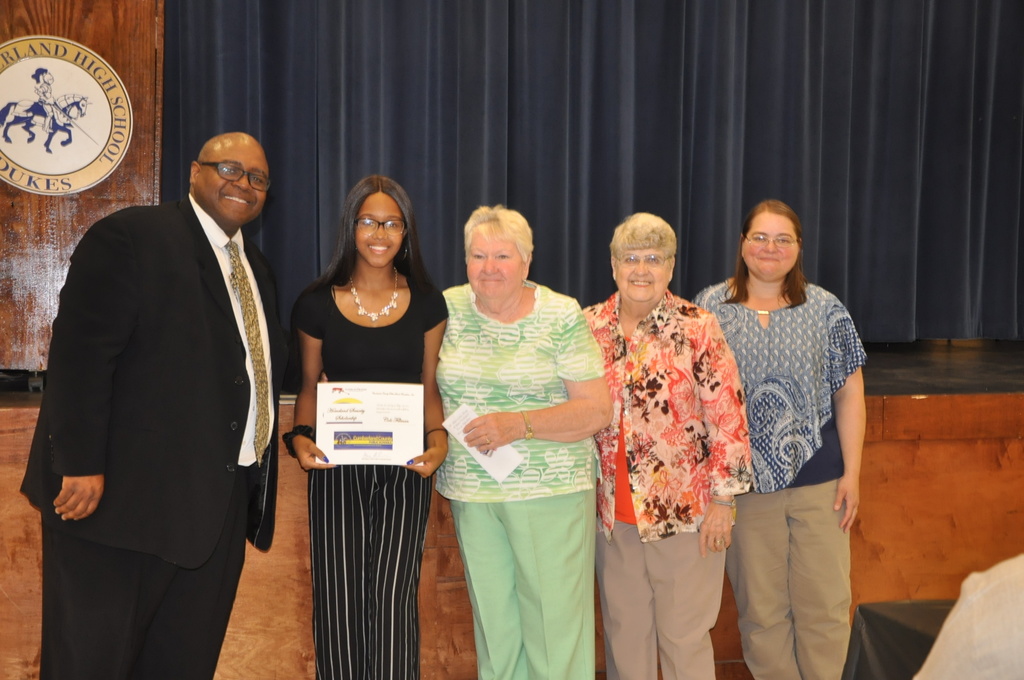 WagiLabs is back! Ready to make a difference in our community! #iamcucps Check this out - Summer 2019 WagiLabs: Day 1 via @wakelet wke.lt/w/s/_qCDRm

Shoutout to the Cumberland School Foundation for awarding $3500.00 in grant money to our school. Projects ranged from Peaceful Playgrounds to reading /technology resources to support our students. These grants are funded through our Walk for Education Day. #ccesdukes

So proud to see our own Baileigh Meinhard at the @ScrippsBee! You have made us so proud! #iamcucps @CuCPS