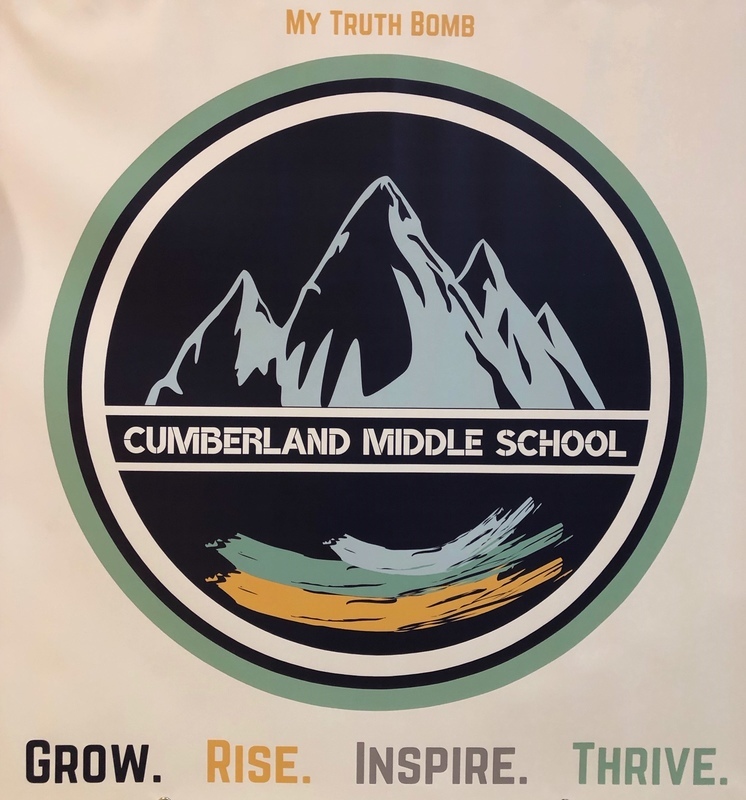 Our Truth Empowerment group exists to build relationships, promote kindness and empathy, grow student leaders, and give back to our school and community.
Instagram: truth.crew
When you post to social media, please use #cucpsfunrun and #iamcucps
Race Website - you can see this website for race information, suggested donations, links to registration form, leaderboard, and social media coverage
Registration Form - Even if you cannot donate at this time, you can still participate in this community event. Please fill out the form so we can get your information :-)

Children's Hospital donation direct link - please see Ms. Ellinghausen if you would like to donate by cash or check, but we are encouraging as many as possible to donate directly to the Children's Hospital and note "CUCPS Fun Run 2020" in the comments section.