NEWS
At Cumberland Middle School, we are dedicated to providing a positive, safe , and engaging atmosphere that promotes academic excellence and prepares our students for citizen leadership. We set high...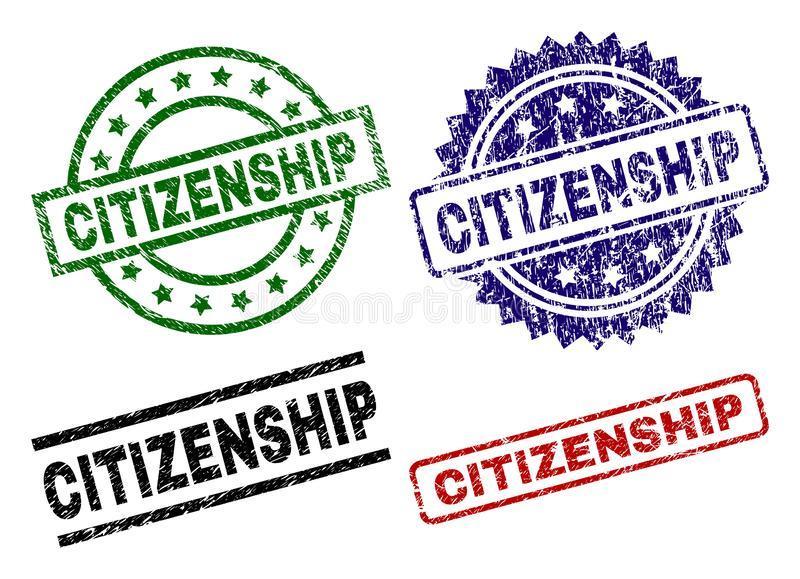 We will be continuing with a focus on citizenship this year. Parents may sign off on hours but are not responsible for coming up with projects themselves. Grade level teams will create two hours of...
Each year, rising fifth graders participate in a Fifth Grade Orientation program at CMS. This year's program is taking place virtually. Here is a link to our tour.
SEE ALL NEWS
LIVE FEED

Good evening CMS! The first week of in-person instruction went great and we are excited to have Group B in-person instruction beginning Monday, October 26th. On Thursday, October 29, Cumberland Middle School students are allowed to wear costumes to school. Students are expected ... See more
1 day ago |
Michael Camden

Good evening CMS! We are excited to be returning to school tomorrow via a hybrid schedule. We will follow a pulsing model with A and B weeks. Students will not be allowed to enter the building before 7:00 a.m. Please do not drop off your child until he or she has their temperat ... See more
8 days ago |
Michael Camden

Good evening CMS! We are excited to be returning to school on October 19th via a hybrid schedule. We will follow a pulsing model with A and B weeks. Students will not be allowed to enter the building before 7:00 a.m. Please do not drop off your child until he or she has their t ... See more
15 days ago |
Michael Camden
SEE ALL POSTS
Events