Each month, staff members are recognized at the Cumberland County Public School Board. The staff/teachers were presented to Board members at the December 3, 2020, meeting.
Mrs. Tracy Stinson, Cumberland Elementary School nurse.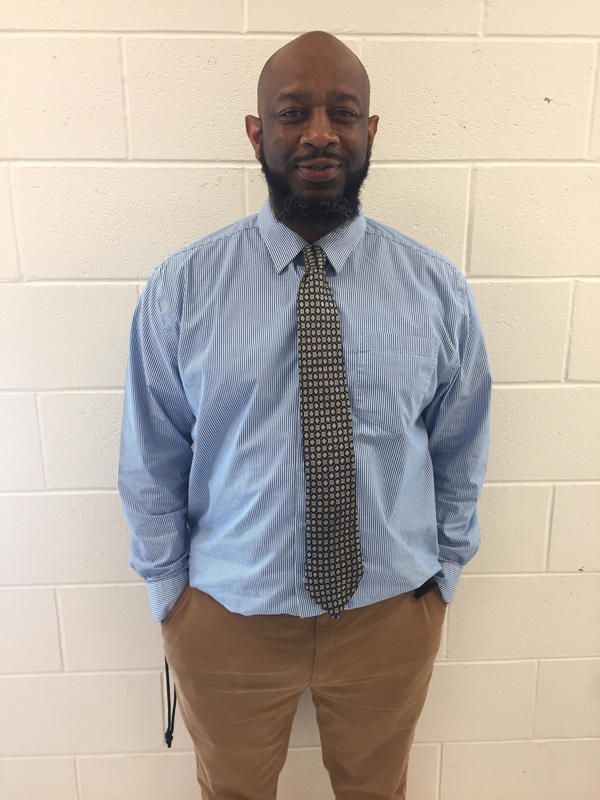 Mr. Kori Gilliam, Cumberland Middle School history teacher.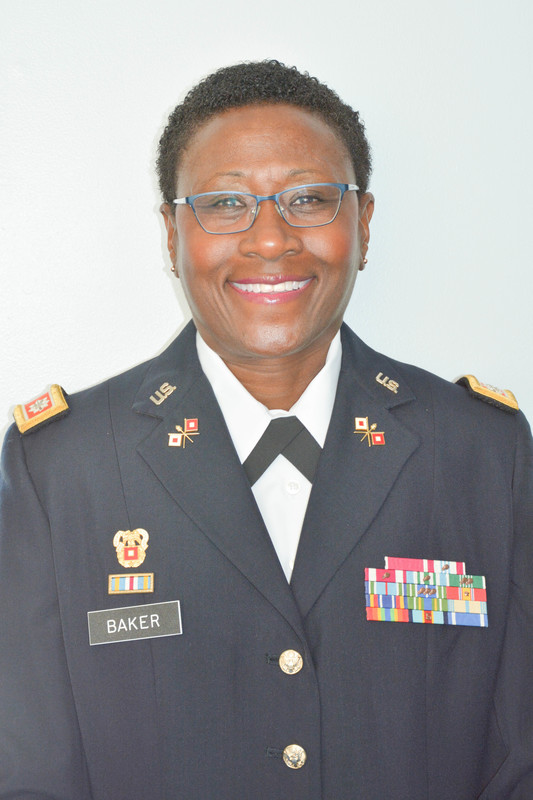 Lt. Col. Veronica Baker, Cumberland High School JROTC instructor.