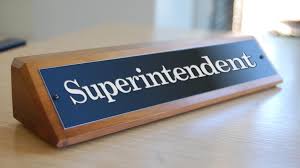 Chip Jones is in his second year as superintendent and beginning his 18th year of working in Cumberland County Public Schools. He has been in education for 24 years working in Cumberland and Nottoway public school divisions. Dr. Jones has served as Assistant Superintendent, Director of Finance and Operations, elementary principal, elementary assistant principal, elementary, and middle school teacher. He earned his Associate's Degree from Southside Virginia Community College on the John H. Daniel Campus, and a Bachelor of Science and a Master's of Education in Administration and Supervision from Longwood University. Dr. Jones completed his Doctorate in Educational Leadership from Virginia Commonwealth University. Dr. Jones currently is the chair of the Cumberland County CPMT committee, board member for the Farmville Area Chamber of Commerce, board member for the Virginia Association of School Business Officials, and has served on the Cumberland County Public Schools Foundation. He has served on other various state and local committees.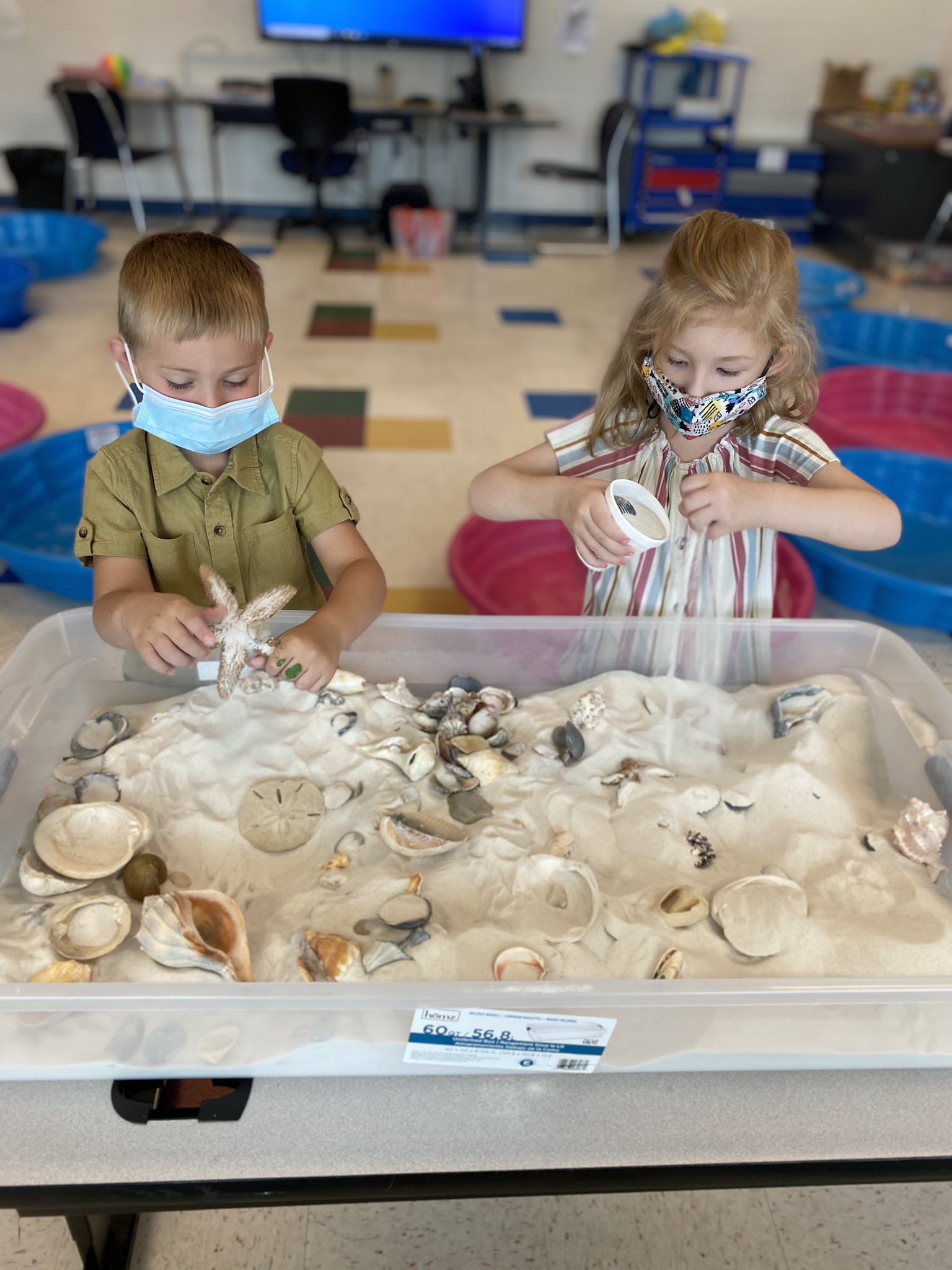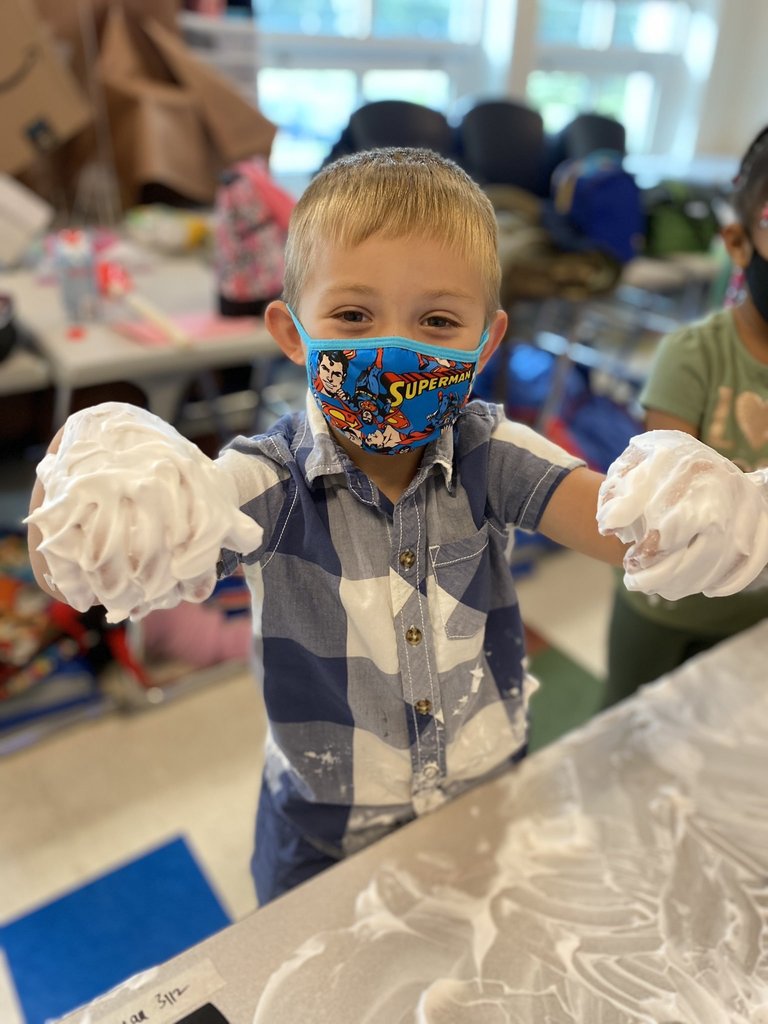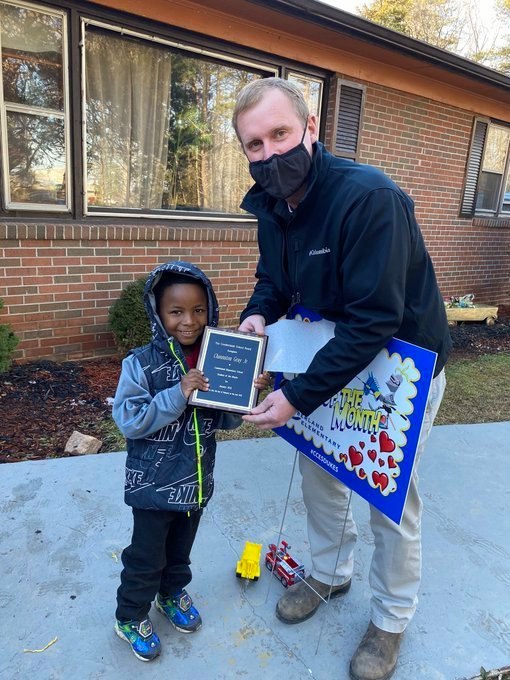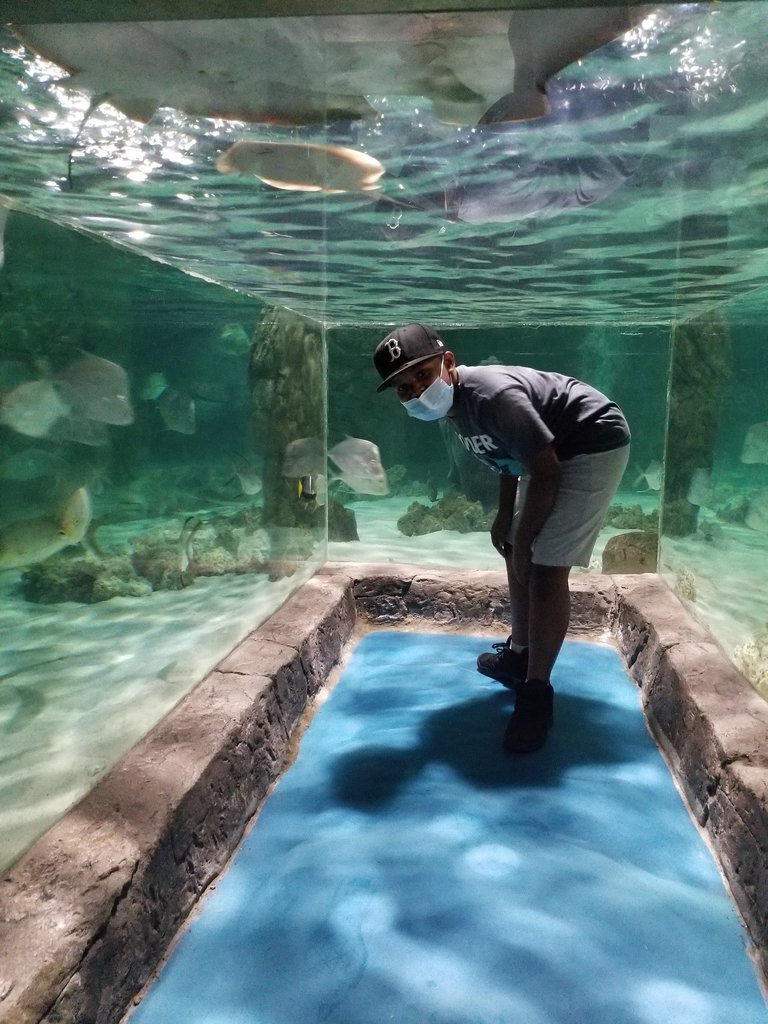 Dear CuCPS Families,
Welcome to the 2021-2022 school year. Thank you for everything that you did to make last school year the best it could be. Your support was very much appreciated. I hope the summer has treated you well so far. Hopefully, you have found time to do something that was relaxing, fun, and interesting.
The CuCPS team has been busy planning for the year. We are excited to welcome students back on campus--five days a week and continue to support our remote learners. As you are aware, many of the COVID-19 mitigation measures have been lifted across the Commonwealth of Virginia. Due to the current Governor's Executive Order, staff, students, and visitors will still be required to wear a mask while in the school buildings and while riding in transportation provided by the school division. We ask that you continue to do the health screenings with your child(ren) prior to leaving for school each day. We will not be taking temperatures at school and will work to maintain social distance to the greatest extent possible. I appreciate your continued support with these efforts.
We welcome Mr. Andrew Hoyt as the new principal of Cumberland Middle School, Mr. Travis Gilliam as the athletic director for Cumberland Middle and High Schools, and Mr. Michael Camden as the Supervisor of School Nutrition and Custodial Services. Each has "hit the ground running" in their new roles to ensure a smooth transition.
Our division theme for this year will be Duke Pride! It is a great time to be a CuCPS Duke and we want everyone to show their spirit in our pursuit of excellence in the classroom, on the playing field, while participating in extracurricular activities, and for our all of our students to be able to say, "I can do anything because of Cumberland County Public Schools."
Open House is scheduled for Thursday, August 5, 2021, from 1:00 pm until 7:00 pm. Schools will be providing additional information. The first day of school is Monday, August 9, 2021. Enclosed you will find the CuCPS 2021-2022 School Calendar. Hopefully, this will assist you in your planning for the school year.
Again, thank you for all that you do. Your partnership and support are greatly appreciated. I look forward to seeing you in August. Best wishes for a great rest of the summer and an upcoming school year.
Sincerely,
Chip Jones, Ed.D.
Superintendent