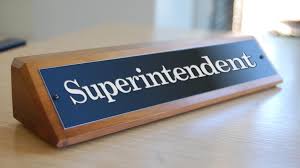 Chip Jones is beginning his third year as superintendent and his 18th year of working for Cumberland County Public Schools. Prior to becoming a CuCPS Duke he worked for Nottoway County Public Schools. Dr. Jones has served as Assistant Superintendent, Director of Finance and Operations, elementary principal, elementary assistant principal, elementary, and middle school teacher. He earned his Associate's Degree from Southside Virginia Community College on the John H. Daniel Campus, and a Bachelor of Science and a Master's of Education in Administration and Supervision from Longwood University. Dr. Jones completed his Doctorate in Educational Leadership from Virginia Commonwealth University. Dr. Jones currently is the chair of the Cumberland County CPMT committee, board member for the Farmville Area Chamber of Commerce, board member for the Virginia Association of School Business Officials, UVA K12 Advisory Board, and has served on the Cumberland County Public Schools Foundation. He has served on other various state and local committees.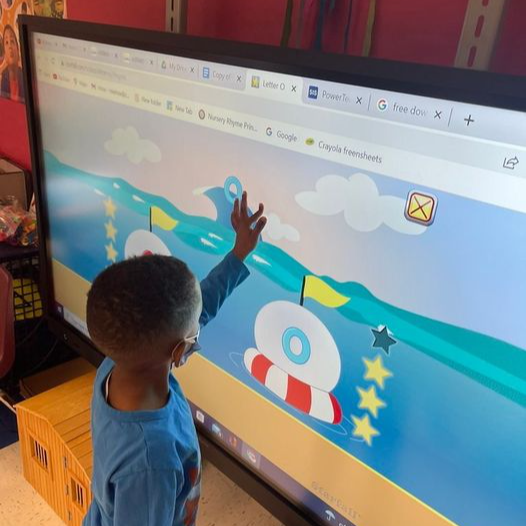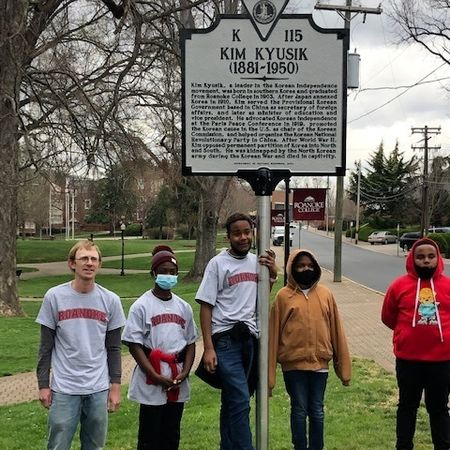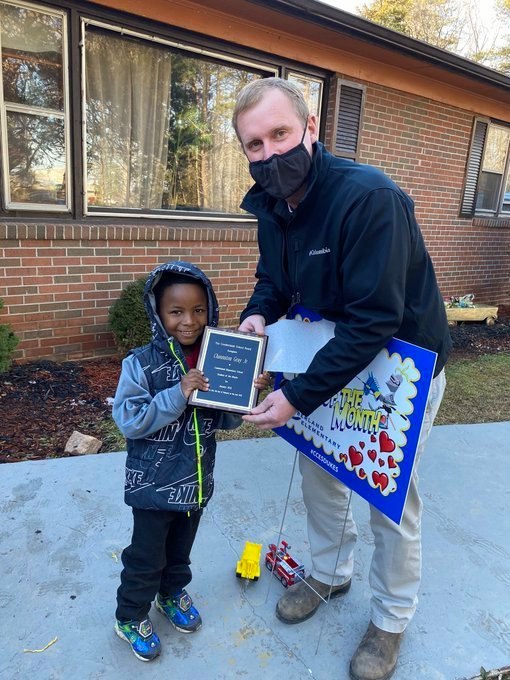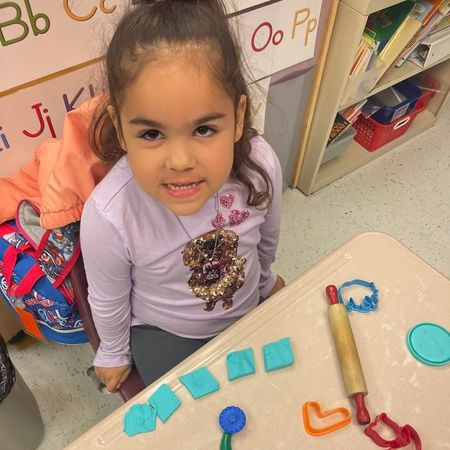 Dear CuCPS Families,
Cumberland County Public Schools is excited to welcome you and your family to the 2022-2023 school year. Thank you for your continued support of CuCPS. I know the past few years have been interesting. I appreciate the flexibility, understanding, patience, communication, but most importantly your commitment to your children as we have navigated some unchartered waters. All of you are amazing.
The CuCPS team has been working to make our schools a place where your children want to come each day to learn, build positive relationships, participate in extracurricular activities, and prepare for future careers. Thank you in advance for making school attendance a priority. This leads to developing healthy life habits, improving academic success, participating in school events, and being prepared for life during school and after graduation.
Our hashtag for this school year will be #WeAreCuCPS. Our goal is to celebrate all that it takes to make a great school division. It takes the collaborative efforts of the entire school team along with families. Our partnership will make the Duke community thrive! Everyone will know that Blue and Gold colors are the foundation of success.
The transportation department has been working diligently to revamp bus routes to alleviate the need for late buses and accommodate the bus driver shortage. Bus routes will be published later this month. I do ask for your continued patience and understanding during the first few weeks of school as we work through any concerns with transportation.
As a reminder, the first day of school is scheduled for Monday, August 8, 2022, and Open House will be held on Thursday, August 4, 2022, from 1:00 pm until 6:00 pm at each of our schools. During this time, you will meet some new faces that have joined our team. School administration will be communicating additional information regarding Open House 2022 and the start of school.
We have so much to be thankful for at Cumberland County Public Schools. Our students, staff, and our community are doing many great things each and every day. I am looking forward to the upcoming school year. Please do not hesitate to contact us with any questions that you may have.
Together, #WeAreCuCPS!
Sincerely,
Chip Jones, Ed.D.
Superintendent