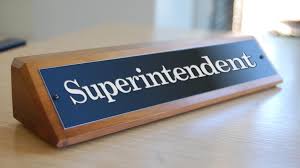 Chip Jones is in his second year as superintendent and beginning his 18th year of working in Cumberland County Public Schools. He has been in education for 24 years working in Cumberland and Nottoway public school divisions. Dr. Jones has served as Assistant Superintendent, Director of Finance and Operations, elementary principal, elementary assistant principal, elementary, and middle school teacher. He earned his Associate's Degree from Southside Virginia Community College on the John H. Daniel Campus, and a Bachelor of Science and a Master's of Education in Administration and Supervision from Longwood University. Dr. Jones completed his Doctorate in Educational Leadership from Virginia Commonwealth University. Dr. Jones currently is the chair of the Cumberland County CPMT committee, board member for the Farmville Area Chamber of Commerce, board member for the Virginia Association of School Business Officials, and has served on the Cumberland County Public Schools Foundation. He has served on other various state and local committees.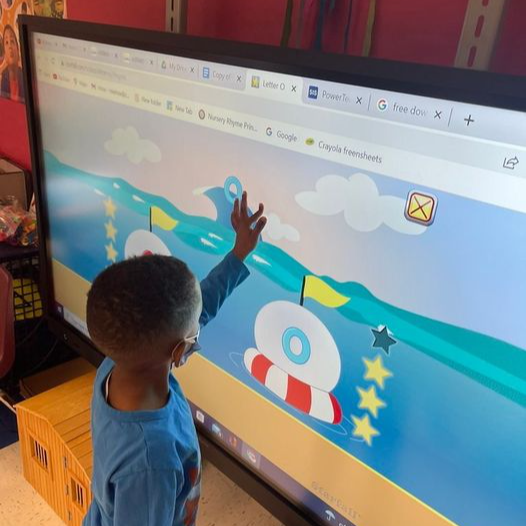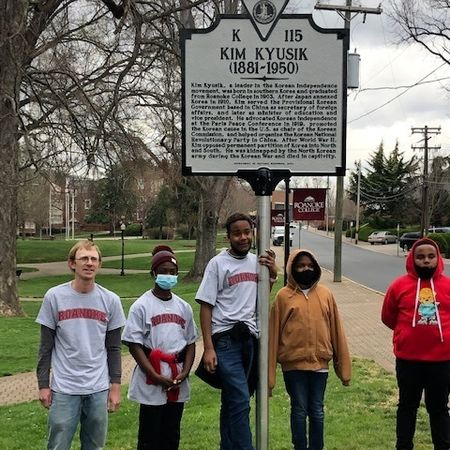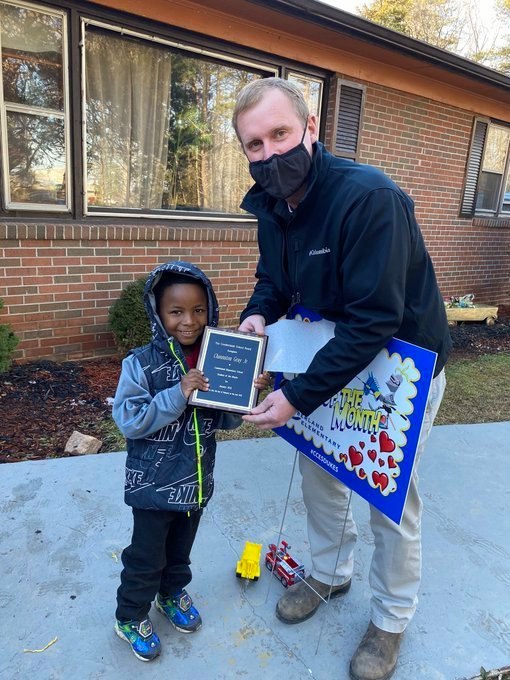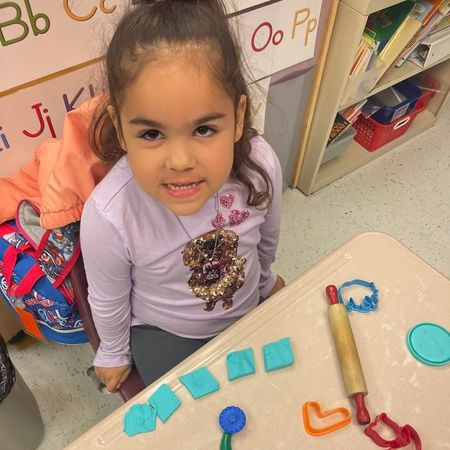 Dear CuCPS Families,
Welcome to the midyear point of the 2021-2022 school year. Thank you for everything that you have done to support Cumberland County Public Schools. I realize that not everything has gone as planned, but with your commitment, we have adjusted and moved ahead.
Our students have been achieving both in and out of the classroom. We have received recognition in art contests, band performances, athletic events, Future Farmers of America events, essay contests, and more. Also, students continue to participate in Code RVA, Governors School of Southside Virginia Community College, Lancer Life at Longwood University, and cosmetology school. Our staff has been participating in numerous professional learning activities which include reading, mathematics, social emotional learning, safety, school nutrition, transportation, innovation, and more. As you can see the fall semester has been productive for our Dukes.
This year, our division theme has been Duke Pride! It continues to be a great time to be a CuCPS Duke. I appreciate the amount of Duke Pride that I have seen in our pursuit of excellence in the classroom, on the playing field, and while participating in extracurricular activities. I continue to want all of our students to be able to say, "I can do anything because of Cumberland County Public Schools."
Again, thank you for all that you do. Your partnership and support are very much appreciated. Best wishes for a great rest of the school year.
Sincerely,
Chip Jones, Ed.D.
Superintendent