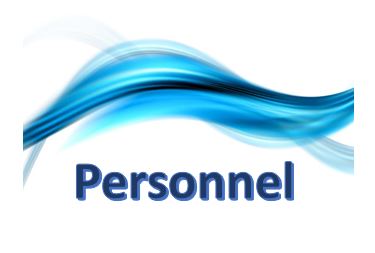 Cumberland County is located in the heart of Virginia's vast, rich agricultural belt. Many aspects of life within the county are influenced by our rural lifestyle. Our students and staff enjoy the many recreational activities provided by Bear Creek Lake State Park, which is conveniently located four miles from the public school campus.
Cumberland County Public School System is a small, rural, model school division located one hour west of Richmond, Virginia. Approximately 1,400 students attend school in the division, which is composed of one high school, one middle school, and one elementary school. Cumberland County Public Schools has approximately 125 classroom teachers, library/media specialists, school counselors, and other teaching personnel focused on meeting the educational needs of our students.
The School Board is committed to providing the human and capital resources which are necessary for teachers and staff members to implement an instructional program that is rigorous and challenging for all students.
Application, résumé and a copy of appropriate Virginia Licensure should be sent to:
Human Resources
Cumberland County Public Schools
P.O. Box 170
Cumberland, VA 23040
P: (804) 492-4212


CATINA SETTLE
School Board Secretary / Licensure Specialist
804-492-4212
Follow us on Twitter #CuCPSHR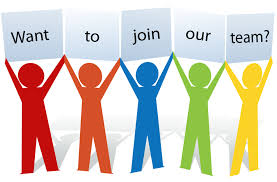 Cumberland County Public Schools is accepting applications for the following positions:
Economics & Personal Finance Teacher

JROTC Senior Instructor

Paraprofessional

Full-Time Bus Drivers

Substitute Bus Drivers

Part-Time Custodians

Substitute Custodians

Substitute School Nutrition Workers

Assistant Football Coaches

Assistant Softball Coach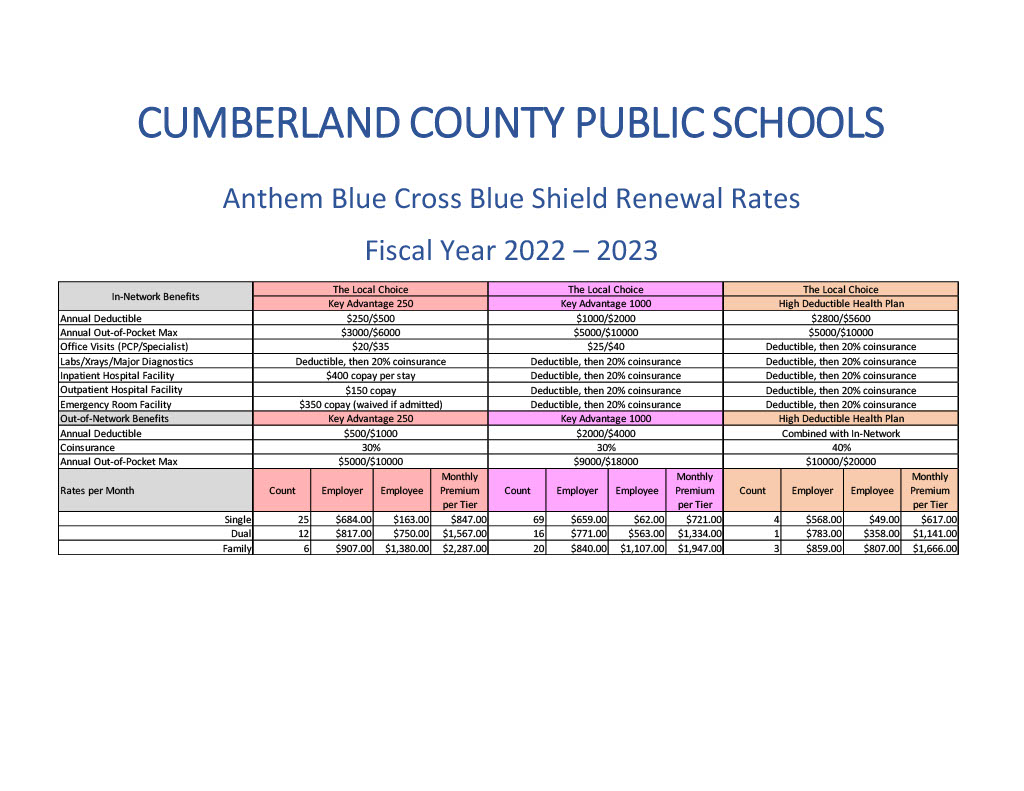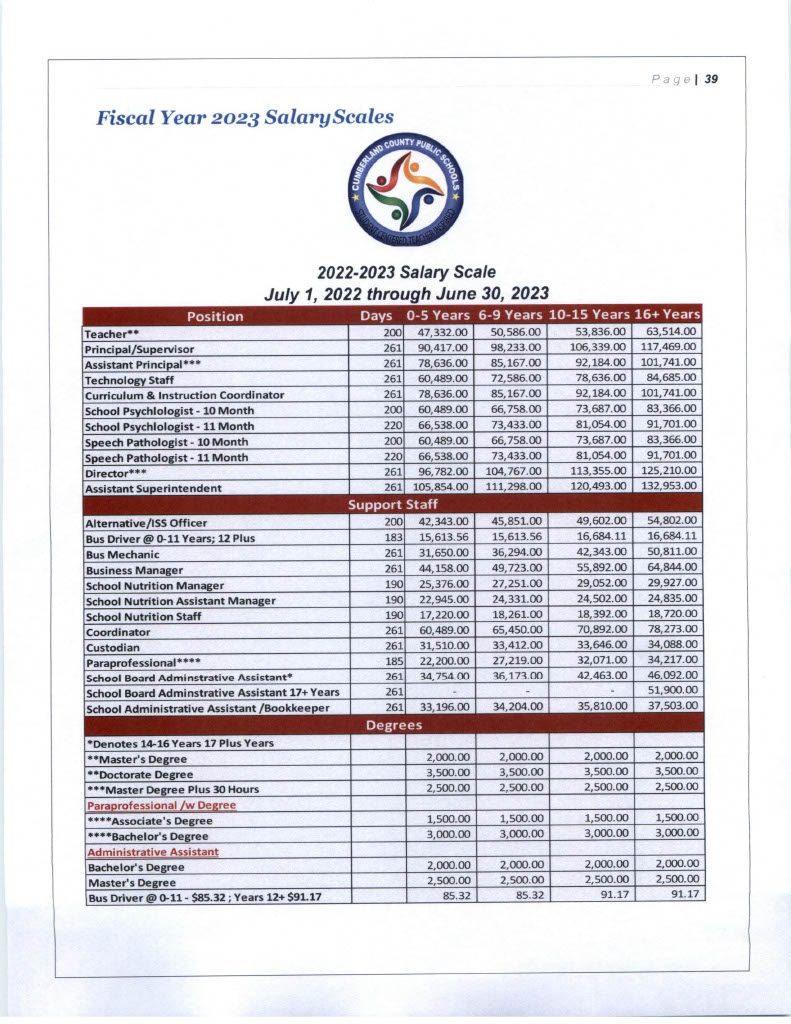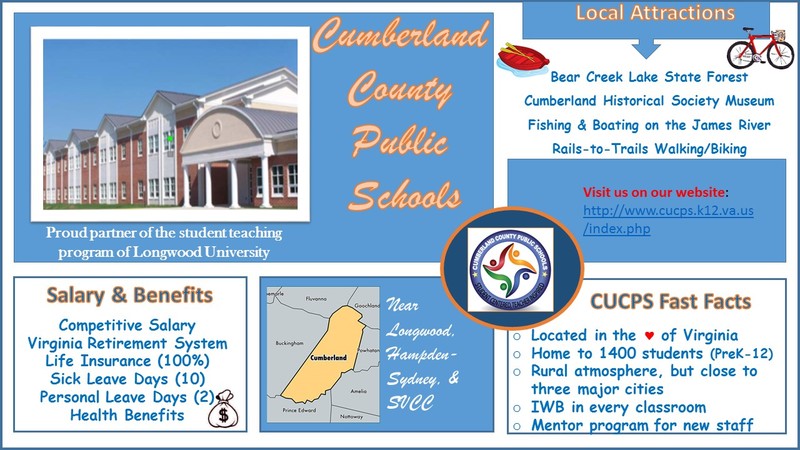 | | |
| --- | --- |
| Superintendent's Designees | Dr. Elizabeth Jamerson and Mrs. Bernice Ford |
| Title IX and Section 504 Compliance Officer | Dr. Elizabeth Jamerson |
| Safety Officer and Hazardous Materials Designee | Dr. Chip Jones |
| U.S.D.A Designee | Dr. Chip Jones |
| Copyright Designee (School Board Policy EGAAA) | Dr. Elizabeth Jamerson |
| Insurance Management (School Board Policy EI) | Dr. Chip Jones |
| Homeless Liaison | Dr. Sheri Almond |
| Dyslexia Advisor | Mrs. Amanda Stoltzfus |
| Alternate Dyslexia Advisor | |
Title IX is a federal civil rights law passed as part of the Education Amendments of 1972. This law protects people from discrimination based on sex in education programs or activities that receive Federal financial assistance. Title IX states that: "No person in the United States shall, on the basis of sex, be excluded from participation in, be denied the benefits of, or be subjected to discrimination under any education program or activity receiving Federal financial assistance."
New Title IX regulations went into effect August 20, 2020.