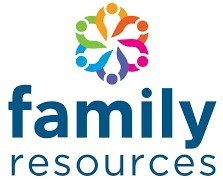 Nucor Job Openings
in LaCrosse, Virginia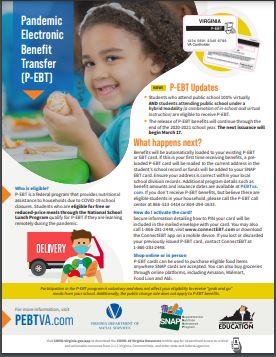 Click Here for More Information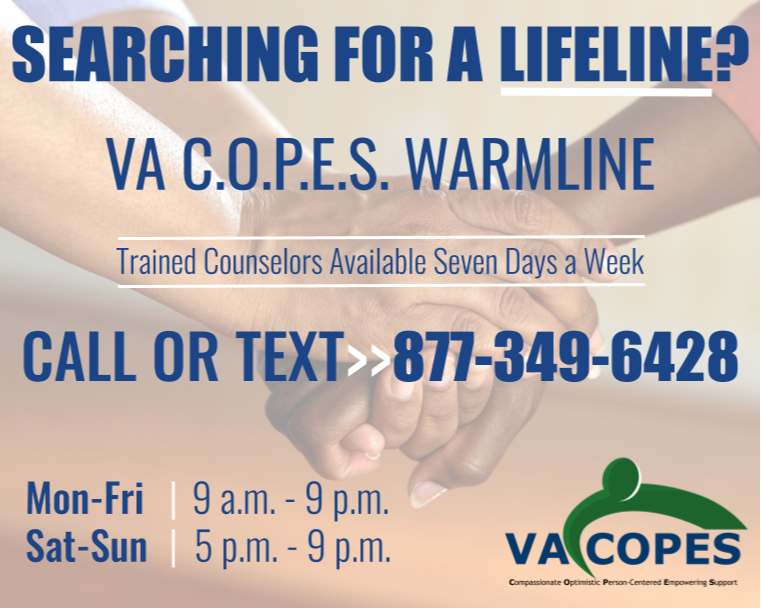 Struggling with stress, grief, and trauma because of COVID-19? Call VA C.O.P.E.S.
This pandemic has changed our lives in so many ways and it's important that we recognize the impact it is having on our mental health and well-being. If you are struggling with stress, trauma, and grief related to COVID-19, please call the toll free number for VA COPES at (877) 349-6428 9am-9pm Monday-Friday and 5pm-9pm Saturday and Sunday. Trained listeners are standing by to listen without judgement, offer support, and connect you with resources.
Unlike services such as 9-1-1 that are reserved for emergencies, a warm line provides someone experiencing behavioral health issues with an easy way to discuss daily struggles.
Common COVID-19 issues are loneliness, fear of uncertainty, old grief returning, anxiety about health or infection, workplace or financial stress, sleep trouble, drinking more alcohol, and using prescription medications more than usual. If you are experiencing any of these feelings or actions, know that you are not alone.
Student breakfast and lunch distribution and delivery is on Mondays. Students will receive five breakfast and lunch meals for the week.

Search The Full-Service Employment Center To Find And View Job Openings, Create And Post Résumé, Look For Training, And Much More. Click Here
For Local Job Postings, Click Here

Eight agencies collaborate on Virginia's workforce needs. These agencies assist job seekers in finding jobs, employers in recruiting Virginia's talent, and policymakers in locating the information they need to make solid decisions.

SNAP provides nutrition benefits to supplement the food budget of needy families so they can purchase healthy food and move towards self-sufficiency. Click Here
Other Community Resources