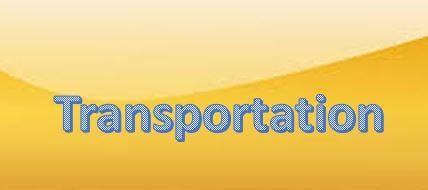 Cumberland County Public Schools is looking for qualified substitute bus drivers. Drivers must be at least 21 years of age, have a good driving record, be able to pass the physical examination and drug test, and possess a valid Virginia CDL driver's license with the school bus endorsement. To apply, go to the following website https://cumberlandcounty.tedk12.com/hire/index.aspx.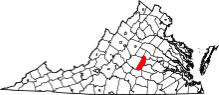 The decision to close school due to inclement weather is made by the Superintendent or his/her designee after careful consideration based on information from local and national weather services, the National Weather Service, and the Virginia Department of Transportation. The following radio and television stations will announce school closings.
TELEVISION STATIONS
Channel 6
Channel 8
Channel 12
RADIO STATIONS
WFLO 95.7 FM
WVHL 92.9 FM
Information is also posted on the school web page and on Facebook, Twitter, and Instagram.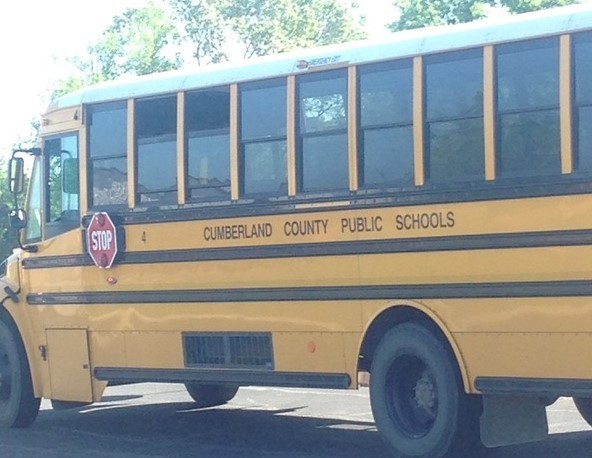 Cumberland County has a total area of 298.5 square miles. No interstate highway passes through the county. There are two main roadways—U.S. Route 60 and U.S. Route 45. Route 60, which accounts for 15 miles of roadway, connects Cumberland County to Buckingham on the western boundary and to Powhatan on the east. Route 45 connects Cumberland to Farmville/Prince Edward on the southern border and to Goochland on the northern border.
Route 60 has several miles of 5-line road, with a center turning lane, located west of Cumberland Courthouse. This section of road comprises the only divided highway in the county. Many secondary roads remain unpaved gravel roads. Moreover, the county has no stoplights, although one traffic light exists at the southern end of the county leading into Farmville.