EDIT MAIN
Our Mission
CuCPS, in cooperation with family and community, will provide every student with the opportunity for a first class education in a safe, respectful environment. This first class education will ensure that students have the capability to utilize electronic media to access, retrieve, and make use of information. Students will have the ability to apply their technology skills to heighten professional goals as well as personal lives. Teachers will utilize electronic media – including computers, LCD projectors, streaming video, distance learning, DVDs, and interactive technologies – to provide students with the latest in information, classroom presentation, and job/future preparation.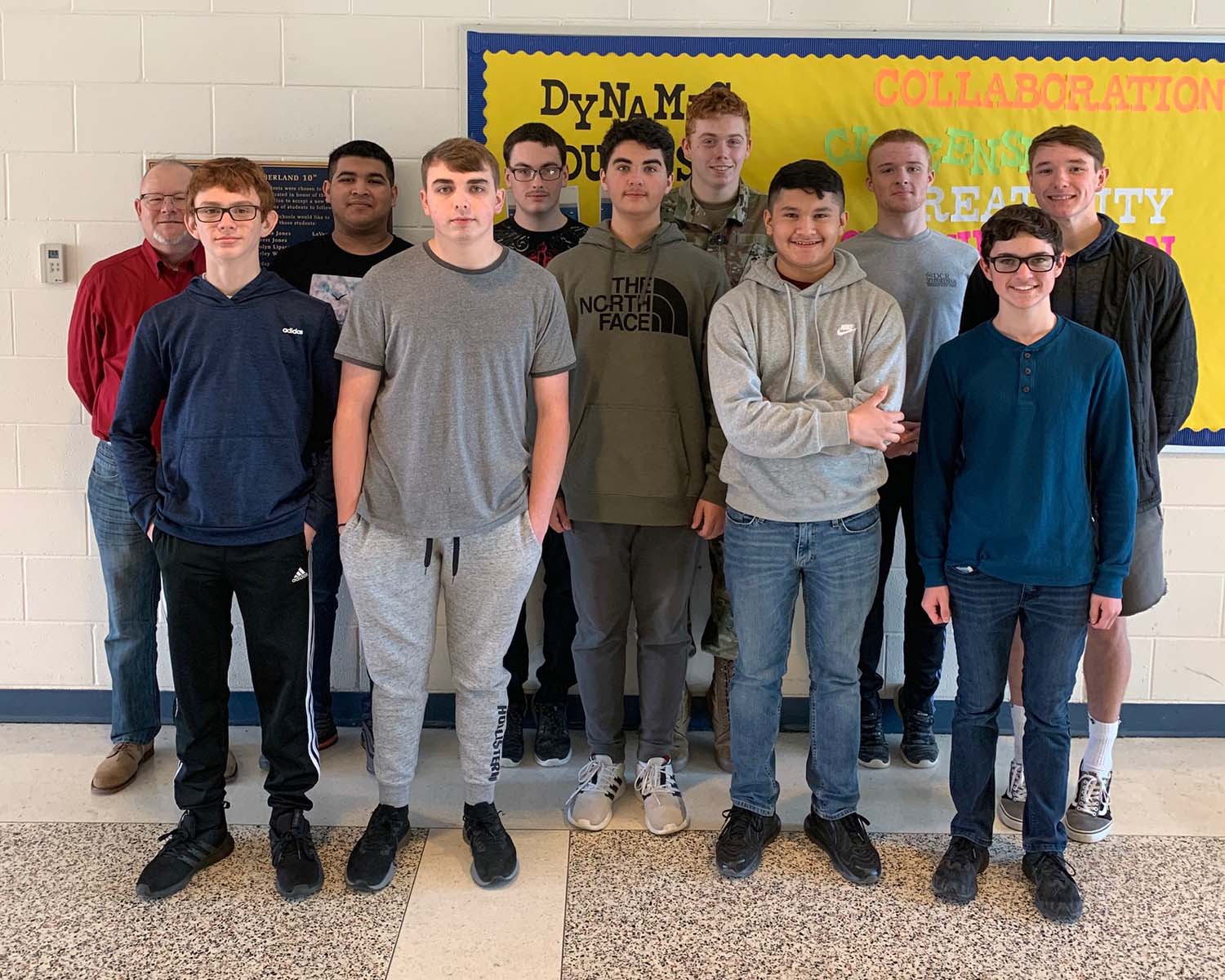 Student IT interns work closely with students and staff to provide immediate support as needed. Six students work with the division's ITRT to support student and staff technology needs.
Our student interns were recently featured in the Virginia School Board Association Showcase.