EDIT MAIN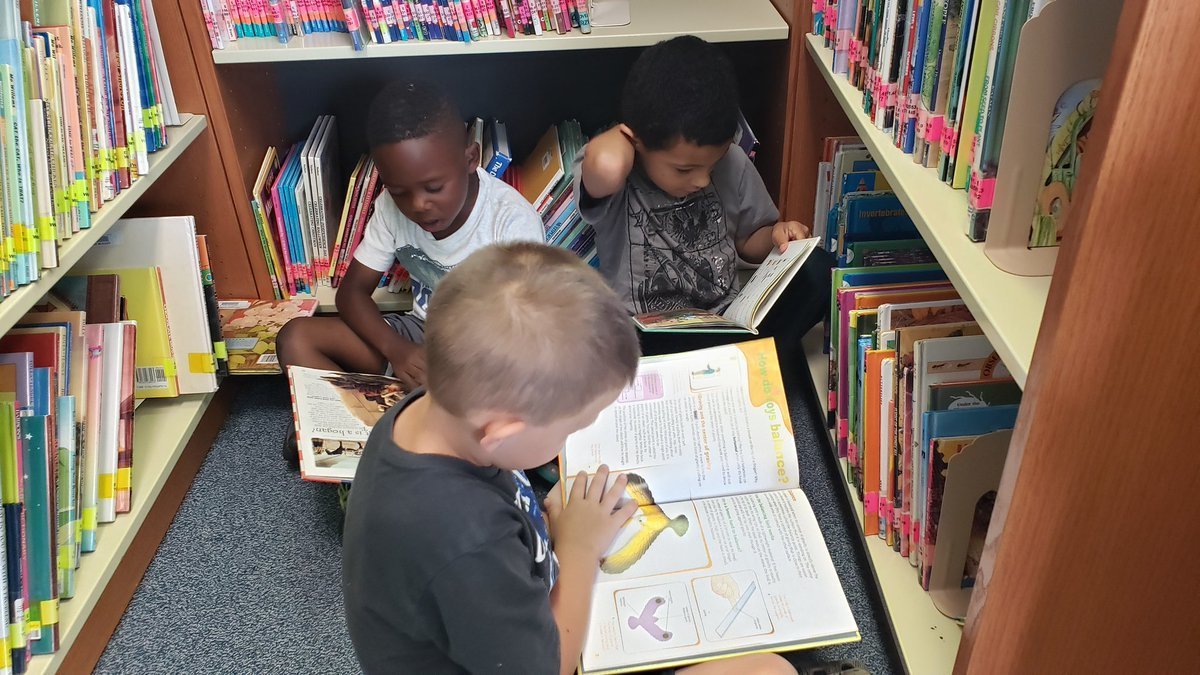 On behalf of Cumberland County Public Schools, welcome to our website! Our focus for the 2020-2021 school year will be to keep our students, staff, and community safe during the COVID-19 Pandemic while still preparing our students to continue to exceed the expectations of the Profile of a Virginia Graduate. With the rapidly changing world and expanding wealth and depth of knowledge that is readily available at everyone's fingertips, it is important that student and staff learning experiences and opportunities reflect these changes so that our students are truly prepared for future careers and life. The way we educate our students, provide professional learning opportunities, and operate may look different; however, our commitment to providing a quality education experience will not change.
Our students and staff will communicate and collaborate; critically think and problem solve; access and analyze information; and have curiosity and imagination.
We continue to be a school division that welcomes and serves the community. Please enjoy the website and come visit our schools!
Cumberland County Public Schools: Student Centered, Teacher Inspired!
Sincerely, Chip Jones, Ed.D.