EDIT MAIN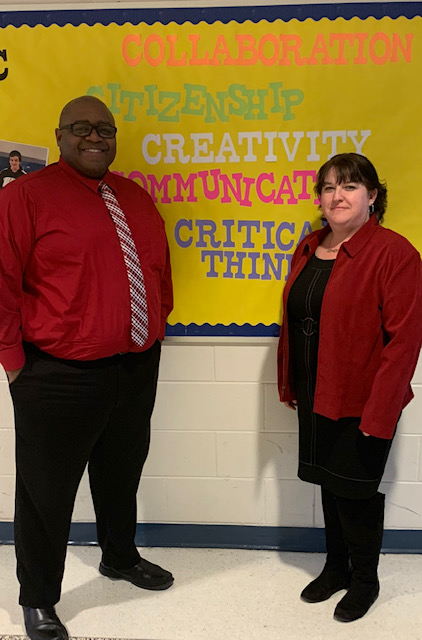 Dear CHS Duke Nation Family,
Cumberland County is full of amazing students, teachers, and parents who have a great deal of enthusiasm for their schools, this community, and Cumberland County's rich history. It takes all of the CHS Family to encourage, build-up, and love our students. Our goal is to develop lifelong learners that find their passion through real-world experiences in safe and productive environments. We promote creativity, collaboration, communication, critical thinking, and community involvement.
We look forward to a great year as we learn, grow, and improve together. Above all, we love our students, teachers, parents, and community. Please do not hesitate to reach out to us if you have any questions, concerns, and ideas that you would like to discuss.
Sincerely,
CHS Administration