EDIT MAIN
"We love inspiring students to find work they are passionate about."
HOSA - Nursing JROTC - Leadership FFA - Agriculture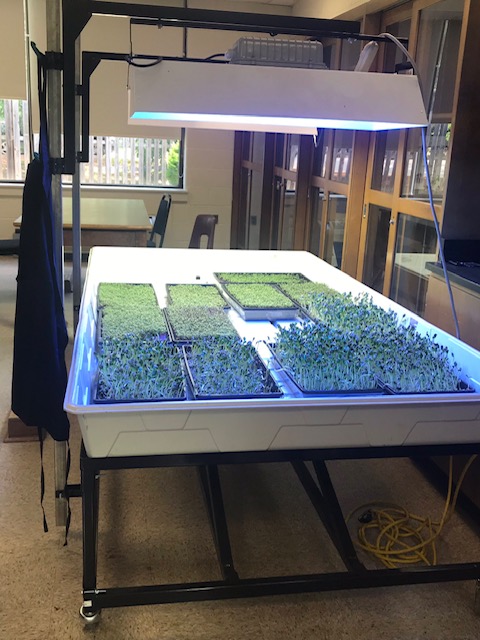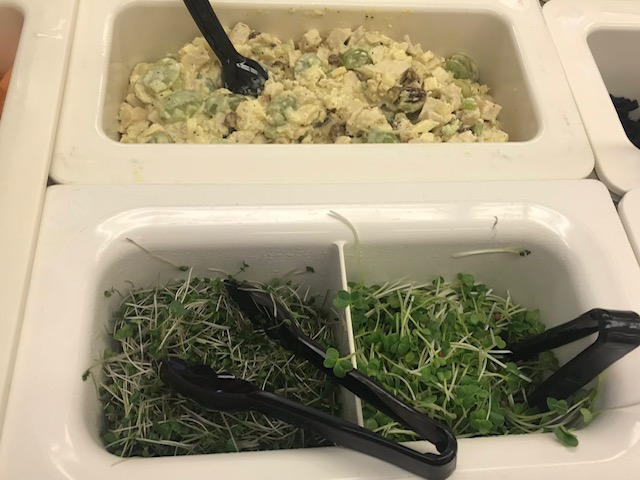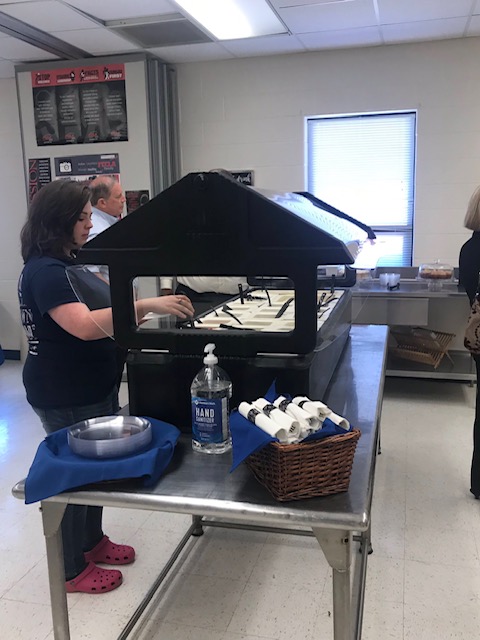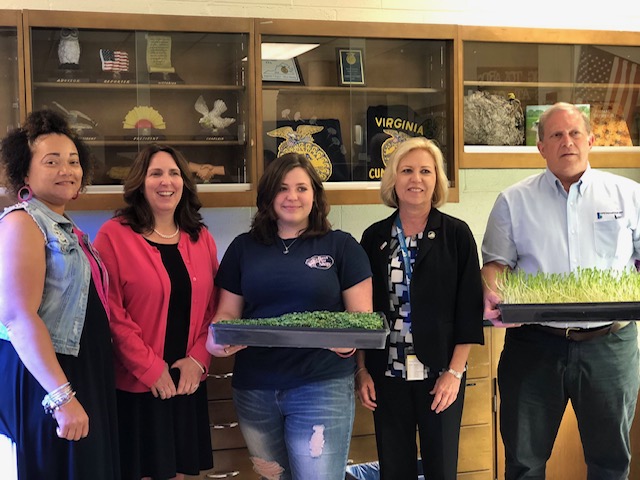 Microgreens - from "growing table" to lunch table with smiles all around!
Skills USA - Carpentry Centra Internships - Culinary Arts Congressional APP Challenge - Informational Technology
Click on the images above the bold text for links to National Organizations!