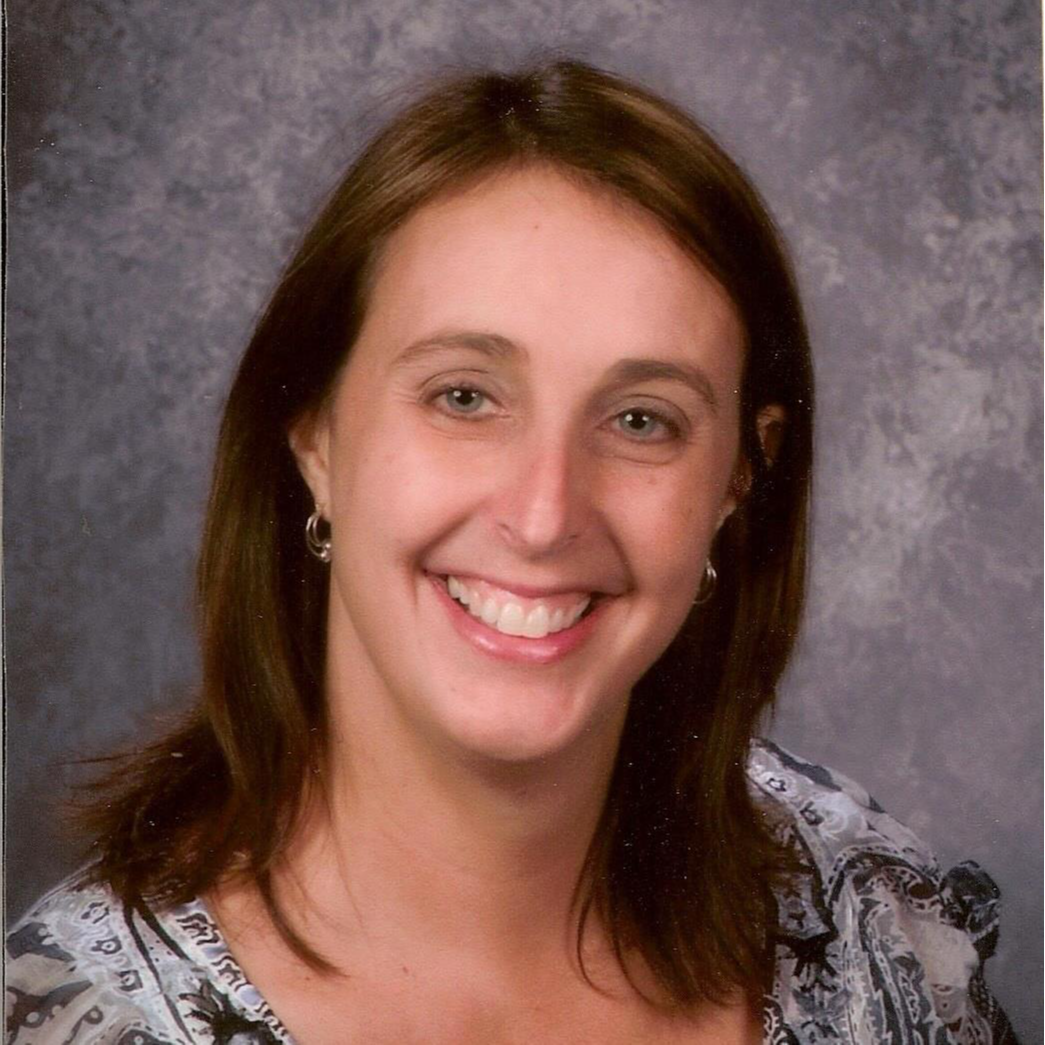 Wendy Tillett
Assistant Principal
wendy_tillett@cucps.k12.va.us

Judy Scruggs
Secretary / Bookkeeper
jscruggs@cucps.k12.va.us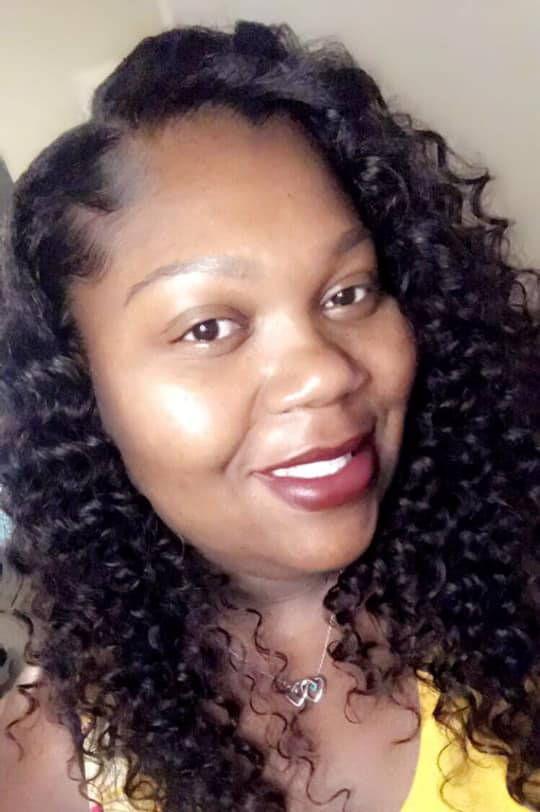 Jaleesa Johnson
School Counselor
jaleesa_johnson@cucps.k12.va.us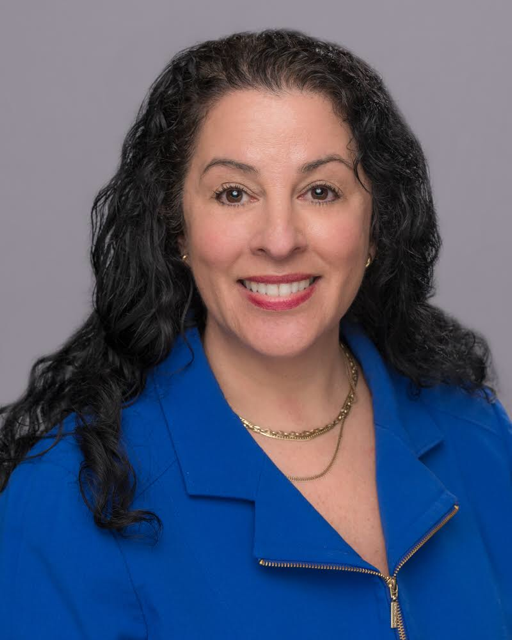 Mrs. Virginia Gills
Principal
Dear Students and Parents,
I would like to welcome our new and returning students to Cumberland Elementary School. I hope you are excited and ready for a great year filled with learning and fun!
Cumberland Elementary School staff, parents, and community are committed to providing our students with a safe and supportive school environment. Our mission is to create an atmosphere where students are engaged in hands-on activities, collaboration, questioning, and making connections between academics and the real world. It is our goal to provide a variety of instructional models, to include individual and small group instruction, so that accommodations may be made to address students' academic strengths and weaknesses, specific learning styles, and cultural differences. Sharing the responsibility for their education and the success of our school, Cumberland Elementary School students will understand and keep the following promise:
At Cumberland Elementary School, we are a family of learners.
We respect and care about each other.
We are all part of Team CCES, and we believe that together, we can and will achieve more.
We are confident that each child will have a positive educational experience this year, and we are looking forward to working together to help all students succeed.
Virginia Silveira Gills, Principal