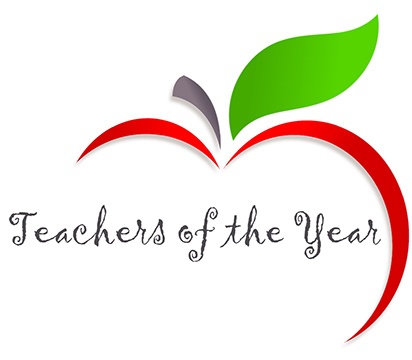 Cumberland County Public Schools Announces Teachers of the Year
Jeff Dingeldein
Friday, May 08, 2020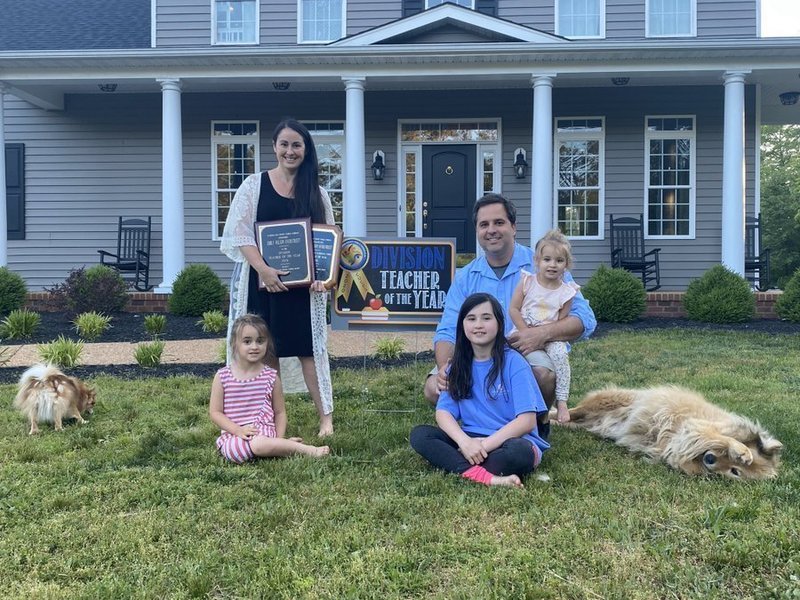 Mrs. Emily Wilson Overstreet was named Teacher of the Year for Cumberland Elementary School. Mrs. Overstreet has been teaching art at Cumberland Elementary for 11 years. She is a graduate of Longwood University, where she earned a bachelor's degree in Art Education & Graphic Design. Mrs. Overstreet stated that she knew from a very early age that art would be a significant part of her life. After graduating from Longwood, Mrs. Overstreet returned home to Maryland and entered the graphic design field. Soon realizing that life behind a desk was not for her, she returned to college to earn a teaching license. Upon receiving her license, she immediately began teaching at Cumberland Elementary and has called CCES home ever since.
In addition to teaching art, Mrs. Overstreet is serves on the School Leadership team and as the chairman of her department. She is an active member of the PBIS Event Committee and takes the lead planning our PBIS Buy-ins. In addition, she helps plan the annual Walk for Education and sponsors the CCES yearbook.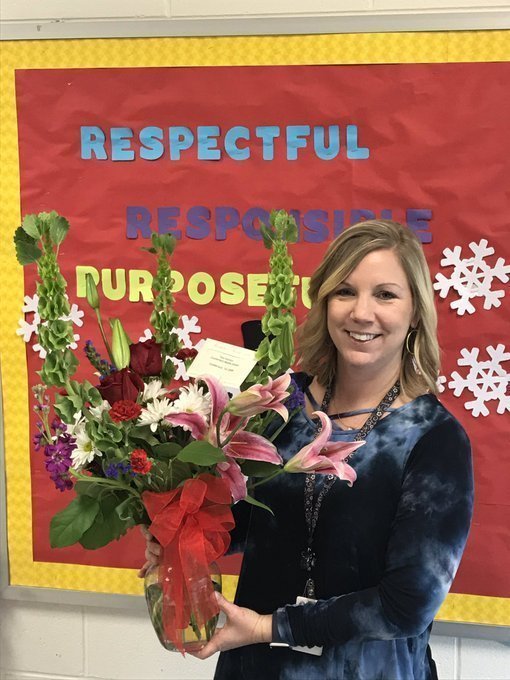 Mrs. Tara Denzler Harmon was named Teacher of the Year for Cumberland Middle School. She has only been at CMS for one year, but has taught special education for 19 years. She noted that she has had the opportunity to teach at the elementary, the middle, and the high school levels and has taught in five different states. She has a bachelor's degree in social work from Ferrum College and a degree from Virginia State University in special education. She holds a Virginia teacher's license in Specific Learning Disabilities K-12. This year she has been involved with the Assistive Technology Team, the Virginia Tiered Systems of Supports (VTSS) Team, and the Co-Teaching Support Team. She also had the opportunity to work with Longwood University as a Cooperating Teacher, stating that she has thoroughly enjoyed having a student teacher to collaborate with and mentor.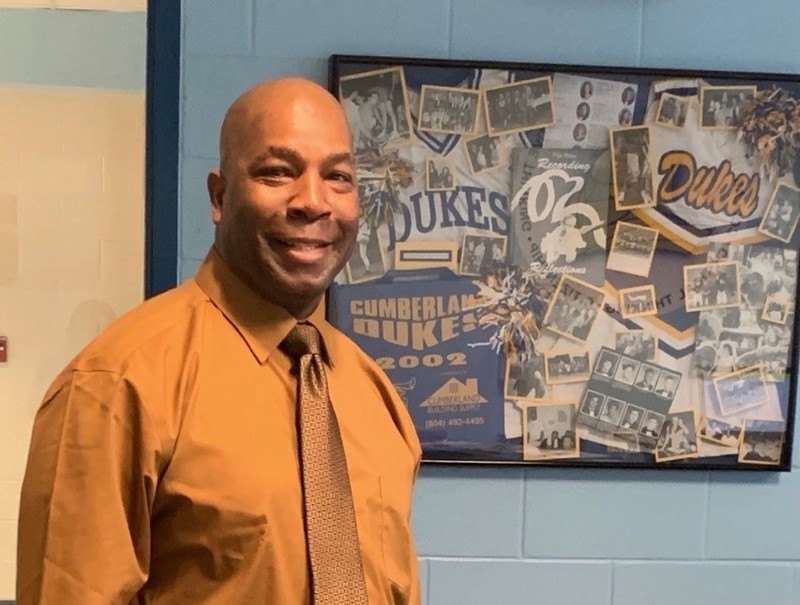 Sgt. Major Dwayne Andrew Tigs, who is in charge of the JROTC program, was named Teacher of the Year for Cumberland High School. He holds a Master of Arts degree in Management and Leadership from Webster University. He has taught for five years at Cumberland High School, instructing students in JROTC levels 1-4. He firmly believes in public service, and for the last several years, his cadets have participated in the Presentation of the Colors for all of School Board meetings, major school events, sporting events, and Veteran's Day ceremonies. He also has the cadets participate in Cumberland's annual, district-wide "Betty Scales Day of Service" and in the Cumberland Christmas Parade; work with Feedmore.org and volunteer with Delma's Pantry; and volunteer at the Lonesome Dove Equestrian Center. In addition to teaching, Sgt. Major Tigs served as a member of the Superintendent's Teachers Cabinet, the School Threat Assessment Team, and the Cumberland/Louisa 2019-20 VaLin Cohort Deeper Learning Networking Team. This year, he has also served as a mentor to nine seniors in their efforts to complete their senior projects.
The CuCPS Division Teacher of the Year is Mrs. Emily Overstreet. She will be eligible to compete for the title of Region 8 Teacher of the Year.