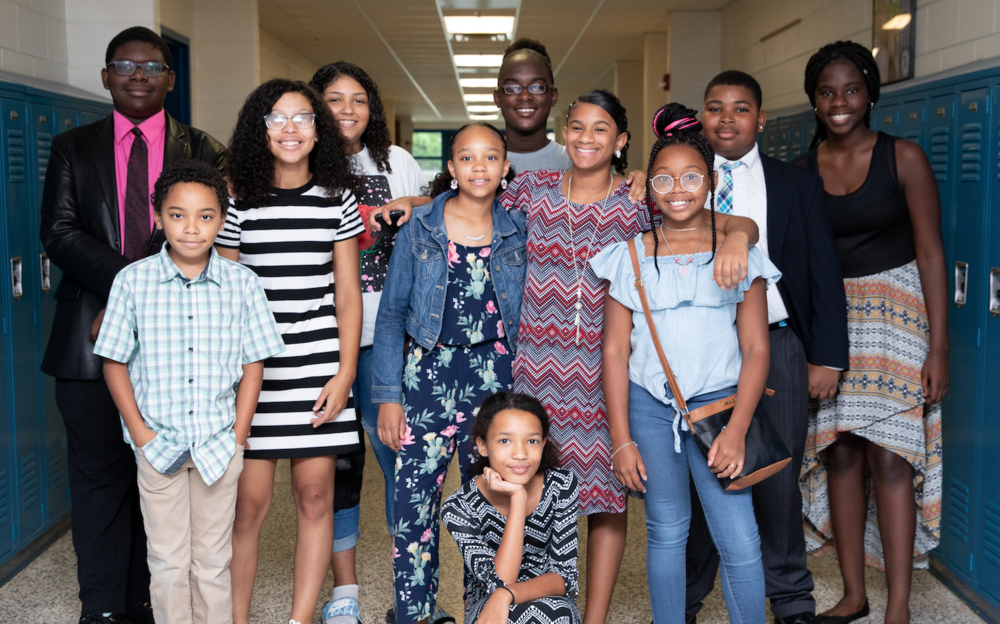 It's a Great Time to be a Duke!
Amy Griffin
Tuesday, November 26, 2019
Dear CuCPS Families:
It's a great time to be a Cumberland Duke!
All three schools are Accredited by the Virginia Department of Education. We have a graduation rate above the state average and have 22% of our students graduating with an Associate Degree upon graduating from high school. We are able to personalize career and technical learning through partnerships with CodeRVA Regional High School, the Amelia-Nottoway Career Technical Center, Southside Virginia Community College, and within our own high school.
We are named one of the top high schools in Virginia by Virginia Living magazine and are highlighted for innovation in the October 2019 issue of School Administrator, a national magazine. CuCPS is a part of the Virginia is for Learners Deeper Learning Series that can be found at https://emediava.org/lo/280000... Just last week, Cumberland Middle and High Schools were part of a Study Tour in which state leaders from across the nation came to see deeper learning in our classrooms and labs.
At the elementary school, a STEM lab, Wagilabs, and Girls Who Code are teaching students to critically think, problem solve, and be creative. Family engagement has also increased at CCES.
All CuCPS students are engaged in service learning through activities such as participating in the Betty Scales Day of Service, volunteering at the Food Pantry, and organizing blood drives. For the first time, CuCPS has outlined citizenship expectations for all students, including the ability to earn a Citizenship digital badge at the high school level.
I want to thank our students, staff, families, and supportive community members, as well as those partners within the state and nationally, that make Cumberland County Public Schools what we are today--a small family with big hearts, dreams, and accomplishments.
Sincerely,
Amy W. Griffin, Ed. D.
Division Superintendent